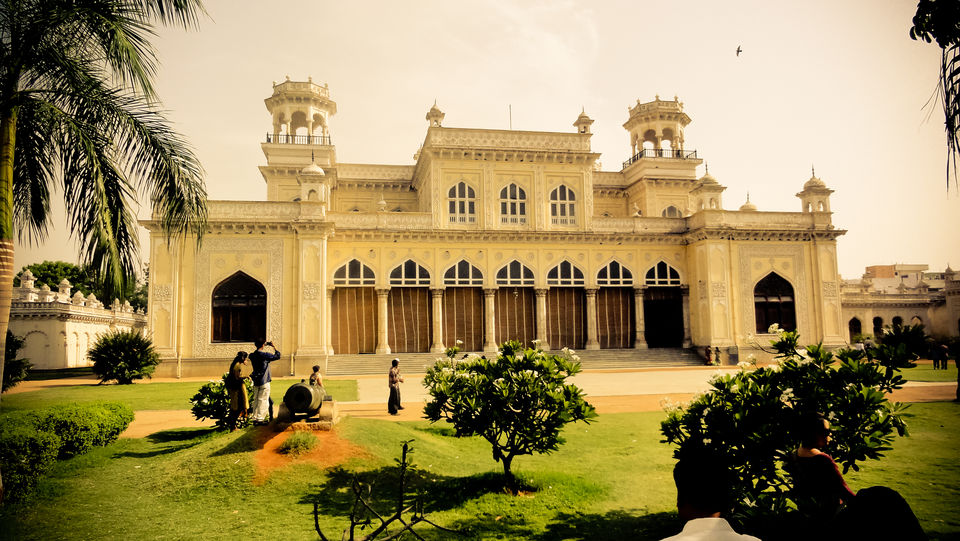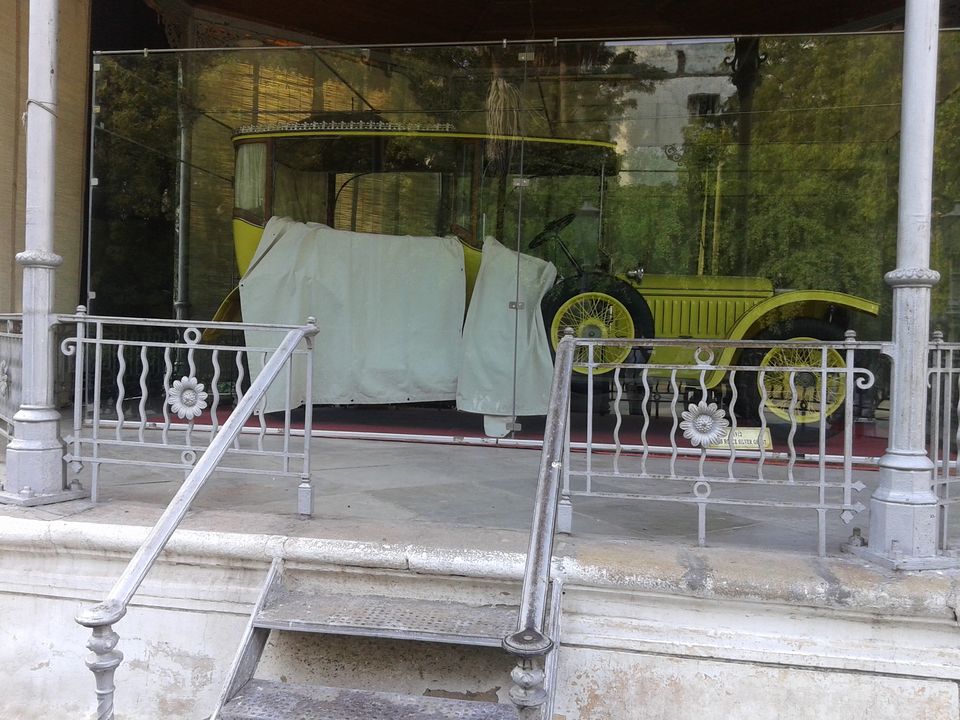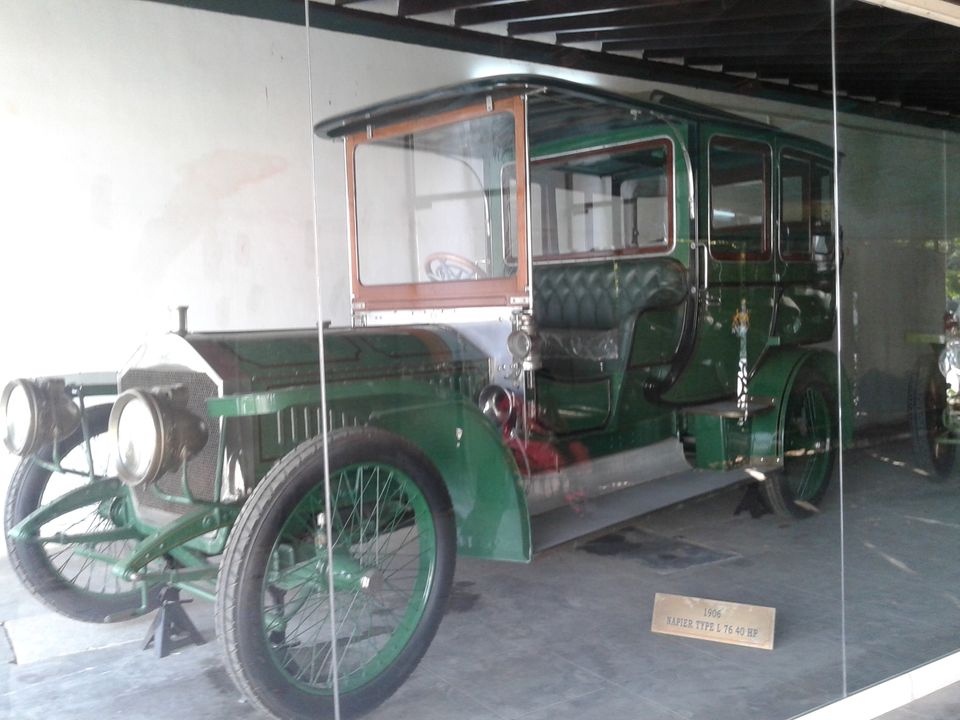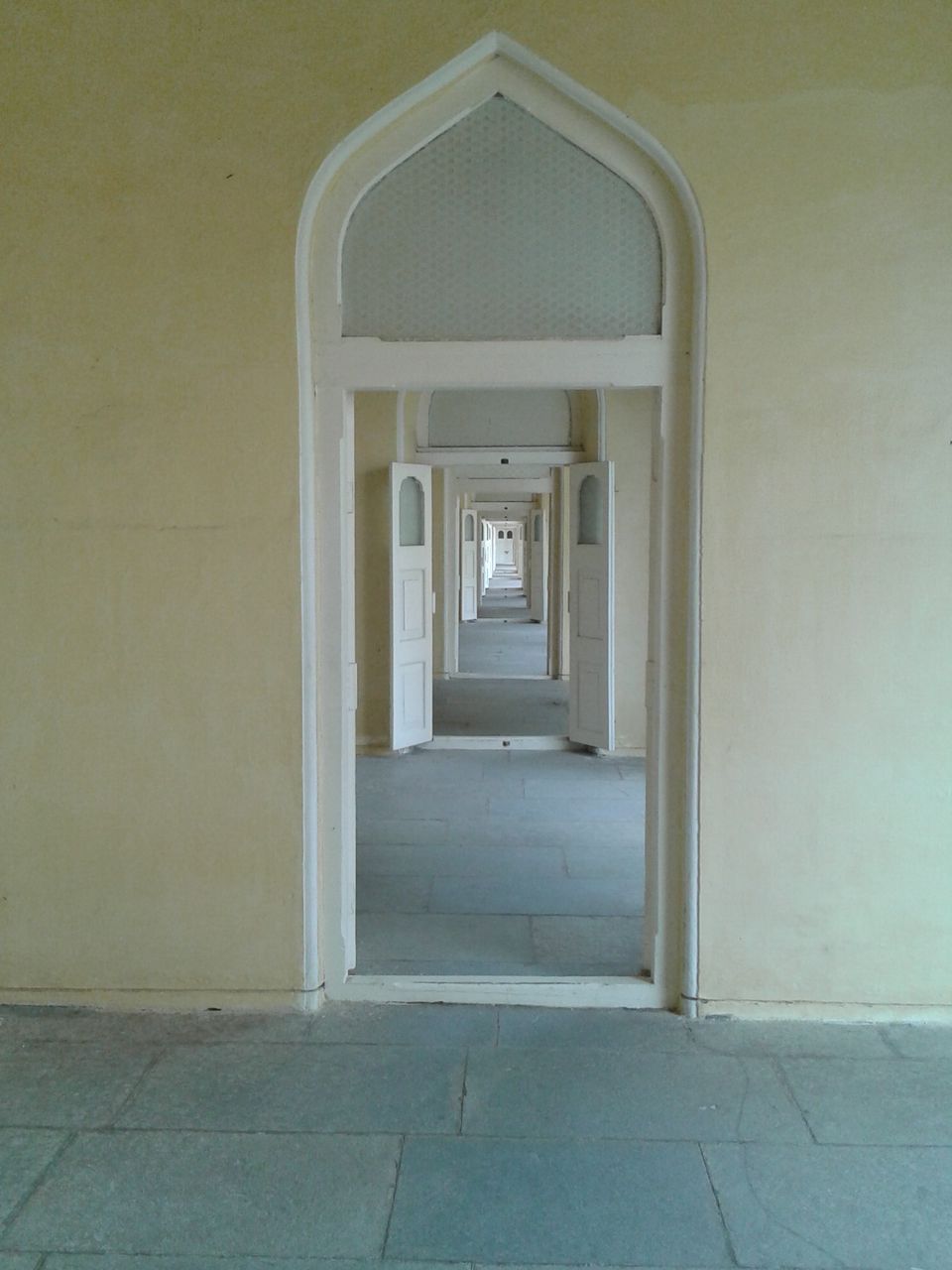 Once regarded as the center of Hyderabad, the magnificent Chowmahalla Palace was the seat of the Asaf Jahi dynasty where the Nizams entertained their official guests and royal visitors.
Standing adjacent to Charminar this Palace will take you though it's amazing essence of royalty and tons of Artoholic moments, the construction is one more example of how great the architects were those days.
Built over 200 years ago, the palace is renowned for its unique style and elegance.
The palace grounds have expansive lawns and picturesque water tanks and fountains.
The palace was awarded the prestigious UNESCO Asia Pacific Merit award for cultural heritage conservation.
Vintage cars,Collections of vessels,plates,glasses and other glass and ceramic art pieces are wonderful .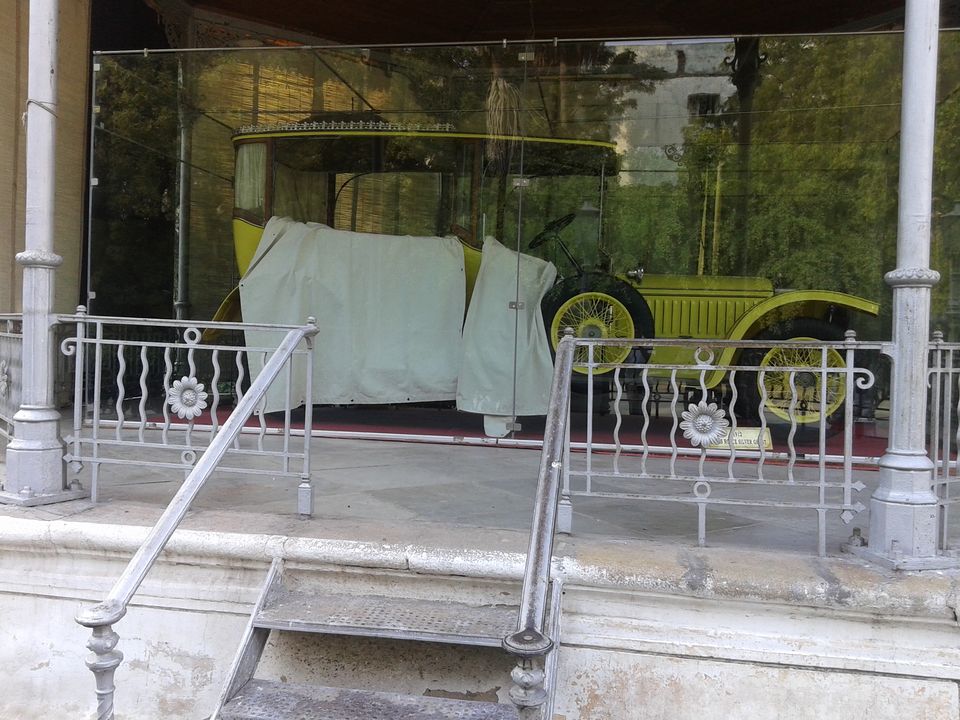 This beauty will take your breath away.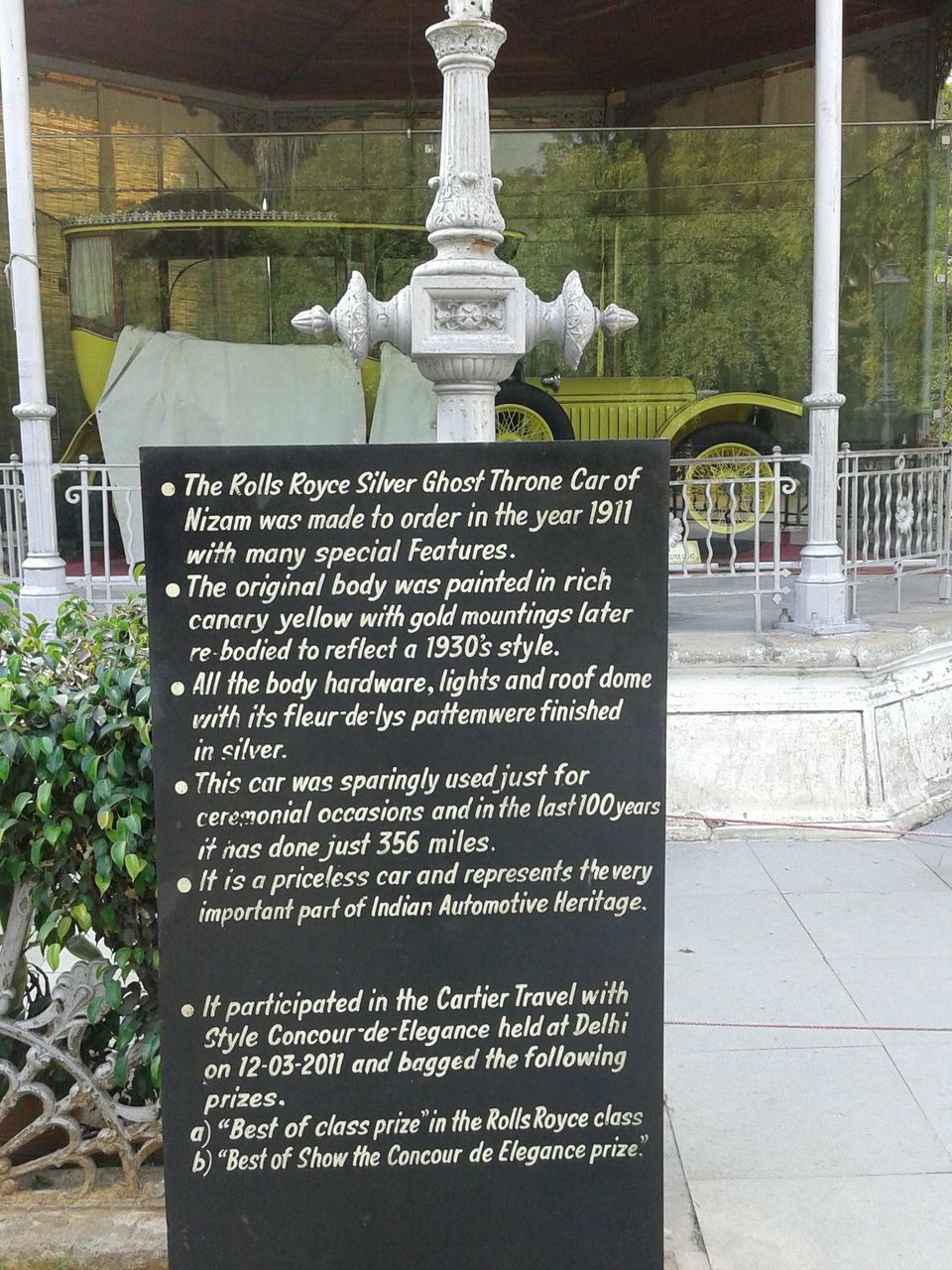 A good place to spend the weekend for people who are fascinated by palaces and vintage stuff. It is well maintained with lush green lawns and fountains.
At the exit there is photo studio were you can take pics you dressed as a king or queen.