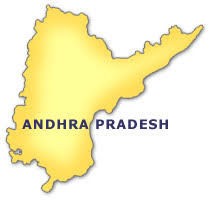 Popularly called the "food bowl of south India", situated on the south eastern coast, River Godavari and River Krishna flow all through the state, being the second largest coastline of India, with Bay of Bengal on the east side of the state, Andhra Pradesh is a place full of dynasties, beautiful temples, lovely nature and very rich culture.
HISTORY- Of Andhra Pradesh is from Vedic period, as Andras were called Dakshina pandit. Andhra CULTURE has great influence of music. Kuchupudi is the famous dance form of this state. Ugadi(Telugu new year), sankaranthi-FESTIVALS are popular, Lumbini festivals, Deccan festival, Rayalseema dance festival are some more popular festivals grandly celebrated. Telugu is the regional language spoken all through this state.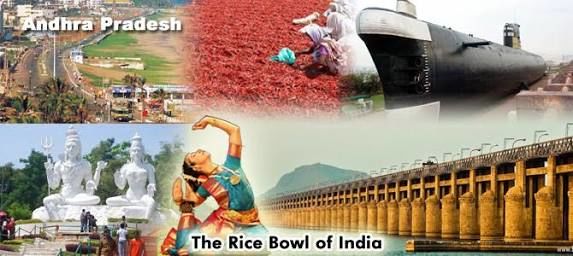 TRAVELLING- By AIR- There are popular cities that connects Andhra Pradesh to many other parts of India and other coutries too. By TRAIN- There are inneumerable junctions that makes travel by Train very easy to Andhra Pradesh from other states in India. By ROAD- Highways are so well laid that road travel is a pleasure to Andhra Pradesh. By BUS- There are many buses that come directly to Andhra Pradesh from many parts of India.
TRAVEL PACKAGES- A week is much required to see Andhra Pradesh. There are holiday packages offered.
BEST TIME TO VISIT- With summers high and scorching, October to February is the time to visit Andhra Pradesh.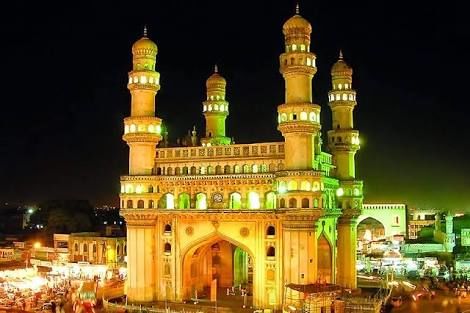 IMPORTANT CITIES-
-Hyderabad- it is the capital city of Andhra Pradesh, which has a blend of modernity, rich culture and traditions.
-Tirupathi- a popular pilgrimage city, where the world famous temple, Tirumala Tirupathi Balaji temple is situated.
-Vijaywada- The second largest city in Andhra Pradesh, known as land of victory, is a well developed popular and attractive tourist city.
-Vizhag- It is called the coastal city of Andhra Pradesh, which is a very popular travel destination.
-Secunderabad- It is called the "the twin city of Hyderabad" which is a very famous tourist destination.
-Nellore- It is called-paddy place and it is a popular agriculture city of Andhra Pradesh. It holds the major cultural history and stunning architecture of Andhra Pradesh.
Besides the above cities,Telegana, Chittoor, Kurnool, ongole, Rajahmundry, puttaparthi are some popular tourist destinations to see.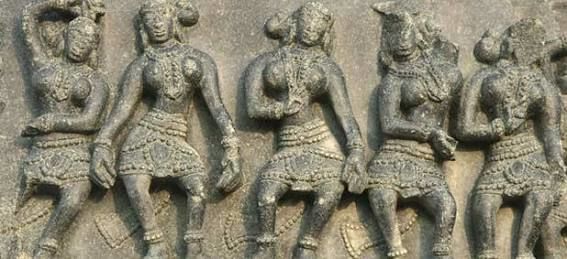 CUISINE- Rice is the staple food all through Andhra Pradesh. Their cuisine is called Telugu cuisine. Food prepared in Andhra Pradesh is usually, tangy, hot and spicy. A mixed blend of vegetarian and non-vegetarian delicacies are available in greater varieties. There are a variety cuisines, starting from coastal Andhra, uttarandhra, Telengana and rayalseema besides Hyderabadi and Mughal cuisine. BREAKFAST- Minapattu, pesarattu, uppundu pindi, garelu(Vada), attukulu(poha) are popular to taste. VEGETARIAN DISHES- Annam(rice), Pappu(dhal), kooralu(variety curries), podi(dhal powder), oorpindi(chutney), pulusu and charu(sambhar and rasam), pappadam are popular dishes served, NON-VEGETARIAN DISHES- Tala Kaya kura(meat), Chepata pulusu(fish), gongura mamsam(lamb), hyderabad palav(chicken), mutton biryani, Andhra chilli chicken, prawns are very yummy dishes to eat. SNACKS- Punukulu, mirapakaya bajji, pakodi, maramaraalu, chicken lollipop, chicken 65 are very famous street food. SWEETS- Pootharekulu, sunnundallu, poornalu, boondi laddu, Kobori lawju are mouth watering sweets to taste.
SHOPPING- Andhra Pradesh has very popular things, that are unique and will stay as a memory in a travellers house. Handicrafts, silver art work, artefacts, mangalagiri sarees, hyderabad pearls, kalamkari paints, hand woven carpets are shopped. Laad market, begun bazaar, Ameerpet, Begumpet are popular markets.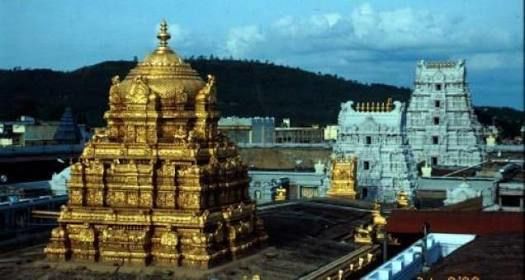 My mother tongue being Telugu, travelling inneumerable times to many cities and parts in Andhra Pradesh, I would define Andhra Pradesh as, rich in culture,blend of modernity and a very popular tourist destination. A state to visit and carry the memories within.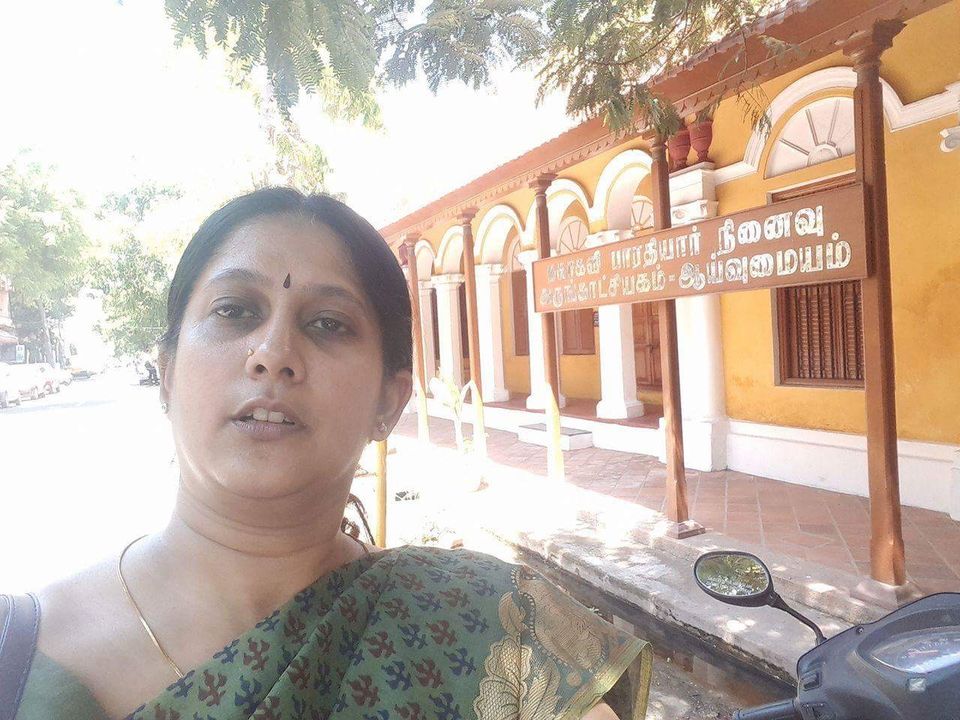 About.me/radhikanarasimhan