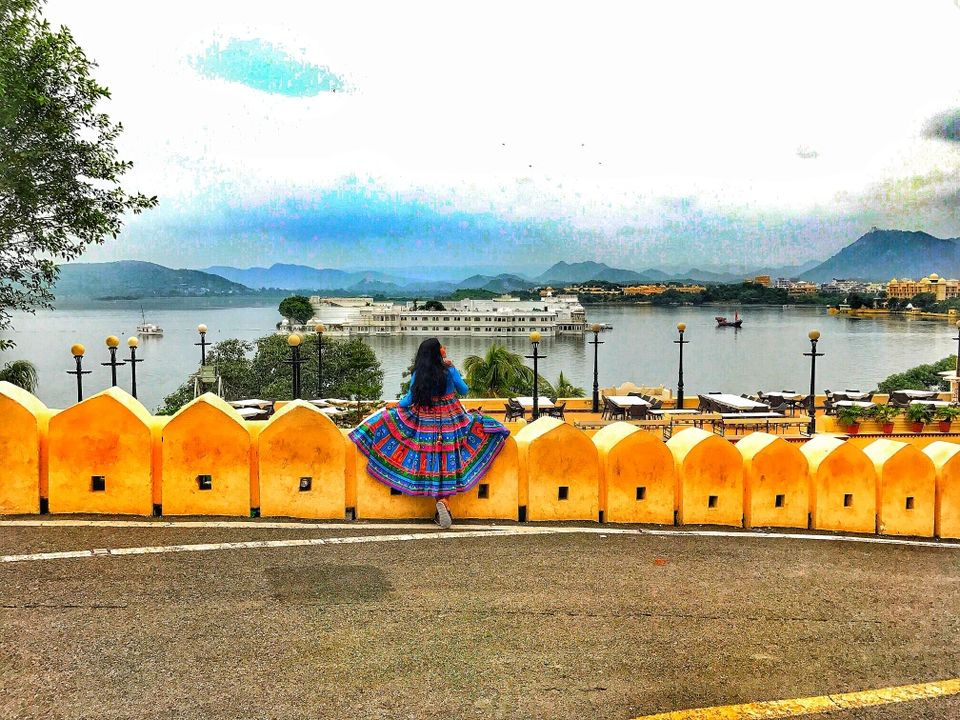 Udaipur, the charming City of Lakes is known for hosting the royal ceremonies. It was ranked as the most romantic city in the world. And yes, it is.
With beautiful lakes, pleasant climate, palaces (some turned into luxury hotels), hills this place is surely a place to visit with your special loved ones. An amazing experience will begin just as you land in the city.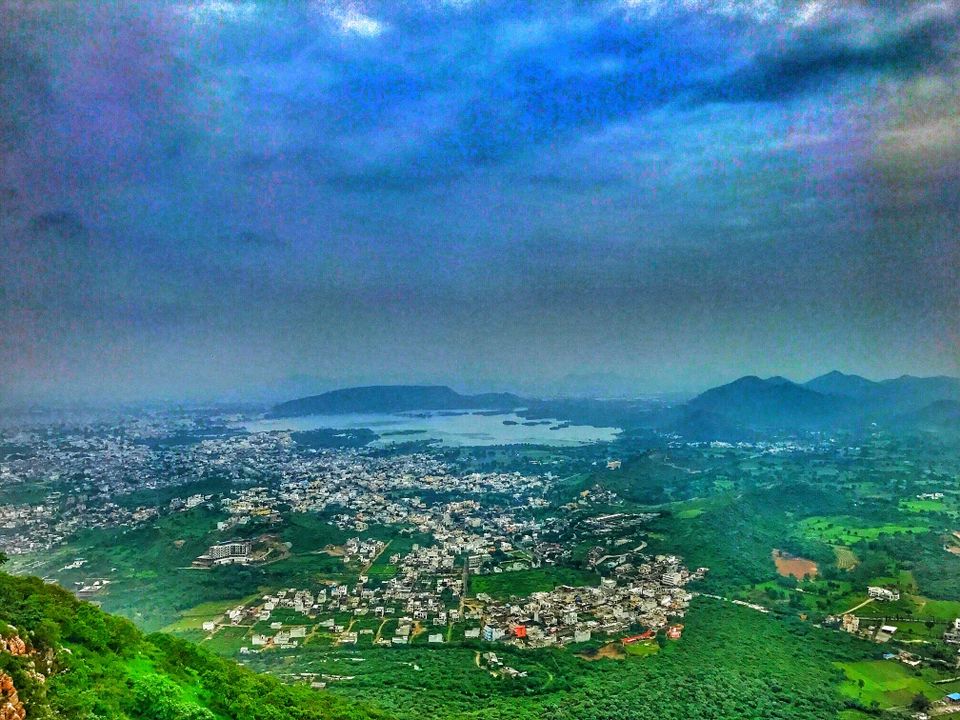 Here we have mentioned 10 Places in Udaipur which are the most popular among the tourists and travellers from all around the world.
1. Lake Pichola
Built in 1362 AD this artificial lake offers picturesque views of city. A sunset drive in this lake is an ultimate day turner. Tourists love to walk along the boundaries of the Lake and capture some lovely photographs of the Lake.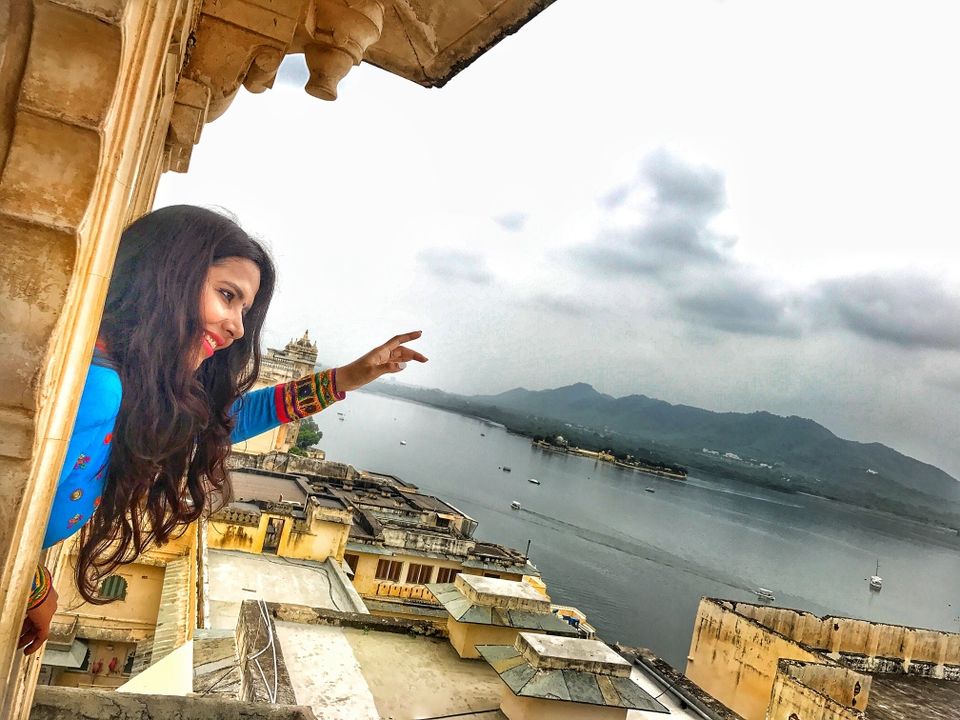 2. Saheliyon ki Bari
This is a beautiful garden which was built in the 18th century by Maharana Sangram Singh. It served as a hangout spot for the royal ladies. With Beautiful Grassy lawns, walking tracks, fountains and some sculptured elephant statues this is a common tourist spot and is nicely maintained by the regional authorities.
3. Nehru Park
Situated on a small island amidst the Fatehsagar Lake, this 4 acre garden with beautiful flower beds, fountains and amazing views, is one of the best soul soothing locations in the city. At night this place gets beautifully enlightened and appears great.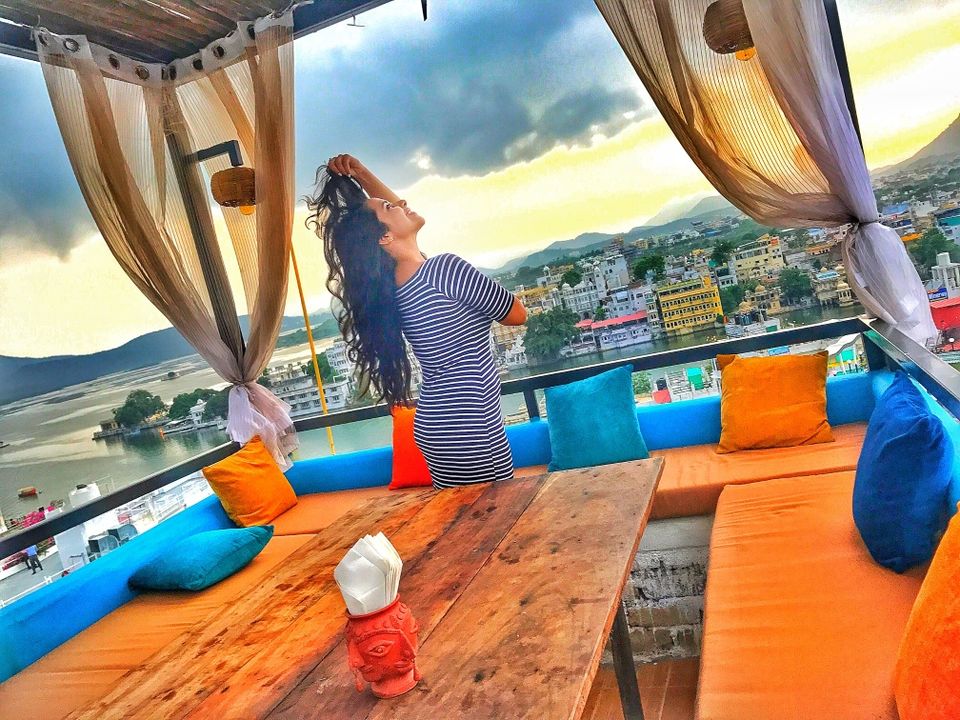 4. Udaipur City Palace
Built in Flamboyant Style it's the largest palaces in the state of Rajasthan with its unique architectural qualities. This huge complex comprises of various sections like Amar Vilas, Badi Mahal, Bhim Vilas, Durbar hall, Fateprakash Palace, etc. Being situated on the banks of Lake Pichola it offers amazing panoramic views of the white city.
Interesting Fact: Udaipur City Palace featured in Octopussy (1983) a famous James Bond Movie. Many other international and Indian movie producers have captured the beauty of this Palace in their films.
5. Lake Palace
Build on the Lake Pichola this is a Royal Palace refurbished into a Luxury Hotel and is also known as Jag Niwas. Visitors are not allowed to enter the Hotel until and unless they hold a membership of Hotel or they have a pre-booking in this hotel.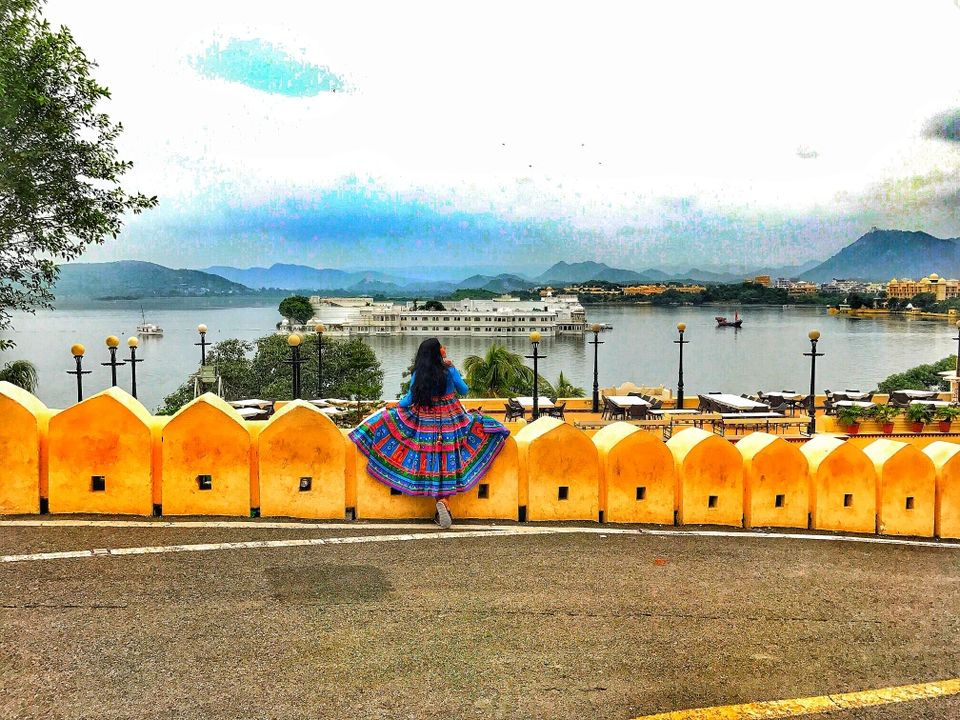 6. Vintage Car Museum
Settled up in year 2000 The Royal Vintage Car Museum features many vintage cars such as the 1934 Rolls-Royce Phantom and others. It's a must visit place for motor lovers.
7. Jagdish Temple
Dedicate to Lord Vishnu, Udaipur's biggest temple, the Jagdish temple was build way back in 1651. Apart from visiting the temple you can also shop for handicrafts here.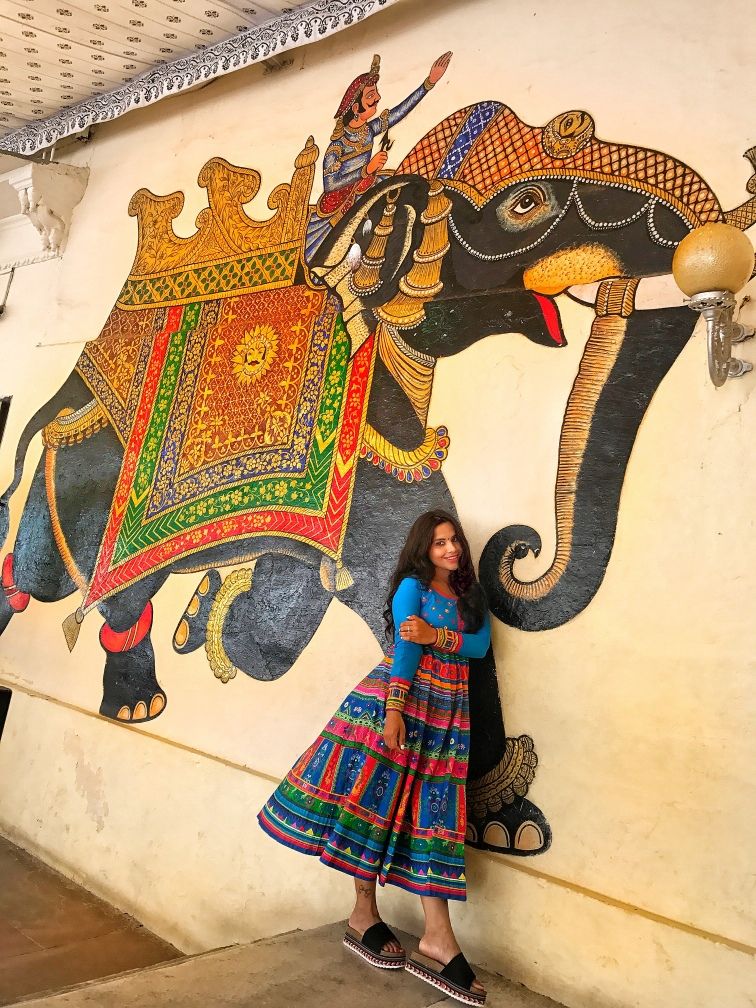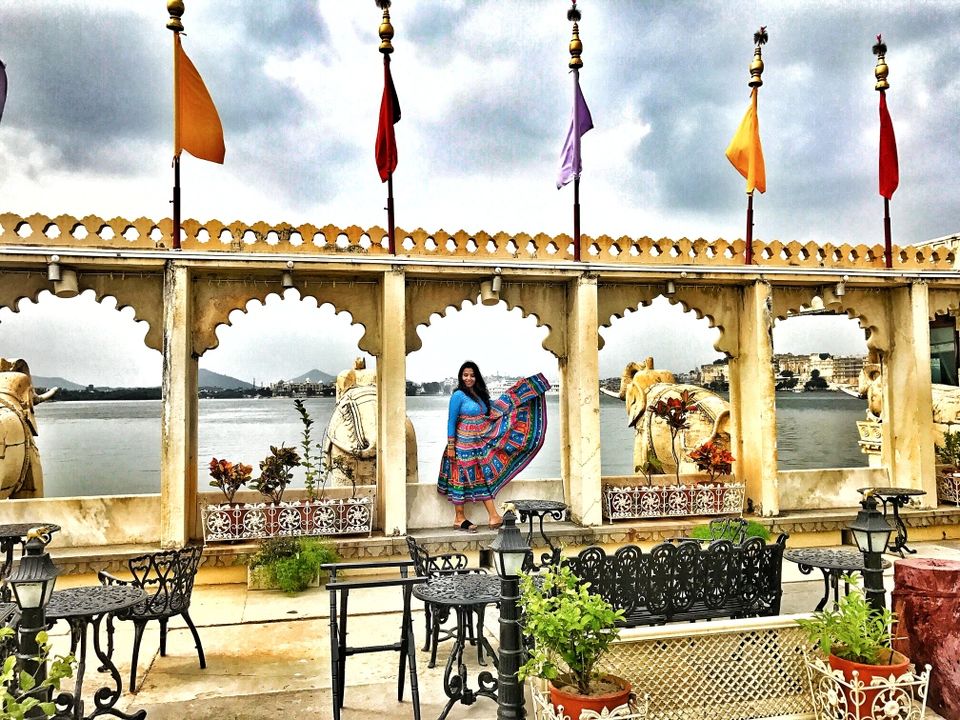 8. Shilpgram
Spread on 70 Acres of Land, Shilpgram is a place of Traditional artisans showcasing Traditional Art of Rajasthan. This place was established in order to preserve the dying Traditional Art.
You can have food at the Shilpi restaurant.
9. Moti Magri
This is actually a Bronze Statue of Maharana Pratap and his horse Chetak. This place being situated on a hill, offers stunning views of the City and Lake Pichola.
10. Lake Fatehsagar
This lake has 3 islands. One has Nehru Garden on it, second has a Zoo and the third one has a Solar Observatory.
Read more on Travel, Fashion and Lifestyle at my blog - The Indian Salad. I also share pictures and other interesting stuffs on Instagram, Twitter, Pinterest, Google+ and Tumblr.