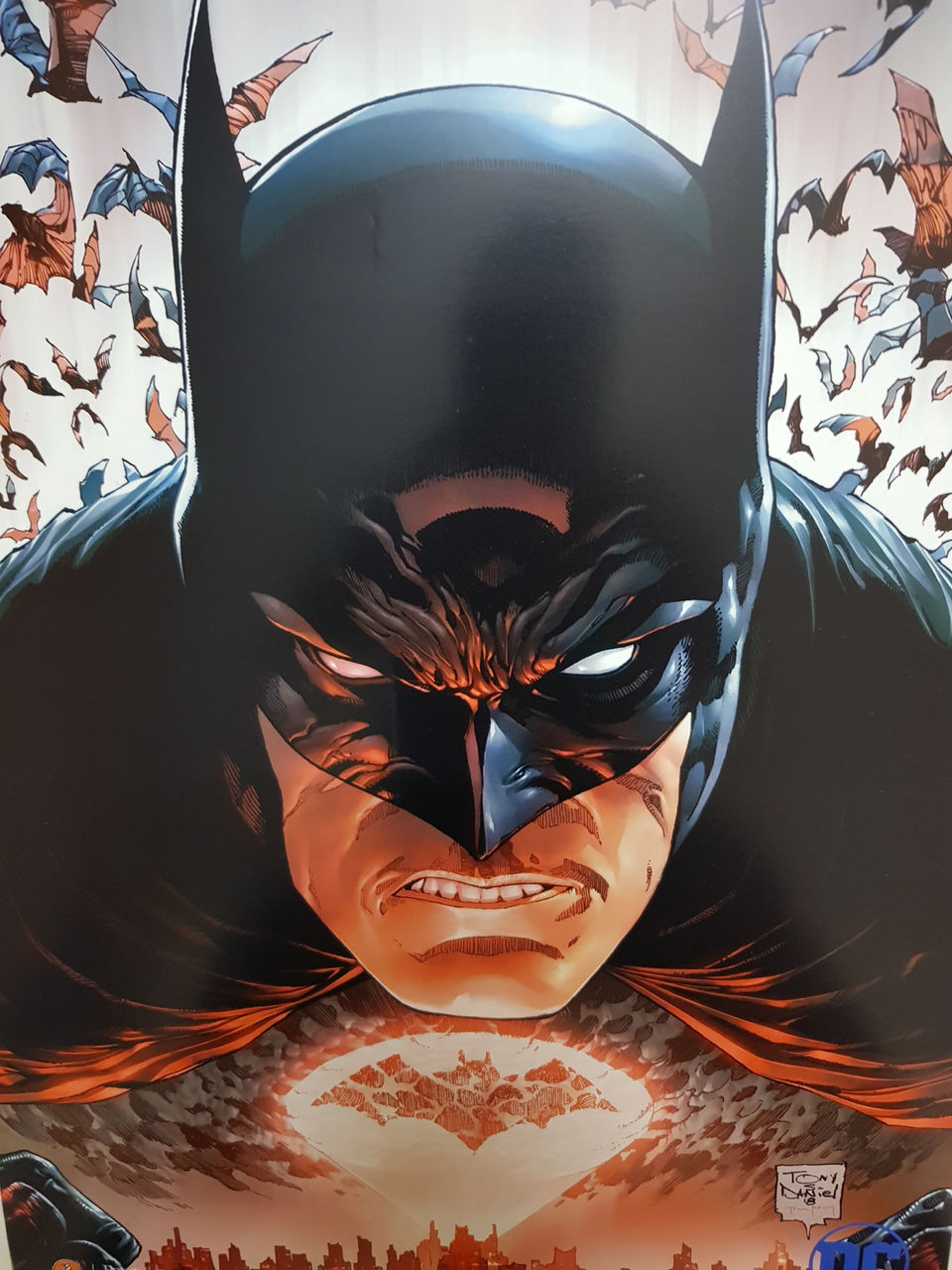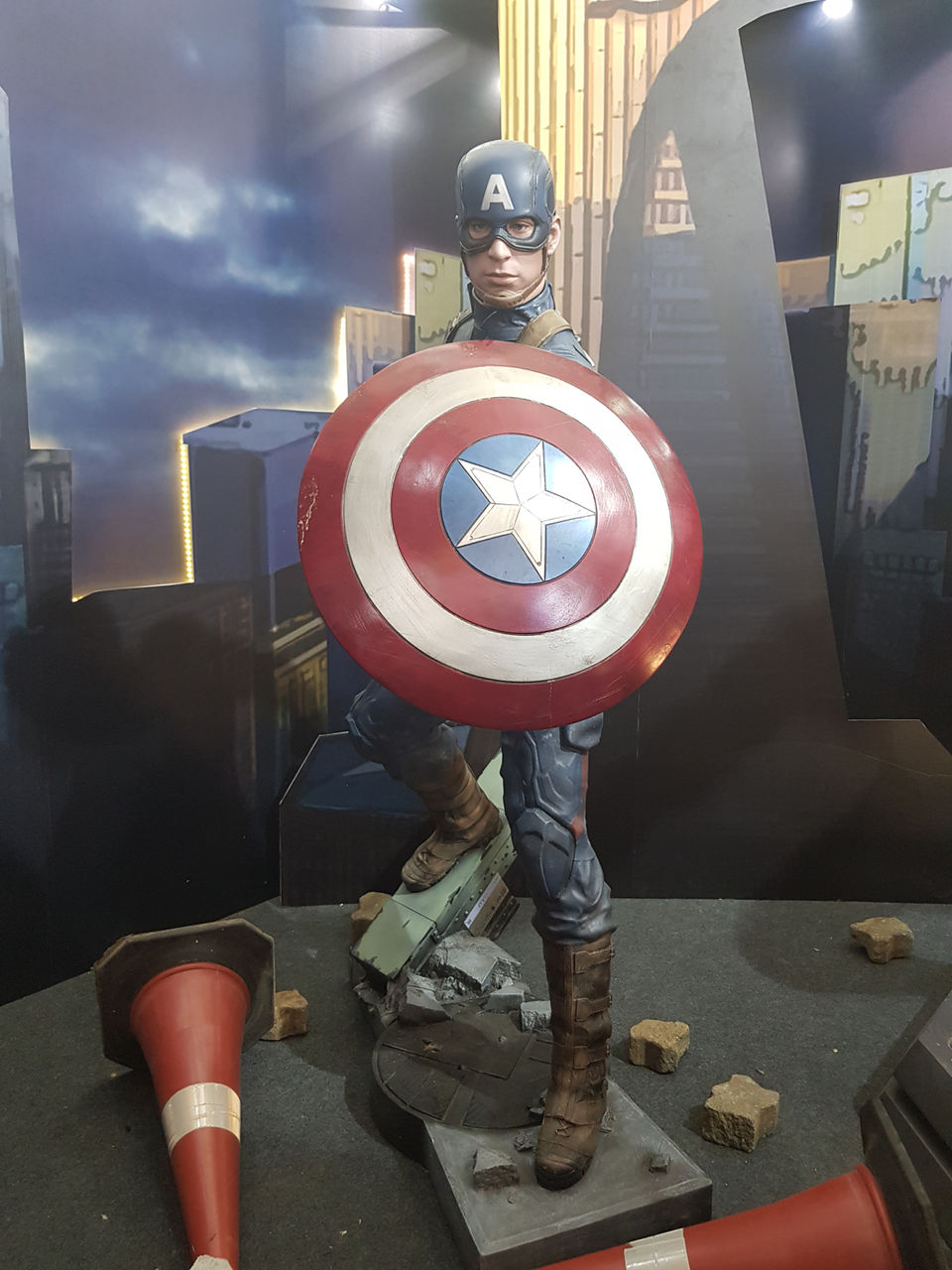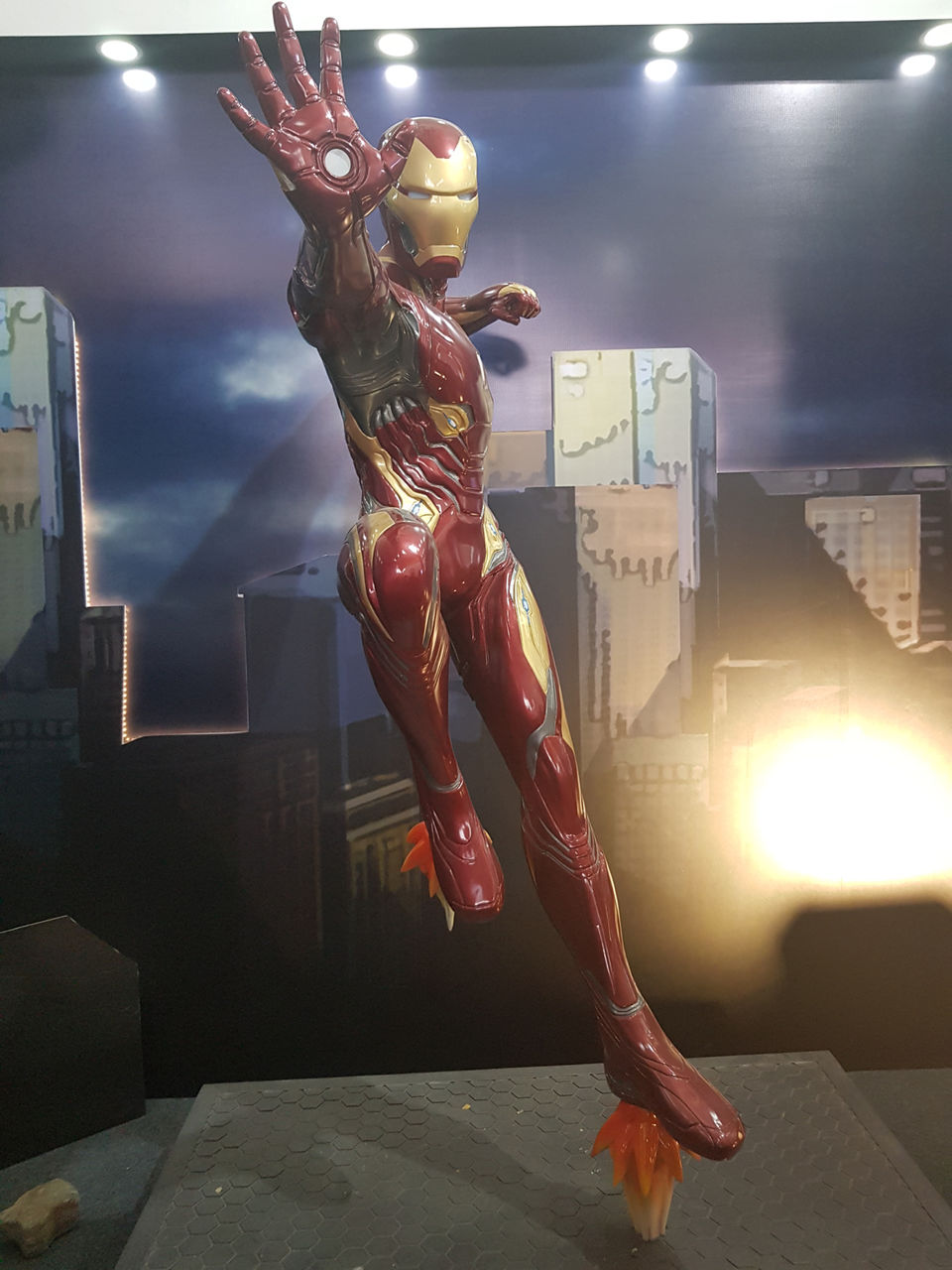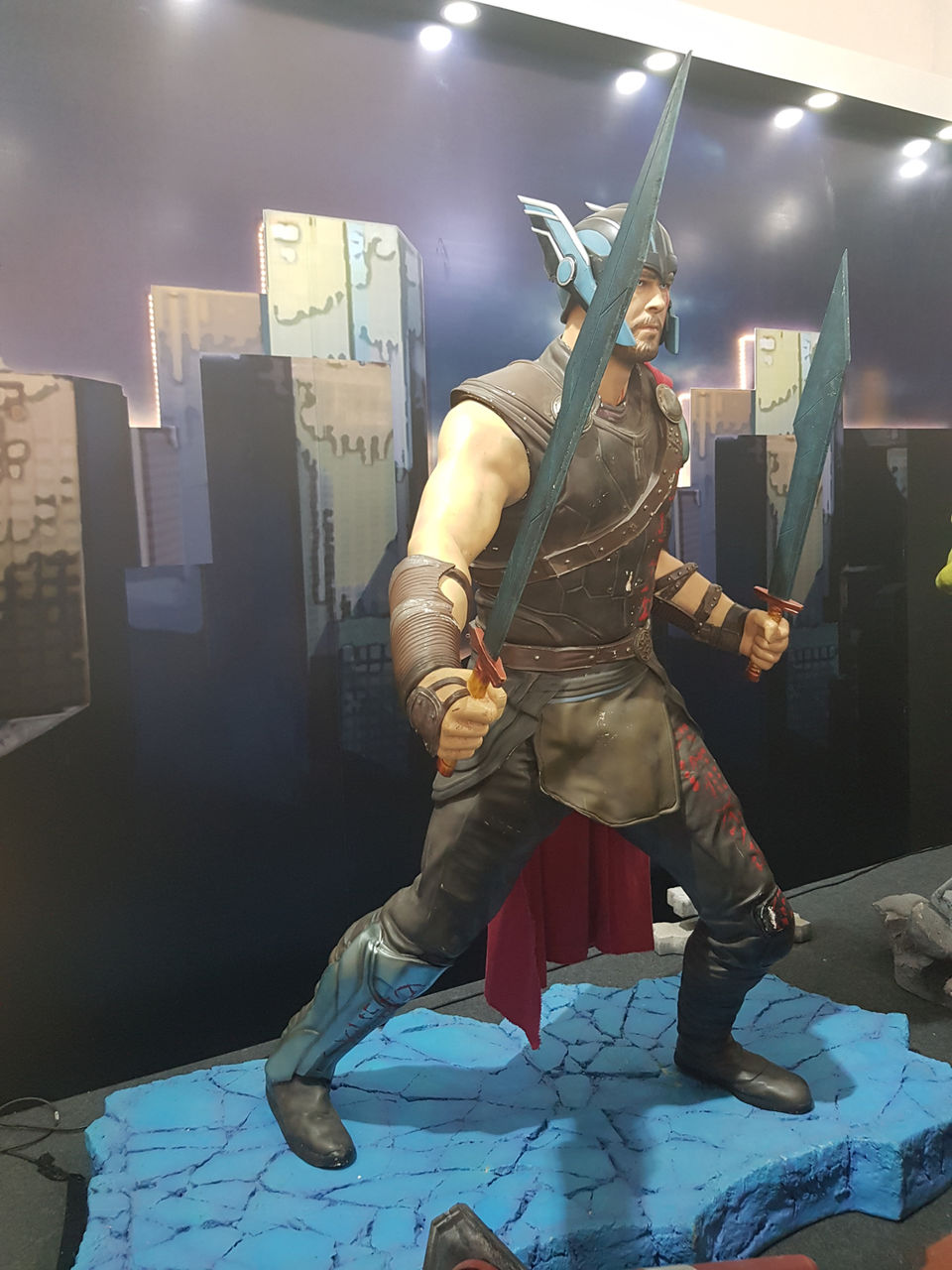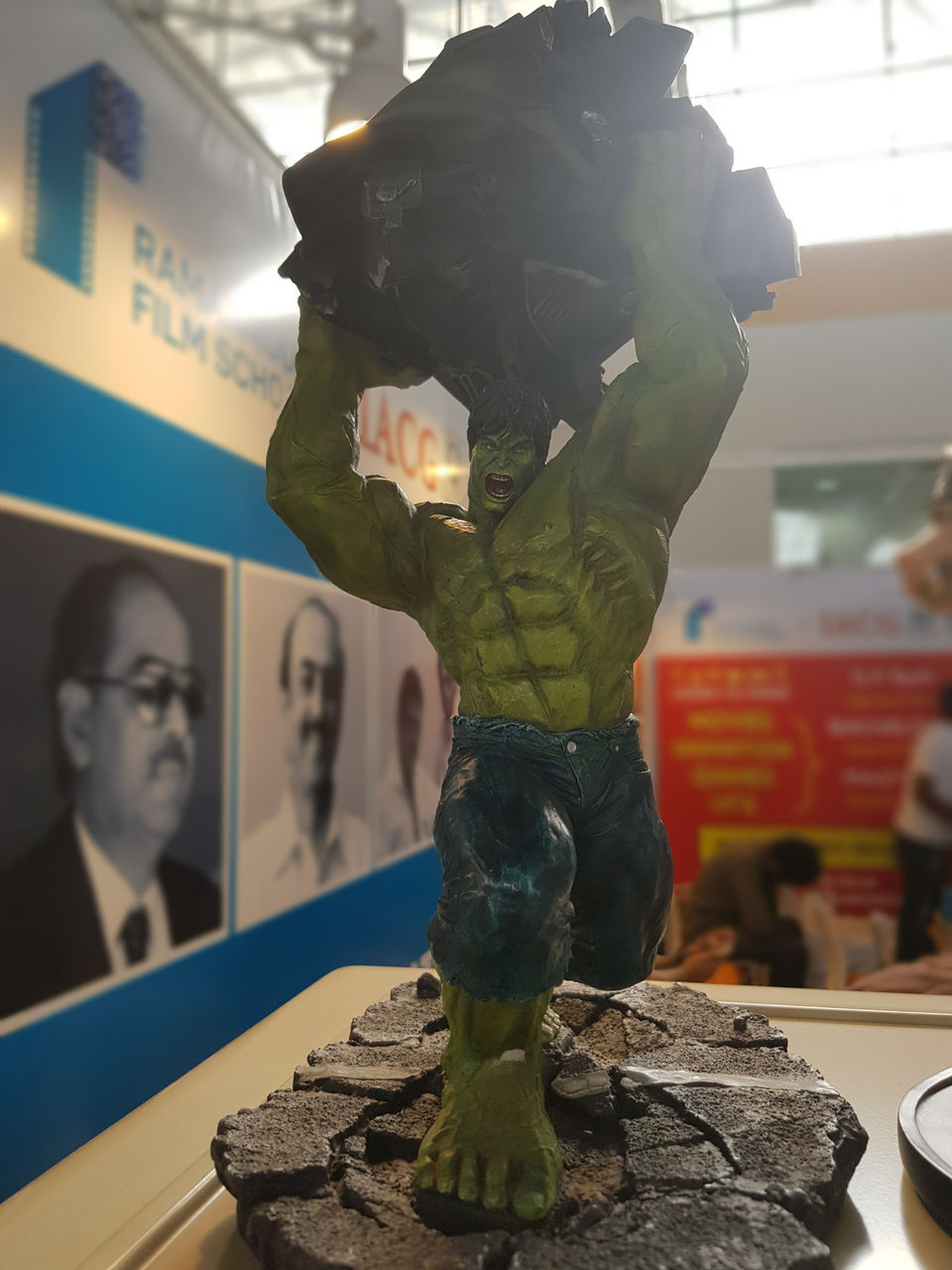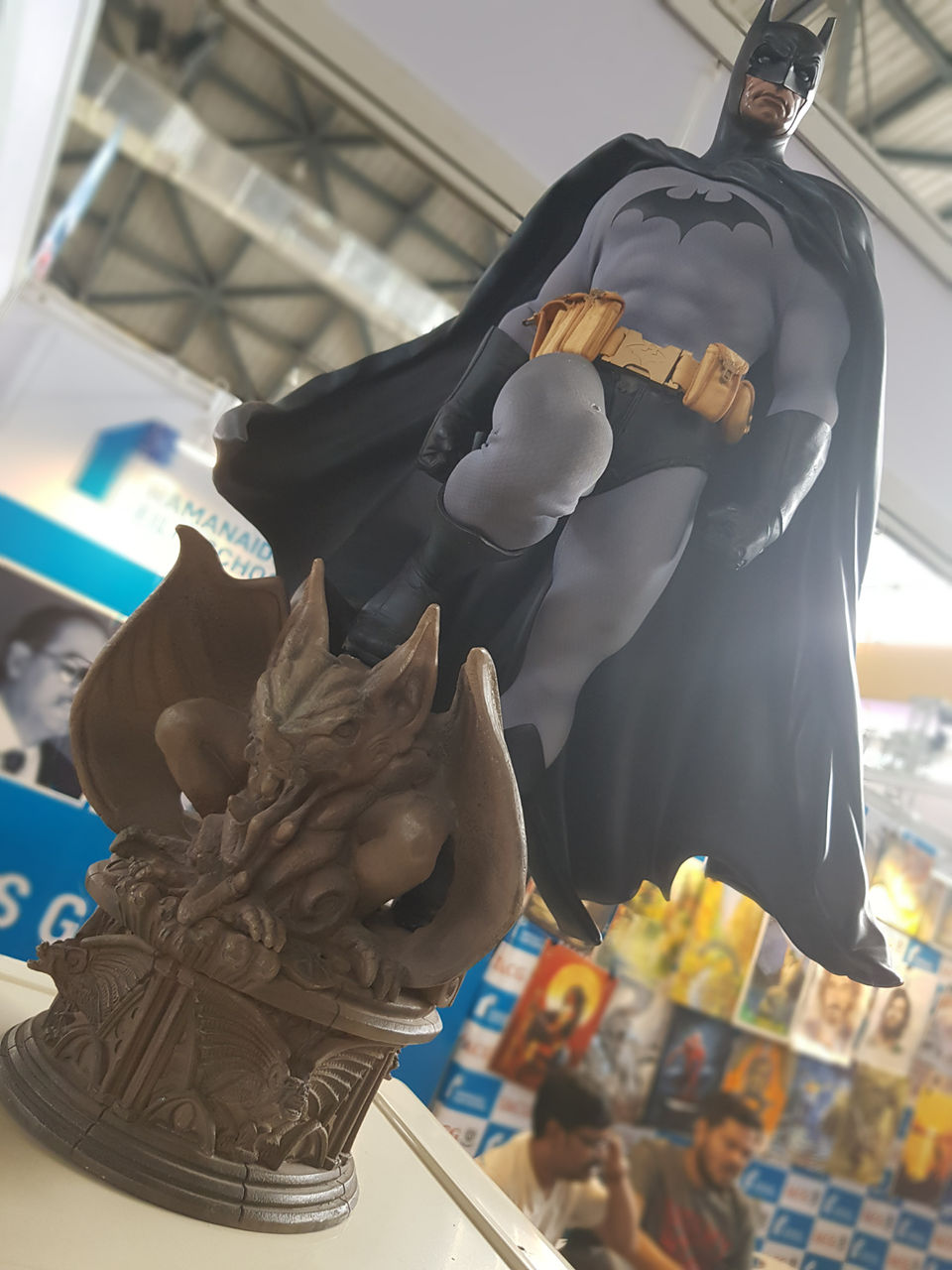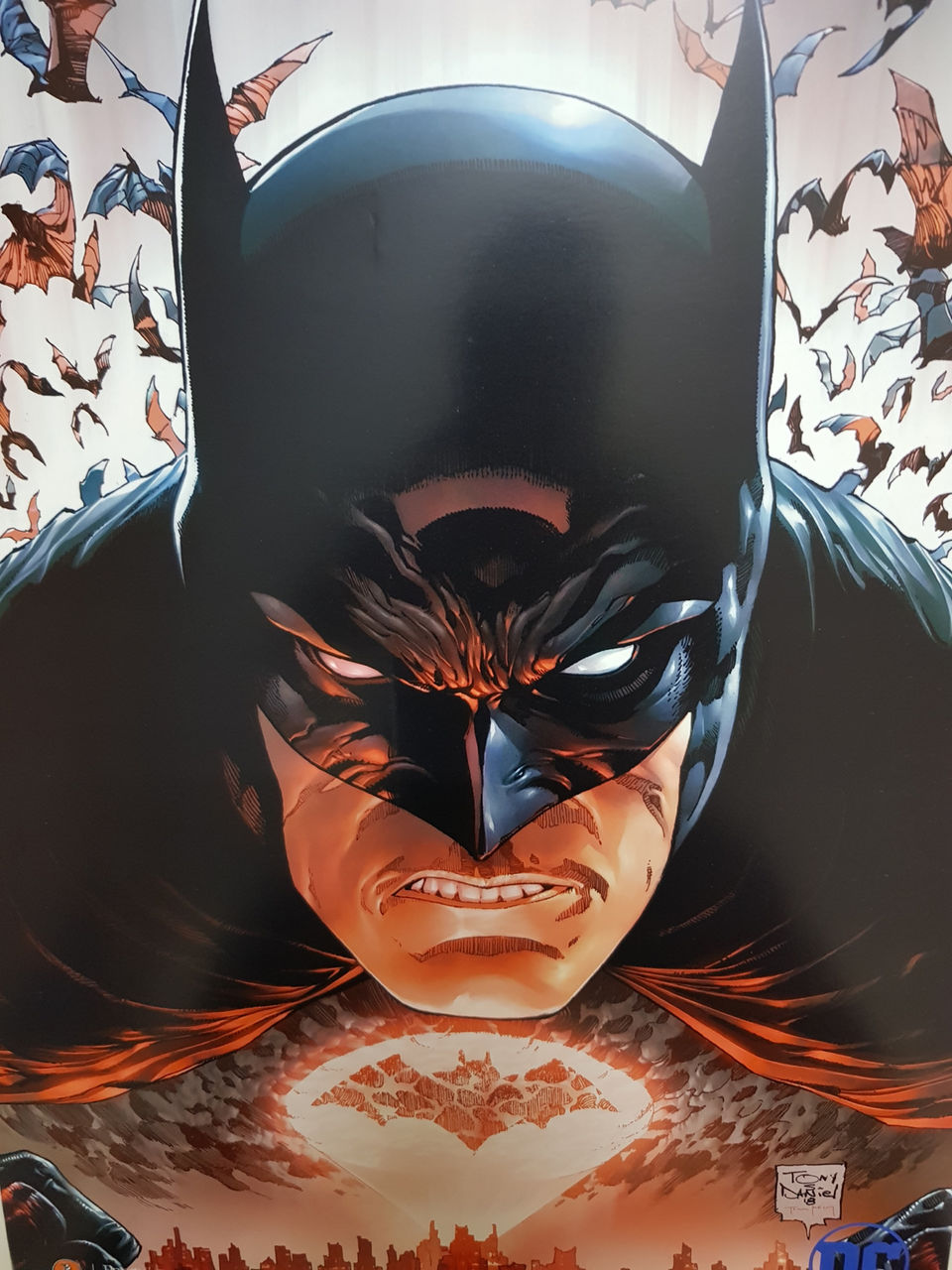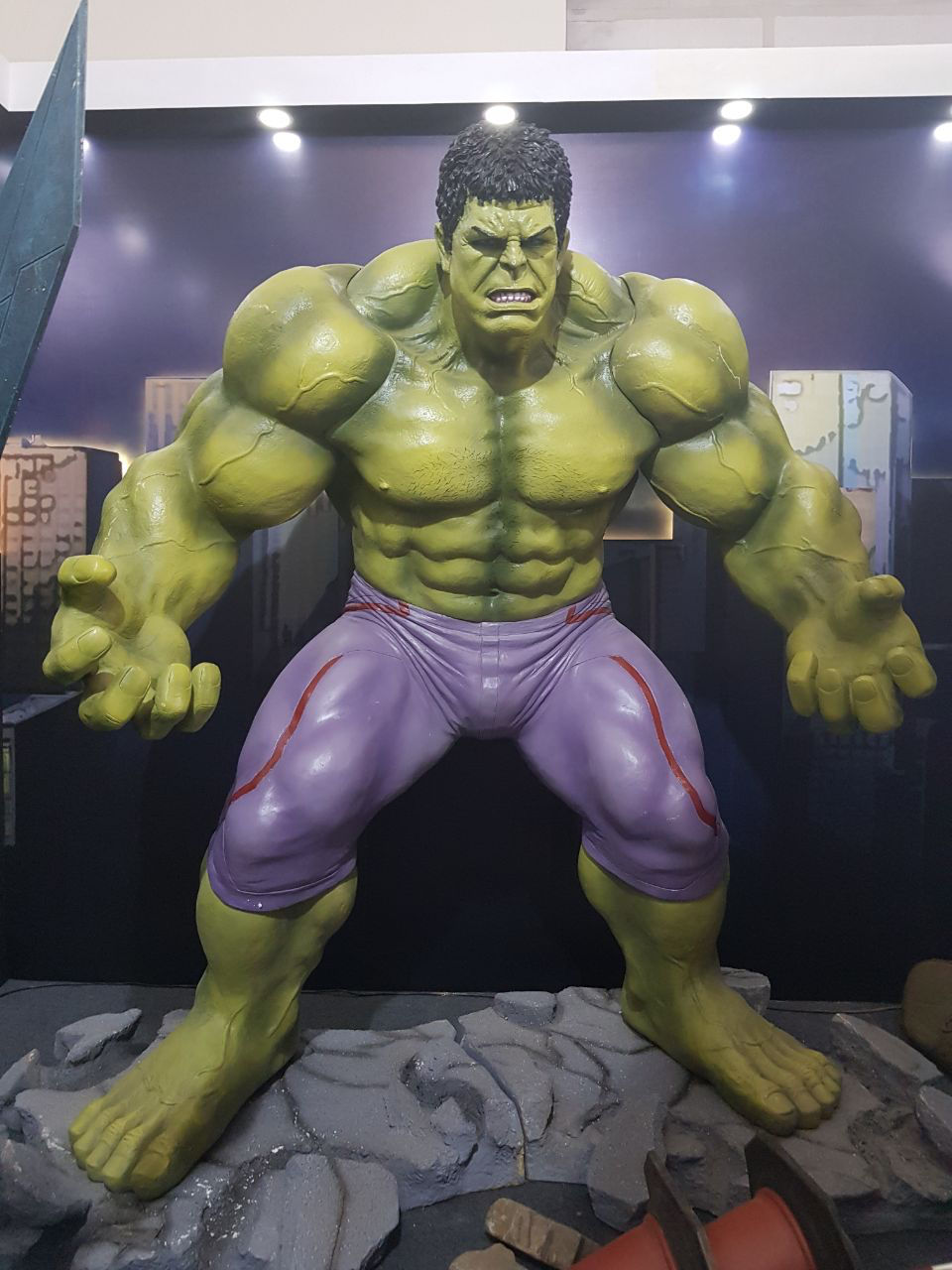 This Comic book convention is a place where you can meet co comic fans, some writers and have lots of fun.
Well organised event in two exhibition halls, one filled with stalls where you can find a lot of stuff for comic fans.
And second one is for Gaming lovers.
This is one event I would recommend for all the comic lovers to spend a weekend you can cherish for rest of the year.!