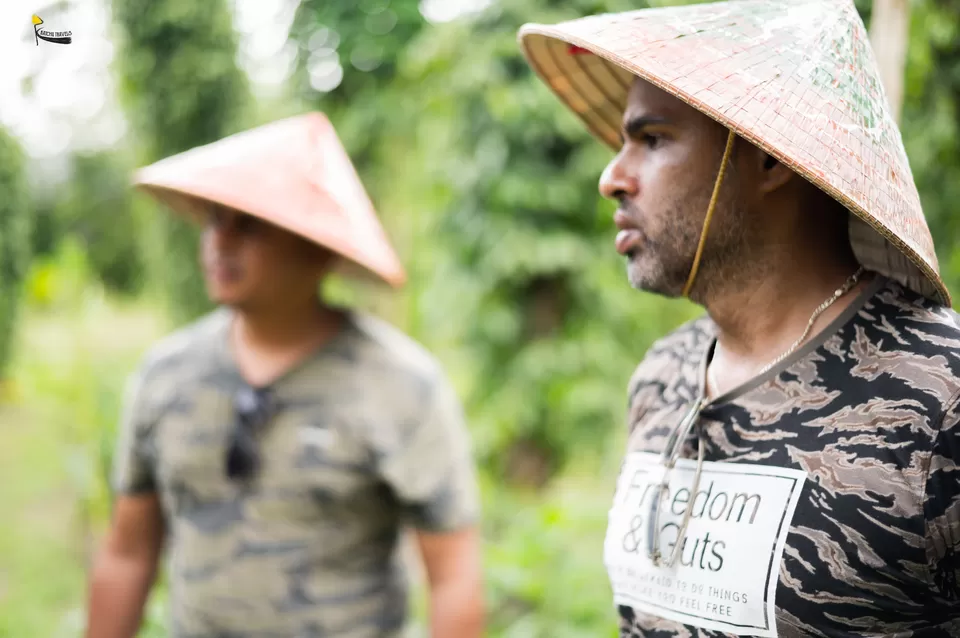 We traveled to the Phu Quoc national park, only to find it shut and closed. Luckily another suggestion helped us to discover a Pepper farm 2 kms from the national park. It's called Phu Quoc Country side which is probably a hotel too. If you go deeper down the little road by the house/hotel entrance you come to the cafe where you meet Quinn who conducts the Pepper Farm Tour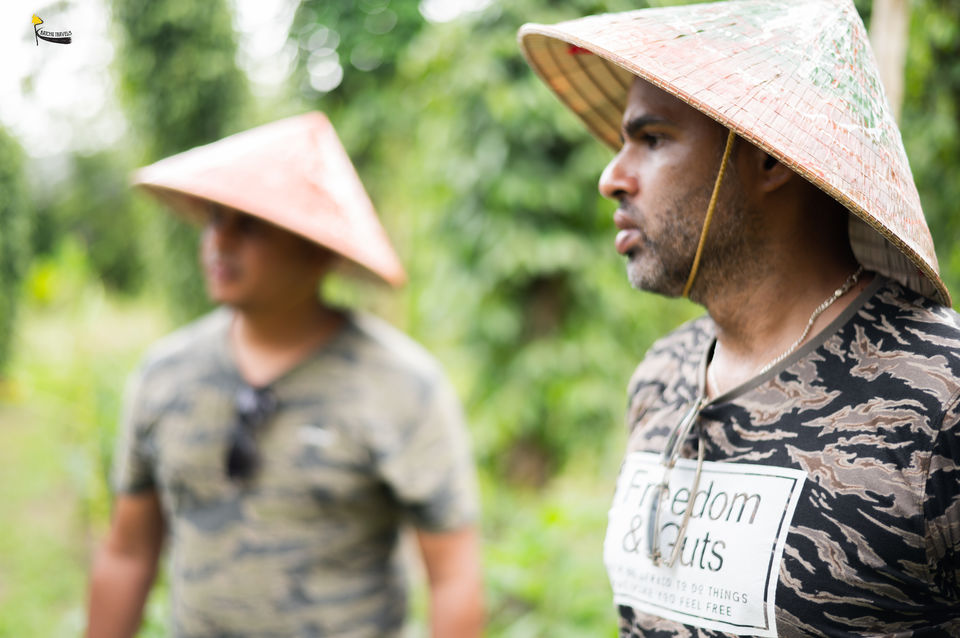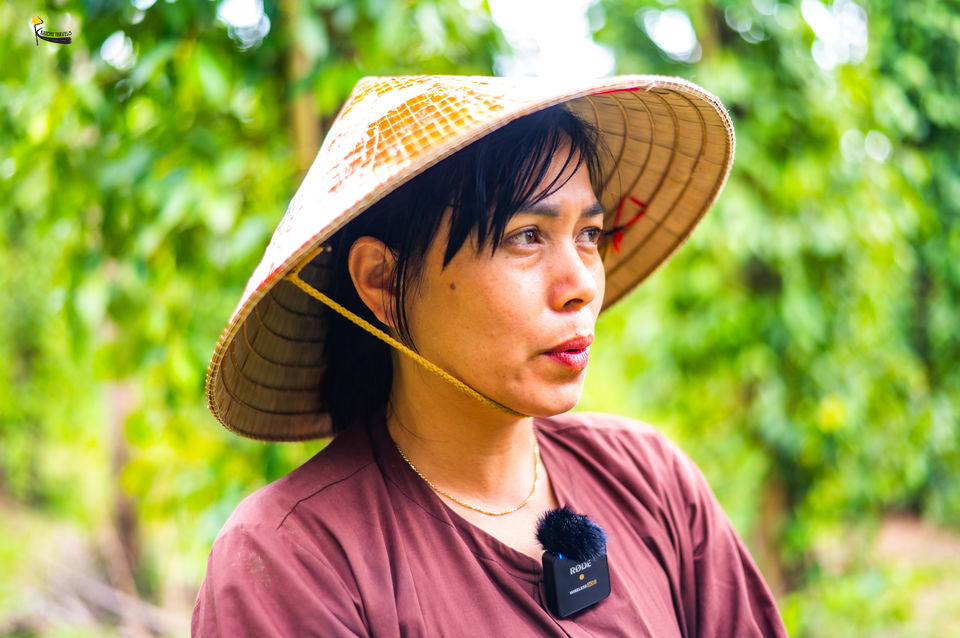 Phu Quoc island is famous for its turquoise blue beaches such as Sao Beach and Ong Lang beach and its pepper. Phu Quoc pepper is one of the finest pepper you could find in Vietnam. In this video you will learn about the types of pepper and how is it used with what element of food.
The peppercorn in Phu Quoc is still harvested by hands and divided into three types:
black pepper
white pepper
red pepper
The red pepper is the best one, and it's especially famous for its heat and strong aroma.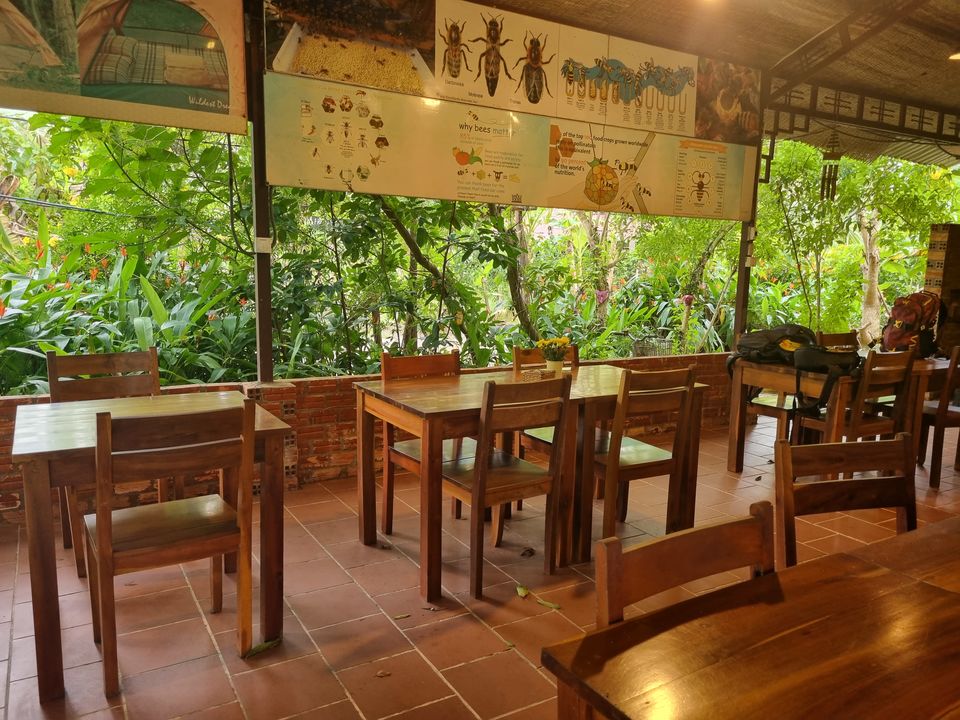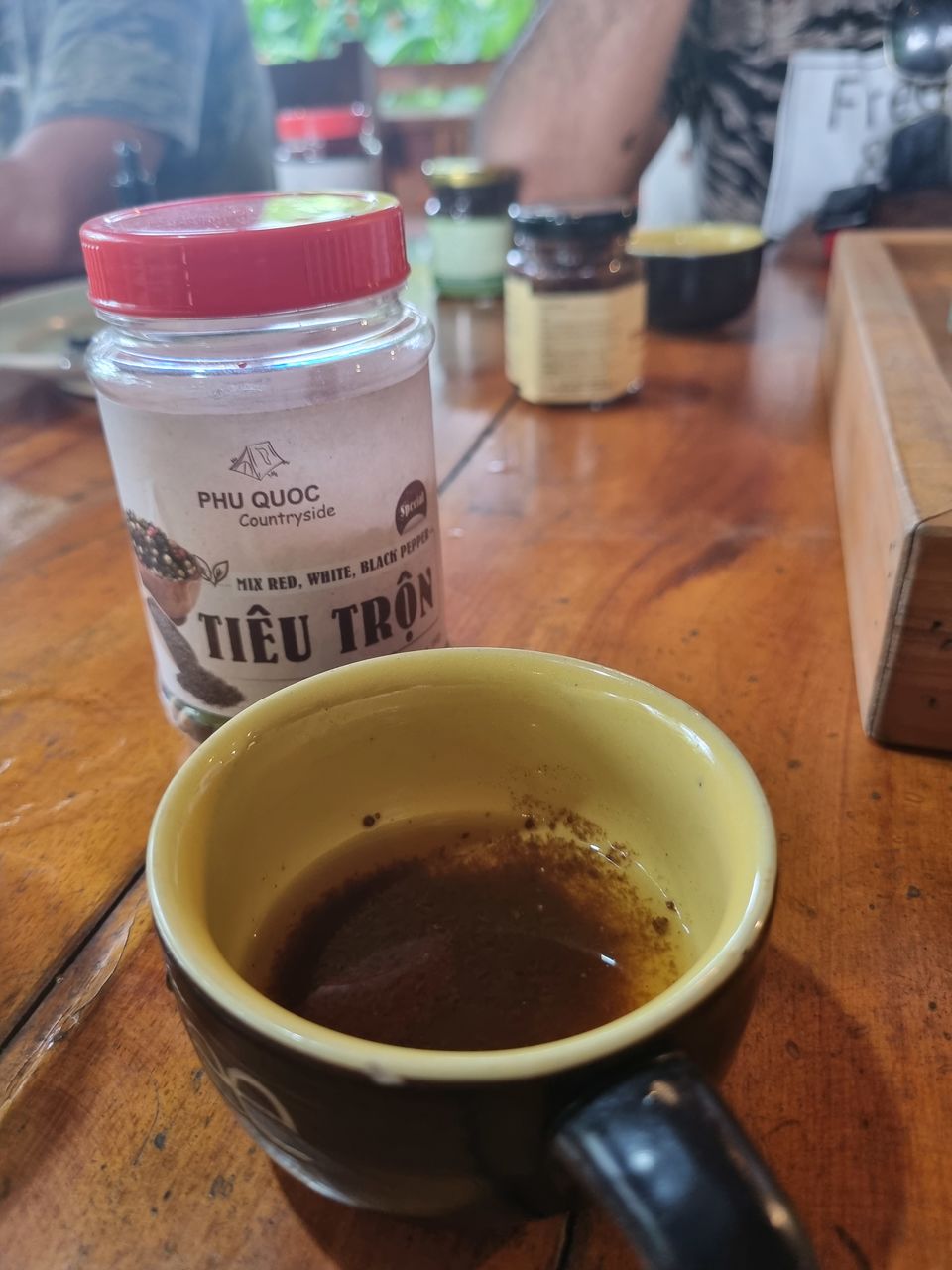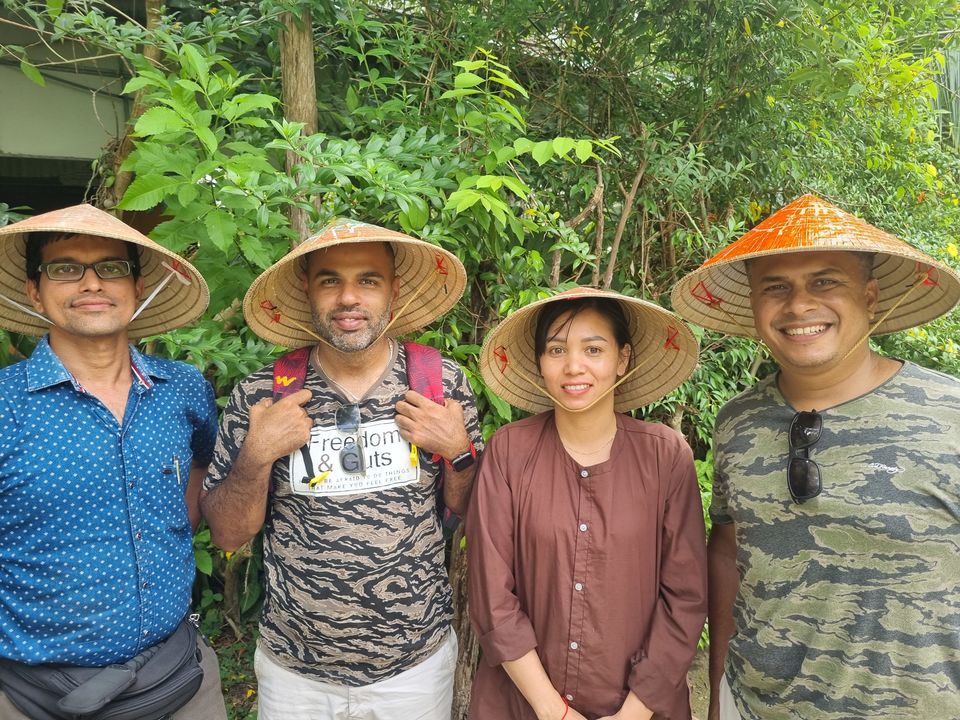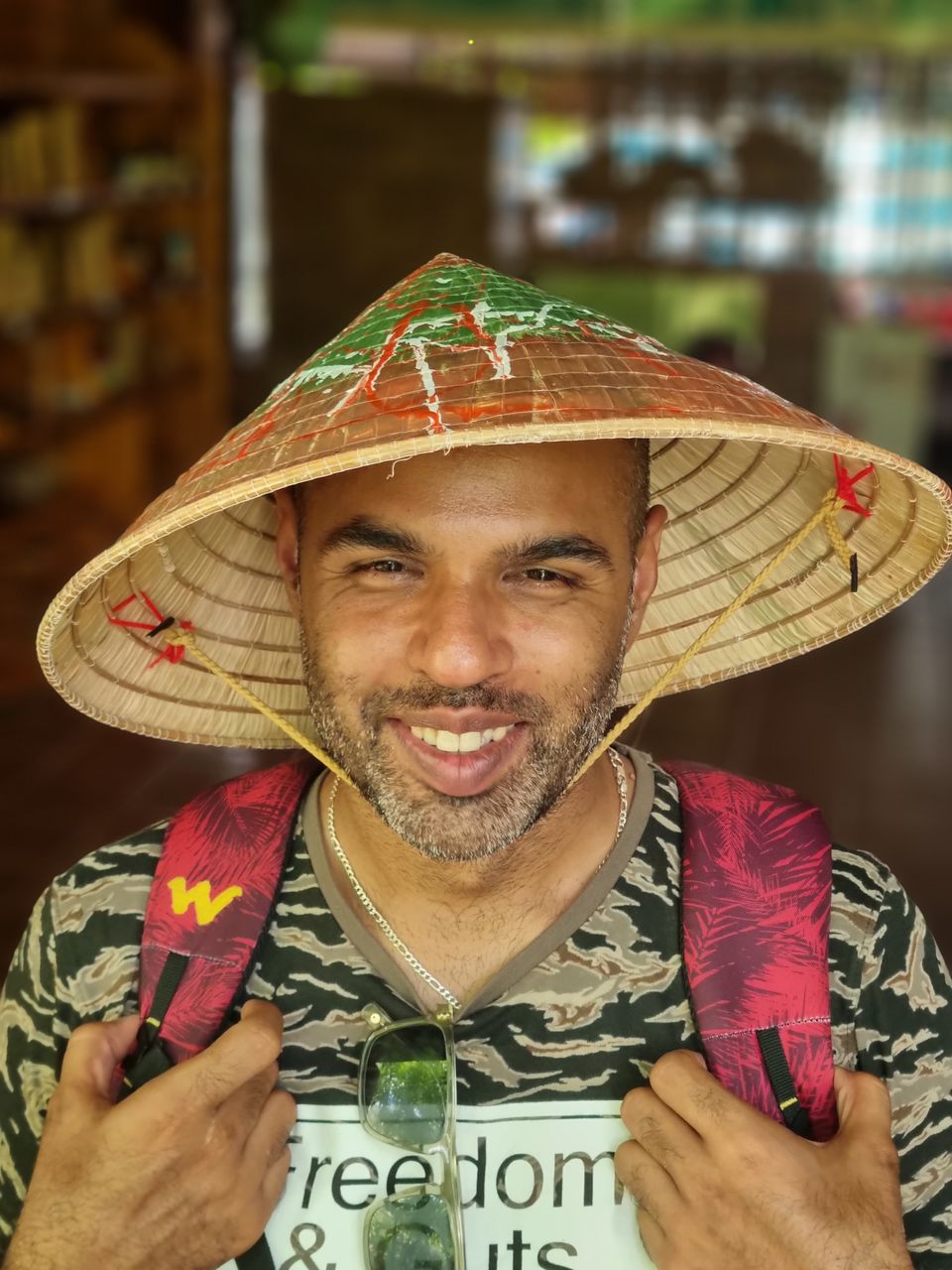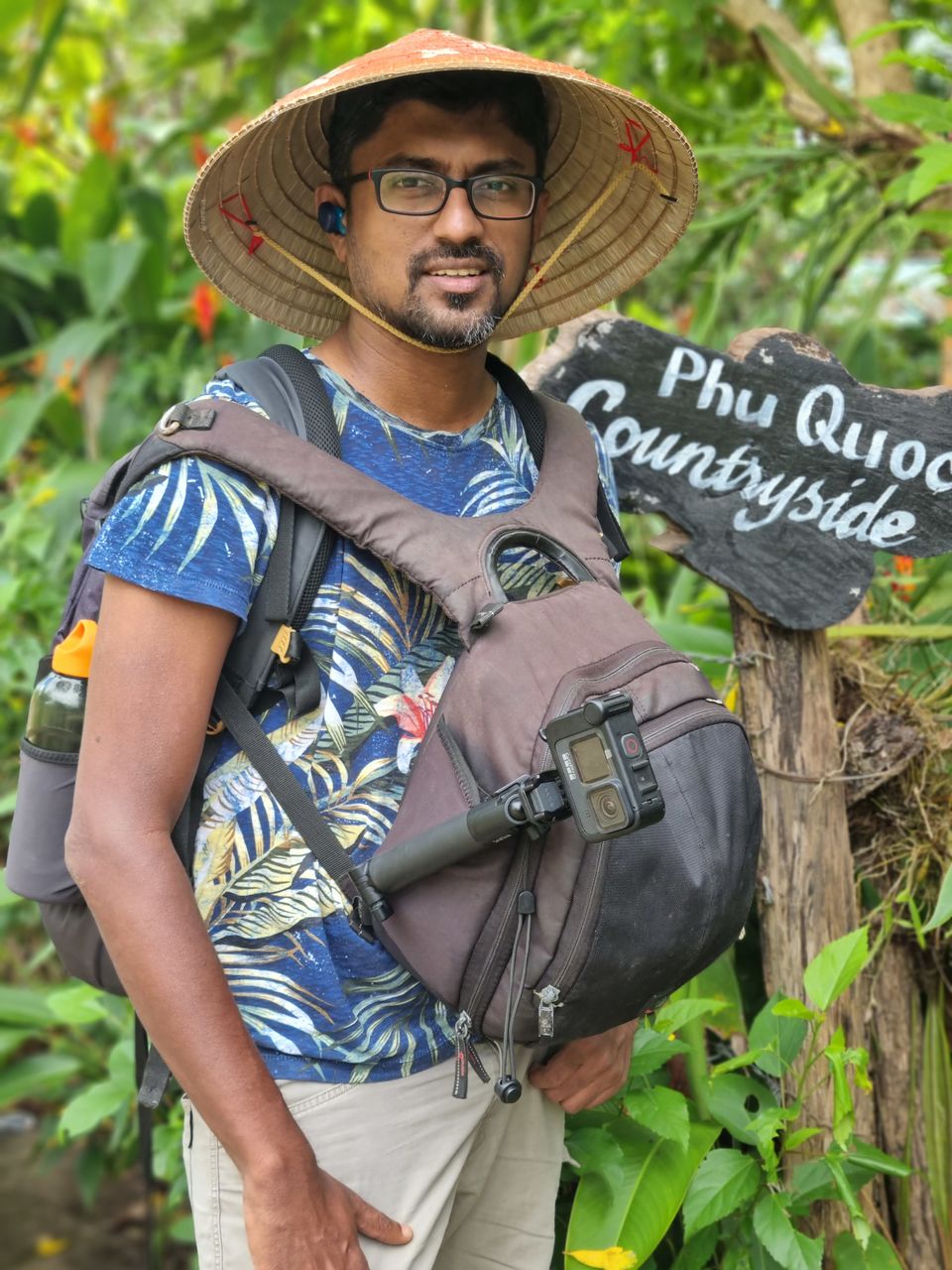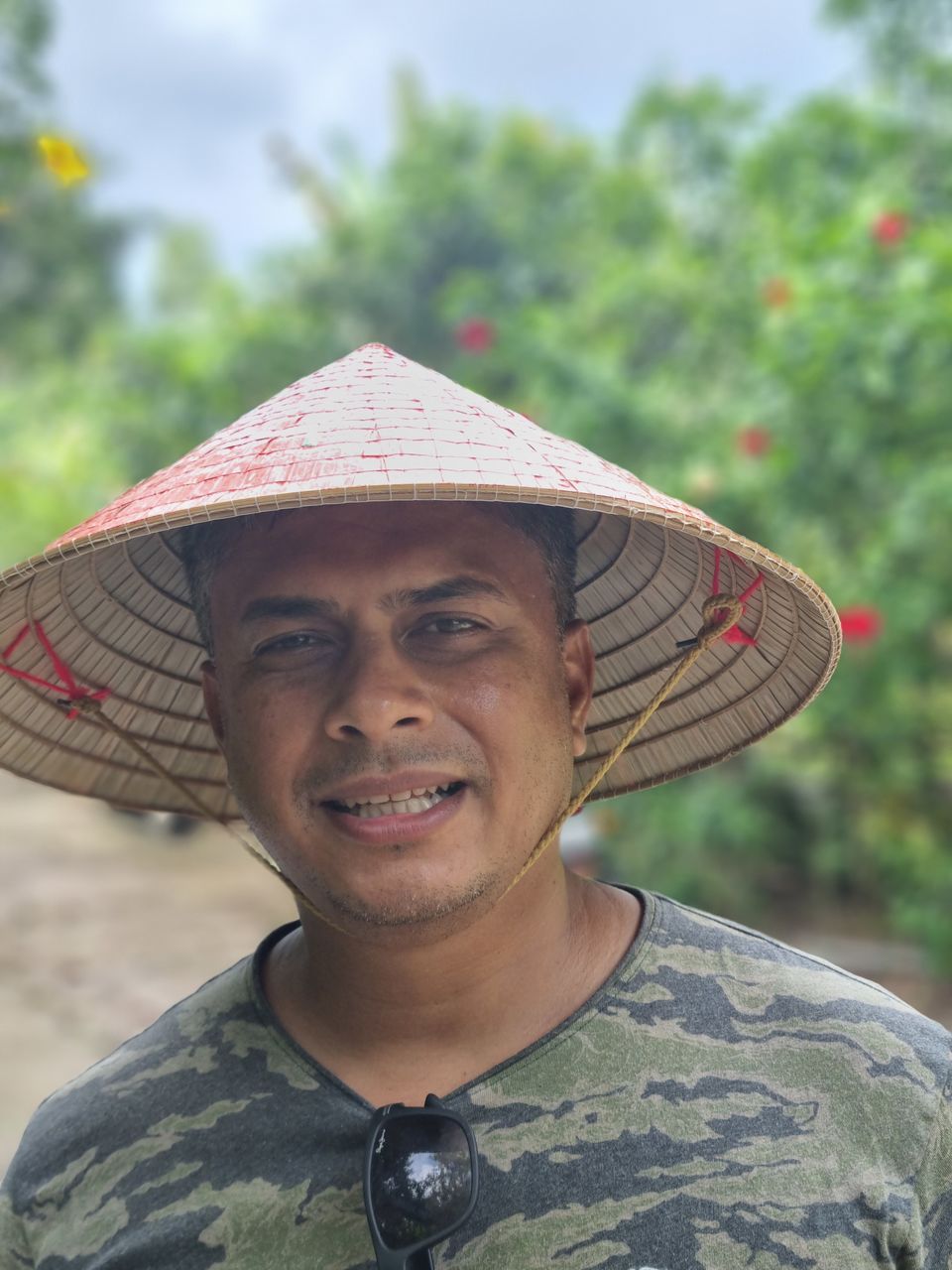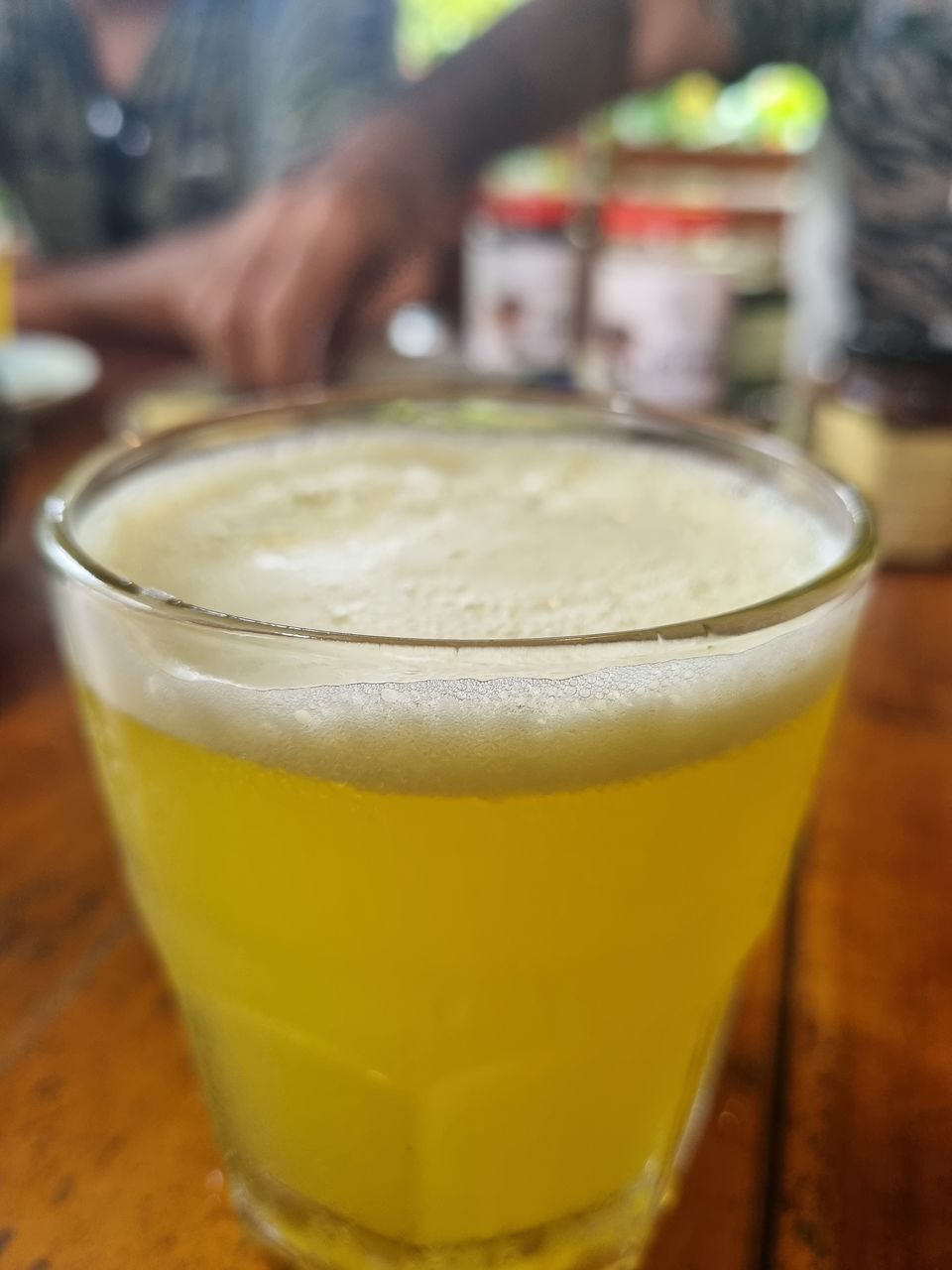 The farmers in Phu Quoc do not use any chemical fertilizer but only natural ones. Also, the peppers are dry naturally by the sunlight and not with a machine as in other regions.
Phu Quoc produces about 1,000 tons of the best quality peppercorn on the market, and there is approximately 385 ha of pepper farms.
You will find most of the pepper plantations in Cua Dong and Cua Can Villages.
If you are wondering 'what to do in Phu quoc for 3 days', then this tour along with a beach trip is a good
Phú Quốc is a Vietnamese island off the coast of Cambodia in the Gulf of Thailand. It's known for white-sand beaches and resorts, most of which are along the palm-lined southwest coast. More than half of the island is part of Phú Quốc National Park, which features mountains, dense tropical jungle, hiking trails and wildlife. Duong Dong is the largest town, with day and night markets selling crafts, produce and fish.
Why Phu Quoc is famous?
Phu Quoc is perhaps most famous for its endless coastline of white sand beaches, but the diversity of experiences possible on the island that makes it an ideal vacation destination
What is the best time to visit Phu Quoc?
The best time to visit is between December and March when the weather is most settled. The hottest month of the year is April with an average daily maximum of 33 C and an average low of 25 C. The coolest month of the year is August with an average daily maximum of 30 C and an average low of 25 C. I went in the monsoon/rainy season, and it strangely is a decent time to go, simply because of less crowds, great prices and a greener island