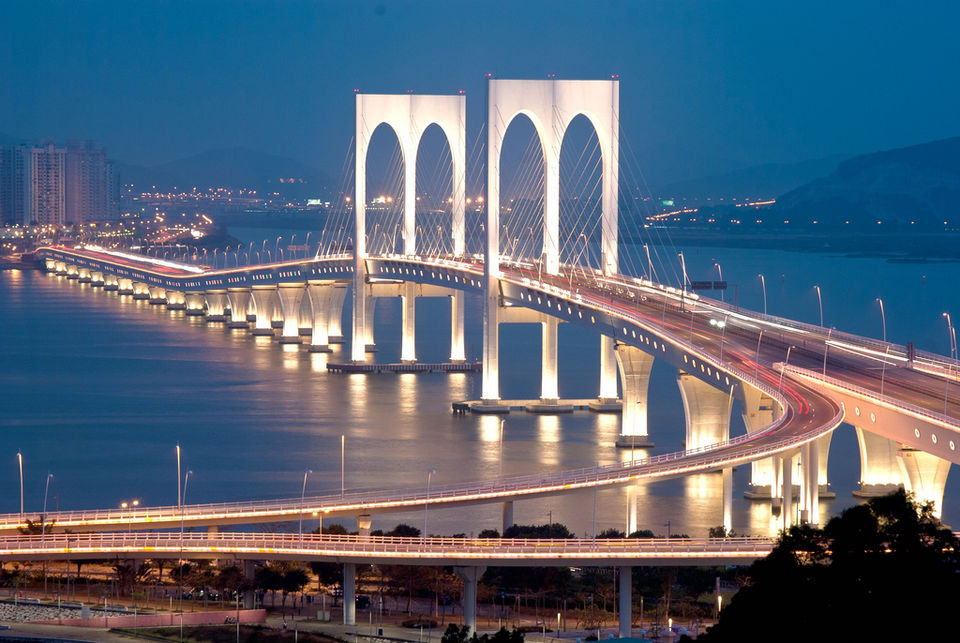 The epicentre of glitz and glamour in the eastern part of the world, the city of Macao makes for an unforgettable vacation. This truly world-class city has so much to offer travellers – from a rich culture and buzzing nightlife to delectable cuisine and adventure sports, you will be spoilt for choice on your visit to Macao.
Macao has a beautiful hybrid culture of Asia and Europe that is ingrained in all aspects of life. This culture is the very reason that Macao offers unique experiences you cannot find anywhere else in the world. Here are some of our favourite reasons to visit this multicultural city:
1. It's a cultural melting pot
Macao presents a unique blend of Cantonese culture juxtaposed with elements of European heritage. This has happened as a result of Macao being a Portuguese colony for 300 years. You will find street signs and advertisements in both Portuguese and Chinese while fusion cuisine rules the market. Everything, from architecture to language and even religious practices, brings forwards a mix of several cultural traditions. So while you visit the famous Chinese A-Ma Temple, you can also admire the beauty of the Ruins of St Pauls which is a Portuguese church.
2. It has a great mix of Asian and Portuguese architecture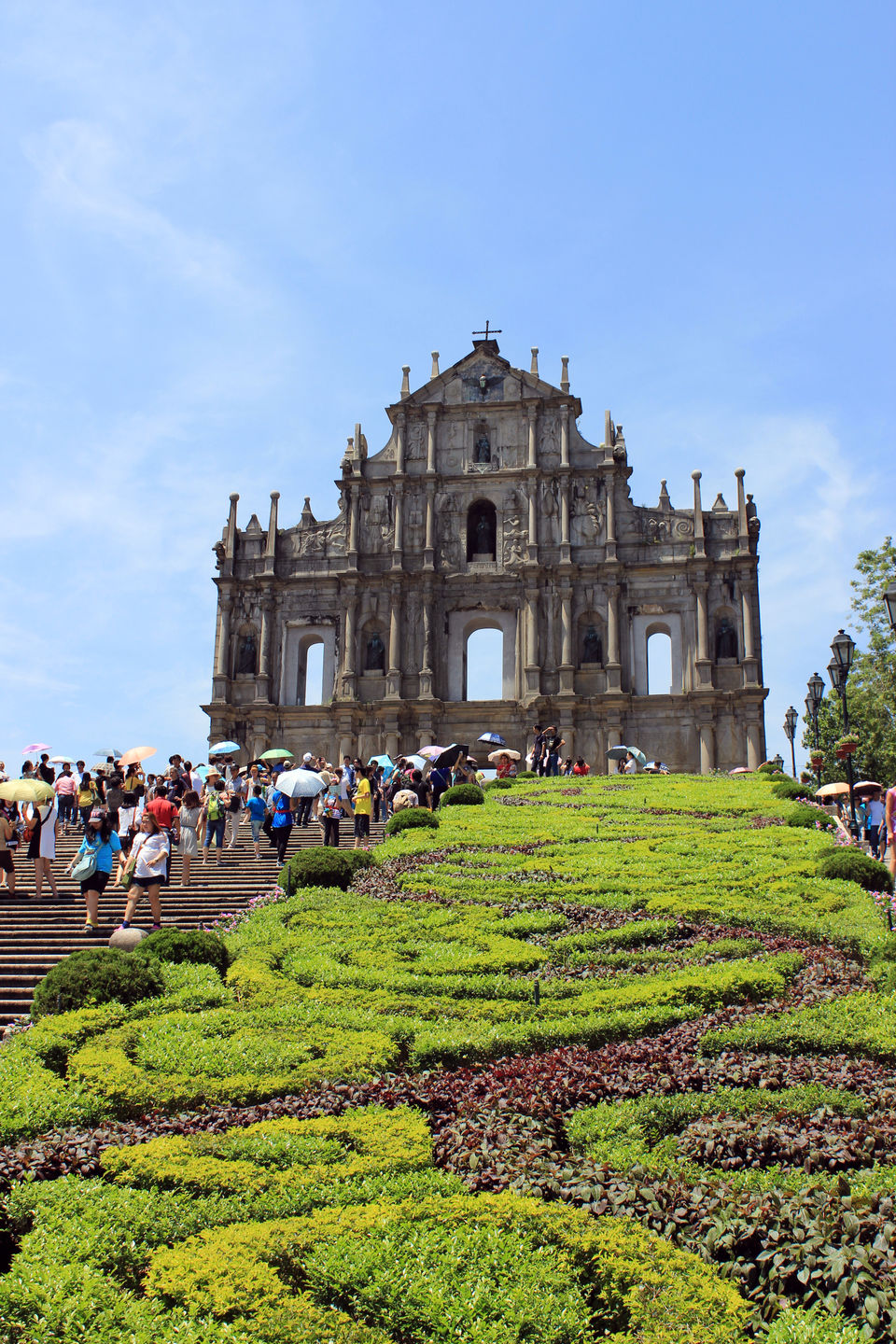 In Macao, you will find stunning Catholic churches built next to Asian temples. This unique integration of different architectural influences makes Macao a paradise for photographers. For an understanding of Portuguese architecture, head to the Ruins of St Pauls, which was once the largest church in Asia and is often referred to as the "Vatican of the Far East". On the other end of the spectrum is A-Ma Temple, Macao's oldest and most famous temple dedicated to the Chinese goddess Mazu. It is also believed to be the source from which Macao's name is derived.
3. Macao has an elaborate shopping culture
While most people get side-tracked by the glamorous lifestyle of Macao, the city has a lot more to offer in terms of shopping than meets the eye. It is considered a monarch among Asian shopping destinations and is a great place to buy designer and luxury items as well as traditional spices and silk. Spread over an area of 30 square kilometres, this small city has as many as 12 Chanel stores!
4. It has the world's highest bungee jump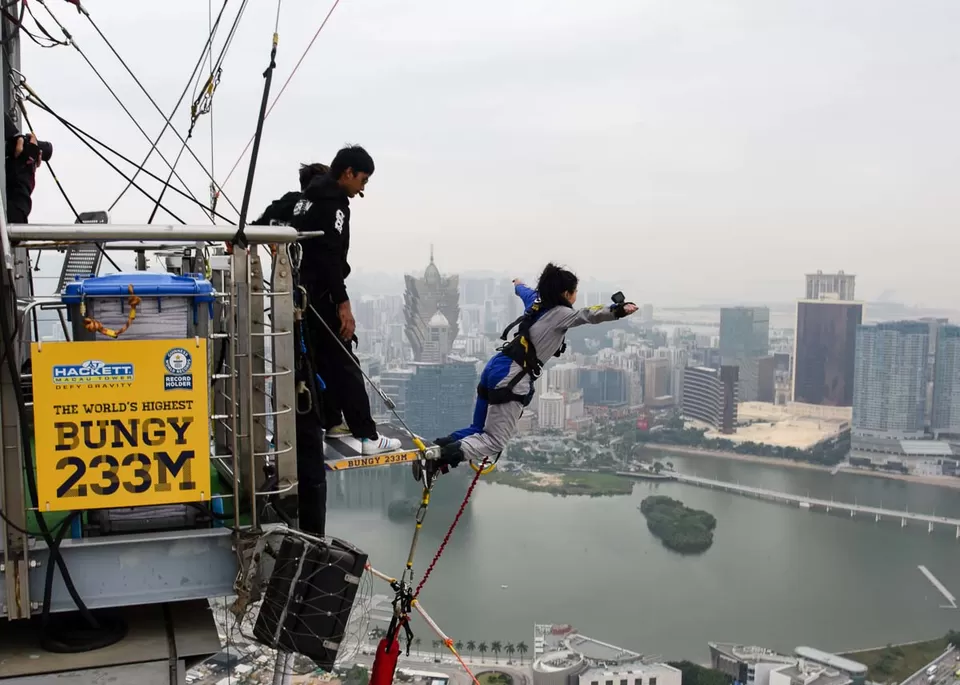 This will appeal to adrenaline junkies, who should flock to Macao because it is home to the world's highest commercial bungee jump at a height of 233 metres! Situated at the top of Macao Tower, it lets jumpers experience the ultimate free fall from the top of the city, quite literally! For those looking for a thrill, this is the ultimate experience.
5. Macao has the only 'figure of 8' ferris wheel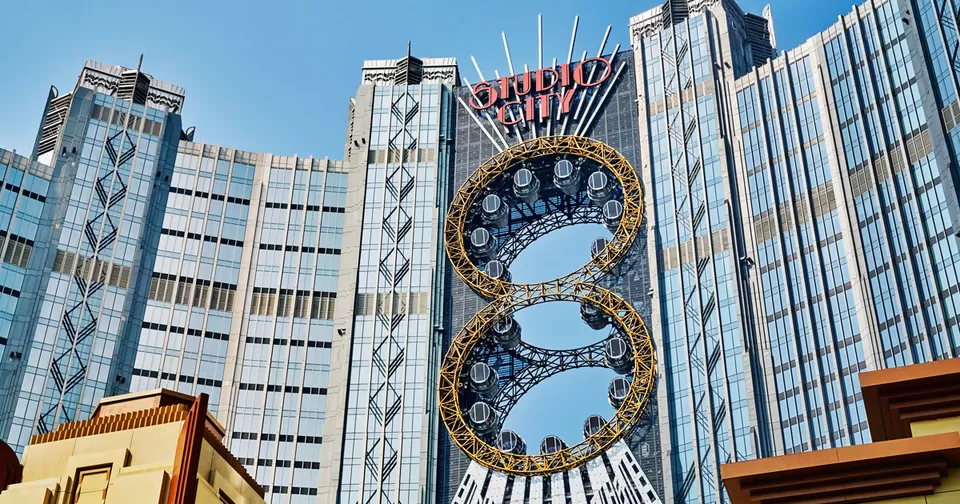 In Chinese culture, number eight is considered to be auspicious and is supposed to bring luck. The Studio City Resort in Macao has put this belief to literal use by making the world's first figure-of-8 Ferris wheel, which takes you up 130 metres in the air in its 17 spacious Steampunk-themed cabins, each accommodating up to 10 people.
6. Macao houses the Michael Jackson Mansion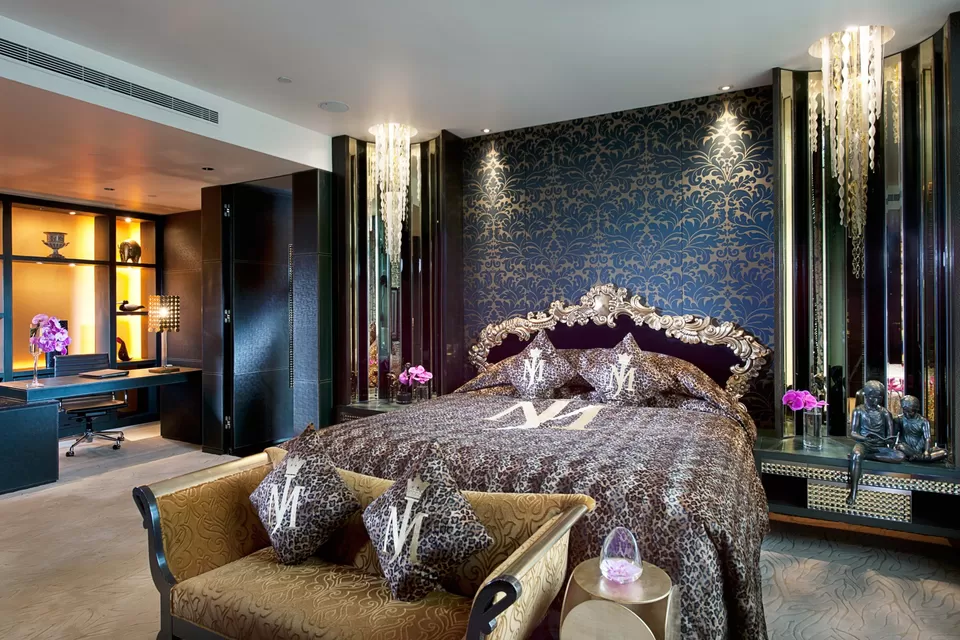 Fans of the late King of Pop, Michael Jackson, have one more reason to visit Macao. They can book a stay at the MJ Mansion, located in the Sofitel Macau At Ponte 16 Hotel, and experience a part of the pop star's life. The mansion is decorated with elaborate interiors featuring Michael Jackson memorabilia. Other highlights include a private karaoke room, a rain-forest shower and a Jacuzzi with unique views of rivers. It also has all the latest hi-tech modifications. It is slightly over the top, but a unique place to stay nevertheless.
7. It gives you a chance to get up, close and personal with giant pandas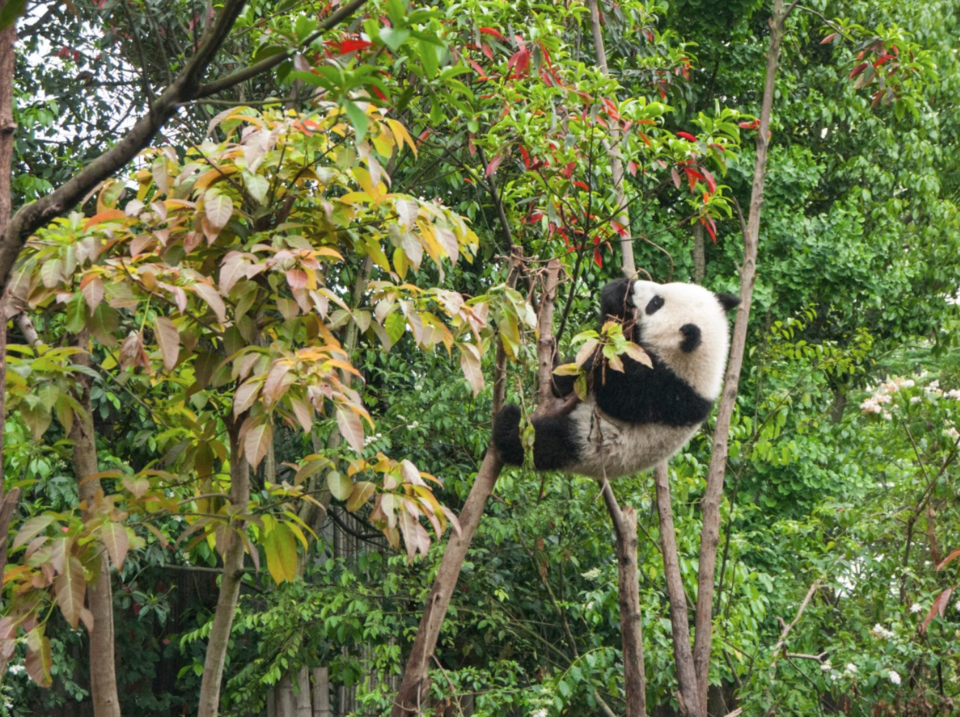 Macao is home to the Macao Giant Panda Pavillion, which offers travellers a rare chance to catch a glimpse of two giant pandas – Kai Kai and Xin Xin. These two are among the only 320 giant pandas living in breeding centres and zoos around the world and are considered an endangered species. The pavilion is spread over 3,000 square metres, and comprises of an indoor activity area, outdoor yard as well as centres for feeding and caring of pandas. You can also see red pandas and more.
8. It gives you a chance to visit black sand beaches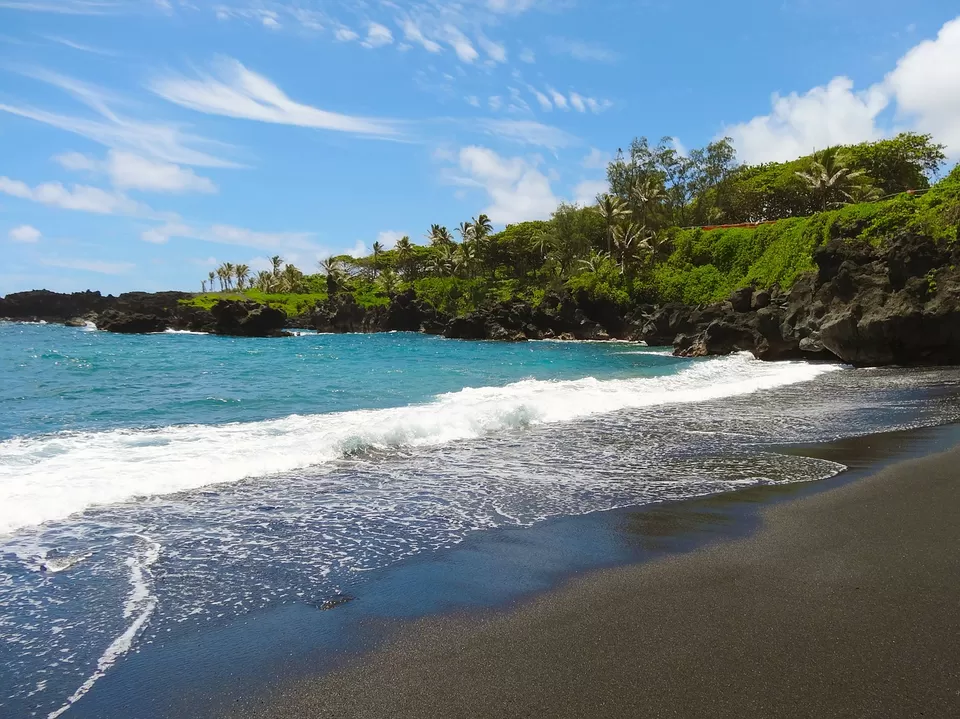 If you thought Macao is all about that city life and you won't get a chance to be close to nature here, think again. The busy city has a natural beach which is famous for its black sand. The Hac Sa Beach used to be pitch black at one time but over the years due to erosion, the sand has been replaced by yellowish sand from the ocean bed. You can relax and enjoy the water at this beach while indulging in delectable food.
9. Macao is a gastronomic heaven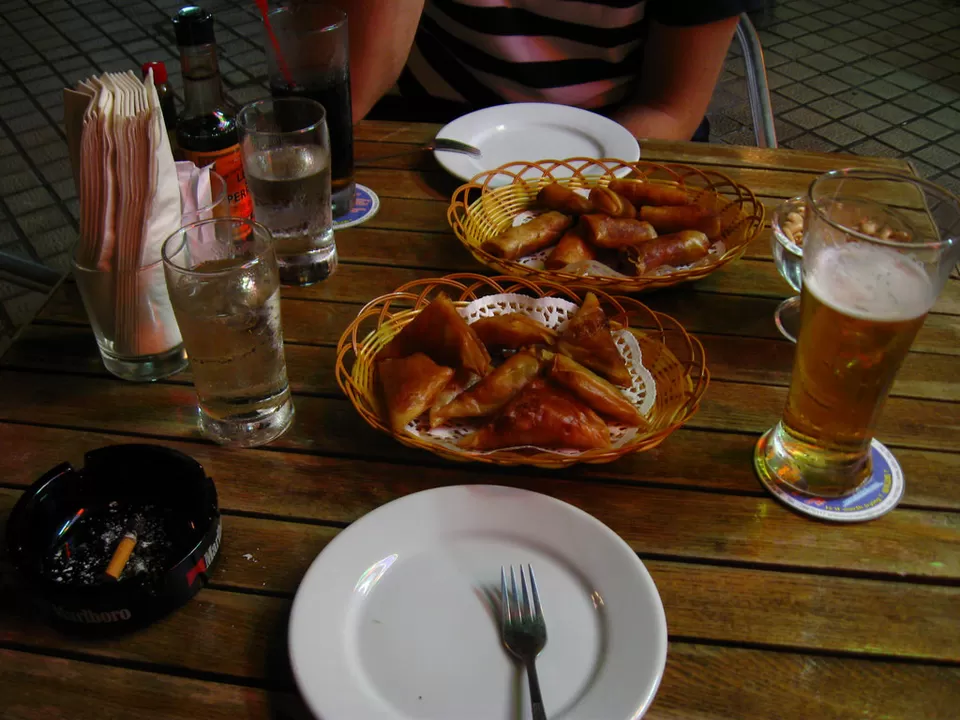 People travelling to Macao are in for a massive treat because the city is a haven for food lovers. In fact, it could be the only reason for you to visit. Thanks to Macao's multicultural heritage, you find an array of fusion dishes here that have elements of Portuguese, African, Macanese and Cantonese influences. Try the African chicken, Macanese egg tart, and other street food specialities like dim-sums.
10. Macao allows visa-free entry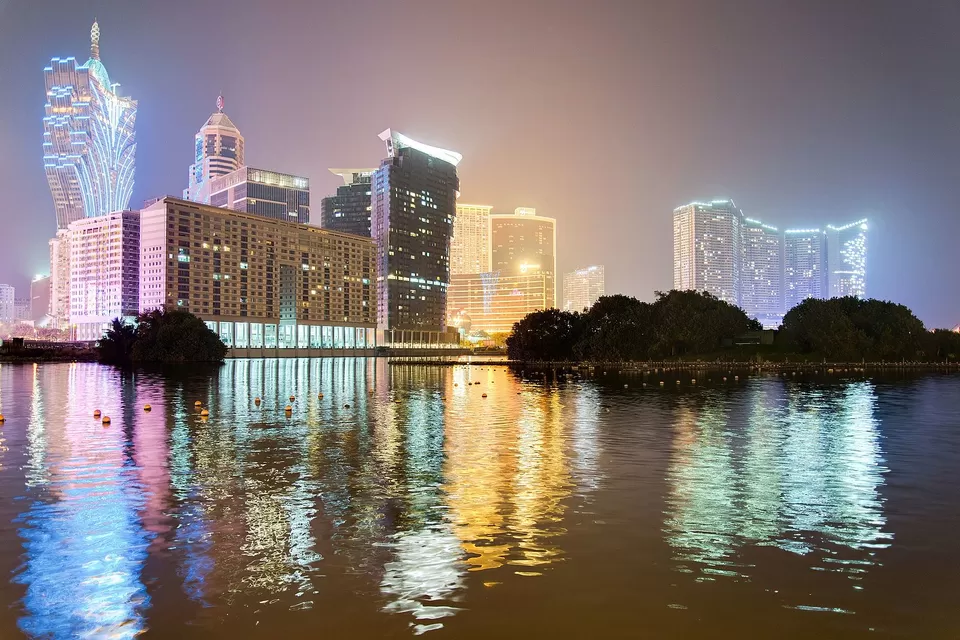 Indian passport holders are exempted from getting a visa to visit Macao. The government allows travel to Macao for tourism or business purposes for periods ranging from 14 to 180 days, making it an extremely easy destination to visit. If you're planning a trip, all you need is a valid passport and air tickets.
What all would you like to experience on your visit to Macao? Let us know in the comments or write about your experience if you've already been to this glamorous city.
In association with Macao Tourism.