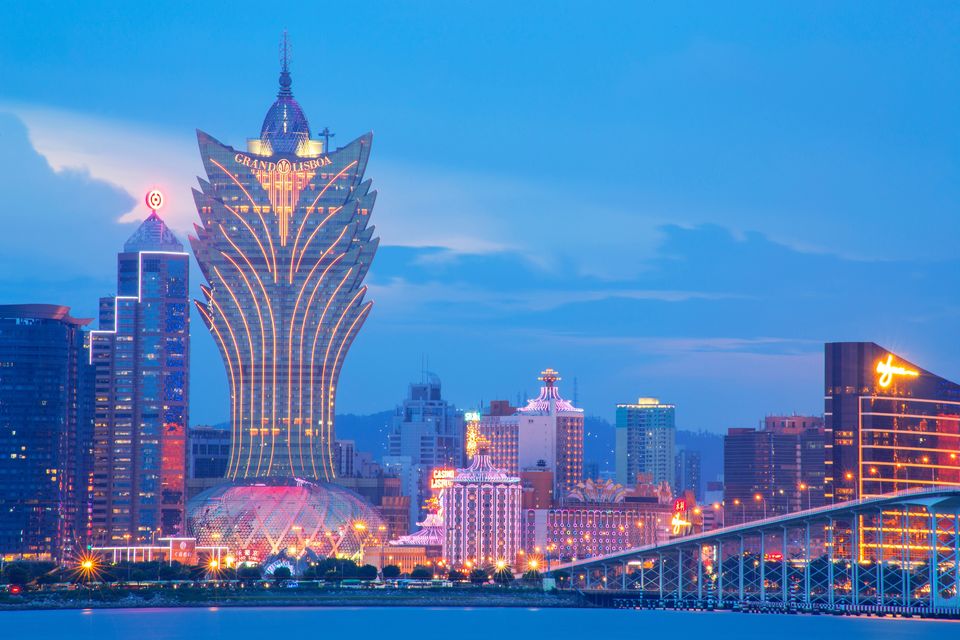 Wow! I think, I'm totally going to take you all on a trip to my memory lane. It took a trip to Hong Kong & then Macao in 2009, which means I was 15. I vaguely remember taking a ferry from HongKong to Macao on a rainy day, I was just so astounded with how beautiful the experience was. With vivid flashbacks & a lot of new things to explore, let's embark on this list of 20 things I love about Macao: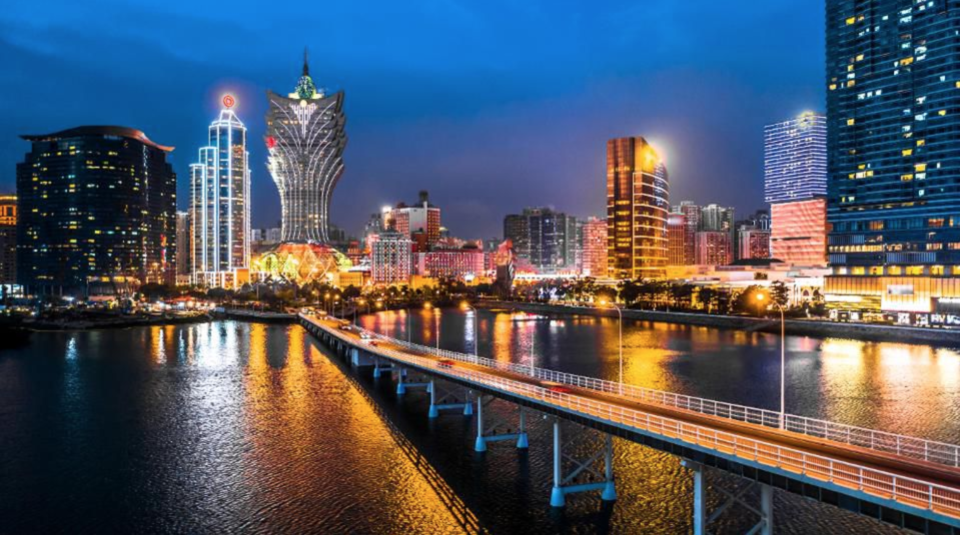 1 Catch a dazzling performance
Wow! I do recall seeing some beautiful fountains there but, a visit to The House of Dancing Water seems much beyond magical. Did you know that it's the world's largest water show & is housed in its own 2,000-seat, custom-built theatre? A 90 minute show of mind-blowing action, featuring some of world's greatest gymnasts, circus artists, dancers, divers & motorcyclists. Already feels like I'm in awe.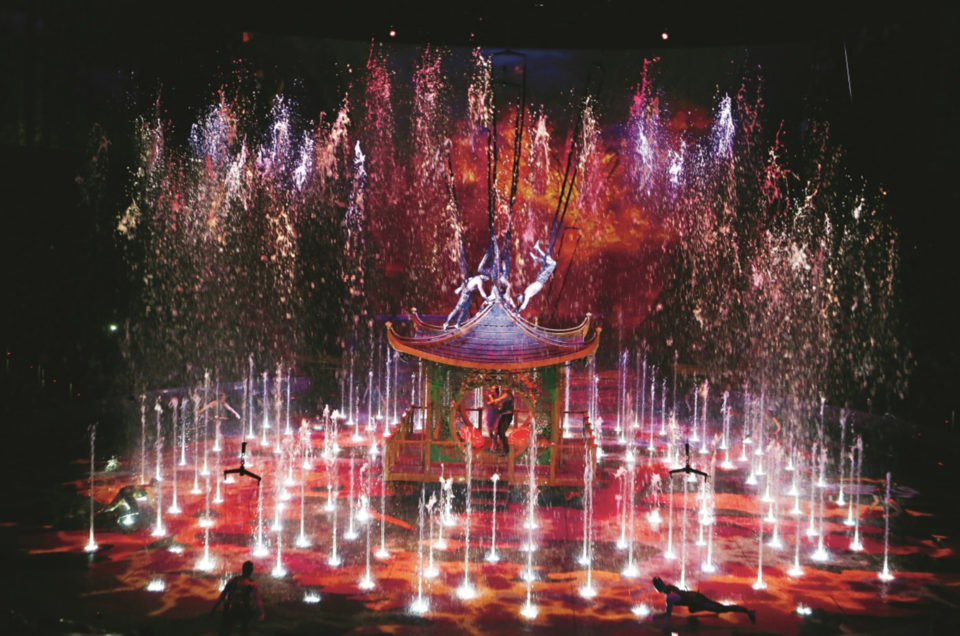 2. Dive into rich cultural heritage
A great representation of East meets West, Taipa village is home to Portuguese & Mediterranean influences alongside Chinese architectural features. Here you will find museums and colonial churches juxtaposed against Chinese temples in what is a welcome alternative to the casino area.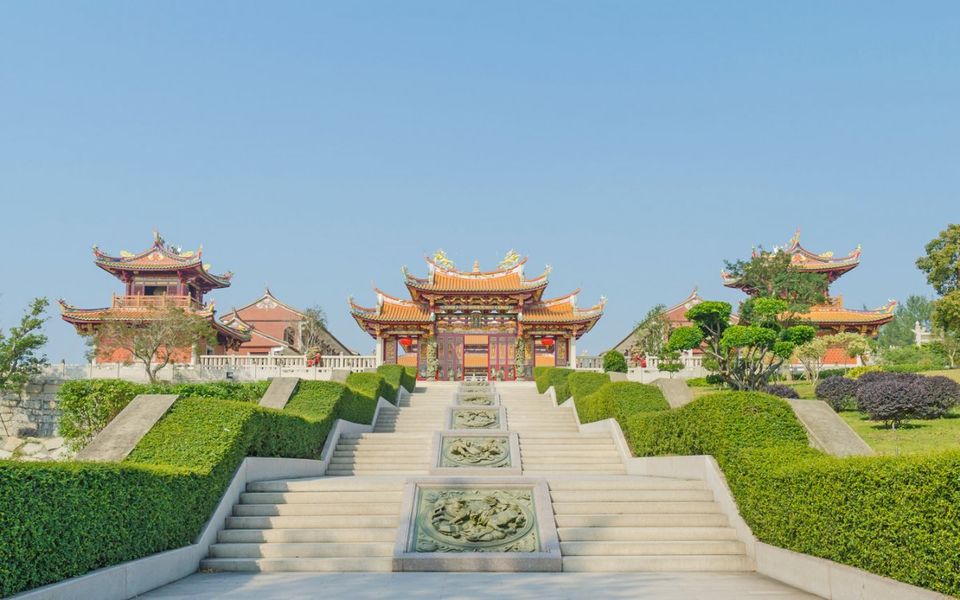 3. Lucky in cards or lucky in love?
Macao is truly a casino city & is often dubbed "the Las Vegas of the East". The most popular game of choice here is Baccarat & it dominates every single casino, taking up half or more of all the tables. Unlike Vegas where gambling is associated with a more fun element, the Chinese tend to treat it very seriously. It's quite a different experience to have!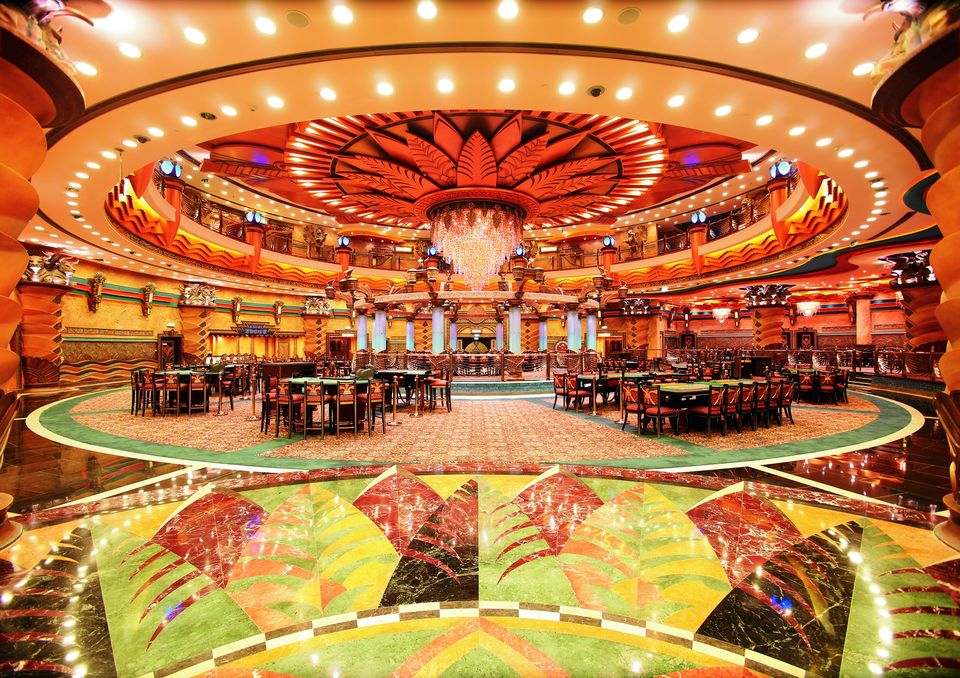 These days Macao has become something of a pilgrimage for pastry lovers. Based on the Portuguese pastel de nata, that I had in Porto the first first time, they now sell around 13,000 of these tarts per day at Lord Stow's Bakery located on Macao's scenic Coloane Island. With their flaky pastry crusts, delicious egg custard centres & crispy crème brulee tops, they taste twice as nice when piping hot. A must eat food in Maca0! I'm all ready to dive back in.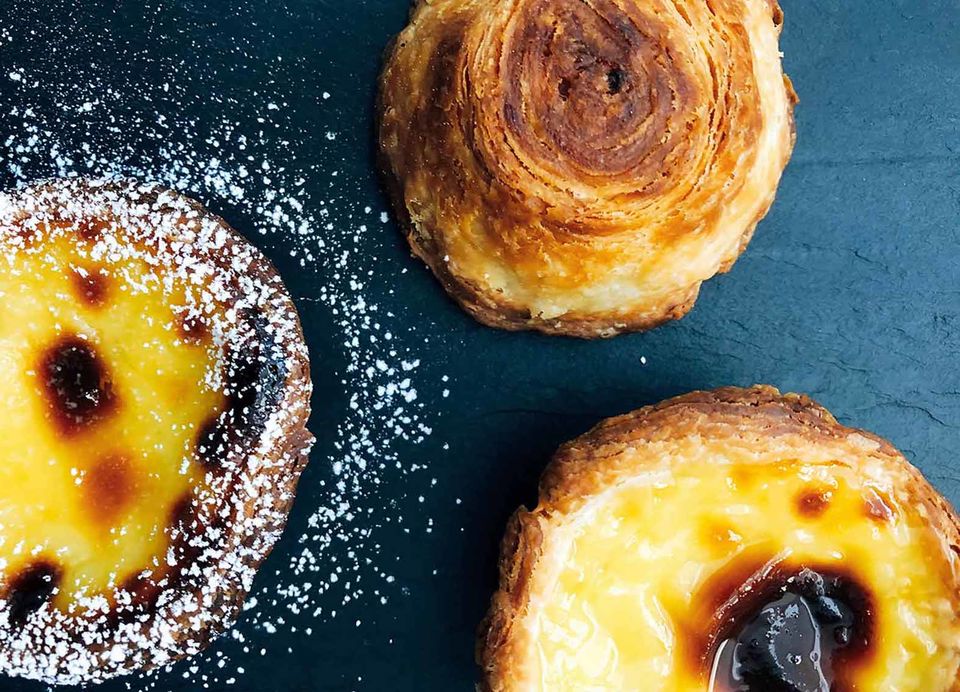 5. Feed the adrenaline junkie in you
There's one BIG reason why adrenaline junkies often flock to Macao & that's because it's home to the Guinness World Record holder for the Highest Commercial Bungy Jump in the world. Situated at the top of the striking Maca0 Tower, jumpers leap from a platform 233m (764 ft) above the ground and experience the ultimate free fall experience. This is the ultimate in daredevil thrill-seeking. Macao Tower also offers alternatives like Skywalk and SkyJump activities, that are slightly less terrifying!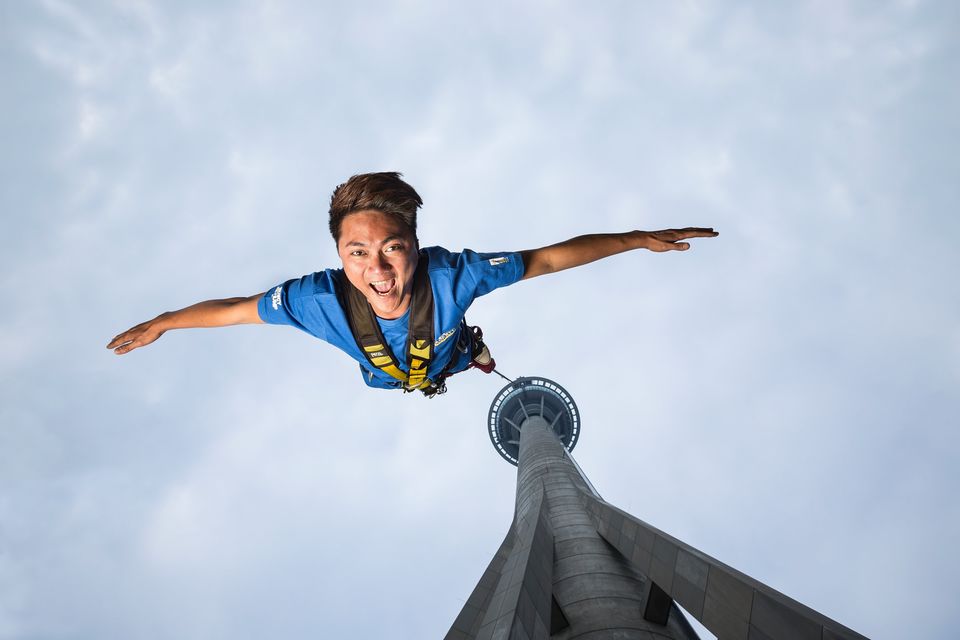 6. Create your own Venice story
I remember our stay at Venetian Macao was just beyond magical- the ceiling, grandeur, utmost luxury & it all felt like paradise. It was my first gondola ride with a personal musician at my beck was a total delight for romantic souls in the city. The next was when I experienced it Venetian Vegas & then Venice itself. But, the memory I vividly carry with me is the moment we hopped on to my gondola in Venetian Macao. If the gambles don't attract you to the casino then definitely a romantic experience of this magnitude surely can. This is the most romantic & an absolutely magical experience you can have in Macao- followed by shopping ofcourse!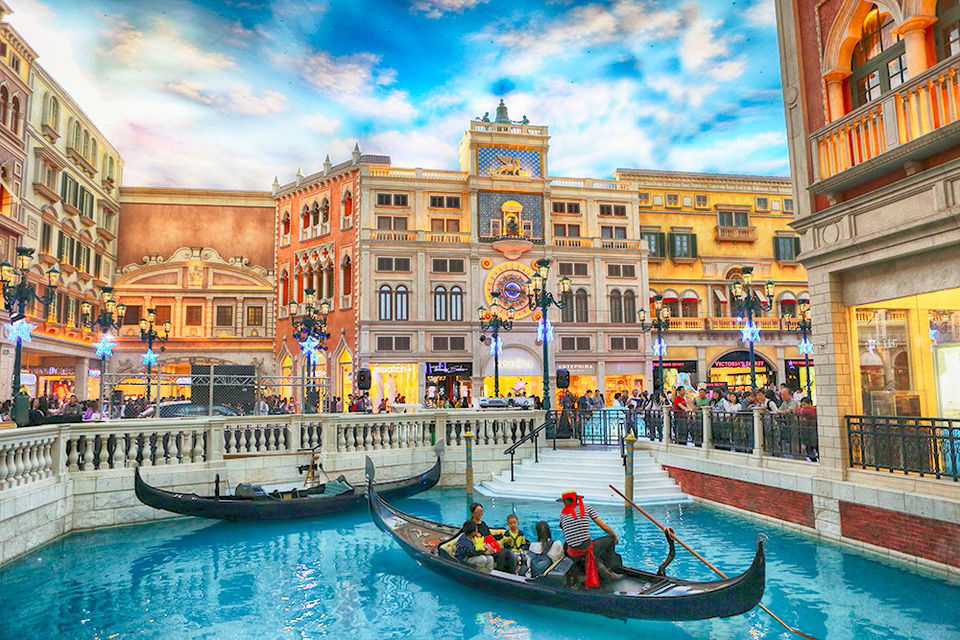 7. Admire Portuguese architecture
This is where it gets real fun! Senado Square is a beautiful town square paved with Portuguese murals & mosaic. The graceful towering fountain in the middle adds a fairytale-ish twist to it. Once the civic square of Maca0, it has now become a popular tourist place where the air sizzles with liveliness & cheer. Very strategically located in the middle of all historical sites & modern day amenities, right there.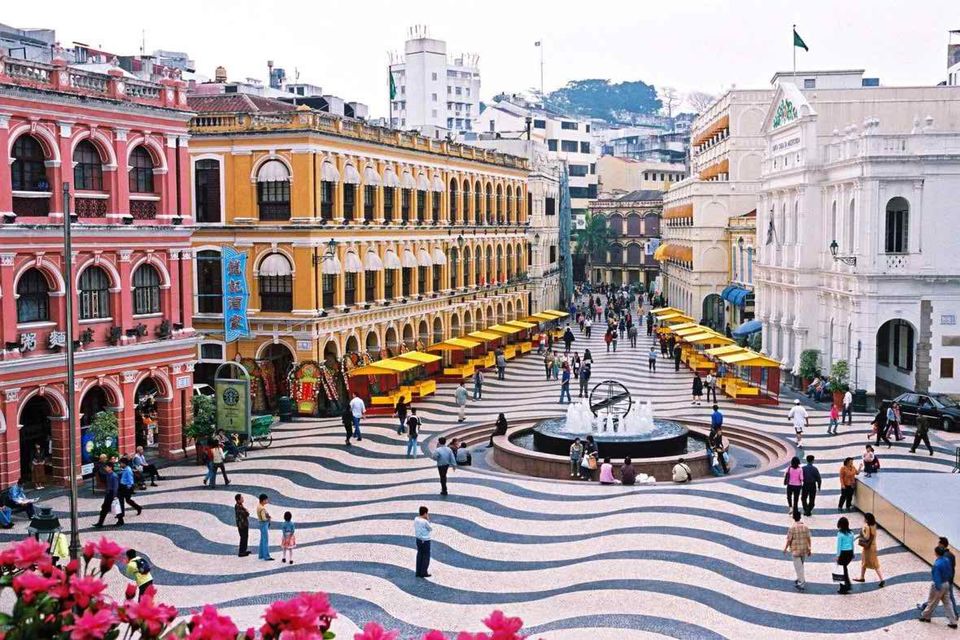 I can never really say no to beach days & Maca0's largest natural beach, Hac Sa has black sand is beyond picturesque. Due to various minerals washed ashore from seabed, it is one of the most unique beaches in the world . I can already imagine picture-perfect photos with its stark contrast of black sand against the azure sky & turquoise water.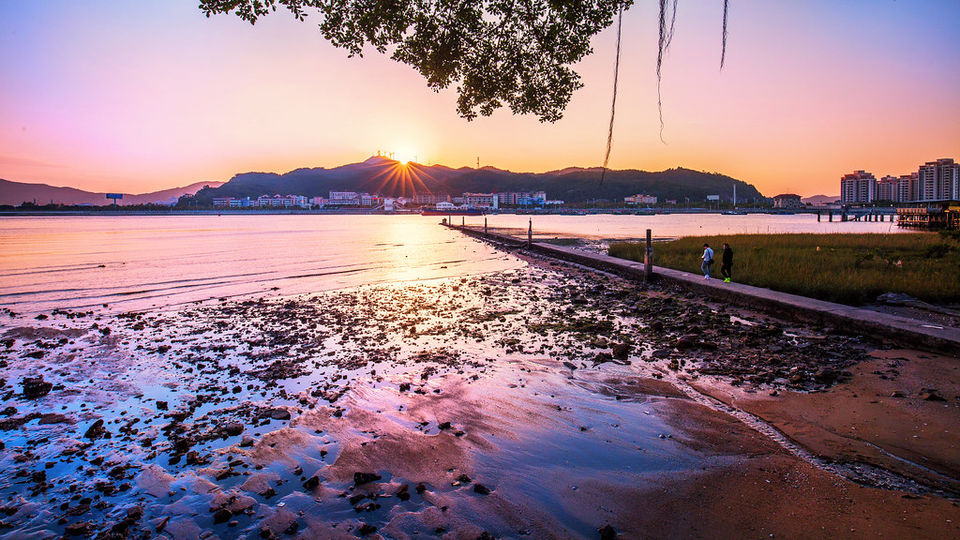 9. Feast on the street
For lunch, there is no better place to head than the dedicated food street located inside the Galaxy Broadway Resort. A traditional Macao hawker style street market & featuring over 40 food stalls, you can sample a whole host of local specialities & Asian favourites. It's a great place to come for a stroll while you browse the different menus & catch the aromas wafting through the air. The cuisine is mostly Chinese, but they also offer Singaporean, Thai, Japanese and Korean food as well as Portuguese.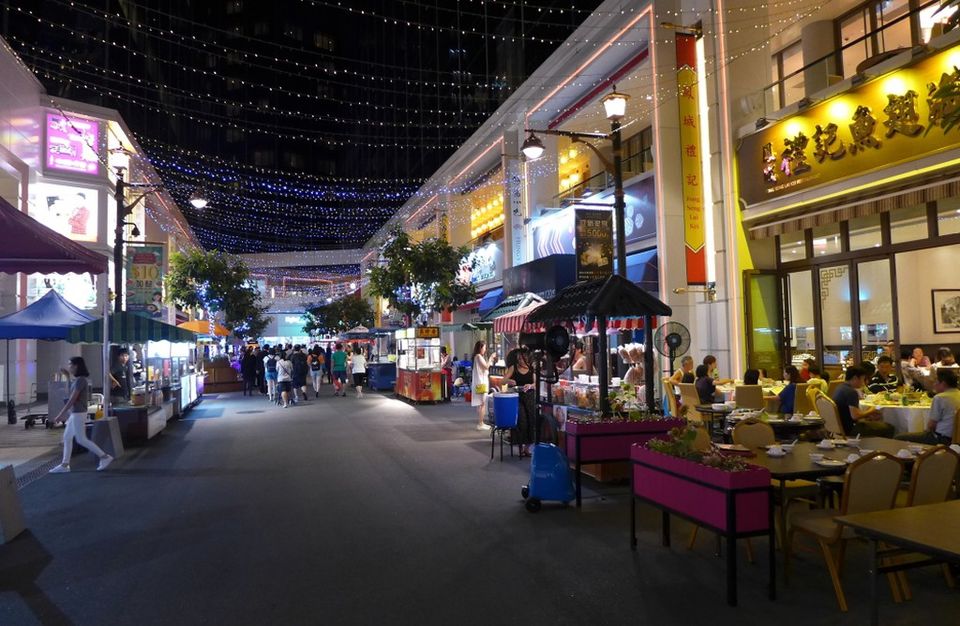 10. Witness colorful festivities & celebrations
No vacation to Maca0 is complete without a dash of color & frivolity! Take in the ethereally beauty of Chinese temples, their remarkable architecture & striking wall-art, depicting various fables & legends of the heritage. A a colorful temple visit, is an awesome experience.
I am always up for a refreshing glass of sangria every now & then, but have I ever thought of bathing in it? At the Grand Lapa Spa in Maca0, this unusual bathing method is believed to have therapeutic qualities- a signature Macanaese Sangria Ritual. An indulgent treatment, including a body scrub, sangria bath and massage. Vinotherapy is particularly moisturising for the skin. In addition to the bath, a glass of sangria is also offered for your pleasure. I am so ready to sit back & relax! Who knew Vinotherapy was a reality!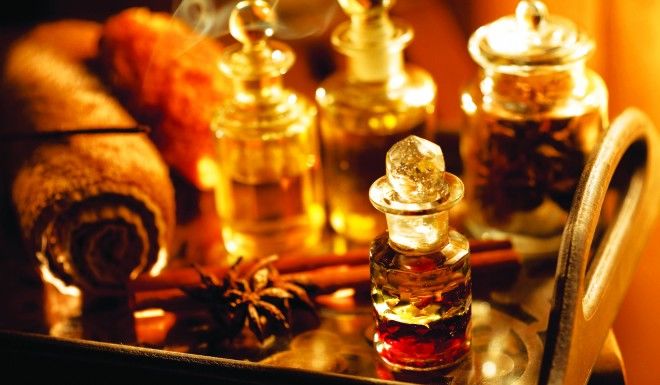 The number eight is said to be auspicious & brings luck in Chinese culture, so much so that the Studio City resort in Macao even has its own figure of eight Ferris wheel – the first of its kind in the world. Admire the views from 130 meters up in the air as you travel around the figure of eight shaped wheel in one of its 17 spacious Steampunk-themed cabins. Wondering about those unbeatable views? So am I!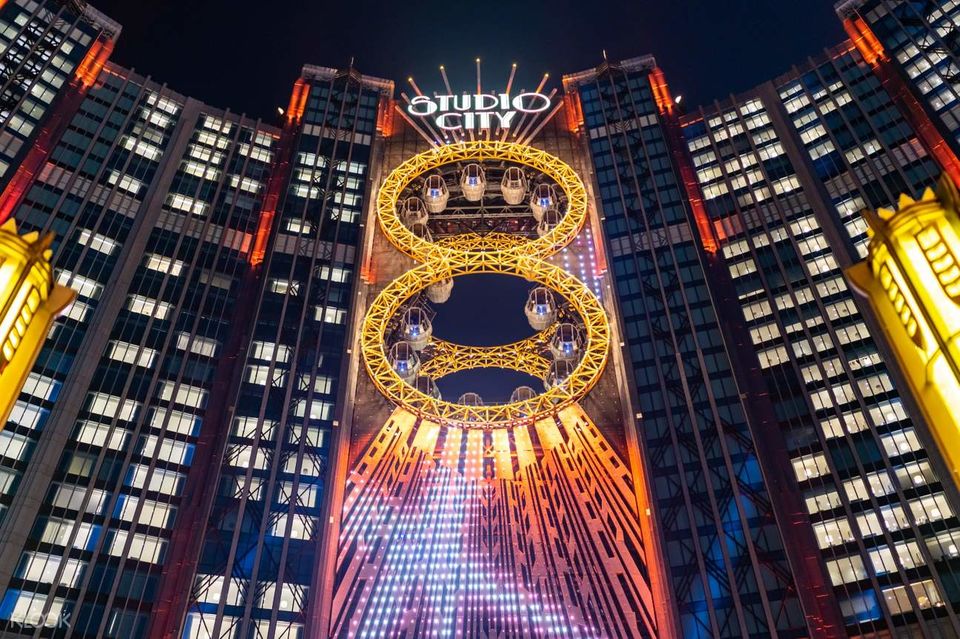 13. Sip some tea
Macao played an instrumental part in helping Chinese tea culture to spread to the Western world. Here, at the first tea museum in the city, you can learn all about the rich art of the Chinese tea ceremony. Cool thing: there is free tea tasting every Saturday and Sunday from 3pm to 4pm.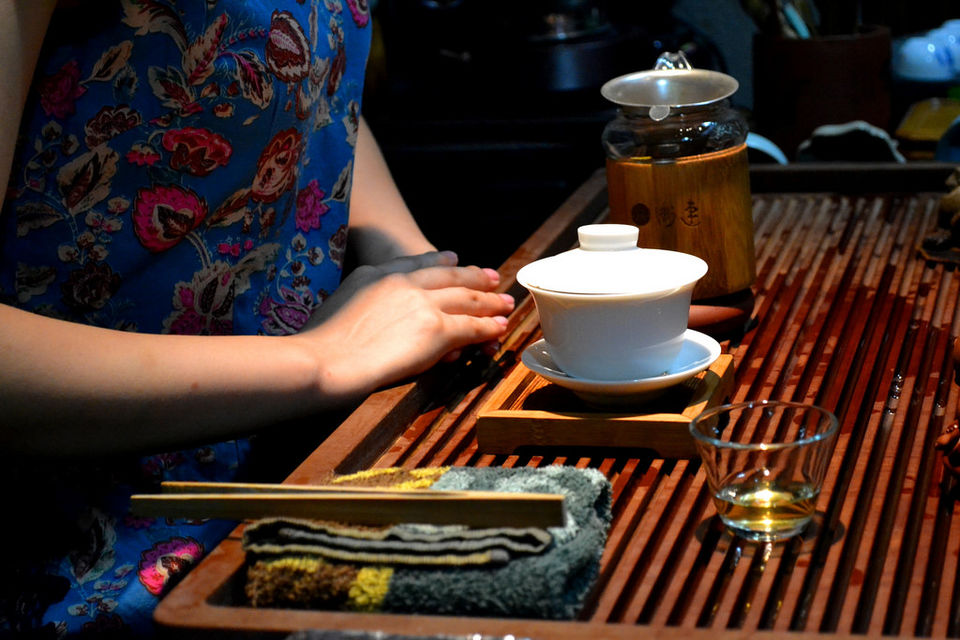 14. Taste the Macao style eastern extravagance
In an over-the-top mansion, the Sofitel Macao at Ponte 16, situated on Macao's picturesque waterfront has four mansions designed as a fantasy world with its own unique theme. The standout is the 'MJ Mansion', which is a dream for every Michael Jacksonfan. The Banyan Tree Macao suites come with a relaxation pool inside the room. Undoubtedly, Macao has become THE place in Asia to indulge in a bit of five-star pampering.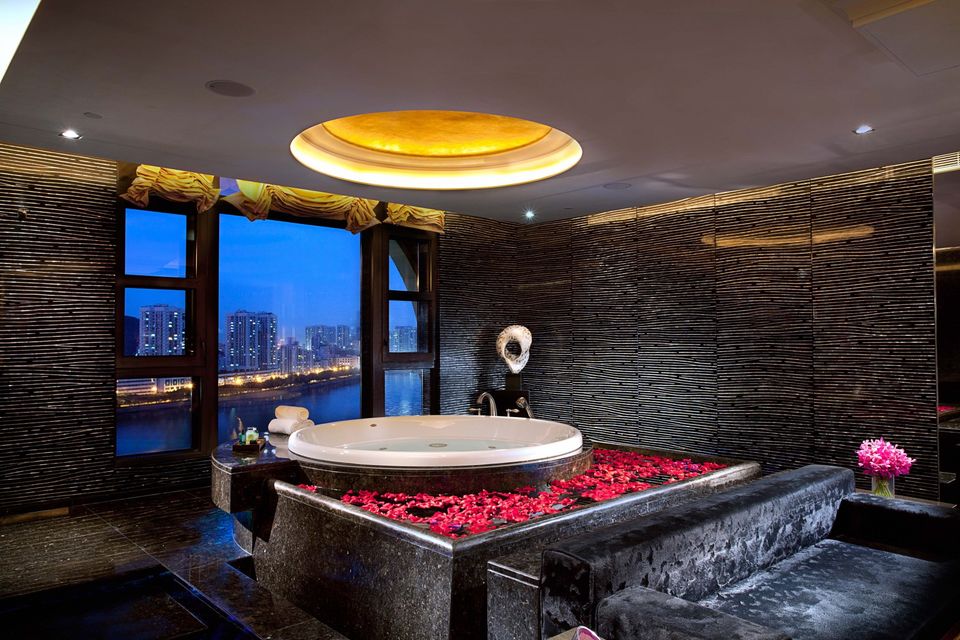 15. Under the sea
A Macao scuba diving trip will take you into sub-tropical waters, which can get as warm as 30 degrees in summer. You can explore & see a wide variety of marine life, get diving. The waters around Macao are home to an impressive 400 species, including some tropical coral.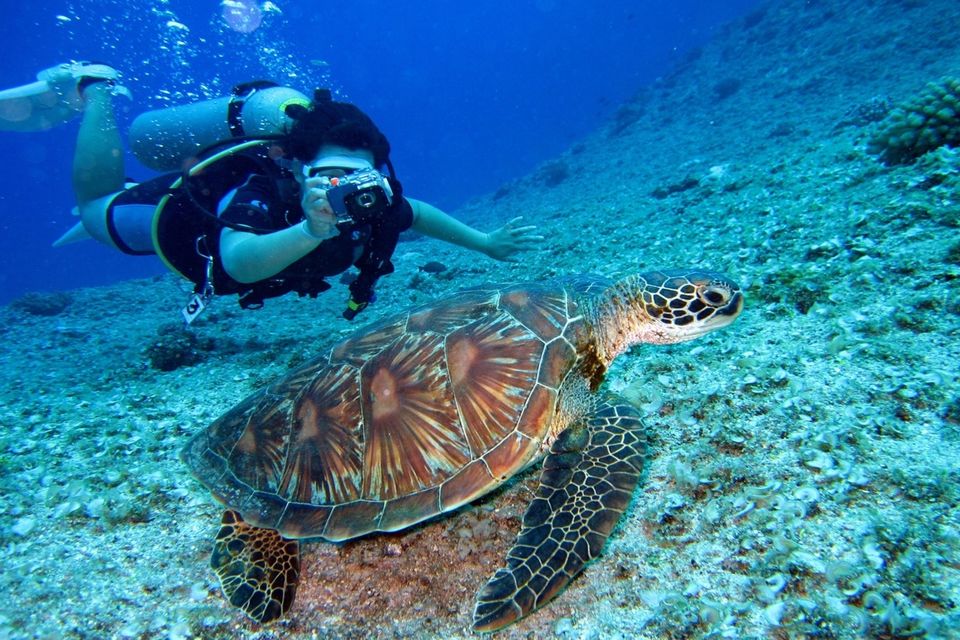 16. Rush through fresh aromas of the nature
Stroll through the gardens & witness the fascinating contrasts of lush greenery, colorful pop of flowers, & warm people. Strike a conversation with strangers- find out about the best places nearby to to eat, go shopping, places to give a miss, & interesting places to visit instead. A refreshing jog through the park is an icing on the cake.
17. Eat till you drop
I shall take it quite literally, considering my tiny appetite & all there is to eat in Macao. Macao is a veritable foodie haven you should check out while you're on holiday in the area. Some of these delicious treats may sound familiar, but some will get you really curious. Emerging as culinary capital, you can indulge on your foodie adventure with the delicious Macanese cuisine!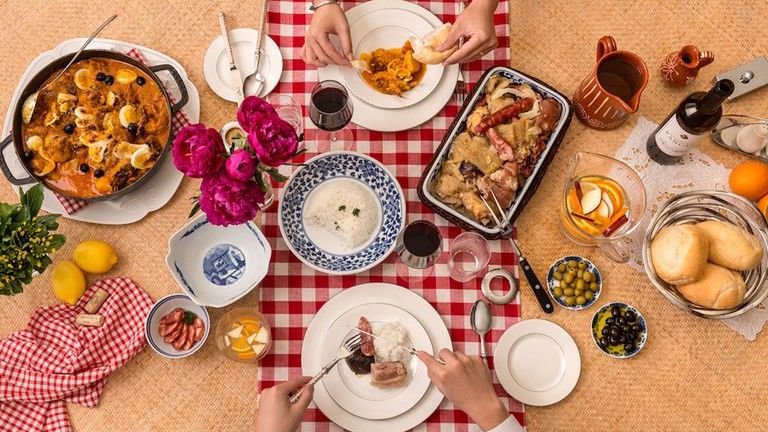 18. Bring out the shopaholic
For the shoppers looking for a budget shopping experience, Cinema Alegria Night Market is the place to head towards in Macao. Also called the Lin Kai Market, this place is famous for cheap fabrics & readymade clothes & street shops serving delicious local delicacies. So, you get to enjoy both shopping and food at this interesting market of Macao. Top 3 things to buy in Maca0- antique furniture, wine & jewellery. P.S. I still have the two dresses I bought from Macao- they have been my all-time favorites for a decade now :p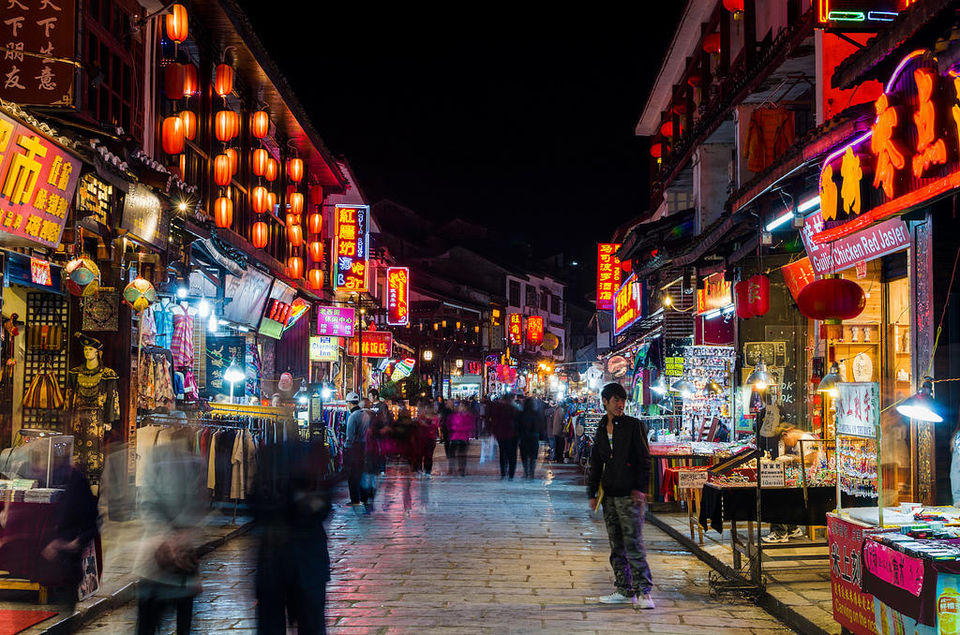 19. Wish for divine intervention
Churches, cathedrals, & temples have always been a significant part of cultural heritage practically everywhere in the world. Extravagant architecture, deep rooted beliefs & rich culture to bow down to- the spiritual journey in Maca0 is more than peaceful.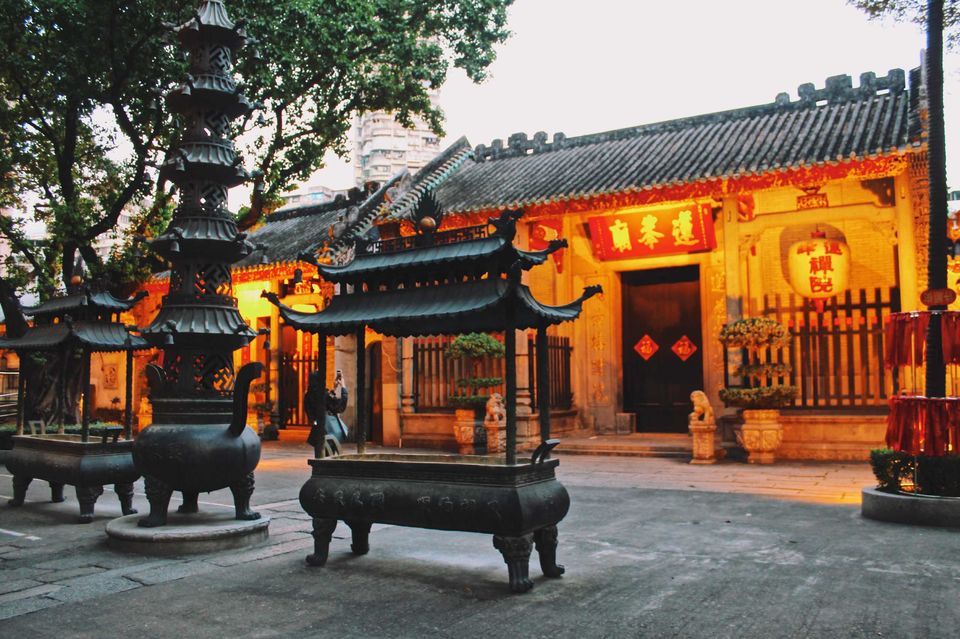 20. Dance with the Pandas
Undoubtedly, the stars of the show are the Macao's two giant pandas, named Kai Kai & Xin Xin. In 2016, giant panda Xin Xin gave birth to a set of adorable twins named Dabao & Xiaobao. Do you see where I am headed to now? Macao's best kept secret: there are two red pandas too! My best kept secret: I call my mom 'Panda', she looks like a super adorable one! :')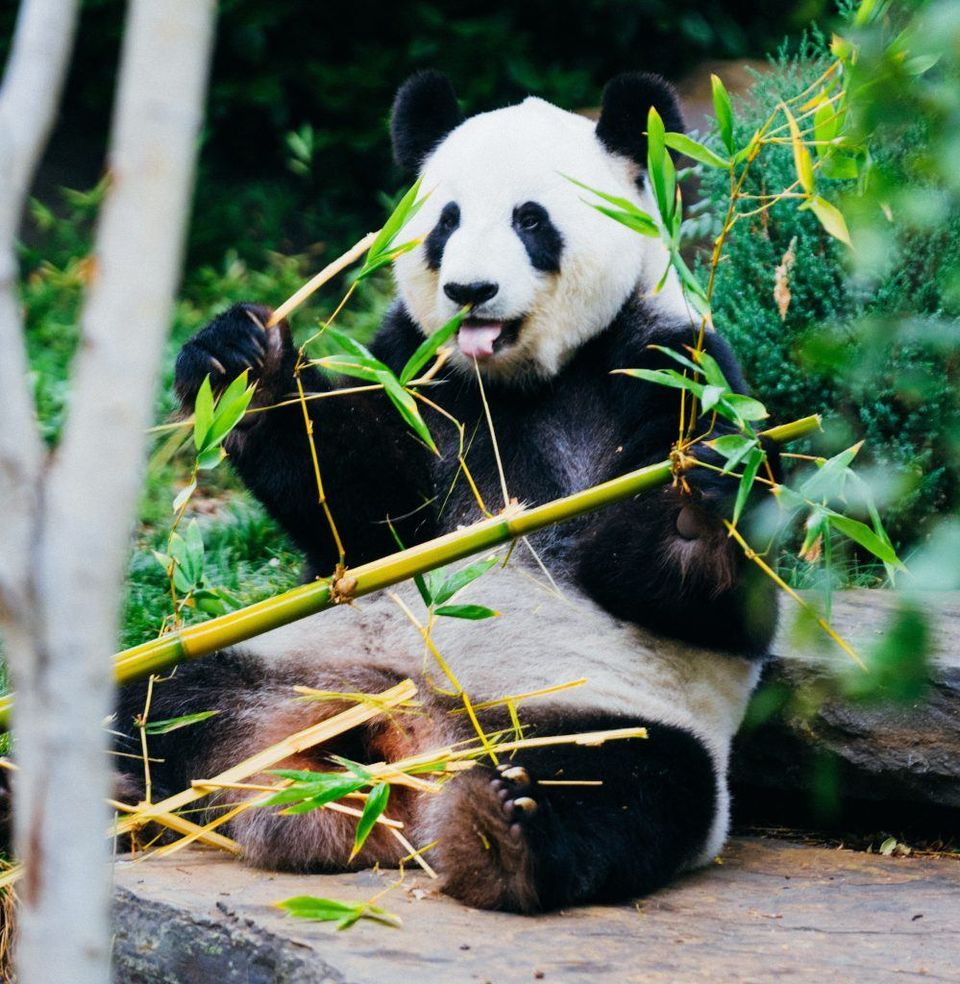 Woah! Those were just 20 A-M-AZ-I-N-G things I love Maca0 about amongst many many more & a short glimpse of what Maca0 offers as a destination. The culinary experience, adventure, luxury, & the cute pandas are for sure a major reason of why I need to refresh these unbeatable experiences.
Secret: Maca0 is just very very close to where my little-too-adorable brother stays & I wouldn't miss a chance to drop by & surprise him either!;)
Tell me your #20thingsiloveaboutmacao & let's get exploring!