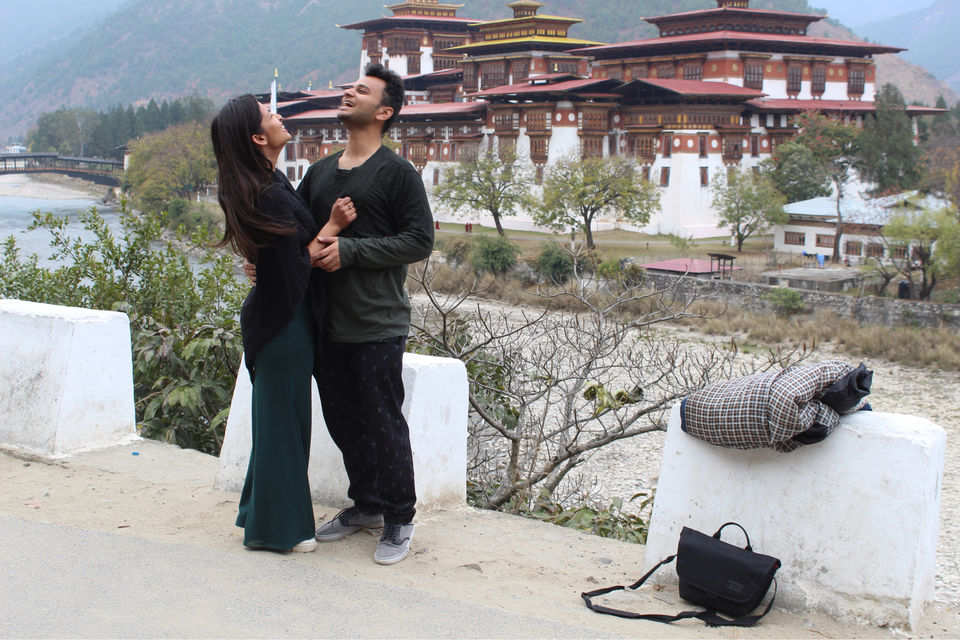 COME LET's DIVE IN
Place - Sabang Sea, Philippines
Heya!!!
We are MJ(Monika) and Shu(Shivanshu) trying to make our itchy feet move together to get a rhythm.
2itchyfeets is a complete grammatical mistake but that's how it goes. We will be making mistakes while travelling doing usual things in an unusual way and living a simple life in an extraordinary way.
We both met in a completely arranged setup. Before we met, Shu was searching for a partner with whom he can travel and MJ was searching for Shu (hehe). We have many things in common and at the same time uncommon. But the best that we have in common is "GYPSY SOUL".
It's been some months we are together gathering travel experiences in India and abroad as and when we get time from our jobs.
Travel for us is a way of living our life by inhaling different airs, observing different shades of nature and blues of life, seeing the sun, moon and stars from different latitude and longitude, appreciating the uniqueness yet similarity of food, culture, and clothes, trying the same poses of yoga on different mats, meeting different smiles and bright eyes.
We believe in capturing the beauty without filters.
Show some love to our #nofilterlove