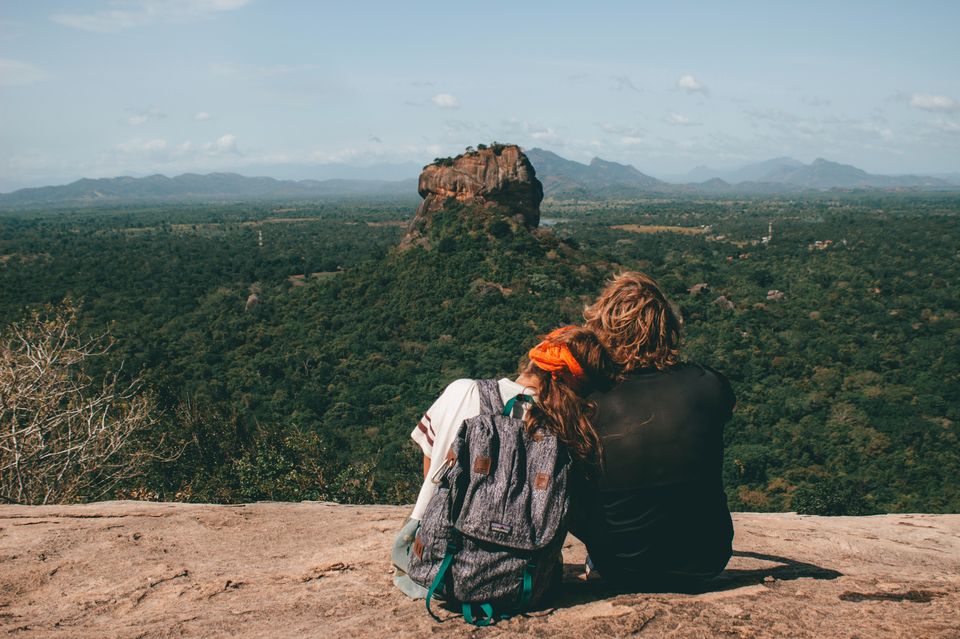 For any traveller like me, travel is the purest love. What do you say about an idea to travel with your life partner? This way, you don't have to choose between one, the travel or your partner. Travelling is something that gives you many unforgettable experiences. What could be better if you experience these beautiful moments at your dream place with your loved one? Here, I am sharing some of the reasons why I'll choose traveller as my life partner. So keep reading!
Choosing the Right Life Partner is Important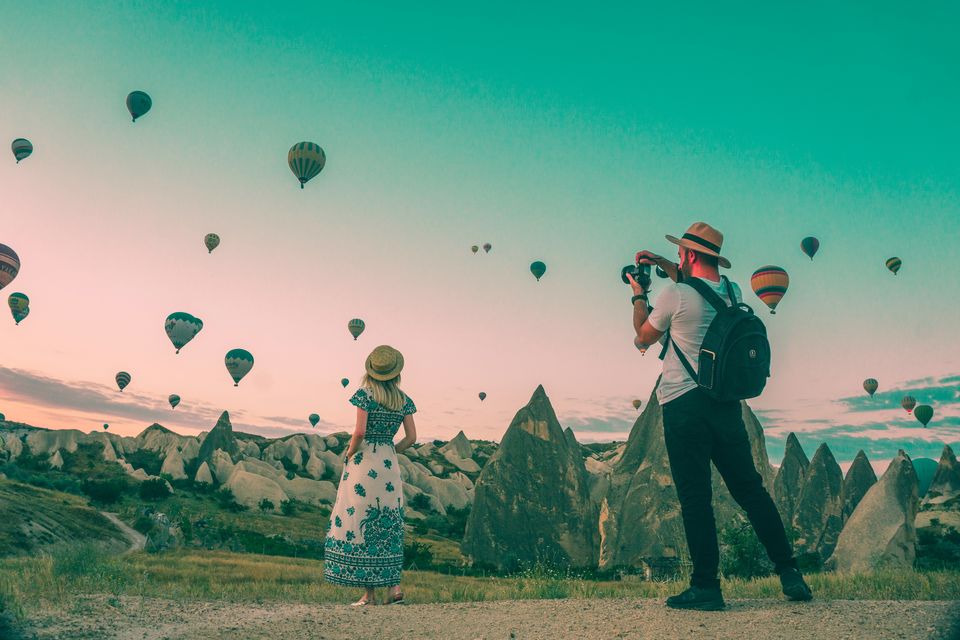 It is essential to choose the right life partner for yourself. The main thing is that you have to select a partner who connects with you easily. He should have similar interests. Being a traveller, I would personally choose my life partner who has a passion for travelling. This way, we both will share a common interest and motive. Also, I'll never have to choose between him or travelling because we will travel together everywhere, making our best memories.
Reasons to Choose a Traveler as my Life Partner
1. Both Share a Common Goal
If I choose my partner who is a traveller, I will not have to sacrifice my travel trips in future. We both will explore the world together, as we both will share the common goal. Our passion for travelling will help us grow our relationship.
2. Explore New Things Together
What is better than exploring new places, adventures with the person you have to spend your whole life with. Choosing a traveller as my life partner will help me grow with him. Because, during any trip, there are many ups and downs. So, we can figure that out together.
3. Live in the Moments
I want to live the present with my partner rather than worrying about the future. Travellers live the present and worry less about the future. So, choosing my partner who is passionate to travel will help me live the best out of the present.
4. Spend Quality Time With Each Other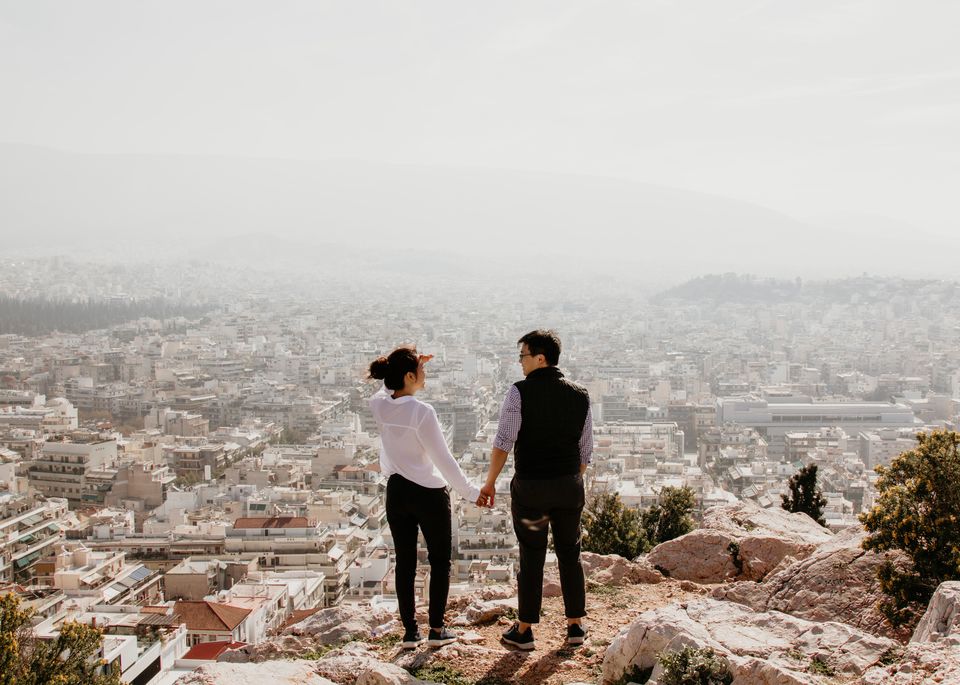 Also, couples who travel together build a healthy relationship because they have lived all the ups and downs together. So, it will help me spend more quality time with my love. We can live the romance while travelling and love each other.
5. Grow Together as a Couple
Travelling together will help to grow as a couple. We can know each other better, work it out in any situation and build our bond of love. We can understand each other in all circumstances.
6. Travelers Value Experiences
Travelers value time spent together. This is the main reason why they make the best life partners. I want my life partner to value the time he spends with me rather than focusing on the materialistic things.
7. Travelers are Independent & Open-Minded
Travelers have been to countless places, met different characters, and have faced many ups and downs. They are the ones who are the least judgemental. If I have a traveler as my life partner, no matter what the situation, I am confident enough that he will handle it nicely and open-mindedly. Also, travelers are independent. So, who does not want their partner to be independent?
Closure
Travelling is not only about the places you visit, but more about the person with whom you travel. I want to travel with my life partner and explore the unseen beauty. So, choosing a partner who shares the same interest is very important to lead a happy life. You can travel, explore and have endless amazing experiences with the person you love. Above I have mentioned the reasons why I would choose a traveller as my life partner.