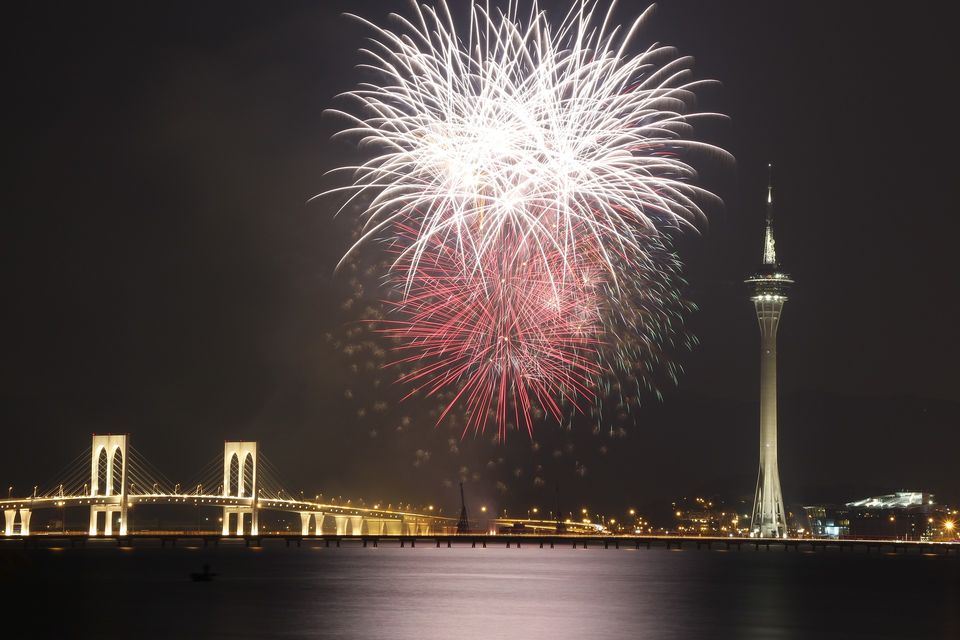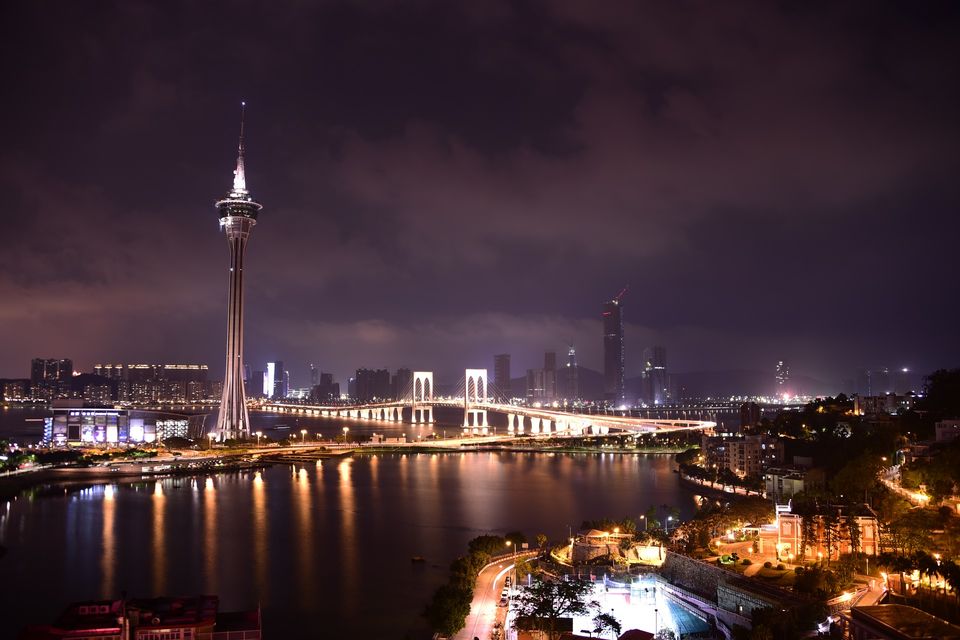 #20ThingsILoveAboutMacao
I am sure most of you guys already have a amazing bucket list but in this post I gonna give you some more choices which you can add to your bucket list and can make your list more amazing . In this post we will going to talk about Macao also known as Macau is one of the most amazing and beautiful places in Asia . After doing a little research about Macau I too added this places to my bucket list which I will going to share here . And yes you too can do that by closing your eyes . In short Macao is the city of art here from Temples to Hotel everything is unique ( artistic ) .
So I will going to divide the 20 places in four different categories so it will easier for you to find your dream place in less time . From my travel experience you need only 2 days to complete visiting this places but this can only happen if you are a serious lover of travelling the best quote which I can put here to inspire you is " A Loser Always See Difficulties In The Opportunities But A Winner Always See Opportunities In The Difficulties " . I haven't been to Macao , but as a travel blogger would love to do it someday so after that I able to explore some more secret of this place . So Let's Begin ,
HISTORICAL AND ARTISTIC PLACES
1.Ruins Of St. Paul's -
It is considered as the important land mark where you can enjoy the Cathedral of St. Paul that date back to the 16th century . It is also a UNESCO World Heritage site of Macau in 2005 .
2. Museums Of Macao - This is something which you must visit if you are a art lover like me . Some of the most popular museums of Macao are Macao Museum Of Art and Grand Prix Museum .
3. A-Ma Temple -
This was built in the 15th century . This temple was dedicated to Chinese sea-goddess Mazu . And It was also believed that the name "MACAO" derived from this temple . And this make this temple as the important place of Macao . And I have a single request for you guys that is if you ever get a chance to visit this temple then please pray for my and your long life .
4. Fortaleza Do Monte - The fortress of Our Lady of the Mount of St. Paul is a historical military fort( center ) of Macao . It was built in the 17th century . This is too a part of the UNESCO World Heritage Site Of Macao .
5. Events in Macao - Macao host varieties of events . If you love cultural festival then it might be a 5th reason to visit Macao .
6. Mansions In Macao - Macao also have an impressive collection of Mansions with fascinating histories that highlight a blind of Western and Asian architectural form .Some of the famous Mansion in Macau include Kou Ho Neng Mansion and Lau Kau Mansion . This Mansions are not like the ordinary mansions it is full of historical and traditional designs that's why many of these are get converted into historical centers . The wealthy families are very passionate about collecting some great art works that's why here ( Mansion ) we can found original and greats artworks .
7. Mandarin's House - Otherwise called Zhengjia House , Mandarin's house is a part of the Historic Center of Macau , which is an UNESCO World Heritage Site . It was claimed during the 1800s by Zheng Guanyin , a trader , writer .
8. Senado Square -
This square is as European as it could get in Macao Built as a meeting and interaction place for Chinese and Portuguese traders . Most of the festivals are celebrated here due to this meeting of traders . If you want to surprise your girlfriend/boyfriend then don't forget to take gifts from here .
THE OMG PLACES
9. Hike up Guia Hill - It's not an very difficult hike it takes only some hour to reach at the top . It has also some interesting reward at the end that is Guia Lighthouse and Guia Fortress .
10. Skycap Cable Car - A fanciful dragon lift into the sky , affording a spectacular of our iconic performance lake , before gently setting you down in a garden, where a member of our talented Reception team welcomes you.
11.Hiking Trail in Coloane - This is a longest trail in Macau . This is a must visit place for sport person and fitness enthusiast don't worry it is also suitable for families too .
12. Bungy Jumping Macao Tower -
If you think that your brain is getting bored and like to release some adrenaline hormone then this is the best place for you . The main reason of keeping this last in the OMG list because this is not for everyone if you are a heart patient then this is not for you . And yes this is present at top of my bucket list .
PLACES FOR TRAVELERS AND BLOGGERS
13. Dark Sky -
If you are a photo blogger or just love photography then Macau is for you . When the sky turn dark in Macau then it is a best place for night photography tour . I love to capture the whole place with my camera with a drone .
14. Cafes in Macao - I am not a coffee lover so this place is not for me but if you are a coffee lover then you will get surprise to know that Macao have a very good number of Coffee cafe which you guys can enjoy at the last day of your trip . This can be a must visit place for food bloggers .
15. Shopping in Macao - If you like to spend your time in selecting the best product then welcome Macao has some grand shopping malls with all brands available together. Over the years, it has certainly become a popular destination for shopping as well!
16. Streets Of Macao - If you are a street photographer then you can spend your time here by doing street photography so after that you able to create a amazing post for you page .
TIME PASS
17 . BEACH , FUN -
If you are lazy or just thinking to get lazy someday just for fun then Macao have some good beaches where you can relax on the sand by watching the sky . Hac Sa Beach can be a great place for this if you want to enjoy this lazy moment .
18. House Of Dancing Water - This is the world biggest water-based stage show that incorporate at 14 million litre poll to show an epic love story . I hope someday I able to see that .
19. Casino Hopping - Who don't like to earn easy cash ? Obviously No one . Casino is the reason behind the popularity of Macao in the beginning . If you want some easy cash then once again welcome Macao is for you ( I am too in that list ) . If you think you are lucky then you can try this at your own risk . Best of Luck !
20. The Venetian - This is one of the grandest hotel of Macao . It is also a casino . It also host music concerts and sports events like boxing etc . If you want to enjoy multiple thing at a same time then these is a great place for you . And here the list end .
So here are my 20 reasons to visit Macao . Thanks a lot Tripoto for giving me a chance to write on this great topic because this topic help me to create an amazing bucket list .