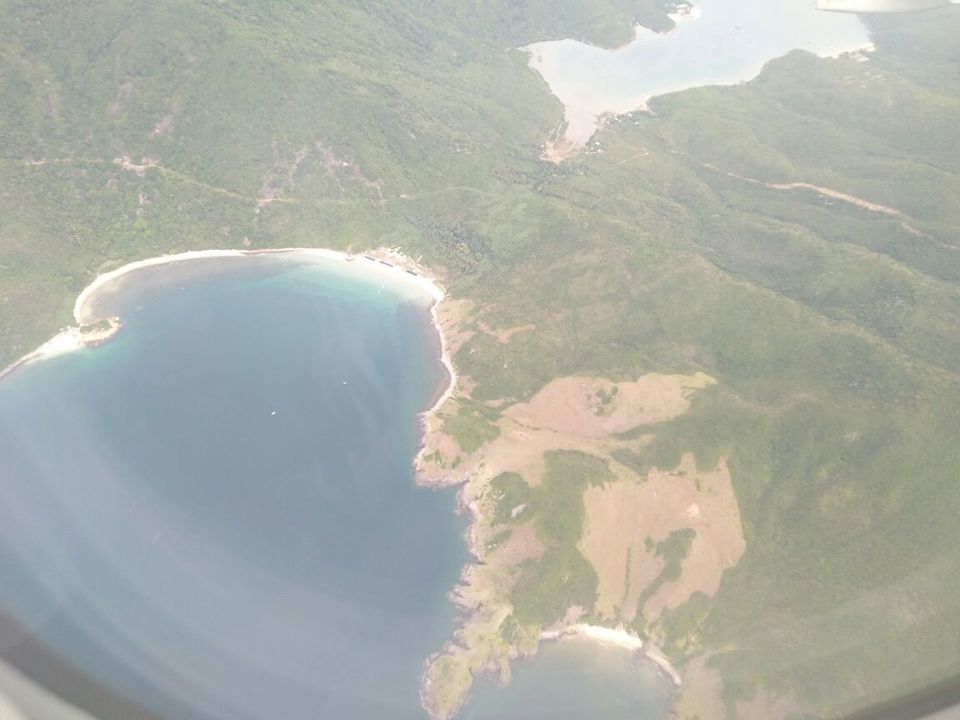 I have left my heart at so many places and Vietnam was one of them. I went to Vietnam with 4 of my friends. We booked a customized Vietnam tour package with SOTC Holidays and it was amazing.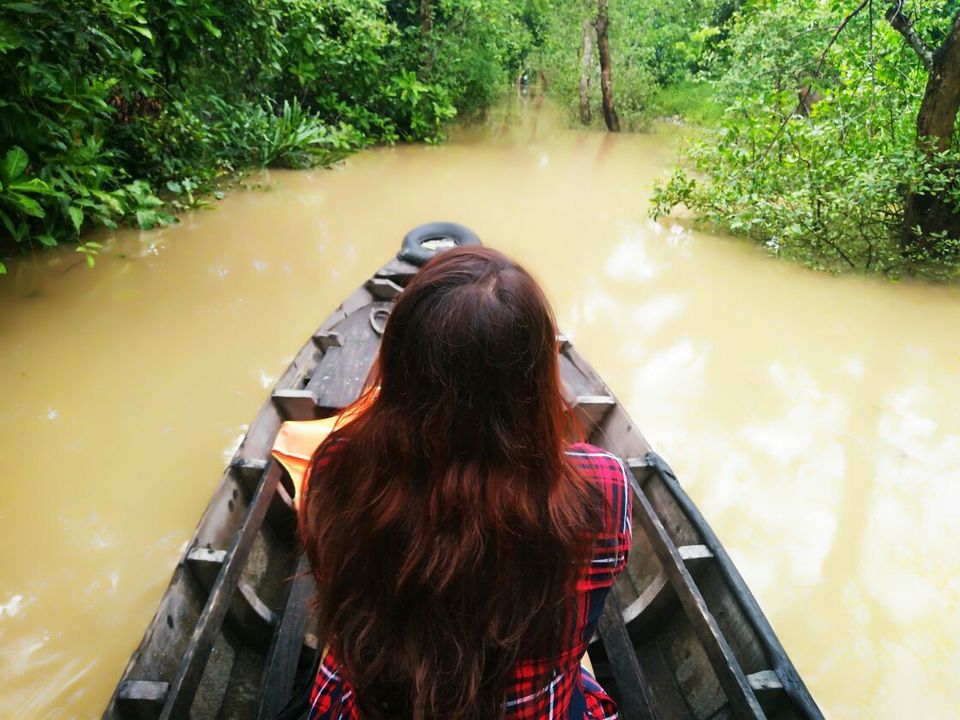 Day 1
I started off my trip with an exciting "Cyclo ride" around a charming French quarter, passing by landmarks like the Opera House, St. Joseph's Cathedral & Rue Paul Bert (now Trang Tien Street). Later, I visited the picturesque Hoan Kiem Lake & Ngoc Son temple - the very heart of the city.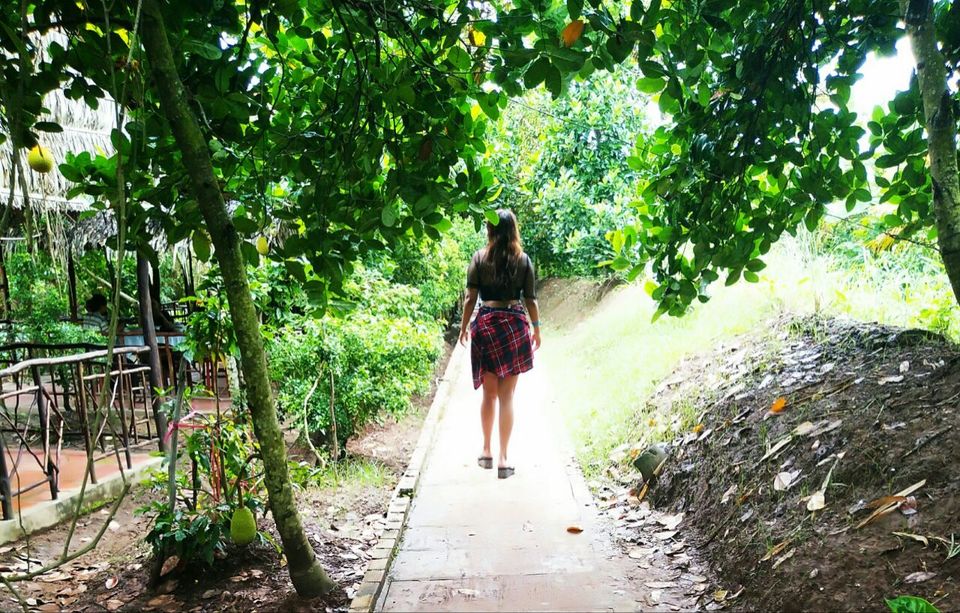 Day 2
My second day started at Nha trang, which is one of the most beautiful islands in Vietnam. I would advise anyone visiting Nha Trang to stay at a hotel near the beach. The airport is roughly an hour away from the main city, but the drive is beautiful. Other than going to night clubs like the Sailing Club, Skylight & Zima, the mud spas and hot springs should be on the list of must-do activities. Scuba diving is not expensive but if you are travelling with a big group, you can do a combination of different islands and scuba diving with a private boat. The Beach is beautiful there and clean. The locals are extremely friendly and helpful. Language is a huge problem, but most of the head managers at every touristy spot know English. Seafood is amazing at Vietnam, anyone interested in trying Octopus should try it at local Vietnamese restaurants. They also have frog and crocodile meat.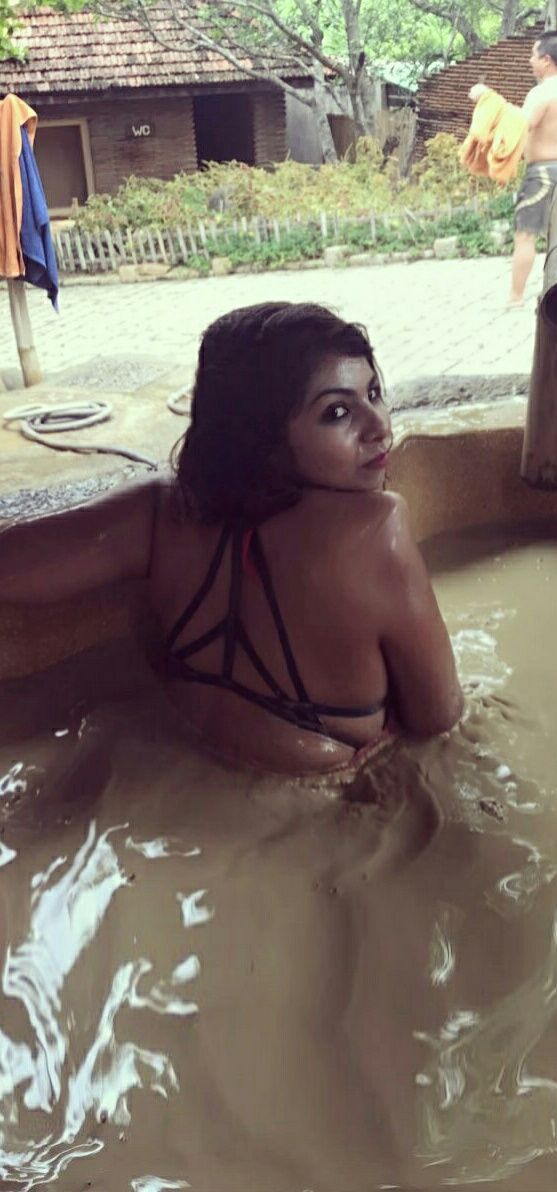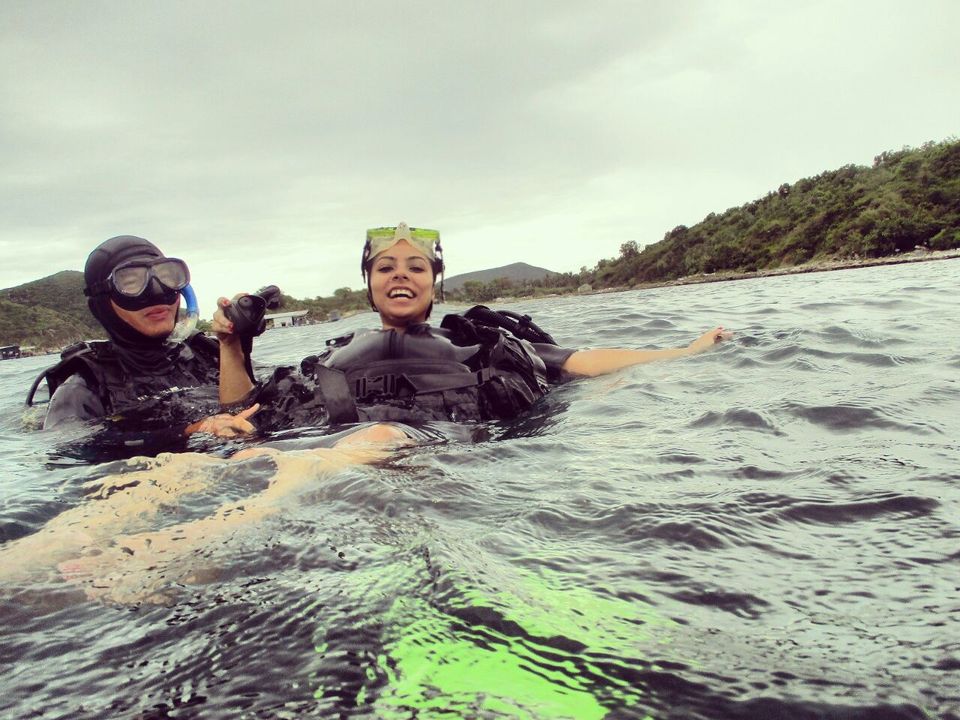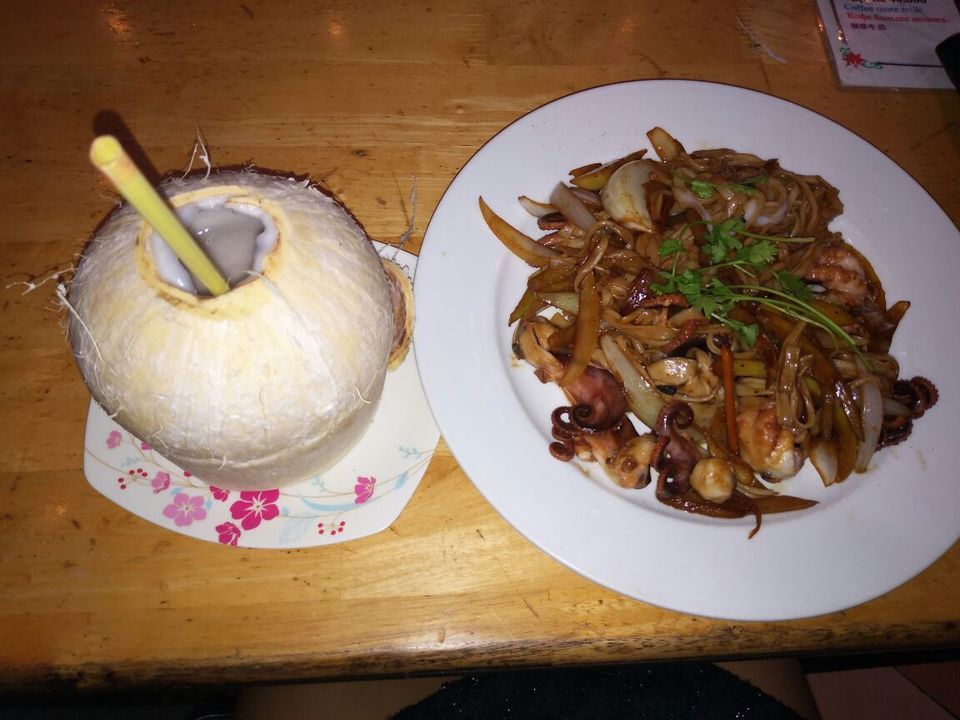 Day 3
After Nha Trang I travelled to Ho Chi Minh City which is a lot like Bombay. My friends and I stayed at an apartment which was in the centre of the city which was called District 1. Some of the main attractions in Ho Chi Minh are the Notre ddame church, Ben Thanh Market & War museum. Ben Thanh Market was not such a good experience as some of the shopkeepers are rude and catch your hand if you do not buy after looking at the products. Coffee is a speciality there so if you are wondering what to buy from the market, it should be Vietnamese coffee. It is available in different flavours. The Chu Chi Tunnels and Mekong Delta (Floating market) are two hours away from District 1 so each attraction needs a day each to explore. Chu Chi Tunnels w used during the Vietnam-USA war by the Vietnam soldiers. It helped the soldiers move around discreetly. Anyone with claustrophobia should not be advised to go toCo-chi tunnels otherwise it is a good experience looking at the guns and burnt out tanks. One can also use the guns to experience shooting.
Day 4
Mekong Delta – It was the best part of the trip. It is located in southern Vietnam and has a floating market. It is better to goin a private tour and a private boat. I explored the main market which had a variety of unusual fruits, meats and flowers. After exploring the main market I saw how traditional sweets are made in Vietnam and I had a traditional Vietnamese lunch and honey tea. One can also cycle around the village but it is not advisable during monsoons. I also had a peaceful canoeing ride in the river, all you need to do is enjoy the sounds of nature and the calm waters.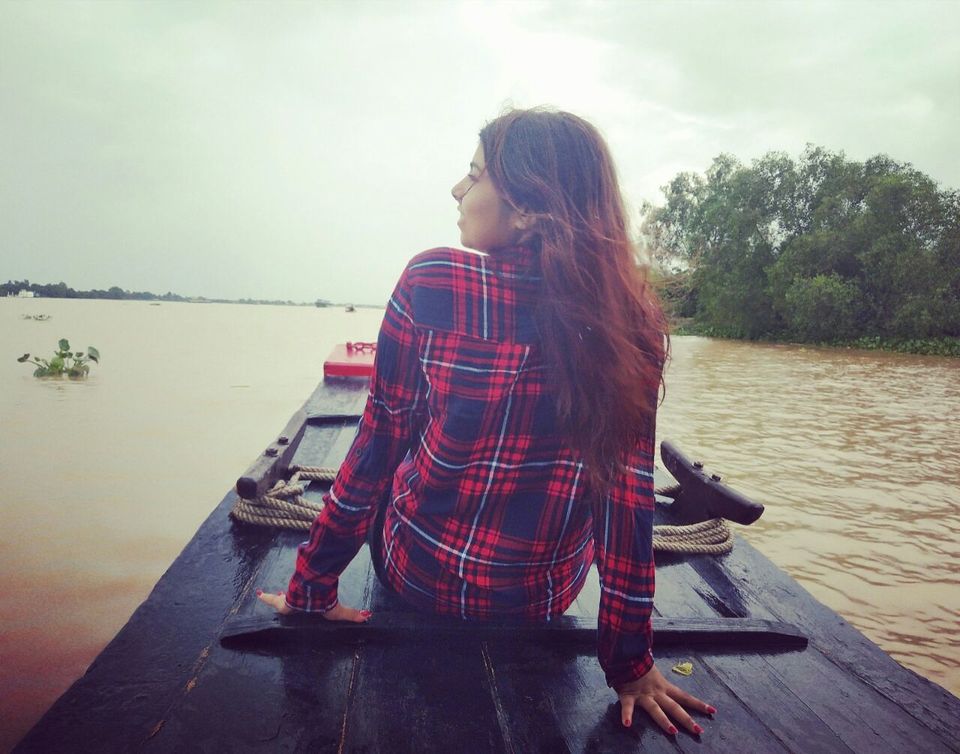 Day 5
Today after breakfast I went on a Full Day Tour of Angkor. I explored South Gate of Angkor Thom known as Big Angkor. I visited the Terrace of the Elephants which is an impressive, two and a half meter tall, 300 meter long terrace wall adorned with carved elephants and gradual that spans the heart of Angkor Thom in front of Baphuon - huge temple mountain in the heart of Angkor Thom. Terrace of the Leper King is at the north end of the Terrace of the Elephants, a double terrace wall with deeply carved nag as, demons and other mythological beings.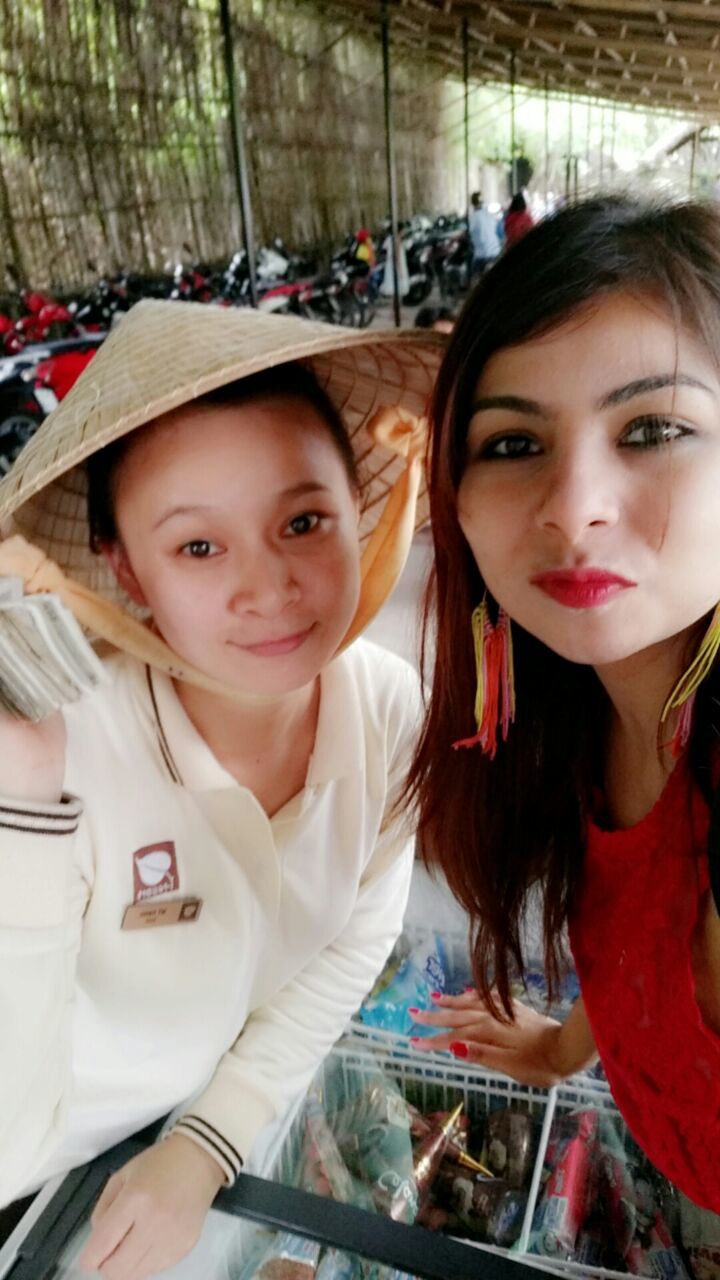 Vietnam should definitely be on your bucket list and according to my tour guide Larry, if you want to see beauty only go elsewhere but if you want to see beauty and reality come to Vietnam!
Note* Story and Picture Credits - Dhrishti Hingorani