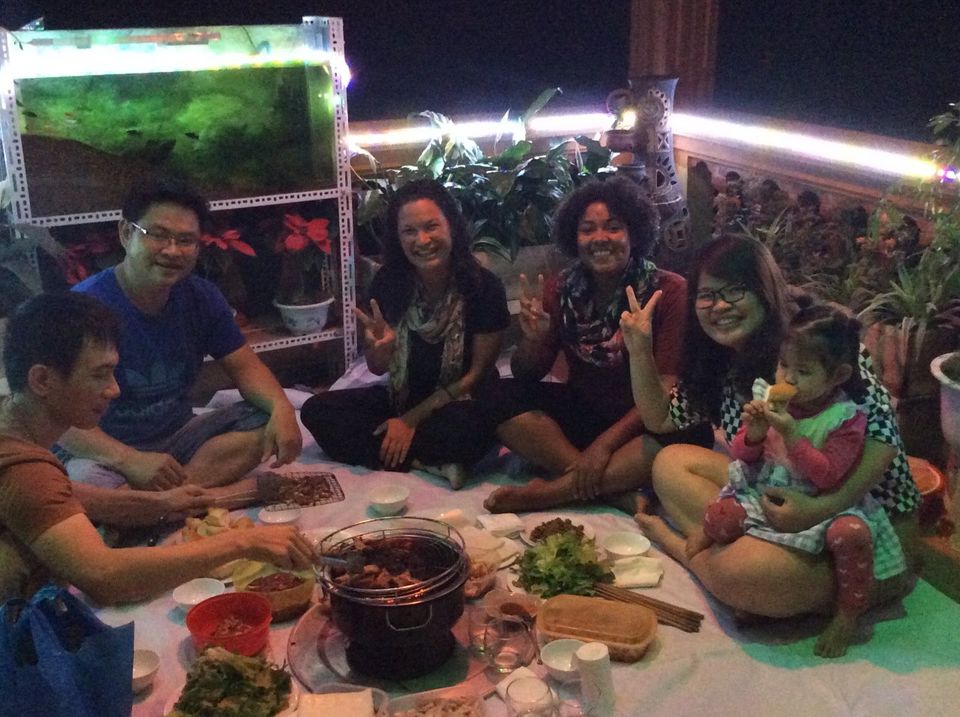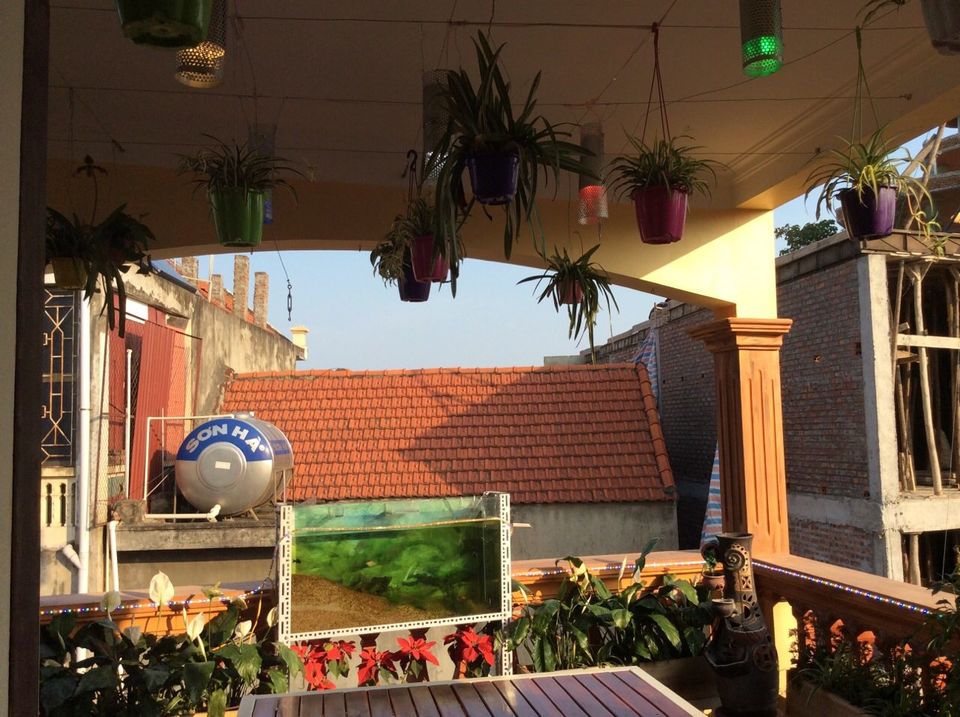 I like budget travelling. Therefore, I always choose the destinations in which the living cost is low. The first destination in my journey is Vietnam-a beautiful country with friendly people. I started my journey in Ho Chi Minh City and slowly worked my way north to Hanoi by buses and trains.
Ho Chi Minh City
Saigon is a heaven for foodies. There is a wide variety of street food in the city. I had tried pho in America before and I thought it was such as bland dish without flavour but when I ate it in Vietnam, it's so tasty that I could finish 2 big bowls. The combination of chili peppers, lime, cilantro and bean sprouts was exceptional. So my advice here if you want to try any local food, you should go to the place in which it is originated.
In terms of scenery, I visited Reunification Palace, whether the North Vietnamese officially putting an end to the Vietnam war, the Thien Hau Pagoda, the temple dedicated to the Goddess of the Sea, Vietnam War Remnants Museum
Nha Trang
I've heard Nha Trang was "Gold Coast" of Vietnam and actually it is. I absolutely loved my week long holidays in Nha Trang. Personally, compared to other beaches like Bali, it was quite, safe and without a over abundance of sleaze, dirt or annoying hawkers. The beach itself was beautiful, the sand was clean, and water was warm. The city does not offer much culture, it is merely a beach town.
Hoi An
Hoi An is considered as a must-visit place in Vietnam. This was a destination that I am still dreaming about a year later. I love the old buildings, temples, assembly halls and workshops. Because the Old Town of Hoi An is rather small, I could take tour around the city easily.
There are hundreds of tailor shops across the city. Most of them provide urgent service that allows you to have clothes tailored in one day. You can either choose a model in the store or bring a picture from a magazine, the tailors will make it for you exactly as your request.
Hanoi
Hanoi is chaotic and the traffic is terrible but I love the city because it was the place I made friends with some Vietnamese. Before flying to Vietnam, I applied for my visa online through Vietnamvisa-easy agency and they offered to accommodate me with my friend during my stay in Hanoi for free of charge. I accepted the offer and they arranged for me to live with Ms. Hien's family. I was really happy when all members in the family stay at home to welcome us even though we arrived there quite late ( 9:00 pm). Everyday, Mr. Viet, Ms. Hien's husband, drove me to famous places in Hanoi such as Ho Chi Minh Mausoleum, where keep the body of the most beloved father of Vietnamese, Old Quarter, flower village, University of Literature, Sword Lake, Tran Quoc temple... and Ms. Hien cook for us all the best Vietnamese dishes. They also taught us Vietnamese language. This was really an amazing experience that I would never forget.