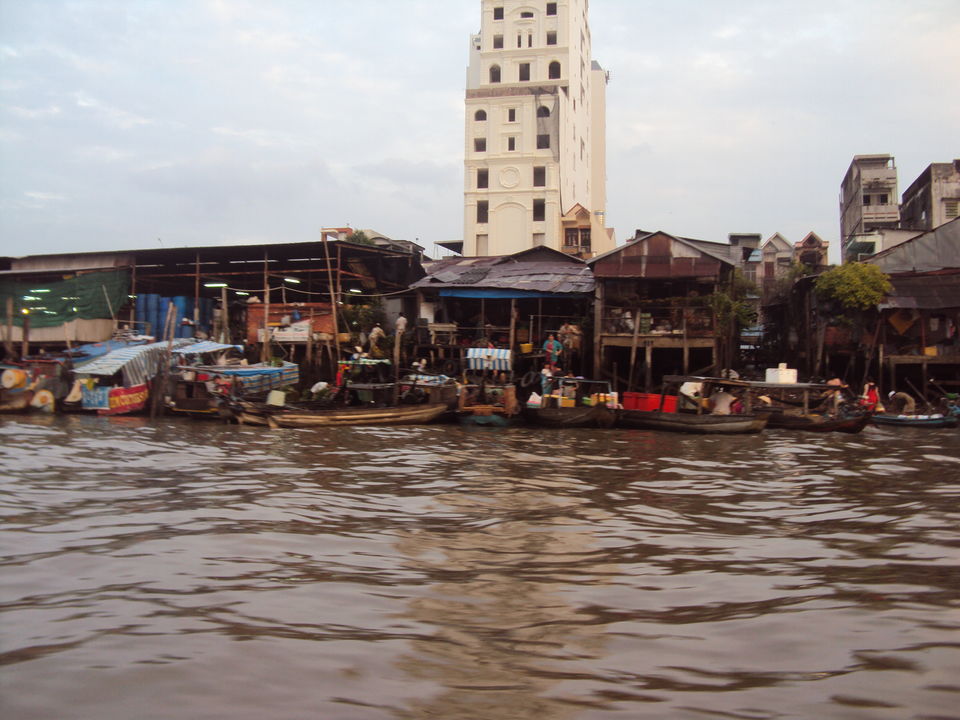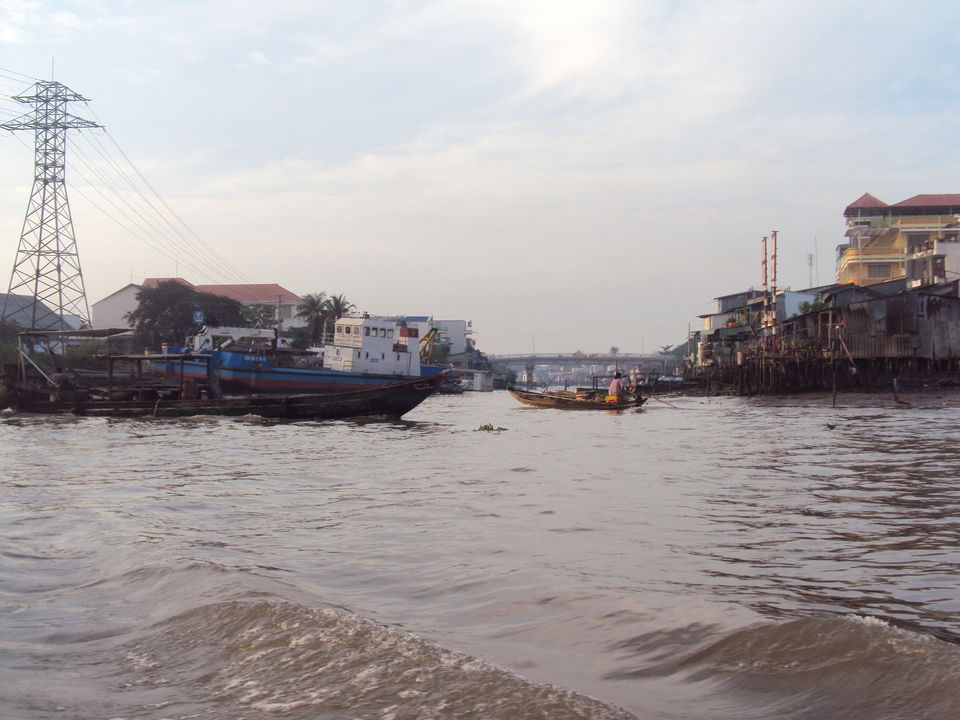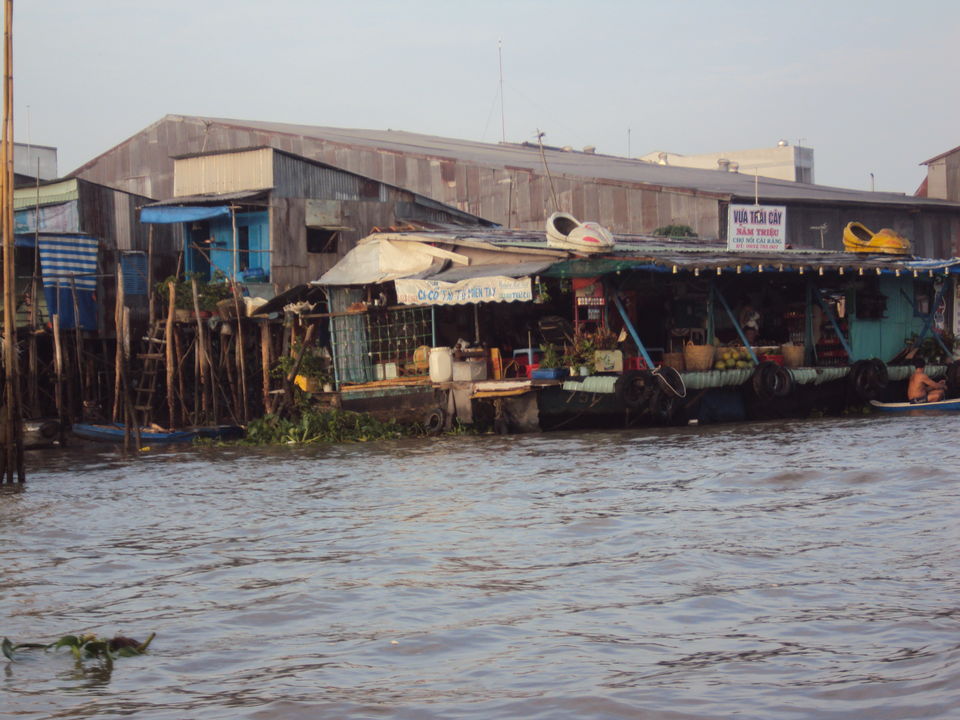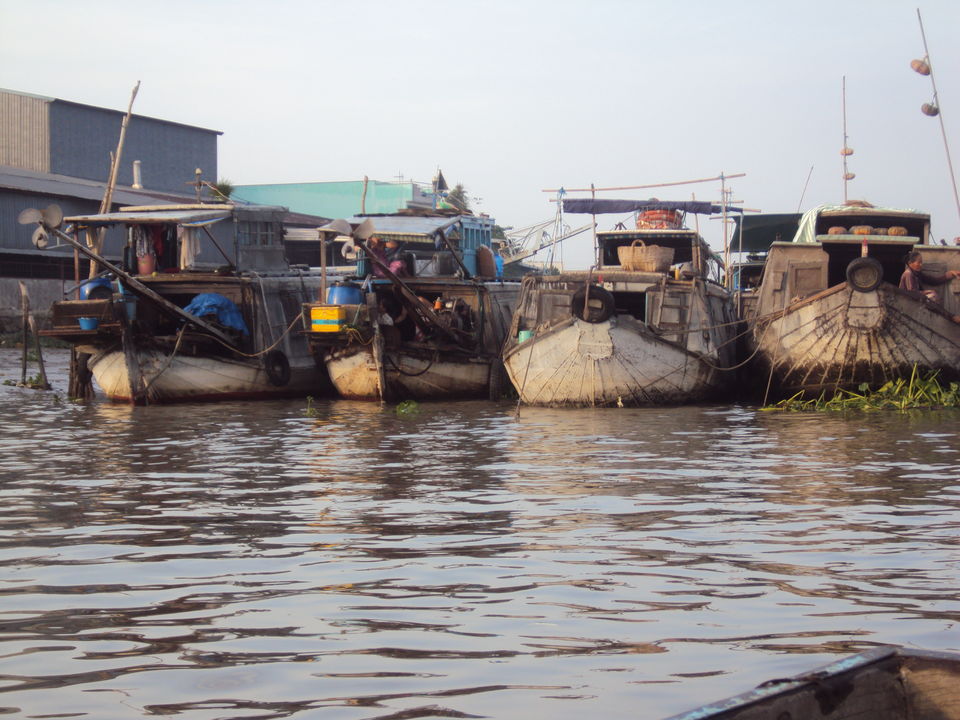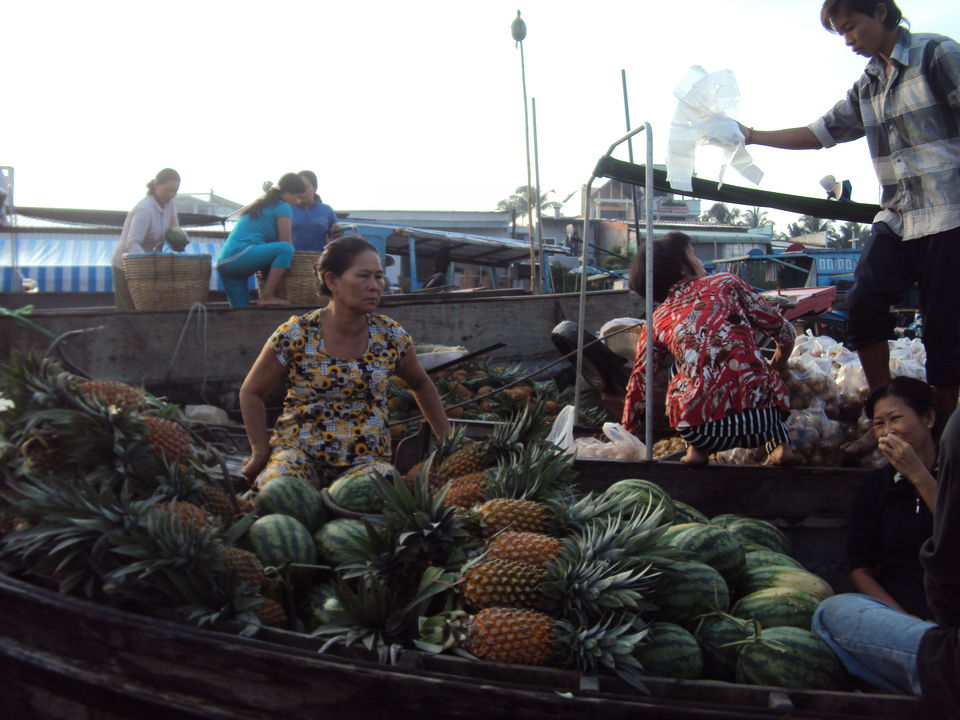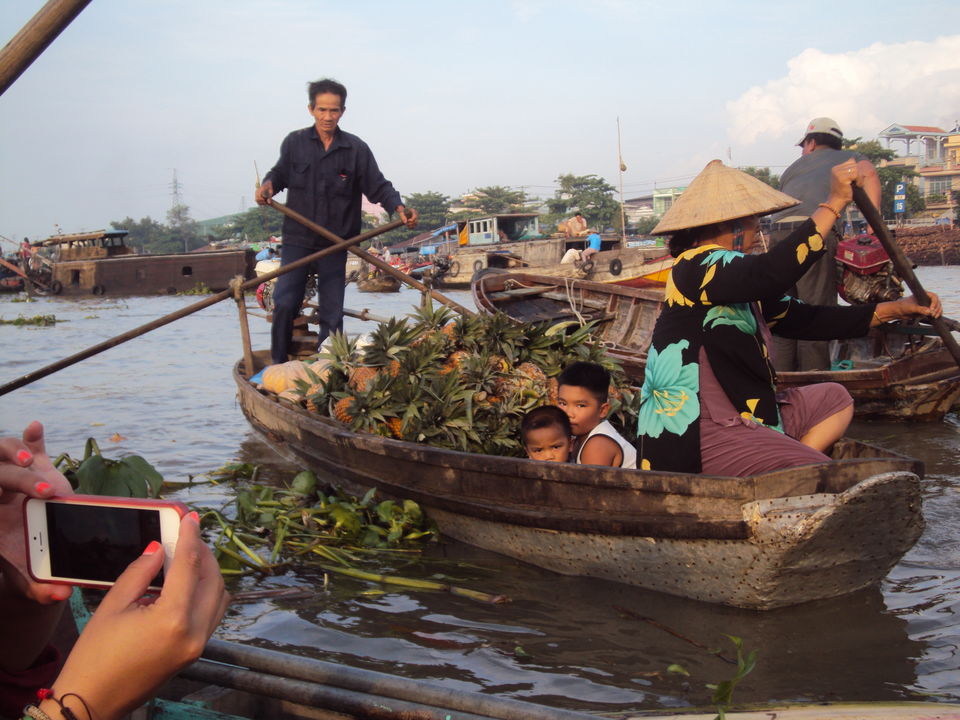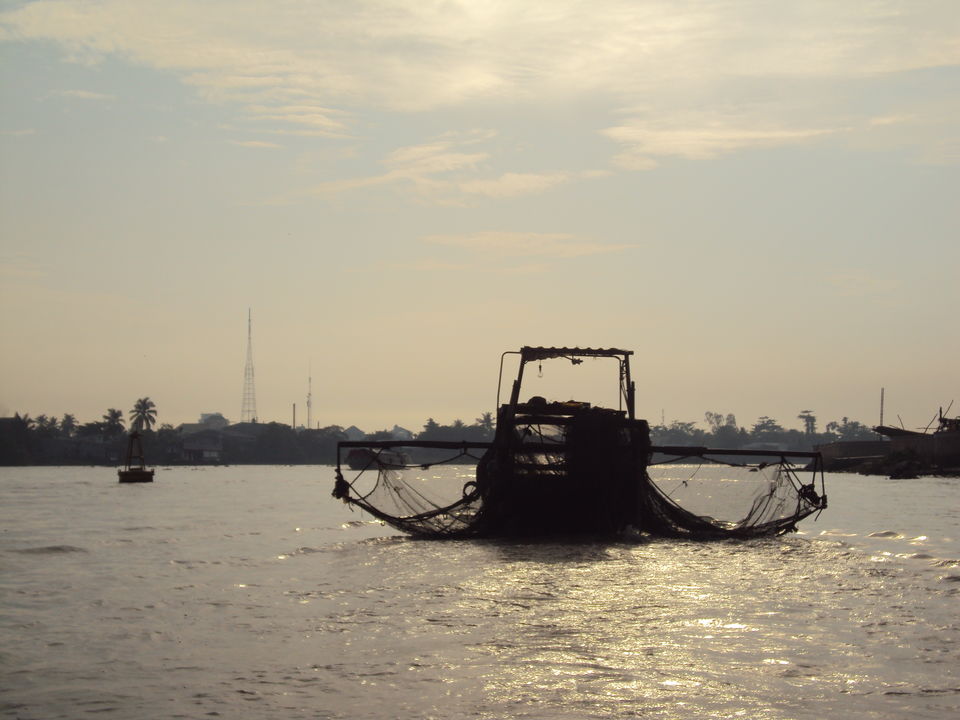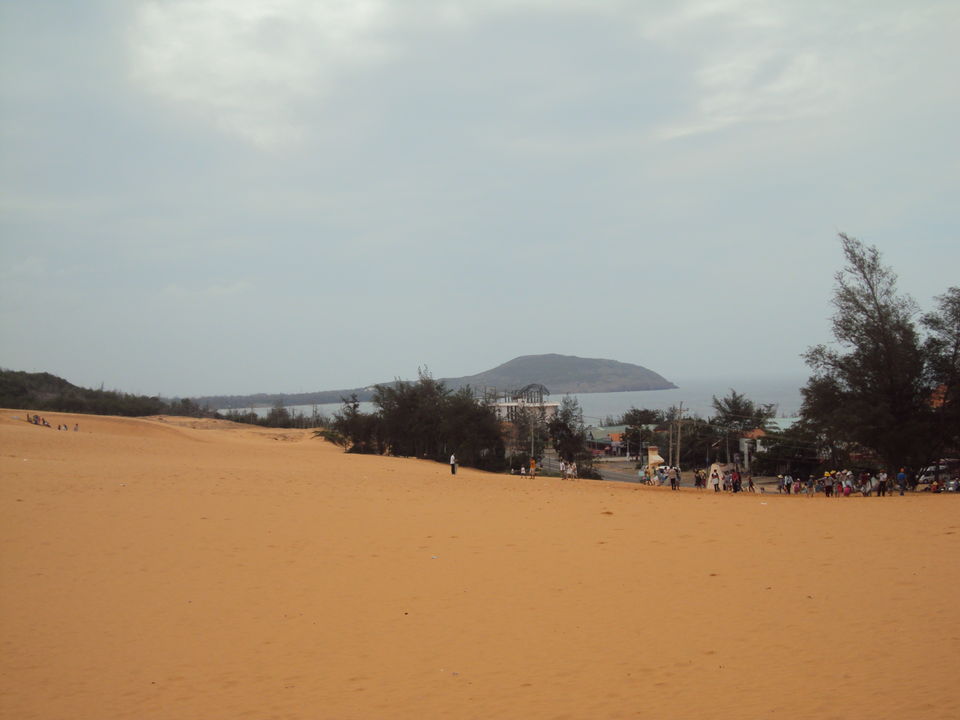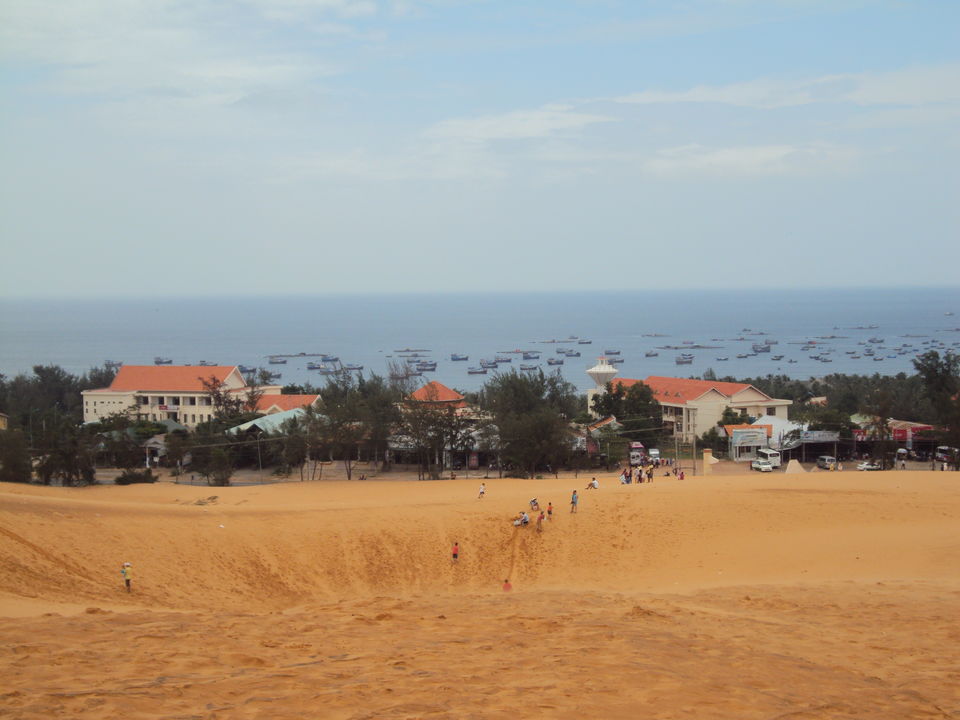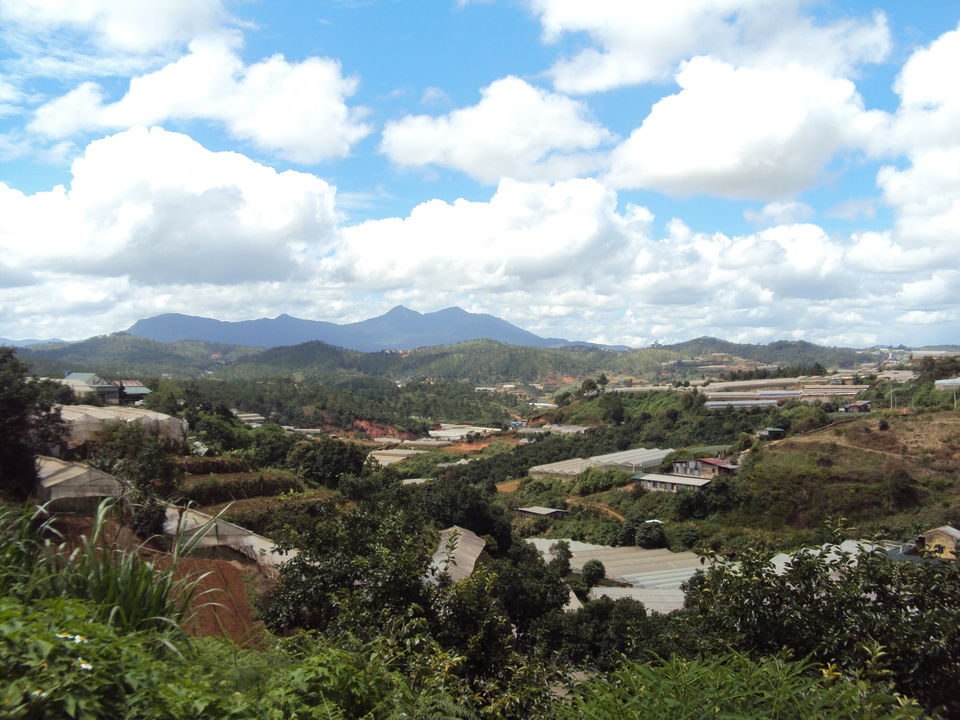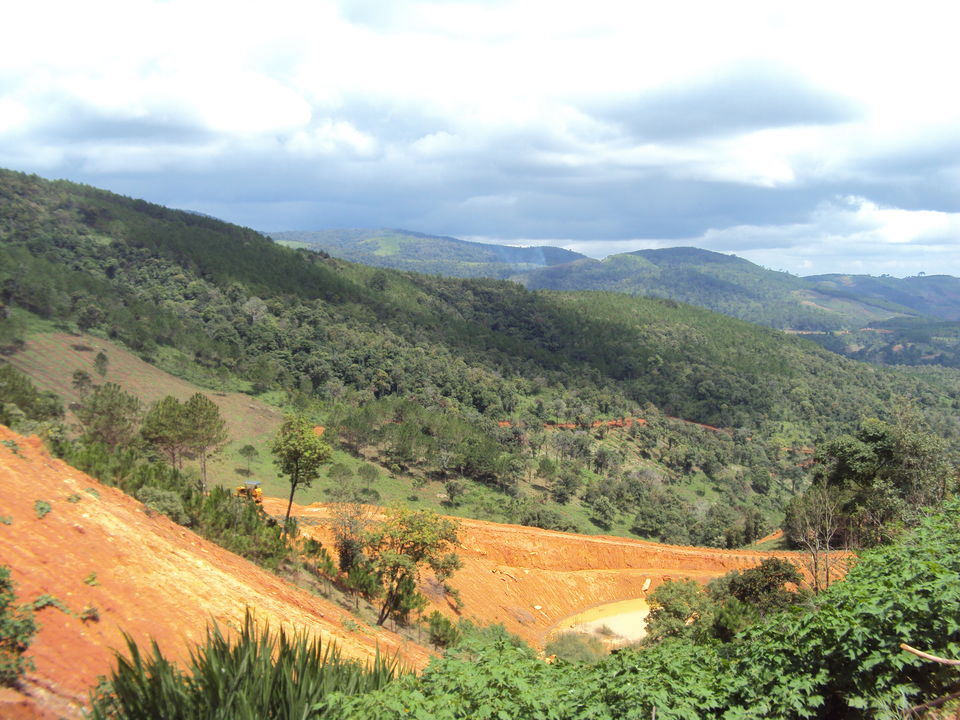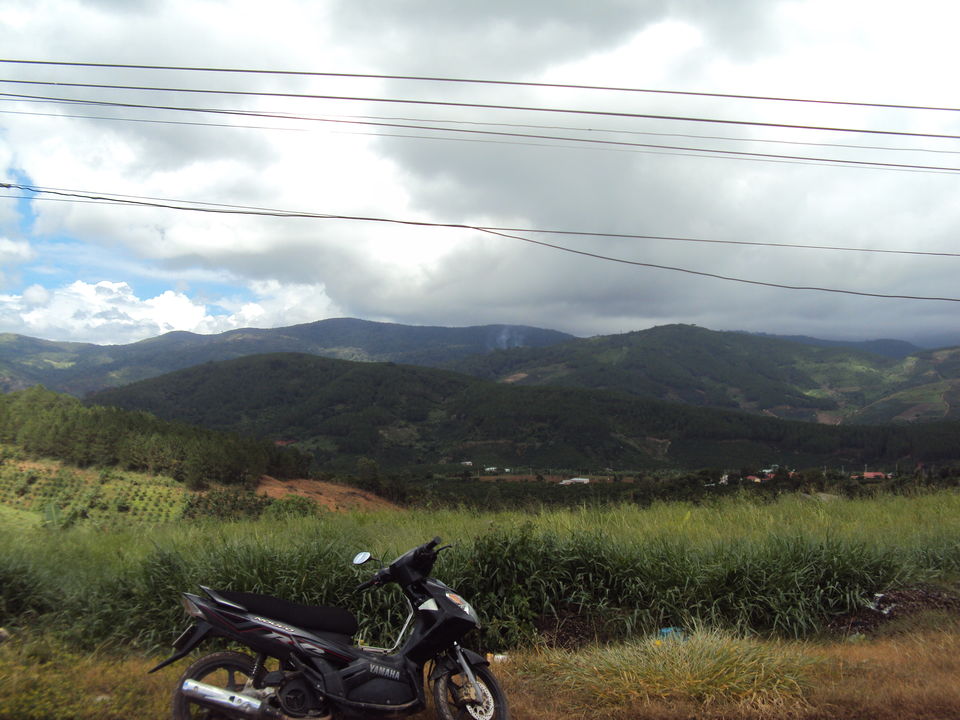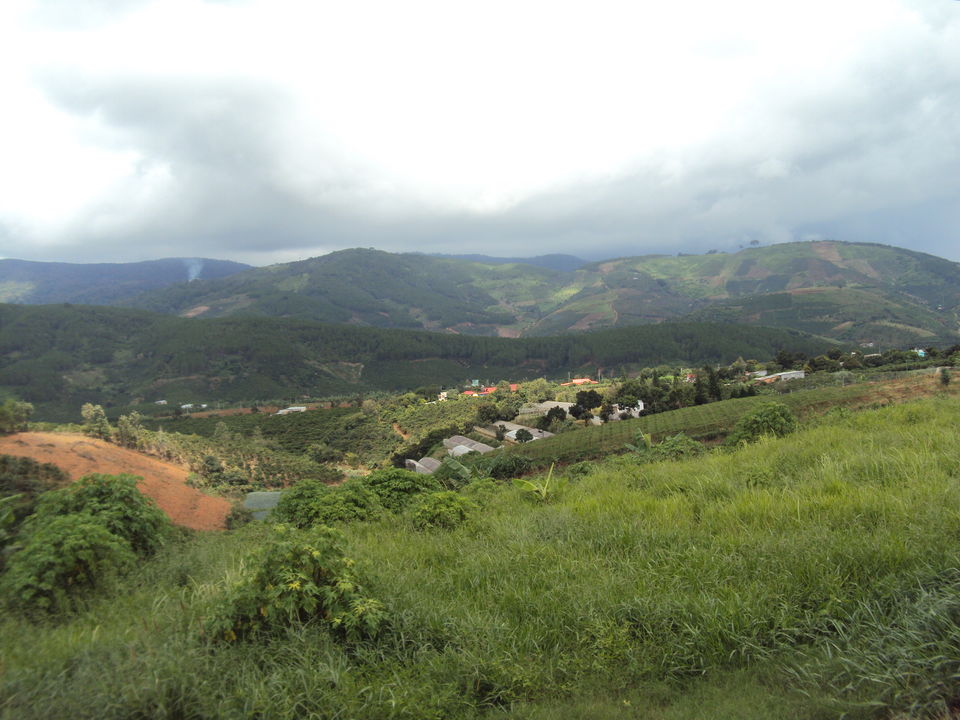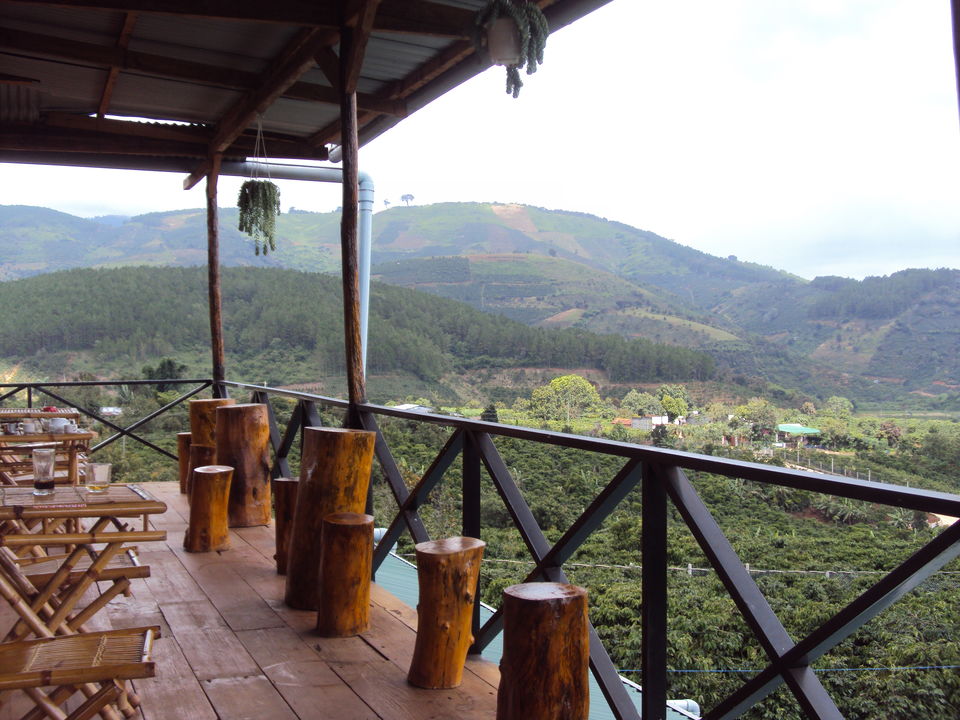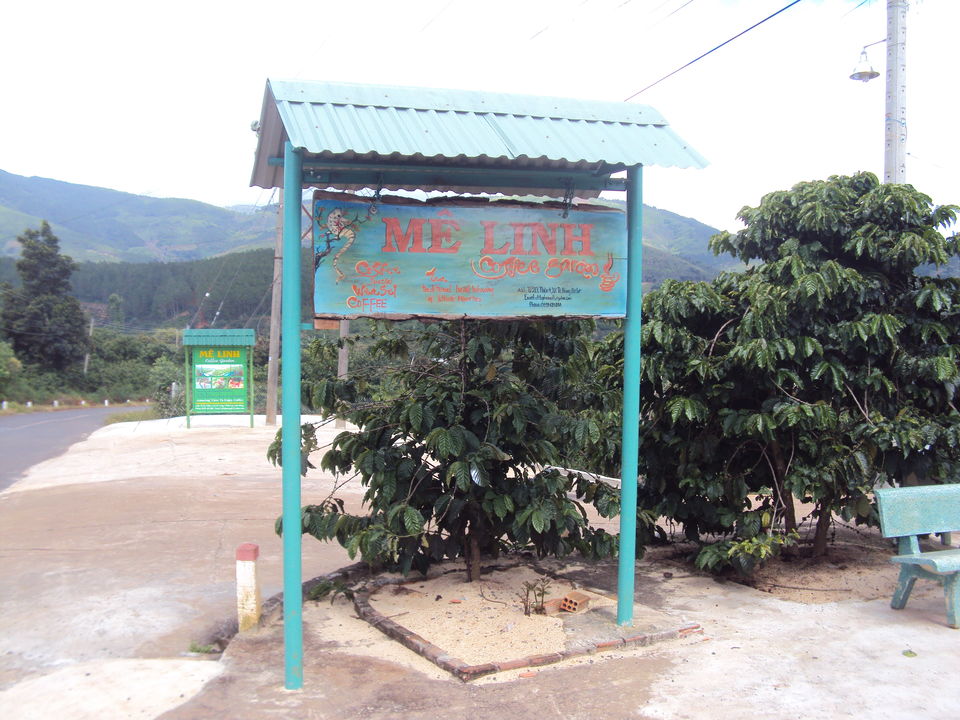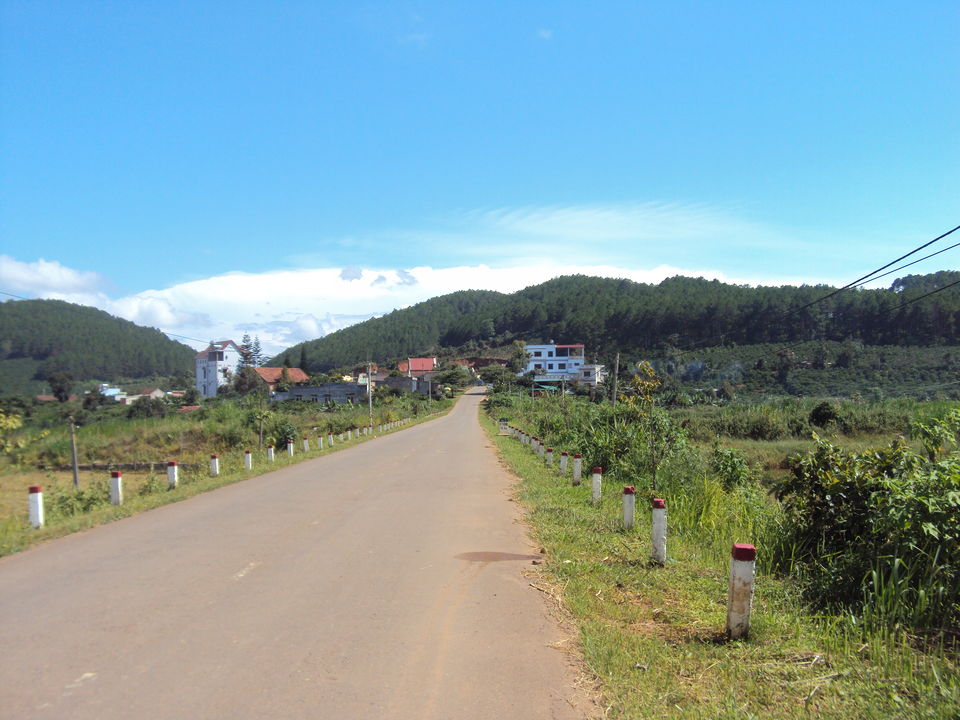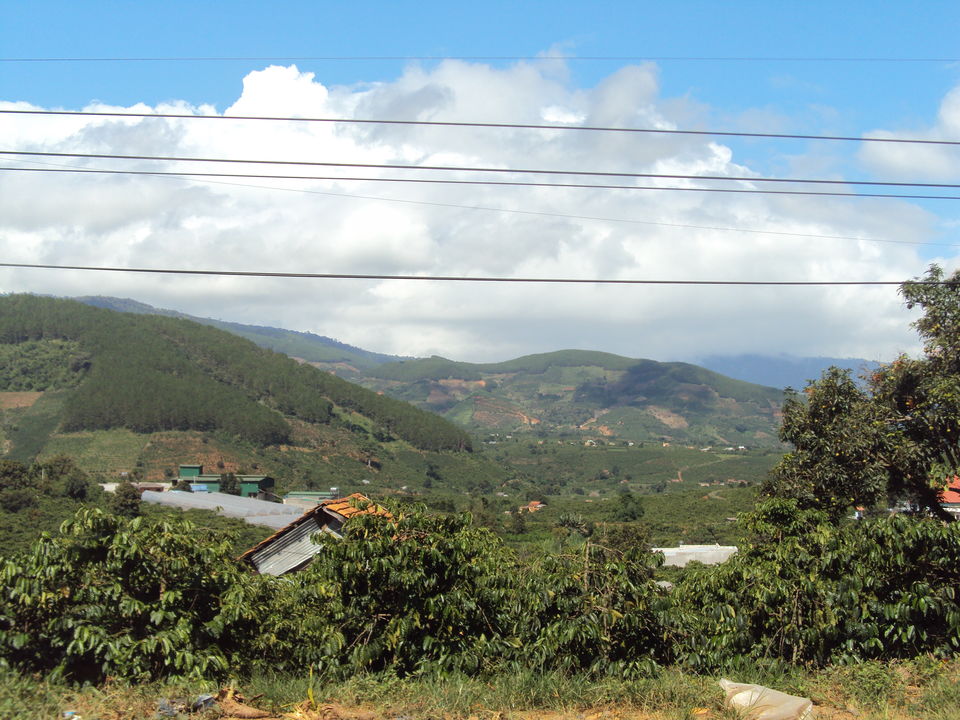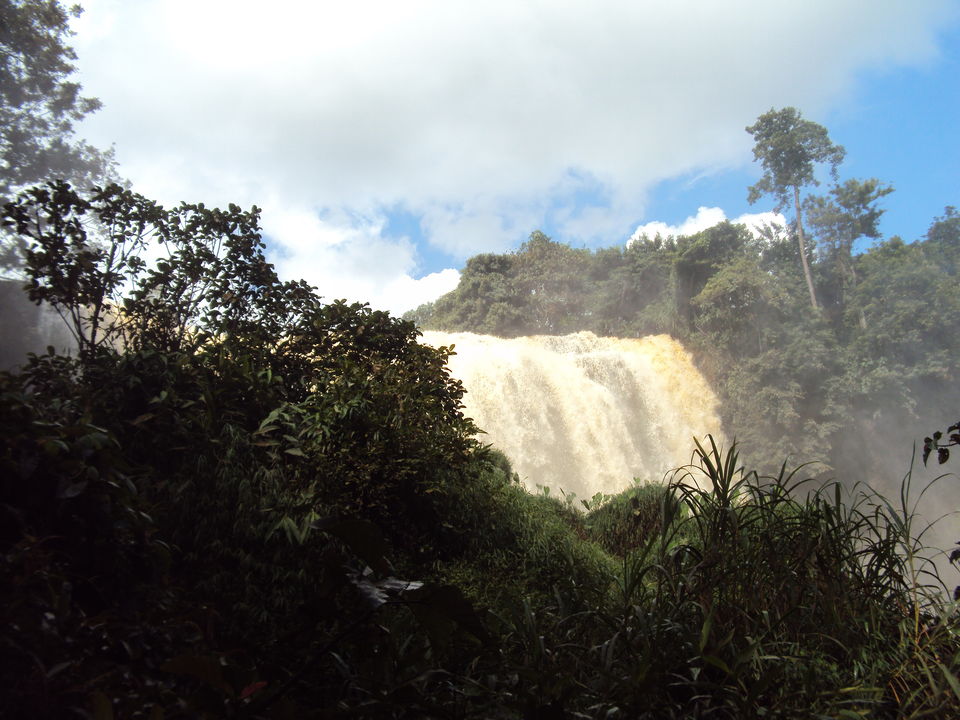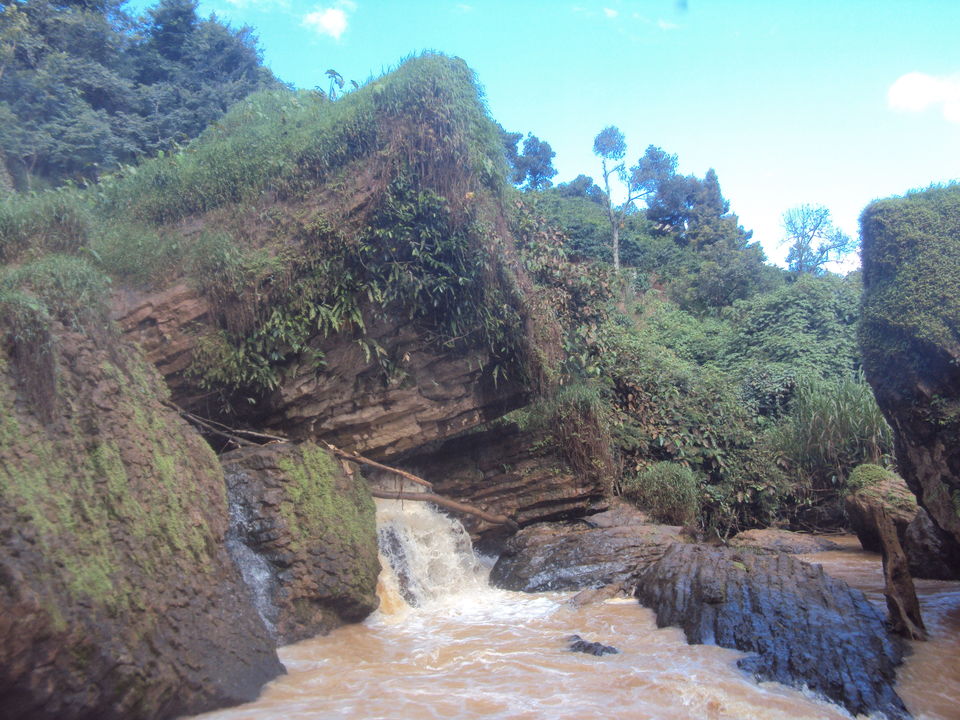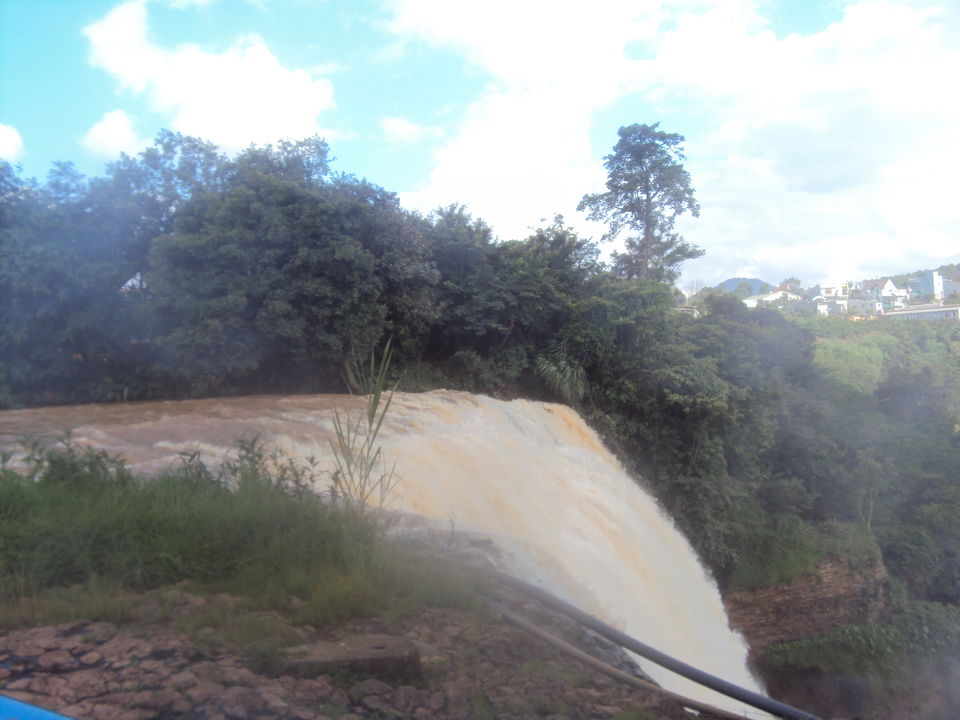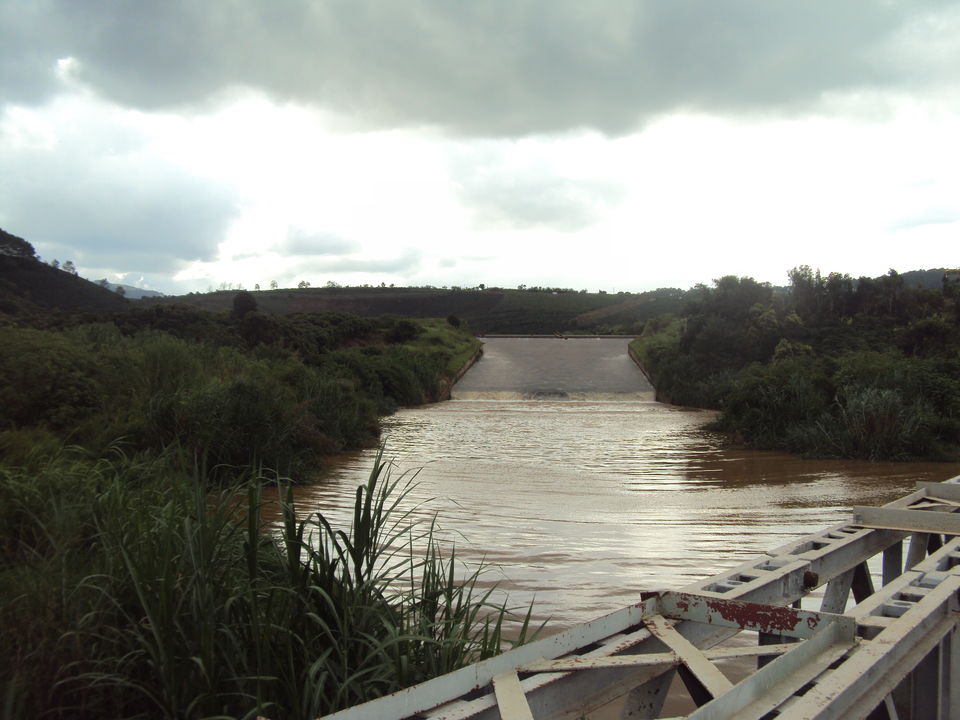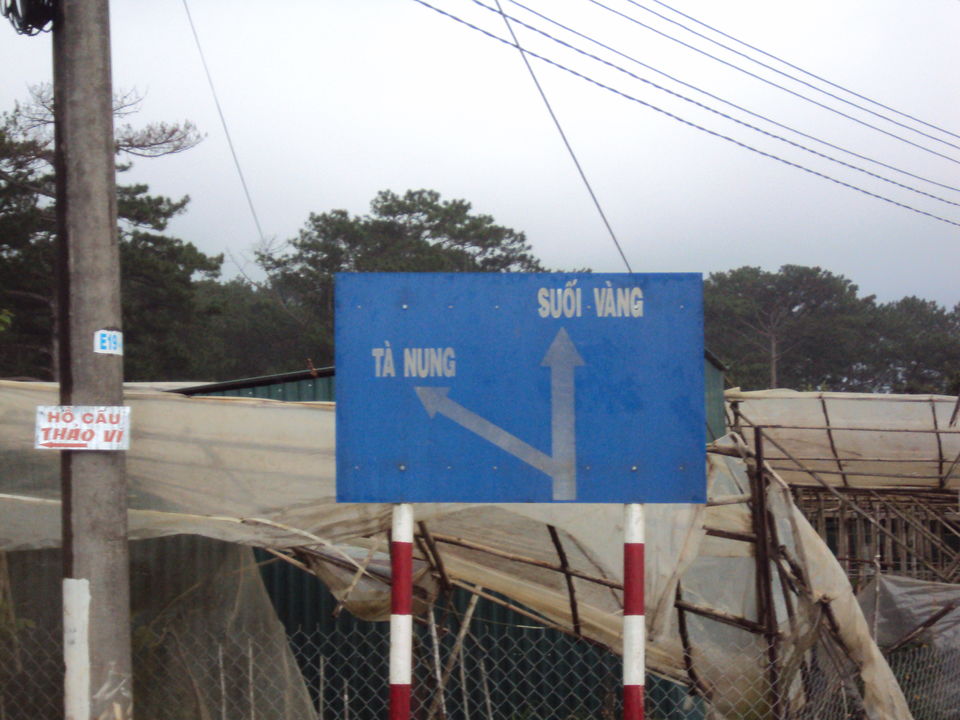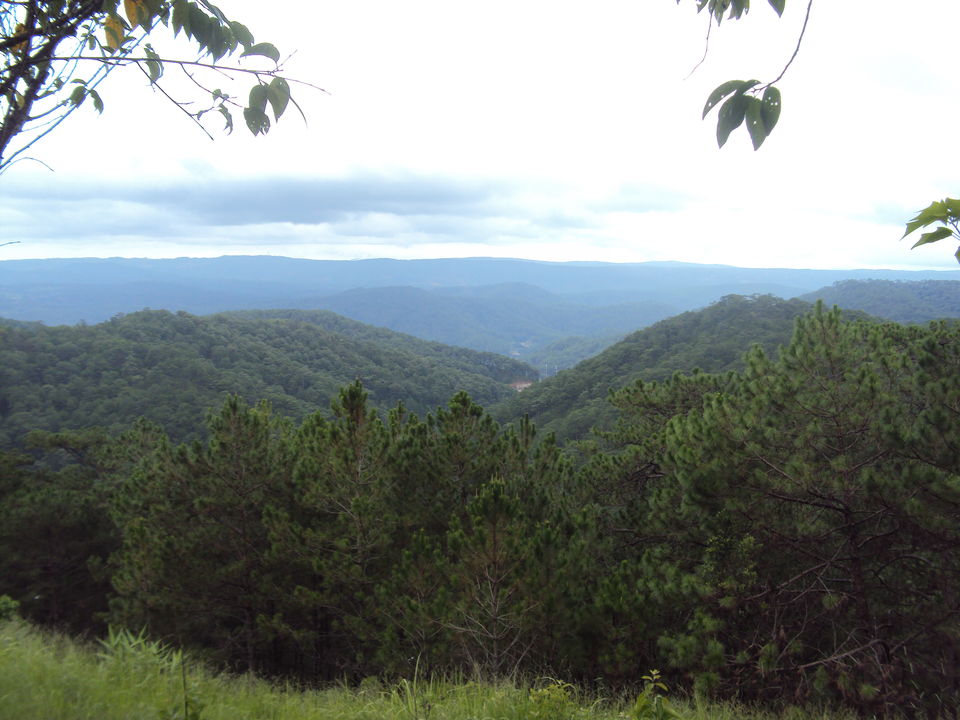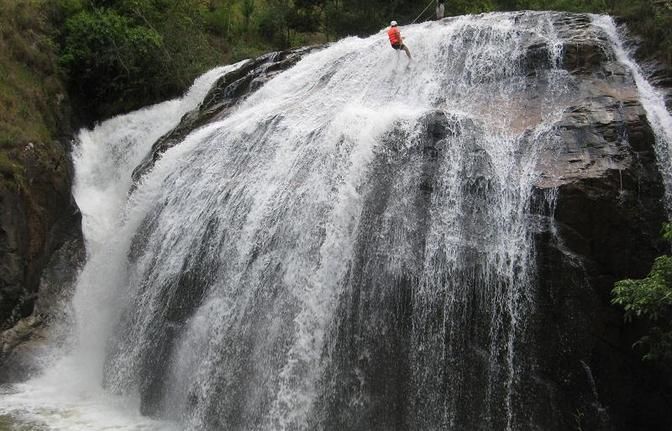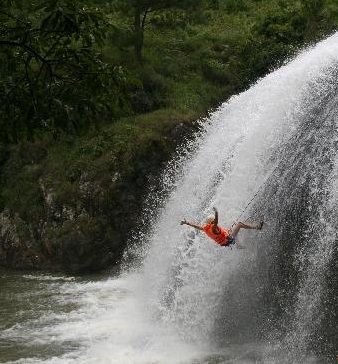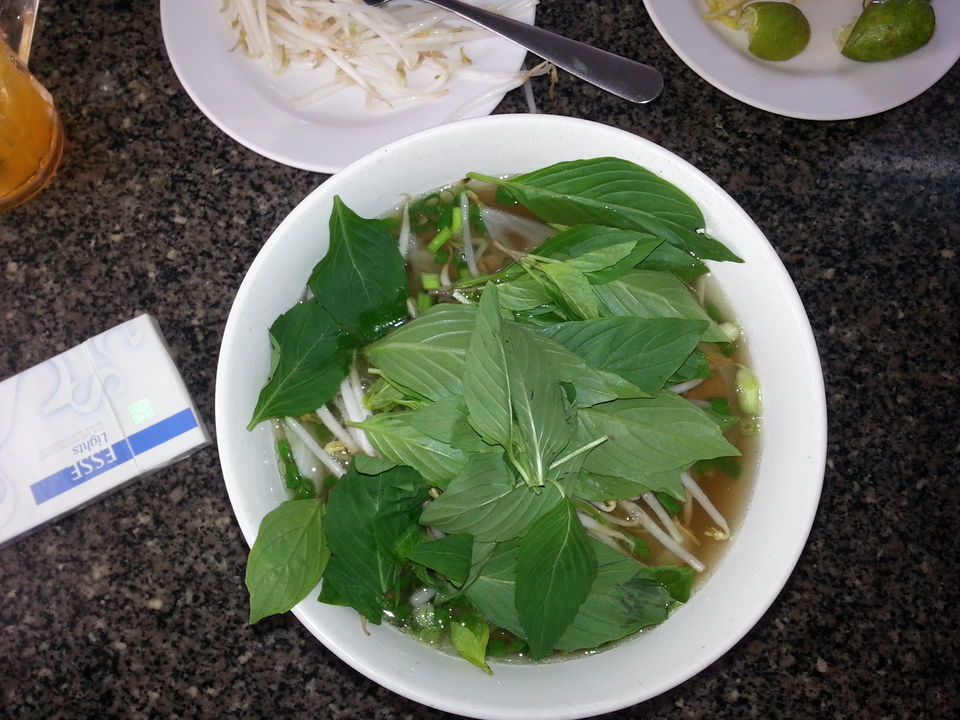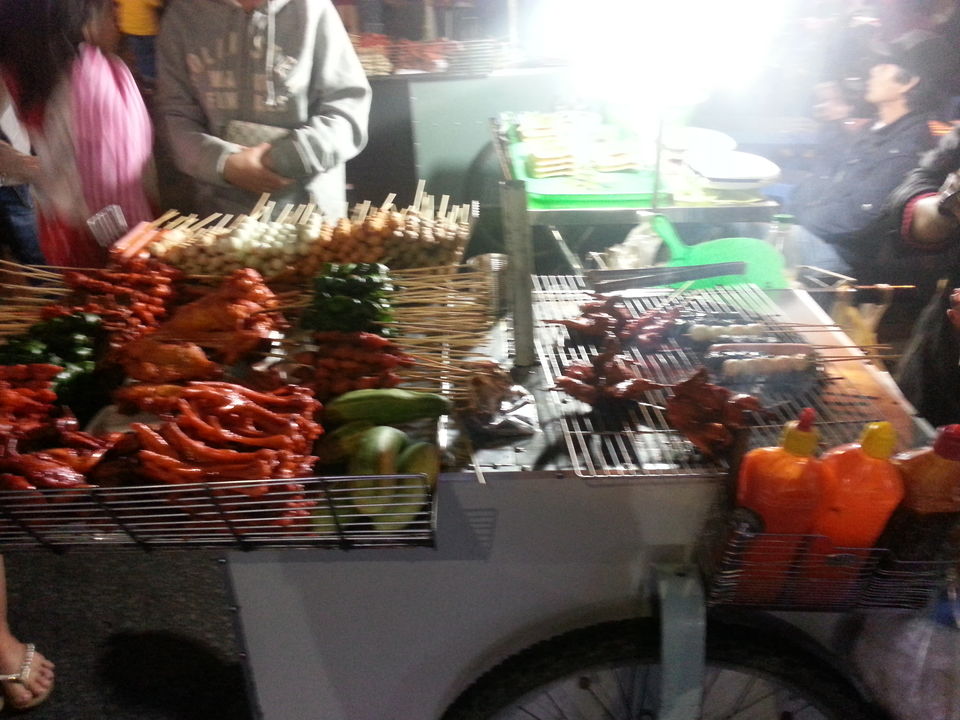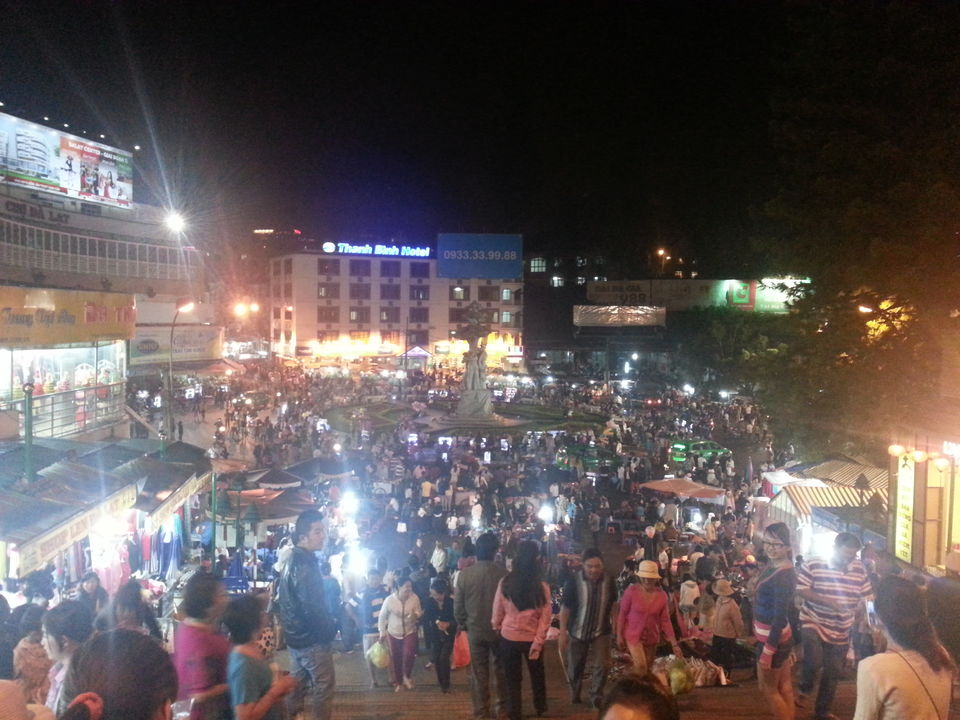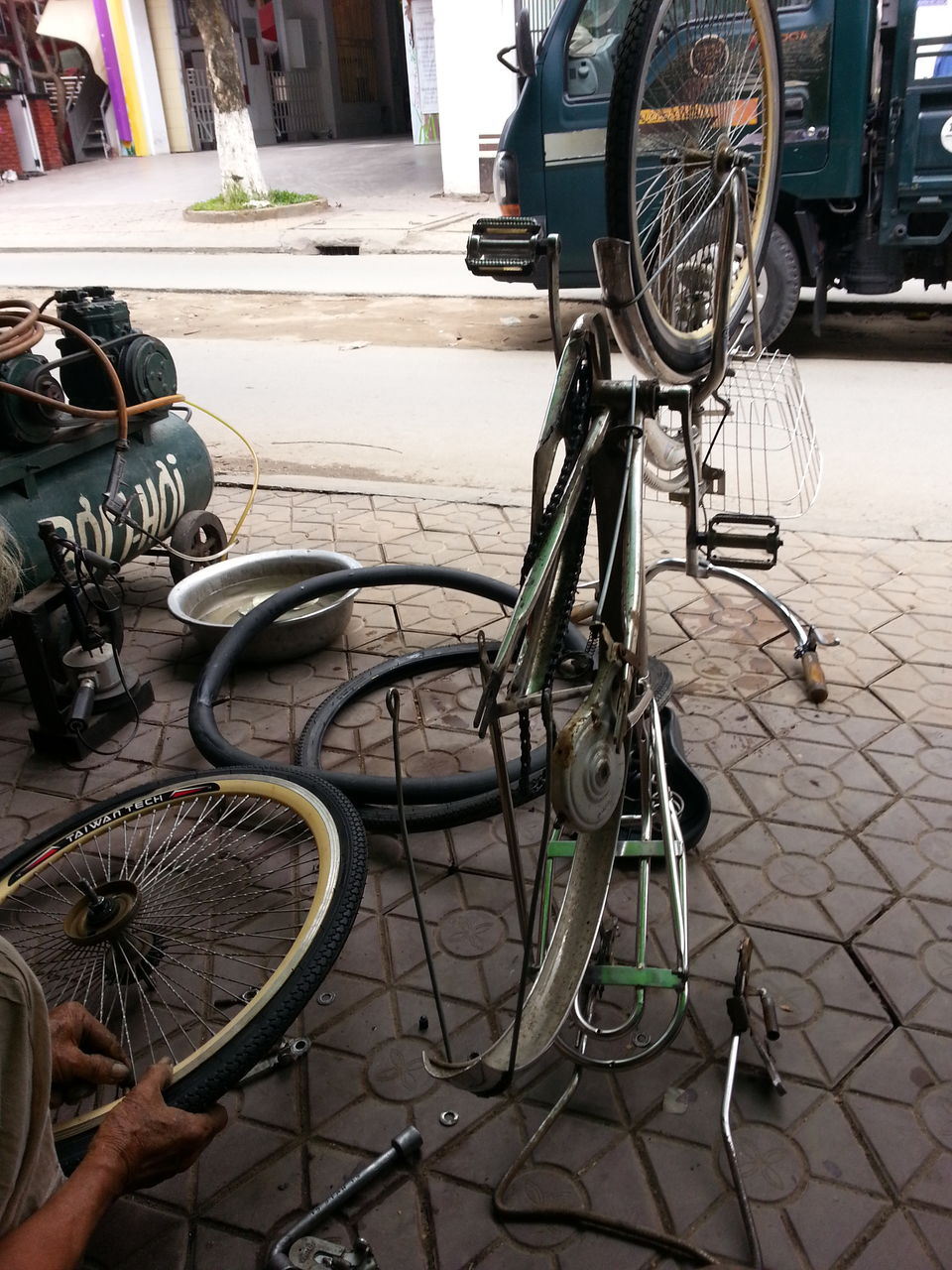 Vietnam is a great destination for the branded tourists who want to explore the country using an organised tour. However, Vietnam also offers a great taste to the backpackers and adventurers who want to take the off beaten track and explore the unexplored cities and villages.
Mekong Delta region is an important place for both the locals and the tourists, but most tour operators from Ho Chi Minh city provide one day tour to the nearest Mekong Delta regions like My Tho and Ben Tre packing you with a group of other tourists. Instead if you want to experience the real Mekong Delta region head to Can Tho, which is a 4 hour bus ride from Ho Chi Minh city.
Hire a boat to witness the early morning Cai Rang floating market, which is the biggest of all the floating markets in the Vietnam Mekong Delta region and enjoy a bowl of noodle for breakfast on the floating market. It is the least explored city in Mekong Delta with hardly few tourists wandering along its streets.
Can Tho is a place where traditional Vietnamese food and street foods are available in plenty and with English language meagerly seen or heard in these parts, experience the ecstatic adventure of trying to figure out the food on the menu, enjoy playing volleyball and conversing in English with the students at Can Tho University and simply wandering around the streets and market place relaxed.
Pham Ngu Lao is the heart of backpackers area in Ho Chi Minh city, overrun with foreign people in cafes and bars. Instead, the real busy Vietnam life of Ho Chi Minh city lies in areas outside Pham Ngu Lao and District 1. Nha Trang and Mui Ne are great beach side cities with a number of both luxurious resorts and backpacker hostels established along the 20 Km costal line.
Red Sand Dunes (try to witness the sunset or sunrise), White Sand Dunes, Fairy Tale lake and fishing village are the main attractions in these beach side cities with tourists outnumbering the local population, preferably with a lot of Russians due to direct flights from from Russia to Nha Trang.
If you are hesitant to spend your travel days with locals rather than with tourists, Nha Trang and Mui Ne are not your preferable destinations with exception of the breath taking view of sun rise over the sand dunes (must watch). Dalat is a popular tourist hill station with cool weather all year round compared to the hot and humid weather condition of Ho Chi Minh city.
The best way to explore Dalat is to hire a motorcycle and visit the number of waterfalls around the city. In addition to the beautiful waterfalls, the scenic view along the route to these waterfalls are astounding and breath taking embarking your rendezvous with nature and countryside.
Elephant waterfalls, located about 40 km outside the Dalat city center, is one of the famous spots which offers exemplary scenic beauty and village experience along its 2 hours motor ride and don't miss to sip a hot vietnamese coffee at Me Linh coffee garden overlooking the beautiful lake and forest. Sign up for a one day adventurous canyoning and jungle trekking tour to experience the thrill and adrenaline rush of testing your bravery.
Dalat central market is one other place not to be missed, with shops selling from clothes and souvenirs to mouth watering tasty meat grills and local foods. Hoi An is a city of UNESCO recognized world heritage center with French influence in architecture and food providing apple opportunities to get yourself lost in its exotic and rich architecture, central market, museum and mountains. Don't fail to taste the gourmet tasty local foods like pho, banh khot, bun bo, etc. at any cost to experience a glimpse of the eataholic Vietnamese. Beware! bicycles in Vietnam are specially made for the slim local people and if an overweight and stout foreigner hires one, it will end up ripping off and you need to fix it.