Hello everyone, I am going to share my below experience with all of you.
So, I had gone to East coast Asia with my family and trust me it was one of the amazing experiences of my life. It was unforgettable and mesmerizing week. Initially we started from Mumbai and reached Singapore with mundane flight experience. In our Singapore stay we visited marina Bay, Singapore flyer, the gardens by the bay, Sentosa island, aquarium and most exciting universal studio and it was amazing.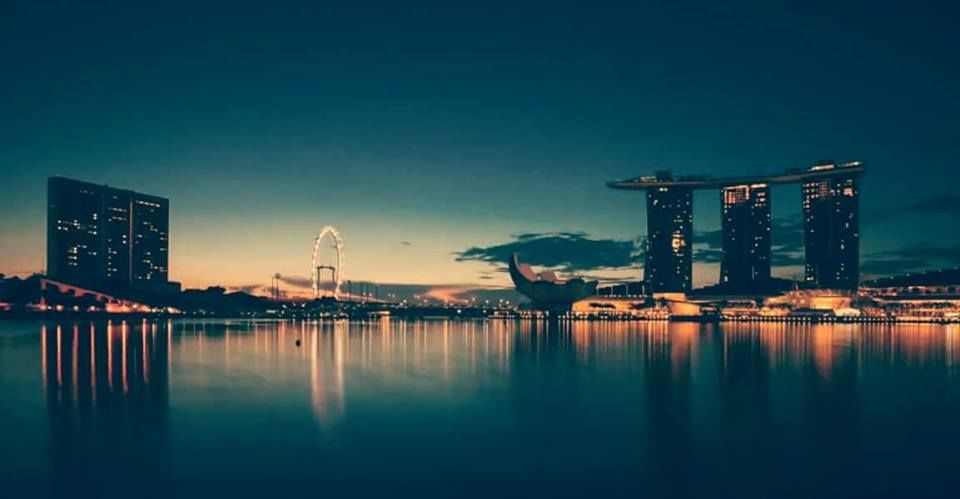 On the fourth day we started our journey for Malaysia by the bus, we reached over there around 4 o clock. We explored few tourist destinations like twins tower, empire state building, which followed by Genting island and city tour of Malaysia. And here started most thrilling night of our life!!!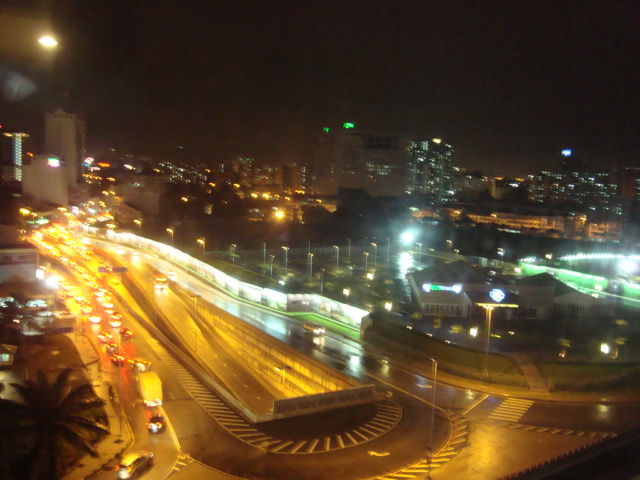 We had a flight at 10.30 PM so we went through usual formalities like security check, immigration and were waiting in Lounge, all ready to fly back home . But I guess fate has decided something else for us that night. While we were waiting for our boarding call, there was an announcement that flight's is going to be delayed. So we thought that fine!! Flights gets delayed all the time, no big deal about it. Hence we waited for 2 more hours exploring the airport meanwhile. And finally we heard that announcement of on boarding, and literally ran towards departing gate. But there was no end for misery as we have to wait for 1 more hour in plane as it was not yet ready to fly. Then they announced that the flight is getting cancelled because of bad weather and it's going to be rescheduled tomorrow. At 2.30 am, in midst of dark night and unknown country we had no place to go. We all went into frantic mode as there was no money to buy food or water, that time we realized meaning of feeling helplessness. Then one passenger told us that we should go to the enquiry desk of the airport and should ask them about flight cancellations and alternate arrangement, but there were no flights flying that night due to bad weather.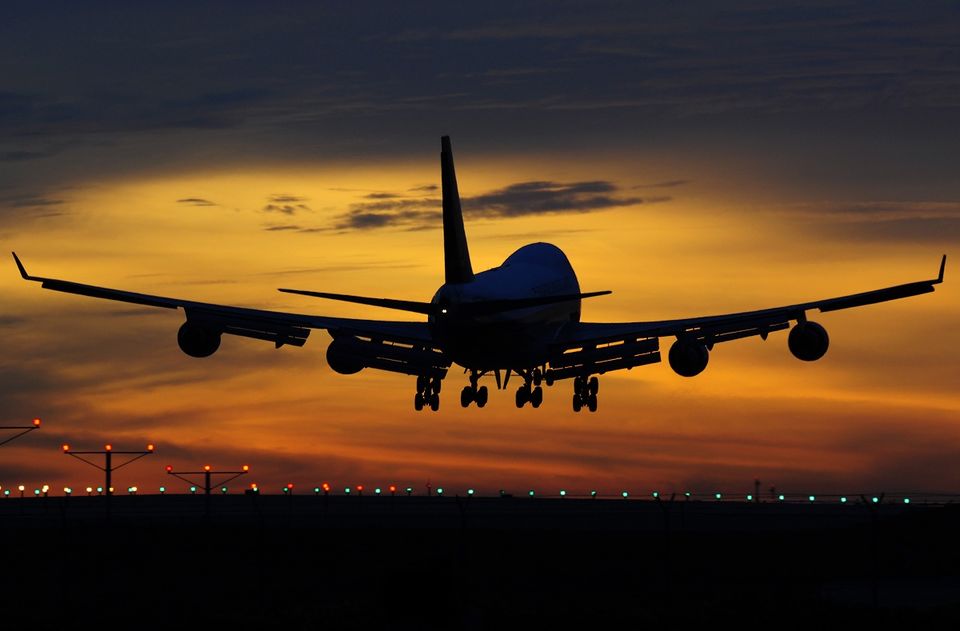 Meanwhile we asked them to make some arrangements for food as we were waiting for almost 5 hours, they provided food coupons but there were 200 passengers, and not much food coupons. We were there on the floors of airport all hungry and tired just waiting to go home. Then after all long discussions and arguments airport authorities decided to provide hotel accommodation for all the passengers.
Again with all immigration formalities we left the airport finally and waited for the bus for 30 minutes which were going to take us to hotel. Alas with all wait and struggle we reached hotel and without any delay got into a room to get some sleep. Next morning we woke up with all hope and to our surprise it started with heavy free breakfast ;) Yes god has shown his presence finally!!! We were literally praying that everything should fall into place today and no more surprises for rest of the day. And thank god we heard those magical words Flight to India is on time , will fly soon on scheduled time . Yes, and then everything went fine and we reached our beloved country with this exiting, stressful, frantic yet life long experience. But do remember few pointers when flight got cancelled.
1) If possible, take a day flight-
If possible you should take a day flight so in any case flight got cancelled /delayed it will become easy to wait on the airport.
2) Be with your co passenger group-
It's become easier and less stressful for you cancelled there because there were many people like you who are waiting.
3) Know your options –
Go to inquiry section and asked for the connecting another flight or another convenient flight if The airline ticket counter or help desk is likely to have very long waits, and the hotline might put you on hold until your phone battery gives out, so try online.
4) Asked for favors –
Asked them to do a favor like book a hotel or distribute the food coupons.
5) Familiarize yourself with Rule 240 –
Some carriers still honor this old rule that requires them to put you on any flight (even a competitor's) if your flight is cancelled for non-weather issues so is still something to have in your back pocket for future trips.
6) Inform to your beloved –
Inform to your beloved that your flight got cancelled and don't worry about you.
7) ENJOY WHAT YOU GET –
Finally don't get panic or stressed enjoys it and make memories. Enjoy. Have a happy trip :)