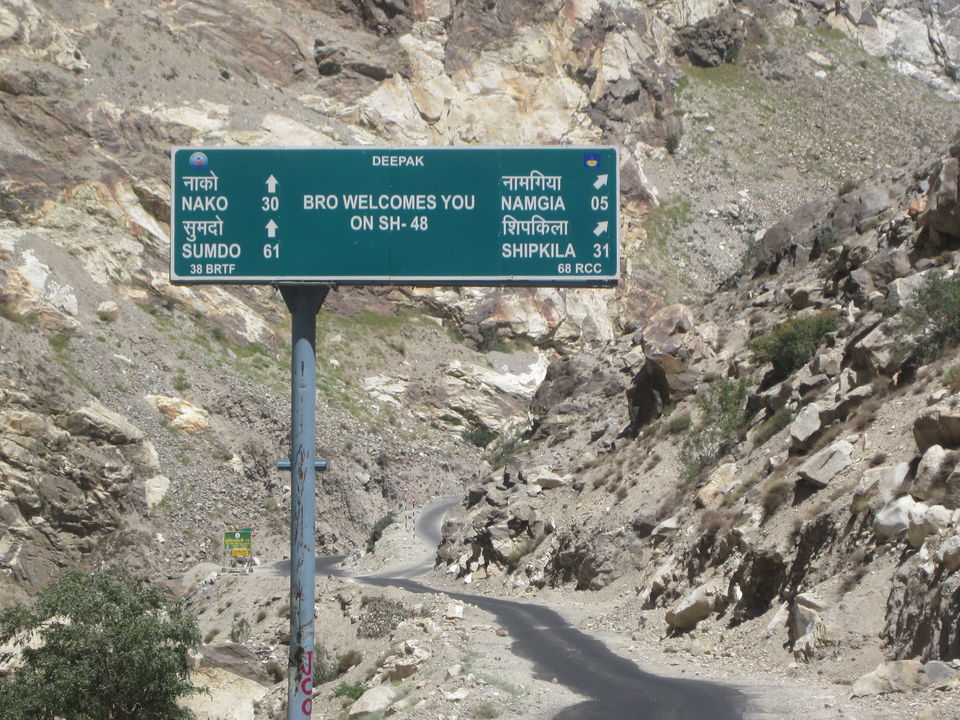 Shipkila
Shipki La is a mountain pass and border post on the India-Tibet border. It is located in Kinnaur district in the state of Himachal Pradesh, India, and Tibet Autonomous Region in People's Republic of China. Sutlej river enters India (from Tibet) through this pass. It is an offshoot of the ancient Silk Road. It is a border post for trade with China.
The Shipki La pass is third Indian border post for business and trade with Tibetian people after the border post of Nathu La located in Sikkim, and the Lipulekh border post in Uttarakhand state of India. Shipki La pass is located very close to the village of Khab. Trade on the Shipki La Pass was re-established in 1993 after being shut in 1962 after Chinese attack. Trade has also been badly affected by flash floods.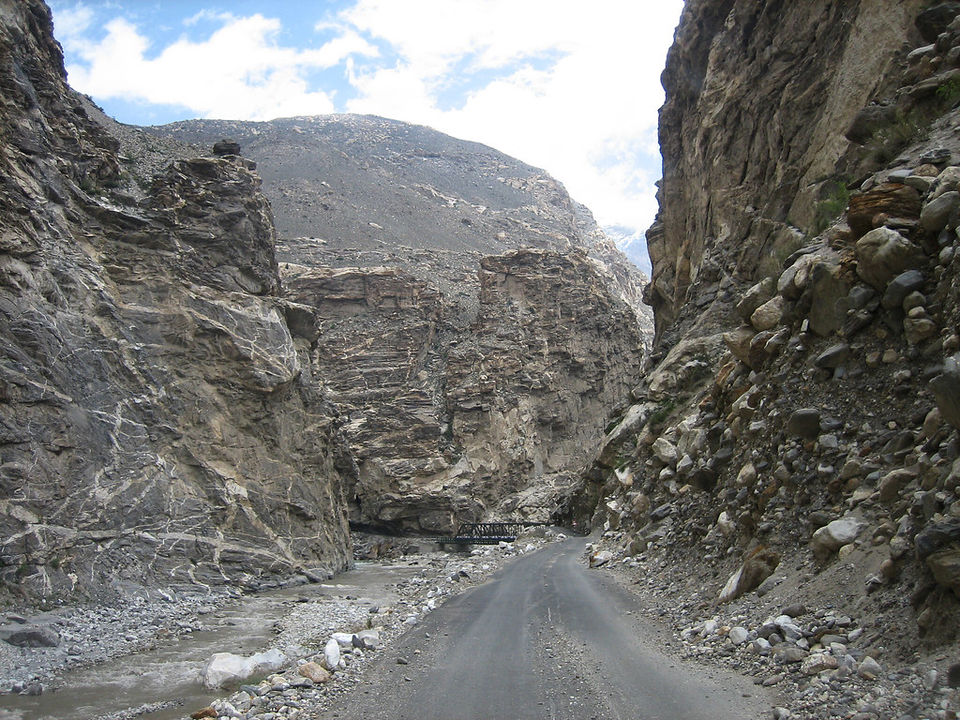 Khab
At present this border post Shipki is used mainly for the small-scale local trade just across the border. The Special Permit is given only to the local traders to go to Shipki La Pass to do cross border trade and Shipki La Pass is one of the three main Passes between India and China. This boarder is no more remained opened for nonresident people. In recent time travelers preferring to visit Tibet via land follow the route through Nepal. From year (2010), the Border Roads Organization (BRO) has been constructing a drivable way from the Indian side to join the tall pass.
It is one of the most beautiful places located among deep high altitudes of the Himalayas. Sutlej river almost literally passes by cutting through Himalayan chain near to Shipki la and then after that runs through the center of Kinnaur.