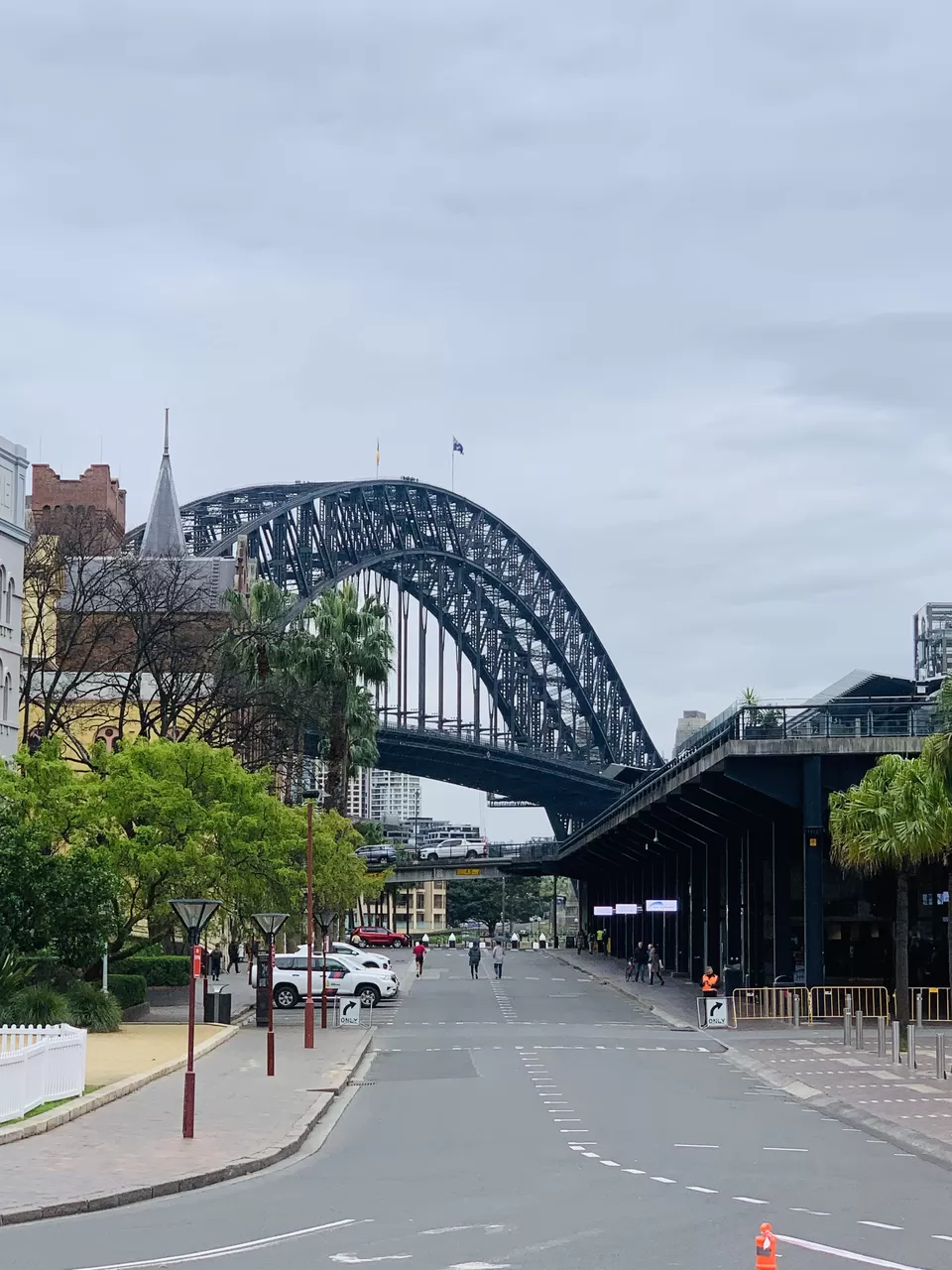 I and my husband were eager to take an international trip, so after considering many options we finally decided that Australia will be the best option. We planned to visit Australia in August since both our birthdays were falling during the trip time period. It was around 11 days trip. Let me show you how it went and what we did.
Day 1:
We started exploring the city on foot. First we reached the harbour bridge and started walking across it. View from the bridge is spectacular. There is also provision to climb up the bridge if one wants to. Then we checked out art museum which has no entry fee. Just outside the museum we had hot chocolate and enjoyed the view just by sitting on the steps. Finally we went to opera house. We were so tired after all this that we went back.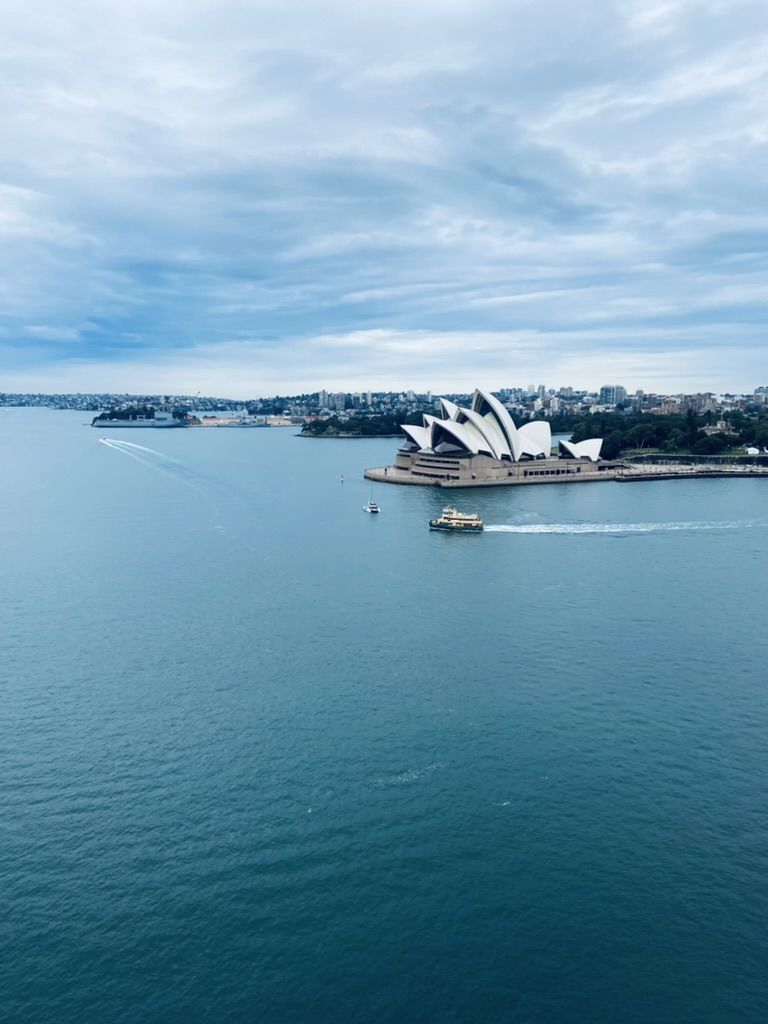 Day 2:
Today we started our day by exploring Darling Harbour and places nearby. We had a scrumptious breakfast here, after which we decided to visit Sea aquarium. So we bought two entry pass for aquarium and zoo. First we went to the aquarium and the best part of it were penguins. After that we went to the zoo, where we saw different kind of animals for the first time. Overall it was a great experience.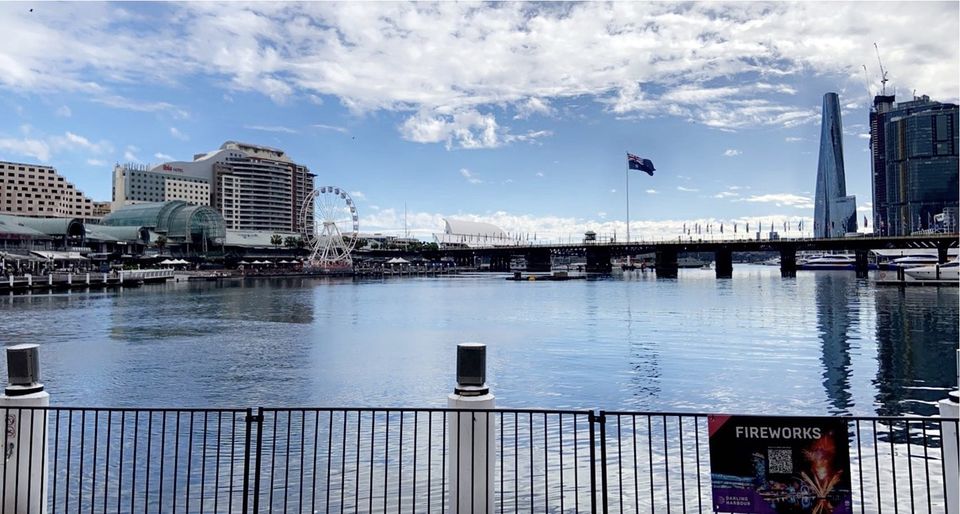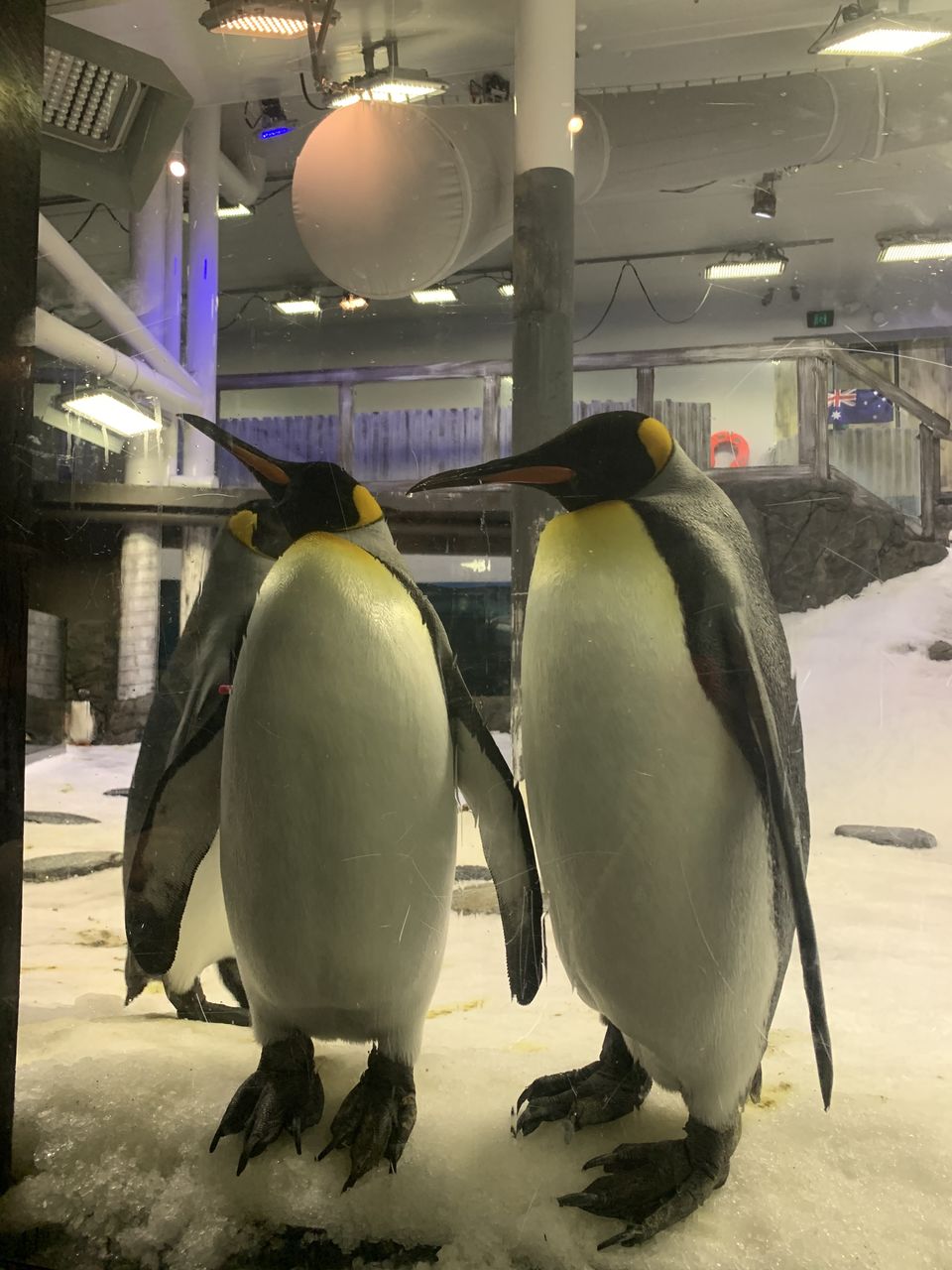 Day 3:
We shifted to Gold Coast today and had decided to spend our day in Currumbin wildlife sanctuary. Currumbin Wildlife Sanctuary is a heritage-listed zoological garden with a wide variety of species. Getting a photograph with Koala is something one must do!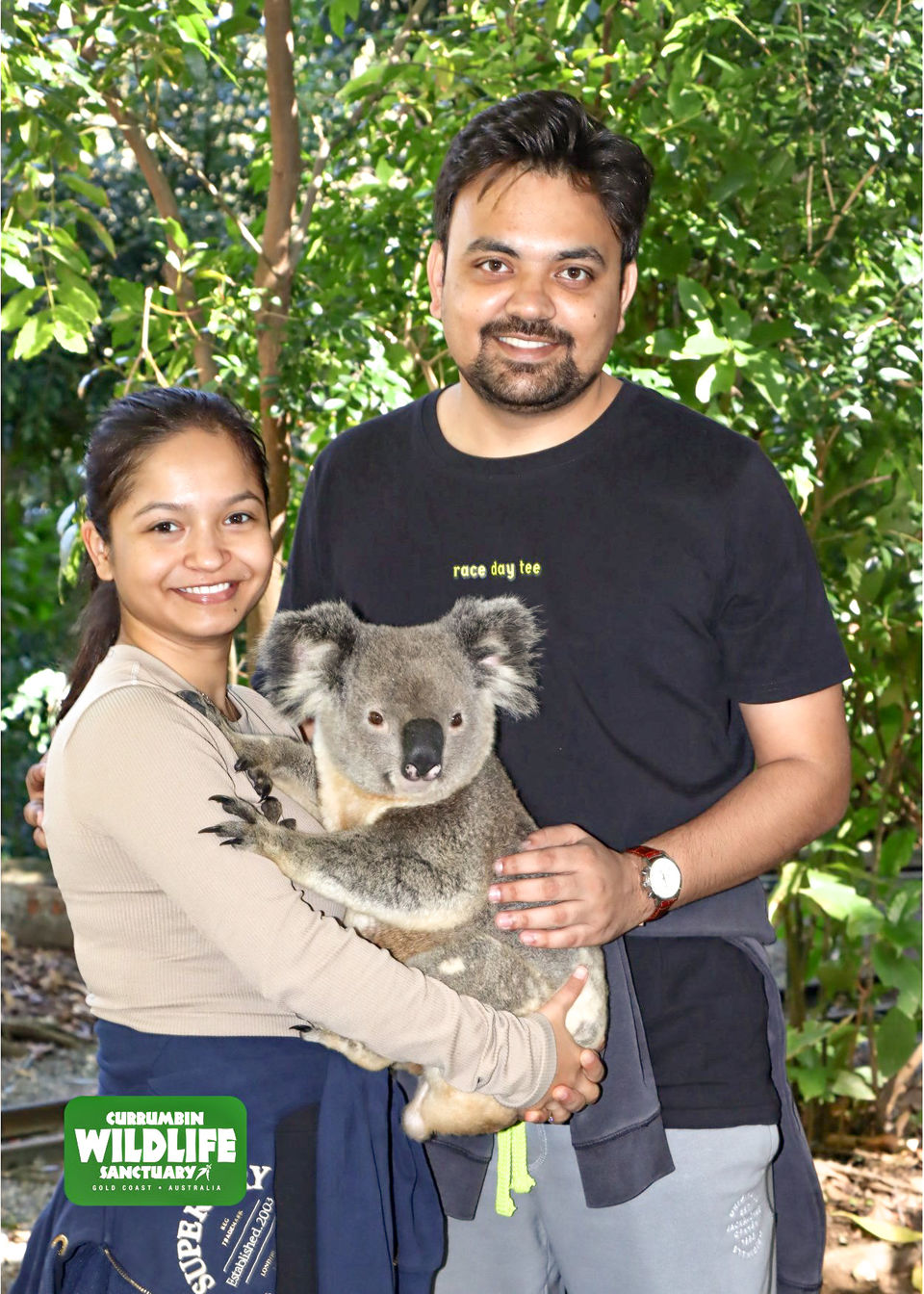 Day 4:
Today we headed for the Warner Bros amusement park. This themed park has so many rides specially rollercoasters. We went on Superman rollercoaster and boy it literally felt like this is the end. Overall it was thrilling and amazing! Then we got photos clicked with different dressed up characters. Oh and there was stunt show in the afternoon, I would recommend everyone to attend it. Other rides that we opted were road runner roller coaster and wild wild west ride. Well, it was a day well spent.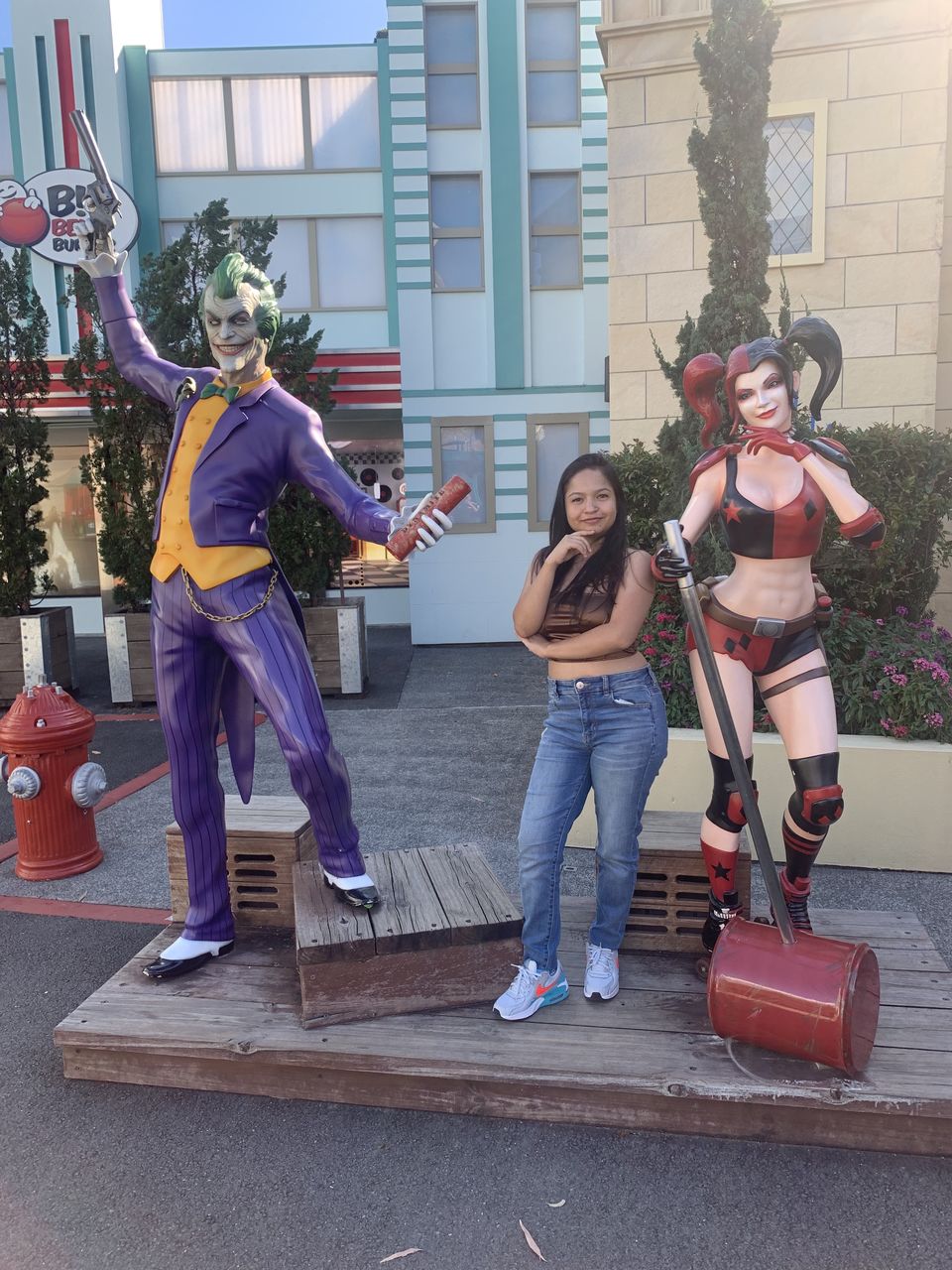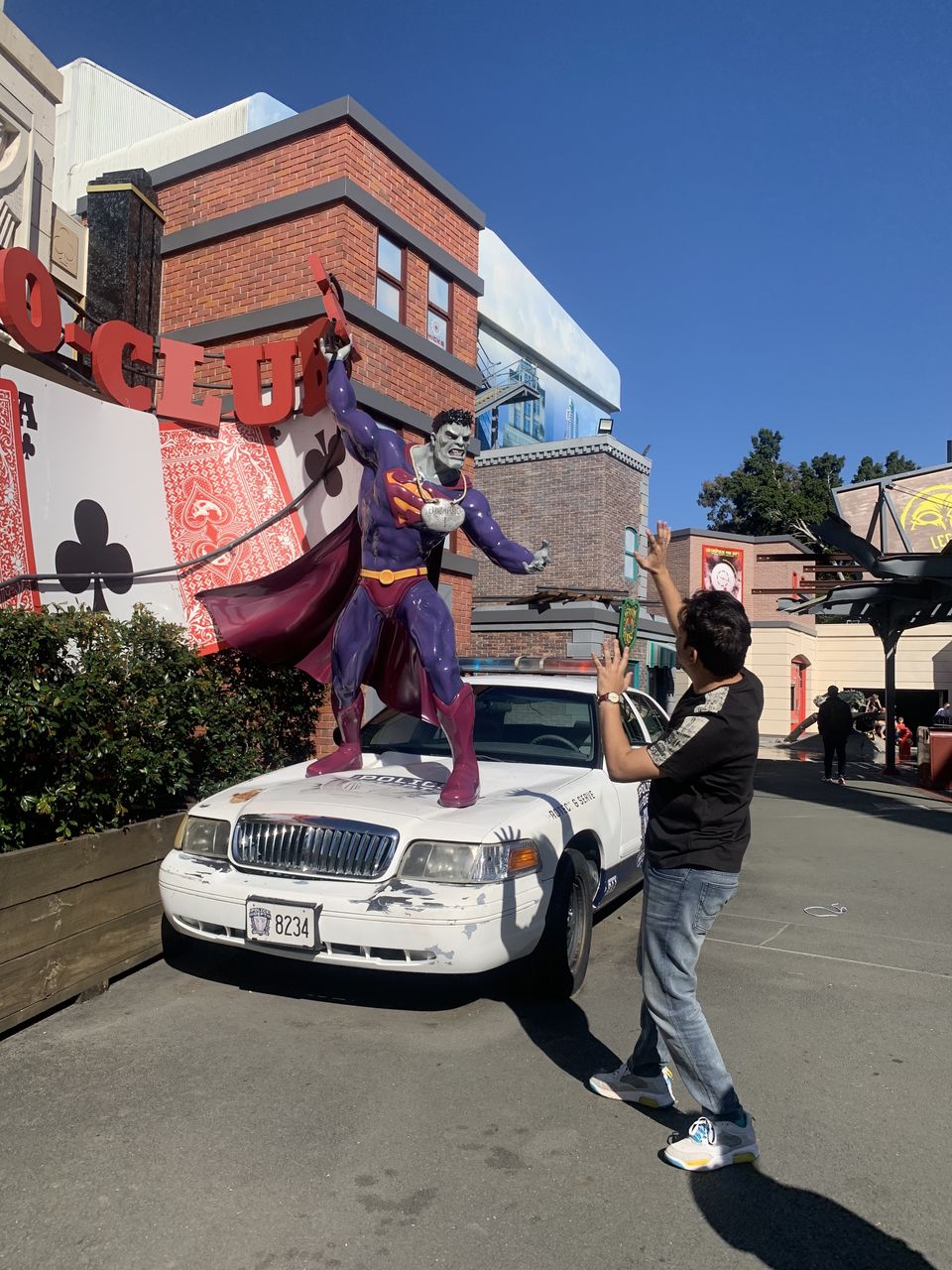 Day 5:
So today we went to Surfers Paradise. We had planned to have lunch in Q1 but it was closed since it was Tuesday. Anyways we relaxed a bit on the beach which was super clean and had golden sand. Afterwards we roam around the surfers paradise area. There were some really cool shops and cafes there as well.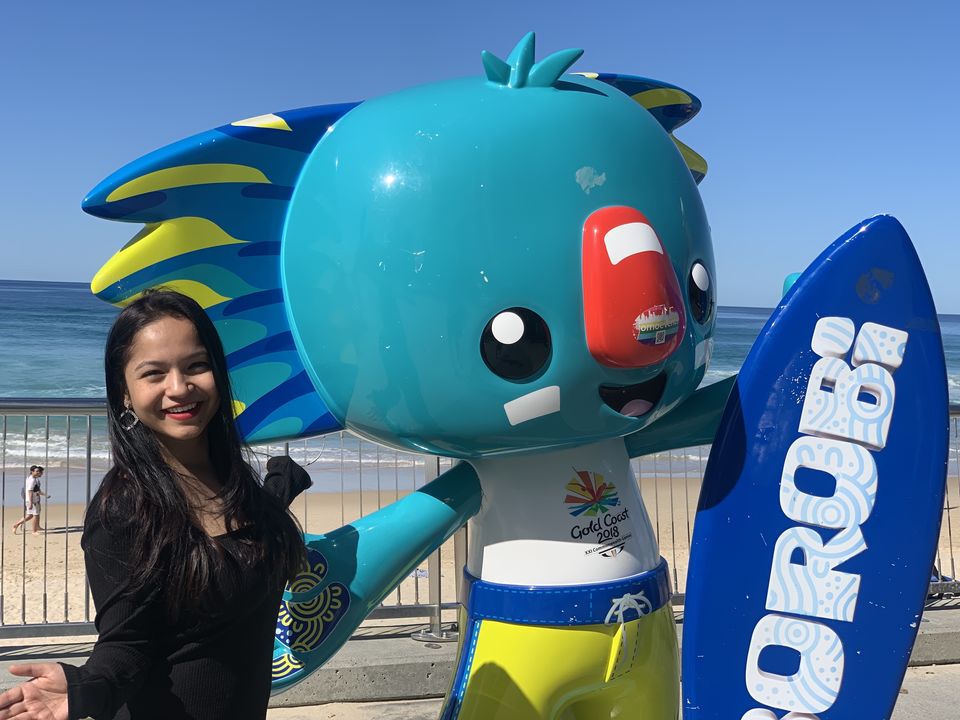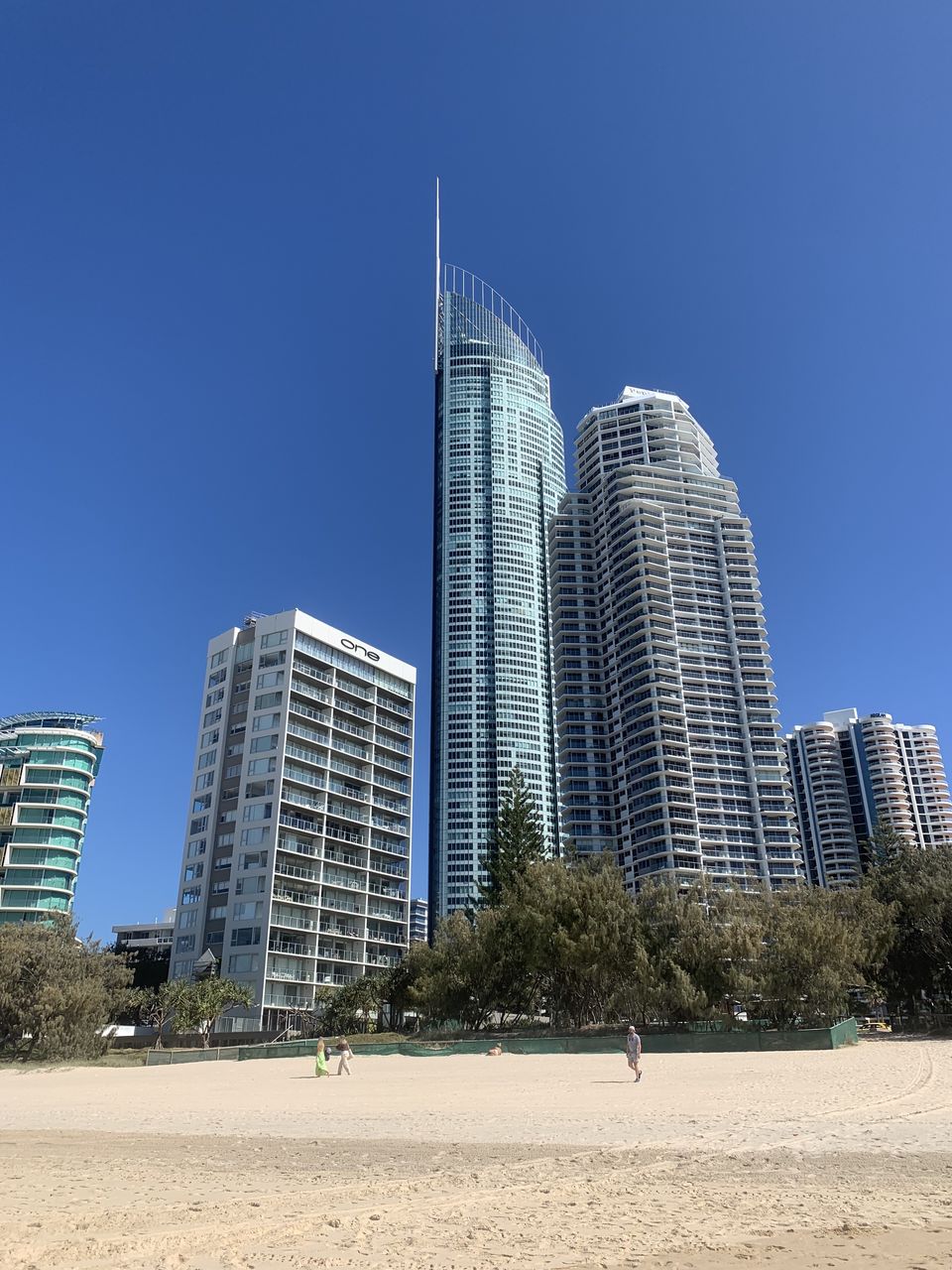 Day 6:
This day we had booked our day with Kuranda Skyrail & Scenic Rail. So there are two option, either one can opt out for Rail or Skyrail going to and fro to Kuranda Village. We had chosen Skrail for both ways. We moved across the tropical rainforest, waterfall and a lake which is home for salt water crocs. The view from the Gondla was magnificent.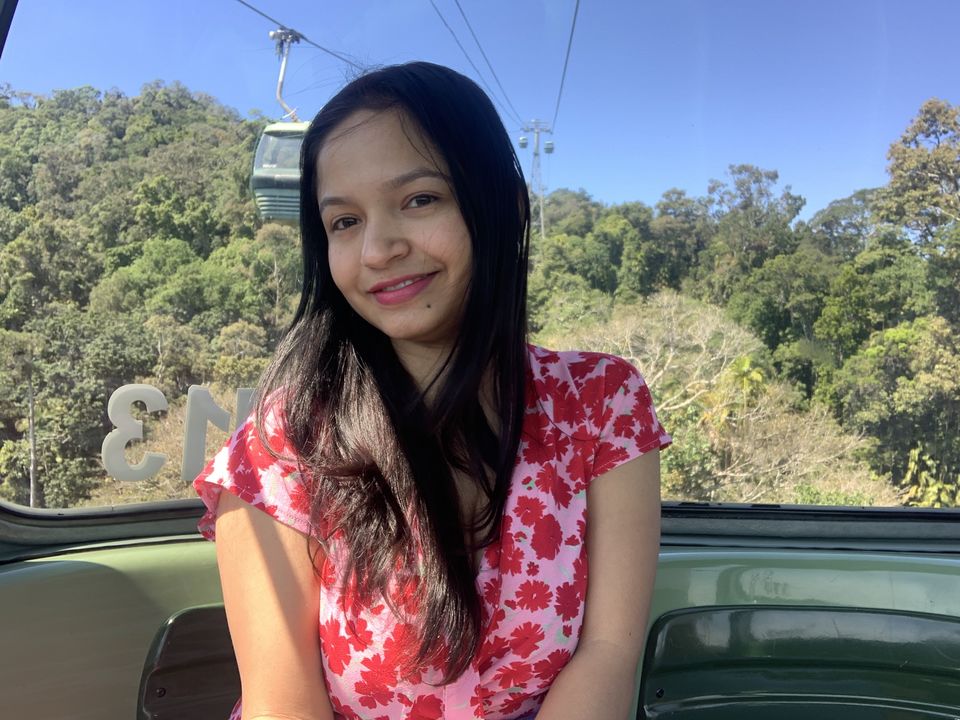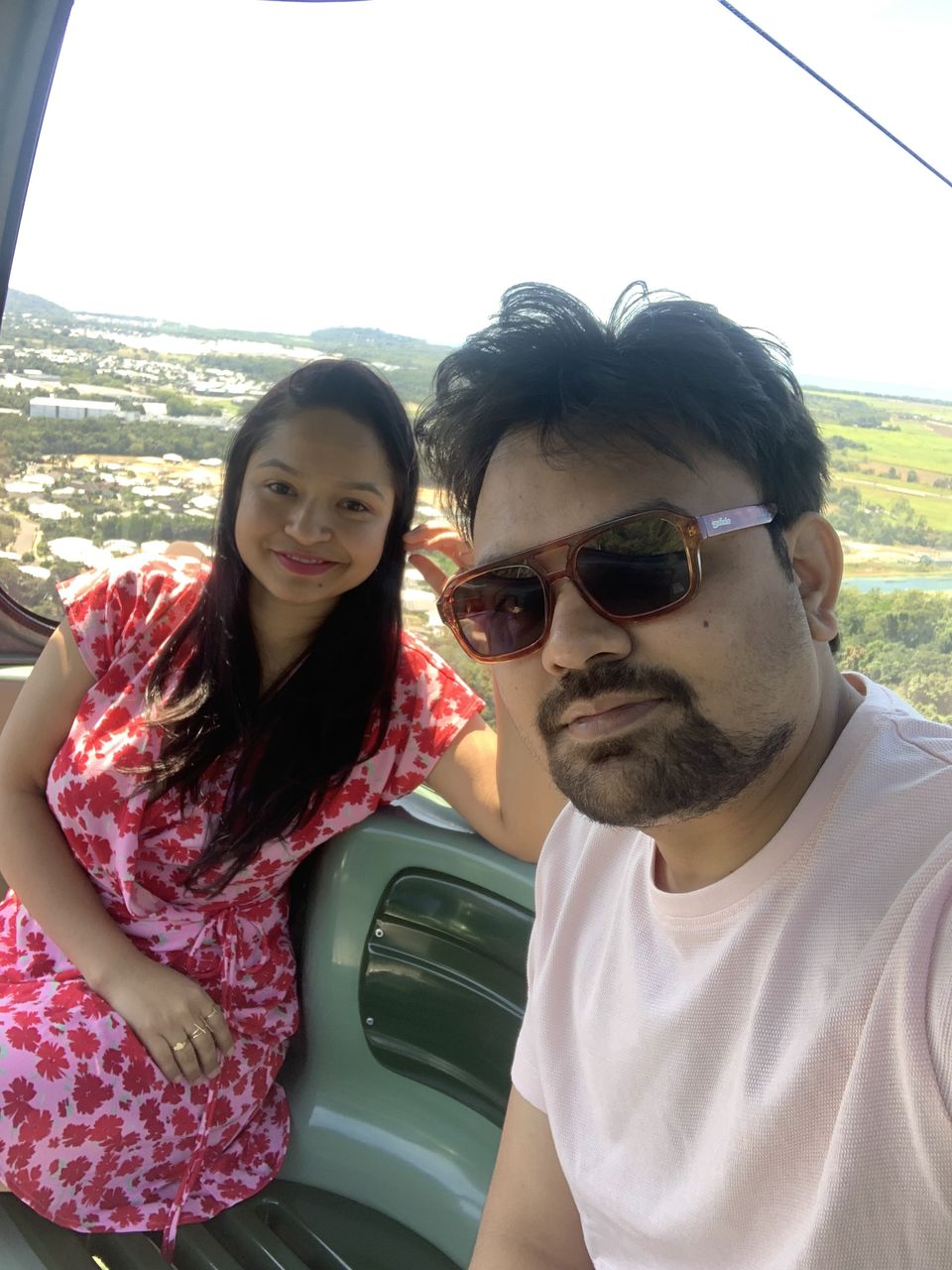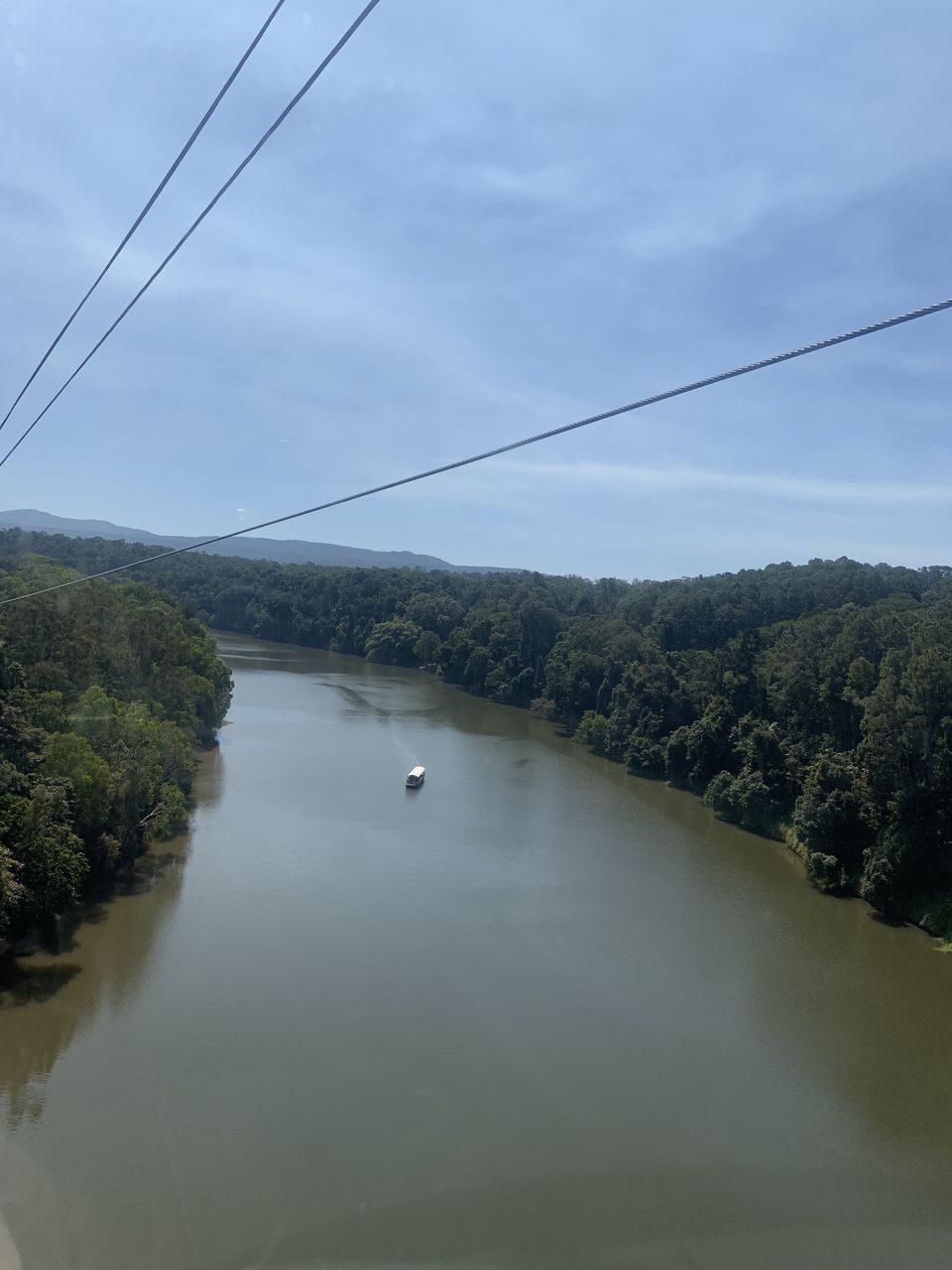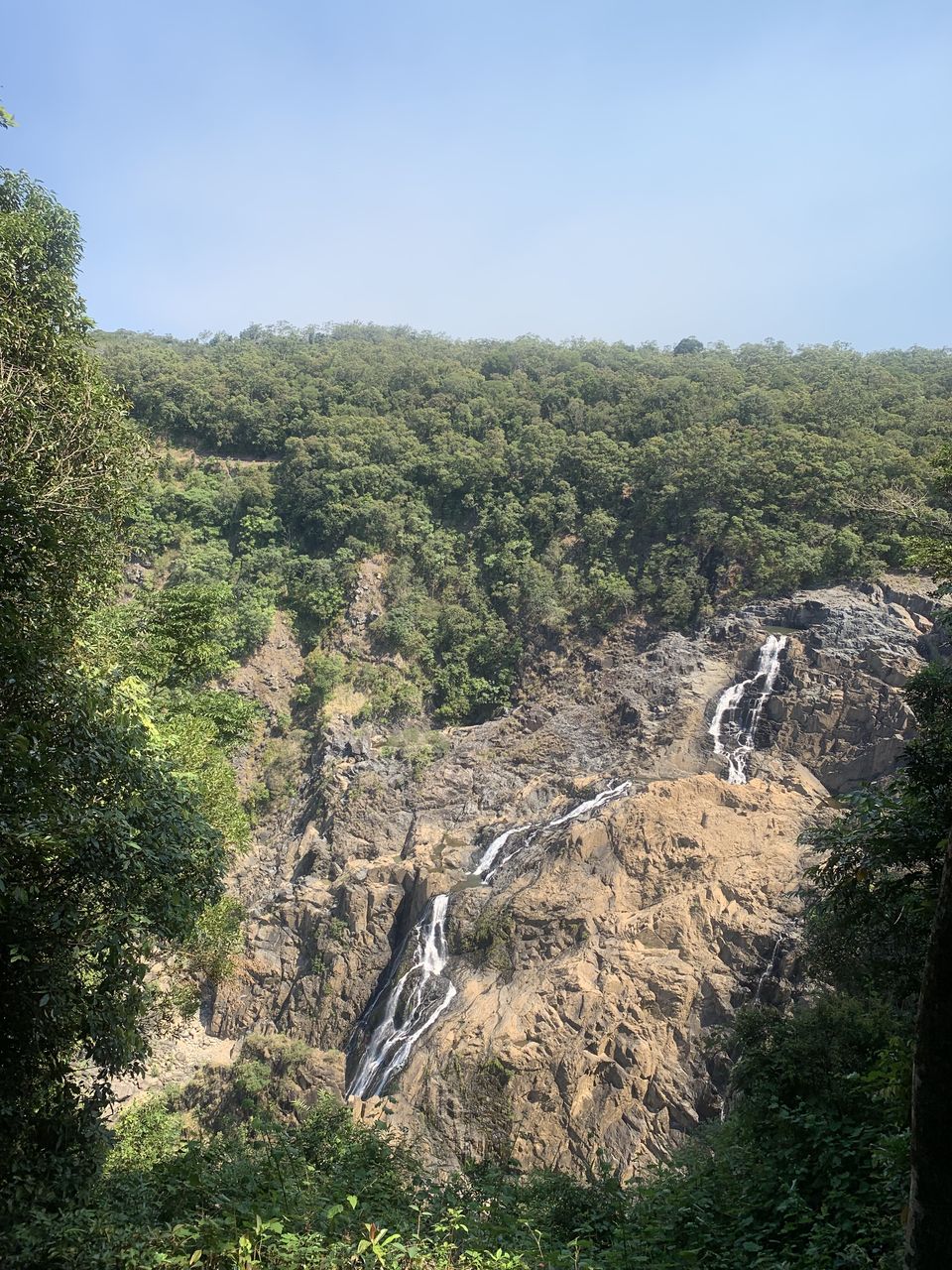 Day 7:
This is the day we were looking most forward to because we had planned for Great Barrier Reef today!
Since we were late for bookings, we booked for Green Island at last moment. There was a cruise that took us to Green Island and what a view it was. One could easily spot turtles in the water. Most of the people opted for snorkeling but we had opted for glass boat through which we saw the amazing under water life consisting of coral reefs and so different water species. This is a must do when in Green Island. After that we chilled on the island itself and went back around 4 in the evening trough cruise.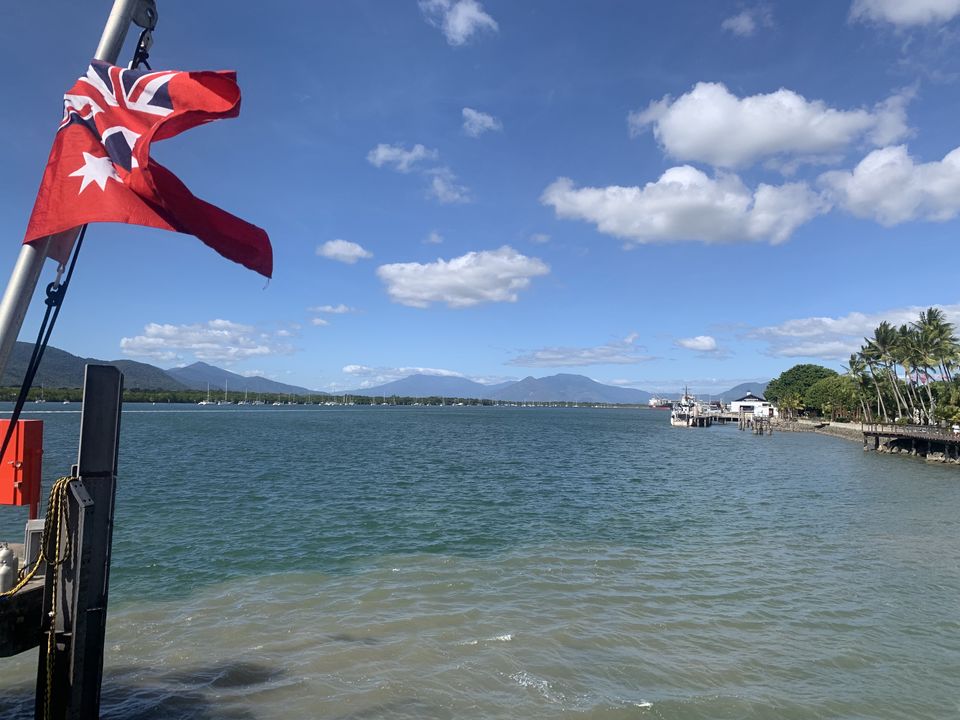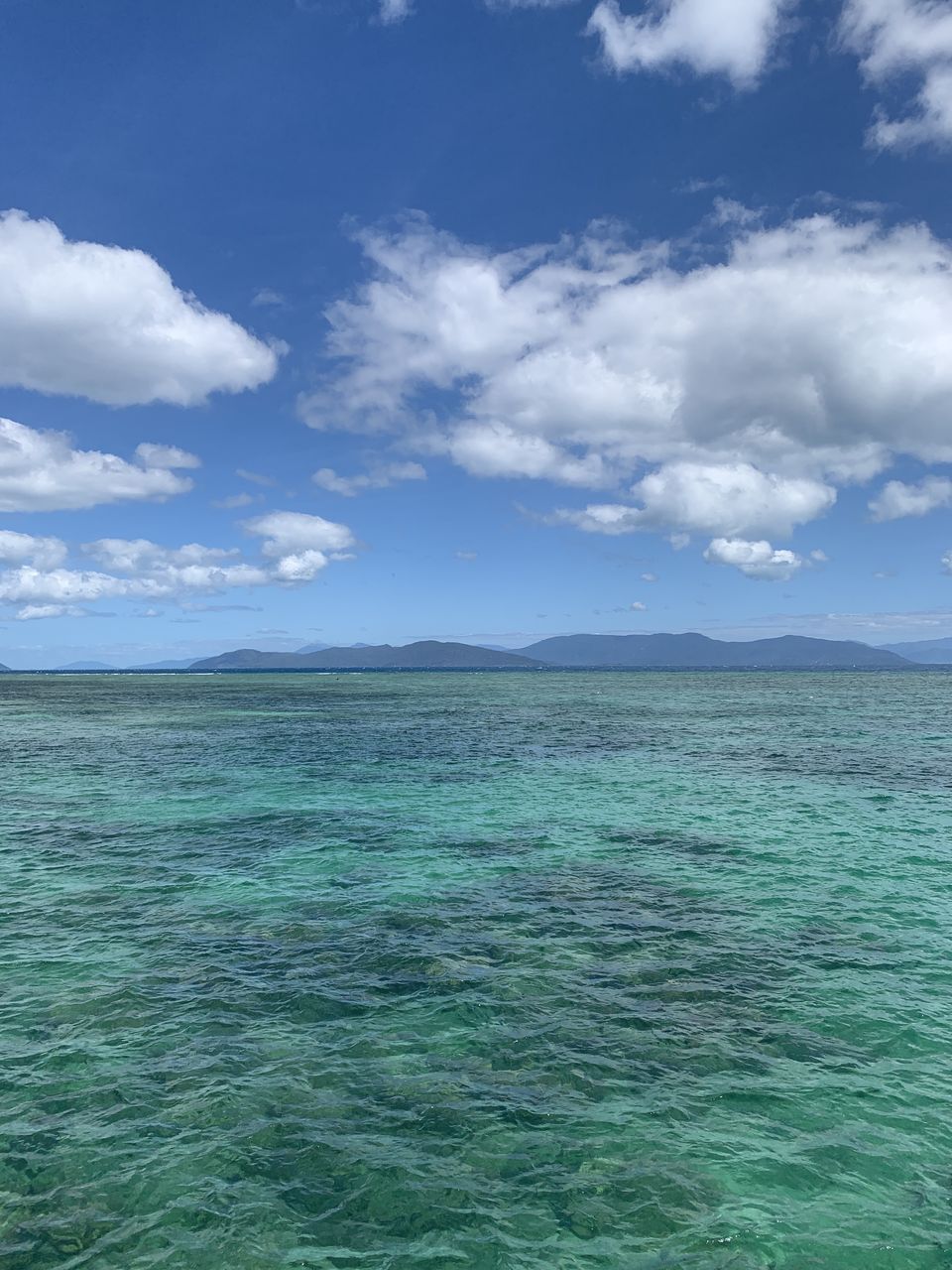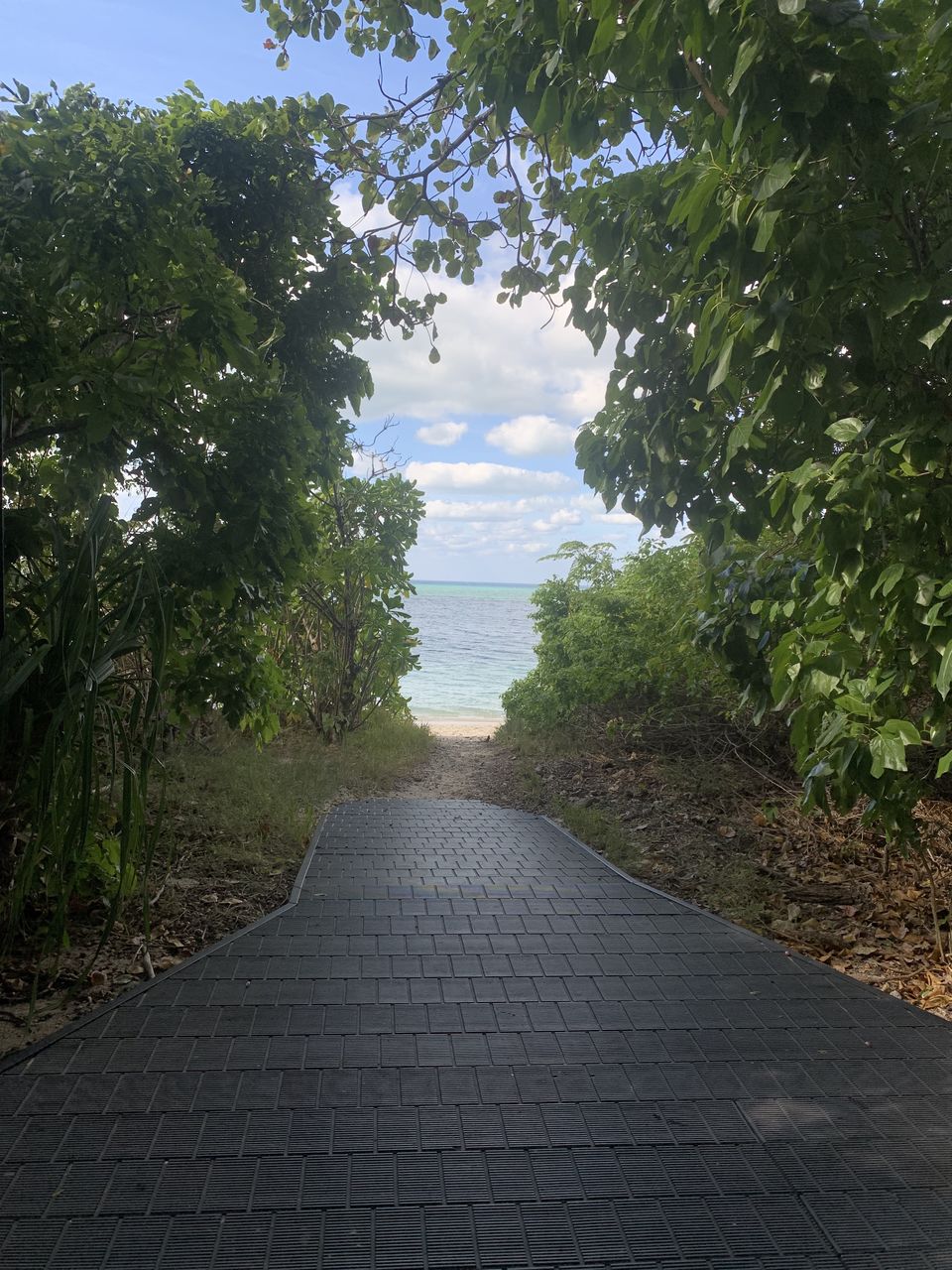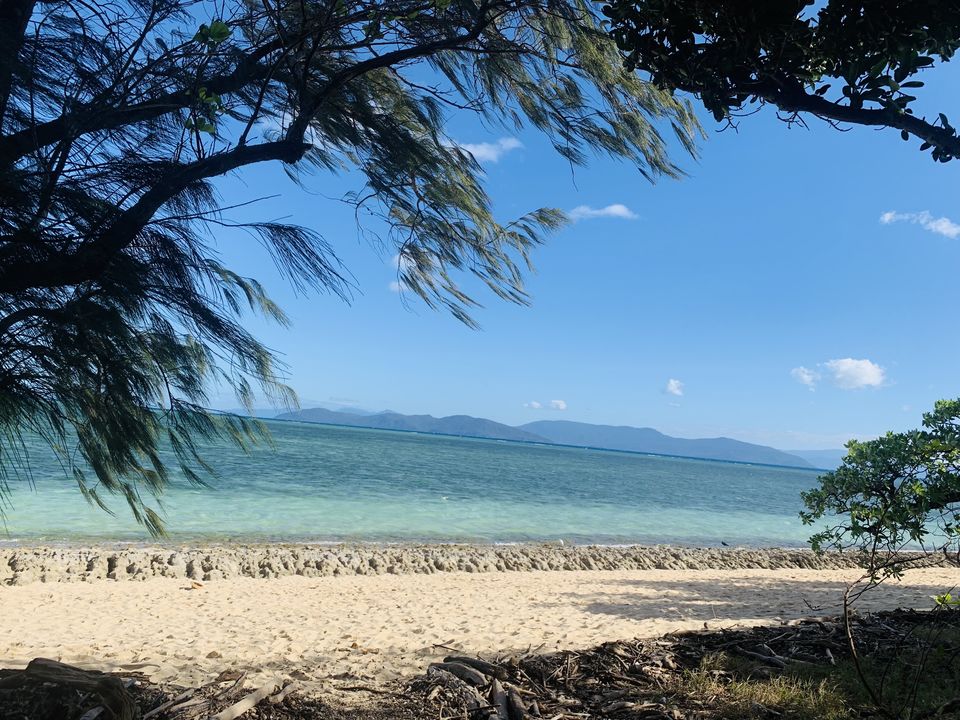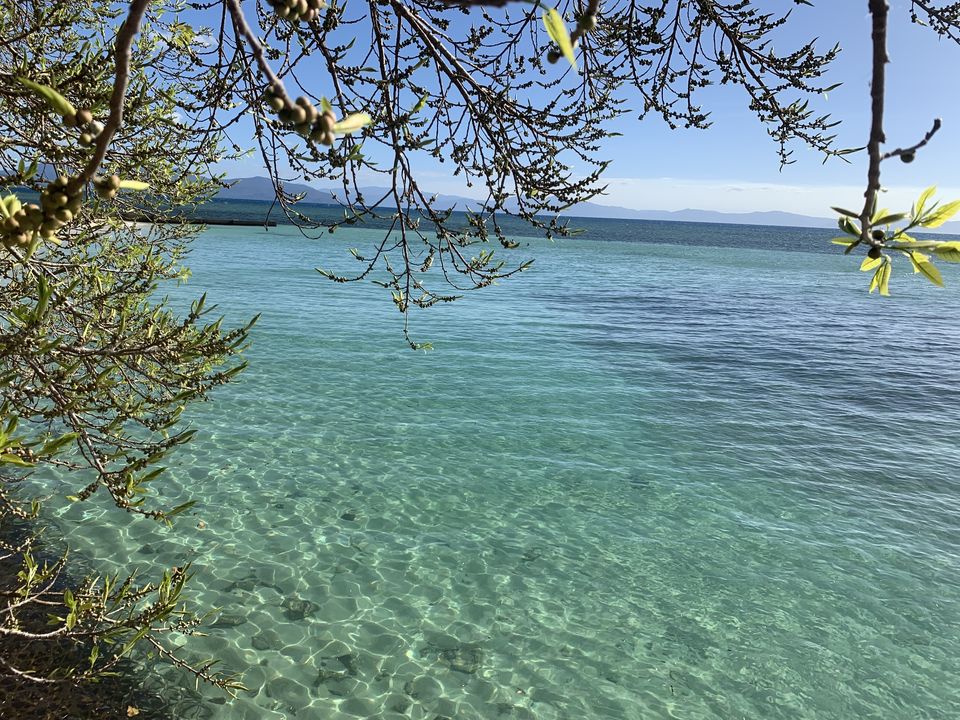 Day 8:
Today we reached Melbourne! And we dedicated this day to shopping and roaming around the city. First we went to South Wharf which is an outlet mall where we shopped. Afterwards we walked around Yarra River.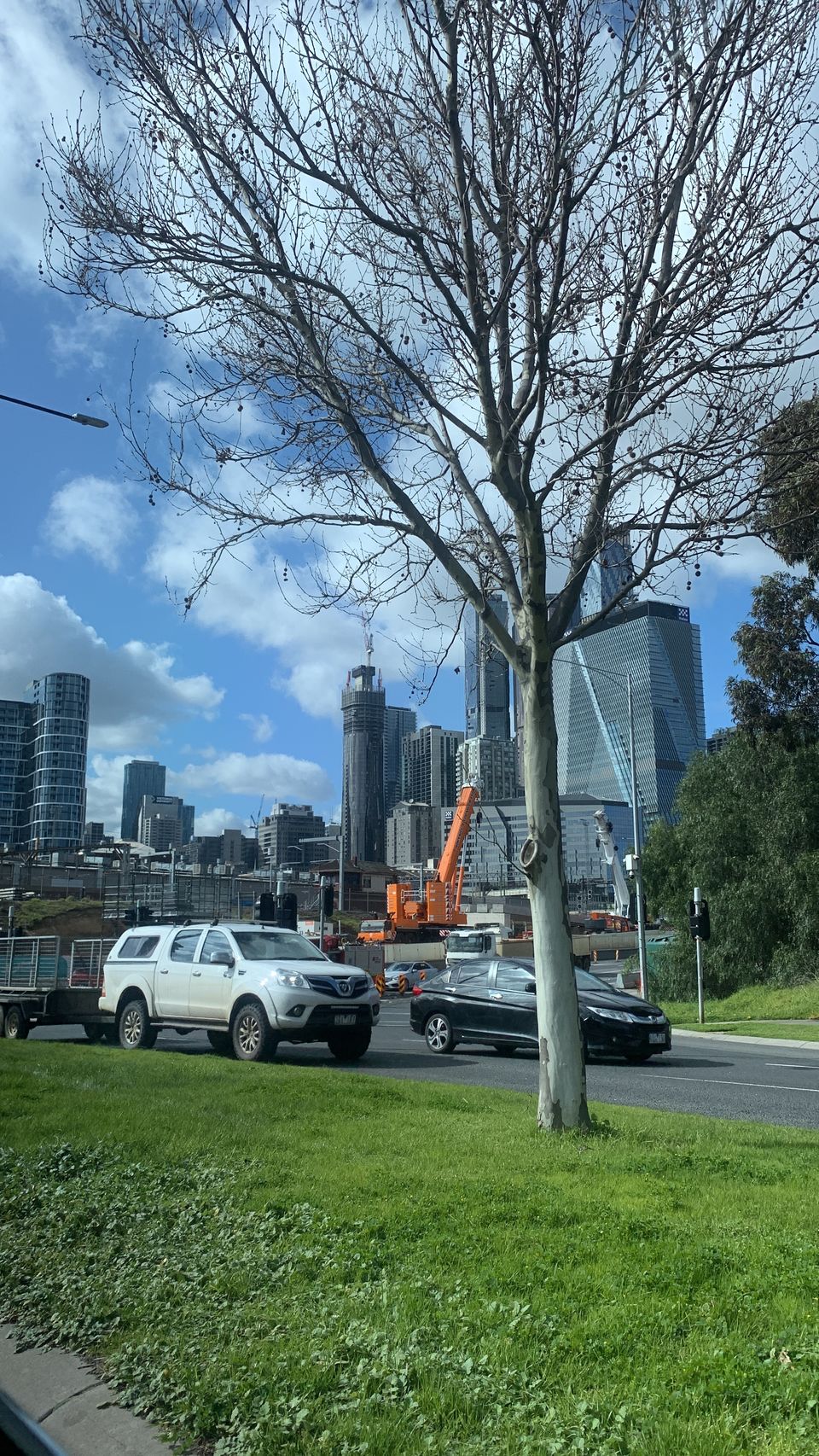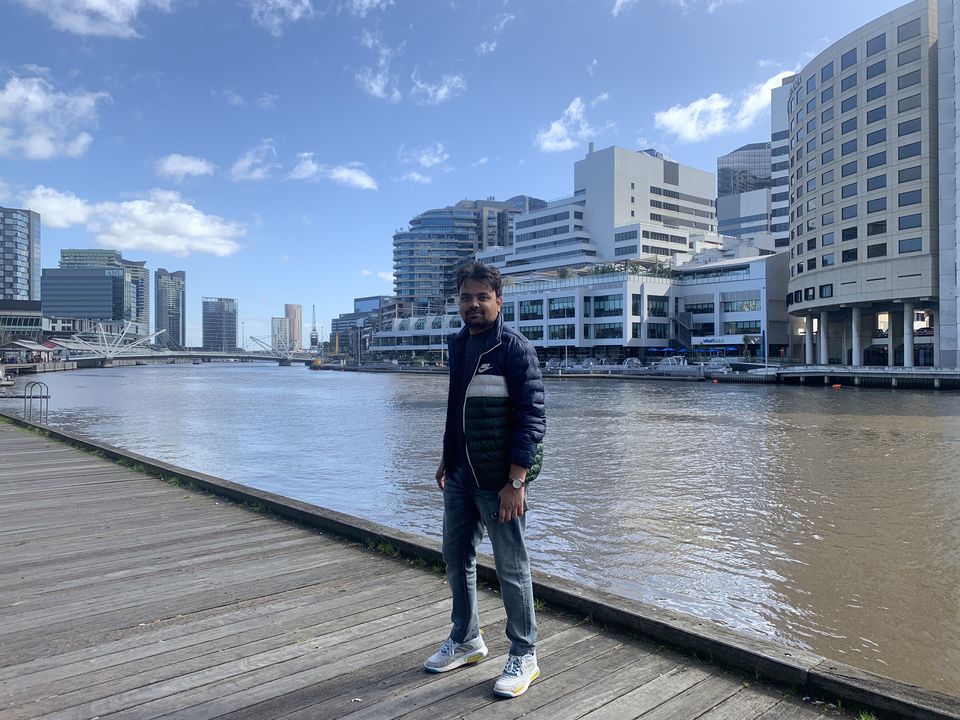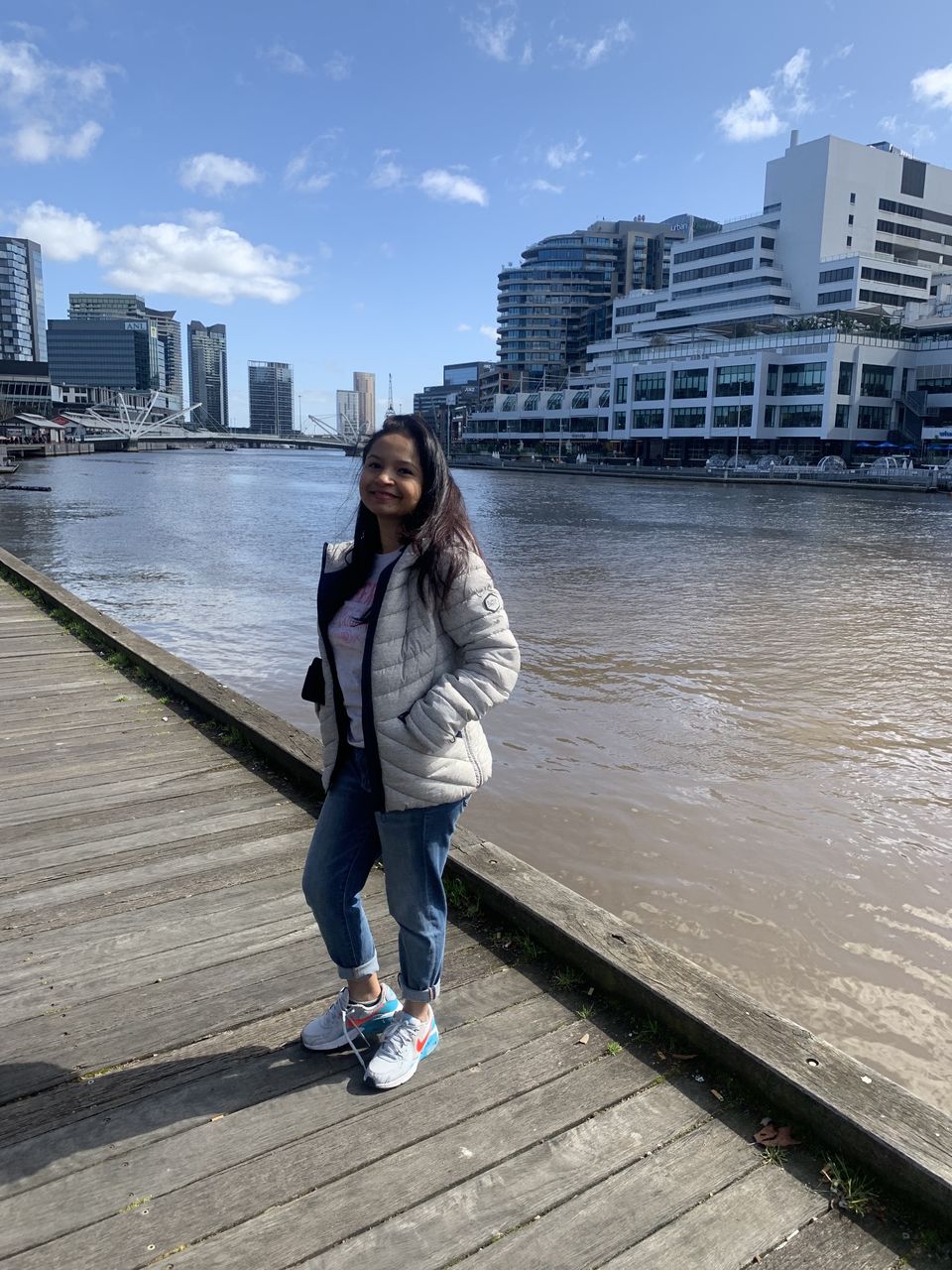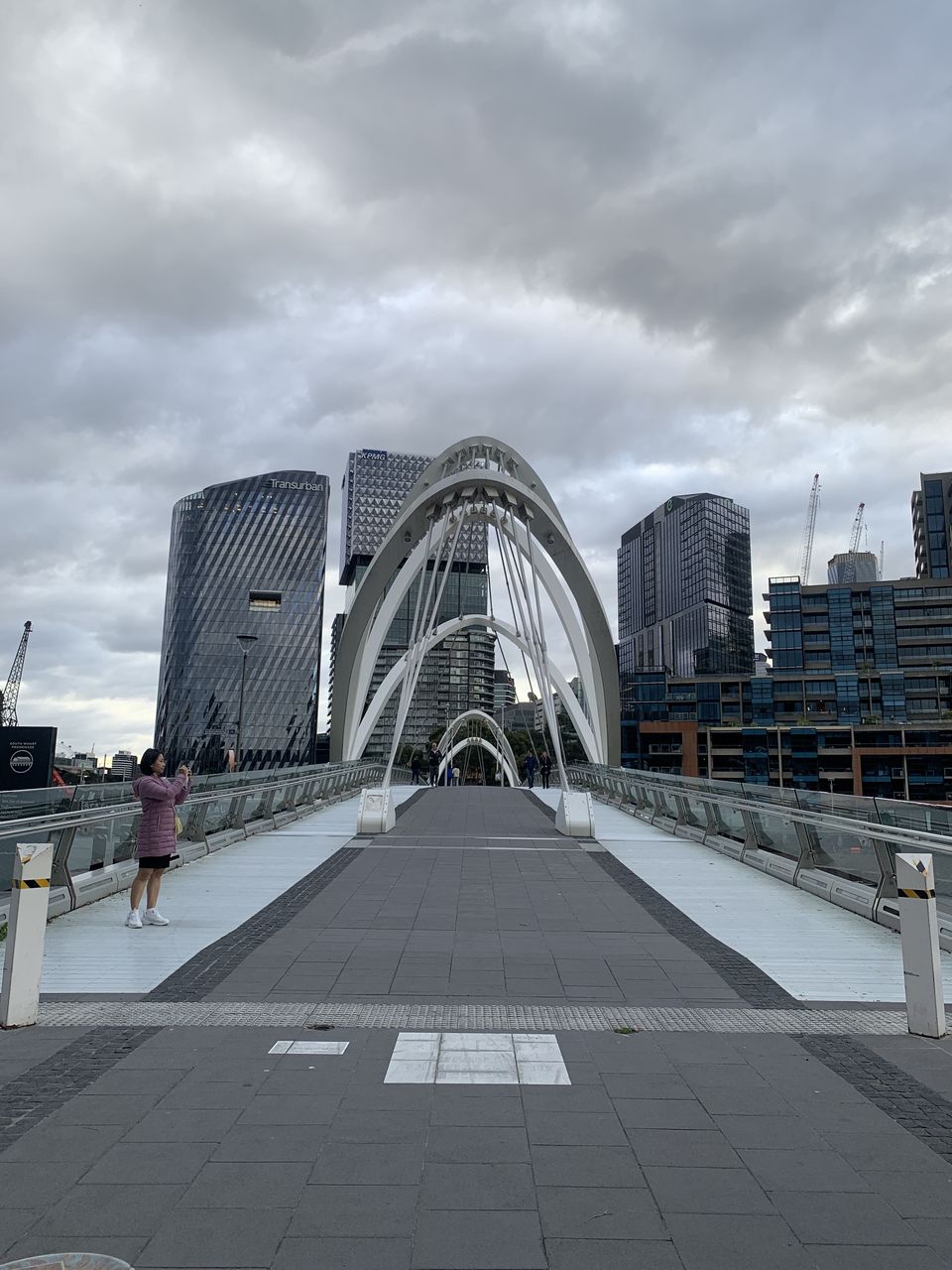 Day 9:
We started our day by visiting Victoria Market which is one of the largest open air markets. We had delicious pancakes, pie and donuts from there. Plus we also bought honey jars form there which are quite famous. Then we explored area around docklands with a cup of coffee. If you are in Melbourne you have to taste their coffee!! Afterwards we went to CBD area and enjoyed our evening there.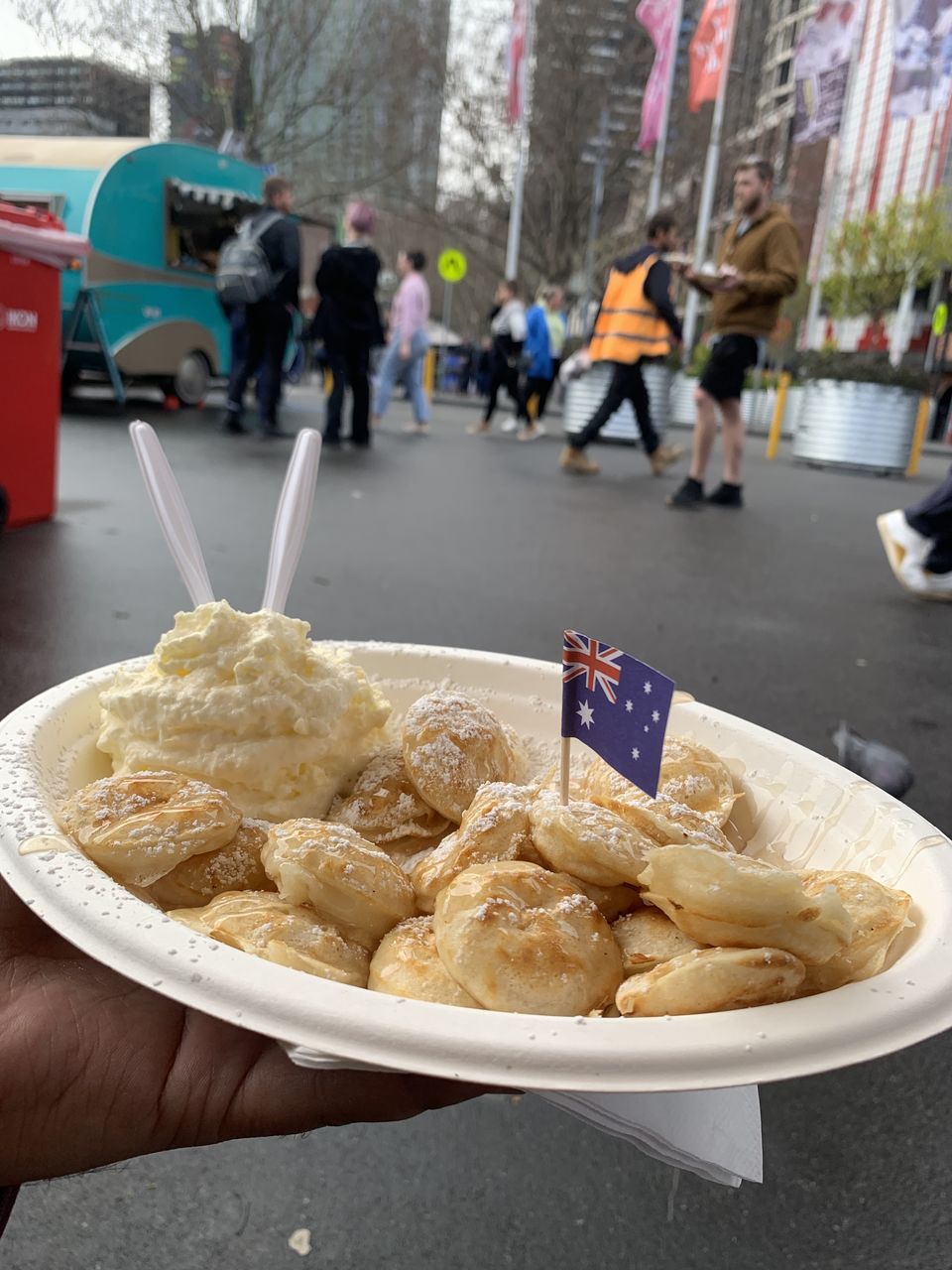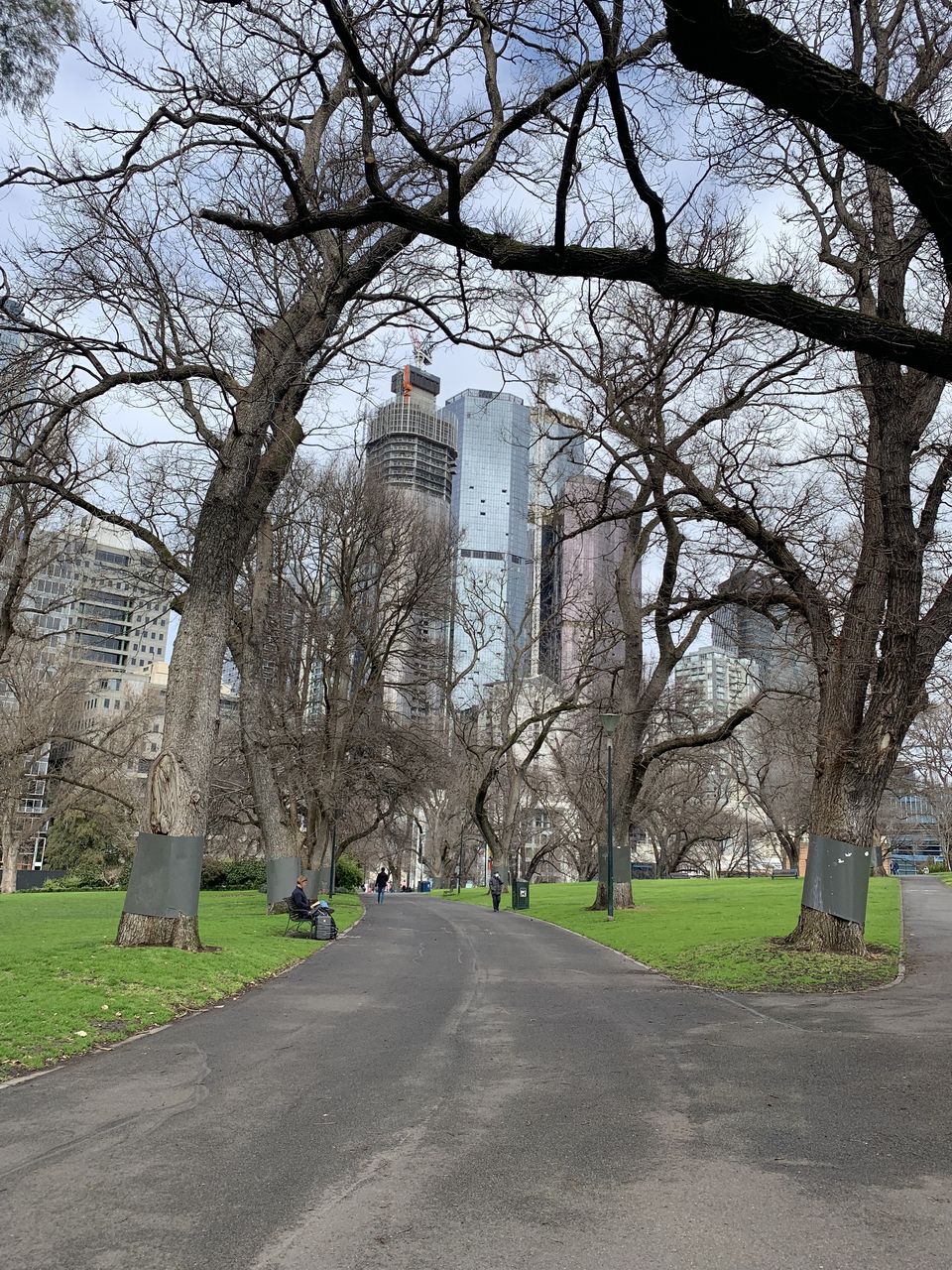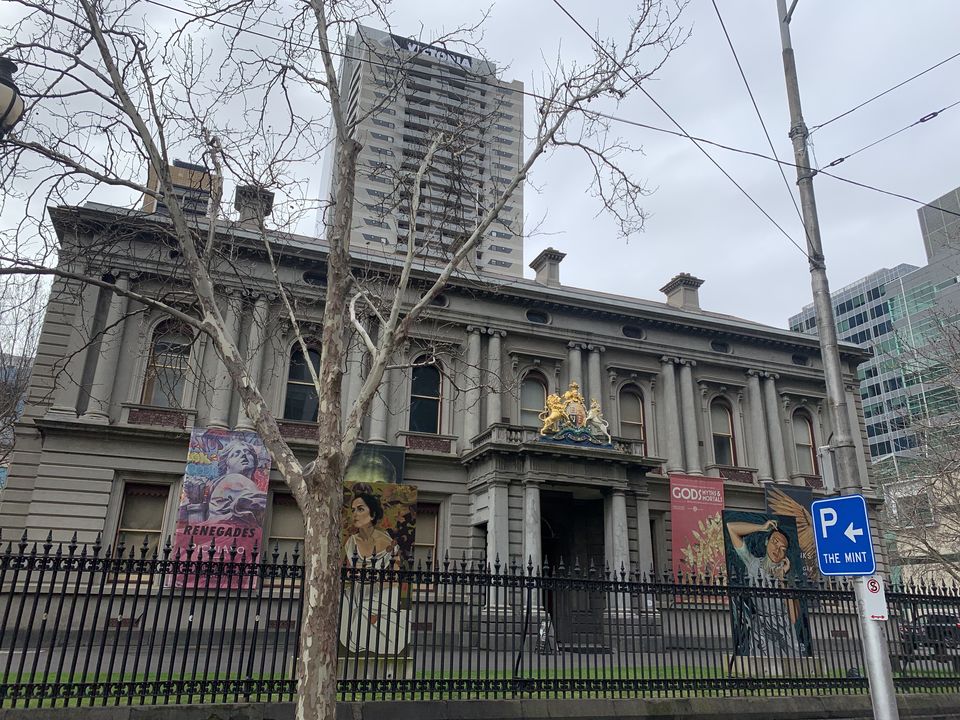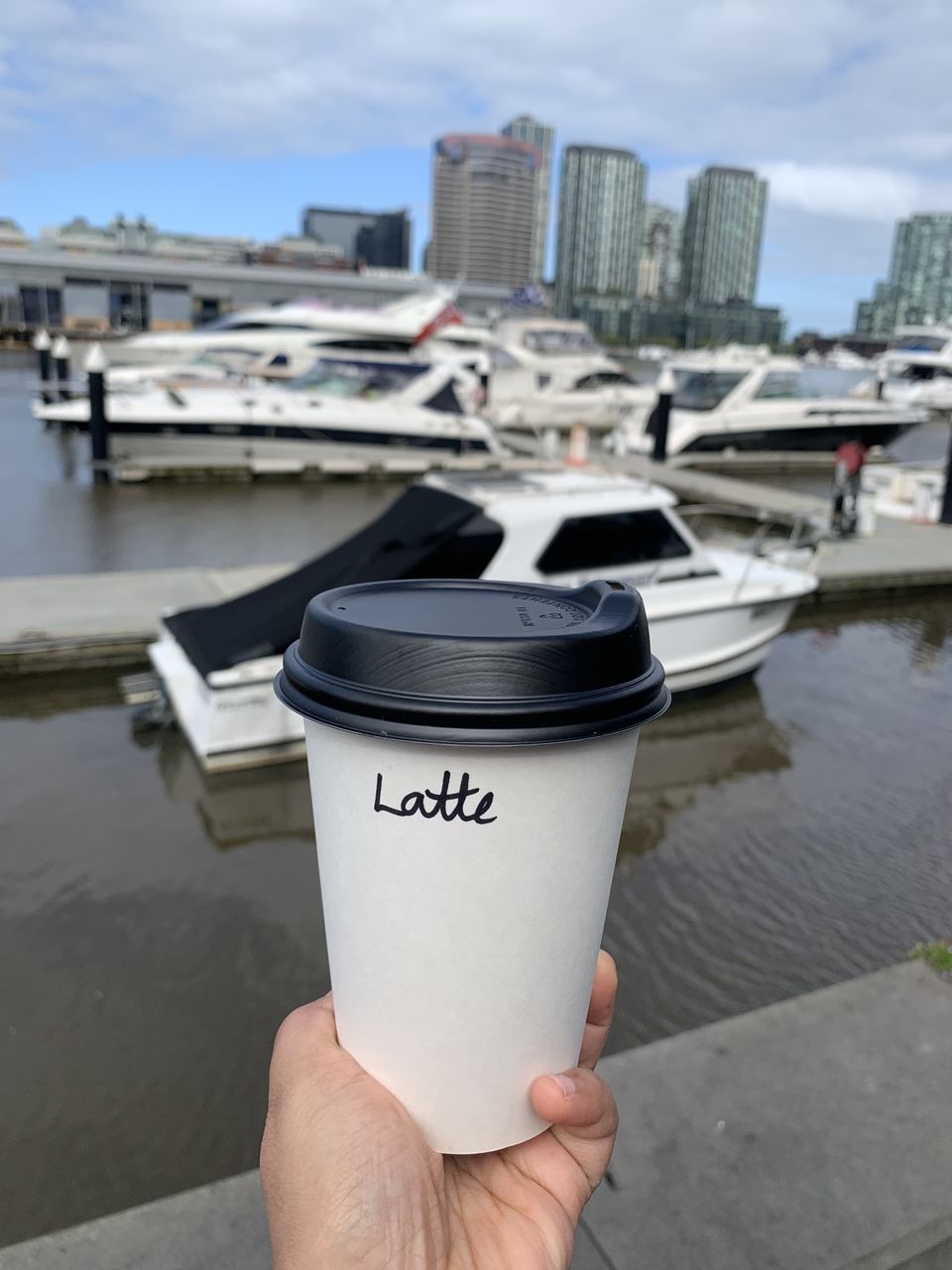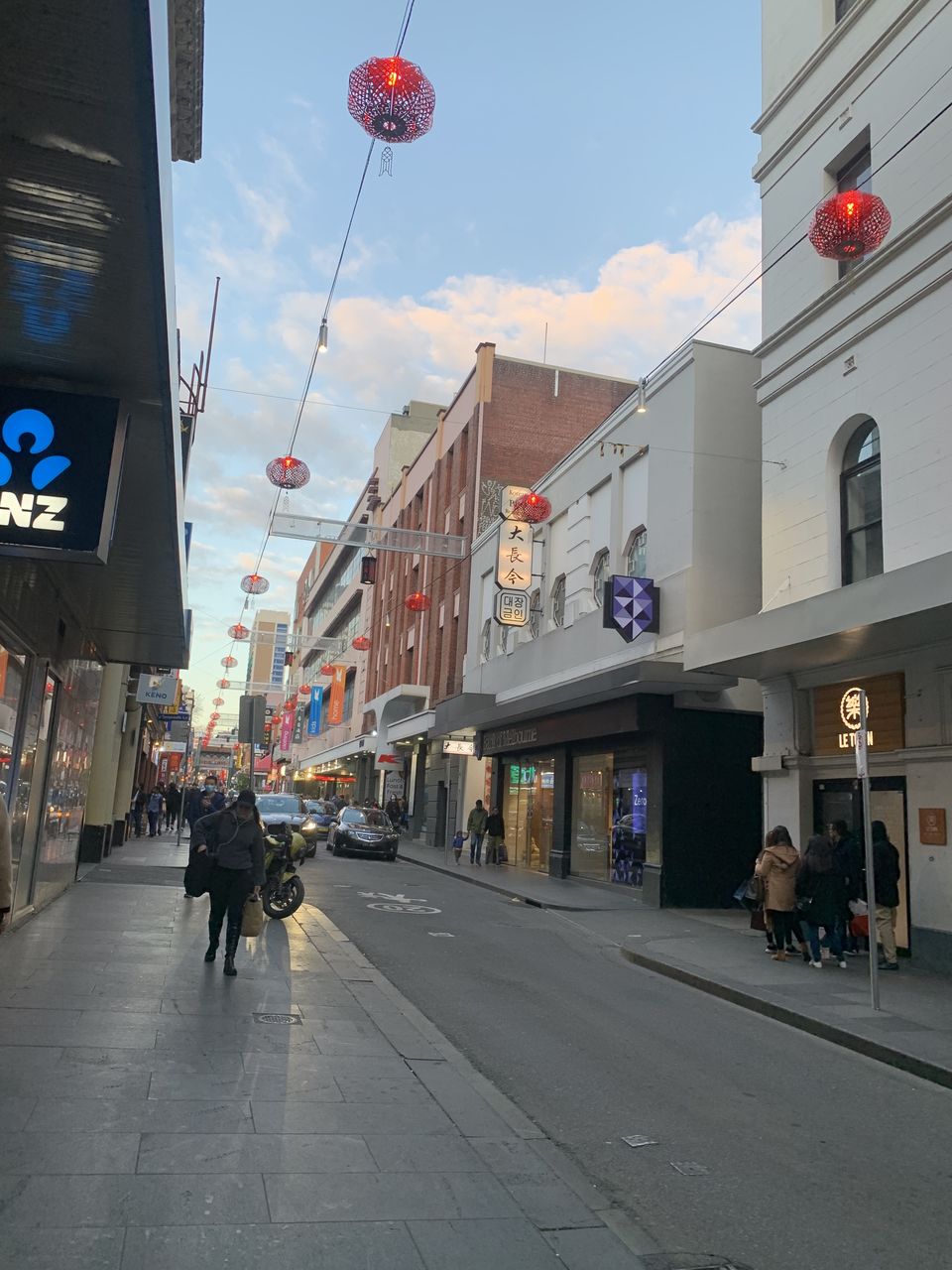 Overall, I must say Australia is full of surprises! From their food to scenic places to their wonderful wildlife everything is so astonishing.
This is a country one must visit.