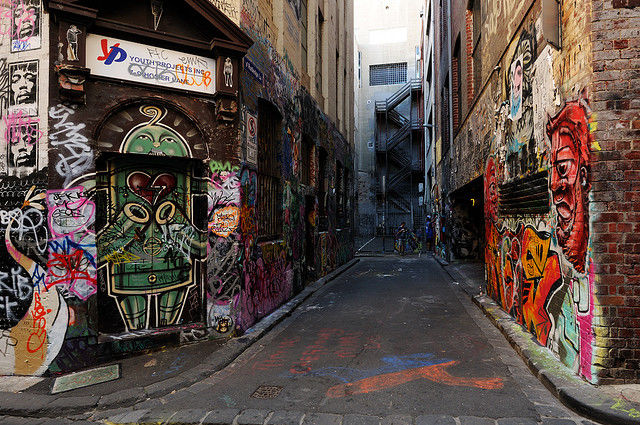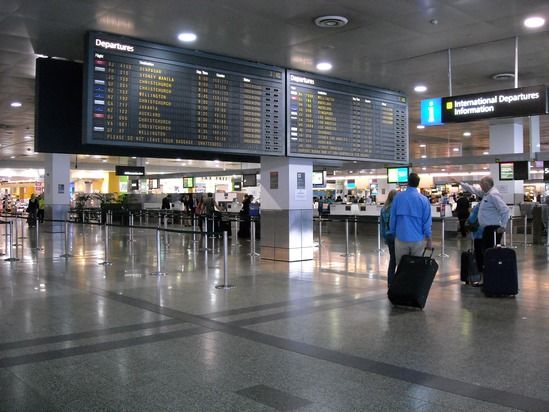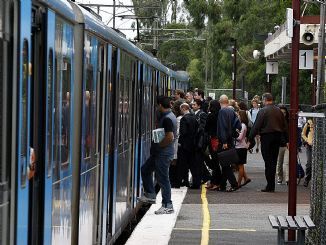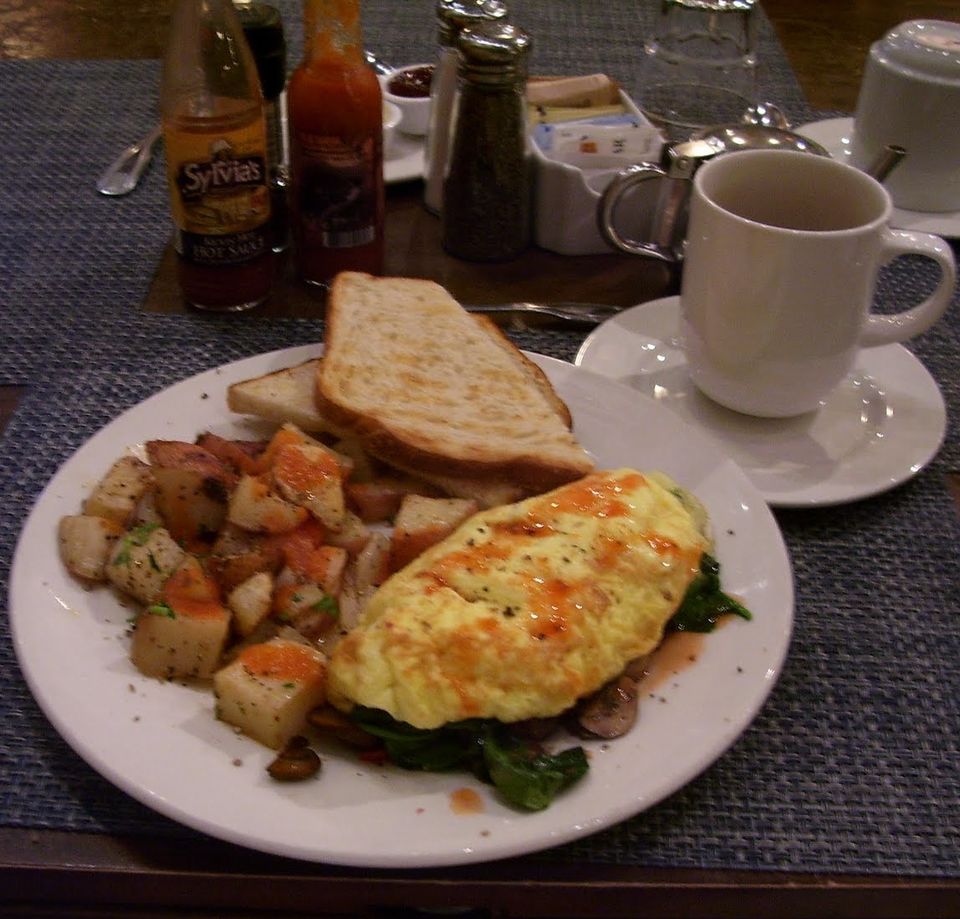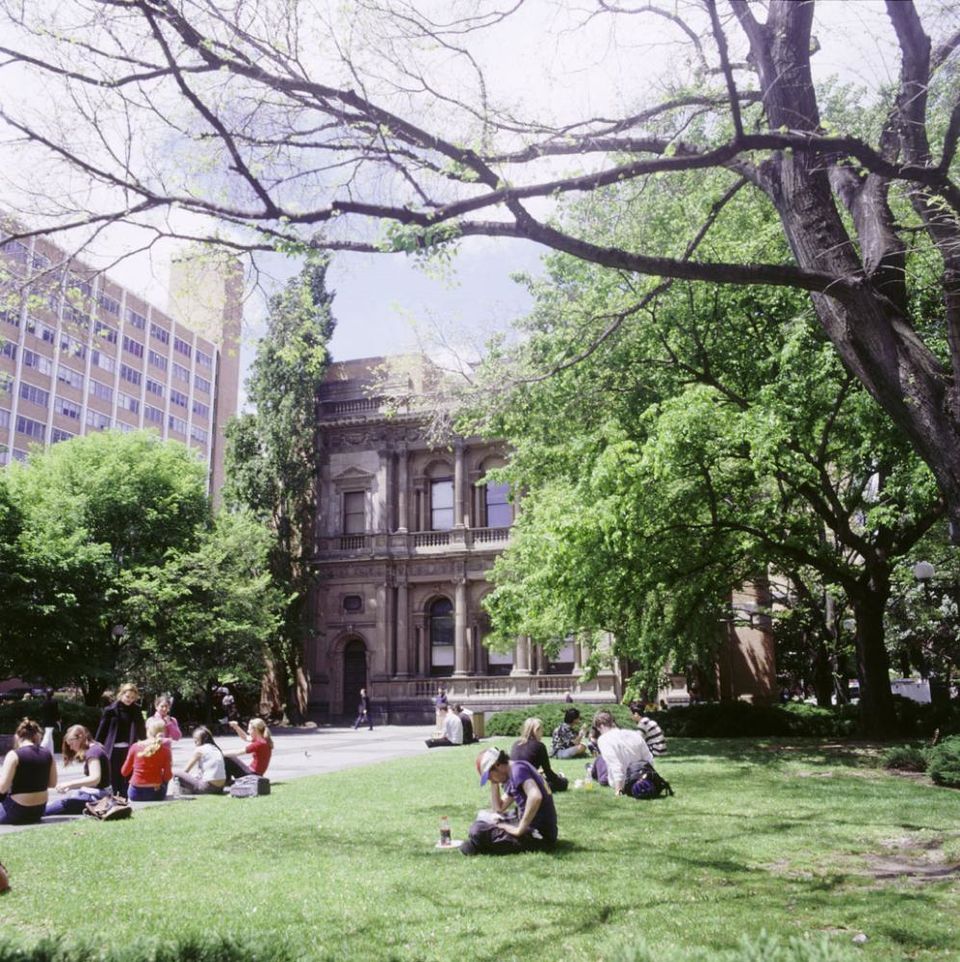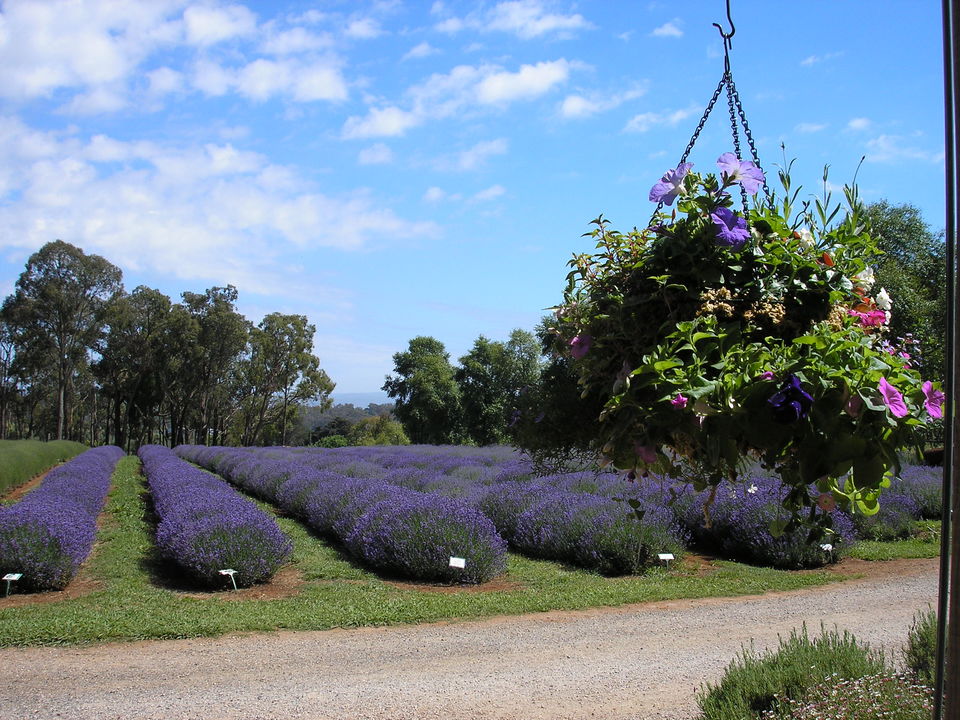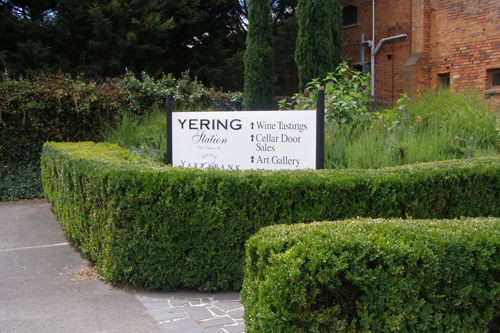 Here I was, sitting in a café at 0900 hrs. A beautiful morning arrayed with contentment that prevailed from the soul. This place in Balaclava (just outside the station) was called Las Chicas. Breathing in the fresh air and drinking in the urban morning vistas, I decided to order Australian breakfast. My earlier experience with cafés has been restricted to Mocha-chillos and Cappuccinos. This café was unaccustomed. The happy and friendly staff came to take my order. I sojourned. Without looking in the menu, I ordered omelette with shallots and a double Espresso to go with. This pretty girl (taking my order) stood by me and smiled. I smiled in return. She sibilated something in my ears. I smiled – this time widely. She let the "carte du jour" lay on the table and left. I later noticed the breakfast section of this menu was real long (4 pages).
I always fancied sitting at a street café, with own company, and writing an article on the place I was exploring. Well, I hardly had a week to enjoy my vacation in Melbourne, so writing was not in the to-do lists for this week. Lonely Planets Melbourne guide was properly placed in my 2-compartment duffle bag. I had bought it when I had my tickets to Melbourne in my hand. I now said to myself in mind – "Yes, it's time to visit Melbourne NOW!" I took the book out and started planning my next destination. I hadn't exactly planned the day. I had a friend coming from Caulfield Suburb to meet me. She was clearly late but coming from India, I was not more surprised.
Here she was. Aaliah was a Model coordinator and I knew her since my first day in Mumbai. When she smiled her eyes lit up and the dimples in her cheek went deep inside. The devilish smile had made many heads turned during our college time. Straightway hugging me she started apologizing for being late. I was just too content to get this cozy and warm hug in a foreign land. We took the Sandringham line and headed to Flinders Street Station. I had requested to travel by public transport and hence the train travel took place. Getting down at Flinders street, we quickly rushed to Platform 2. A train already stood there. We boarded it. Our next destination was Lilydale. Aaliah announced that she had planned a Hot-Balloon ride in the Yarra valley. She described her first experience of the hot balloon ride and I knew I had to take up this adventure. We chatted of the times we traveled by Mumbai locals and the difference in the Melbourne trains. Our journey had not ended even after getting down at Lilydale station. Coming up was a bus ride to Healesville. Bus no. 685 came after 30 minutes of waiting. I was exhausted already. We got down at Yarra glen.
6 minutes of car drive and I was in this huge landscape that created a deck of splendid colors. The physical beauty of this place was priceless and the drive of one hour 20 minutes was already forgotten. The climate in the valley was cool. No wonder, special wines are produced here. We waited at the Yarra Glen café where many other people waited for their turn to get on the hot air balloon. Aaliah had arranged a package of hot air ballooning and wine testing with some travel company. I was still absorbing the fact that all this was really happening. It was our turn to get on the hot air balloon. It took the flight and there I was – breathing the freshness of beauty with contentment. We traveled over the greens and the curves. The view was as rural as it was urbane. Everybody started clicking. So did we. We floated for exact 56 minutes. A view of Melbourne city and the Yarra River from above was what really made me go weak. I loved this place. I felt a connection. The words of the pretty lady at Las Chicas café suddenly struck my mind – "Welcome to Australia", she had said. And once again I had a wide smile.
We got down the balloon and a cute guy came to pick us up for a winery drive. He was our guide for the day. We ate some snacks and continued the tour. Starting from the Cellar door to Balgownie Estate, Yering Farm and Domaine Chandon, we emerged from the tasting room to the ecstatic views. After a wholesome lunch and a glass of Chardonnay at De Bortoli winery, we headed back home.
Aaliah had to fill up some exam forms and had to go to her university. And I decided to go with her. University Of Melbourne was coming next. We took a train from Lilydale via Ringwood to reach UOM. It took us one hour. The university was located in Parkville. And its campus was vast. From far away, it looked like I was entering a chapter from Harry Potter's School Hogwarts. I was intoxicated with the beauty and the number of international students studying there. Asians were seen everywhere. There were cafes, shops, cd stores, libraries, clothes stores and much more. I already felt like taking up some course for studying at the University of Melbourne. The staff was very welcoming and responded to all my queries with interest. I was aware of the campus tour that UOM provided but I was too late to take the tour. It was 6 in the evening when Aaliah was done with her work and we were now starving.
I was put up in a beachfront serviced apartment in St.Kilda. (Aaliah stayed with her roomies). She came to drop me at St Kilda. I had seen a food-truck named Baba Louey in the morning and enquired about it. Aaliah took me there. We ordered some stir-fried seafood, chicken curry and sticky rice with beer. All under $50 for two. Half of my dream had come true today. Aaliah had to leave now. She was taking a tram to Caulfield Suburb.
I was tired however I still had loads to explore. I walked around the colorful and painted small lanes. I was clearly lost. I had reached some "Elephant and Wheelbarrow pub". It was a pretty attractive name and I saw myself heading straight in. Sitting at the counter I went through the entire menu and ordered a sparkling wine; Yellow Picollos (lemon serbet with clean refreshing palatte). In my entire life, I hadn't eaten alone. Melbourne lifted me out of my pigeon-hole. And today I was drinking in my own company; all delighted. Next was the Spy Valley Marlborough Sauvignon Blanc that was recommended by Oscar – the bartender. He gave out the recipe, ingredients and history of this white wine. He also flamed and juggled the wine bottles for me.
I took a cab and rode to my rented apartment. I lay down on the bed. My eyes soaked in drinks and dreams. My legs hurt but I was too happy to be in Melbourne. I was taking away one day's unforgettable memories filled with serenity.
Originally published on Yummy Trip.
Frequent Searches Leading To This Page:-
best time to visit Australia, weekend getaways from Australia, best city to visit in Australia, what to see in Australia in December, Australia mein ghumne wali jagah, best nature in Australia, places to visit in Australia in February, Australia vacation packages 2020