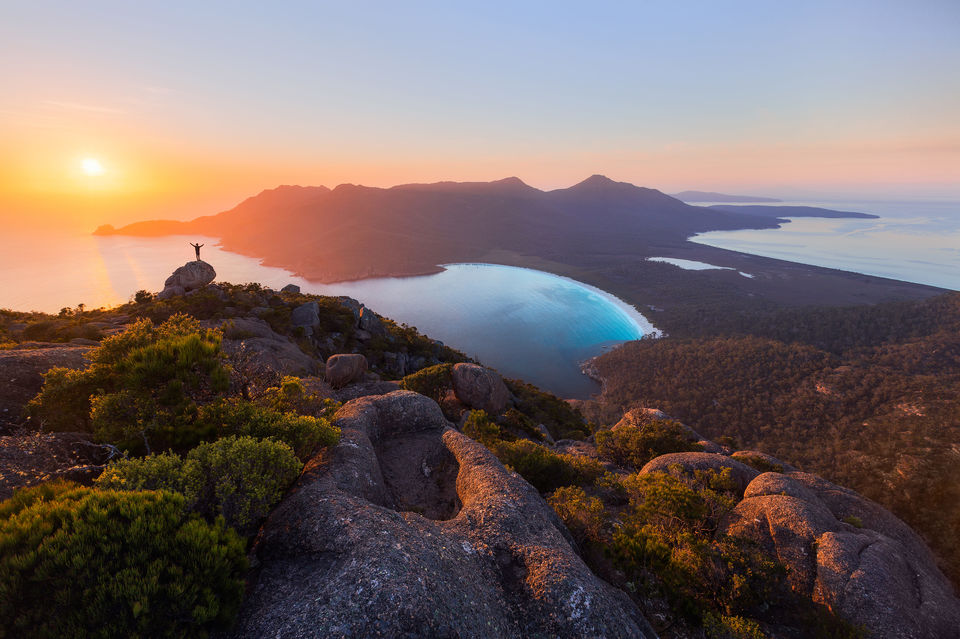 Social media has been a saving grace for those of us who are desperately waiting to travel, once the lockdown lifts. Becoming an armchair traveller has helped us to discover so many places, we have never visited before. And one such place that is on top of our travel bucket list is Australia!
Here are some amazing images that have taken us virtually to Australia and we just can't wait till we can enjoy these places in person:
1. Stunning aerial photography of Australian landscapes from From Miles Away
2. A glimpse into the everyday life of the indigenous people of Australia from lirrwi
3. Lavender sunsets across Australian beaches from nathangodwin
4. Discover some hidden gems across the great outback with conormoorephotography
5. Explore the best dive spots and underwater experiences in Australia with alexkyddphoto
6. Lovethywalrus will show you the best hiking spots in Australia
7. Experience Australia under the stars with mattglastonbury
8. Enjoy stunning landscape in Australia with garry_norris
9. jamesvodicka will take you to a beach lover's endless paradise
10. For life by the beach in Australia, taramilktea has some interesting photos
11. Discover the joy of barbecues by beaches with missarahglover
12. Saltywings will take you on a tour of nature's 'art gallery'
13. For helicopter shots filled with adventure, reubennutt is here
14. Samevanslife will give you a taste of luxury in Australia
15. Enjoy some intense adventure with markclinton
By now, if you're in awe of Down Under and can't wait to pack your bags for an adventure of a lifetime, we won't blame you! And now that you have seen a glimpse of what Australia has to offer, get more inspiration for your trip here!