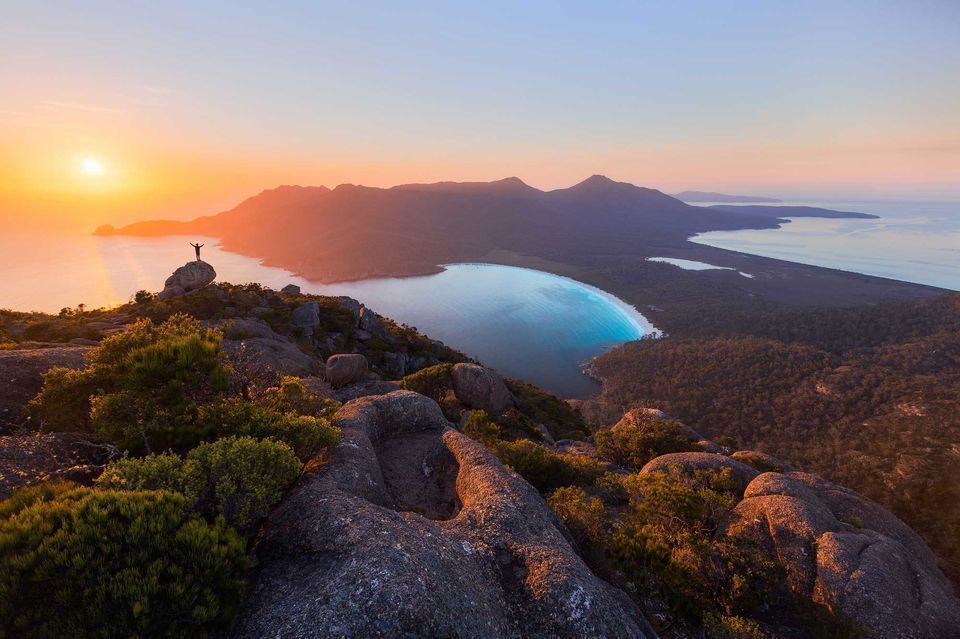 Australia is an extraordinarily beautiful place, with so much to offer. From rich rainforests and rocky landscapes to open roads and technicolour reefs, it will have you spoilt for choice as a traveller. It is one place that is bound to bring out your inner Anthony Bourdain, even if you never knew you had one.
And as for your concerns about where to start and how to travel to the land down under, don't worry, we've got you covered, right from the flights to some of the best spots!
Great deals on airfare
Here's a great start to planning your dream holiday to Australia. Tourism Australia is back with the Great Australian Airfare Sale to translate your dream into reality. What does this mean for you? You can now fly to Australia with airfares starting from as low as Rs. 25,000*! The airfare sale is on for a 3-week period between November 19 to December 9, 2018 and offers a travel validity up to December 7, 2019!
Visit australia.com/airdeals to know more!

Now that you've got the flights sorted, it's time to plan the itinerary. We've put together a list of some of the best experiences to have in Australia. Take a cue from these to plan the holiday of your dreams.
Discover Australia's Vibrant Nightlife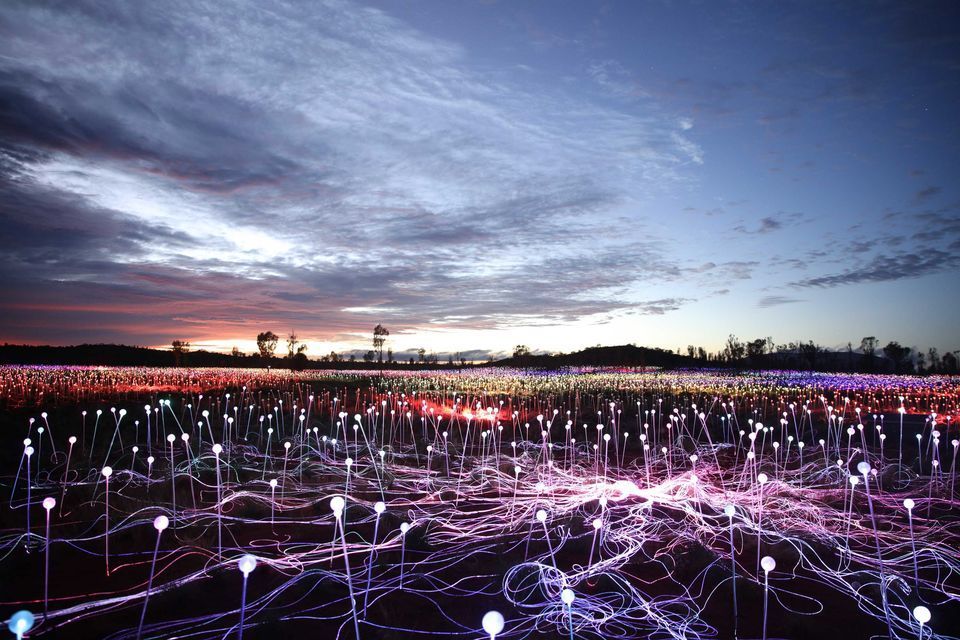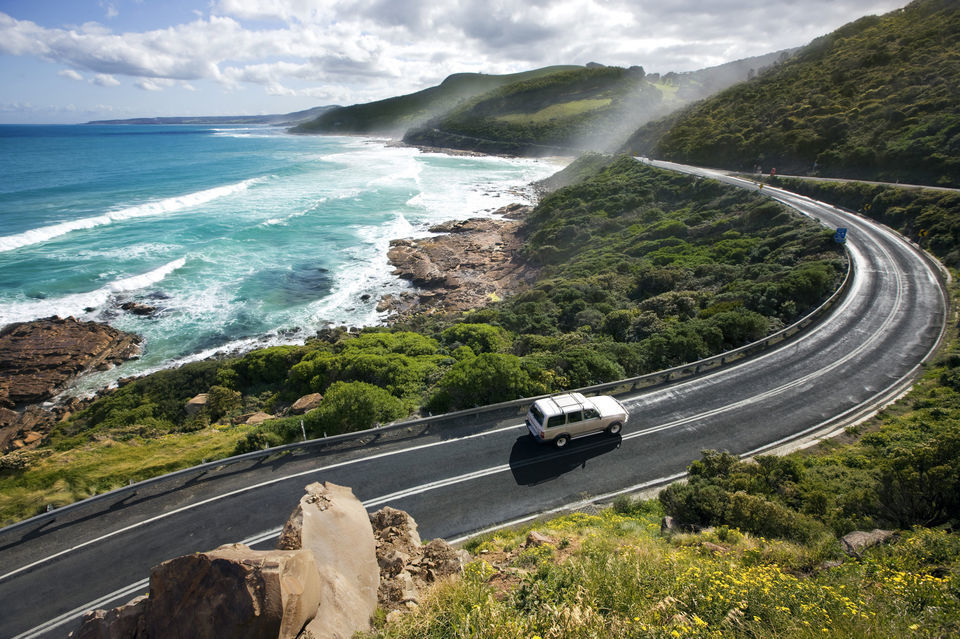 A road trip is probably the best way of experiencing Australia's scenic beauty. Rent a car and drive around, witnessing oceans, beaches, mountains and open fields as you come across stunning, untouched landscapes. And since Australians drive on the left-hand-side, the same as Indians, driving here is as easy as 1-2-3. Oh and Indian license is valid here too, making it even more easy.
Some of our favourite routes are the Great Beach Drive, the Great Ocean Road Trip, driving across the Red Centre Way and the Grand Pacific Drive.
Experience the amazing underwater wildlife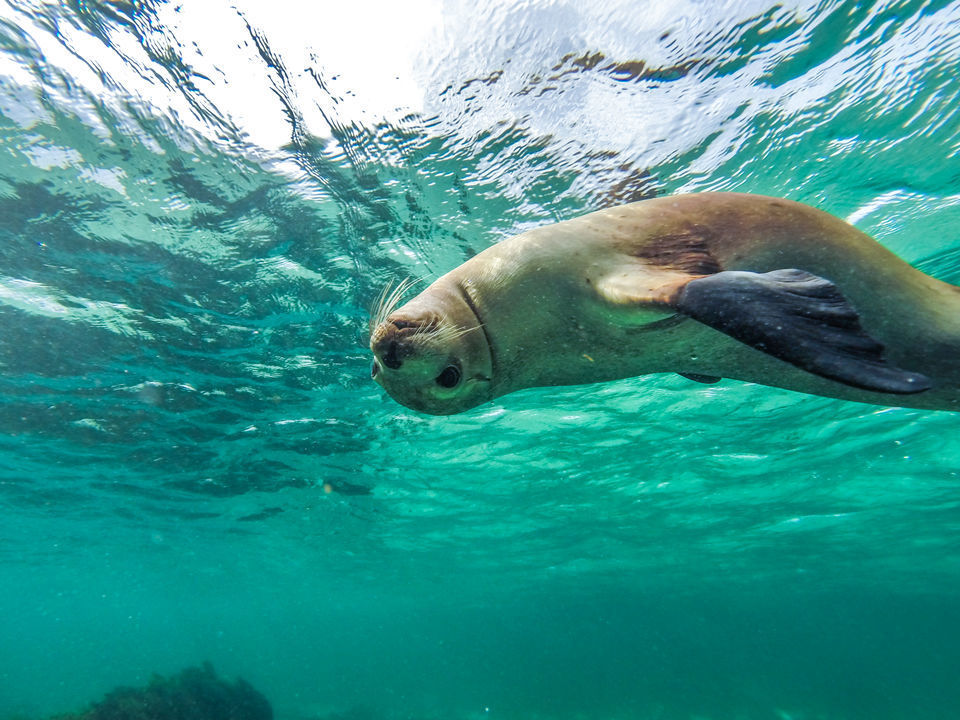 Mention Australia and it's the Koalas and Kangaroos that come to mind, but Australia also boasts of some of the most epic underwater wildlife. Some of our bucket-list experiences include playing with adorable sea lions underwater in Port Lincoln, feeding and swimming with crocodiles at Darwin, watching the adorable humpback whales in Queensland and swimming with dolphins at Port Stephens Don't know about you but we can't wait to experience all this!
Eat and drink to your heart's content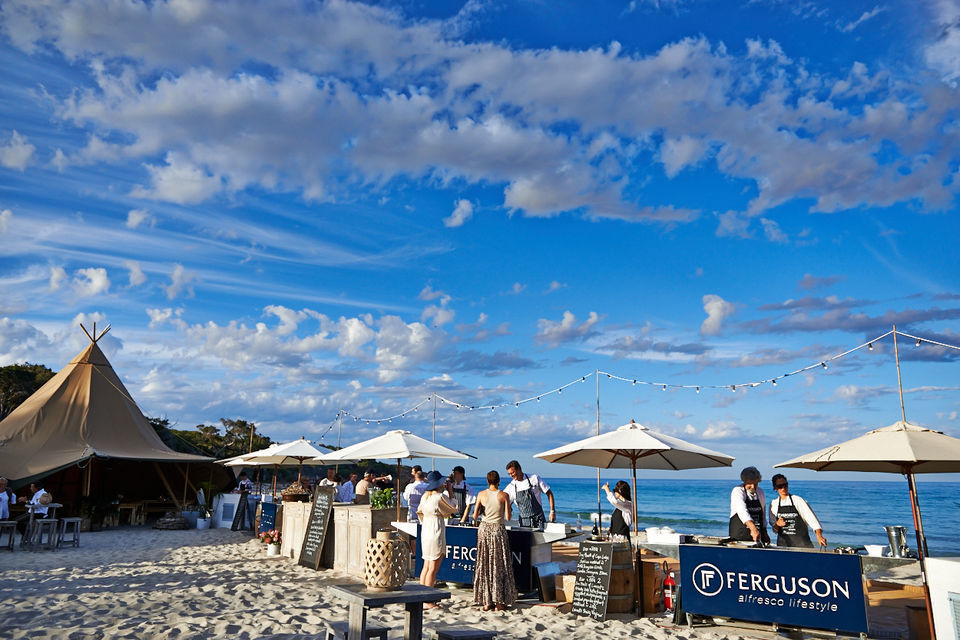 From coffee and street food to wine and fine dining, Australians take their food seriously! Be rest assured that your trip to the country will be replete with culinary adventures. Staying overnight in award-winning wineries, dining at MasterChef restaurants, attending food and wine events at exquisite location, tasting some of the freshest organic produce and sampling cuisines from all around the world; this is just a peek into the Australian food and wine scene. What's more? The country also has a tonne of vegetarian and Indian restaurants to choose from!
Explore Australia's Natural Beauty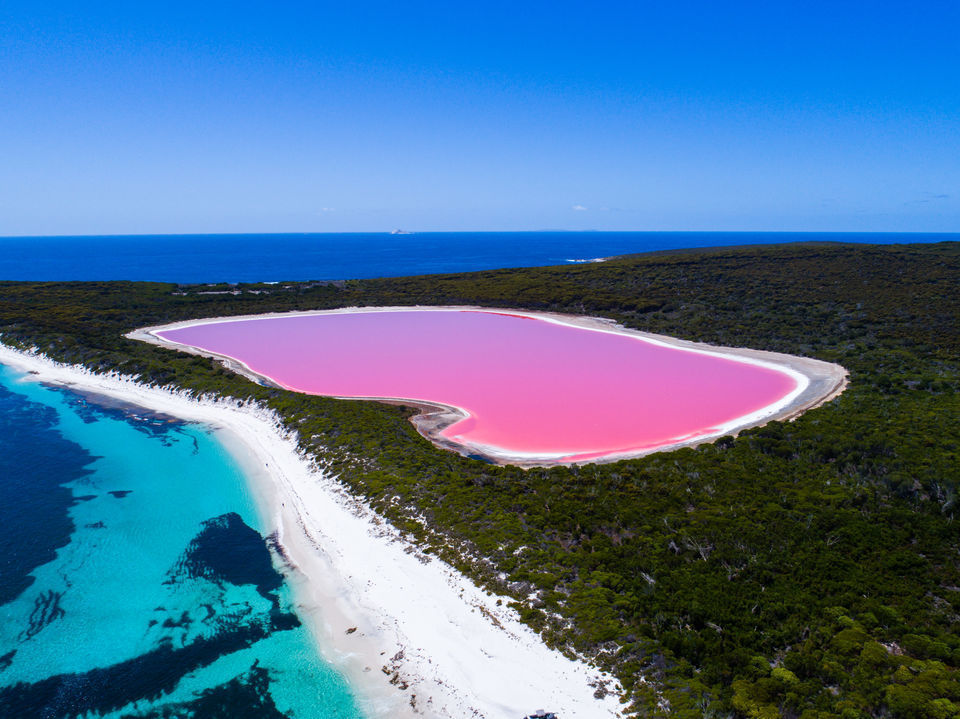 Australia's diverse landscape is sprinkled with astounding natural attractions that rival those anywhere in the world. Some of these ook other-worldly while others are so ridiculously beautiful that you could stare at them all day. You could spend your days revelling in Mother Nature's brilliance. A few that you can explore are Australia's pink lakes, Wave Rock, Remarkable Rock and Uluru. Read more about Australia's natural wonders, here.
Because of its sheer vastness, it is impossible to list all of Australia's amazing places down in one article. Click here for a detailed list of the country's top attractions.
Ready to start exploring Australia? Check out the largest collection of travelogues and itineraries on Tripoto here, and take your pick on how you want to explore the island country.
In association with Tourism Australia.