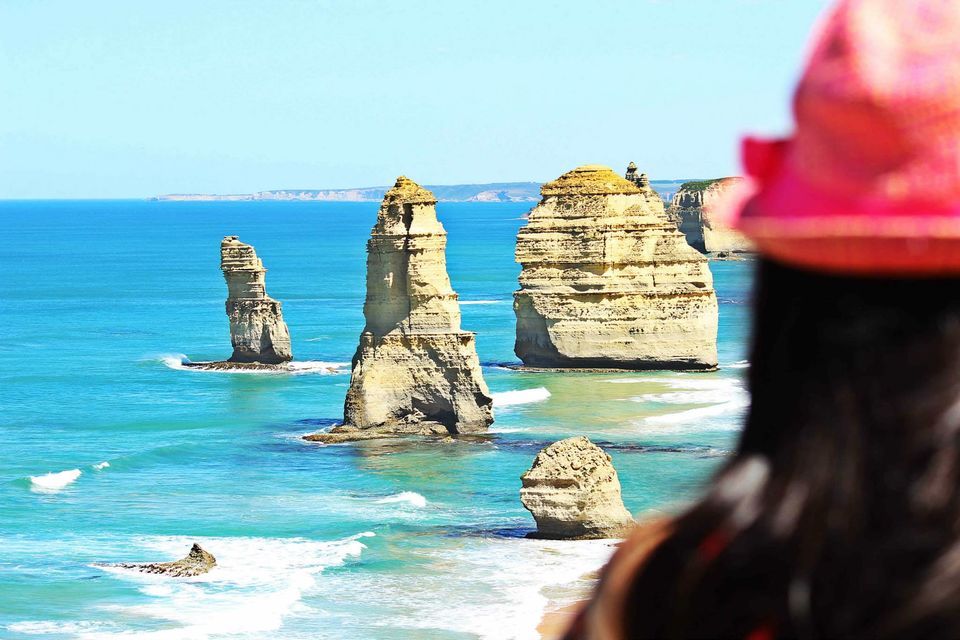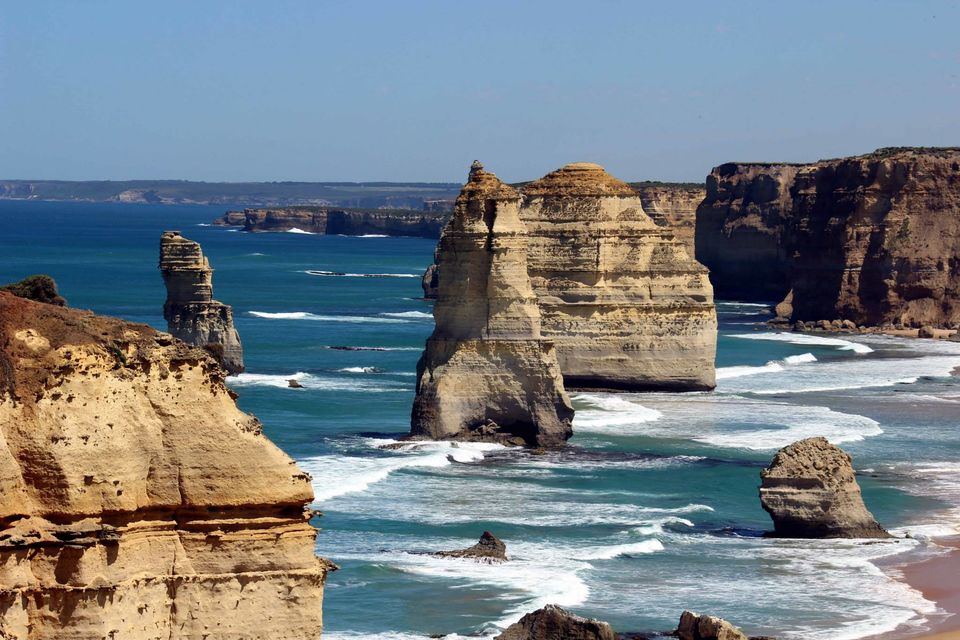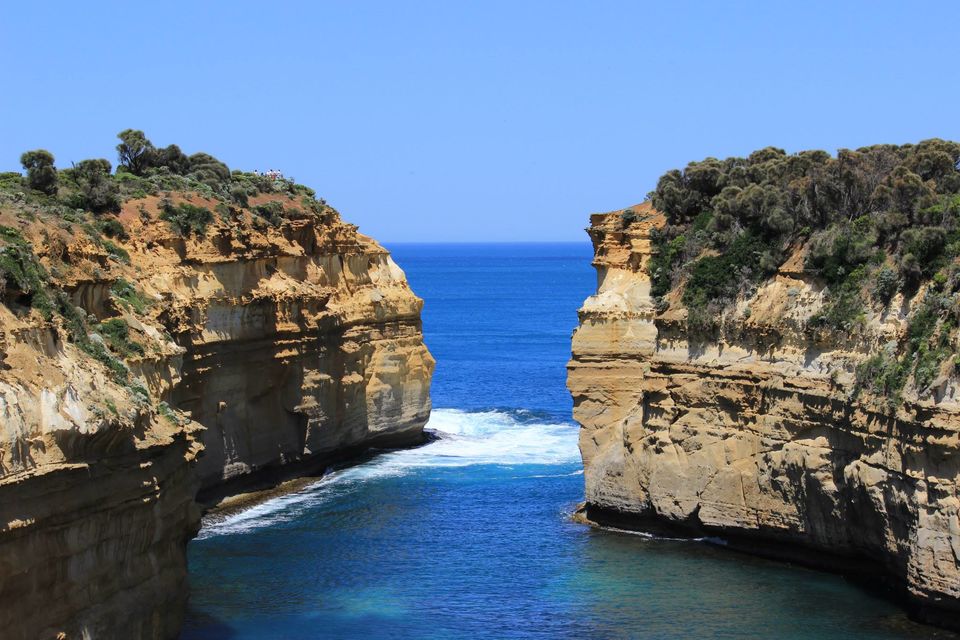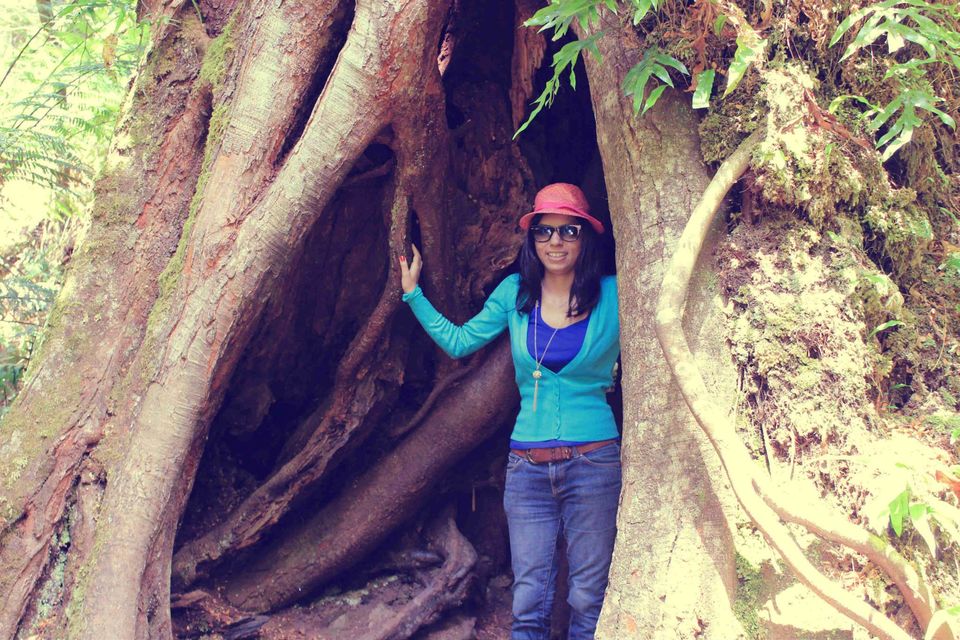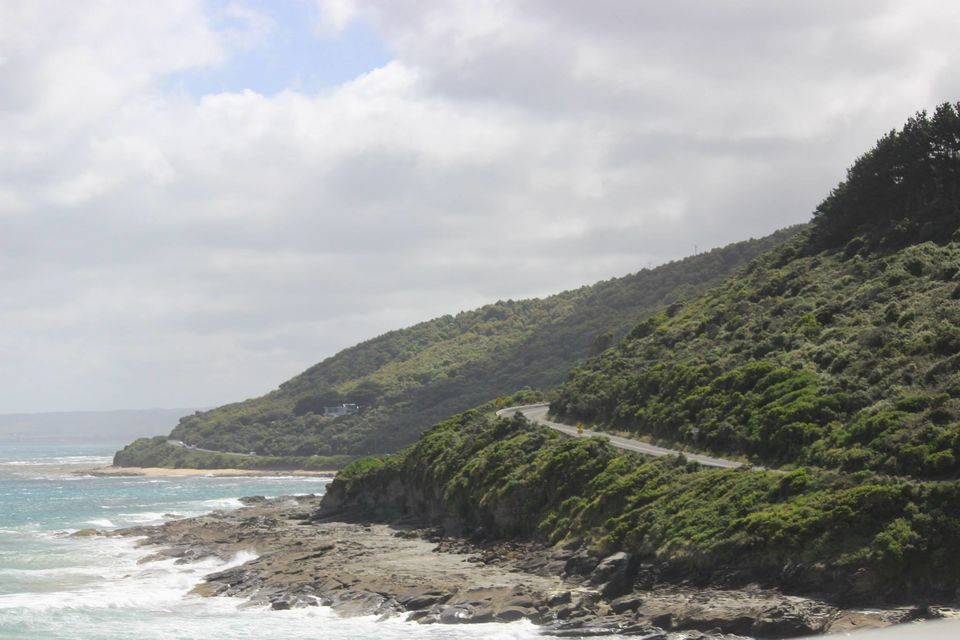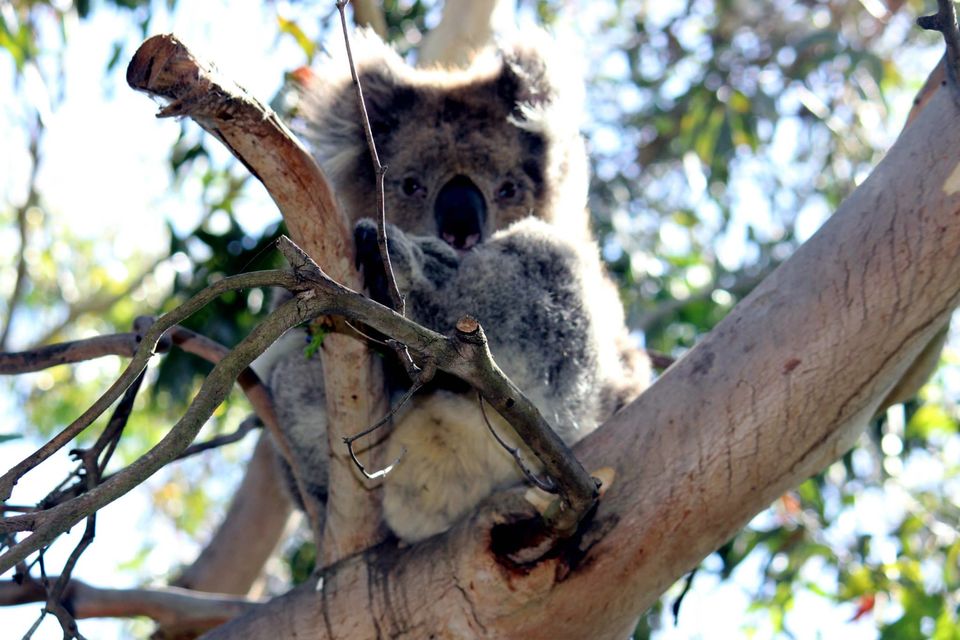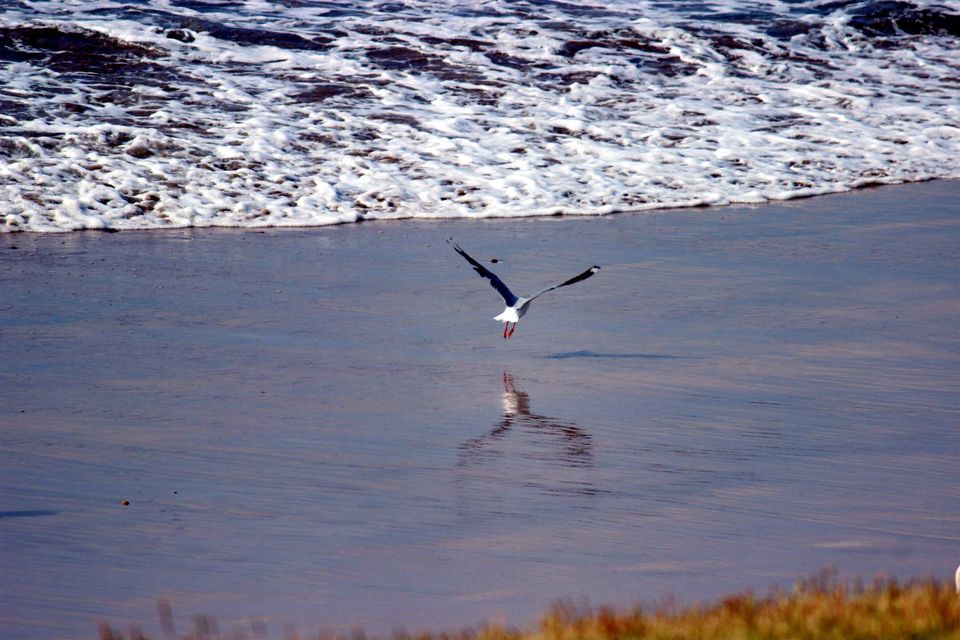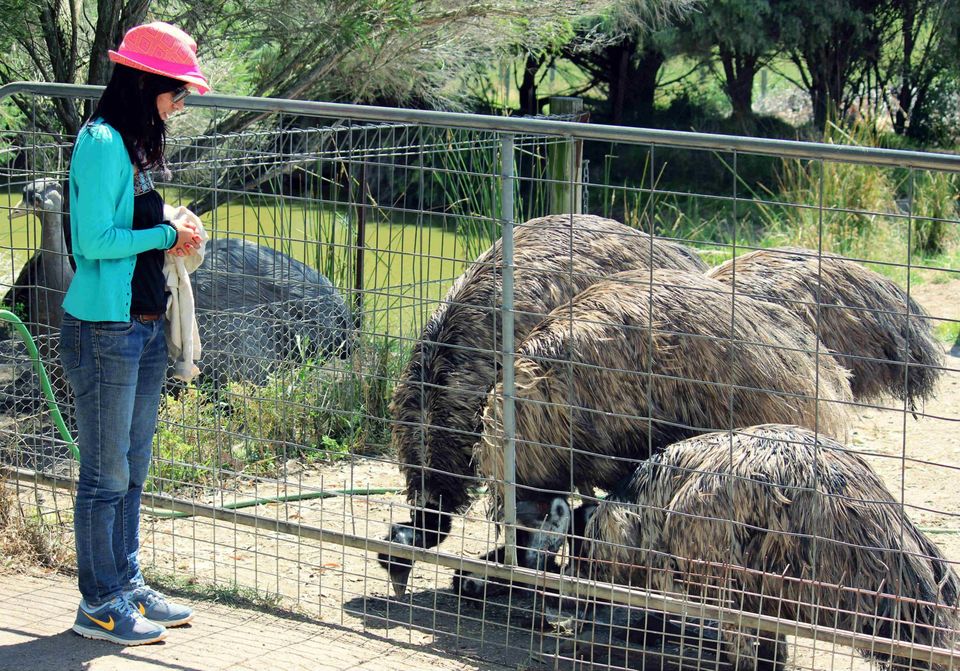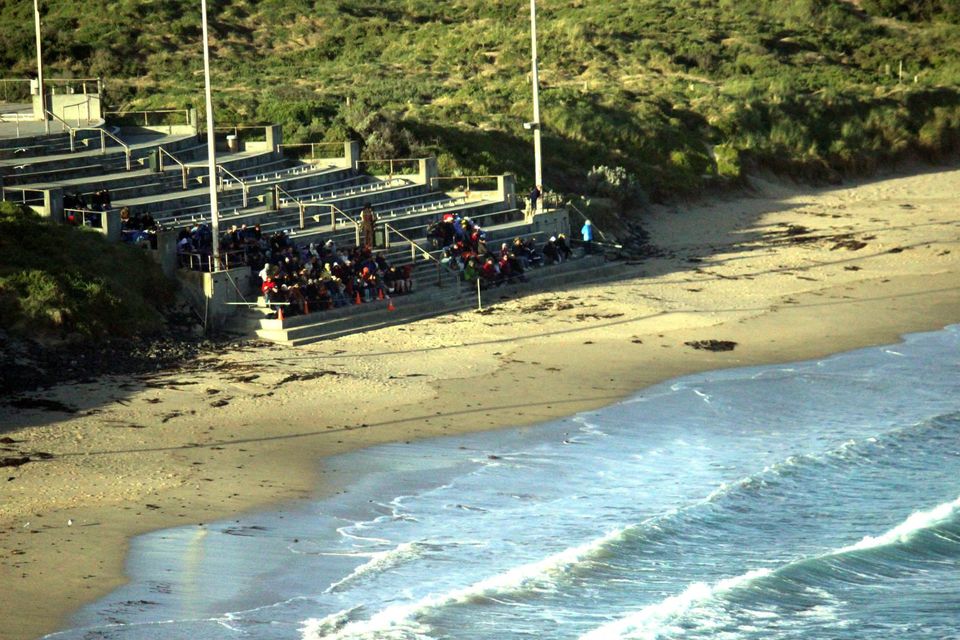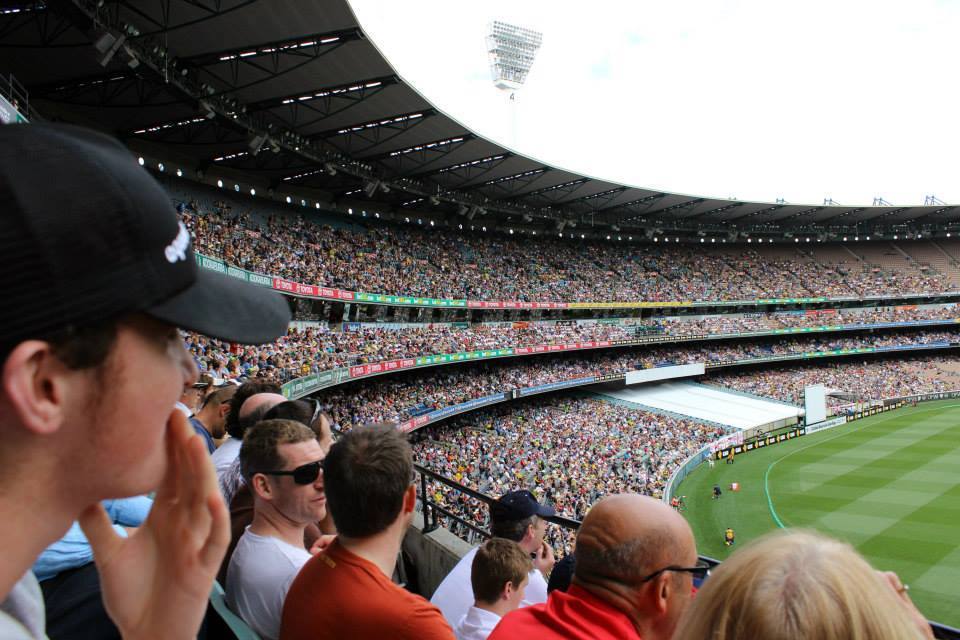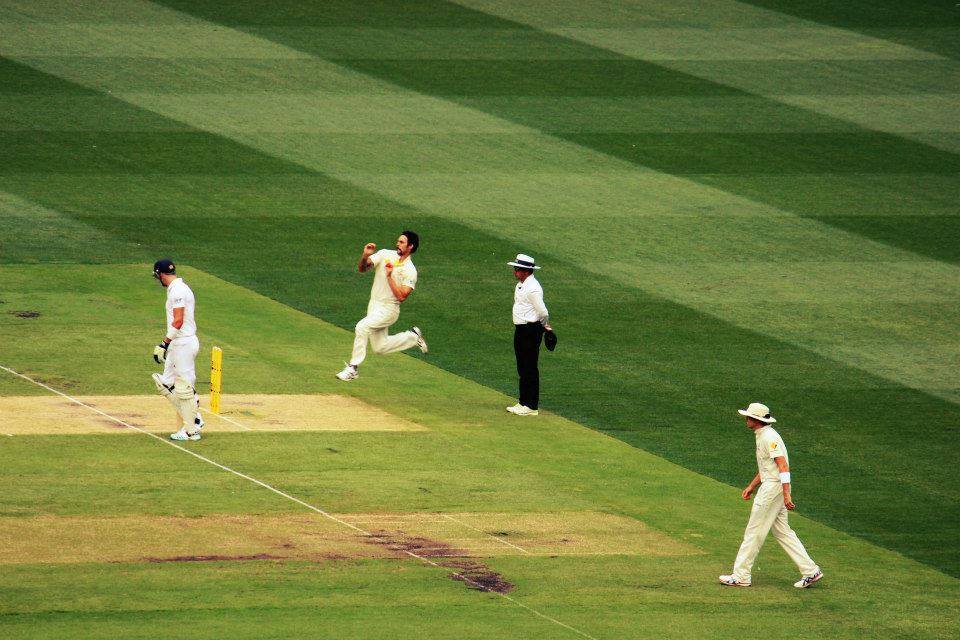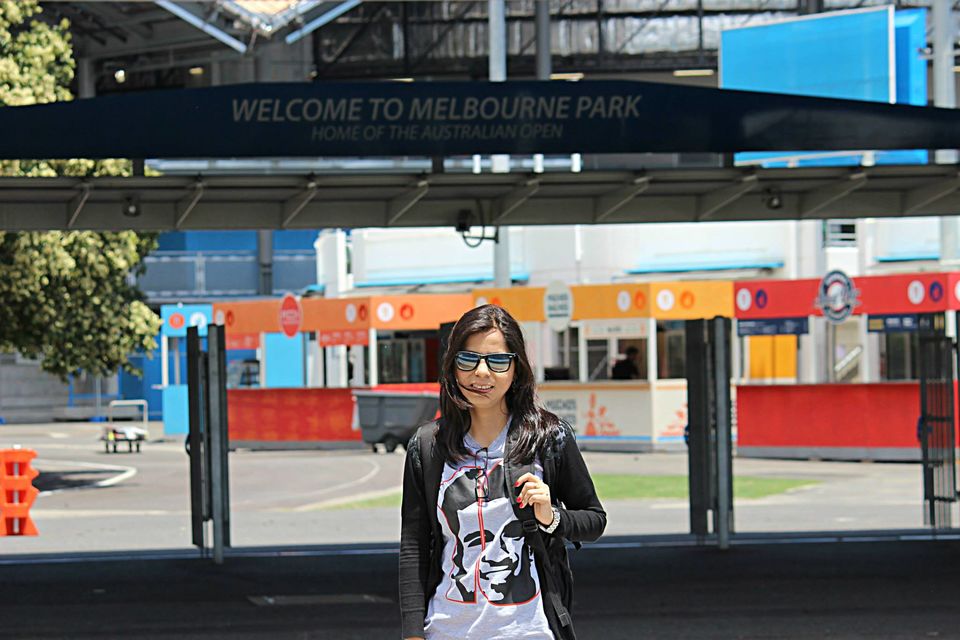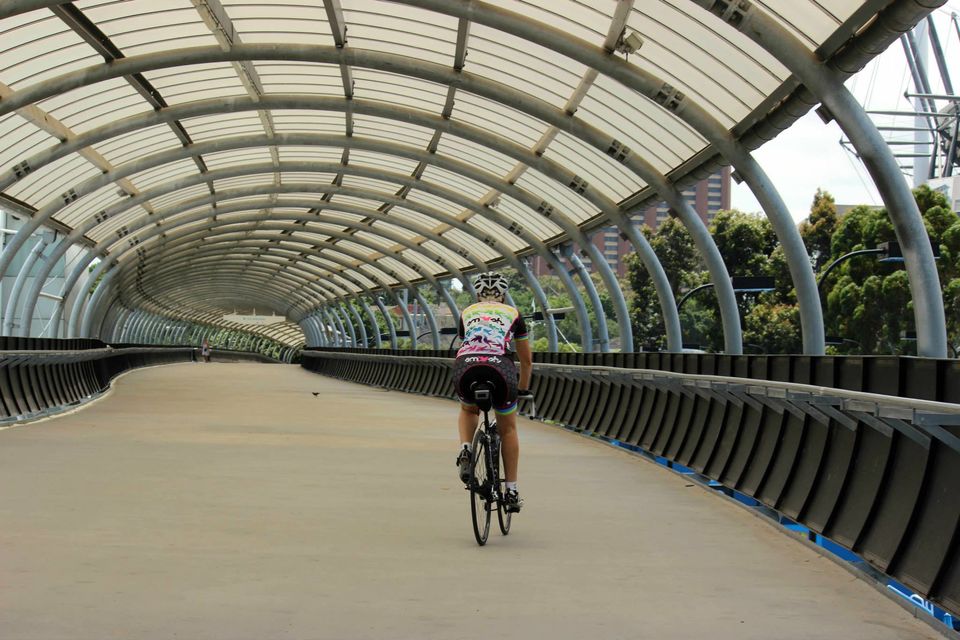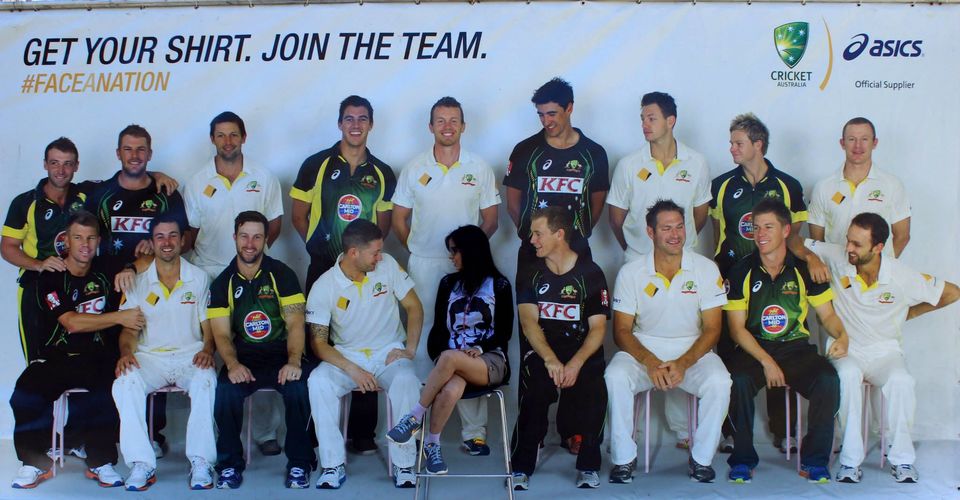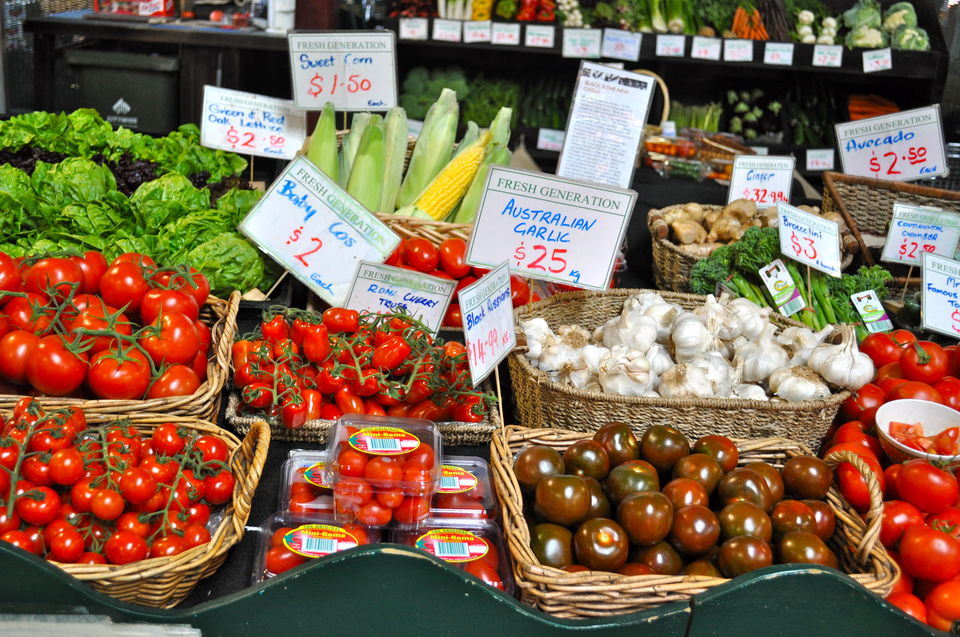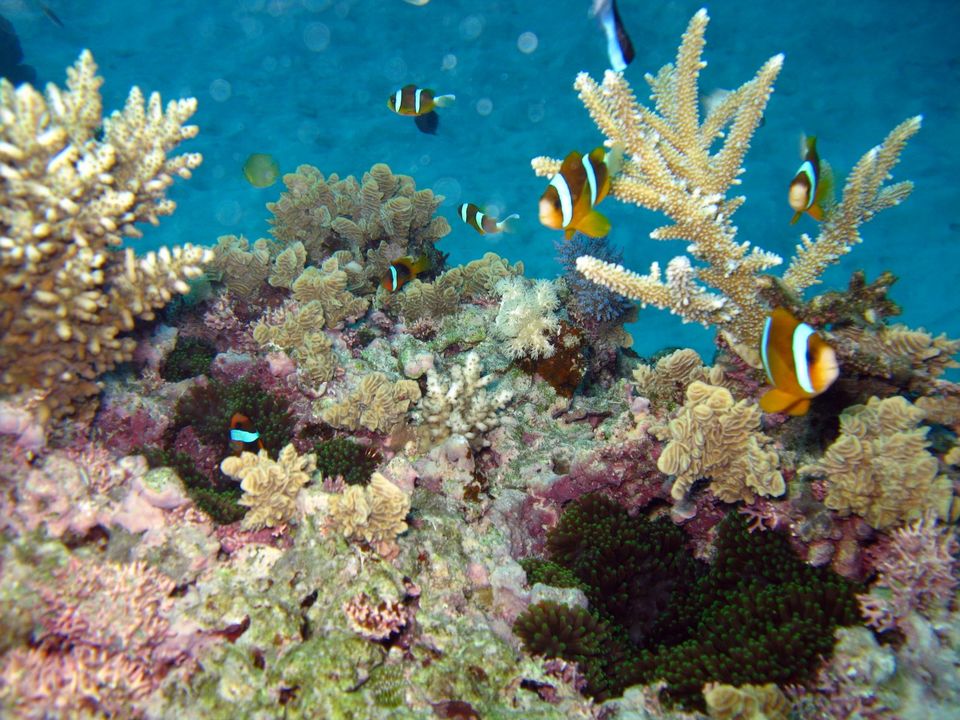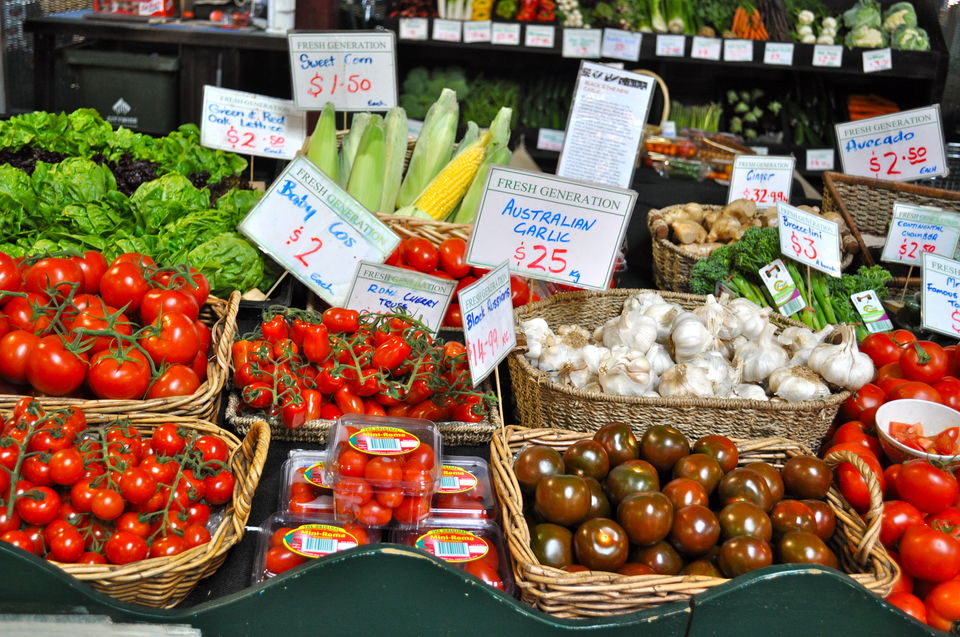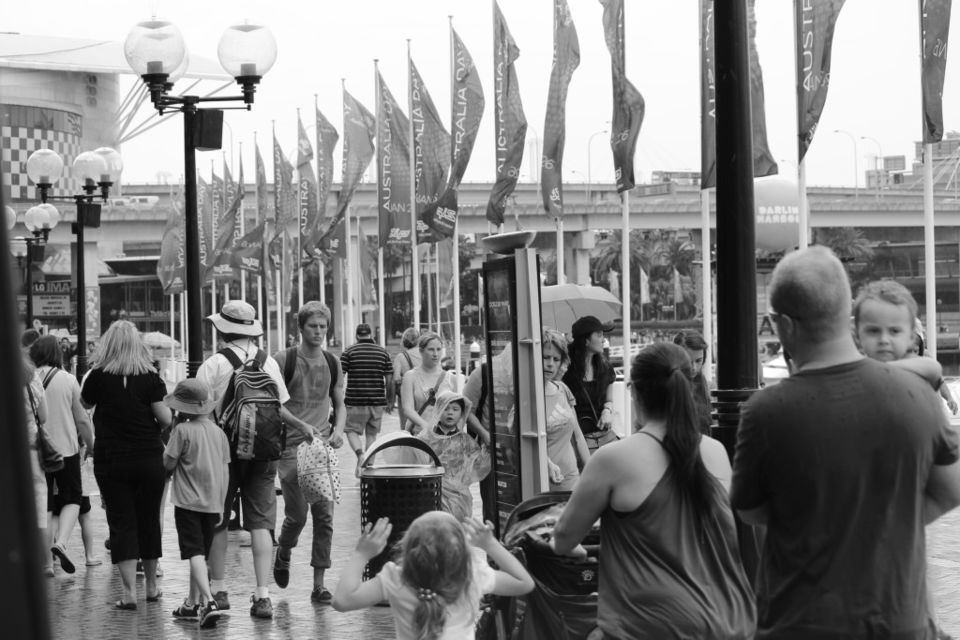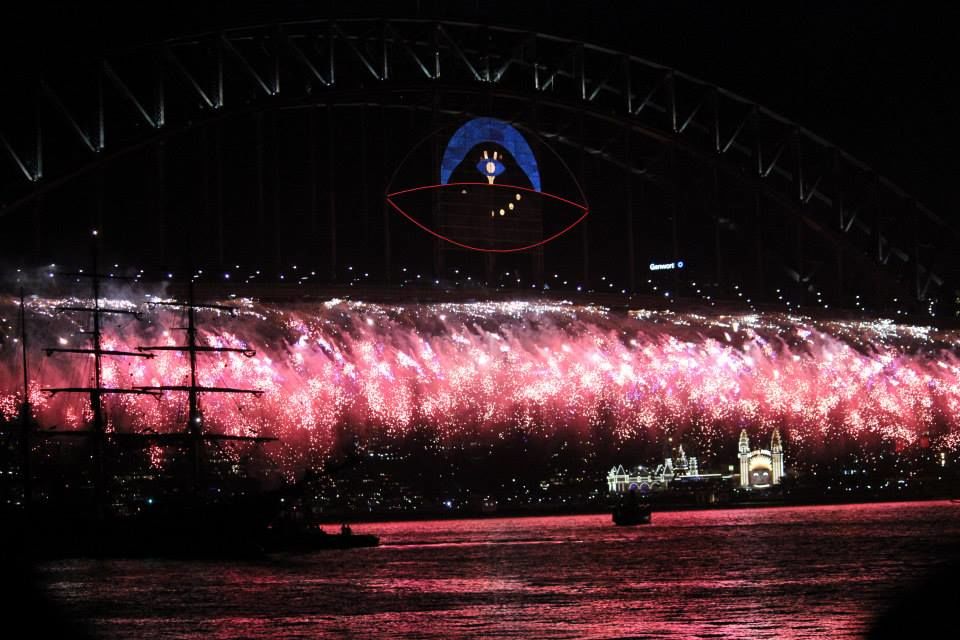 Australia, a place on everyone's 'must see' list and once in a lifetime experience. So when you visit the smallest continent and are hard-pressed for time it is time to make sure that you have taken all the right decisions. Australia is massive and you wouldn't want to repent later for bad planning. So here are few practical tips to enjoy the down under beauty:
CHOOSING THE RIGHT EXPERIENCE: Australia is huge not just in size but also in the kind of experiences it offers. With the wide variety it offers, you cannot do everything at once so decide where your interest lie, prioritize and then plan your itinerary accordingly.
Cities or country side: Australia has some of the world's most modern, diverse and vibrant cities, each unique in its own culture and natural beauty – On the east coast lies Sydney, Melbourne, Brisbane, Gold Coast and; on the west coast lies Perth, Down south lies Adelaide, Up North lies Darwin and in the red centre lies Alice Springs. Australian countryside is unlike any other countryside. It's well developed and sparsely populated. For miles and miles you won't see a person but fear not, Kangaroos, Wallaby, Koala, Dingo, Wombat will accompany you throughout. The roads are in good condition. The whole bush (countryside) area is lush green and very scenic abundant with a humongous variety of flora and fauna. The darling of Tourists – The Darling Harbour, Sydney
Coastal or the outback: With 50,000 kilometers of stunning coastline linking over 10,000 beaches, Australia is renowned for its white sandy beaches and abundant water sporting activities. You can swim, dive, snorkel, sail, surf, parasail, sandboard, kayak, go boating, and then end the day with a beach BBQ. However, if an outback holiday is what your heart craves for then look no further, Australia has it all – it's where you experience the real vastness and dramatic landscapes of Australia. Take stock of your life under the starry night at Uluru or just bring out the kid in you on a cattle station bigger than the size of as Belgium, go horse riding, enjoy camping and enjoy the long drives.
Adventure or Gastronomic: Australia is unbeatable when it comes to adventure activities. There's sky diving, scuba diving, snorkeling, white water rafting, mountaineering, trekking, camel safari, surfing safaris, crocodile spotting, swimming with dolphins, whale watching, bicycle tours, four-wheel-driving adventures, horseback adventures, kayaking expeditions, and week-long coastal walks. Game? However, if you like laid back holidays and food is the main ingredient of your holidays then Australia won't disappoint you. Go wine tasting inHunter Valley in NSW, Margaret River in Western Australia and the Barossa Valley in South Australia or drop into any country pub and try one of their boutique beers. Experiment their amazing seafood, kangaroo steak, or experience going vegan in their farmers markets of organic fruit and vegetables, cheeses and chocolates.
Sports or History: Sports and Australia are inseparable.. If you are a sports lover, you cannot skip down under. From the largest cricket playing ground in the world, to hosting year's first grand slam to starting the F1 race season to hosting many global sporting extravaganzas like Olympics, Commonwealth games, World cup; Australia is the Mecca for sports lovers. Sports is a thread that binds the nation. Every Australian watches and plays sports with equal enthusiasm and pride. Australia has world class facilities, starting from the Rod Laver Arena to the Melbourne Cricket ground. Sporting facilities are abundant and sometimes, there are more than what is required so much so that one of the villages in the countryside had 14 playing grounds in perfect condition despite nobody living in that village. If you're in the mood for history or want to get up-close to Aboriginals, then Australia is the right place. Some of the Australian natives are said to have been on the Island for at least 50,000 years. Experience first-hand their culture, view ancient rock engravings and paintings, Witness ceremonies, dance and song dating back thousands of years, Learn bush survival skills, Taste the world's oldest cuisine
CHOOSING THE RIGHT TIME: Australia can be visited round the year. The winters are not as harsh as in other parts of the world. However, the best time to go is during Australian summers when most of the world is experiencing winters. Christmas and New Year is the peak season when rates become thrice. It no more remains Australia; it becomes a global world in itself. The biggest and the grandest NYE party happens at Sydney Harbour. Superb event management – handle over 1.5 million people every year in that area, spotless mobile toilets, gyrating music to keep your spirits alive, limitless supply of snacks and drinks, multi-language NYR messages on the Sydney harbour, free train services on NYE, Plan B buses for the tipsy travelers. But the main draw is the event itself which will take your breath away – beginning with an aerobatic show with stunt planes doing loop-de-loops and mid-air stalls, and some hair-raising low flying just metres from the water, followed by two fireworks at 9pm for the kids and at 10:30 pm for the adults followed by the grandest spectacle at midnight. And if that's not enough, the whole month of January, fireworks happen every weekend at key tourist places. And if you want to celebrate your new year in countryside then there are many music festivals that happen during that time. Also, most of the sporting events like Ashes/boxing day matches, Australian Open, Australian Grand Prix happens around this time only. So paying extra to have so much fun might not be an expensive deal.
CHOOSING THE RIGHT TRANSPORTATION: Transportation can drain your budget faster than Usain Bolt can sprint. Australia is huge but flights are generally not expensive, if booked in advance. Try skyscanner.com, kayak.com to get the best deals. Low cost flights like Tiger Air, jet Star works out to be cheaper than traveling by trains or by road. Australia offers reliable and affordable public transport – Skybuses, trams, Light rail trains, Metro, Harbour Ferries, Buses, Taxis. You can rent self-driven cars, bikes or bicycles on rent. So as soon as you land get yourself a myki/Opal/translink card or any other local transportation card.
CHOOSING THE RIGHT ACCOMMODATION: Australia is an expensive country. Money saved on accommodation is money earned to spend on other worth remembering experiences. Use booking.com or airbnb.com or hostelworld.com to find affordable accommodations in the heart of the city. I stayed in a Kitchenet/one studio room apartment in the heart of the city from where all the major attractions like Flinders Station, Yarra River, MCG, Rod Laver Arena were at a walking distance. I spent approximately INR 38K. If possible, try and stay with your friends or families. Saves you lot of precious dollars. Pegasus Apart'Hotel, CBD, Melbourne
CHOOSING THE RIGHT FOOD: Experiencing local cuisines is an important part of any travel but it doesn't mean having every meal at expensive restaurants. Finding meal ideas in a grocery store can reveal as much—if not more—than a precooked joint. Cooking your own food is also a smart way to save dollars. Shop at local fruit and vegetable markets or supermarkets and make your own food. Ready to eat products like Heat & Eat precooked dishes, thepla, khakra, sandwiches, fruit are cheap and healthy options to take care of your taste buds and wallet
CHOOSING THE RIGHT ACTIVITIES: As soon as you arrive at the airport look at activities/attractions coupons. Search online for offers. There are many one plus one or combo offers. As your hotels/hostel. They generally have discounted coupons. Ask for discounts. Compare tour operators' cost. Sometimes liking a company's FB page can get you a discount. Look for package deals like Great Ocean Road with Philip Island Penguin parade package works out to be cheaper than doing them individually. Search about a tourist attraction. Combine activities – for example when visiting Blue Mountains then instead of just experiencing the Katoomba Scenic Railway (the steepest railway in the world) combine it up with scenic bushwalks, musical concerts like Yulefestival, horse adventures and get awestruck by stunningly wonderful Janolan caves.
There are million other travel tips which you can make your first travel to Australia a once in a lifetime trip without spending a fortune. But I would stop here and let you unleash the explorer in you. And you have the biggest power at your disposal – Google Baba and of course travelseewrite.com
If you liked the story or would want to know or share anything, the comment box is eagerly waiting for you.