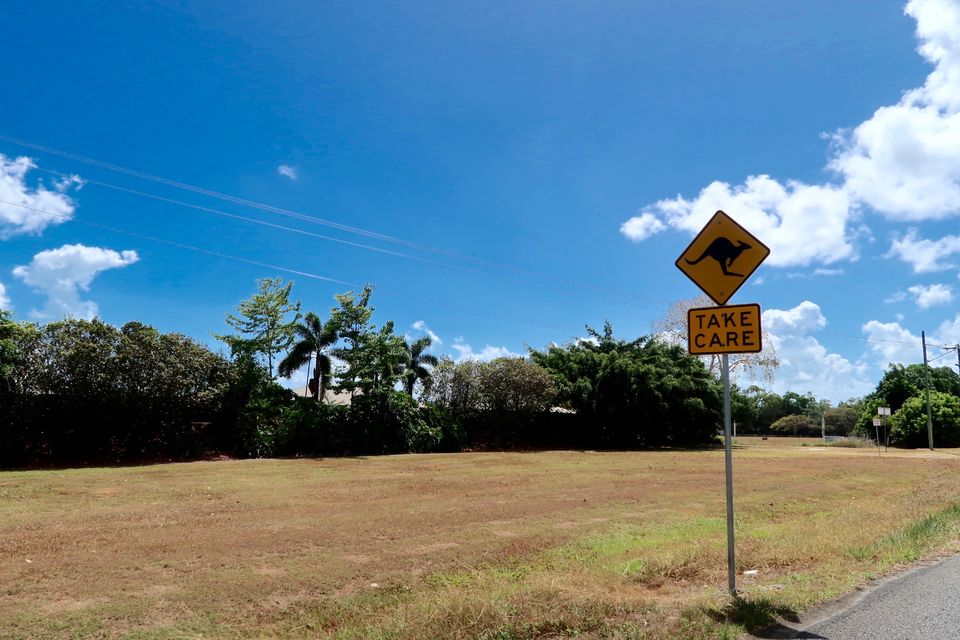 When most of us think of visiting Australia the first thing that comes to our mind is; "Sydney or Melbourne?" Other than of course "kangaroos and vegemite" in some unique cases like that of mine. Don't get me wrong, I think these cities are brilliant and have a personality of their own. You should definitely spend a good amount of time in them as there are many things to do. Then again, what is touring Australia without experiencing it's outback. This could possibly be the highlight of your entire trip hidden beyond the vibrant Aussie cities. Australian outback are places that are beyond their major cities. Lot more natural beauty, rustic, less populated and great for Kangaroo spotting and bird watching. And, if you are some one who loves a great road trip, Australia is a sweet treat to the soul in that case. It has breathtaking terrain and roads running along side the ocean with occasional stops at the many beaches and little towns. If it is this Australia that you want to experience, then read on to find out exactly what can you do and where can you go from the two major cities in the country.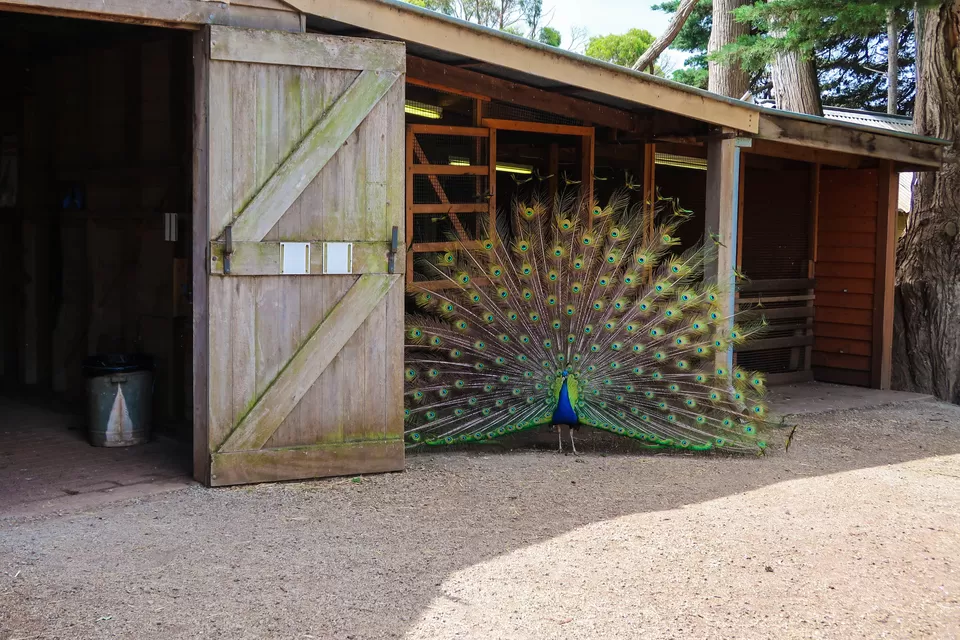 Just in case you feel the need to take a break from the cultural capital of Australia and experience what it is like beyond amazing coffee and the tram life, these are the places you need to be at.
Great Ocean Road
Not just within Australia, but, one of the world's most famous drive. 2 hours drive time from Melbourne city this scenic road is full of breath taking surprises at almost every turn. From peaceful white sand beaches to charming little towns and dense rain forests, it has it all. If you are lucky you'd be able to spot some wild kangaroos while crossing the forest. There are the spectacular lime stone stacks of 12 apostles and the London Arch and towns like Port Campbell, Apollo bay and Lorne to unwind.
Yarra Valley
Escape to Yarra Valley to indulge in wine and gastronomic experiences. This pristine and rustic wine region has a cool climate region and is only 1-hour drive from Melbourne city. Visit the charming village of Marysville up north to see the lake mountain and Stevenson waterfalls. Sample the grapes and enjoy a selection of produce from wine to food within the wineries all while enjoying a stunning view of the vineyards.
Mt. Buller
A white resort village located on the Alpine region of Australia which is a 3 hours drive from Melbourne city in Victoria. The village is known for its ski slopes, terrain parks and pristine white snow around season. An alpine retreat where you can wake up to some stunning snowy landscapes.
Phillip island
One of the most elaborate city getaway experiences for us from Melbourne has been our time at Phillip island. 2 hours drive, down south from mainland Melbourne has multitude of activates for families from experiencing wildlife within their natural habitat to some spectacular walks and hikes along side the beaches and ocean. The highlight of this island is the penguin parade where we watched in amusement the little birds waddle across the beach at sunset. There are other attractions like the Churchill Island to, Koala conservation centre, motor sports and various water sports as well.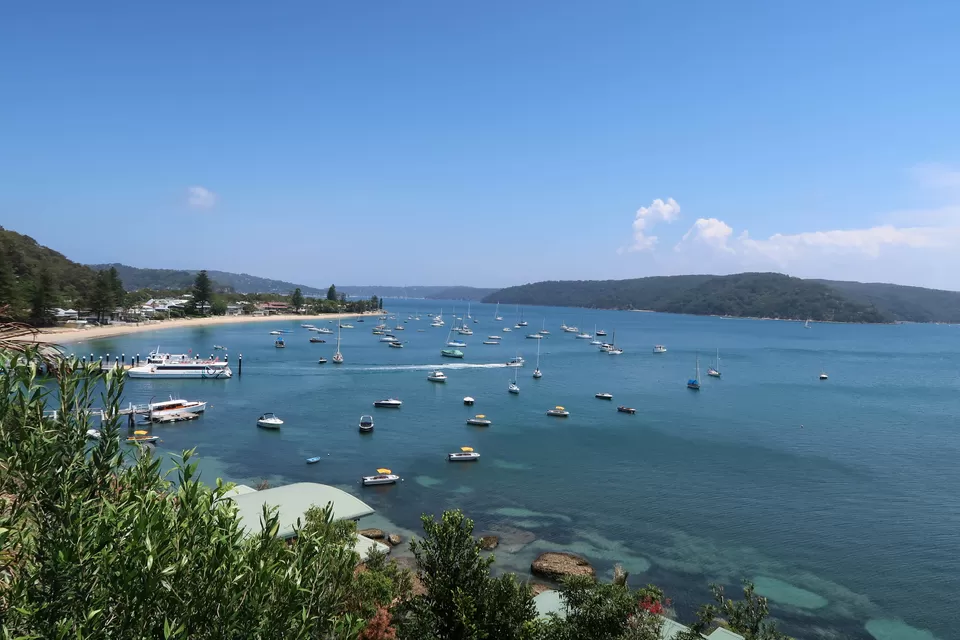 You can spend days on end here indulging at the world class restaurants, taking a cruise by the Harbour Bridge or enjoying a lovely glass of bubbly over looking the Sydney Opera House. Even after living this amazing Sydney life you still feel empty from within and craving an escape or more? Then read on to know how.
Blue Mountains
The mountains are not naturally blue here, it's the just that the mountains at a distance gives off an illusion of them being different shades of blue, in real they are grey like any other mountain. Waterfalls, steep cliffs, canyons, eucalyptus forest and charming villages with little cafes and guesthouse makes taking a trip to the Blue Mountains and a bushwalk (hike) a lot worth while. Around 2 hours drive from Sydney, no doubt this location makes it to the list of World Heritage site.
Manly Beach
Only a half and hour ferry ride from circular quay, Manly Beach is a great place for family day out to be by the beach, go surfing, snorkeling, enjoy the weather at laid back cafes or take scenic walks. A picturesque 30 minutes ferry ride to a fun town for a day. Remember that on weekdays the ferry rides are much cheaper and less crowded.
Wollongong to Kiama
Another 2 and half hour road trip from Sydney to Wollongong to Kiama is not only an incredible drive but the end destinations are just as breath taking. Wollongong for the seaside town with beautiful white sand beaches, picturesque light house and do not miss the pink ice cream truck.
Kiama other than for the massive water blowhole is great place to do some bird spotting and have a picnic by the stunning creek view.
The drive from Wollongong to Kiama reveals a stunning Helensburgh Hindu Temple where you can not only seek blessings, be a part of the rituals and admire the temples architecture, but, also enjoy a delicious South Indian meal in the temple. Do remember to make the trip on a weekend as they serve the foods only on the weekends.
Hunters Valley
You can't be done with without sampling some amazing Australian wine at the Hunters Valley winery. Placed in the north of New South Wales, is one of Australia's major wine regions. You can expect free or cheap wine tastings along side delicious cheese and crackers. They have it all from chocolates to beer boutiques and cheese stores to gourmet restaurants and of course the very fine wine of the region. Around 3 hours drive from Sydney, this place transports you to the lap of luxury beyond Australian bushes.
Palm Beach
If not anything just be there for the amazing photo ops. Only an hour drive from Sydney, the white Barrenjoye lighthouse sitting on the stunning cliff point overlooking the blue ocean is insanely beautiful. Other than that the point has beaches, shopping and quaint cafes to spend time.
Jervis bay
Now moving 3 hours south from Sydney this oceanic bay is a uniquely natural beauty. If you have had enough of white sand beaches, don't stop yet, the beach sand here is known to be the whitest in the world. Jervis bay is truly a coastal paradise surrounded by charming sea side villages and towns. Do not miss the amusing cruises that take you in the waters for whale watching.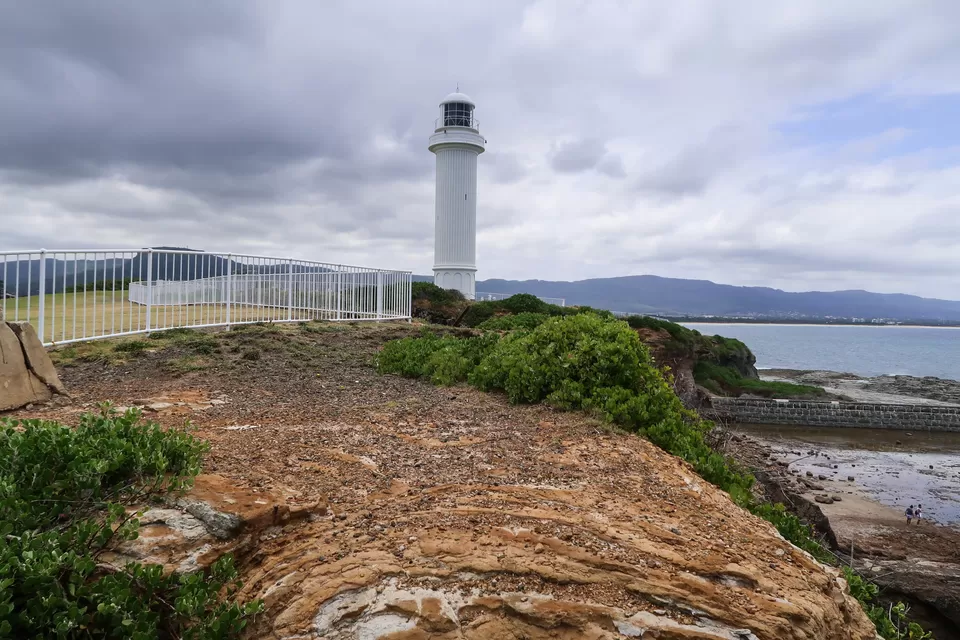 For more stories and updates on my travel exploits follow @BohemianOnTheRun on Instagram.
Visit my website to find more Travel Inspirations BohemianOnTheRun.com.
Frequent Searches Leading To This Page:
Australia tour package from Chennai, Australia honeymoon itinerary 10 days, Australia honeymoon packages all inclusive, Australia honeymoon package from Mumbai, Australia holiday packages