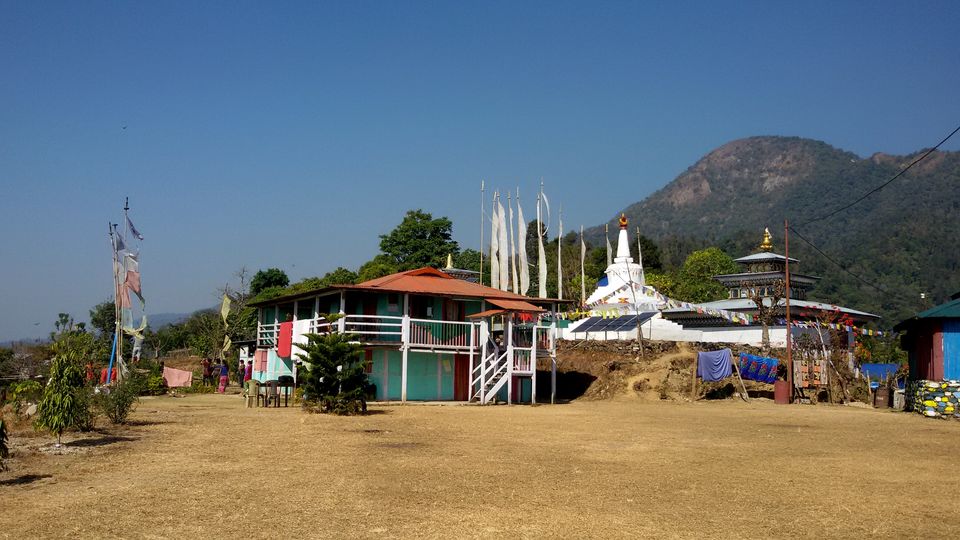 Lepchakha is a small Drukpa village on a hilltop inside the Buxa Tiger reserve. The village is located close to Bhutan, the areal distance not being more than 2 to 3 kms. There is a boarder outpost of the security agencies here. The village has a very small population of about a hundred people.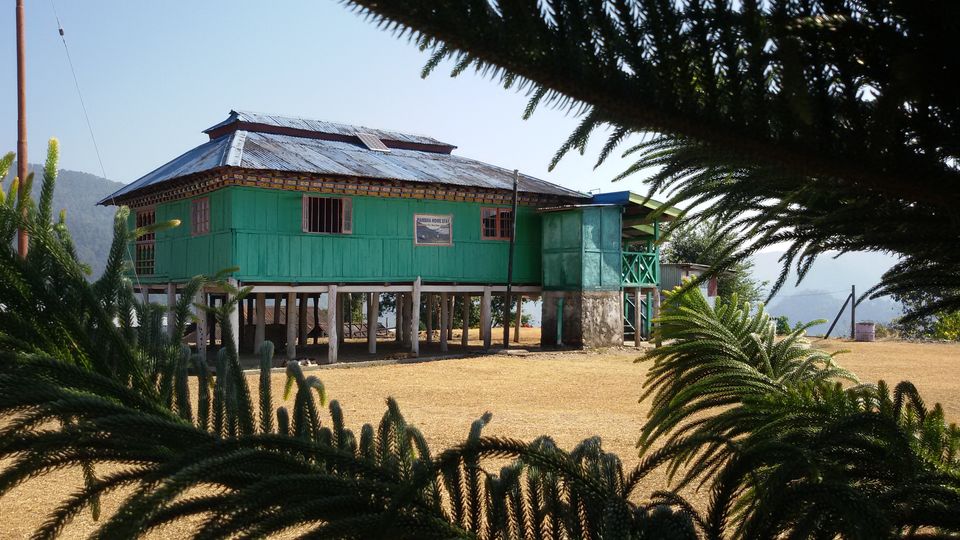 HOW TO REACH :- From NJP you have to reach Alipurduar and then you have to reach Santalabari. You have to leave your vehicle here and start trekking. From Santalabari to Buxa fort is about 3.5 kms (45 minutes) walk. From the fort, Lepchakha is another 3 kms (30 minutes) walk.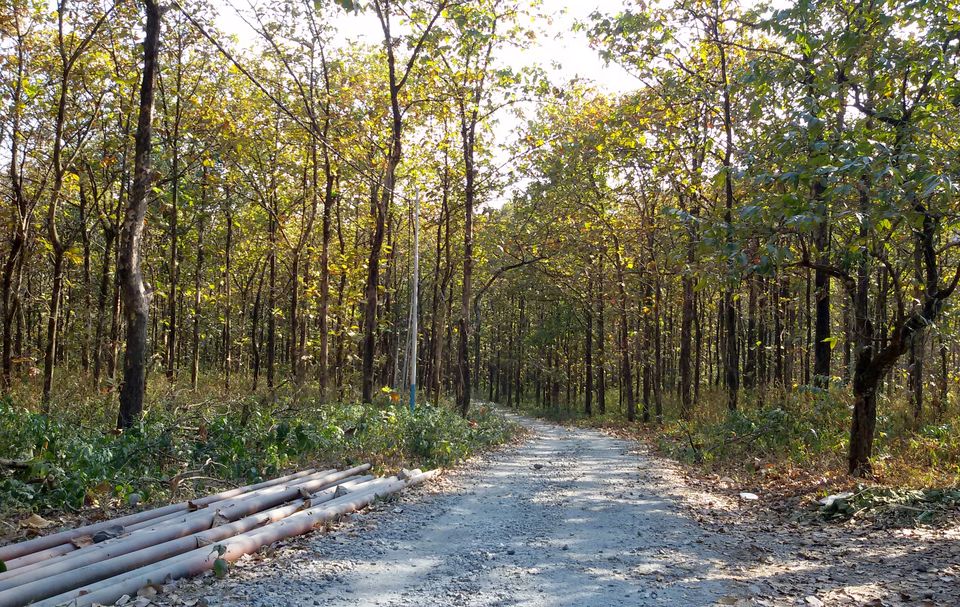 Trek to Lepchakha need to trek through the dense forest of mixed wet trees to reach Lepchakha village. The trekking trail towards Lepchakha is filed with pictorial destination from historical spots like Buxa fort. The tourist trekking towards Lepchakha village will be accompanied by the sound of alluring chirping of exotic. Himalayan birds along with the crunching of dried leaves sprawled across the route of lepchakha trek.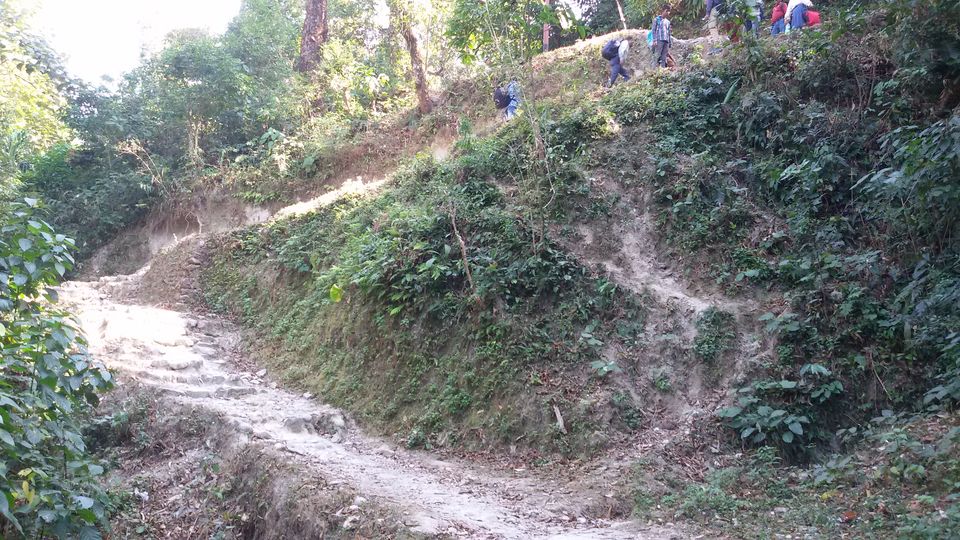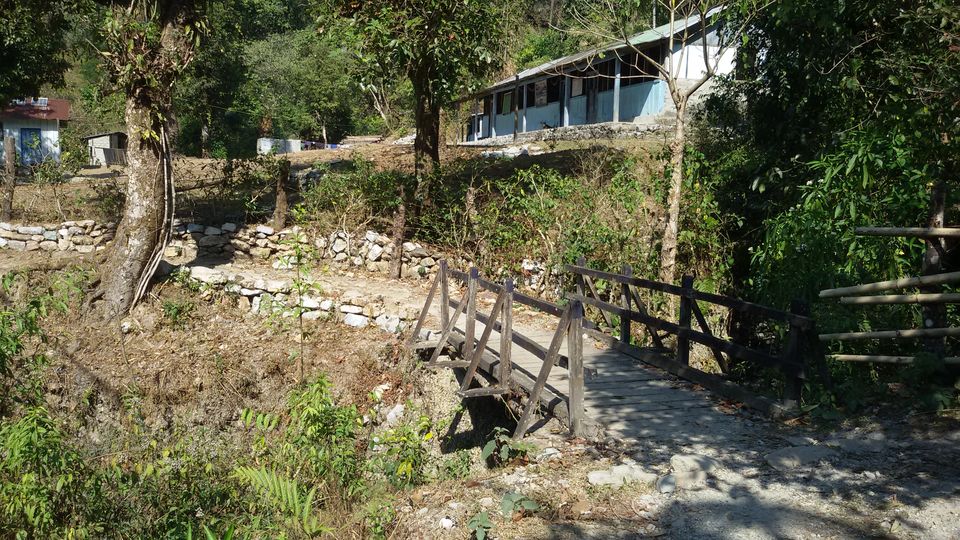 BEST TIME TO VISIT LEPCHAKHA VILLAGE :-
Every season has its own charm to be relished in Lepchakha but the best time to bask in the serene ambiance of Lepchakha village while trekking through the thick dense forest is from mid October to December when the sky remains clear and the tourists can feast their eyes with the panoramic vista of Dooars region from the hilltop of Lepchakha village.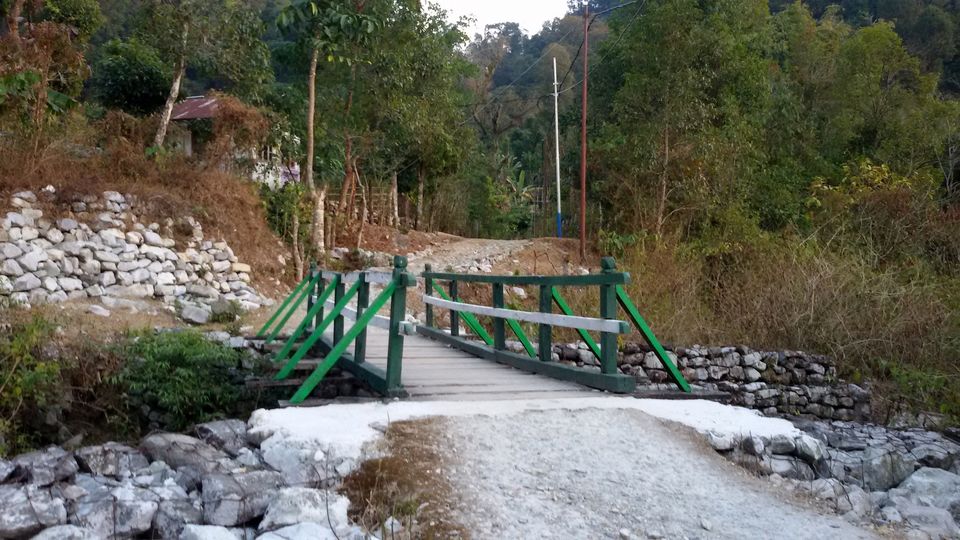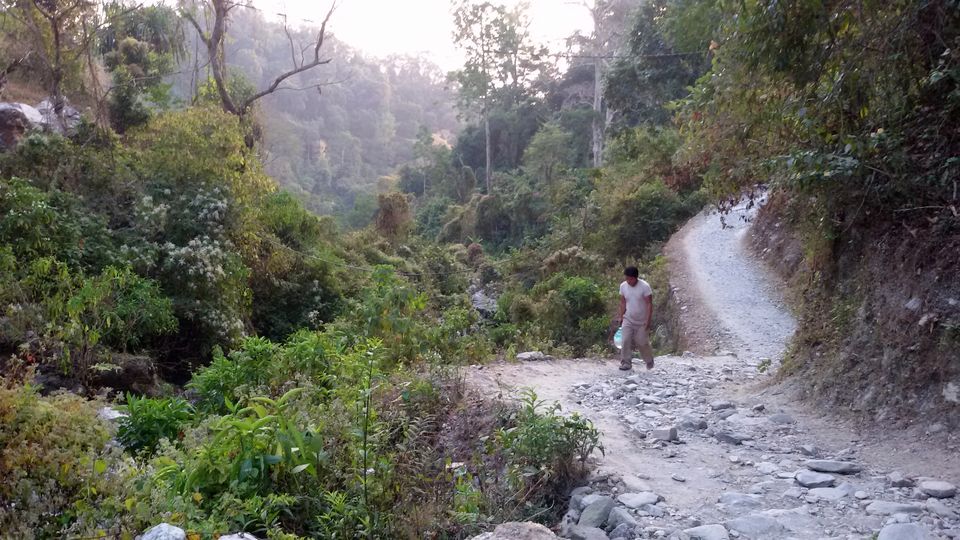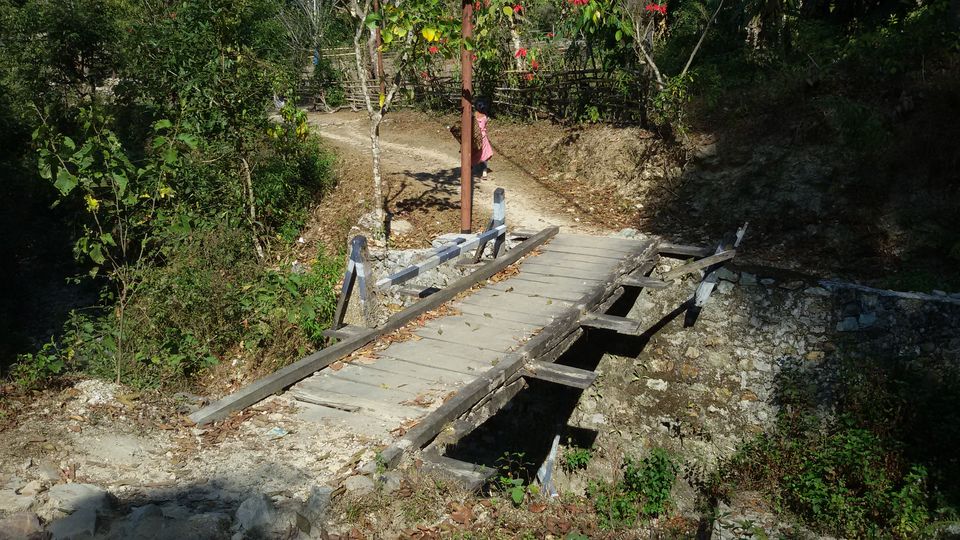 The main attraction of Lepchakha is the view from the hilltop. There is a large ground where you can seat on a bench and be mesmerised by the view of Dooars in front. Almost the entire Buxa forest area is visible from here including every nook and corner. As many as seven rivers flowing through the Buxa forest can be seen from here. To your extreme left you can see river Sankosh followed by River Raidak, Jayanti, Bala and others. You can see Alipurduar town, Jayanti riverbed, Santalabari and the entire green cover in front of you. Turn around and behind you are the hills of Mahakal, Chuna bhatti and Rovers point which together makes for a great trek.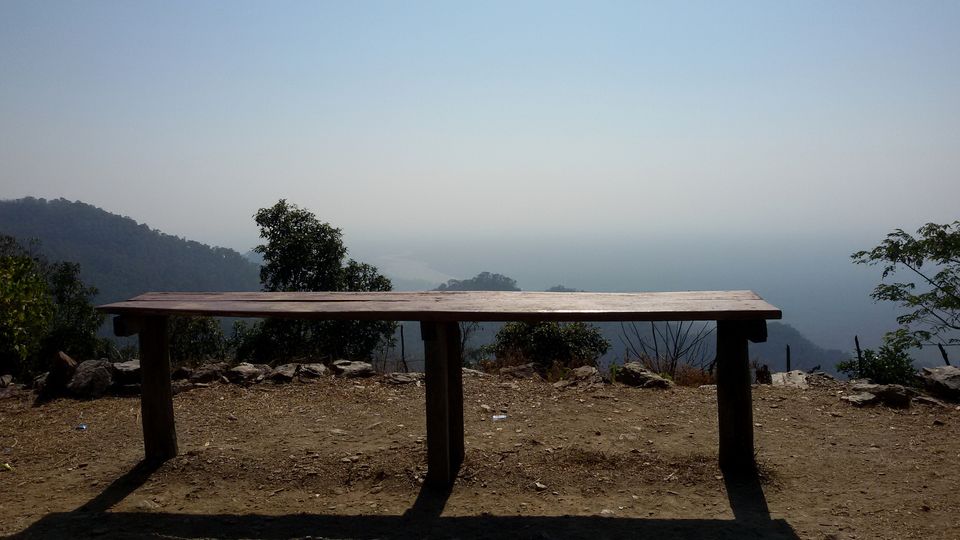 Nearest Airport :- Bagdogra. Nearest railway Station :- Alipurduar Junction, Nearest road way :- NH31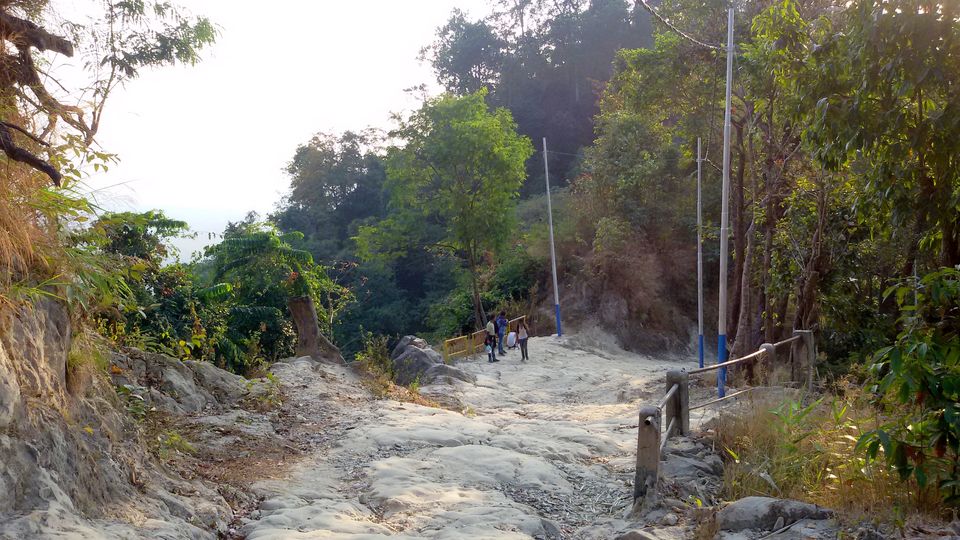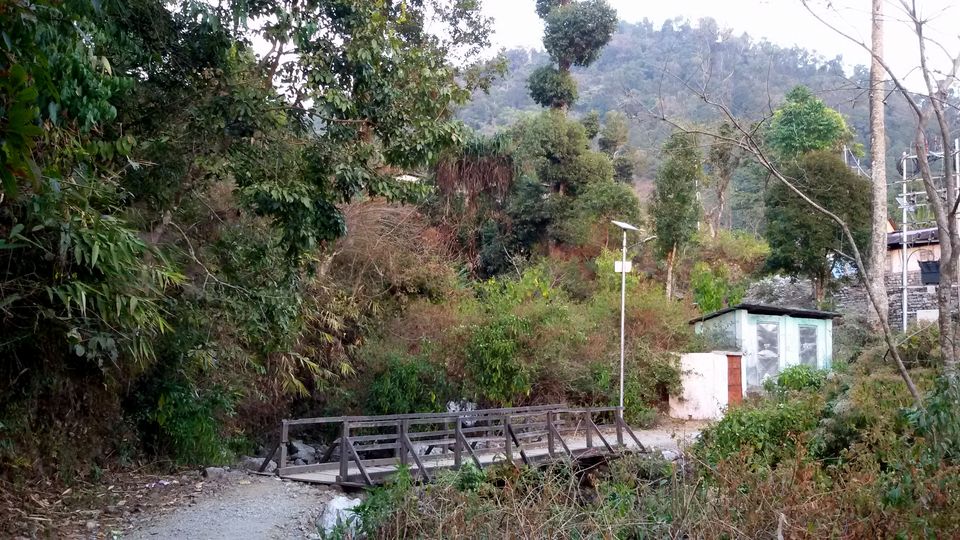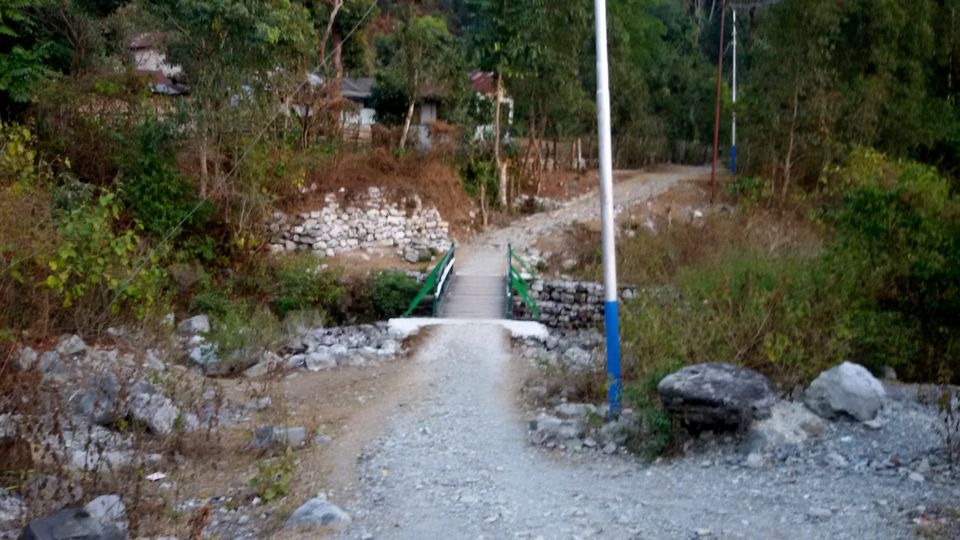 There have some homestays.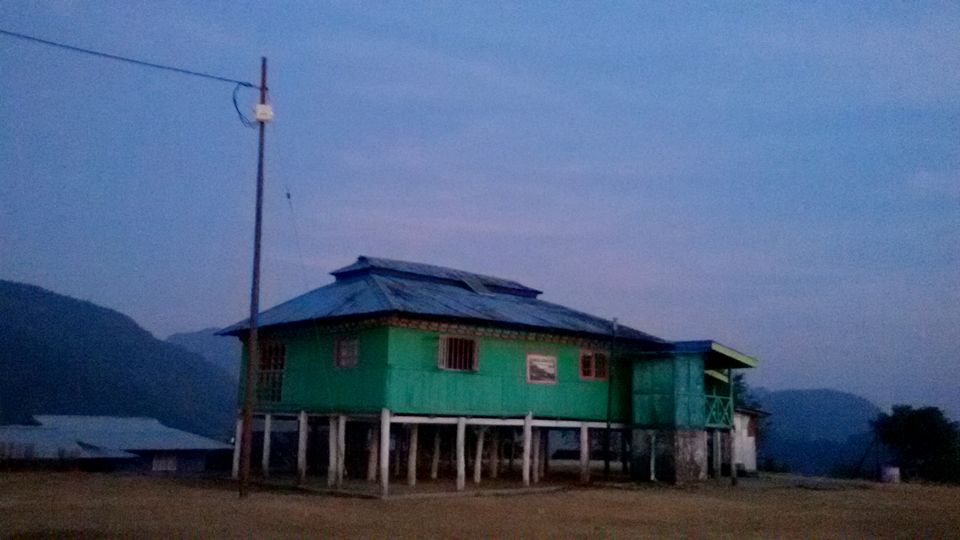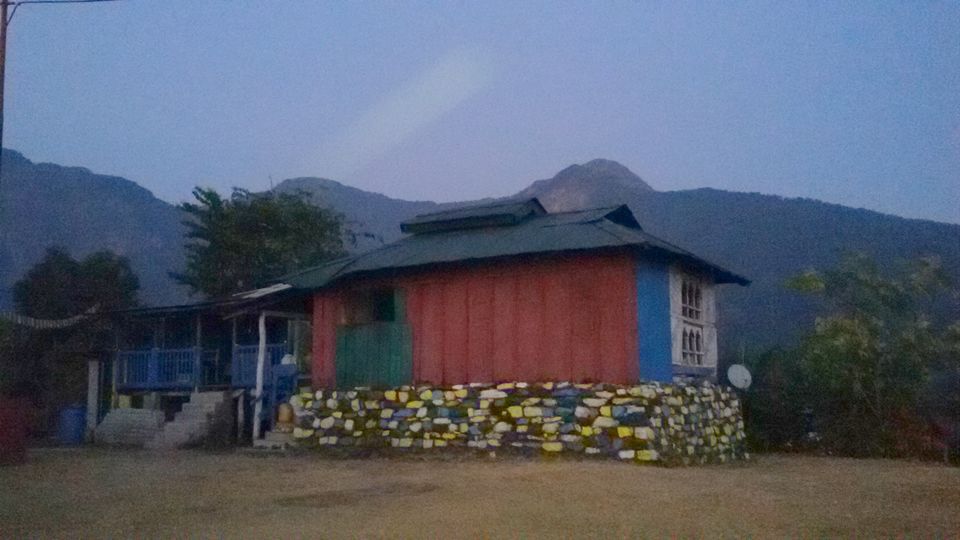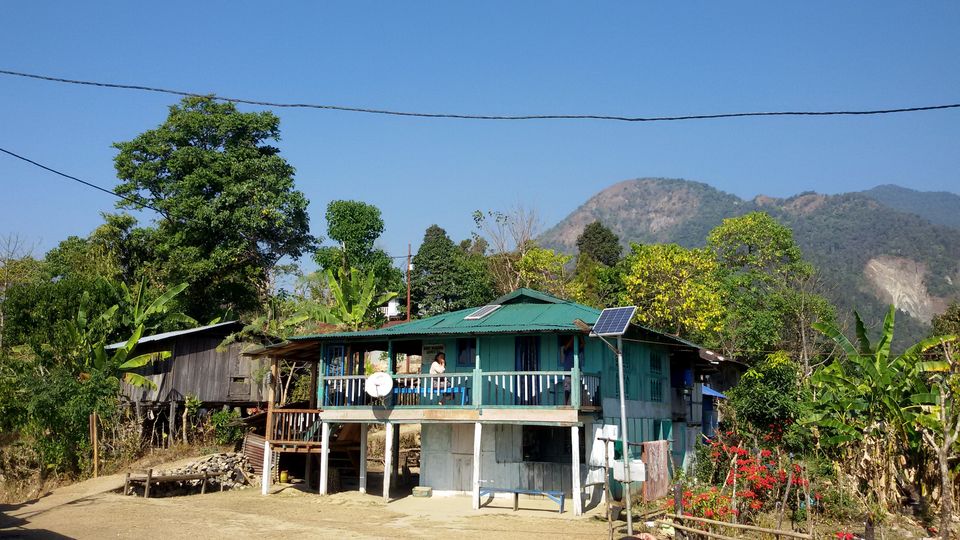 People of the village are also very unique. The Drukpa people are the original inhabitant of the place. These people are Bhutanese in origin and have unique culture different from the Nepalese who dominate lower part of the hills. The architecture of the Drukpa house is also unique.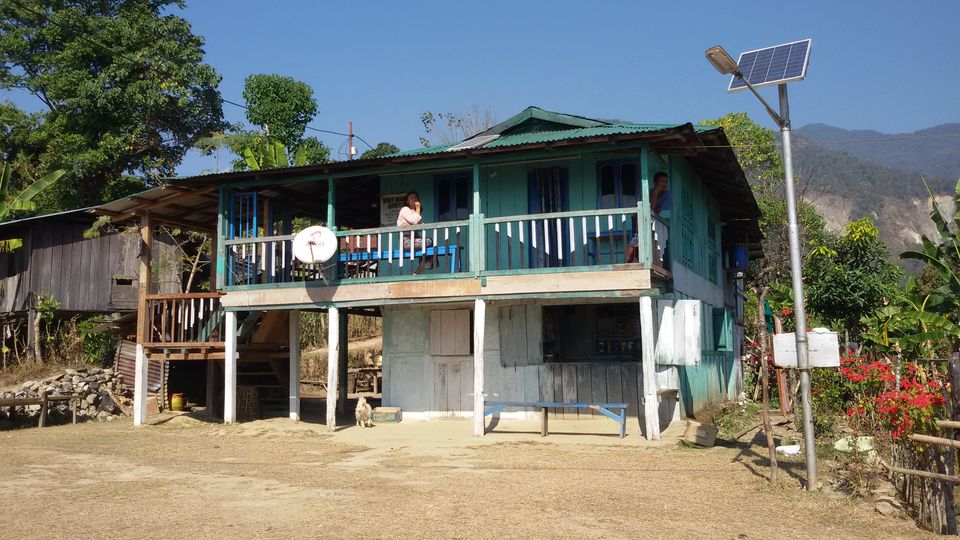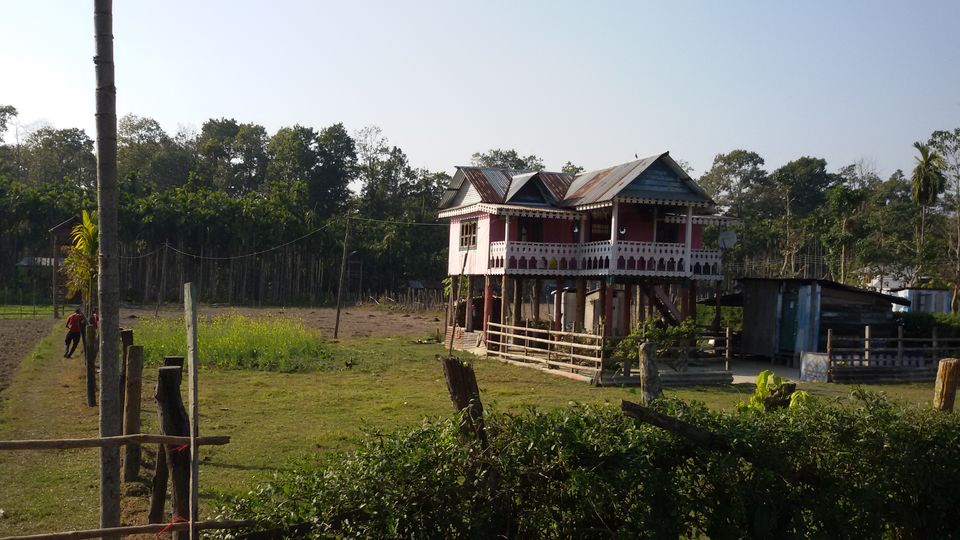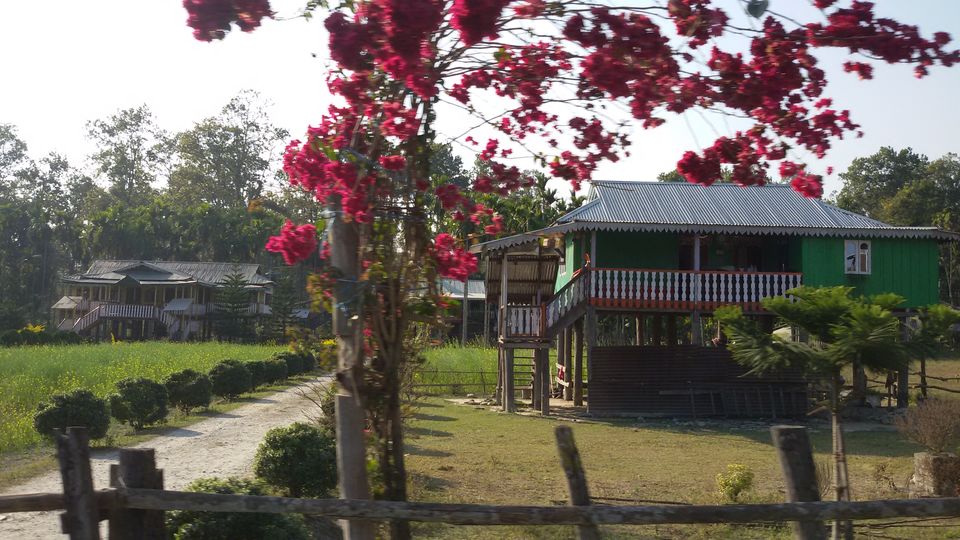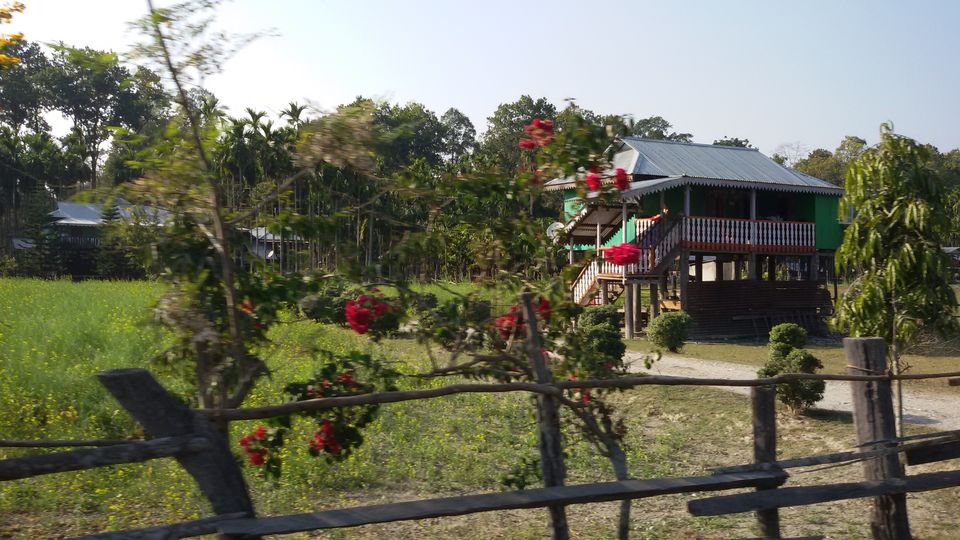 You can also enjoy a Bonfire there.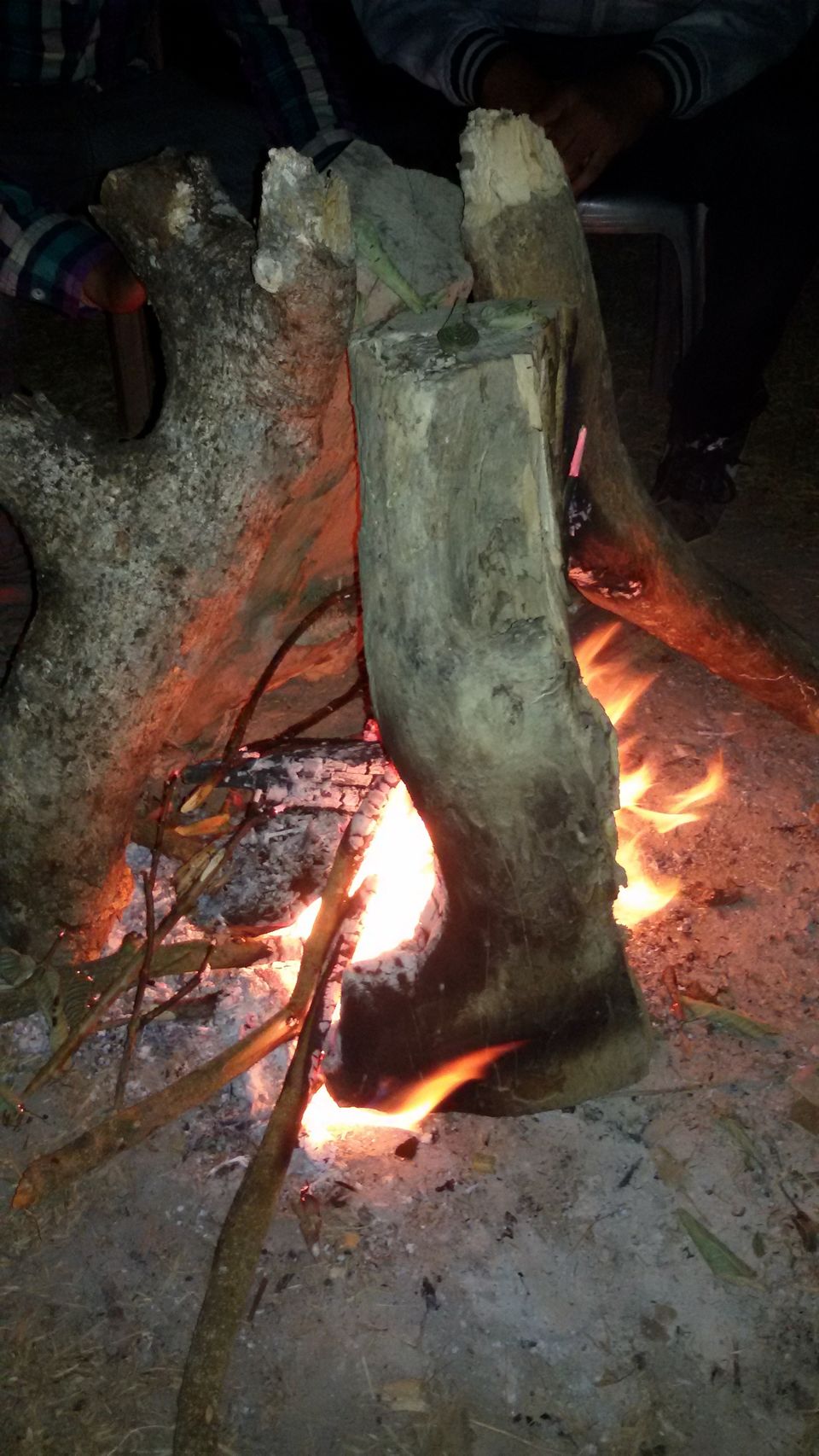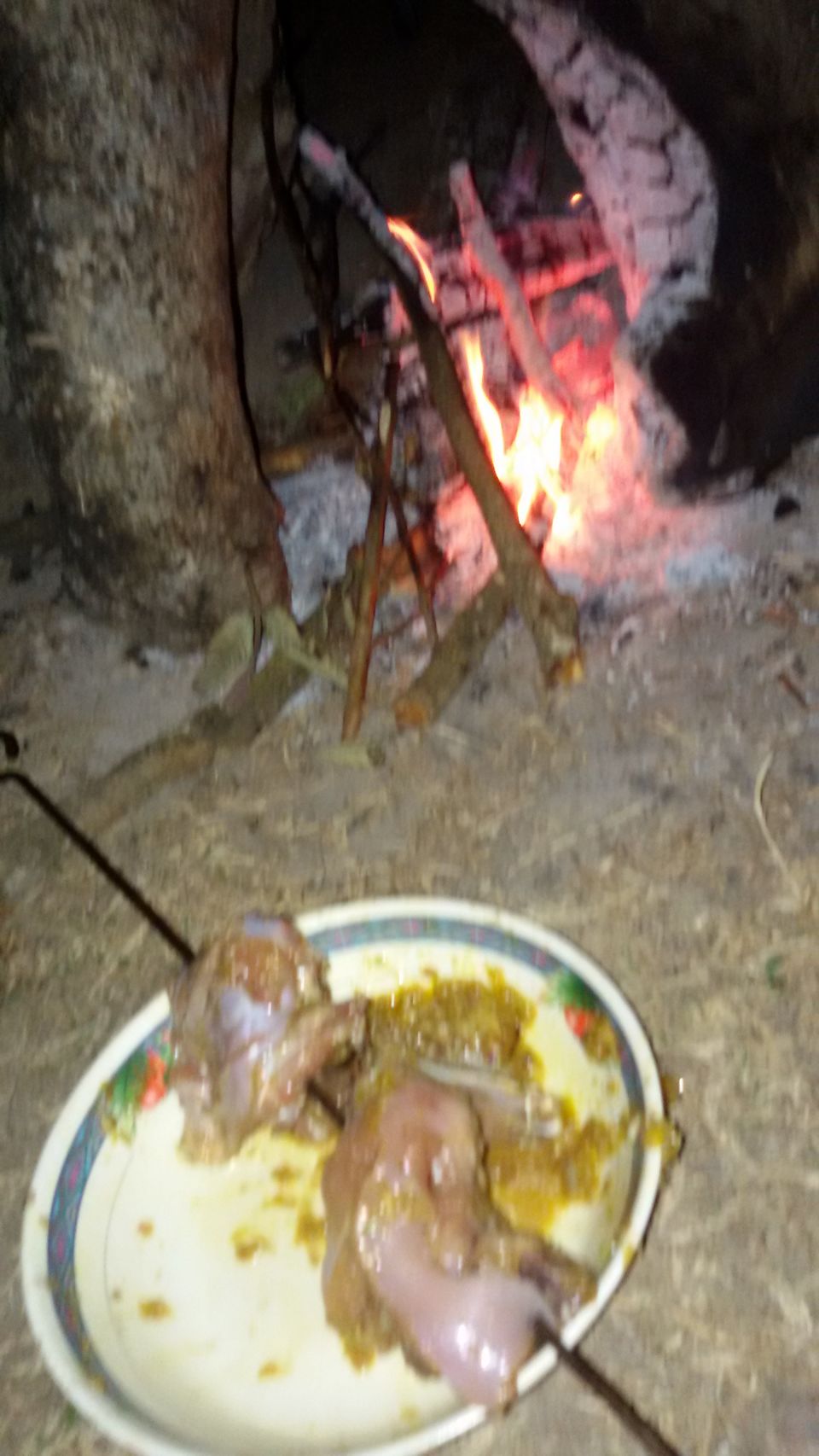 TRAVELER SOUVANIK - Lawer By Proffesion - Traveller by Passion - a Mountain Lover - A Regular Guy With Irregular Dreams - Eye for Photography - a Good Friend.
INSTAGRAM : https://www.instagram.com/irregular_dreamer_souvanik/