Arrival at Baku, Azerbaijan. Right when I arrived, it felt so good. There is something which creates a positive energy in u.
Tip: Make sure u have the local currency (Manat) exchanged at airport or u carry it with u. I had hard time to exchange mine as I was traveling from Kuwait to Baku n I did not exchange the currency at airport. I had to run around every exchange n most of them did not accept Kuwaiti Dinars.
We took Uber to reach our destination as it is cheaper compared to the local taxis with which u have to negotiate.
Day 1 we reached Baku. Went to downtown for some good food at Hard Rock Cafe.
The food is very cheap there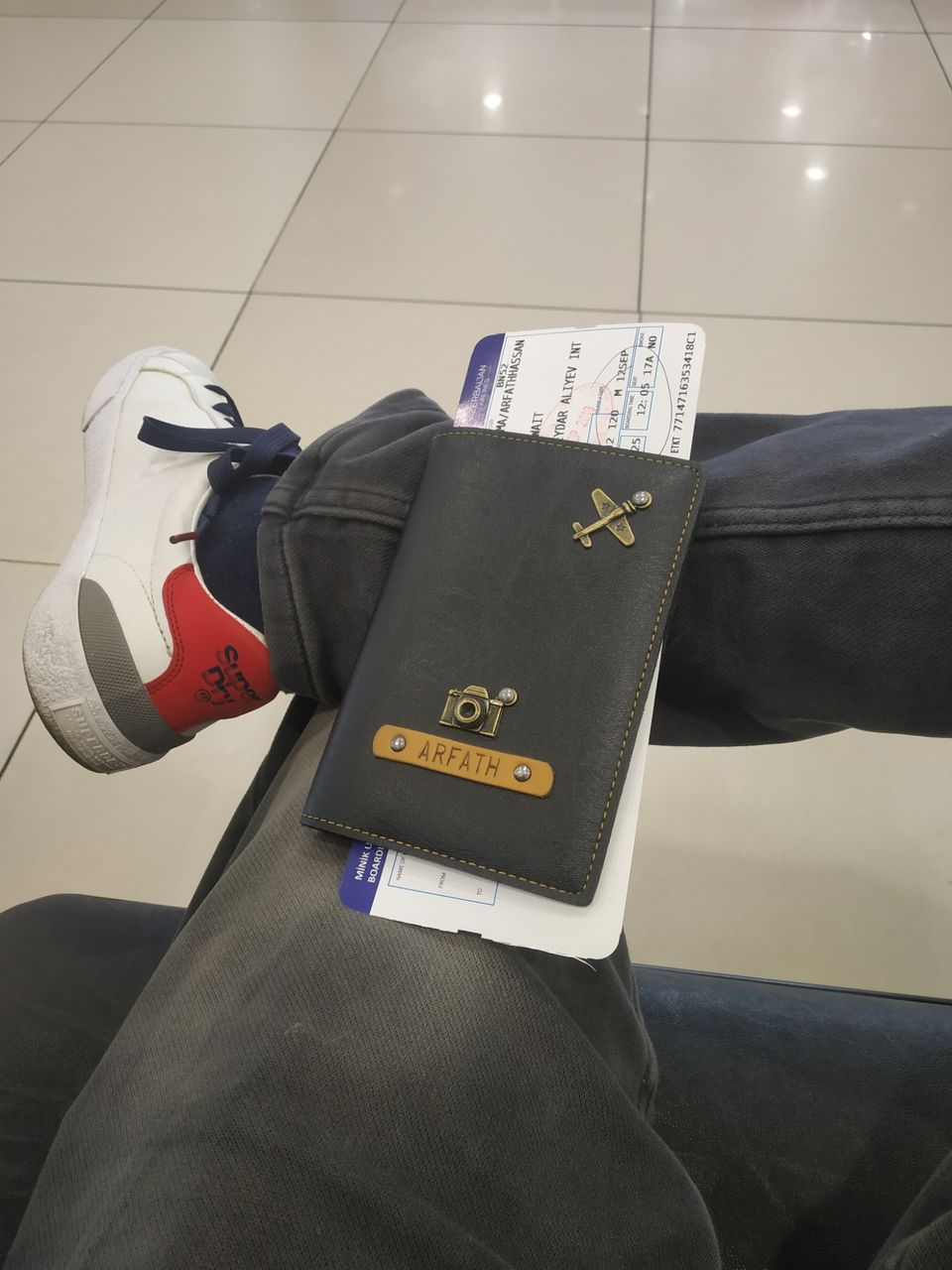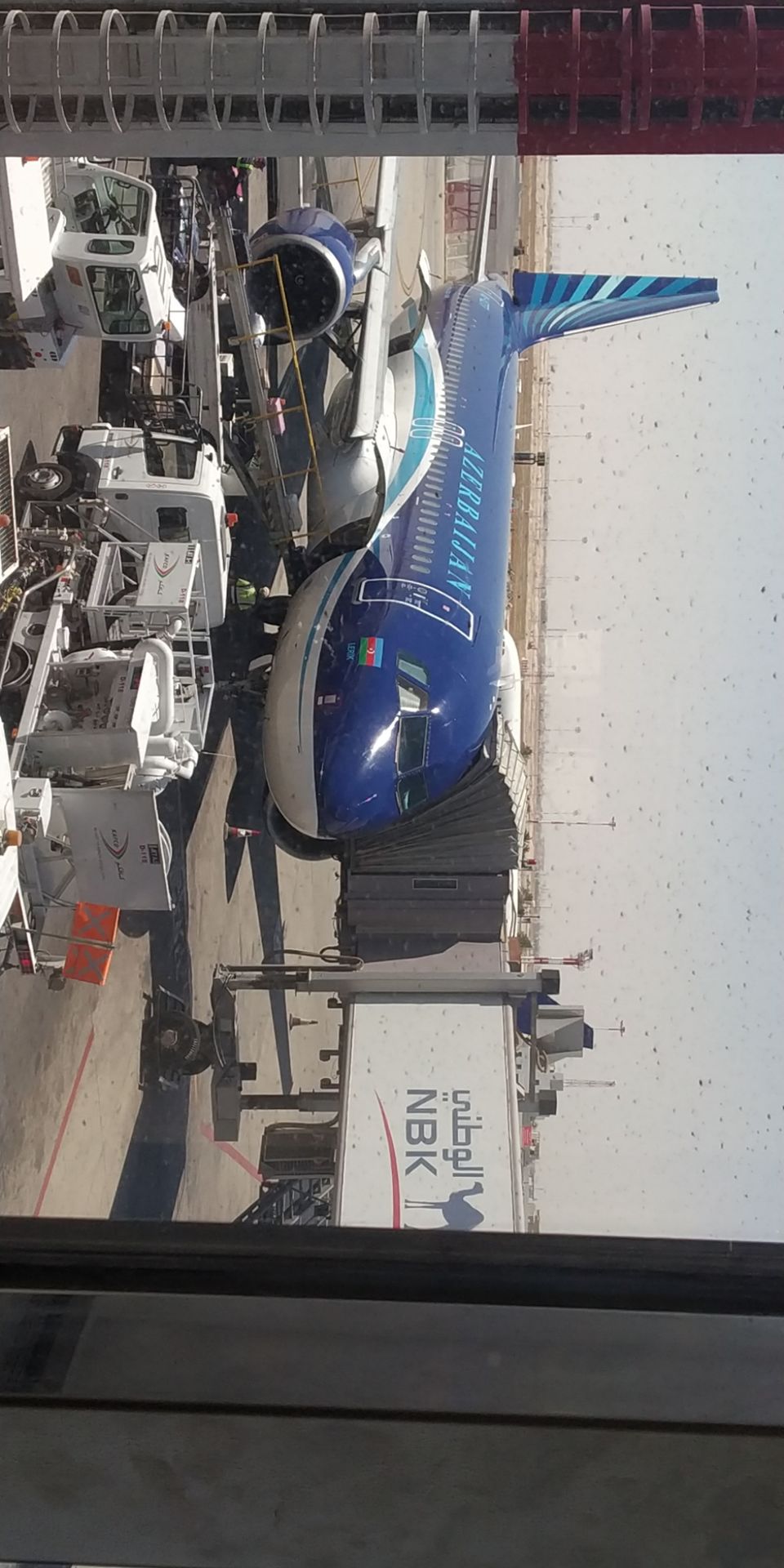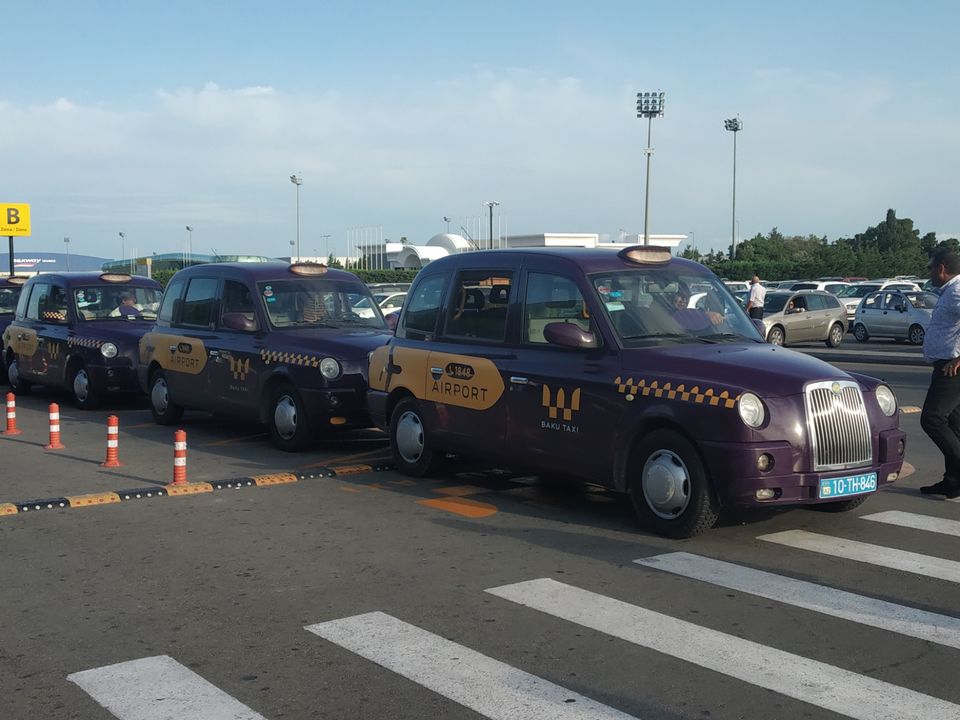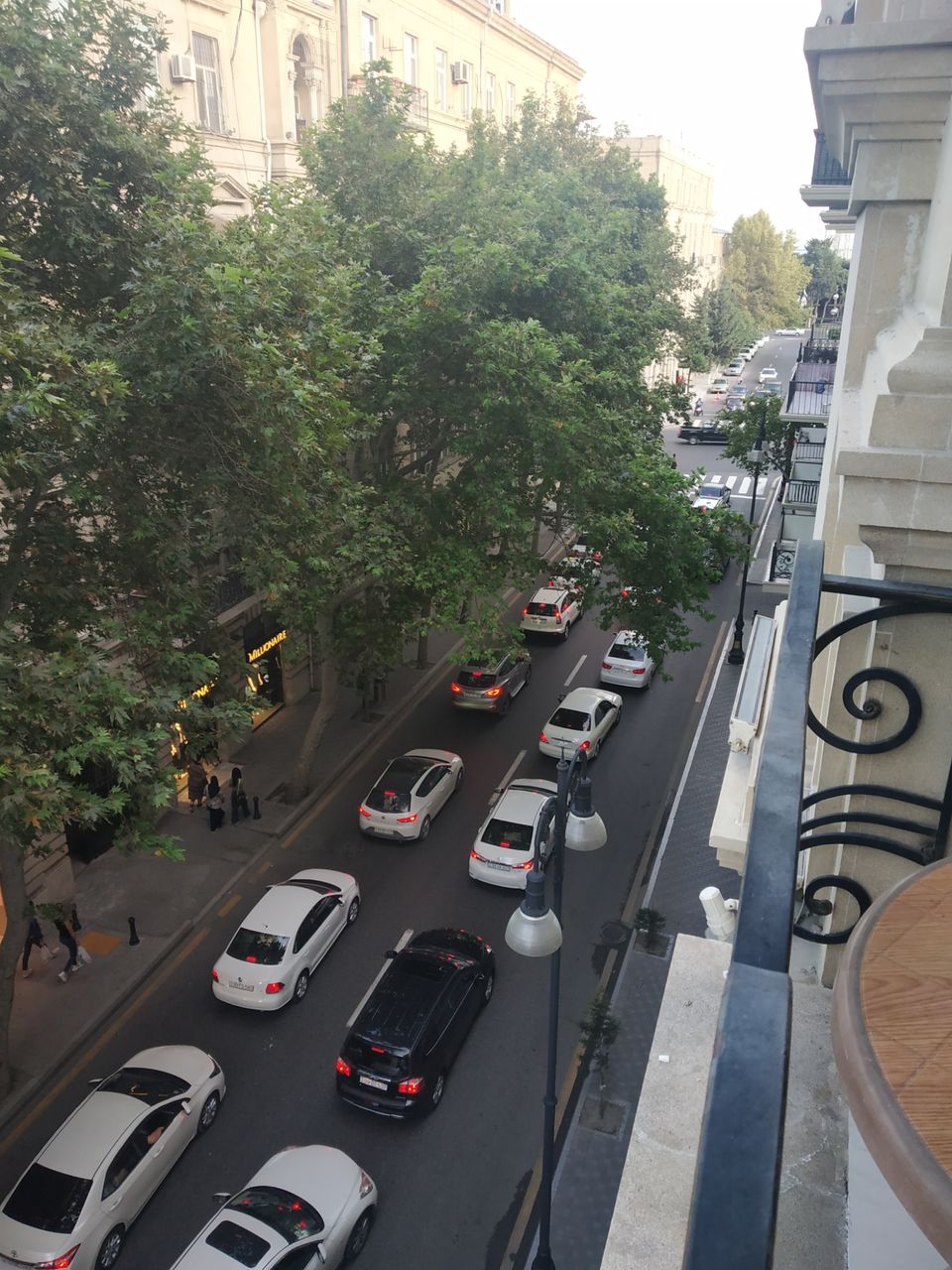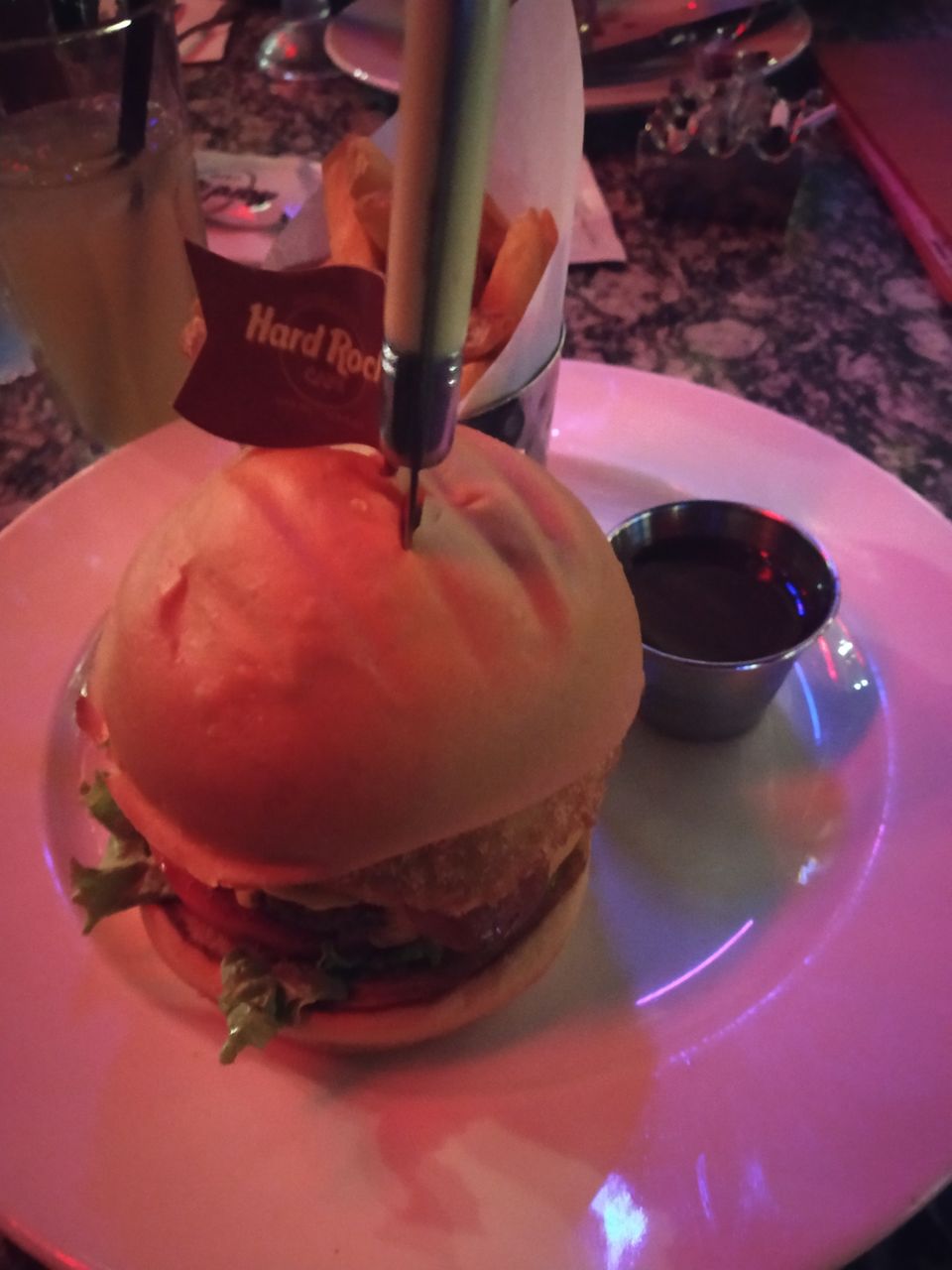 Woke up late and headed to Heydar Aliyev Museum. The architectural design is so amazing and so is the locality. It's so beautiful and clean and a good instagrammable location.
Then we headed to the mini Venice. Where u can click some beautiful pictures with some fancy restaurants around.
After mini Venice, we headed to the famous old town. The old town has beautiful ancient buildings and looks sparkling clean.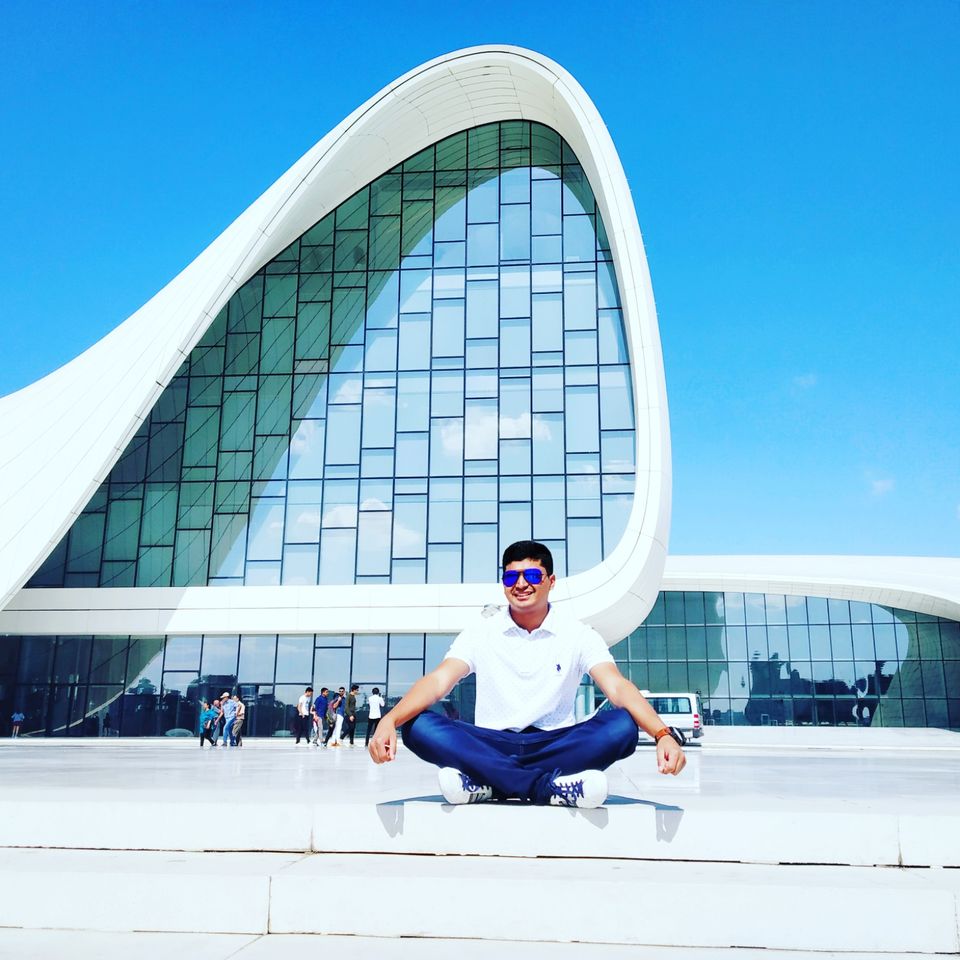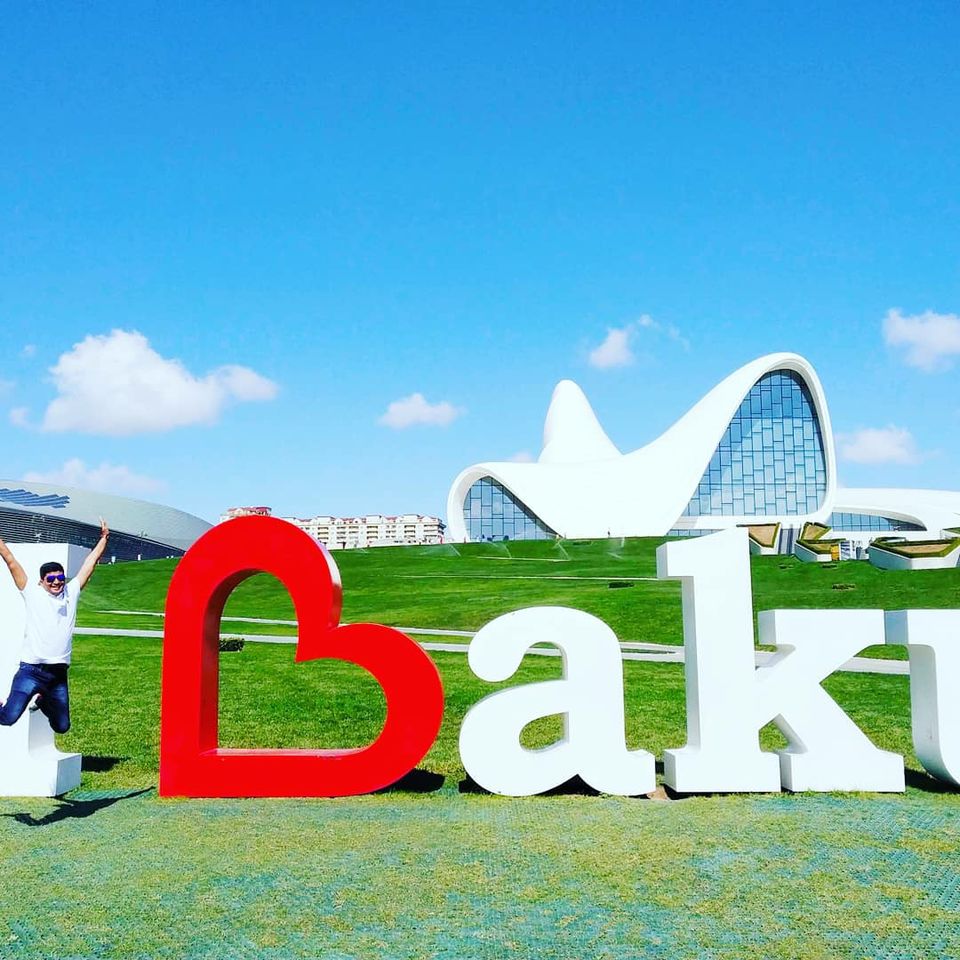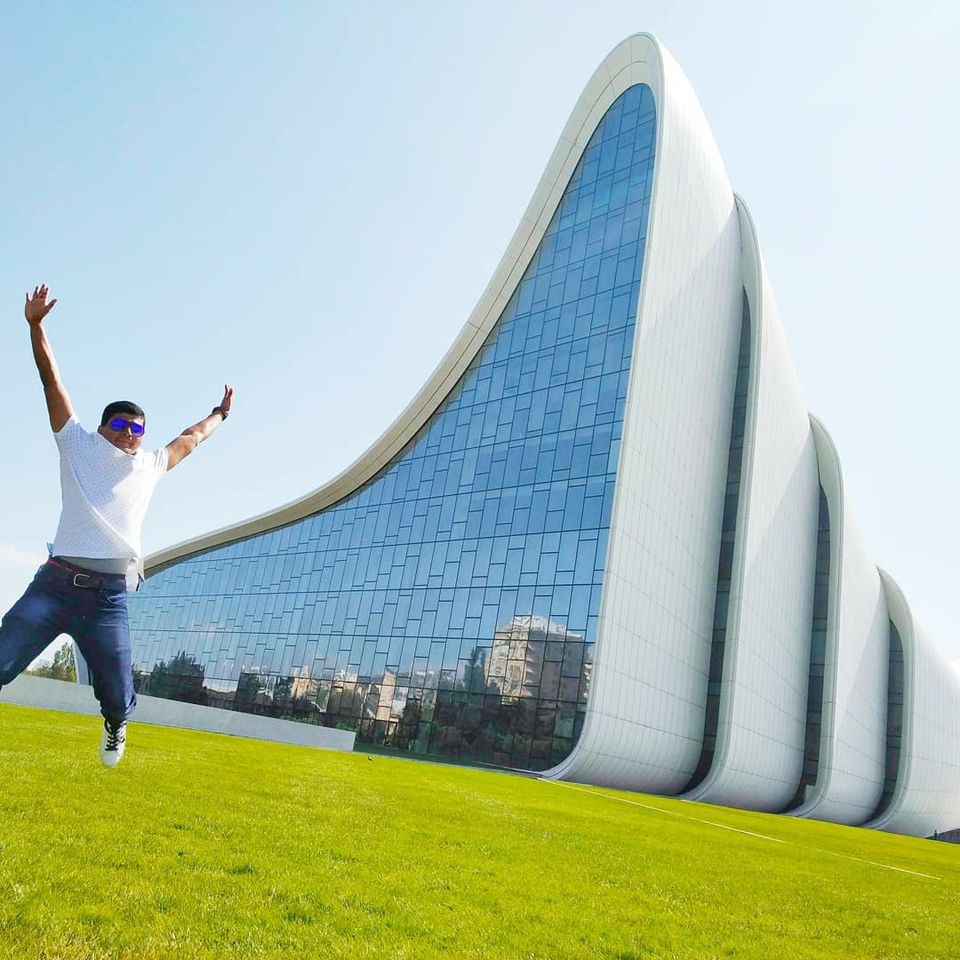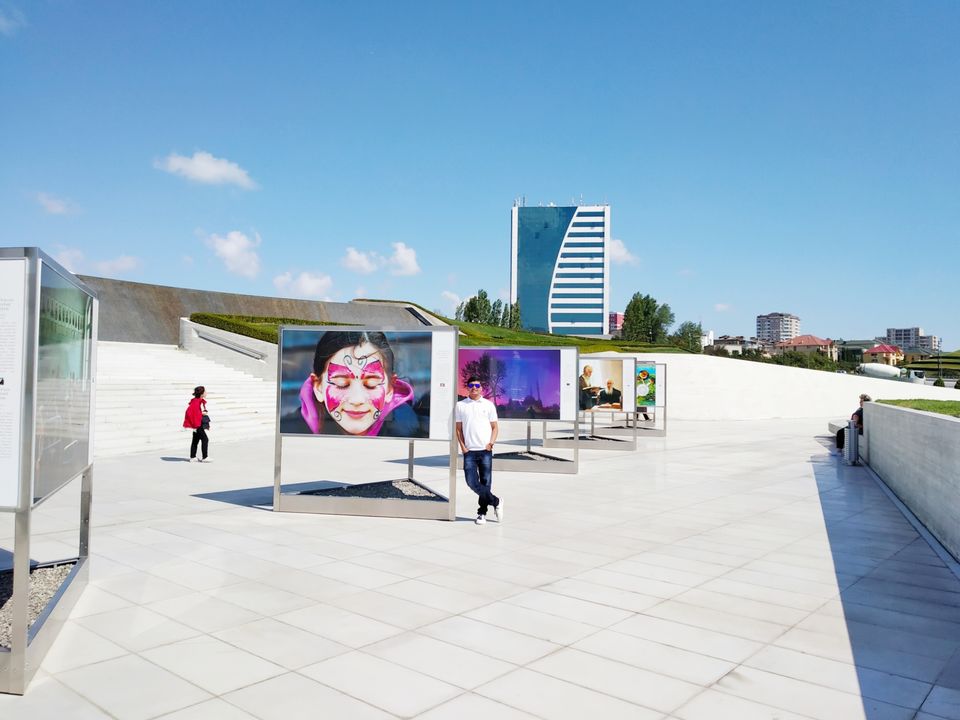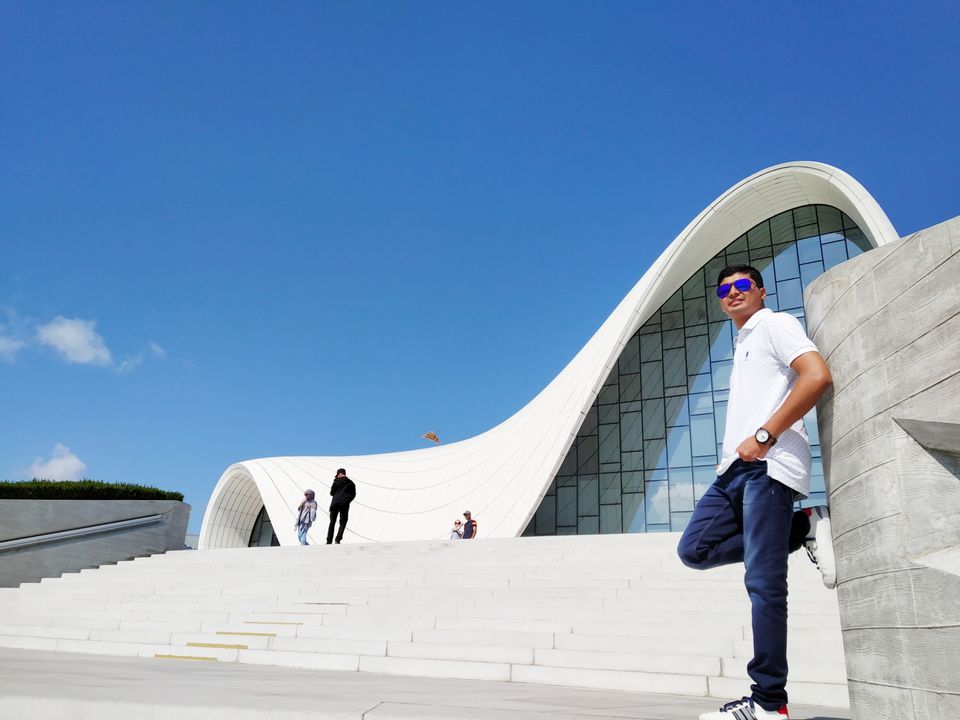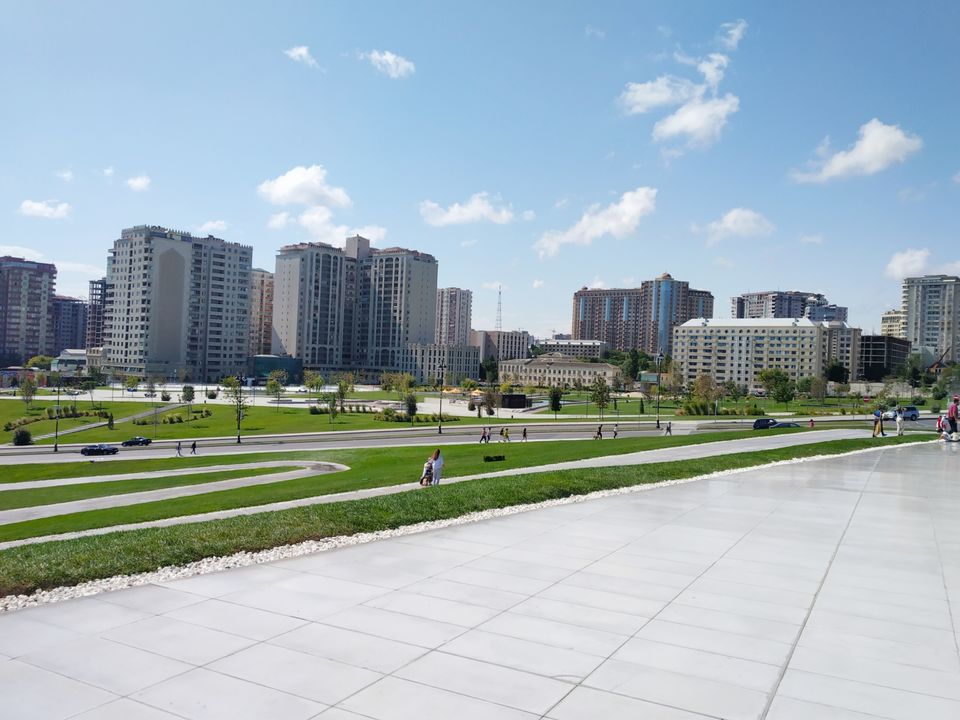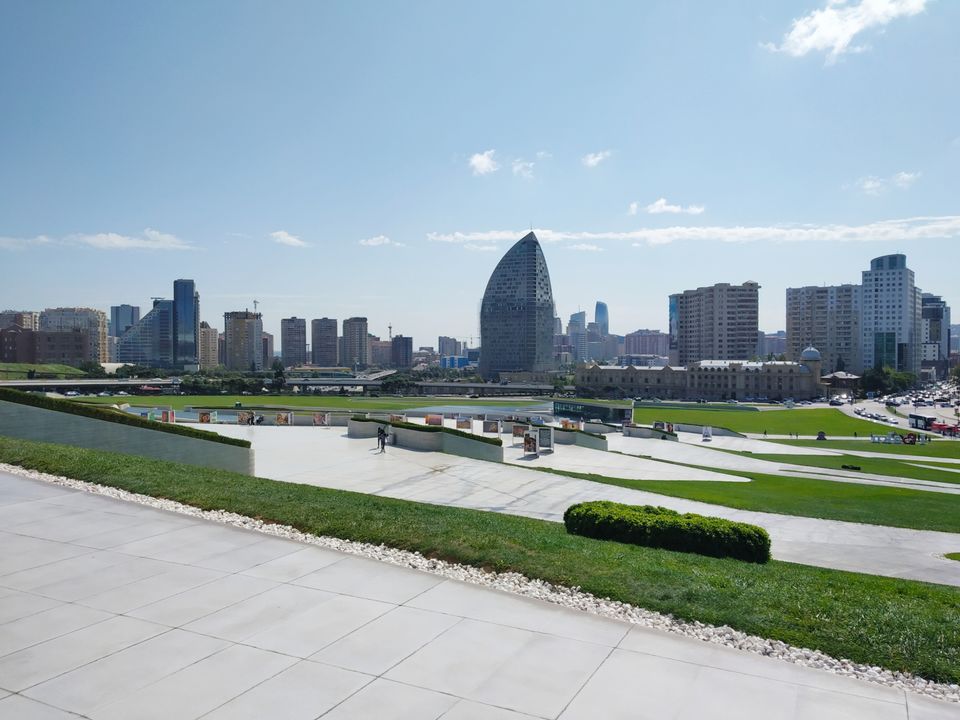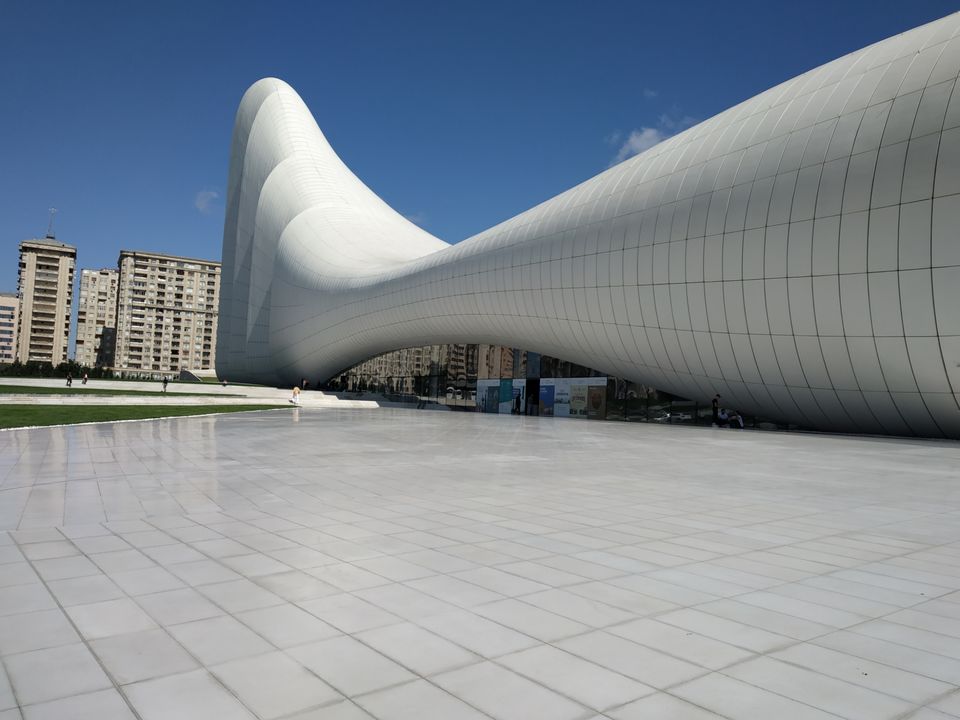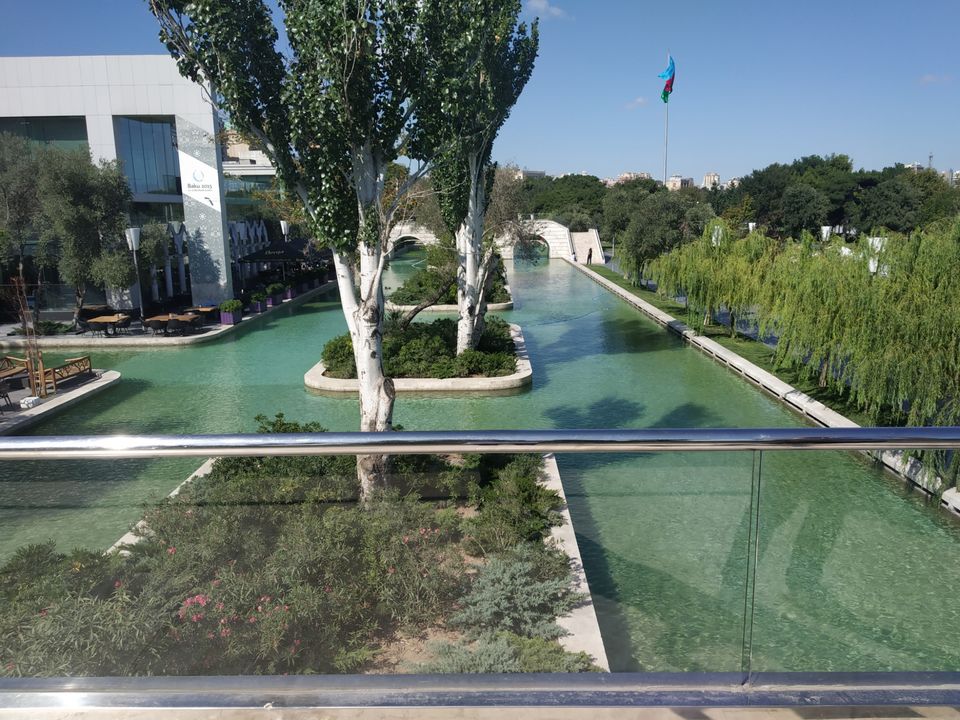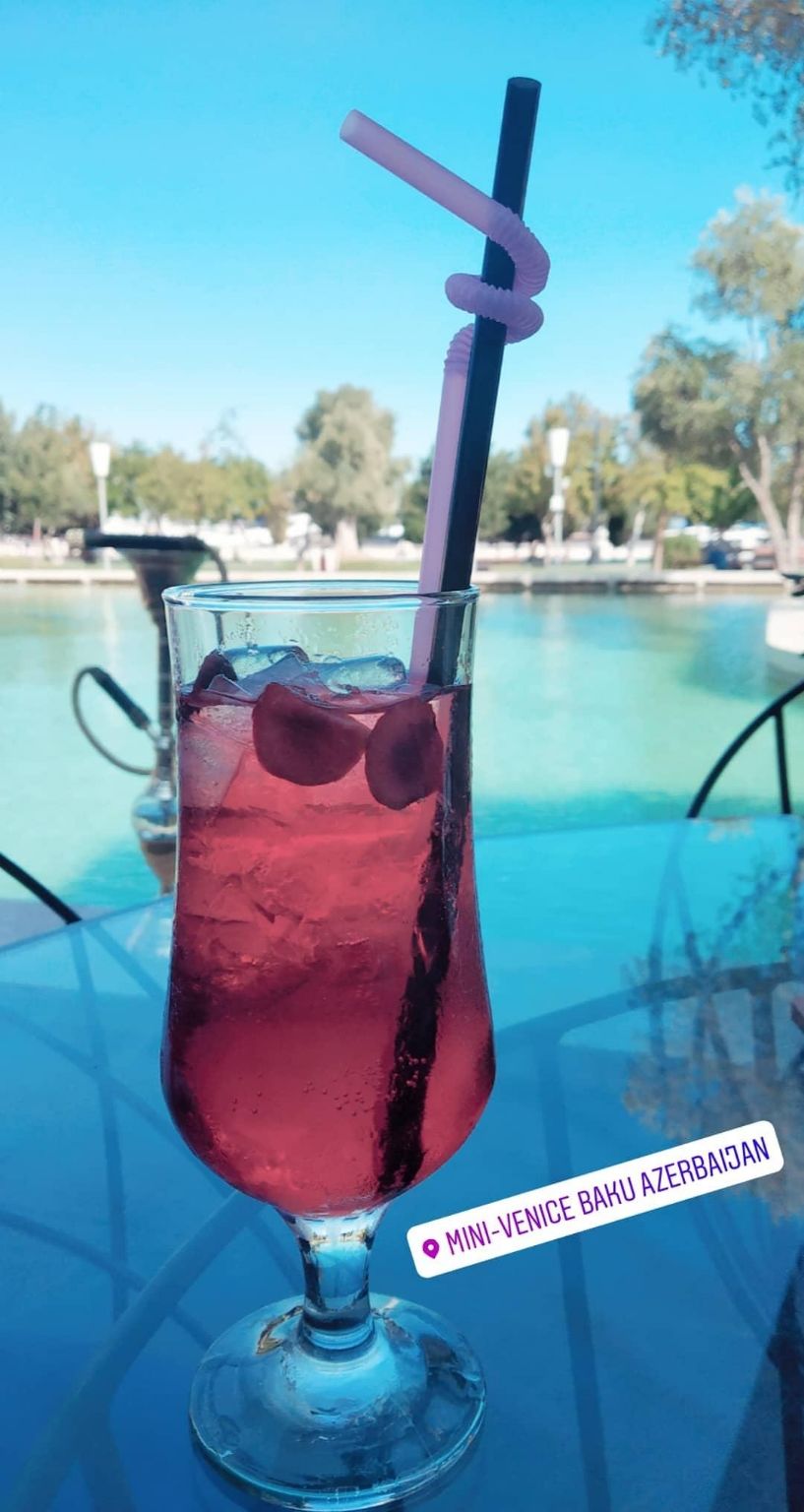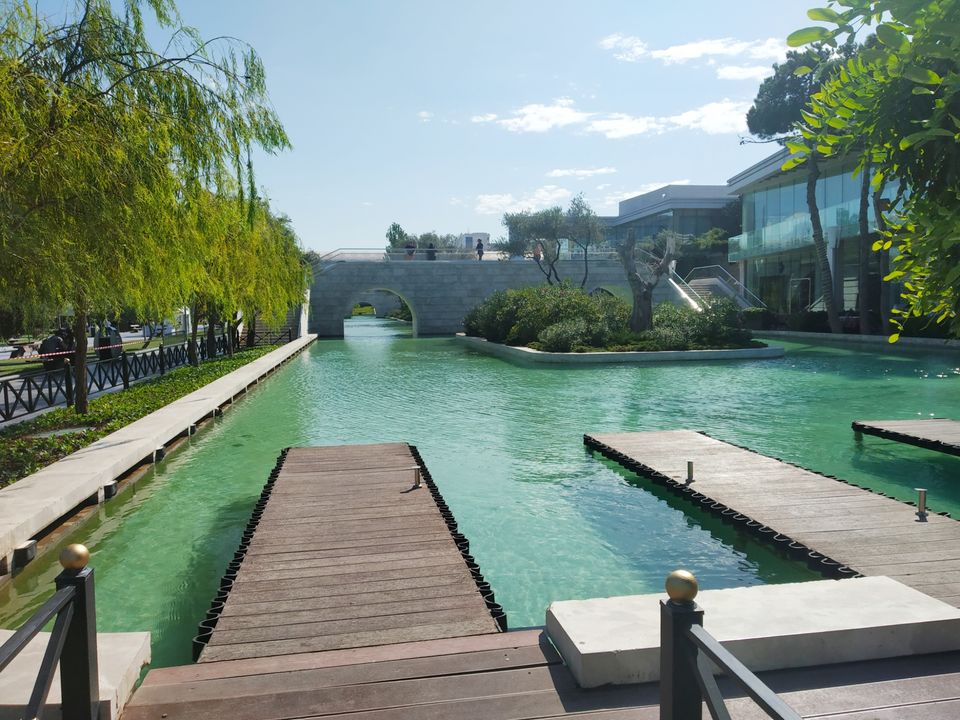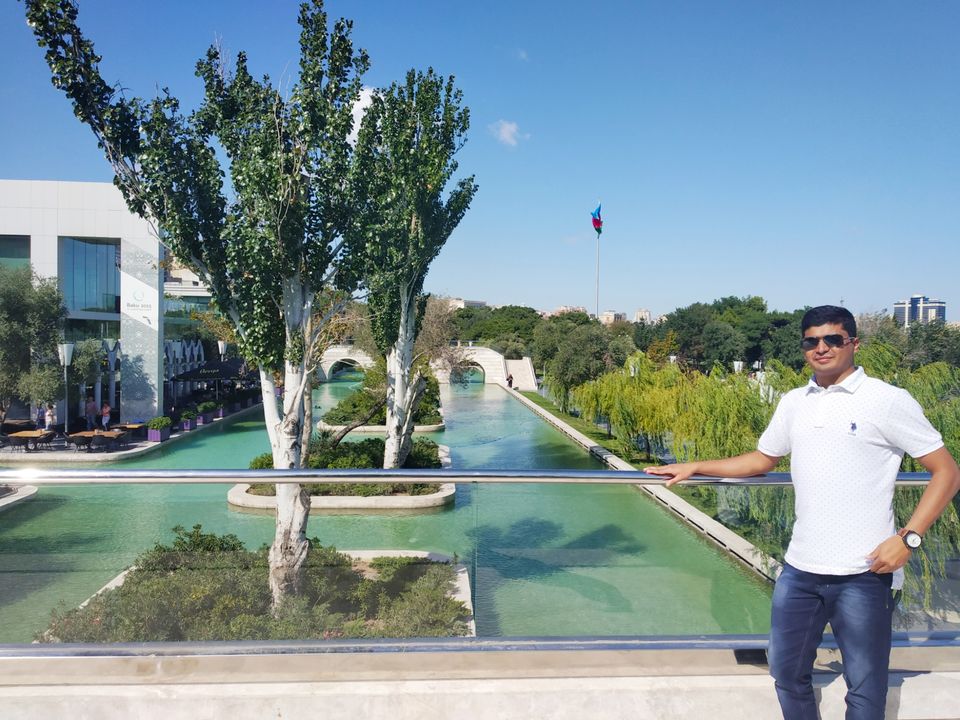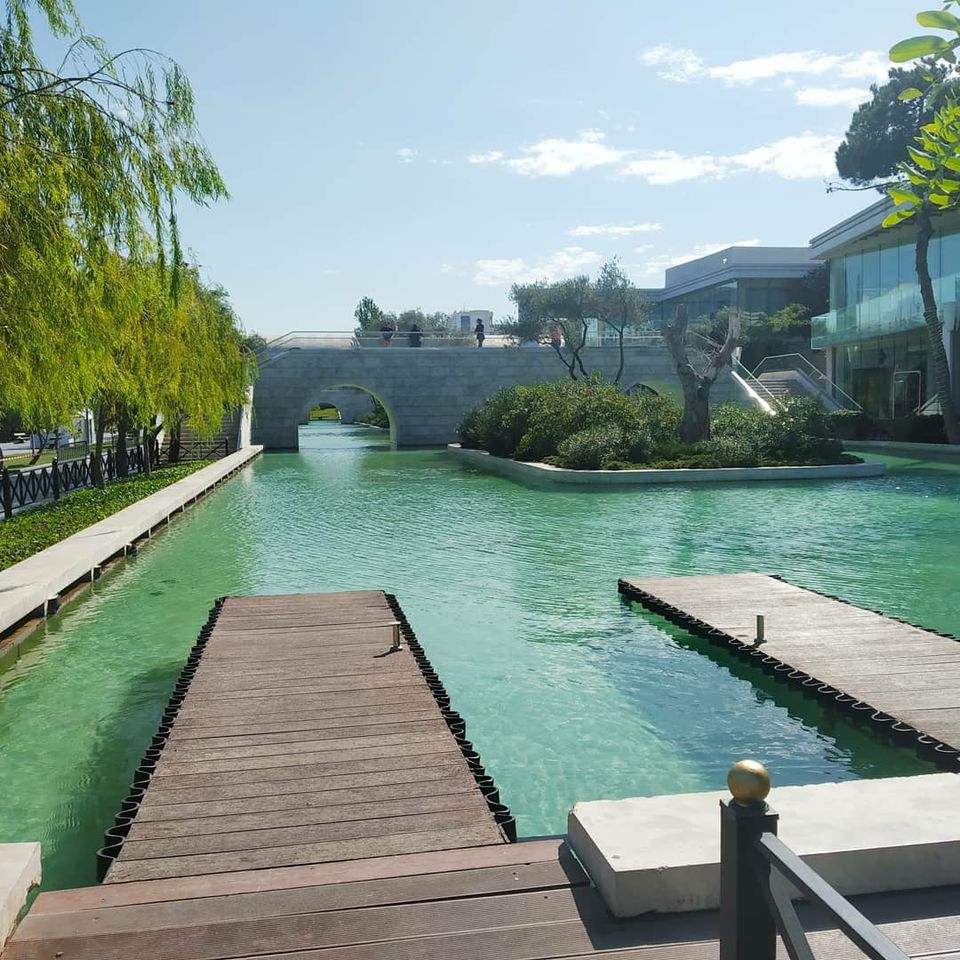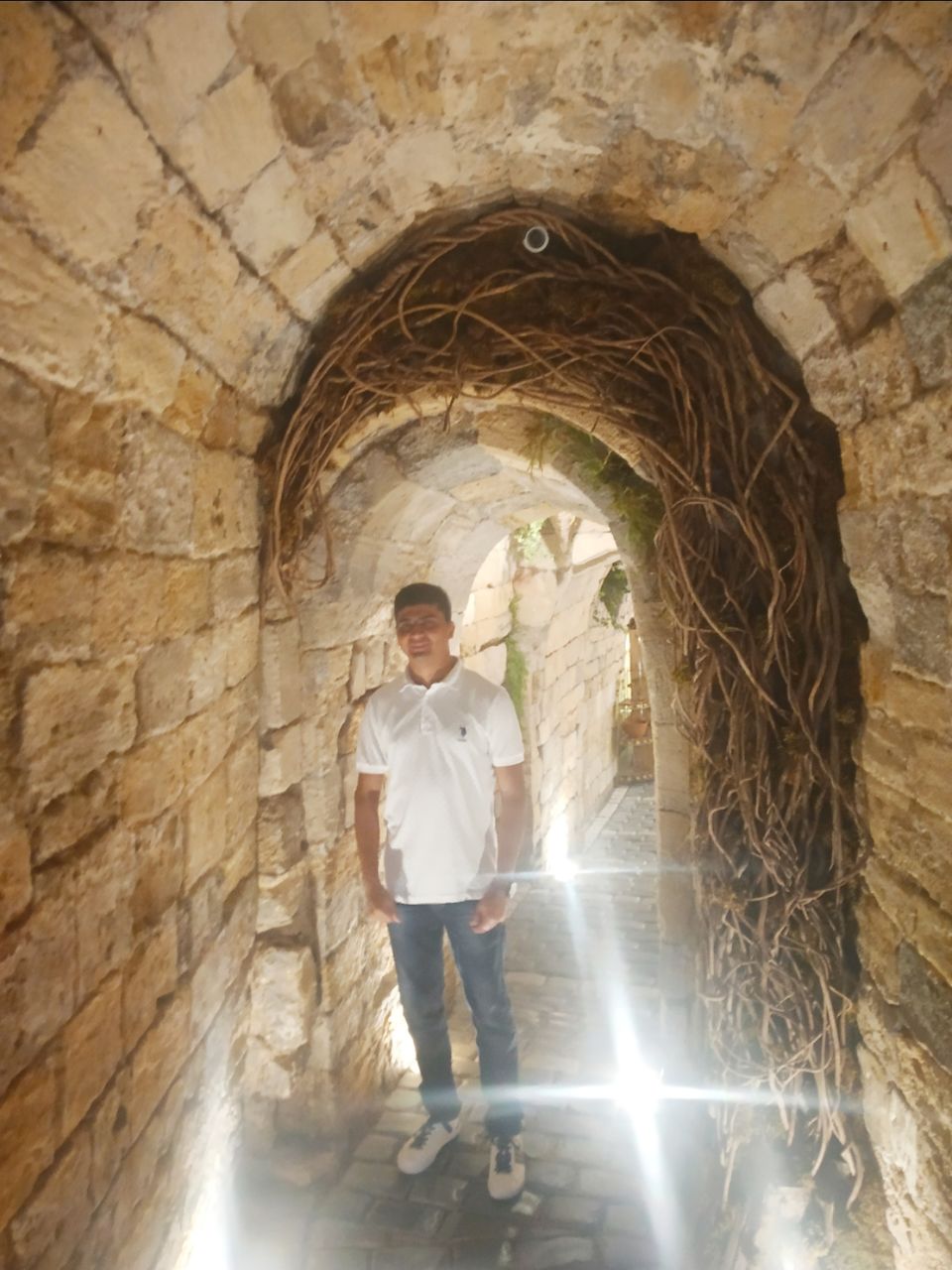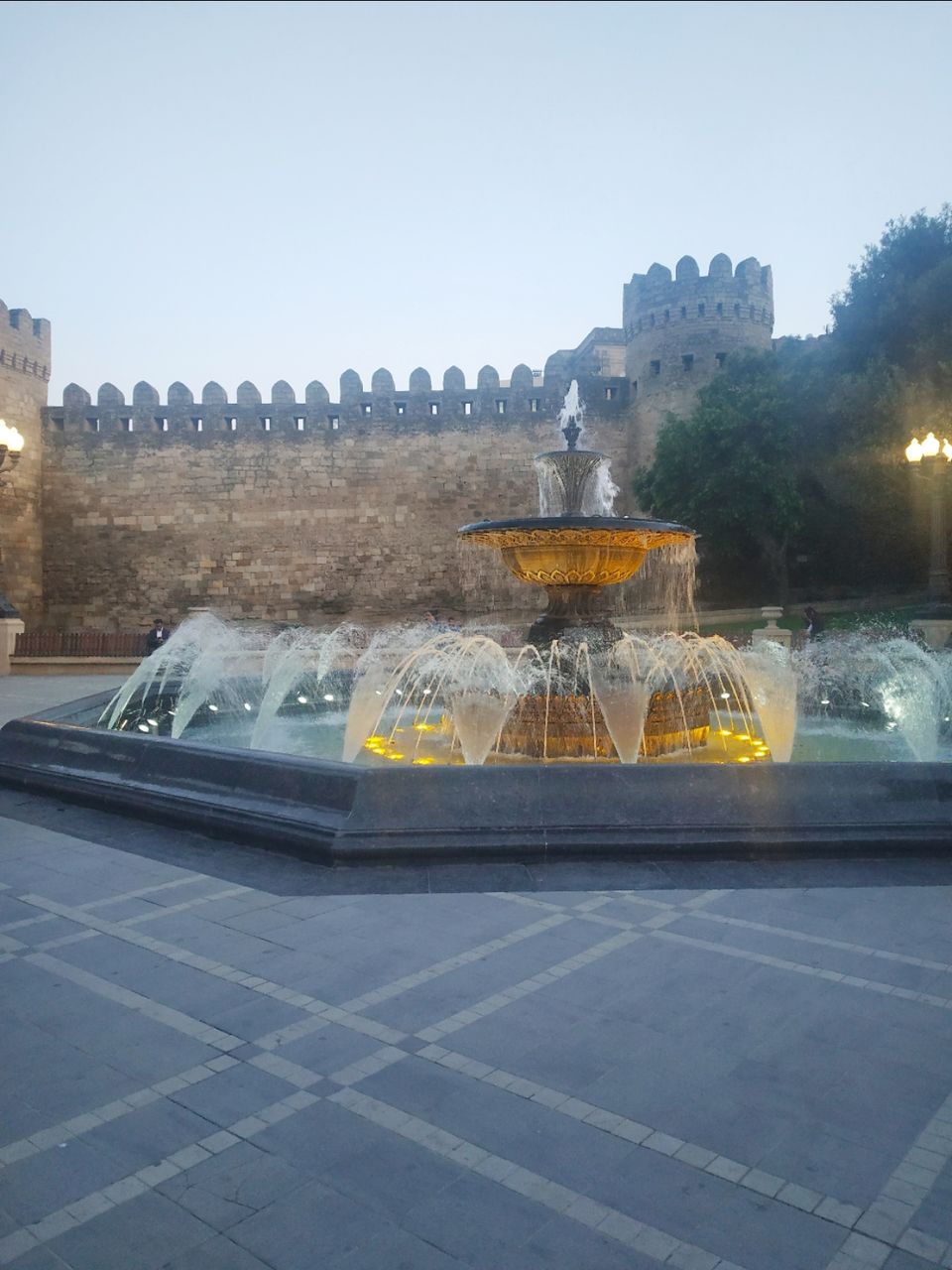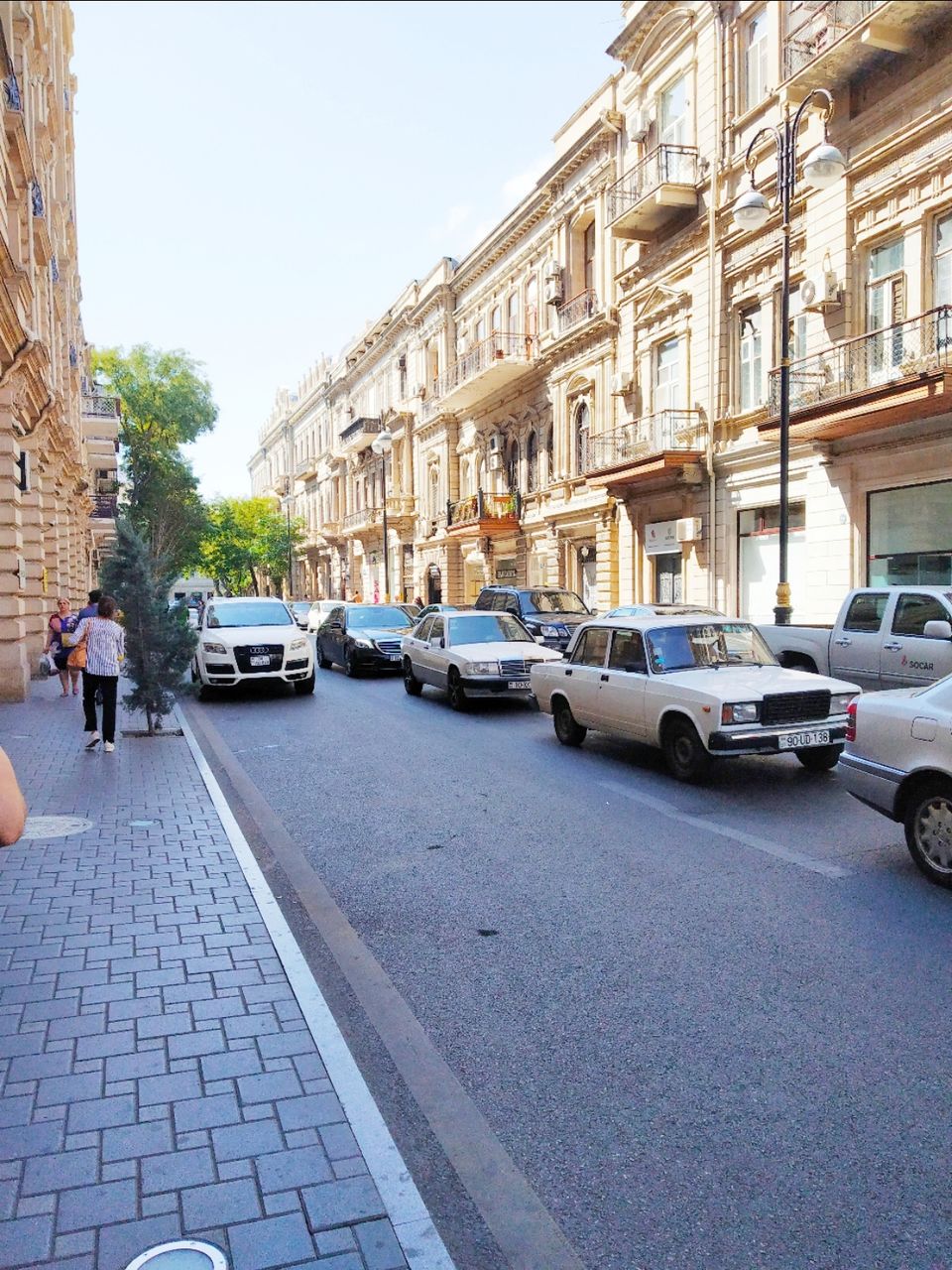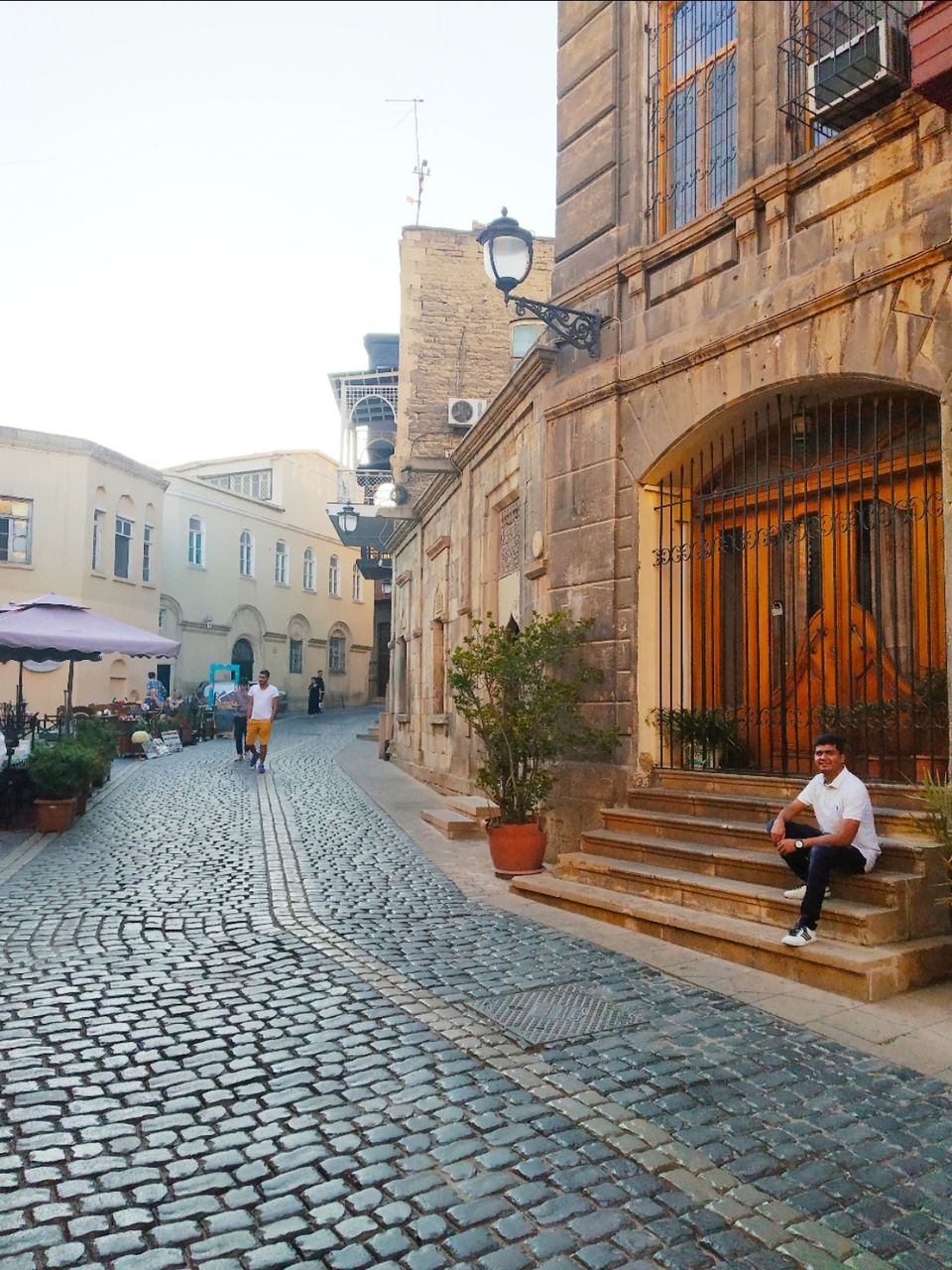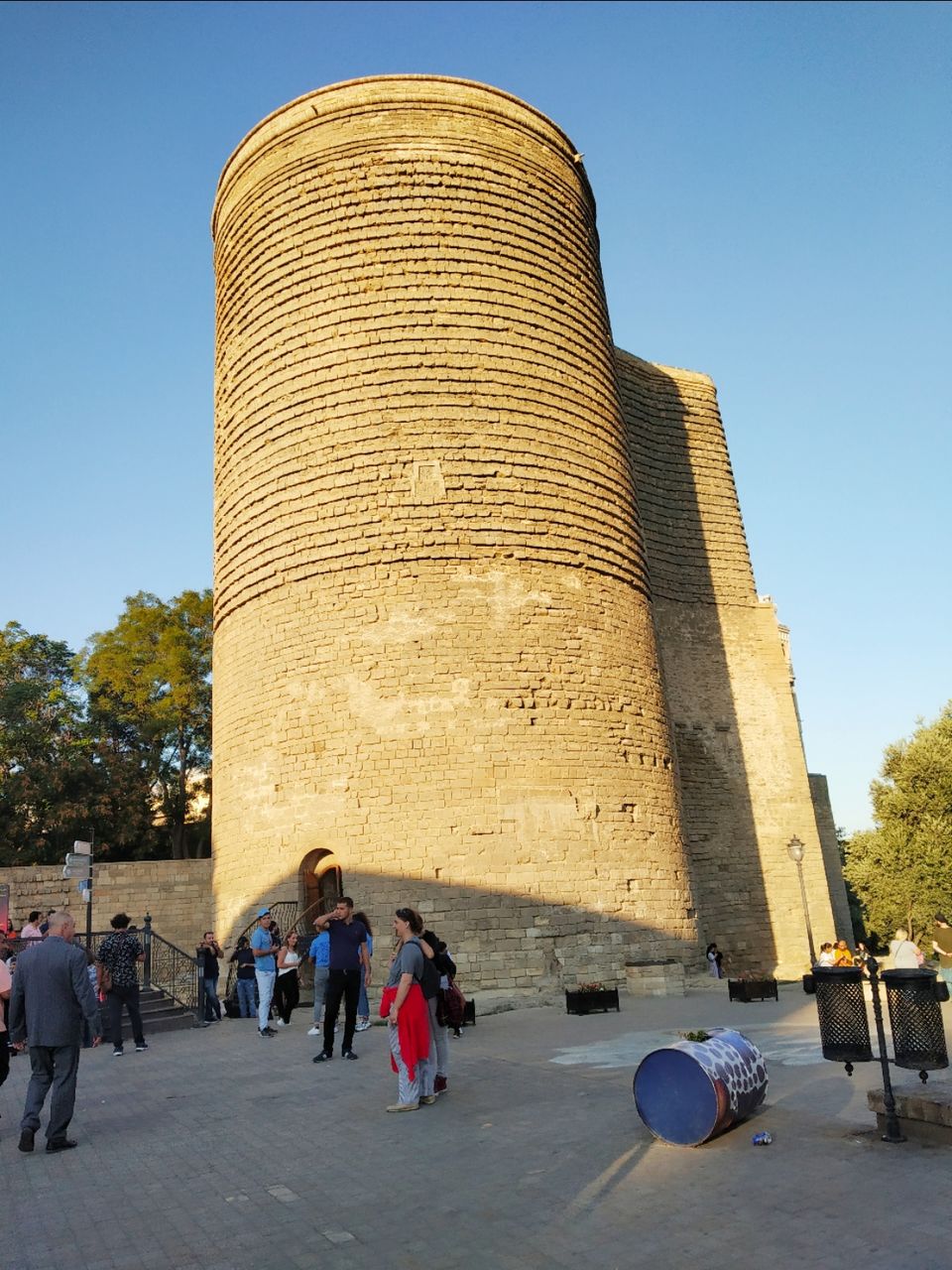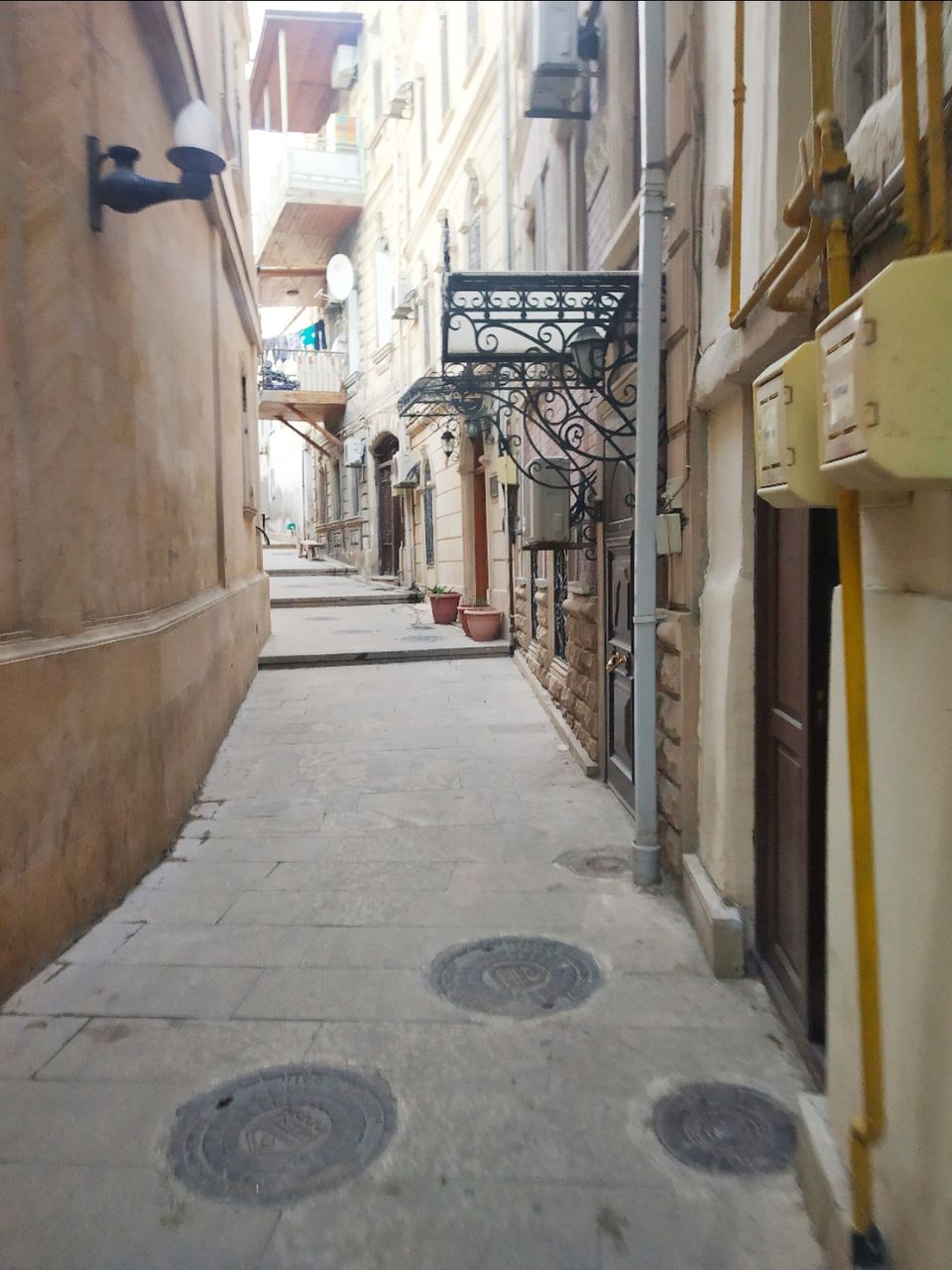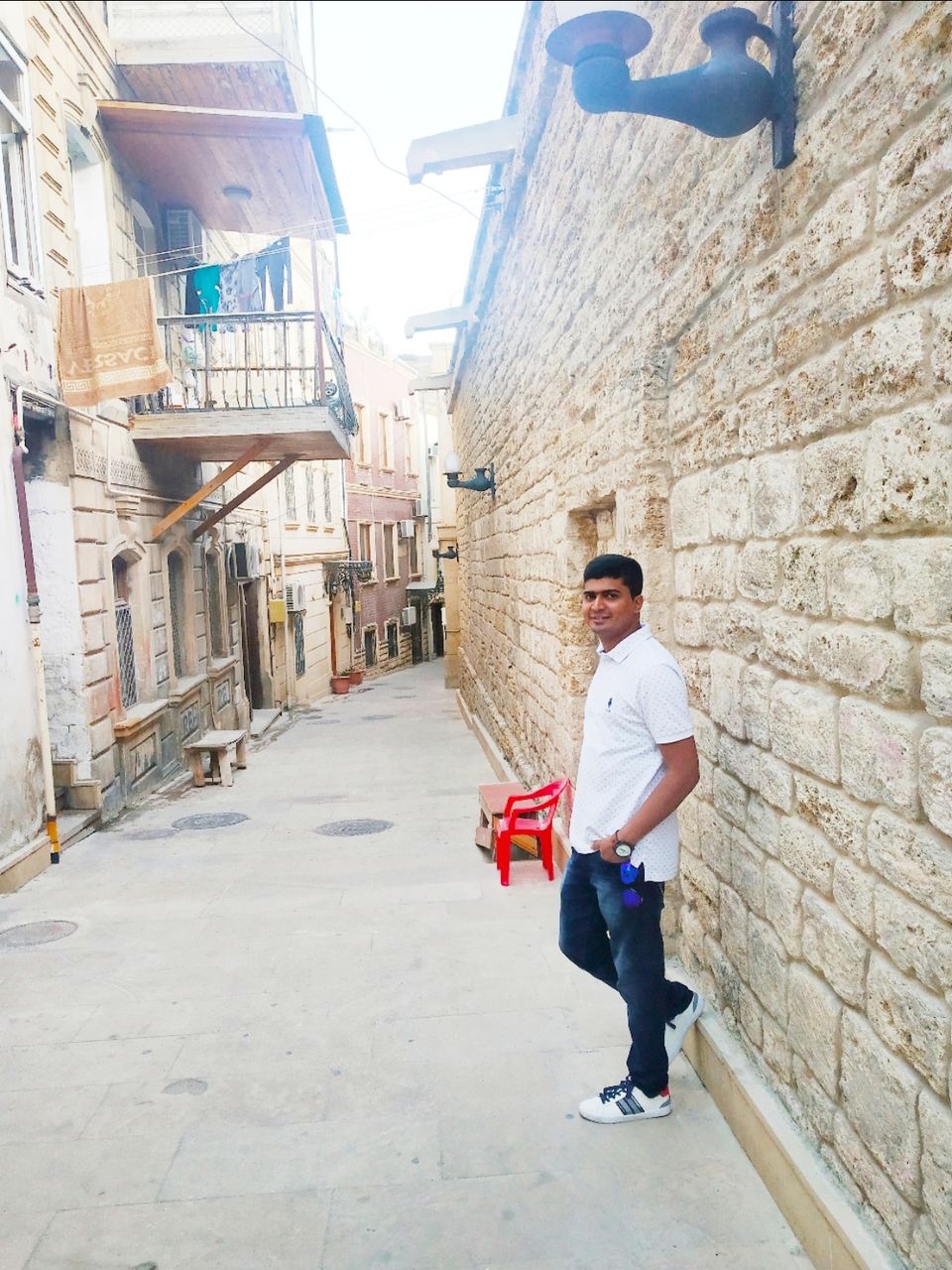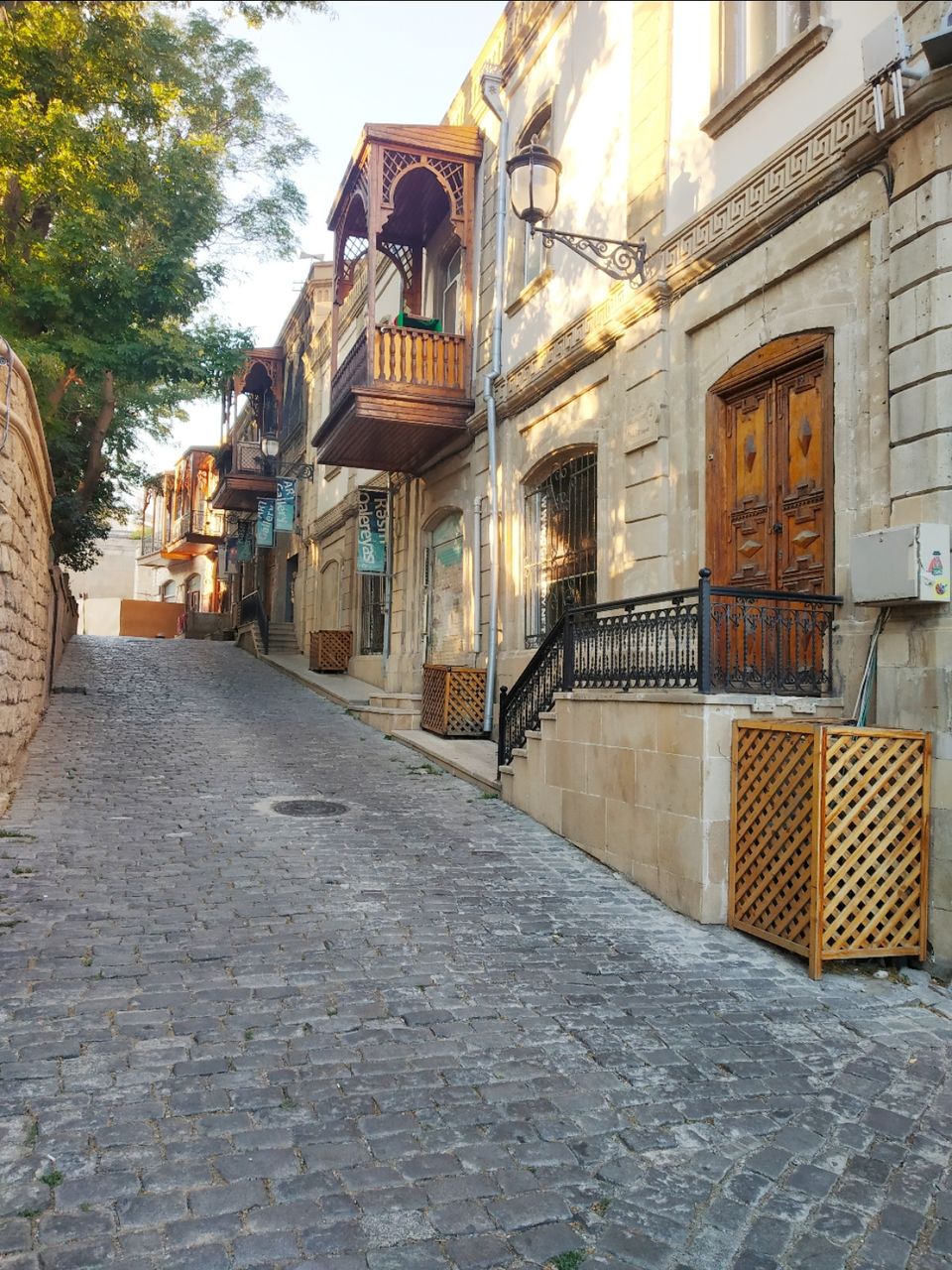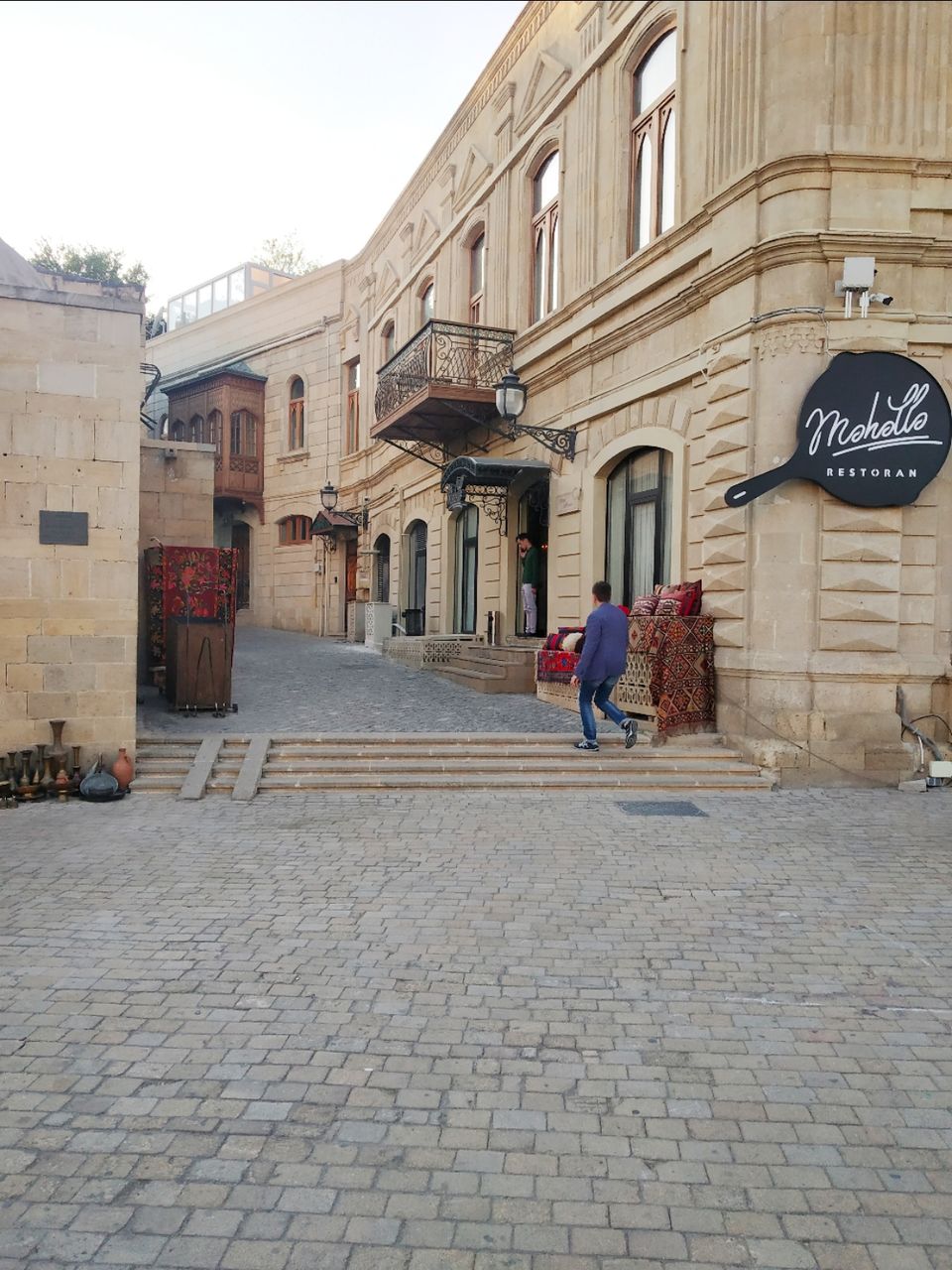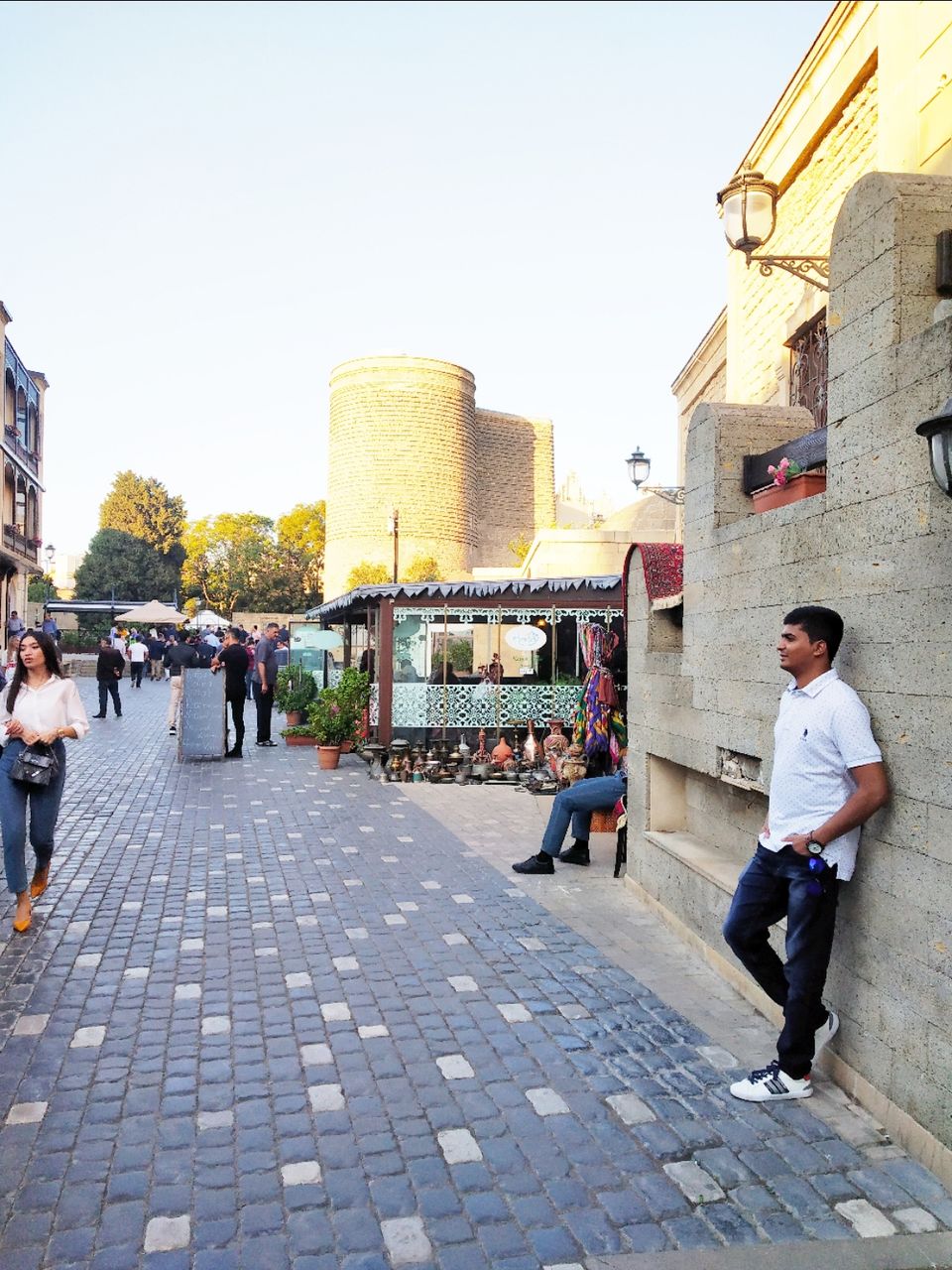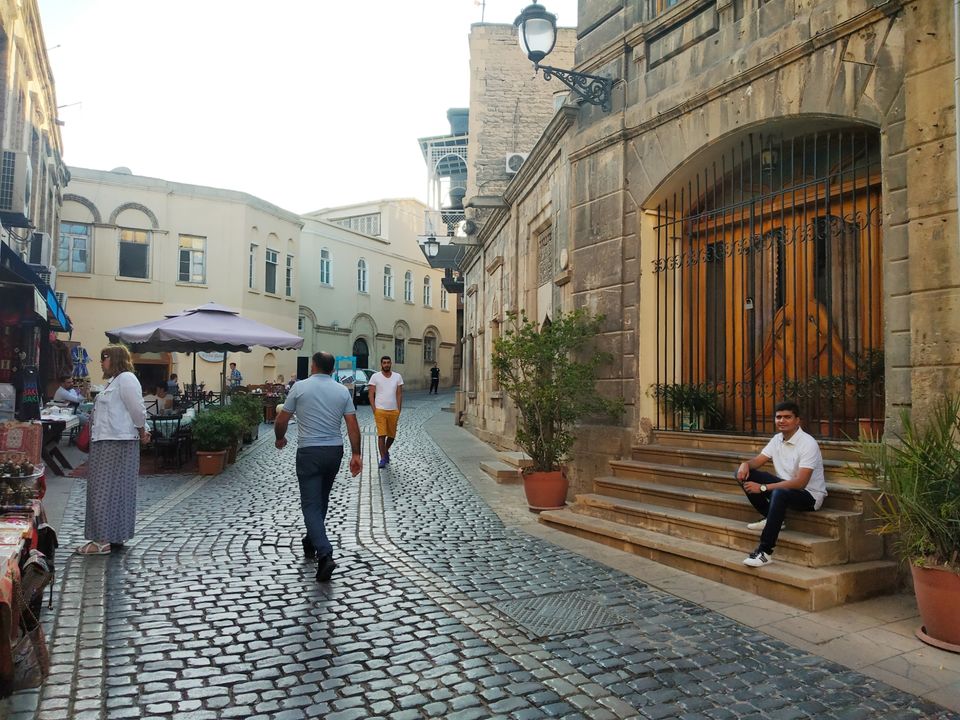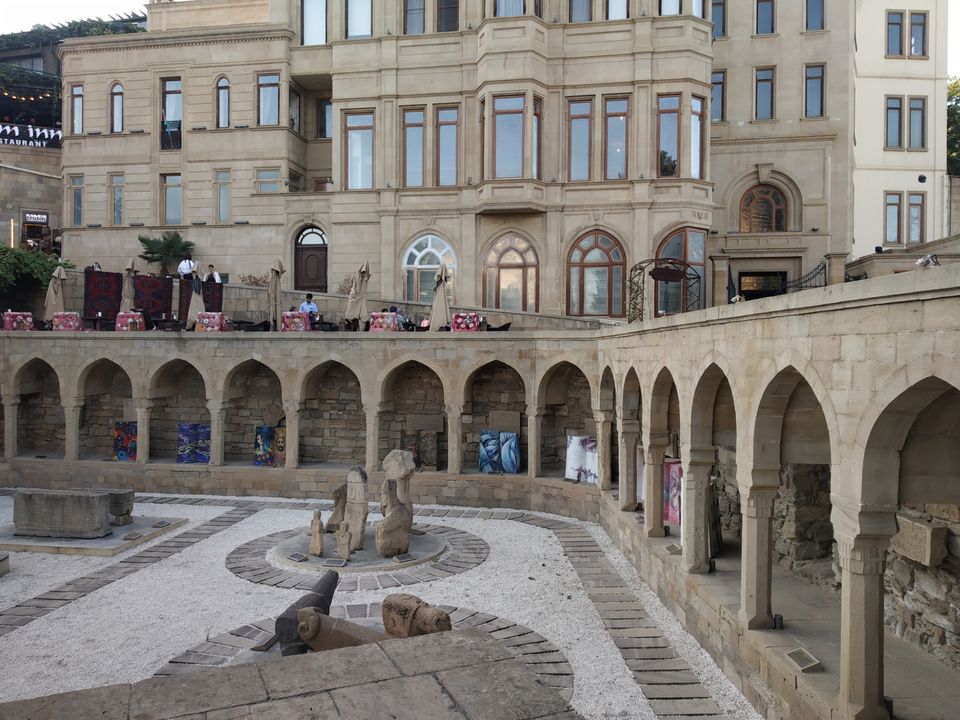 Day3 started with accidental visit to the Baku Book Center which turned out to be amazing. A lot of people visit this place just for pictures than for actual reading because it is so beautiful. Every person who wants to read gets a window corner to sit and read with a best view.
Post that, we headed to Marty's Lane which is another famous location in Baku. Then we tried some delicious Azeri meals at Sultan Inn, a local Azeri Restaurant..
All the evenings we spent at the downtown a lot of fancy cafes n clubs are located.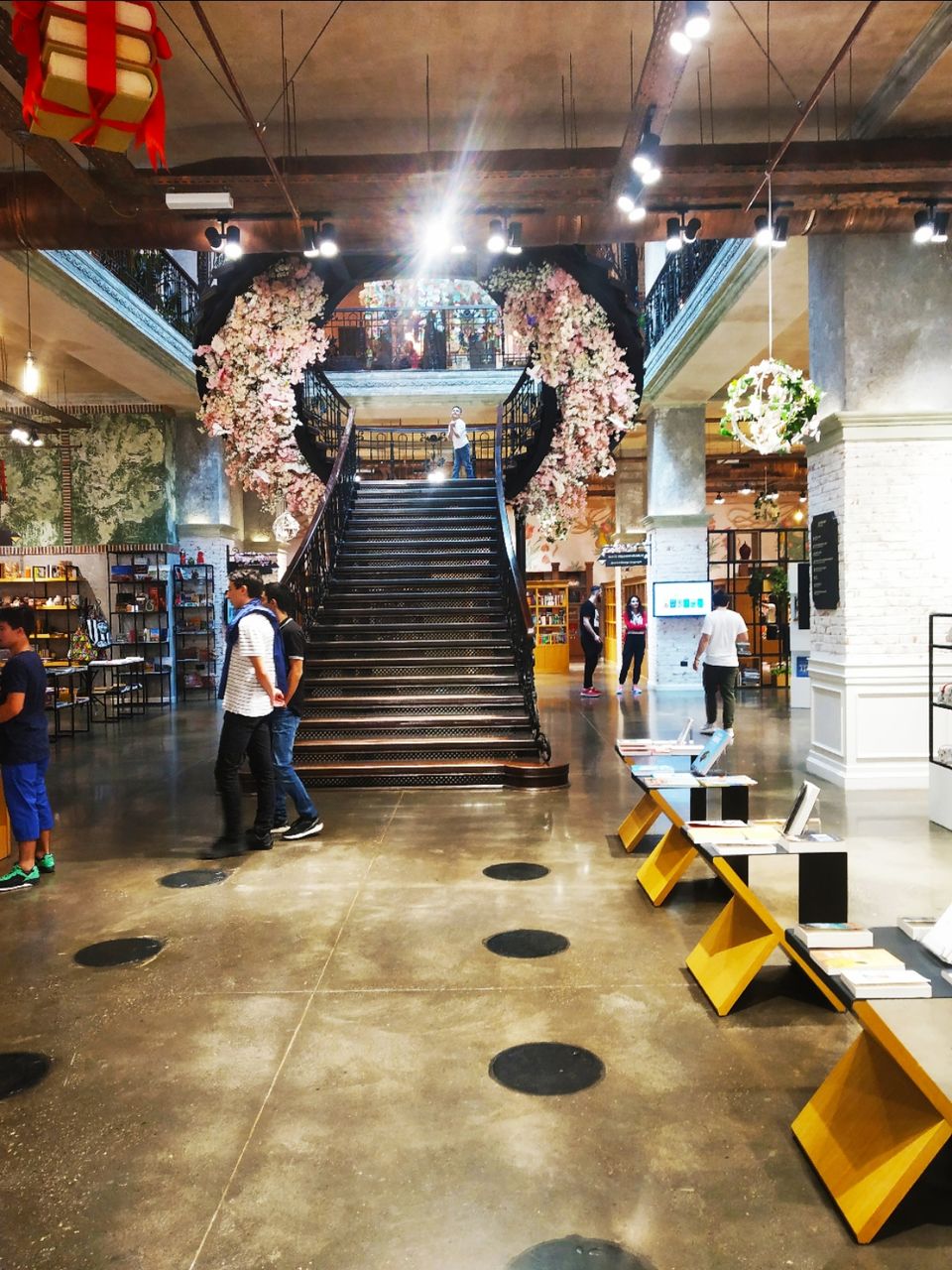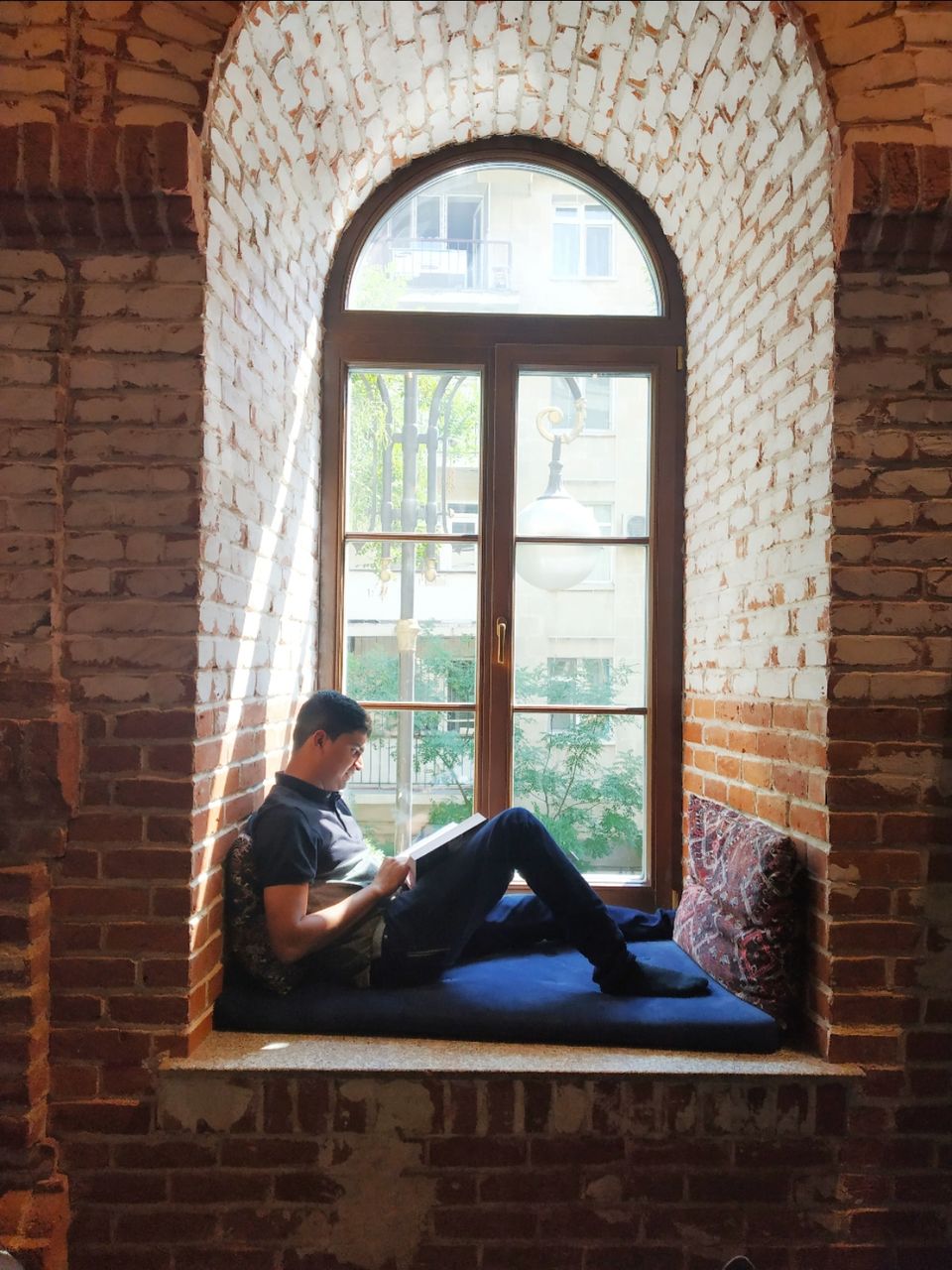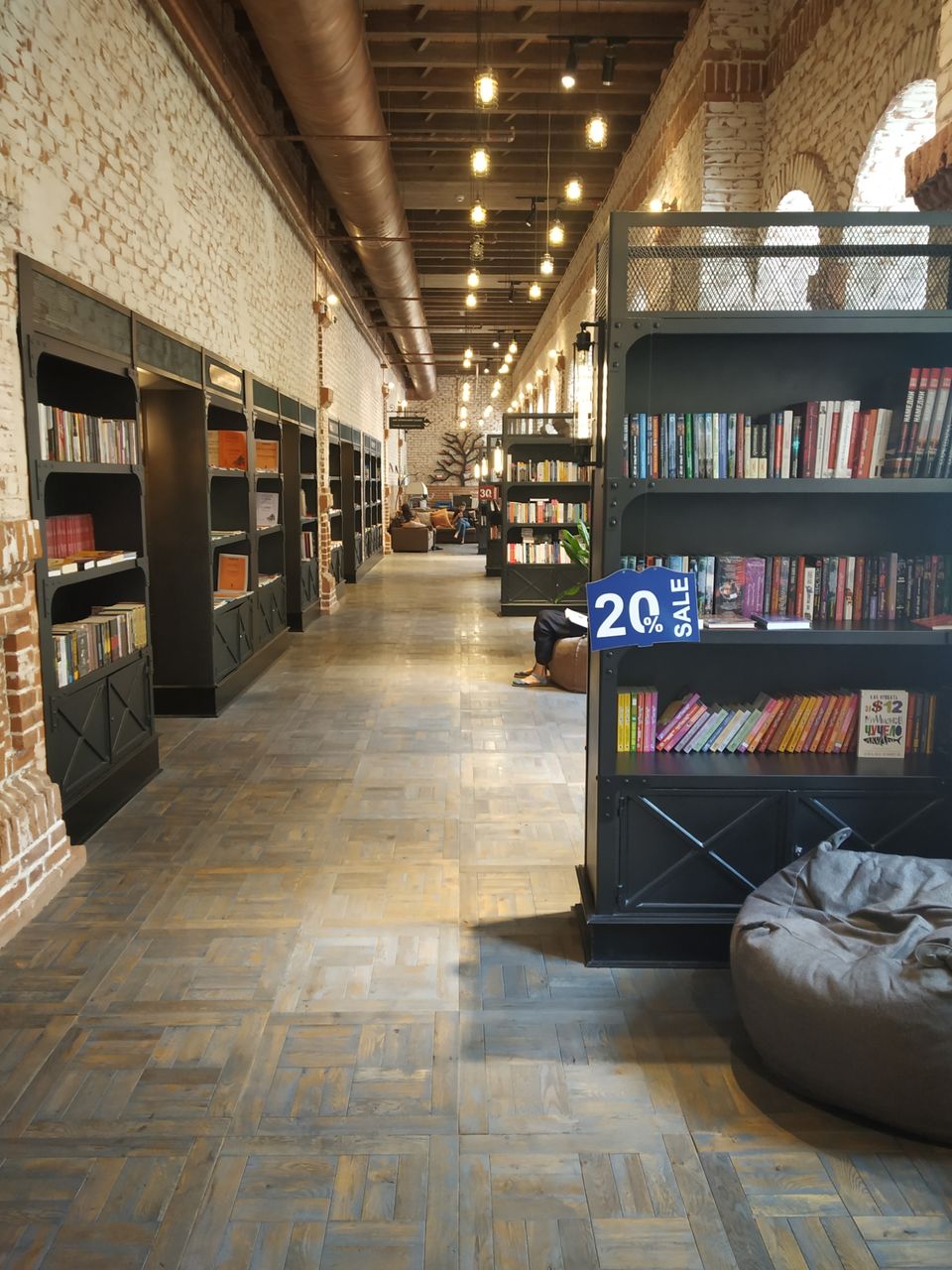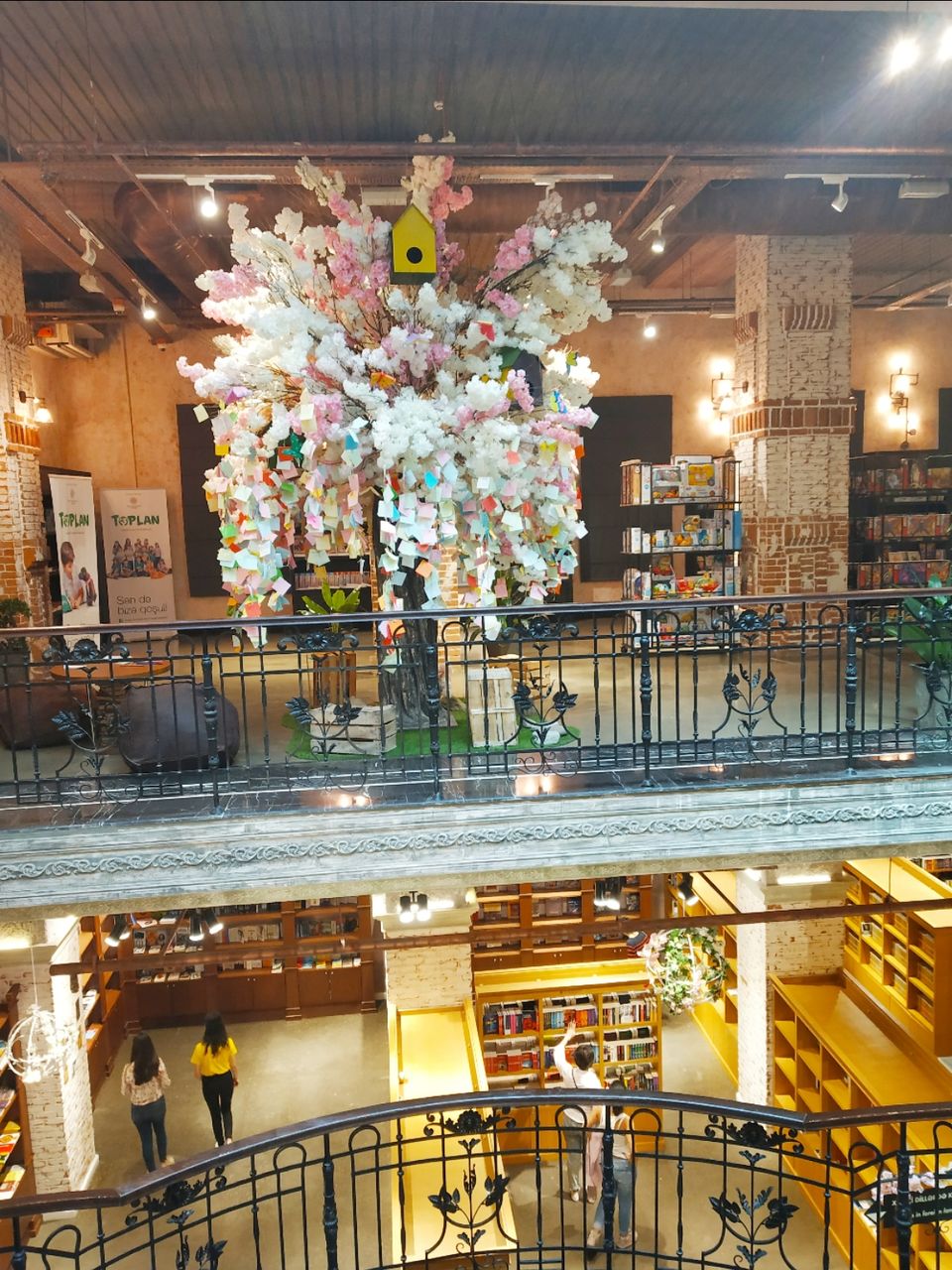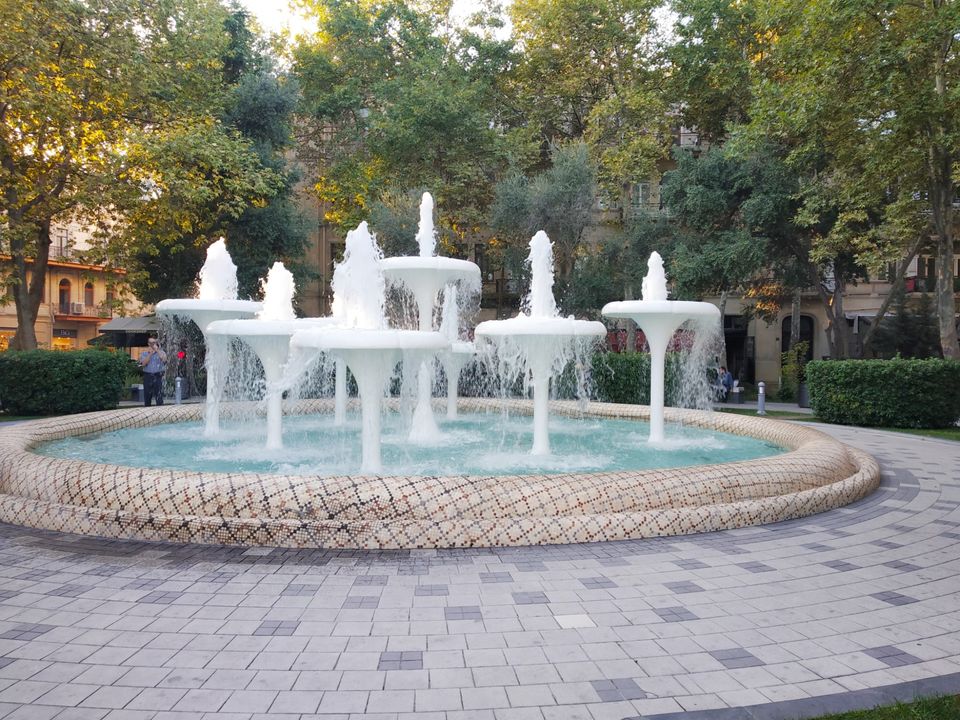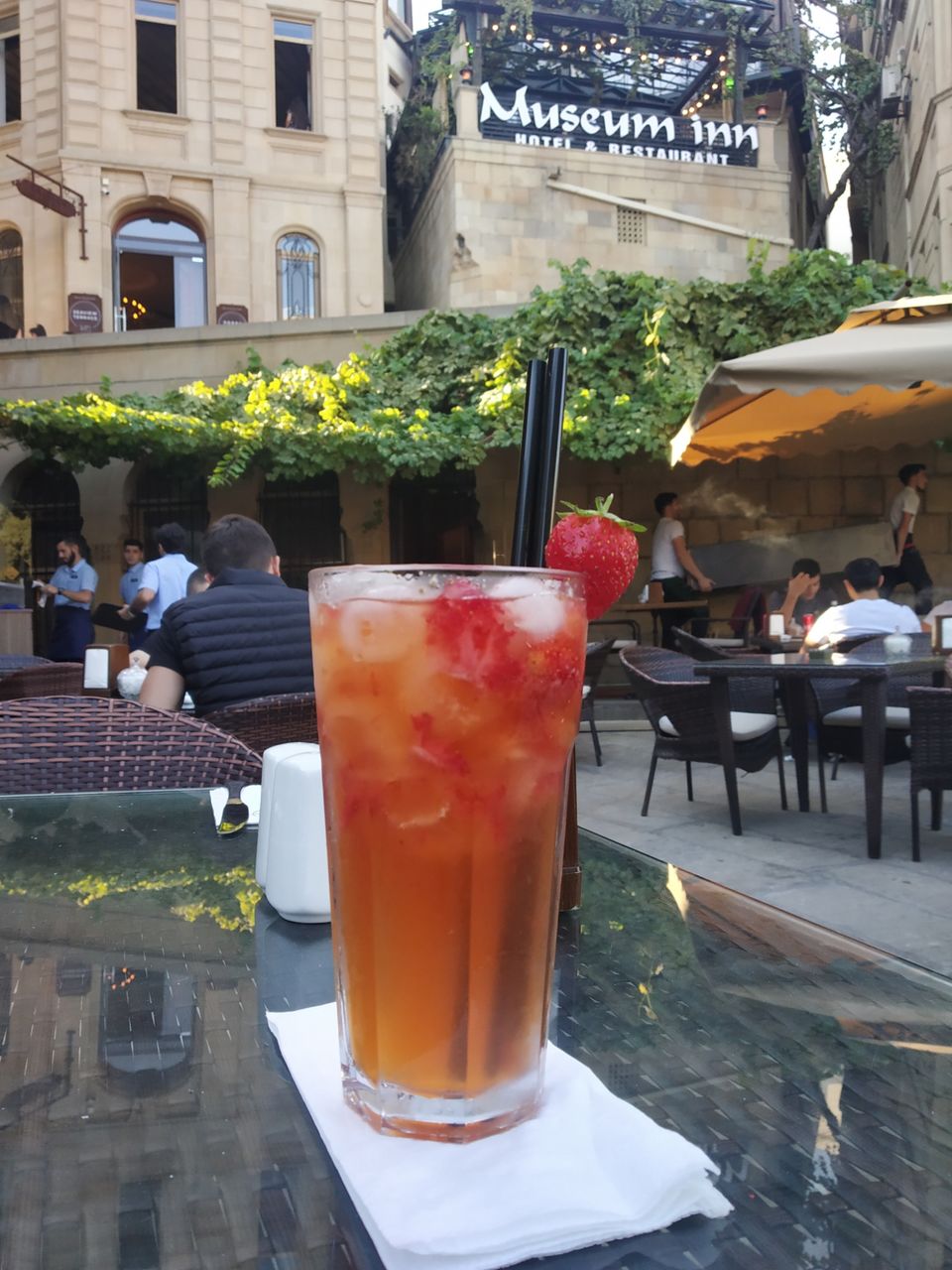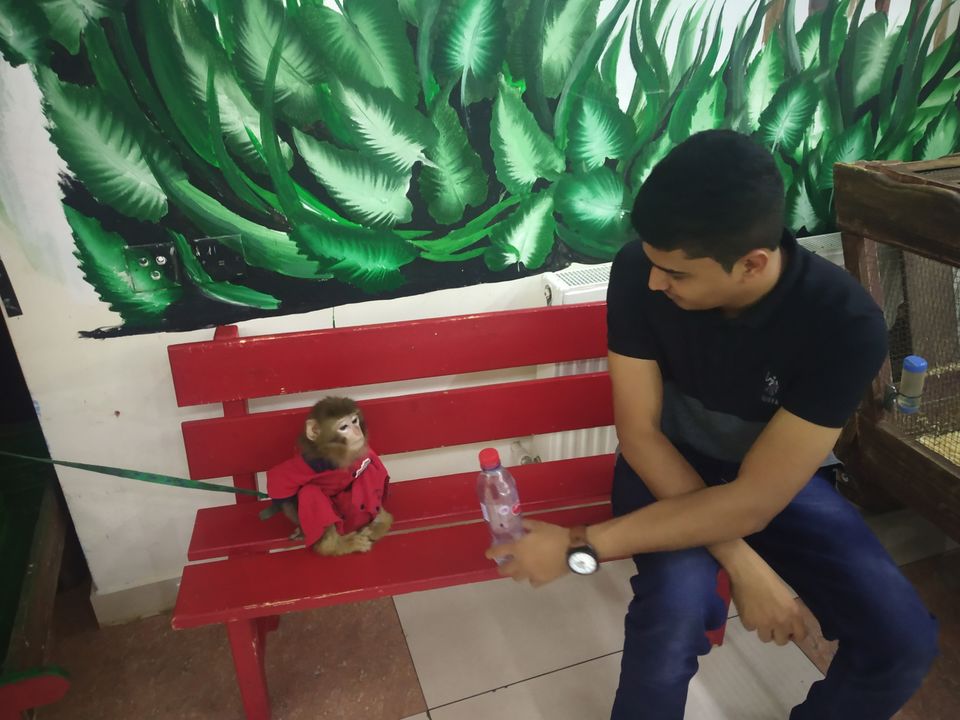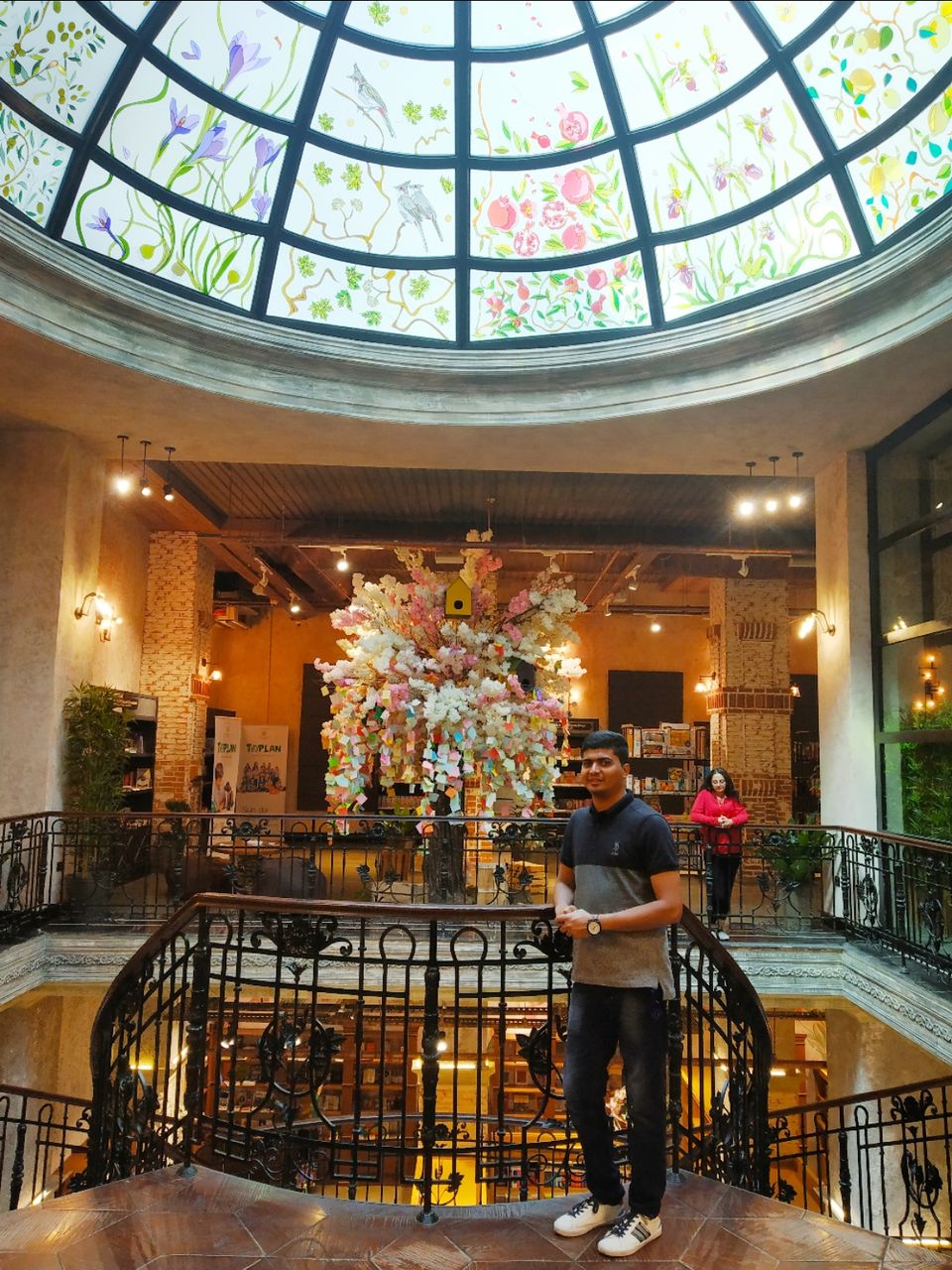 Back to work with a lot of wonderful memories. TBH this was the first time I felt like not to leave from this place. That's how beautiful Baku is.....