I have never been to a place more beautiful, more picturesque and more majestic than Bali and you will know why! We planned a 10 day long trip and I still can't forget the variety this place offers: Beaches, Culture, Temples, Greenery, you name it all and Bali has it, including heavy traffic.
Few helpful tips:
1. We booked a Mum- Denpasar flight with Jet Airways. Layover in Singapore and then final destination: BALI ( no transit visa is needed in Singapore)
2. On arriving in Bali, just go to the immigration counter and get a stamp on the passport. It's a visa exemption stamp and one doesn't need a visa if the stay is less than 30 days.
3. We carried around 650 US dollars from India. ( make sure you carry notes of 100 as the exchange rate depends on the denomination of note provided)
4. Exchange only some at the airport to get through the transfer part from the airport.
5. SIM cards are expensive in the airport so prefer buying from the place where you stay.
6. Only exchange currency from authorised money changer such as Bali Bestrate and the likes. No matter how lucrative other places seem, better to exchange from authorised places.
7. Scooters are easily available on rent and that's the best way to explore the city.
8. We made transfer arrangements from airport to our hotels with the help of Wayan Sutarka (wayansutarka@yahoo.com) and he was more than helpful and ensured our ride was smooth. We also planned a one day trip with him and for 9 hours he charged us around 40 USD.
On the day we arrived, we decided to spend 2 nights in Sanur and were directly transferred to our hotel Sanur Seaview. The first day was spent in leisure as we were tired from our long journey. In the evening we went walking to eat at a nearby restaurant and thereafter crashed on our beds.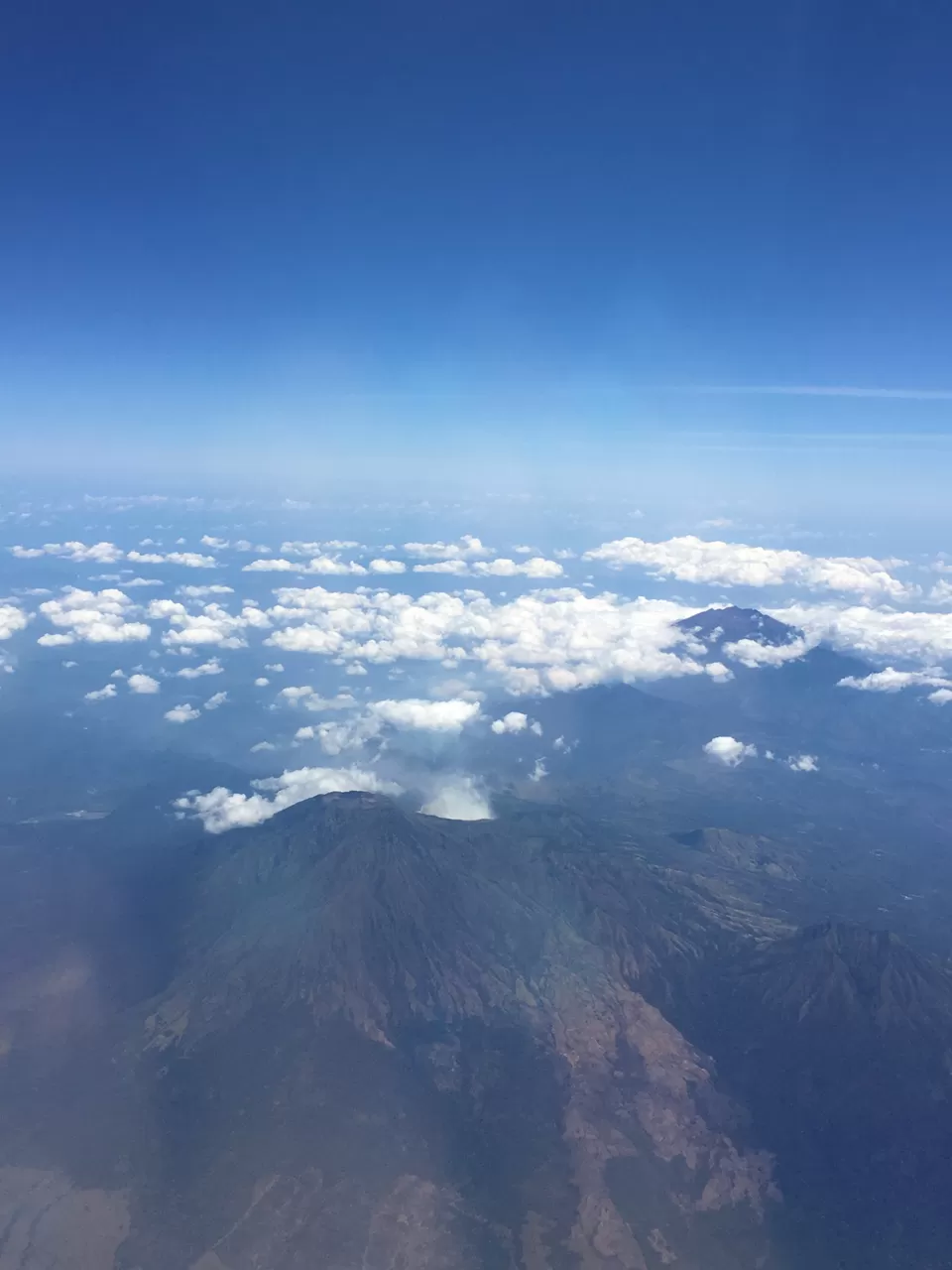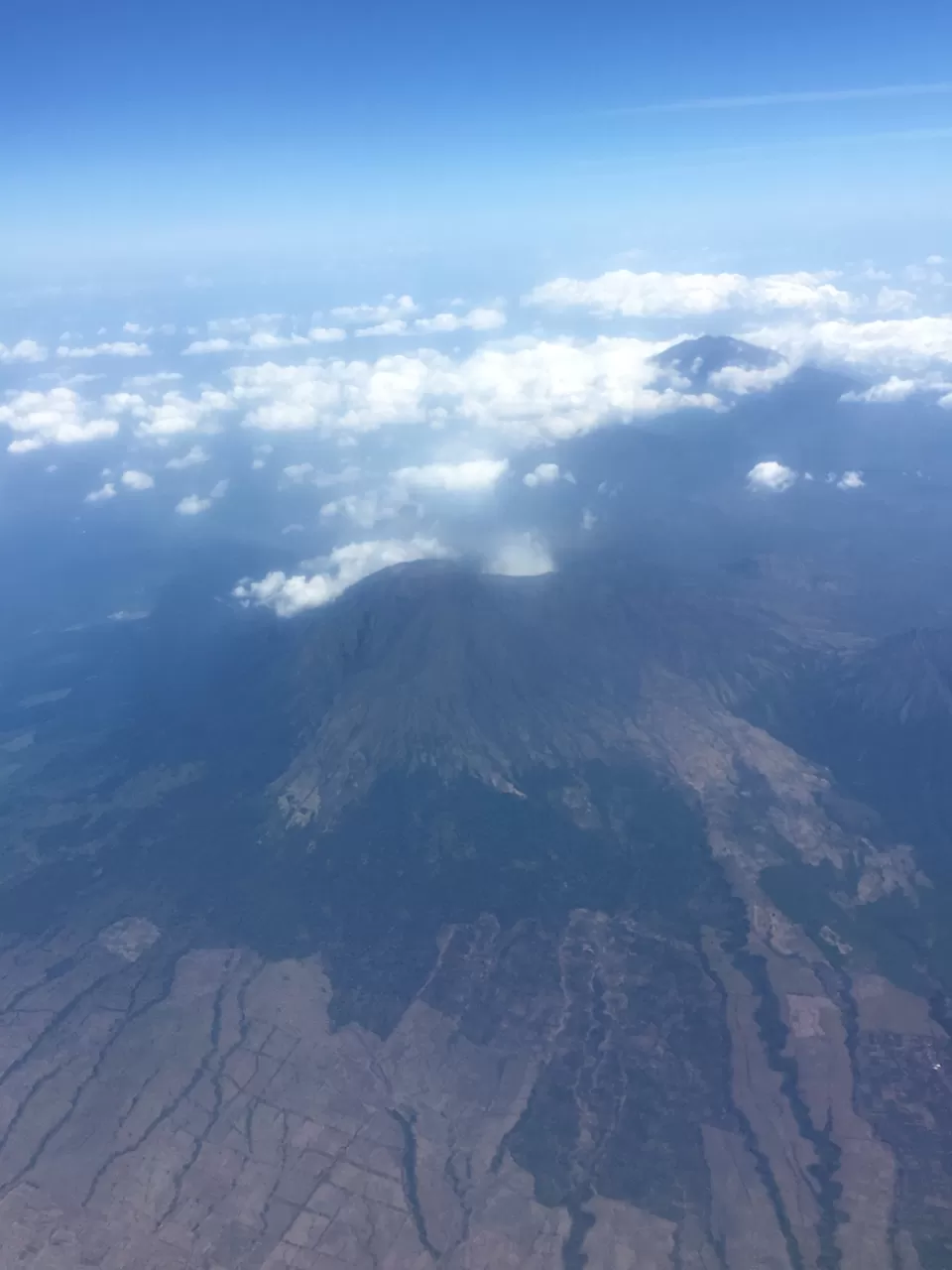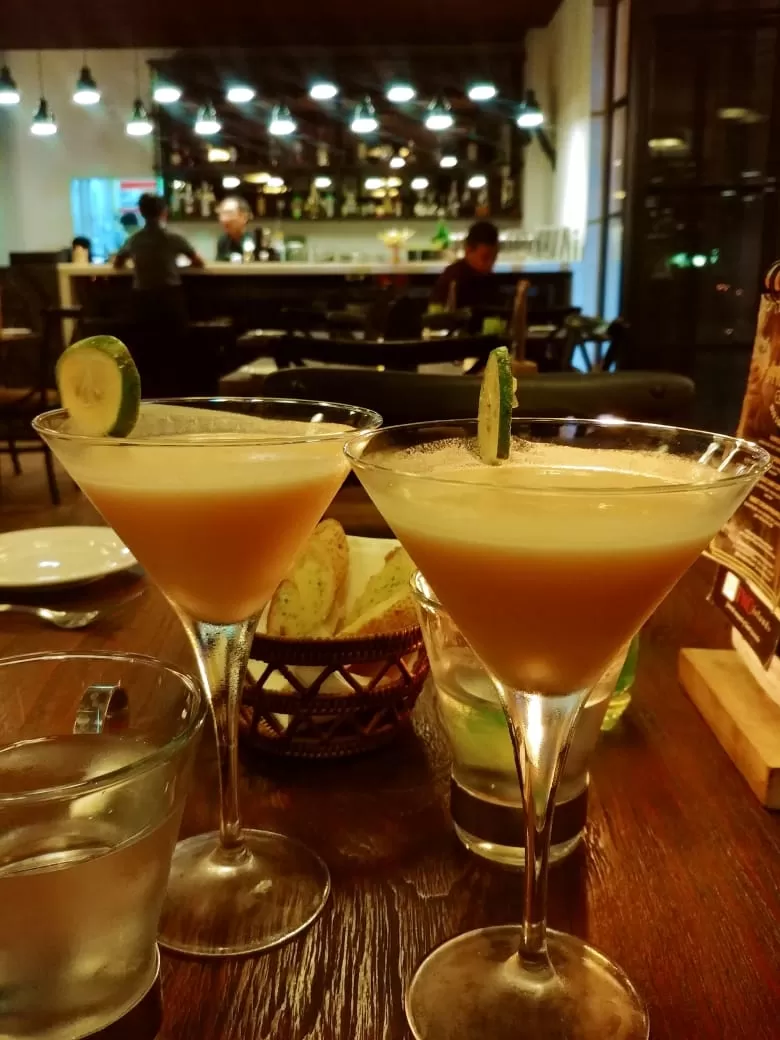 Day 2 was planned with the tour operator Bali Hidden Canyon where we went for a good 3-4 hour canyon trek trip which was exhilarating and adventurous at the same time. Our guide made us more than comfortable. We had a great time, following which we were taken to a warung where we were served some yummy Indonesian food. Post lunch we went to Tukad Cepung waterfall which was beautiful to watch inside a cave. Lastly, we ended our tour with a visit to one of the Luwak plantation where we were made to taste some 15 variants of coffee including the Luwak coffee for which we had to pay. Finally by 6 we were back in our hotel. Overall the tour was simply superb. We paid 80 USD for a couple and it was worth every penny.
Our two day stay at Sanur came to an end.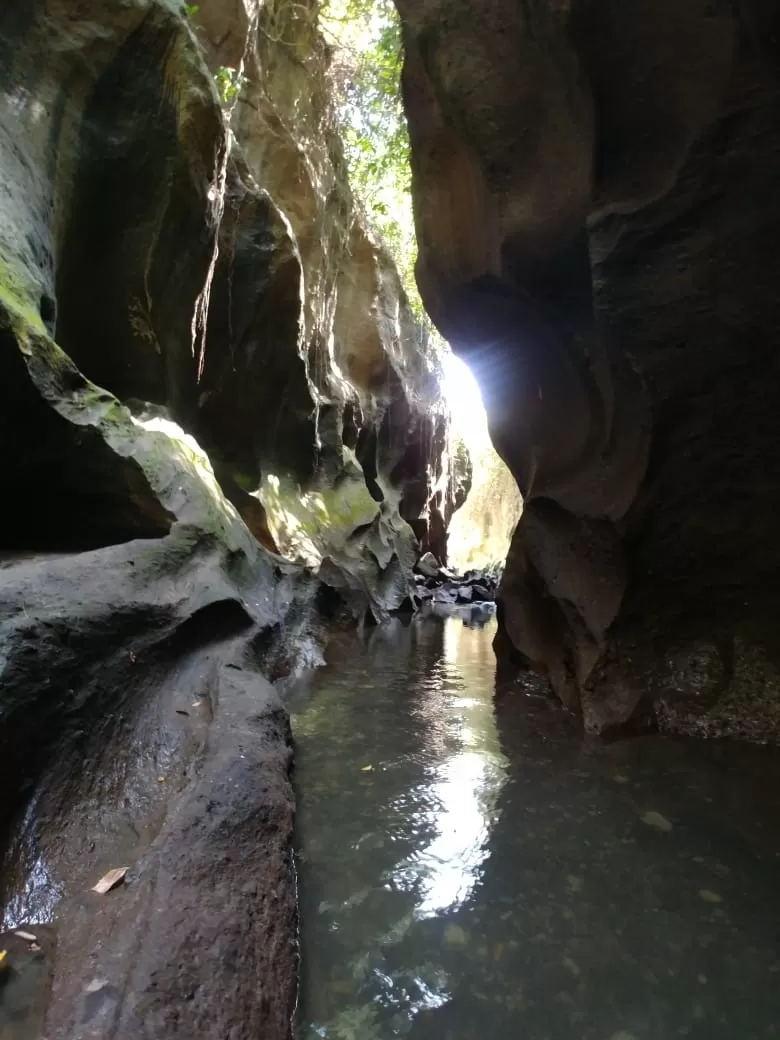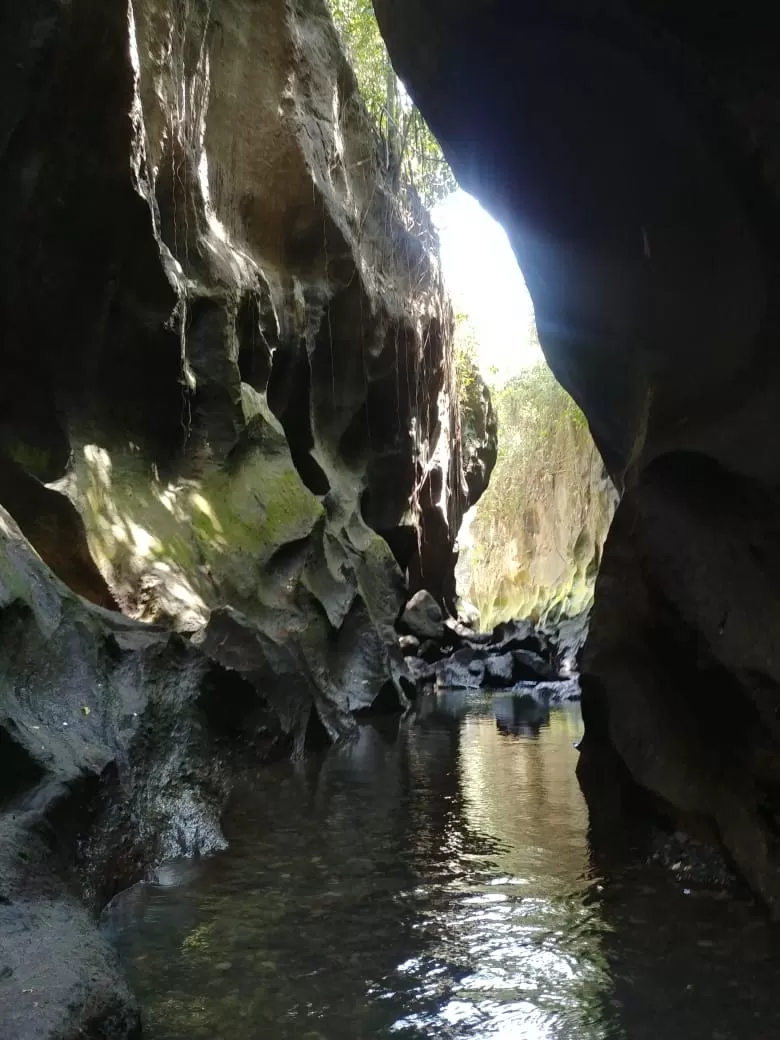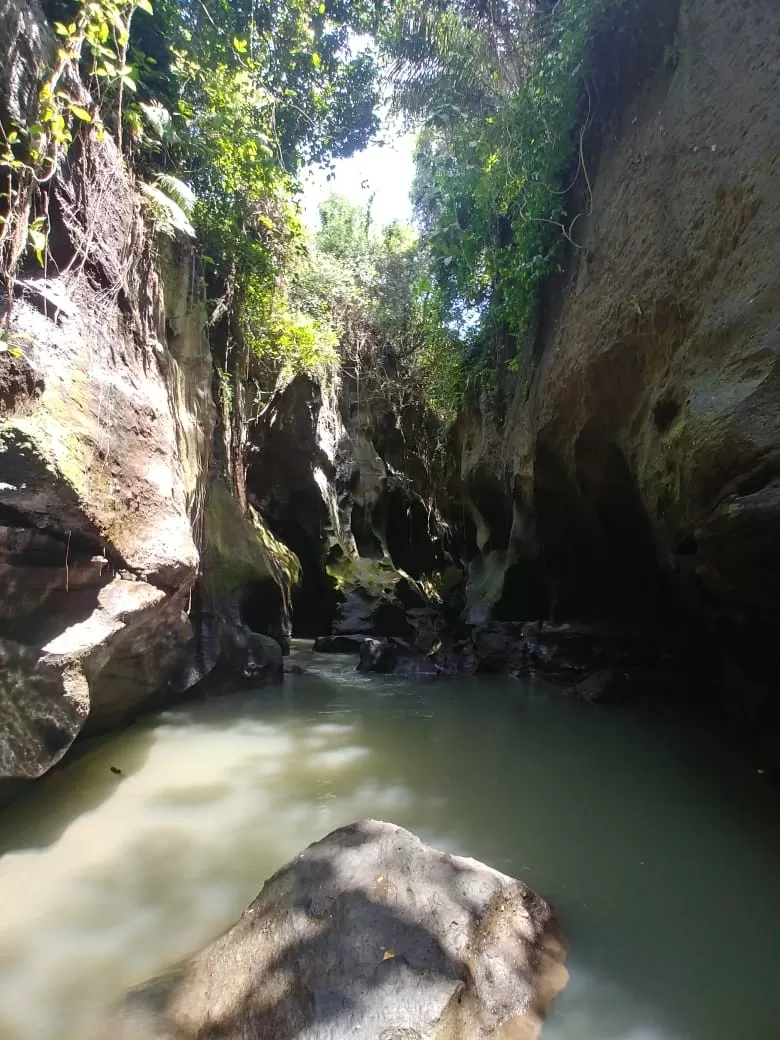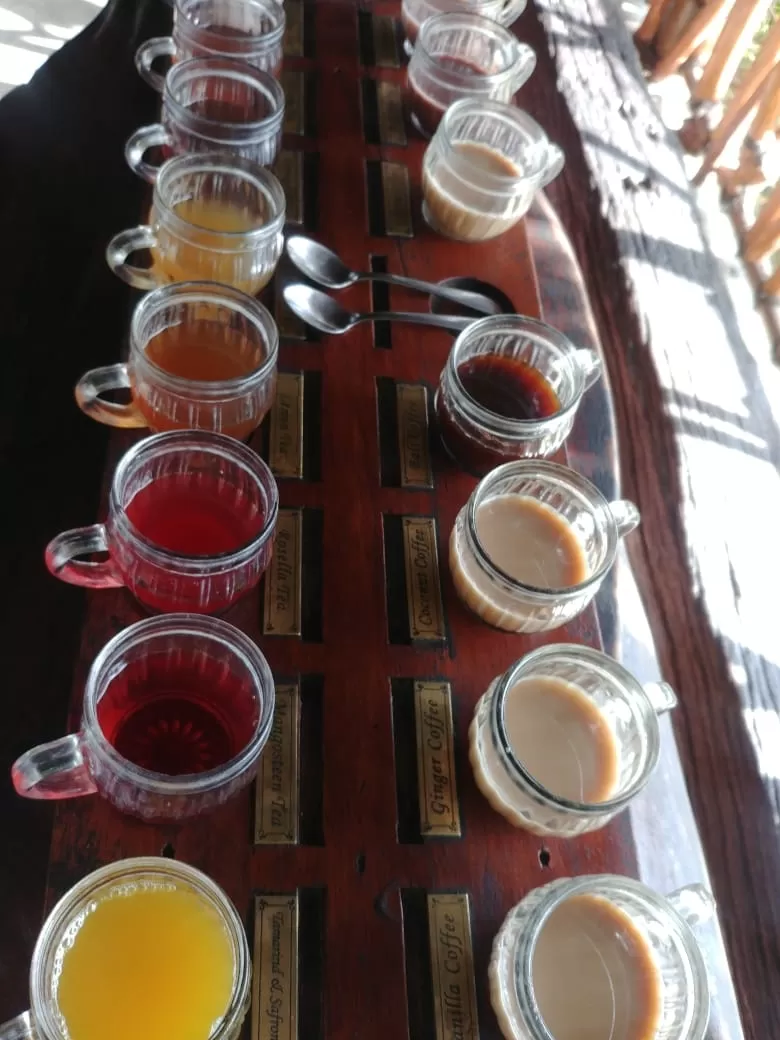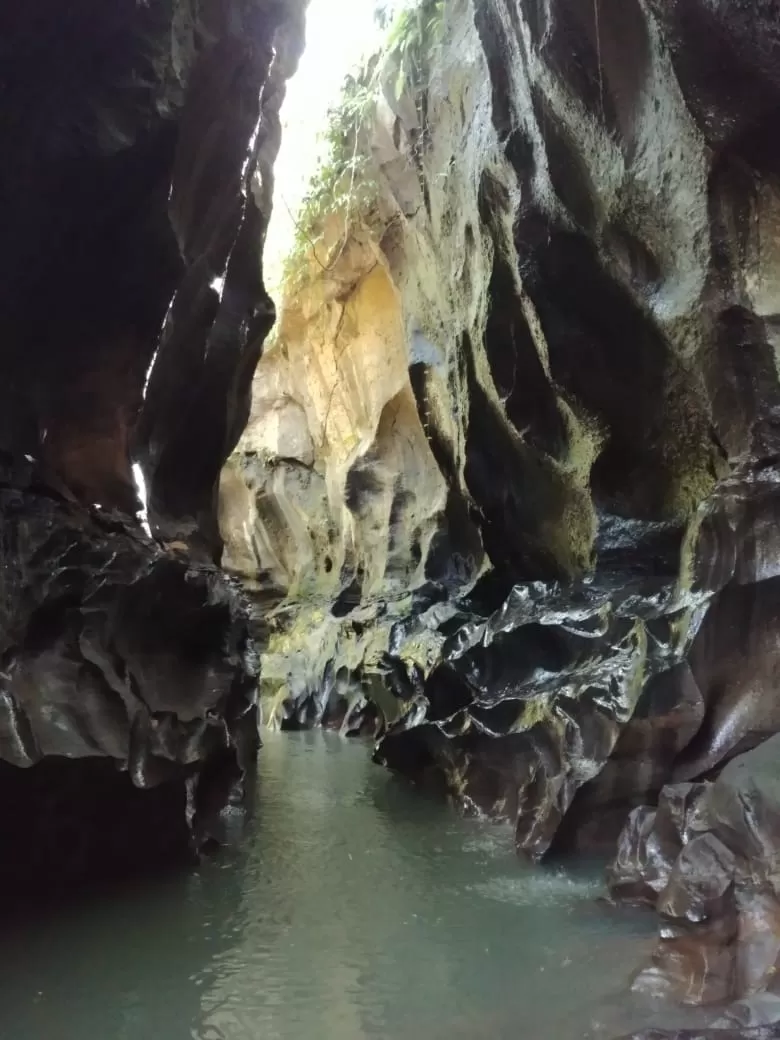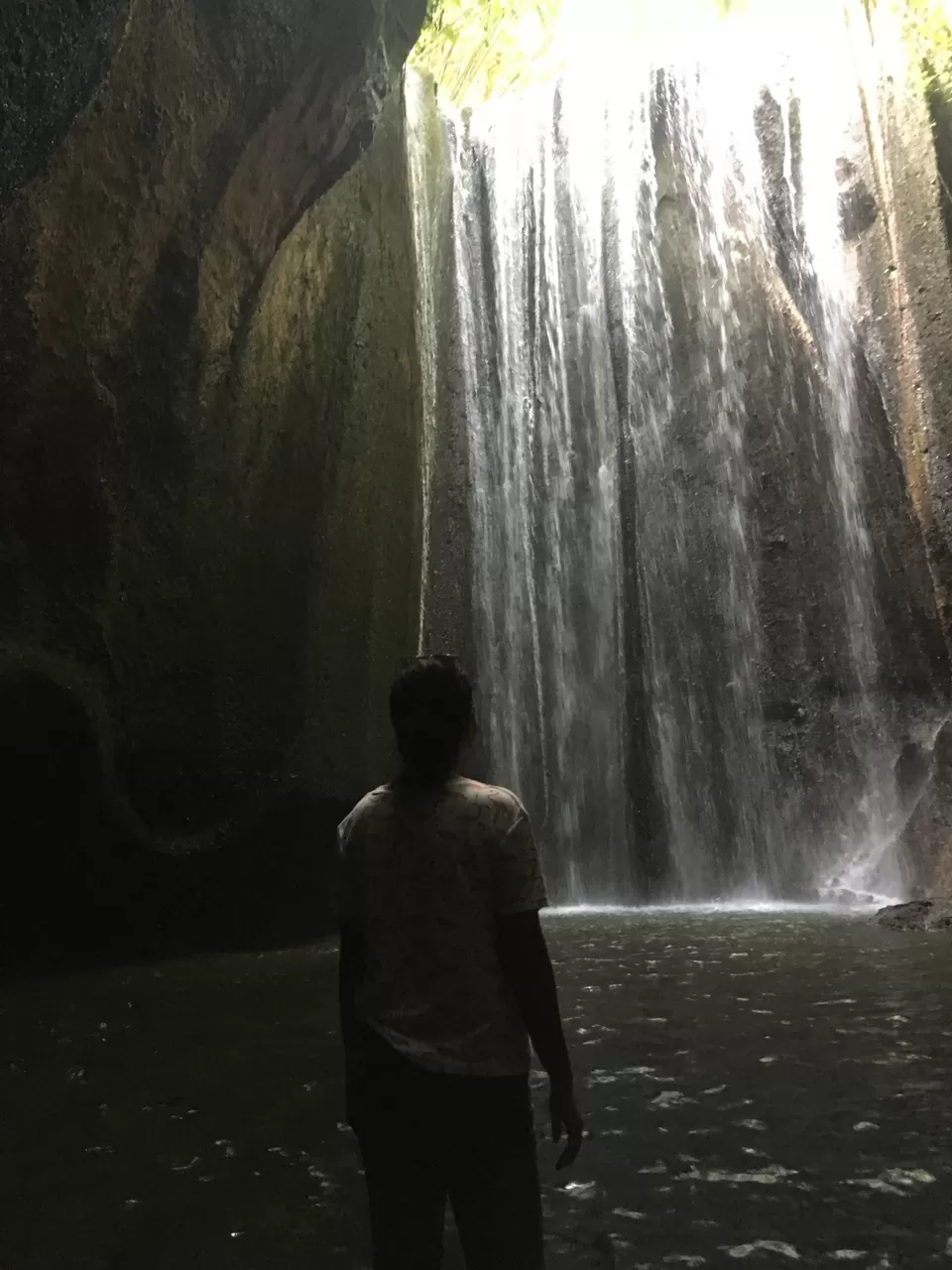 Transfer from Sanur to Nusa Ceningan:
Our hotel at Nusa Ceningan made arrangements for transfer from Sanur harbour to Secret point Huts ( our hotel in Nusa Ceningan) round trip with a drop to our next destination about which I will talk in the day wise trip. The transfer was smooth. We got off at Nusa Lembongan and a van was waiting for us to be picked up. Our hotel in Nusa Ceningan seemed like one straight out of a fairytale! Basic huts but what a view! The hotel had a private beach where we enjoyed a good swim. Right behind the huts was the blue lagoon which was a beauty.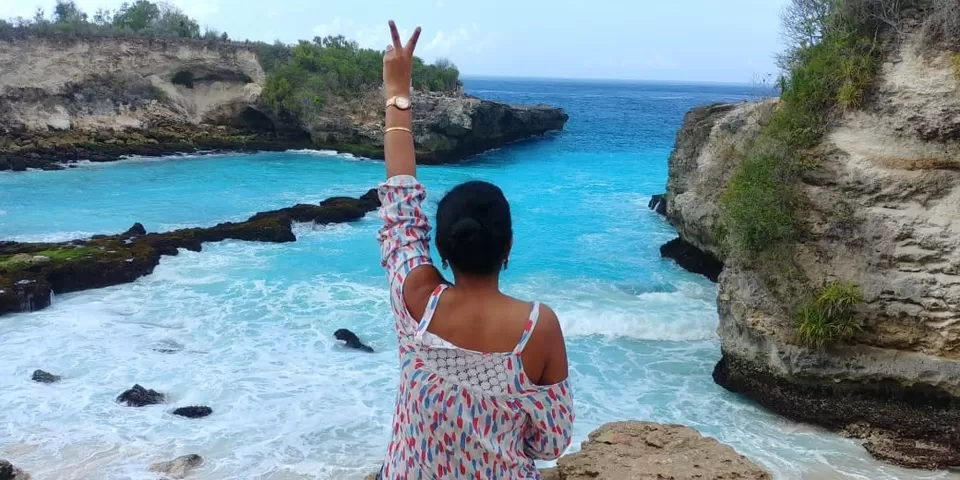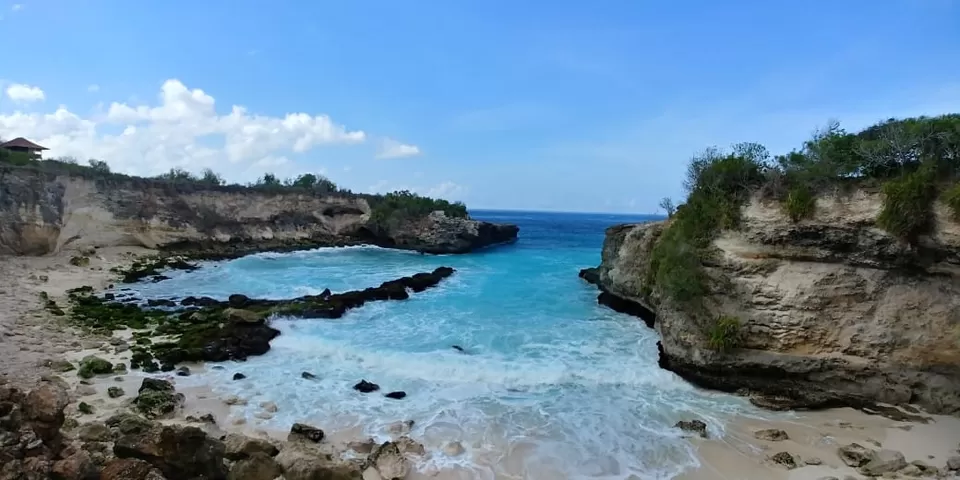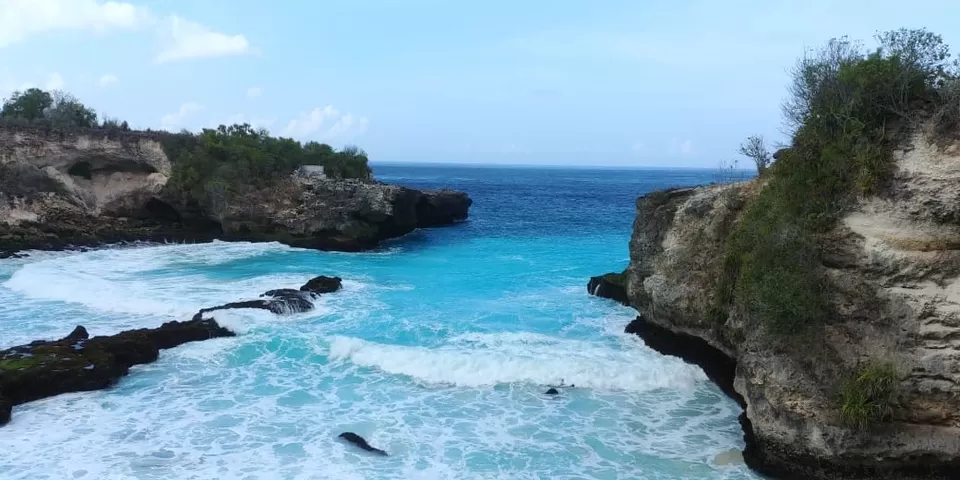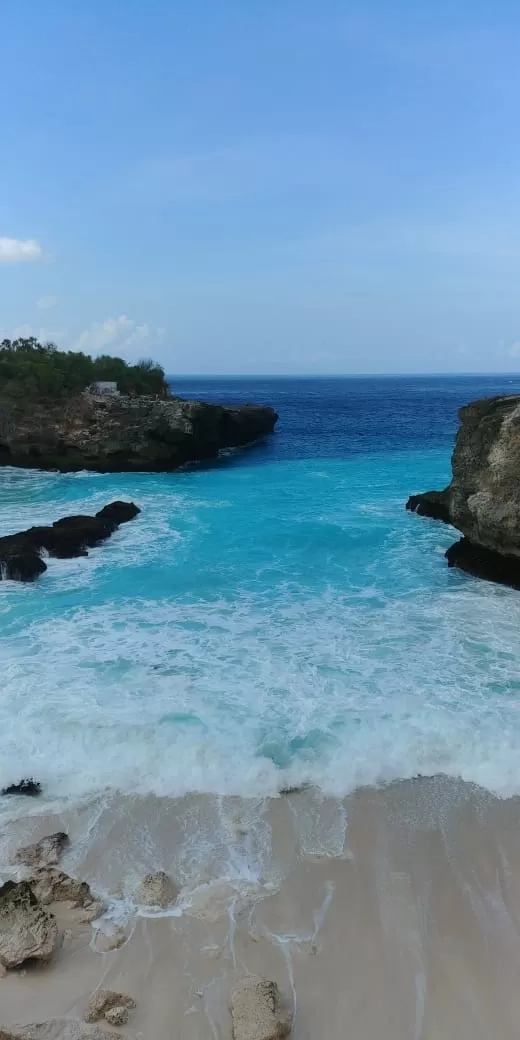 We booked a 3 spot snorkelling trip with one of the tour operators where we had a ball of time swimming with the Mantas, snorkelling around in 3 different spots. All in all we had a blast and we were back in our hotel by afternoon. Rest of the day was spent in leisure. We hired a scooter and went around to Nusa Lembongan. Then we were ready to pack our bags and head to our next destination Ubud.
On being transferred to Ubud from Nusa Ceningan, it felt like we came to a different part of the city. Ubud is rightly called the cultural town and it was so. Once checking in smoothly to our hotel which was centrally located, we rented out a scooter, bought a local sim and started are journey towards Tegalalang Rice terraces which were beautiful. There's no entry fee as such but at every gate they ask for donation hence we decided not to go deep down. But the place was beautiful to spend some good time. We returned back to our hotel tired, had some good dinner in one of the many warungs and called it a night as we had a long day planned ahead for next day.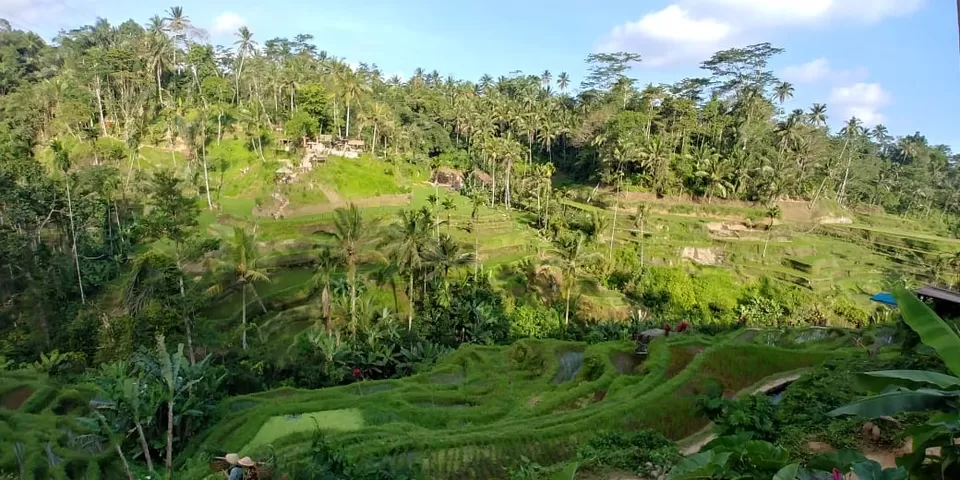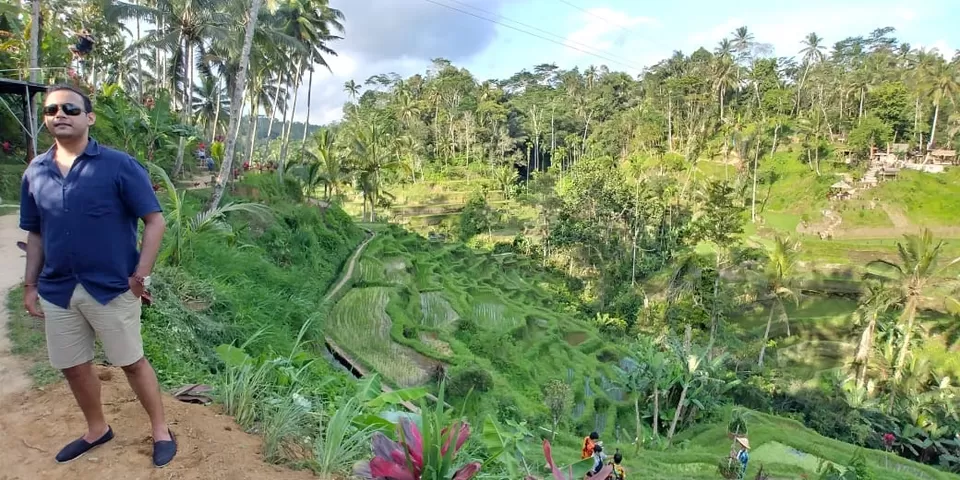 After having a full fledged yummy meal we set out on our trip. We went to one of the most amazing quiet beaches that we had heard of : Keramas Beach which has absolutely black sand. We spent some time there and headed to our next stop: Tegenungan waterfall which was beautiful to watch from the top. We climbed down clicked some pictures on the way and had some cold Bintang Radler and headed towards our second waterfall Blangsinga which was just an extension of Tegenungan which we realised after paying the entry ticket. It was pretty hot so we started back and crashed after entering our hotel, giving monkey forest and ubud palace a miss.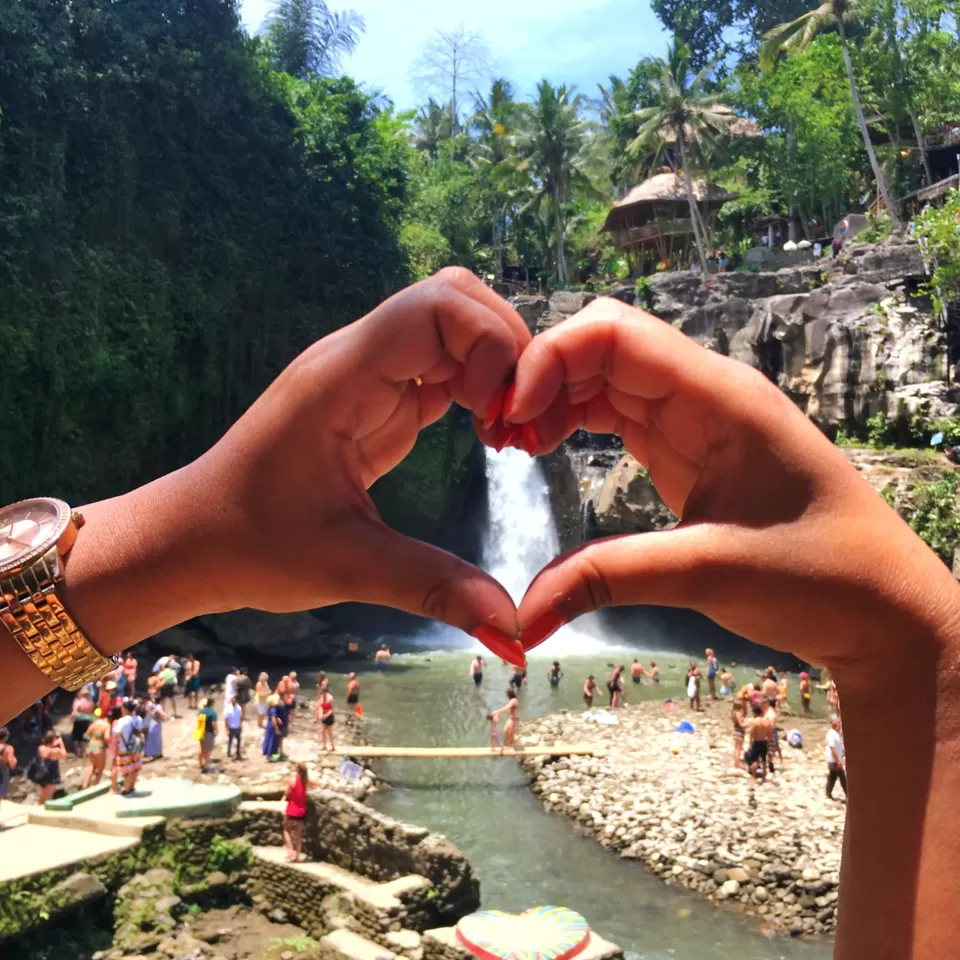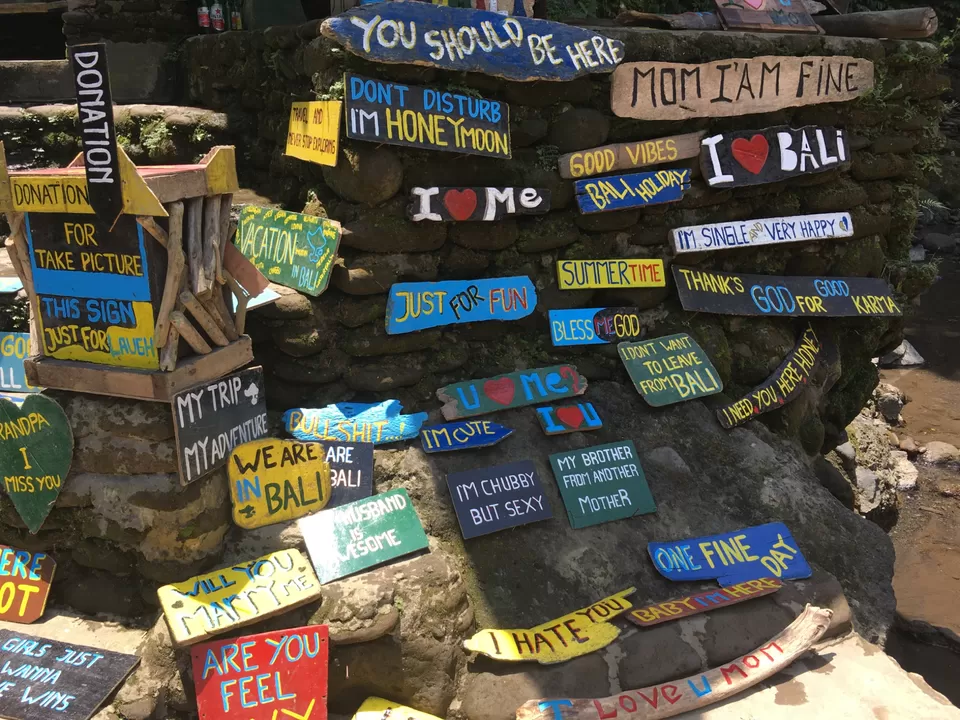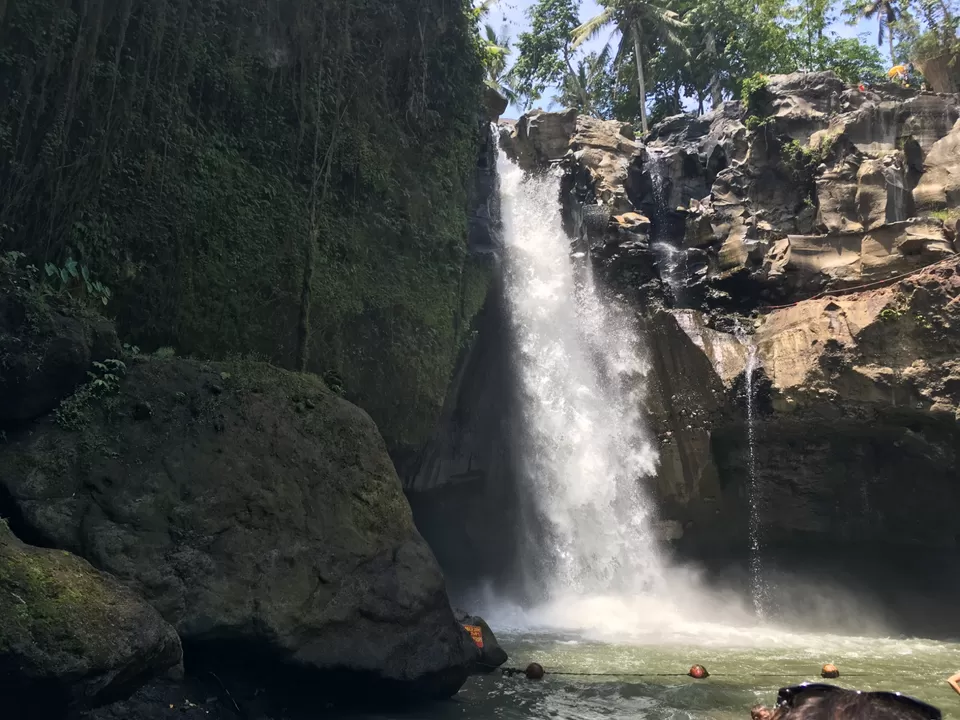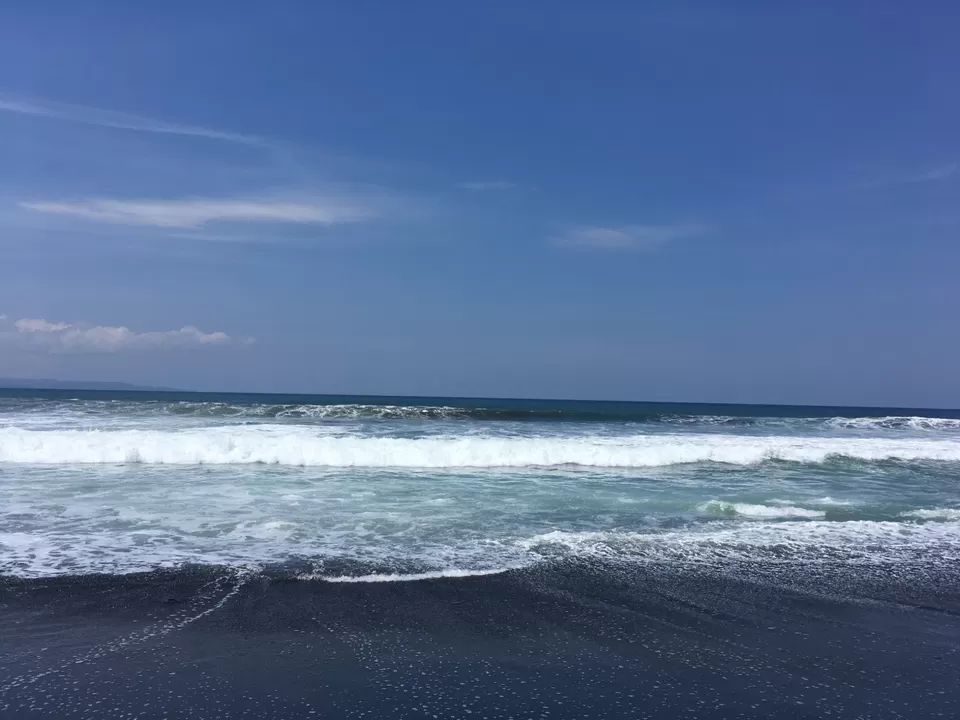 We were then transferred from Ubud to Legian where the check in was smooth and the day was spent in absolute leisure. We went exploring the Legian beach which was right in front of our hotel, drank some Bintang and were served a mini Indonesian rijstaffel in our hotel which was a bomb! We stuffed our selves, rested a little and went exploring the town a little in the evening before heading out to our hotel restaurant for a special romantic dinner that was organised by my husband for my birthday.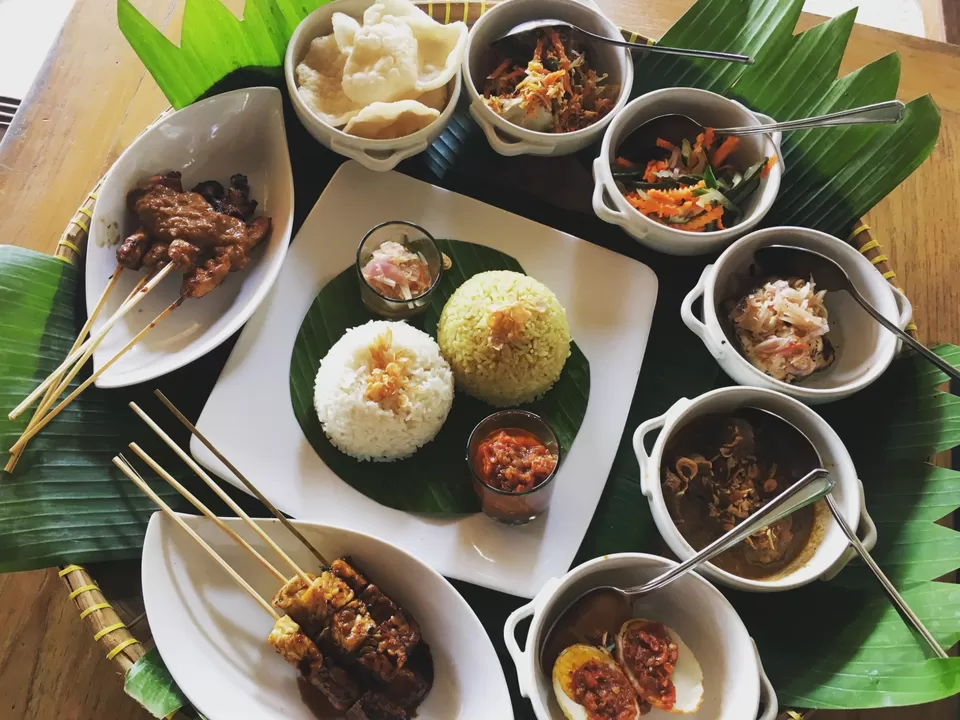 We kept one whole day to explore two main tourist spots: Tanah Lot and Uluwatu. We first went to Tanah Lot where it was a beautiful site, we clicked lots of pictures, went down to the tiny beach had some fresh coconut water to hydrate ourselves and started our journey towards Uluwatu.
Note: both these places are in completely opposite directions thus it's preferable to visit Tanah Lot when staying in Ubud.
Nonetheless, before heading to Uluwatu, we made a pit stop in one of the beaches next to Uluwatu Temple called the Dreamland beach which seemed right out of a postcard. The beach was gorgeous, surfers paradise and crystal clear water. We spent some good amount of time there. Our final stop was Uluwatu which was on a cliff and the entire Indian Ocean could be seen. It was marvellous but very hot. So we clicked some pictures and started our journey way back to our hotel where we went for some Balinese spa which was so refreshing. That's how our day 8 came to an end.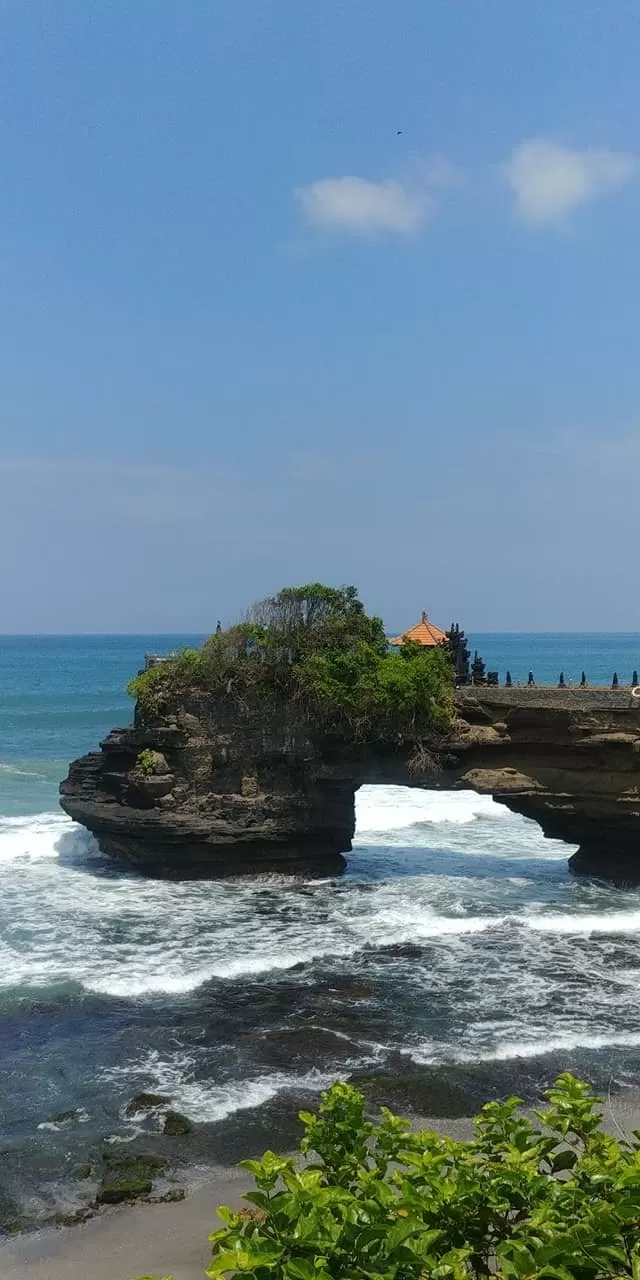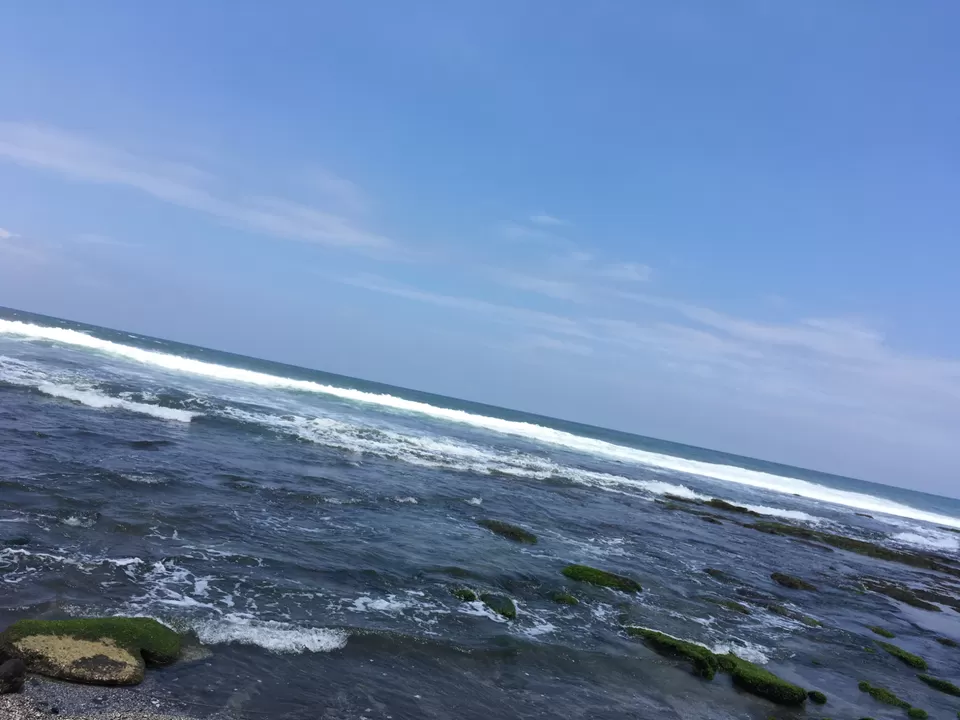 Last two days of our trip was exclusively reserved for some hidden beach expedition. We hired a scooter and went on our search. We first went to Pandawa Beach which was beautiful, zero people, turquoise blue water, and white sand. It was just beautiful. We spent some good 1-2 hours just sitting and gazing at the vast calmness of the ocean. Went swimming in between and again sat. Next we headed to Padang Padang Beach which had a few monkeys around and was pretty much crowded. We spent some 10-15 mins there, had a fresh coconut and went towards our final and the most beautiful beach: Nyang Nyang. It was a good trek of 3-4 kms from atop a cliff which was killing us but in the end being greeted to a beautiful, untouched and aquamarine water took away all our tiredness. This is a must go to beach, just stunning and beautiful. Just sit in the water and the current will drift you away which was quite a thing. Finally we ended our day with our visit to Jimbaran Beach to catch a beautiful sunset. Came back freshened up and had a light meal.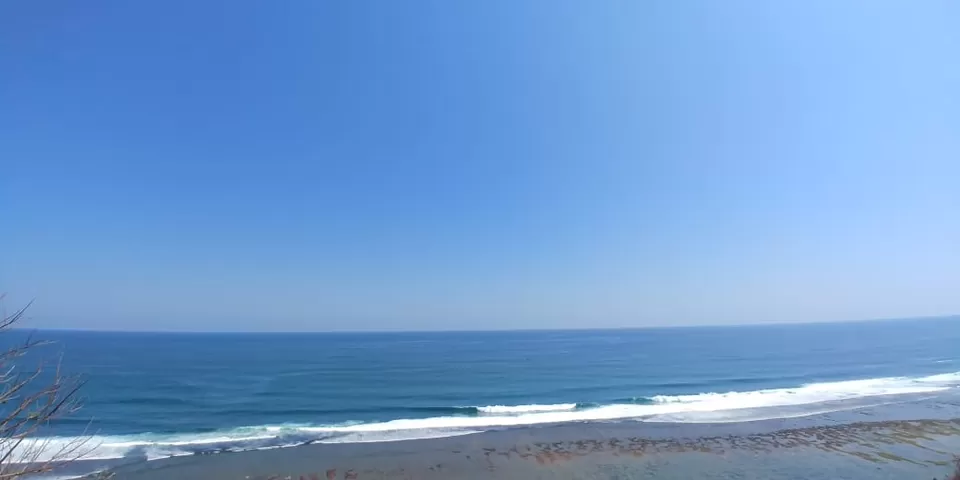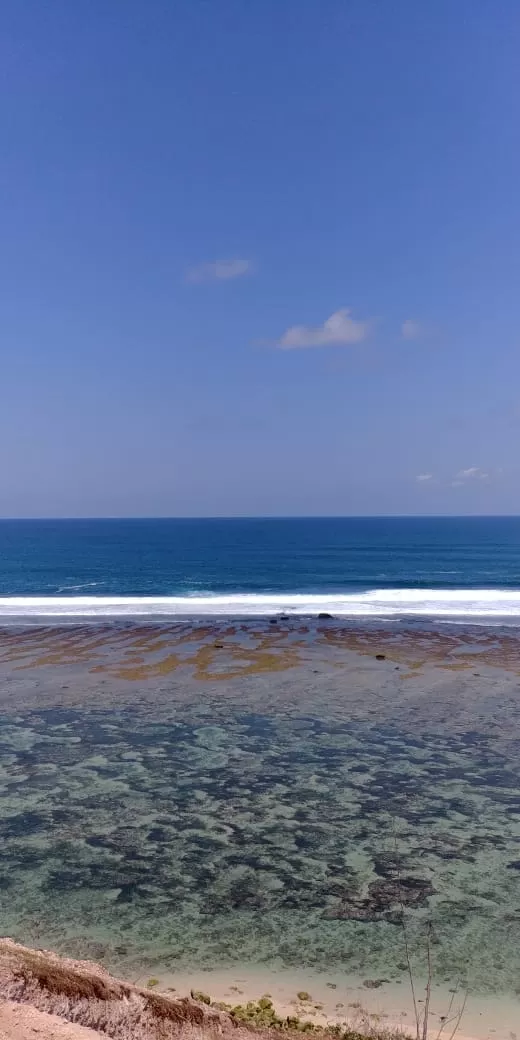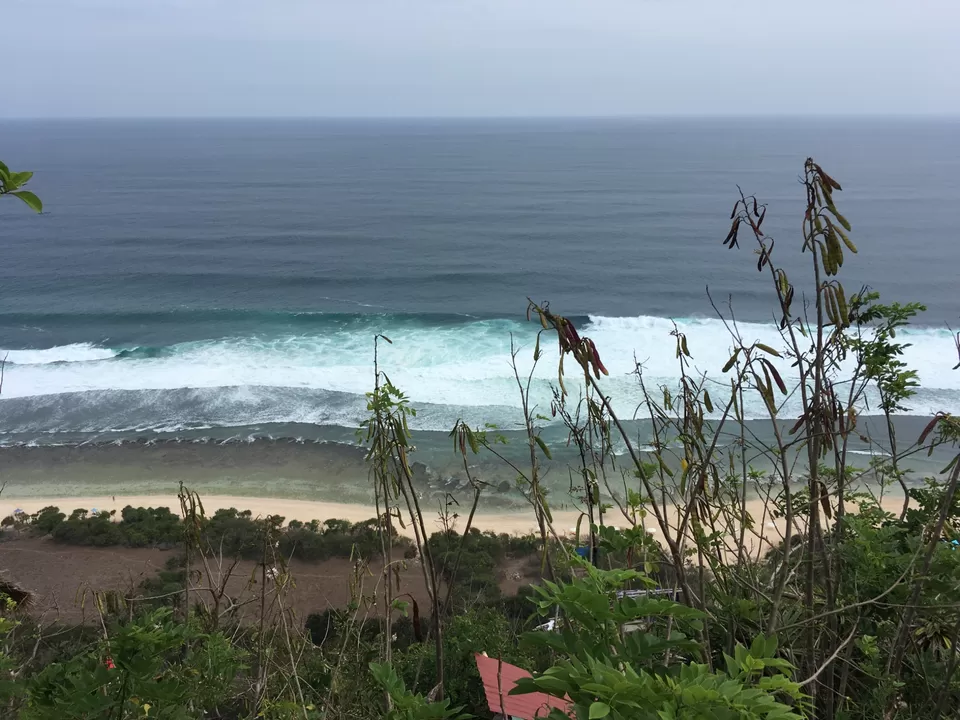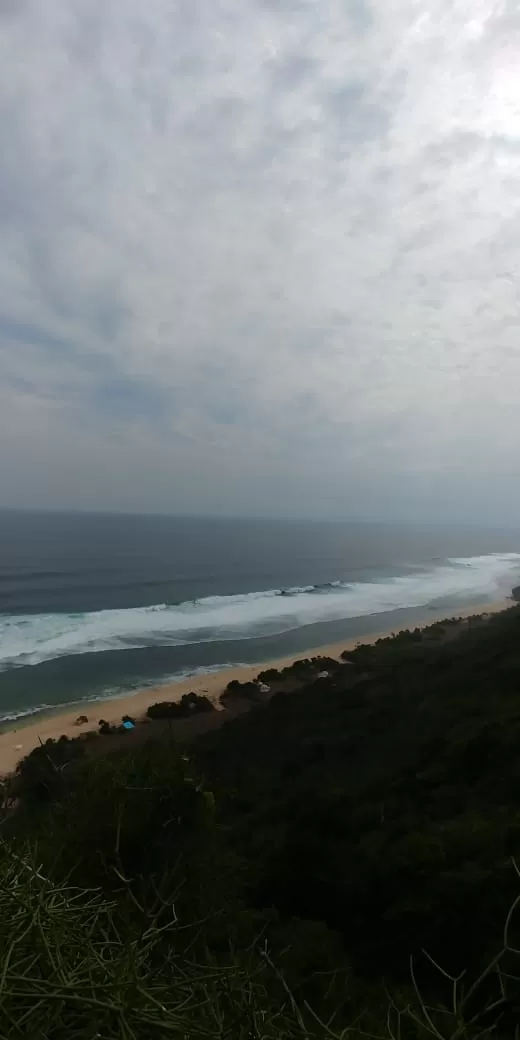 Final day, we again went out on our expedition. First stop was made a Nusa Dua which was just about ok for us, quite crowded but good for water sports. Spent some time and headed towards our next beach: Gunung Payung which again was a climb down, not as tiring as before but again being welcomed to a beautiful rocky beach with odd 1-2 people around. Hydrated ourselves with coconut water and headed towards our next beach: Green Bowl Beach ( due to the dead corals the entire shallow end looks green from top) hence the name. It was beautiful but we just didn't have the strength to climb down so we clicked some pictures from the top and left. Our last beach of the day was Suluban Beach which again was gorgeous and a surfers paradise needless to say. All in all we had an amazing day and did some shopping on our way back.