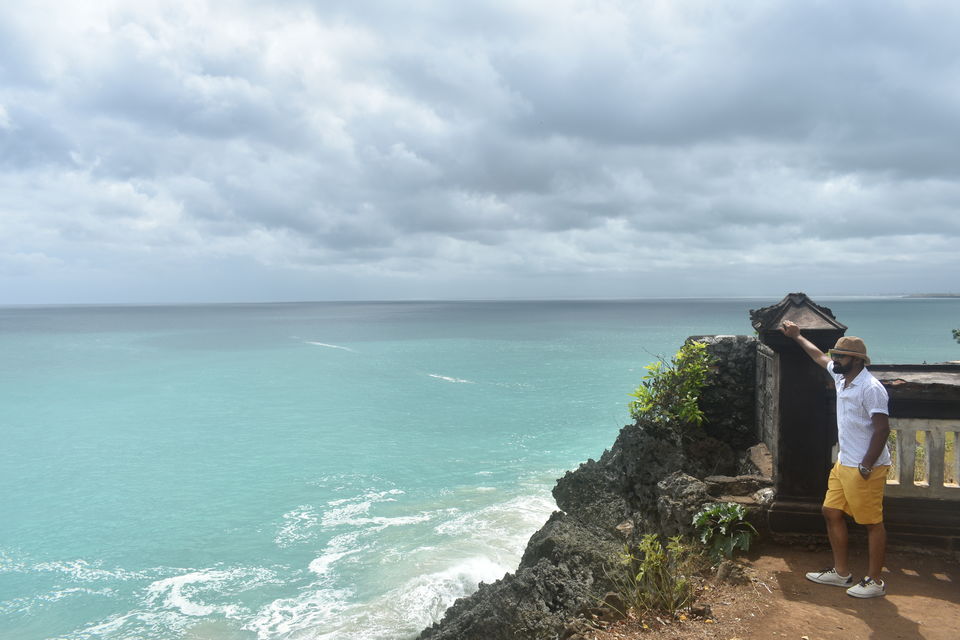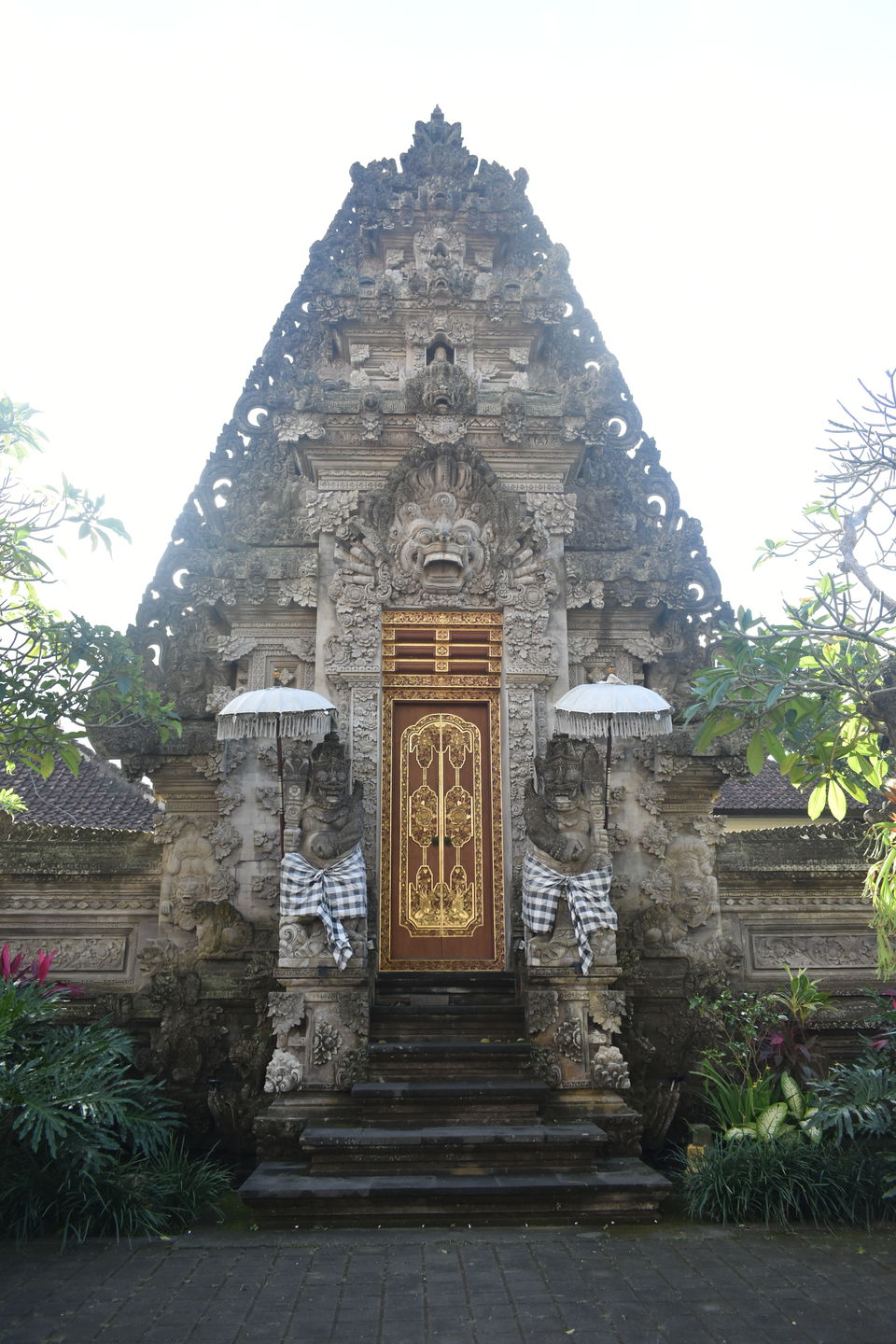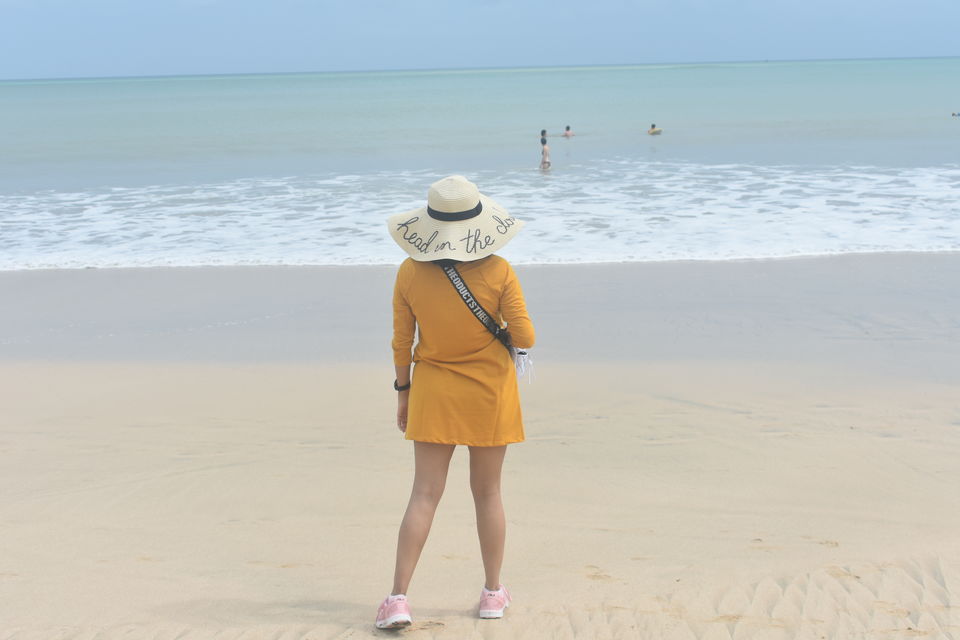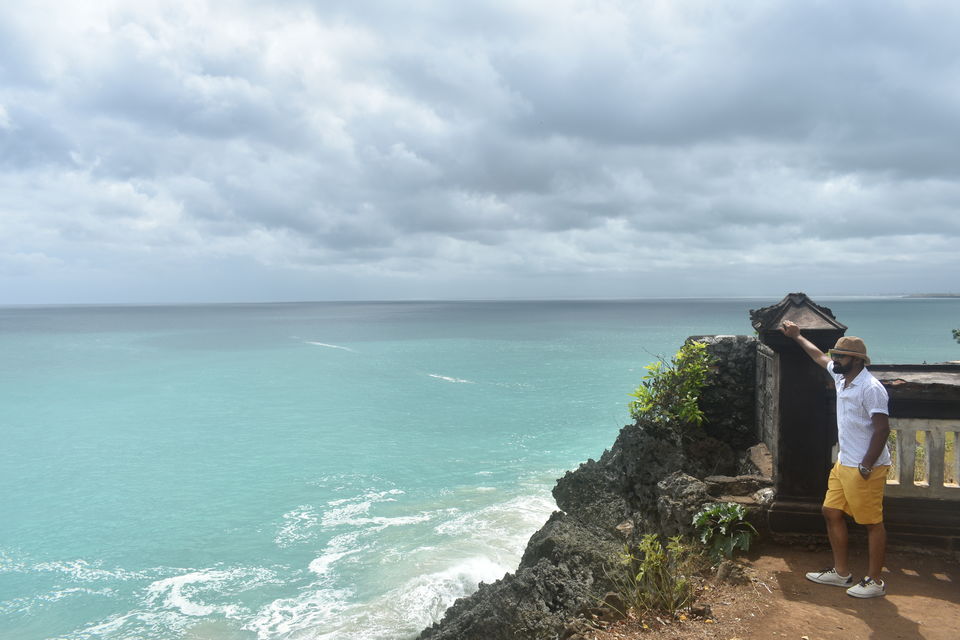 Bali was on our minds for a very long time and it was really not working out somehow but after a few discussions and little planning with bff in Australia and I, in India, we decided meeting in between the 2 countries and nothing could be better than Bali! So plan was set out by spending first 5 days with my bff and her husband in Kuta/Seminyak and Ubud before they flew back to home and we would continue with our roadtrip further as planned. Bali is NOT cheap! We felt we were in India only cos everything from Hotel rates to food costed us same as it costs us in India! Except gas prices are low!!
Route: I had mapped out, daywise, all places on a map with average time we would spend at each place. (DM for daywise maps!)
Transport: We had rented motorbike for all 14 days. Now with luggage, how is it possible to cover entire Bali? Well, our first 4 days were in Kuta and last 2 days were in Kuta too so we simply packed clothes which we had not worn. We had total 4 bags and we managed to carry 2 bags with all the planning and kept the other 2 bags in our hotel in Kuta where we would spend last 2 days!!! We had rented spacious motorbike like Lexi! Gas prices are low!
Food: Since being Jain and pure vegetarian, we hadn't picked up any food or snacks due to baggage limit. It was an adventure in itself to find JAIN food in a place like Bali but voila, we could manage it and didn't starve at all and could enjoy Indonesian Food too. We carried a placard (DM me for a sample) with all food items we were allergic to (cannot explain religious belief!!!) in English and Balinese languages! Kuta, Seminyak, Ubud etc. have many Indian restaurants including overrated Kailash Parbat (overpriced and okay food) in Legian Street. Happycow and Zomato were apps that helped me a lot!
Stay: We stayed in H-Sovereign near Airport and in centre of Kuta and Uluwatu, while in Kuta. Villa Alam Gold (Airbnb) in Ubud, Asoka Bungalows in Nusa Penida, Serene Beach Villa in Gili Trawangan, Villa di Amed in Amed, Hardy's in Singaraja, Bakung Ubud Resort in Ubud, Grandmas Hotel in Kuta
Night 1 - Kuta. We partied at different places like Engine Room, Sky Garden etc. at Legian Street. Hotel H Sovereign for stay!
Day 2: Waterblow, Nusa Dua, Tavern di Bali Sportsbar and club for lunch, Omnia Day Club, Kailash Parbat for dinner. Hotel H Sovereign for stay!
Day 3: Jimbaran Beach, Tegal Wangi Cliffs, Uluwatu Temple, Uluwatu Suluban Beach, Padang Padang Beach, Thomas Beach. Hotel H Sovereign for stay!
Day 4: Doppio Cafe in Legian Street for Brunch, Saraswati Temple in Ubud, Ubud Palace and dinner at Warung Citta Ovest Pizza and Pasta (Amazing pizza they serve!). Villa Alam Gold for stay!
Day 5: Mount Batur trek that started at 2am and ended at 9am but totally worth it! Ubud Market, Starbucks and a dance show in Saraswati Temple! Roti Daal for Dinner! Villa Alam Gold for stay!
Day 6: Campuhan Ridge Walk, F.R.E.A.K Coffee for morning coffee, Tegalalang Rice Terraces, Pura Gunung Kawi (too many steps down to reach the spot!) Pura Tirta Empul, Goa Gajah. Bakung Ubud Resort for stay! Bffs flies back home to Aussie land.
Day 7: Beratan Lake, Pura Ulun Danu Beratan, Lake Buyan, Wanagiri Hills, Banyumala Twin Waterfalls (gravel road + hike down to the waterfall!), Lovina Beach, Hardy's Singaraja for stay!
Day 8: Beji Temple, Pura Ulun Danu Batur, Sari Mountain View Cafe, Besakih Temple, Tirta Ganga, Lempuyang Temple (Amazing place but be prepared for long queue for the iconic photo!). Vila Di Amed for stay!
Day 9: Mount Agung View, Candidasa Beach, Pantai Wates Karangesam, Ferry to Nusa Penida from Sanur (we parked our motorbike in a rented garage there on port!), Hired another bike on the Island, Crystal Beach, Broken Beach, Angel's Billabong (Super bad roads, infact no roads, only craters!), Peguyangan Waterfall (too many steps down but worth the view!), Organica Fresh and Tasty Food for dinner, Asoka Bungalows for stay!
Day 10: Atuh Cliffs for killer sunrise, Atuh Beach, Thousand Island Viewpoints, Parked our second motorbike at Toya Pakeh Harbour for boat to Nusa Lembongan Ferry, Hired third motorbike from Nusa Lembongan Island, Mushroom Bay, Dream Beach, Devil's Tears, Yellow Bridge, Ceningan Cliffs (Super bad road to the cliff!), Masceti Beach, Night stay at H Sovereign Hotel
Day 11: Relaxed day! Tanah Lot, Kynd Community, Kuta Market for Shopping! H Sovereign Hotel
Day 12: Pickup by boat company to Gili Islands, Sunset at Serene Beach Villa, Aston Sunset Beach resort for movie on the beach! Night stay at Serene Beach Villa!
Day 13: Breakfast by the sea! Ferry to Gili Meno (sea sick by now!), Ferry to Gili Air and took a walk around the island so small which can be covered by foot, Ferry back to Padang Bai near Kuta, Night stay at Grandmas Hotel!
Day 14: Upside down world, Garuda Wisnu Kenchana Cultural Park, Love Anchor in Canggu! Night stay at Grandmas Hotel!
Tips: 1. Rather than booking super expensive ferries or boats online, it's easy to walk to the harbour and book it on the spot and in much cheaper price!
2. Try to finish excursions before sunset on Nusa Penida or where ever there is a hike required, as we had to ride through pitch dark forest with no human sight from Peguyangan Waterfalls to villa.
3. There are many swings and bird nests on the way to Tegalalang Rice Terraces and we did in a lot cheaper price than Ubud. Try bargaining as much possible but appreciate their efforts too! We bargained almost everywhere, cos why not?
4. We booked Mount Batur Trek from Ubud Centre and ofcourse bargained a lot to accommodate 6 people in a tour. Hiking shoes totally required for the trek!
5. Temples in Bali require to wear sarong so carry a extra piece of dupatta or a long scarf to cover down the waist if you wear shorts or where your legs are exposed. For men too.
6. Bali people love Shahrukh Khan! A common point of interest to strike a conversation!
7. Be polite, kind, well mannered and never steal what is not meant to, from the hotel rooms!!!
We did miss few places, had I not met with a small accident on my way to hotel from Lempuyang. It was a superficial scratch but pain made the rest of my trip little slow, but still we loved it!
Will I go back to Bali again? - No. Once is recommended!
Thank you!
Few pictures below: