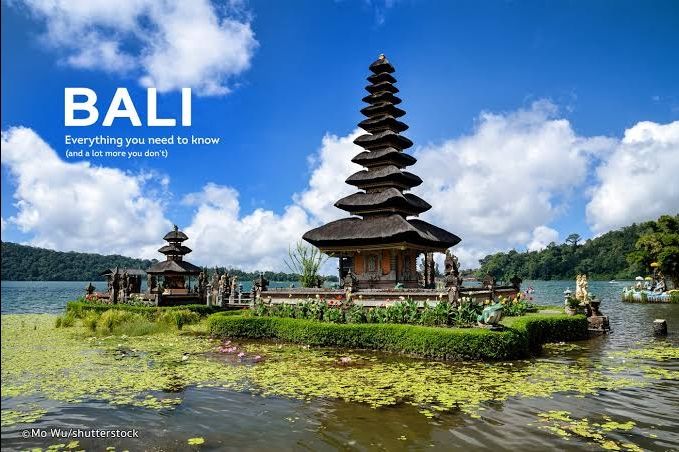 well if u r a nature lover,romantic,adventurous person than bali is nice place to explore
Day 1.
Arrive in bali and just relax at the hotel property.
at night explore the night life of kuta.
highly recommended Avana resort, Taipei, sky garden are the best ..
if u are going Avana Resort Than go before Sunset to See the beautiful sunset beach
Day 2.
If u are a water sports lover than do the water sports such as Scuba Dive,Flying Fish,Parasailing Etc. at Nusa Dua which is near to kuta.
after water sports explore the market of kuta.
recommended market kuta street and Ole Ole Krishna market.
Day 3.
In Morning u can go to the kuta beach and just relax there till noon and then If u like to visit Temple than highly recommended for Tanah lot temple.go before sunset to enjoy the view..
Day 4.
If u r a nature lover than go to Nusa Penida.
u have to leave 7am from ur hotel. reach Sanur Beach(port) take ferry to Nusa Penida.Ferry takes Approx 1Hour to reach.and explore most beautiful Island..there are 5 island to explore and it takes approx 6-7hours..than come back to hotel and relax at the property.
Day 5.
Transfer to Gili Island and stay atleast 2 days in Gili trawangan...the most romantic place in bali.
highly recommended snorkeling, Scuba Diving
Day 6.
if u are adventurous than after stay in gili u can go to Ubud..just relax in hotel take a Balinese Massage..
Day 7.
Must do white river rafting in ubud after rafting go to the bali swing..and explore the Art market in ubud.
Day 8.
Do a trek at night 2am to Mount Batur..which has a live volcano..after that should go to monkey forest and bali mini zoo. and here the trip ends.
hope u will enjoy it..
for photos check my profile.