After having returned from a solo trip to this paradise called Bali, I thought I must share my experience for fellas like me who like to plan trips on their own reading travelogues. So here I share few glimpses of my trip, what I did, highlights of where all I went and some tips.
I was travelling solo from Mumbai and this was my first backpacking trip in South East Asia. Although it was a short trip but I did it in a way that brought me closer to the culture of Bali with an amazing experience.
I am a person who loves culture and nature, so I divided my trip between Ubud (the cultural side of Bali) and southern beaches (paradise in truest sense). After landing in Denpasar, I headed to my pre-booked hostel in Ubud. Its a good couple of hours drive from the aiport to Ubud and cost me 300,000 Rp.
Tip # 1 : Money changers at Denpasar airport don't exchange INR. So if you need Rp immediately after landing in Bali (probably to pay the taxi), use the ATM.
Tip # 2 : ATMs give better exchange rates for INR than local money changers. More so, not all local money changers accept INR.
Ubud is a paradise on its own with pretty lanes, beautiful cafes and restaurants, art galleries. Its a great place to stay if you are planning to visit temples, waterfalls, rice terraces, indulge in Yoga activities etc. Staying in Ubud will save you lot of time in travelling to these places given the in-famous traffic in Bali.
In Ubud, I stayed at Jukung Hostel which is a piece of art in itself and situated in the heart of Ubud at Jl Monkey forest. Its in the center of all the action in Ubud - walkable to the Ubud Palace, Monkey Forest, Yoga Barn etc.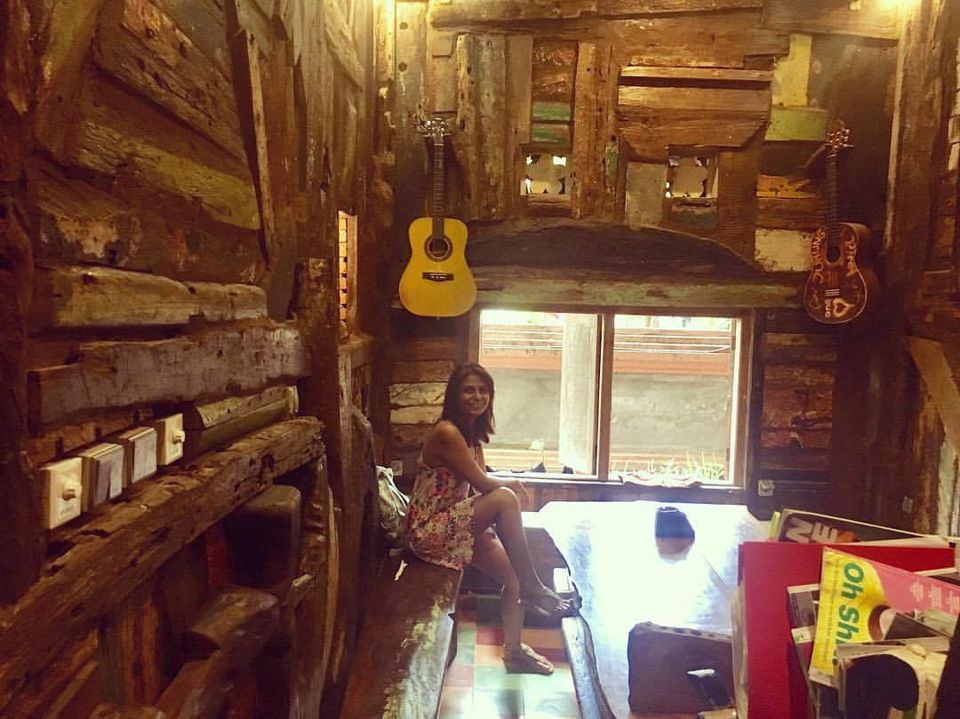 Staying in hostel always gives you the opportunity to meet interesting people travelling with the same idea as yours. You make friends with your hostel mates, their friends, their hostel mates and so on. So after sometime, you may not exactly be 'alone'.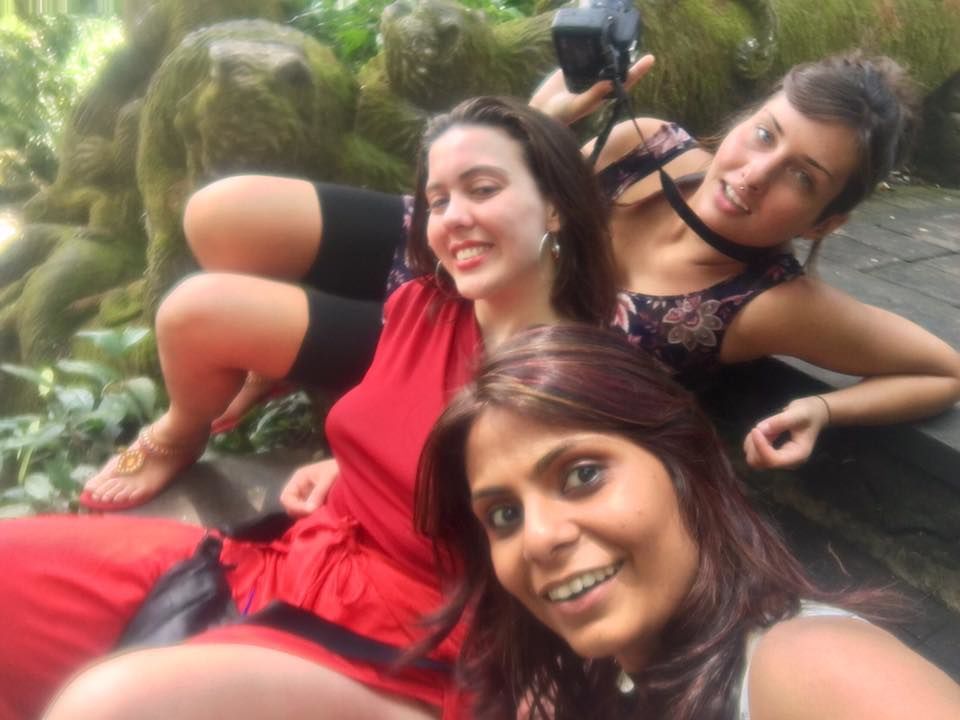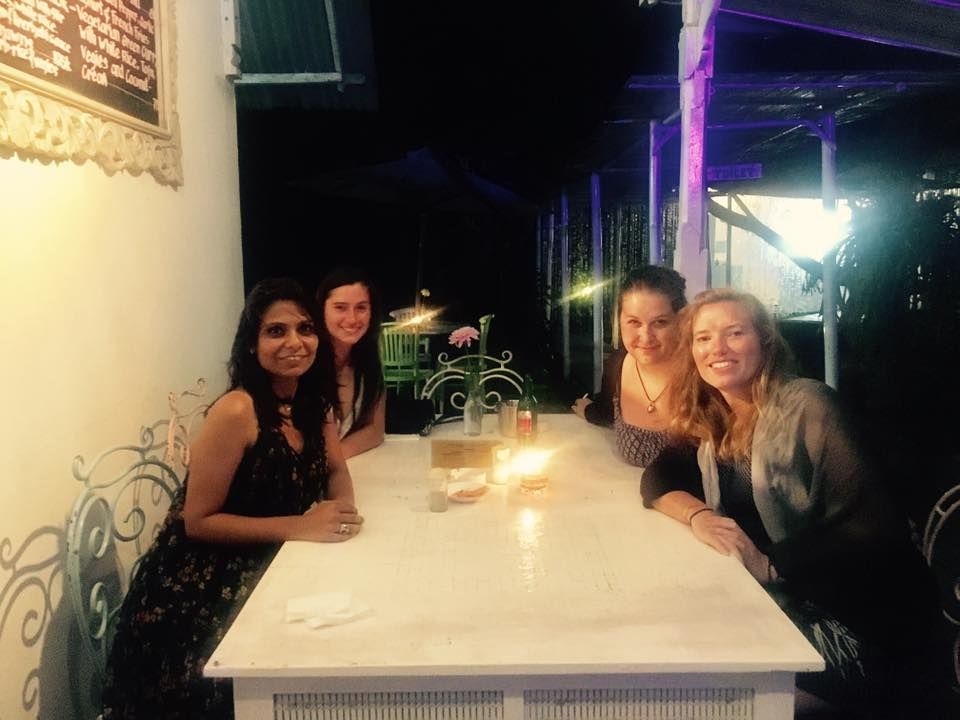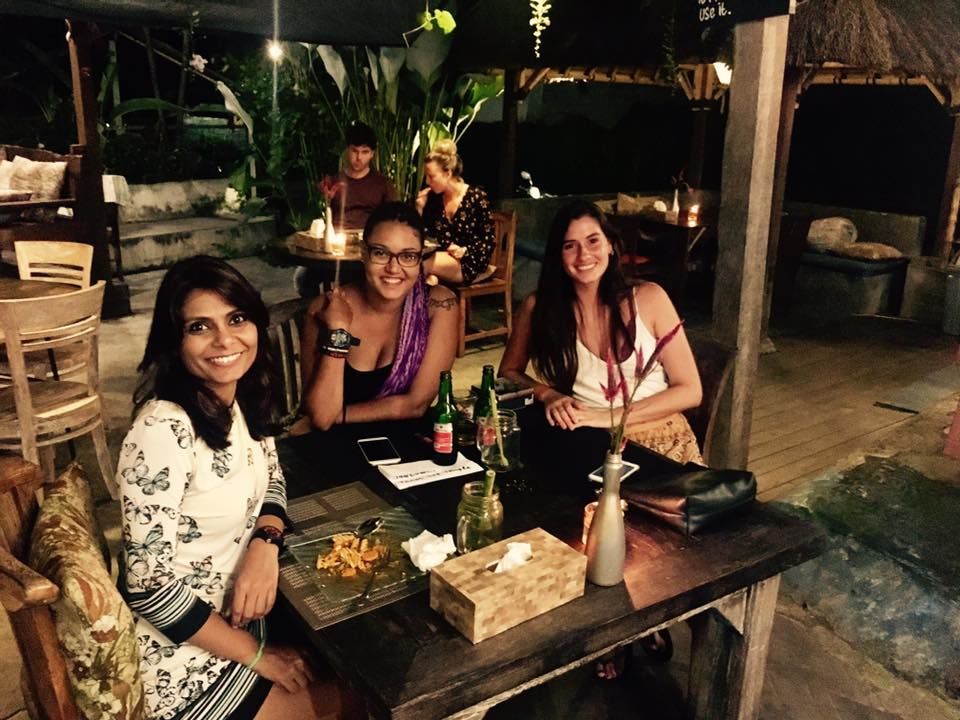 From Ubud, I visited few temples and I must say all of them very equally beautiful. My personal favourite is Besakih temple which was quite far from Ubud (around 1.5 hours one way without traffic) but worth the travel. I would mark it as a must-visit place in Bali.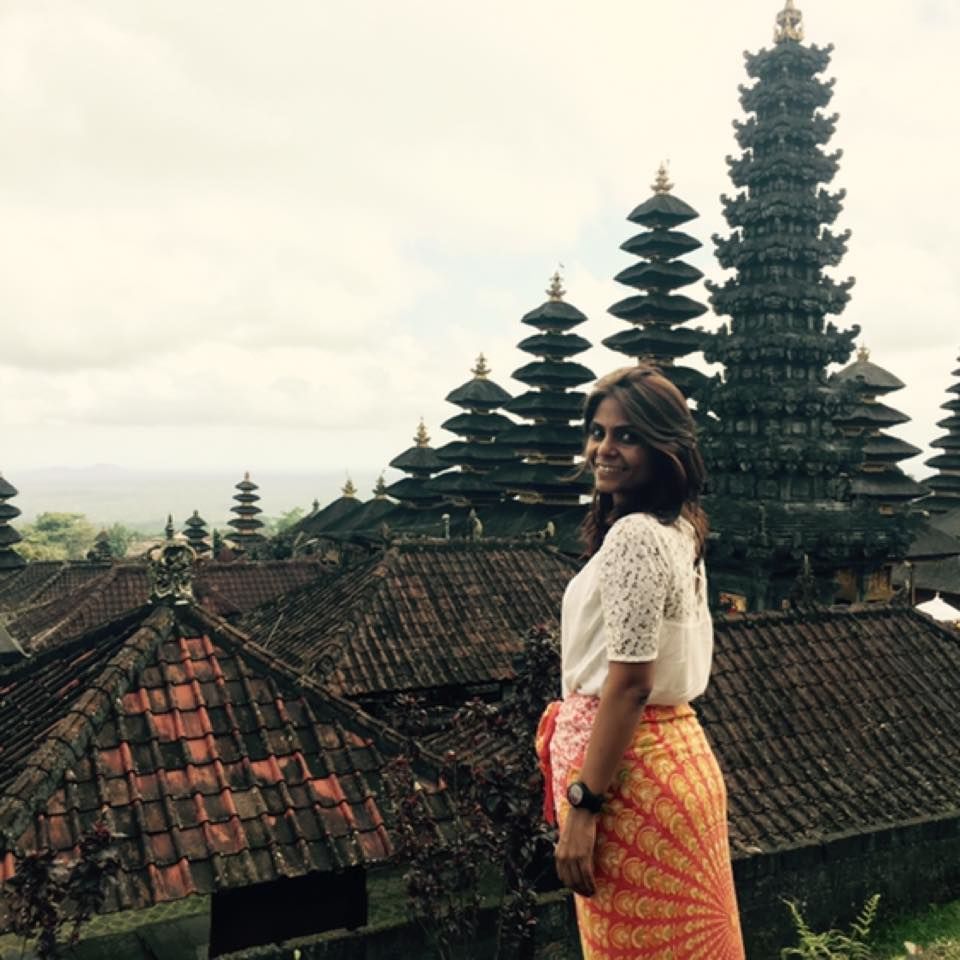 Monkey forest is another place I would recommend when in Ubud. Its a very touristy place, but the greenery and nature around takes you to a different world altogether.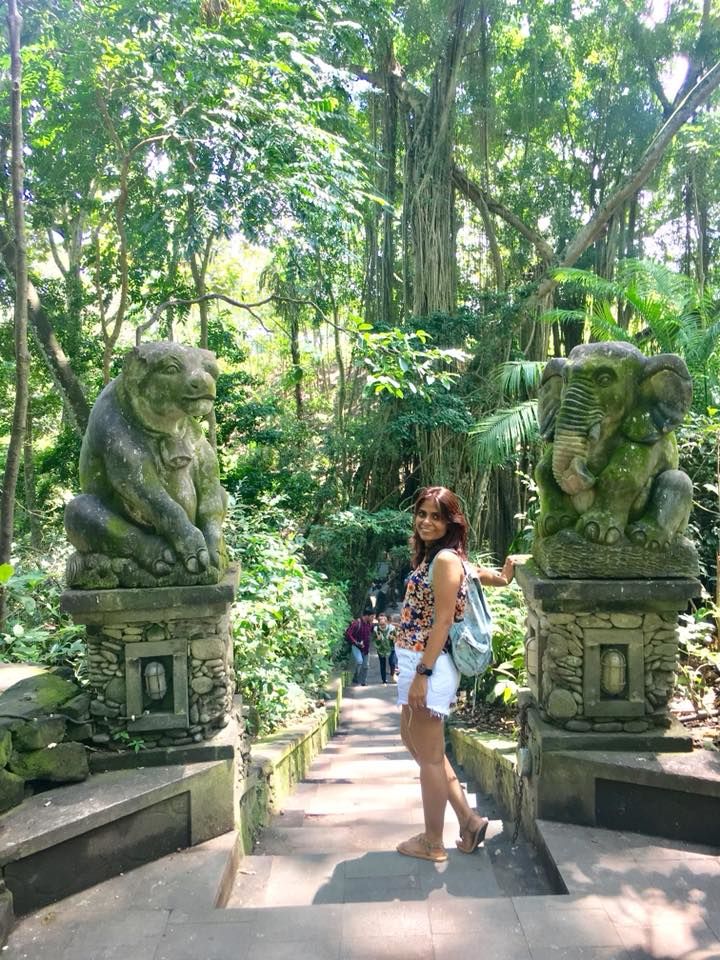 There are also few beautiful waterfalls around Ubud. The one I visited was Tegenungan waterfall and would recommend it. Be prepared to walk a lot of stairs which might be a fun experience while reaching the waterfall but no way easy while climbing the stairs back up. Nevertheless, the swim around the waterfall was worth every stair I had to climb.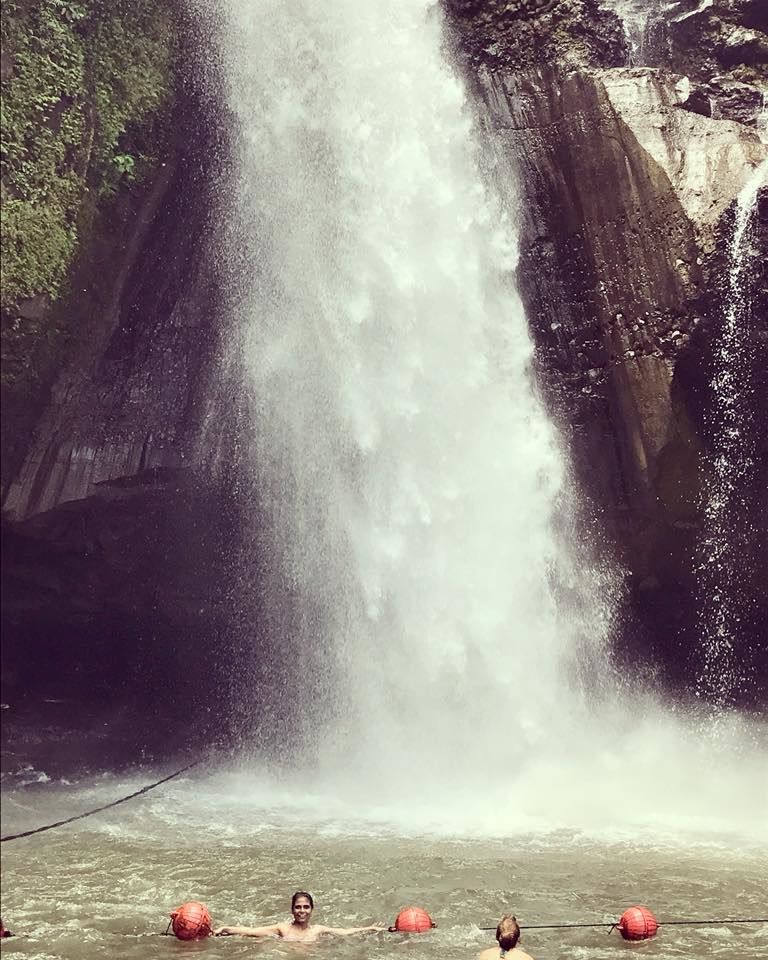 Being in Ubud and not visiting the rice terraces would be a sin. I spent one of my afternoons lazying around in this wonderful view.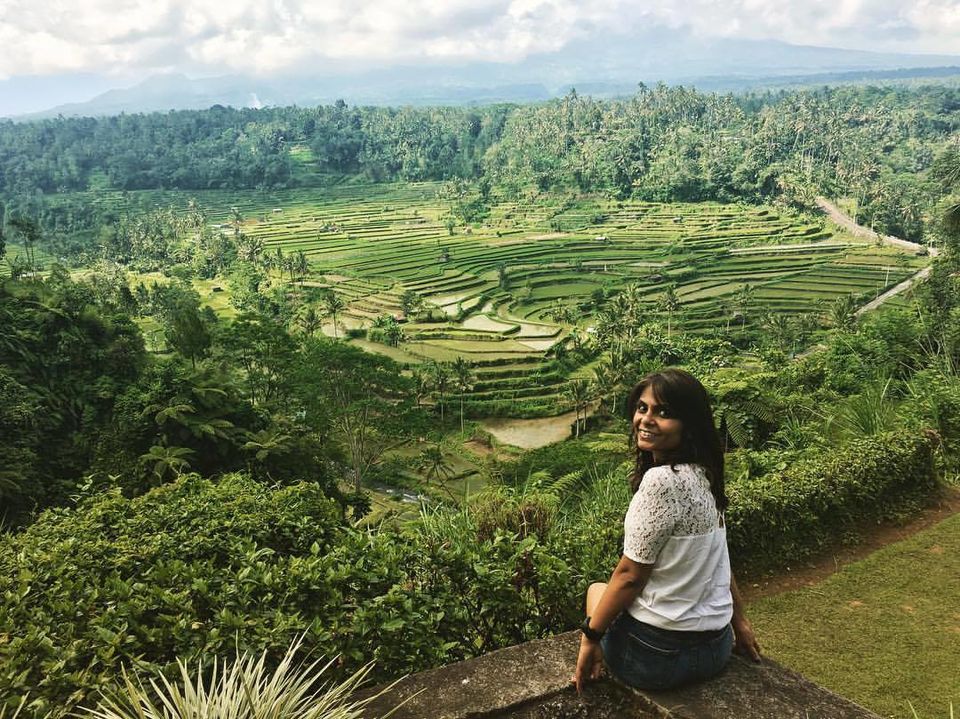 When in Bali, I would recommend catching up on traditional dances. There are shows mostly during sunset and one may choose from attending a show at Ubud Palace, Uluwatu temple or a local village. Each one is sure to leave you mesmerized and bring you closer to Bali's culture. Shows are around 1-1.5 hours long and cost approx. 100,000 Rp.
Tip # 3 : Going around Ubud could get a bit expensive. So buck yourself up with all the bargaining skills you may have and get yourself a motorbike or a taxi to take you around.
Tip # 4 : Local taxi drivers and Uber are going through a break-up so ain't easy (not impossible though) to get an Uber in Ubud.
After exploring 4 days in Ubud, I was craving for some Vitamin Sea. So headed to this 'hostel with a pool' in Seminyak - M Boutique hostel. Seminyak is located in the southern side of Bali and is a hub to some of the best beach clubs, luxurious resorts and close to the party place Kuta. Travelling around Seminyak is super-easy with Uber and Go-Jek.
Tip # 5 : Download the Go-Jek app and you will love the ease of going around on a Motorbike taxi.
Seminyak is a fair choice to stay when you wanna explore the southern part of Bali, some fantastic beaches or just relax by the sea. There are few gorgeous restaurants by the sea and most of them serve great food.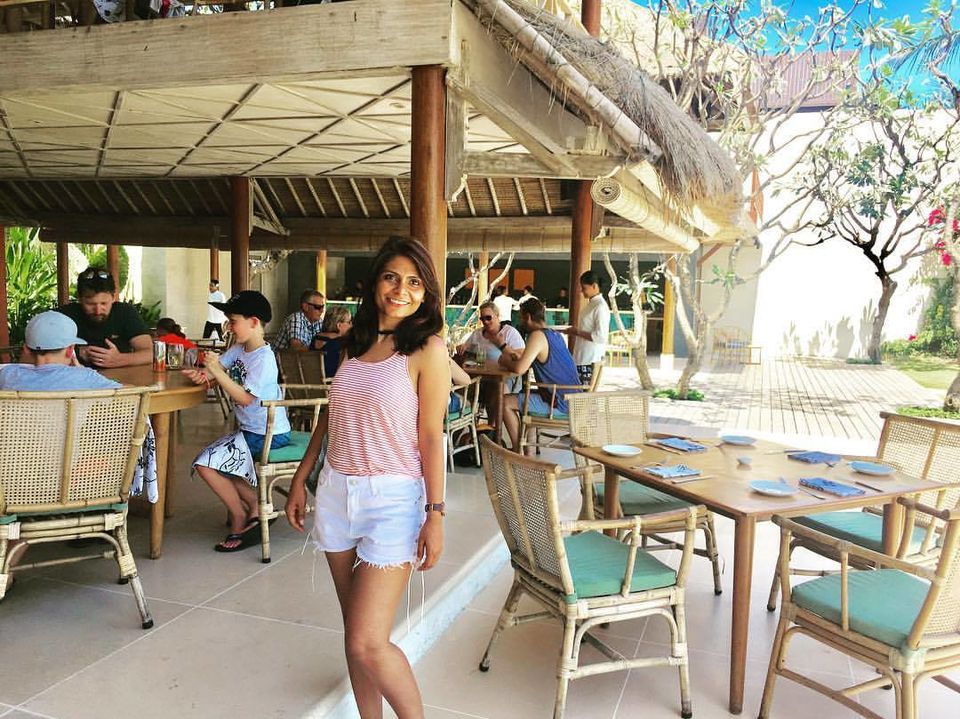 I must recommend spending an evening at the Uluwatu temple for sunset. Its a surreal exeperience! Uluwatu temple is a good 2 hours drive from Seminyak and a taxi would cost you around 350,000 Rp (both ways). You might consider taking an Uber from Seminyak to save a few bucks but I hear that it might get difficult to get an Uber back from Uluwatu.
Another fantastic place to catch on sunset is Tanah Lot. Could get a bit crowded in the evening, but a must-visit place to get an out-of-the world experience of sunset.
Bali is a place for indulgence. Indulgence into affordable luxury. So do book a private villa near a beach and live life queen size. I did that myself for a couple of days and enjoyed every bit of luxury. I stayed at Grand Balisani suites and would definitely recommend this beach-front resort for its sunken pool and chillaxed vibe. Once in this property, they take care of everything including this beautiful set up for dinner.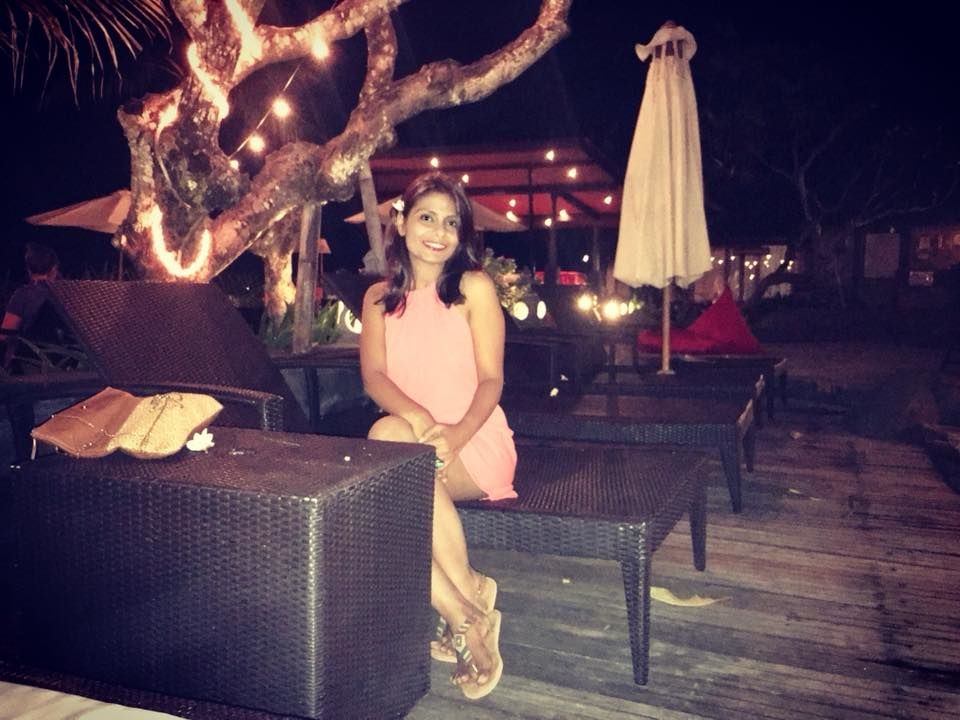 Oh and how did I miss the Spa experiences in Bali! Do yourself this favour and go for it as much as u like.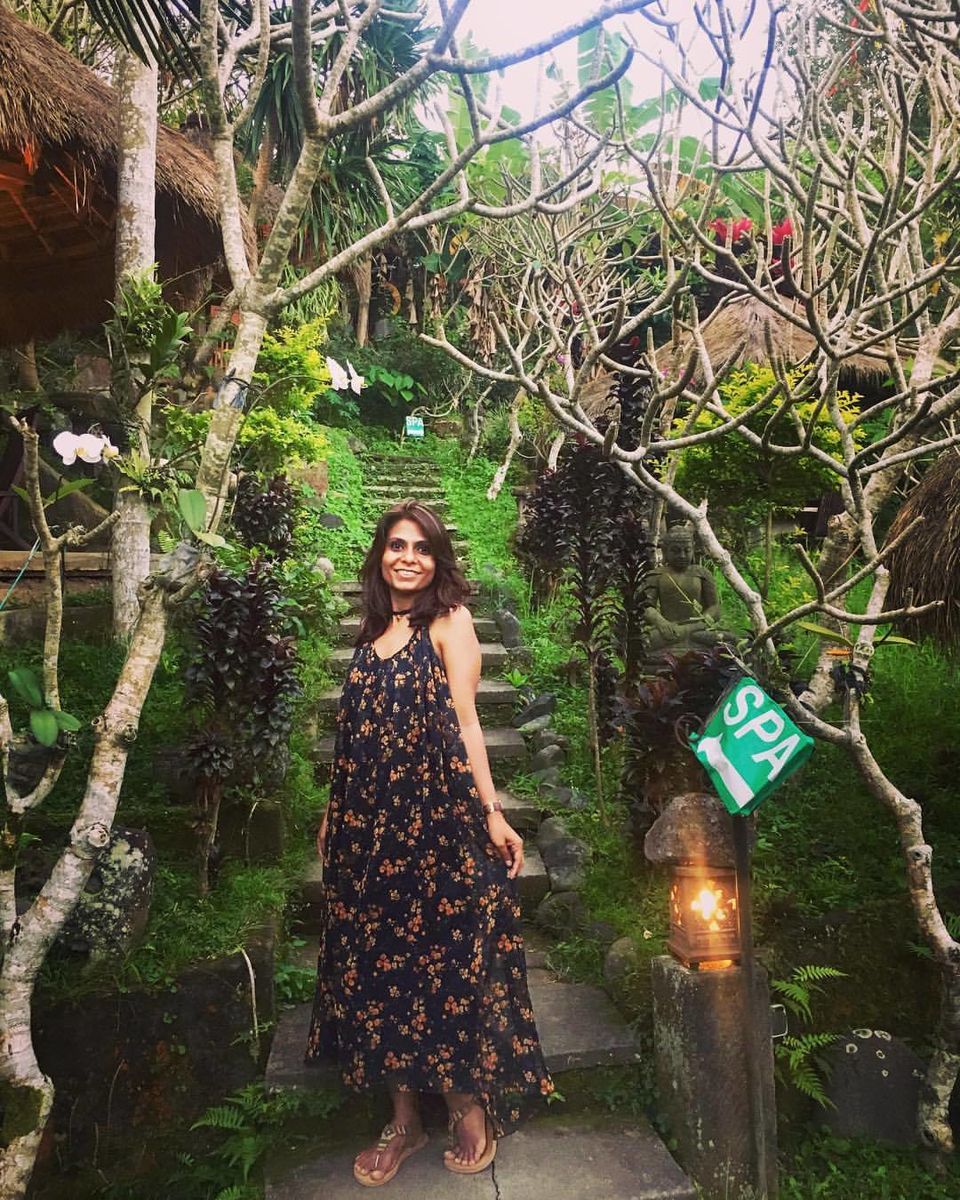 Vacations are all about taking life easy. So even if you miss to visit some of the places planned in the iternerary, its fine. Just make sure you connect with self and come back feeling fulfilled and happy.
Happy living :)
Frequent searches leading to this page:-
Top Bali tour packages with price, Bali honeymoon places, top Bali tour packages with flight, top Bali tour packages with price, best Bali tour packages from India, best Bali honeymoon packages from India, Bali honeymoon packages all inclusive