The most awaited & required trip. It had been two months I've been in Bangalore & I haven't got a chance to escape out to travel. finally the time has come.
I had decided to start early in the morning so that I could take the first safari ride which starts at 10 am. I had to change two busses to reach the destination. Had tasty breakfast in a small hotel after reaching the first stop. From there it took another 40 minutes to reach zoo park. I reached zoo @ 9:40 am. Took tickets for safari & zoo which was 260/- rs. Got into the entrance & sat in the queue for safari.
The first safari bus ride was scheduled @ 10 am. Got into first bus. The ride began after 5 minutes break. The ride was about an hour. We got a chance to see deer, rein deer, bears, elephants, lions, tigers, white tigers, very closely. The ride was fun.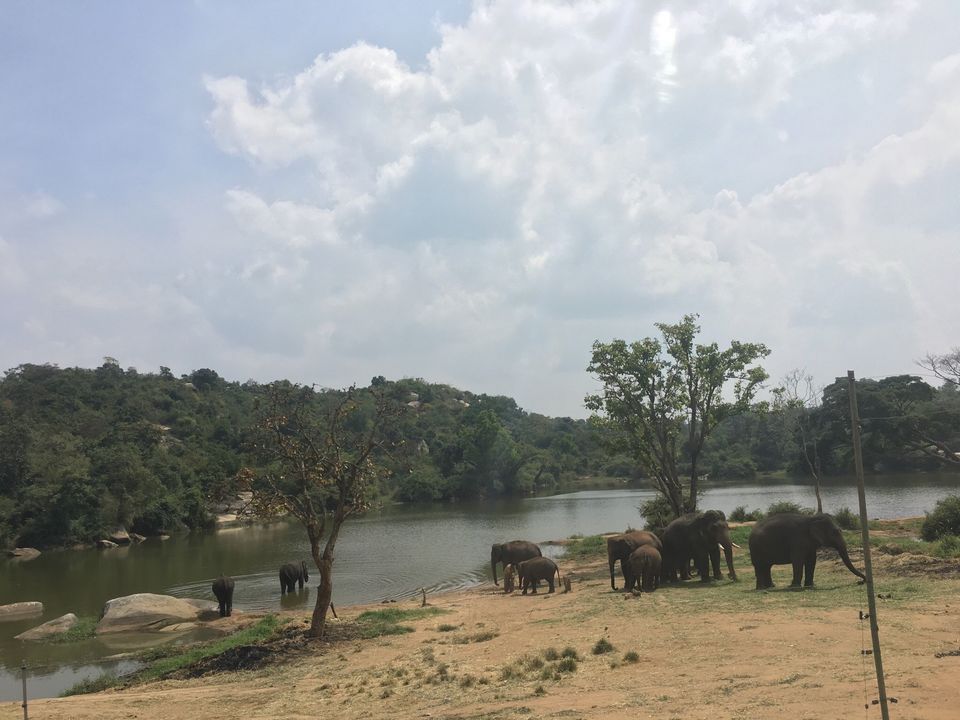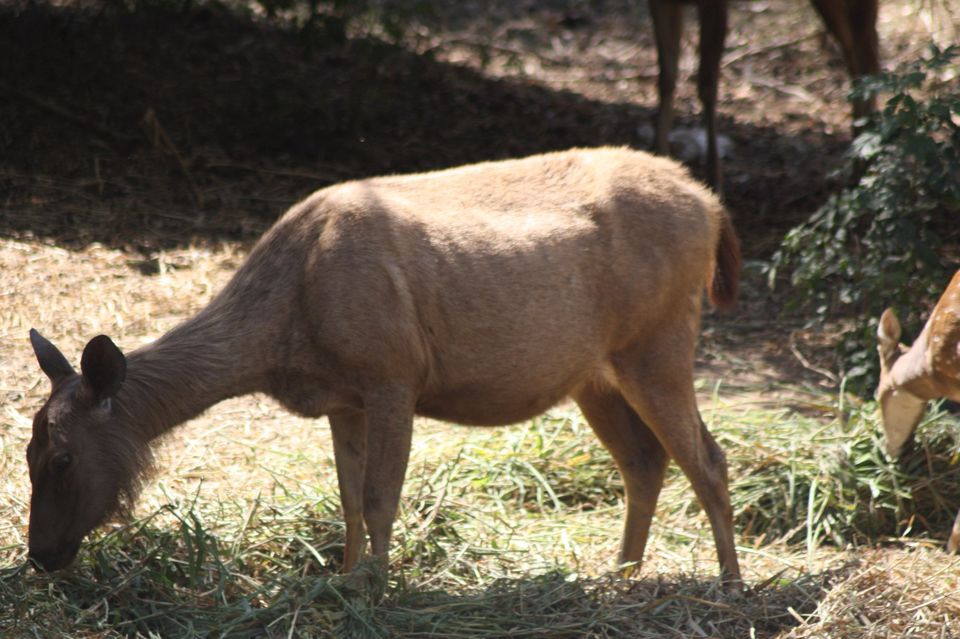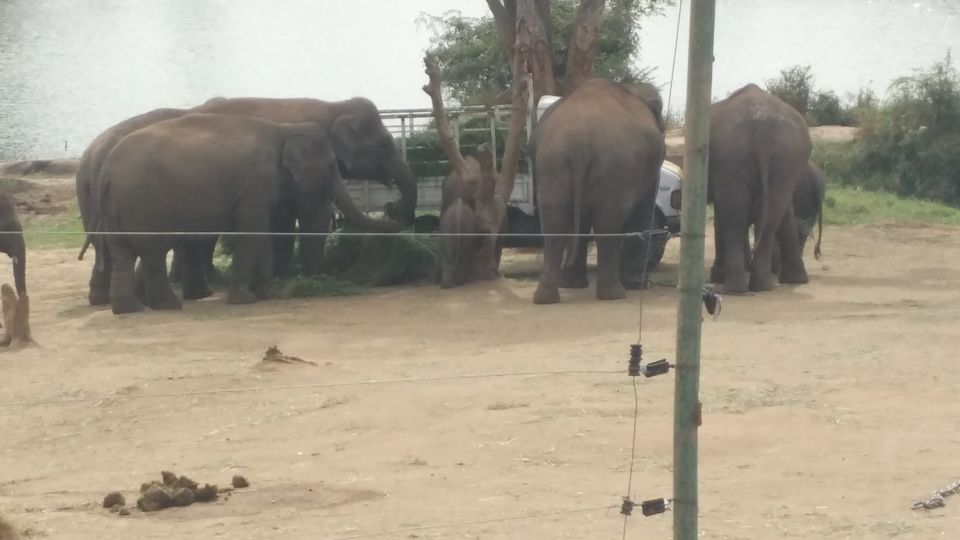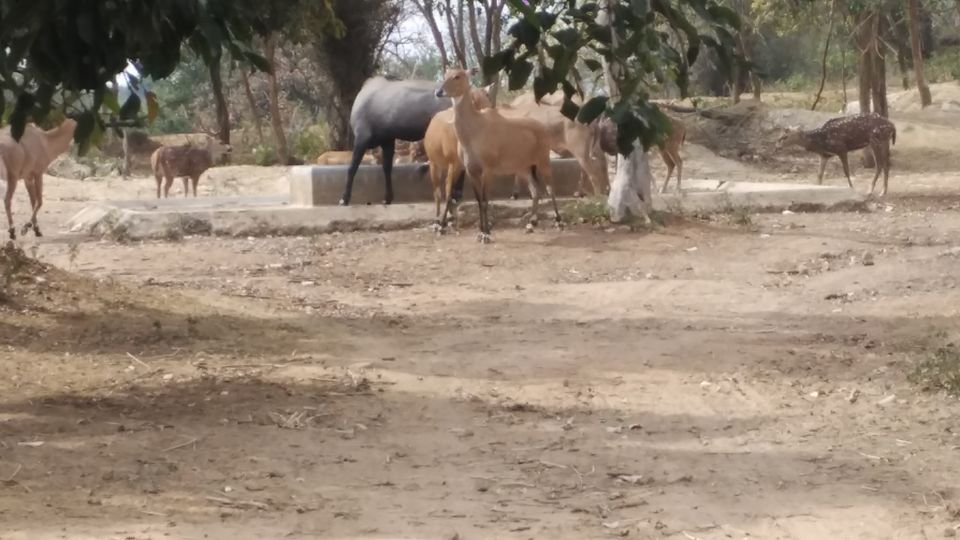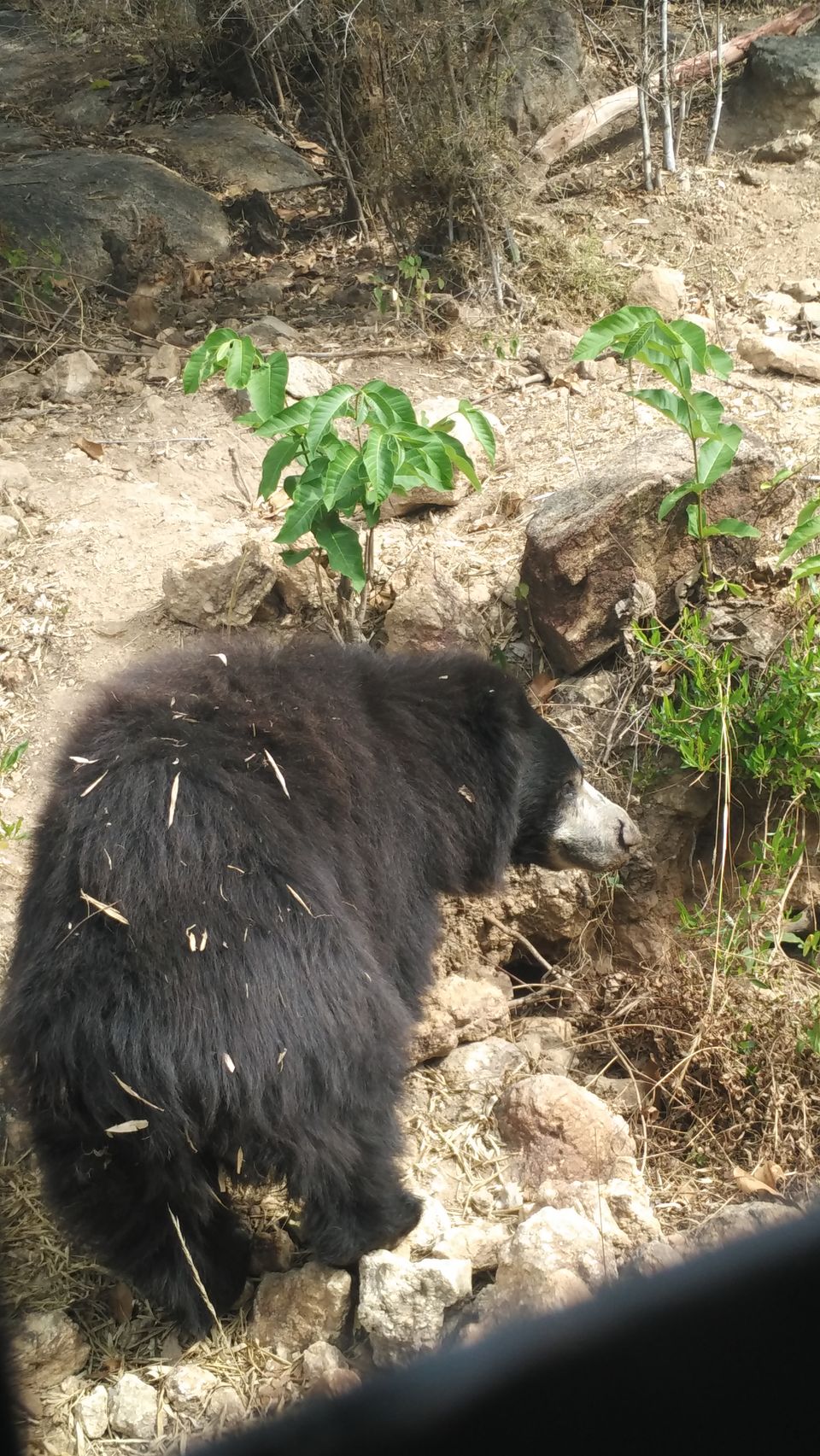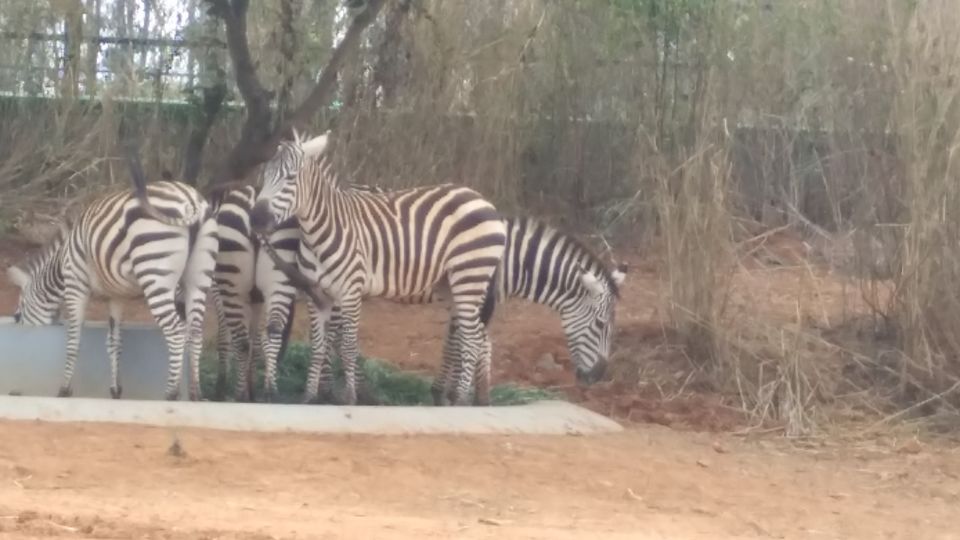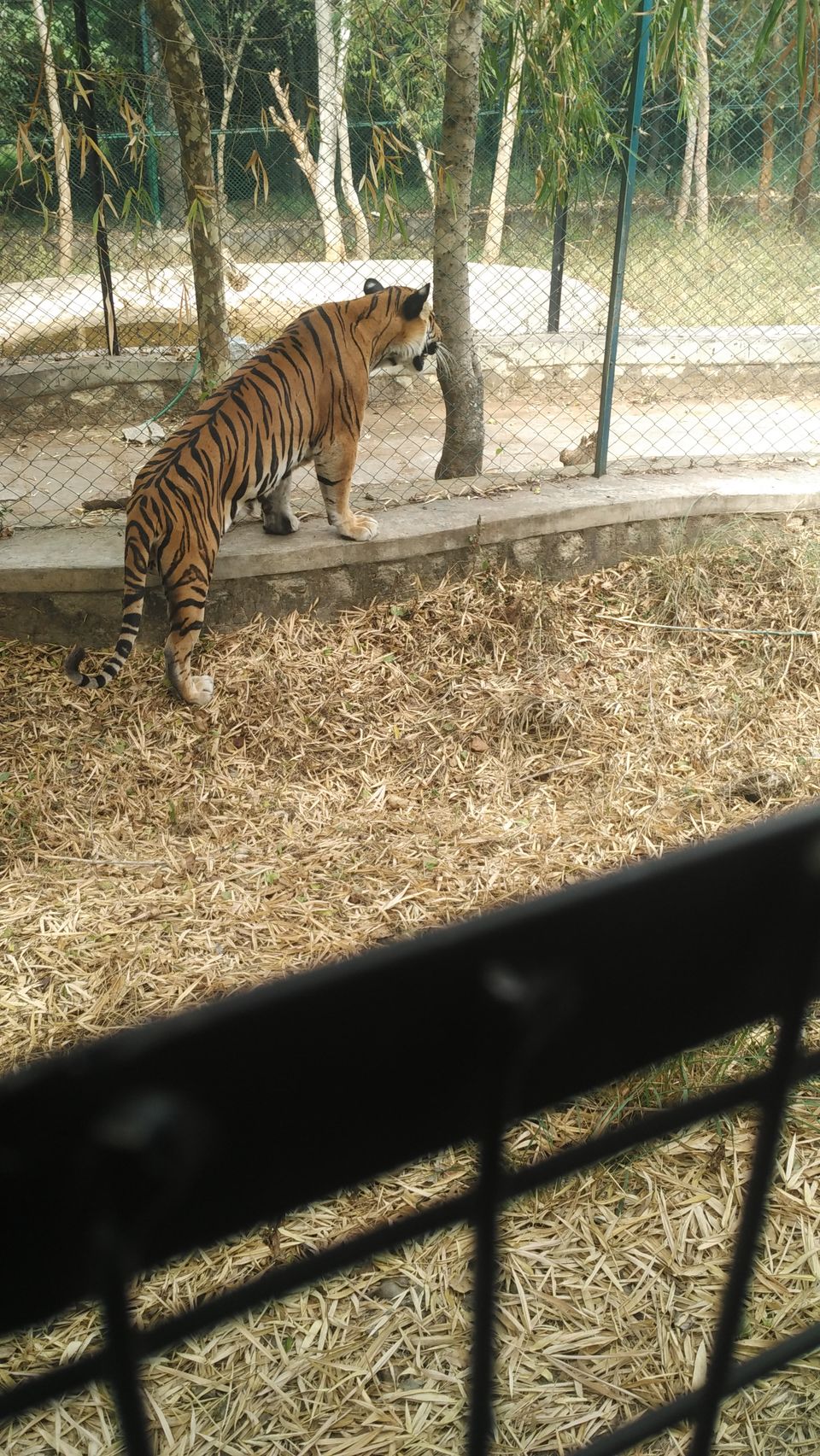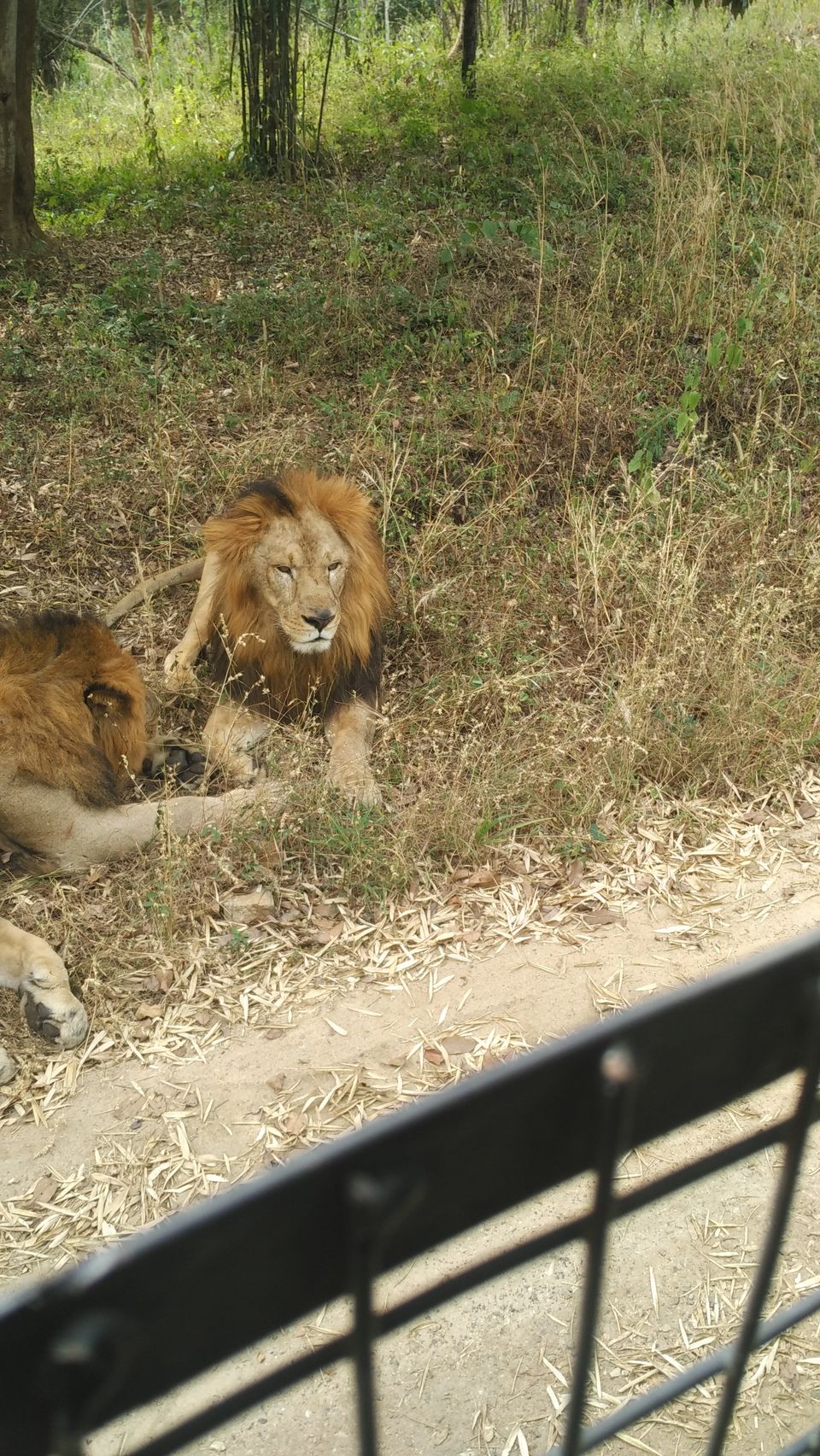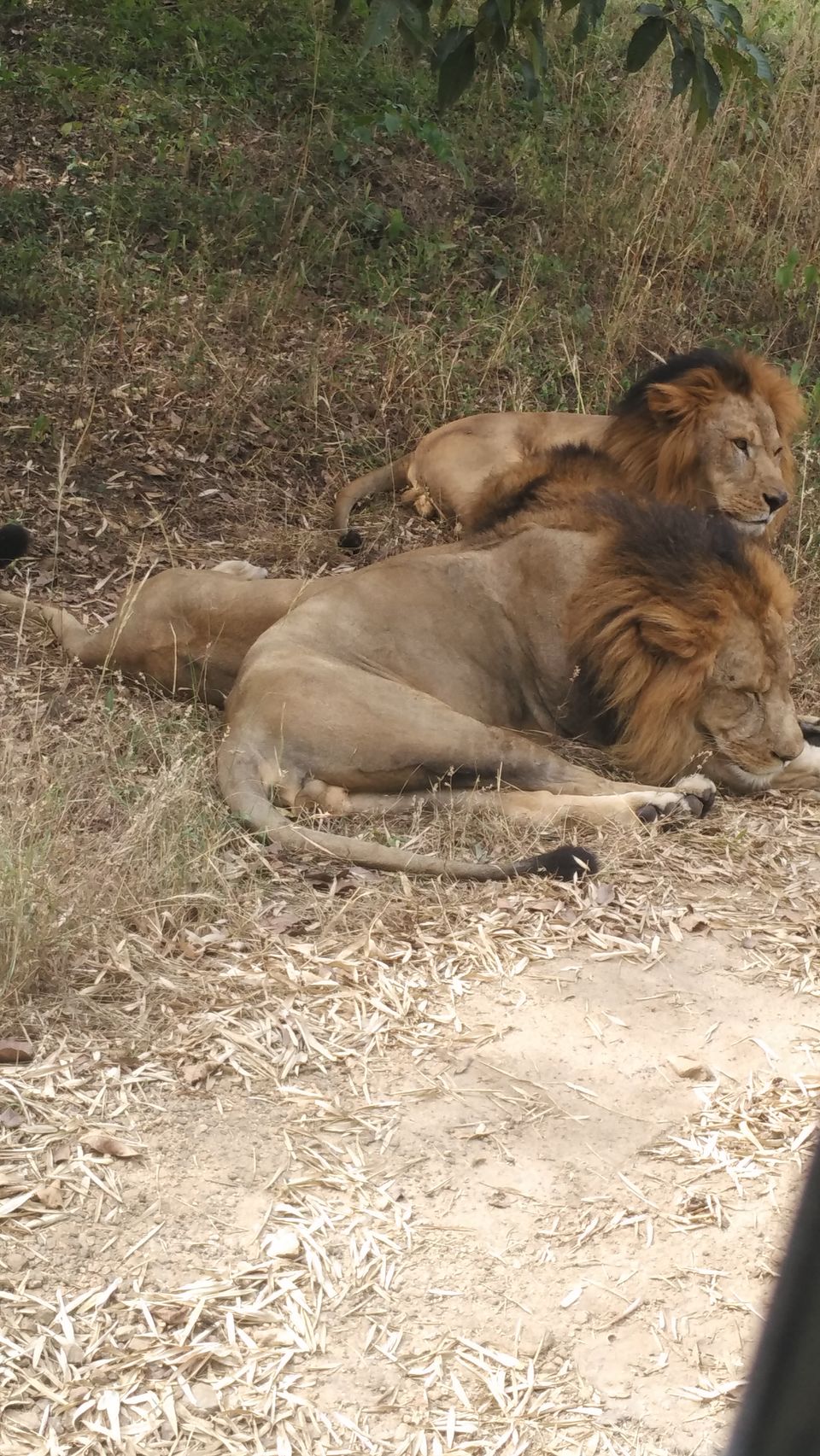 After the ride, went to zoo. As soon as we enter zoo we can see peacocks walking around. The other animals include tigers, beers, deer, monkeys, hyena, hippies, crocodiles can be seen while exploring the zoo. Lots of turtles of different types can be seen. Snake world is quite amazing where we could see python, rat snake etc.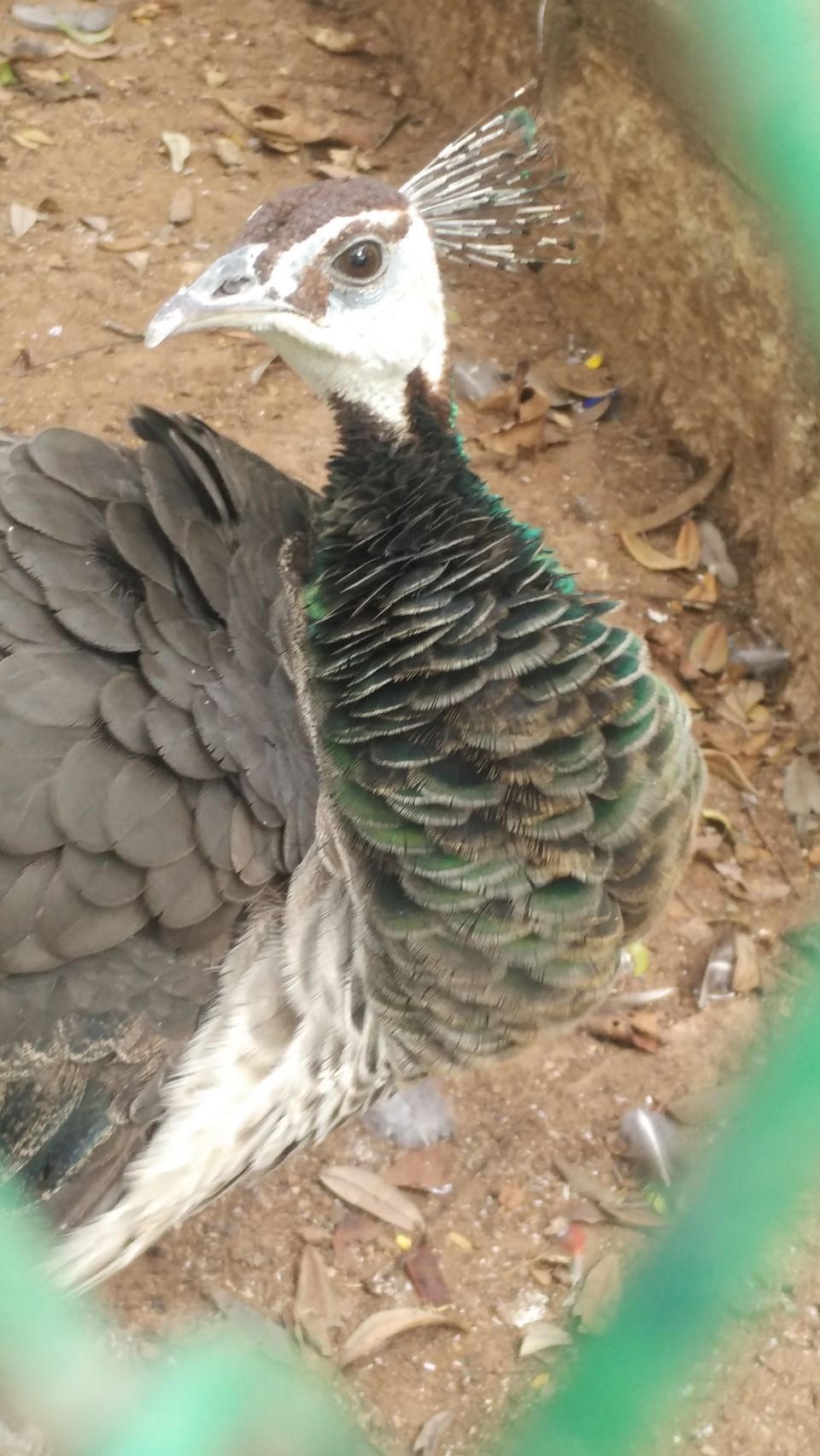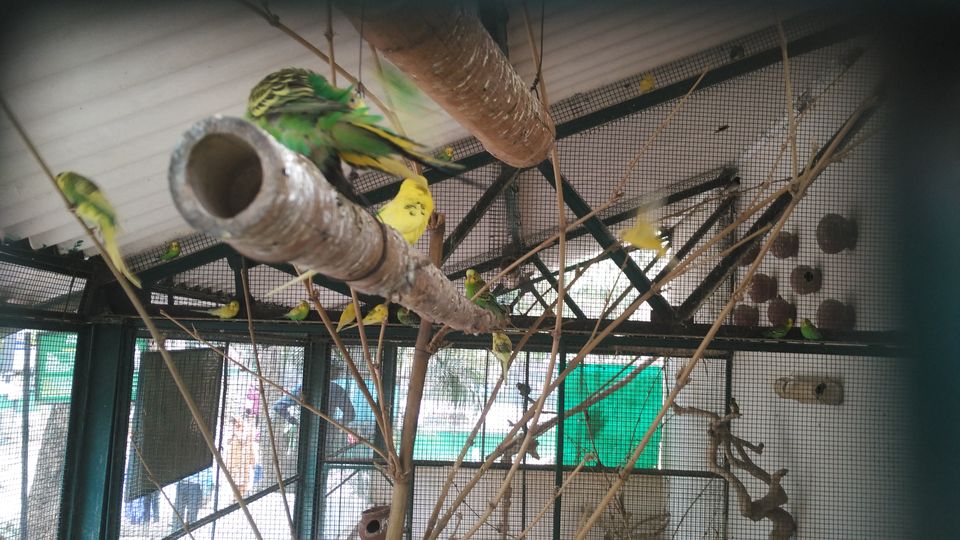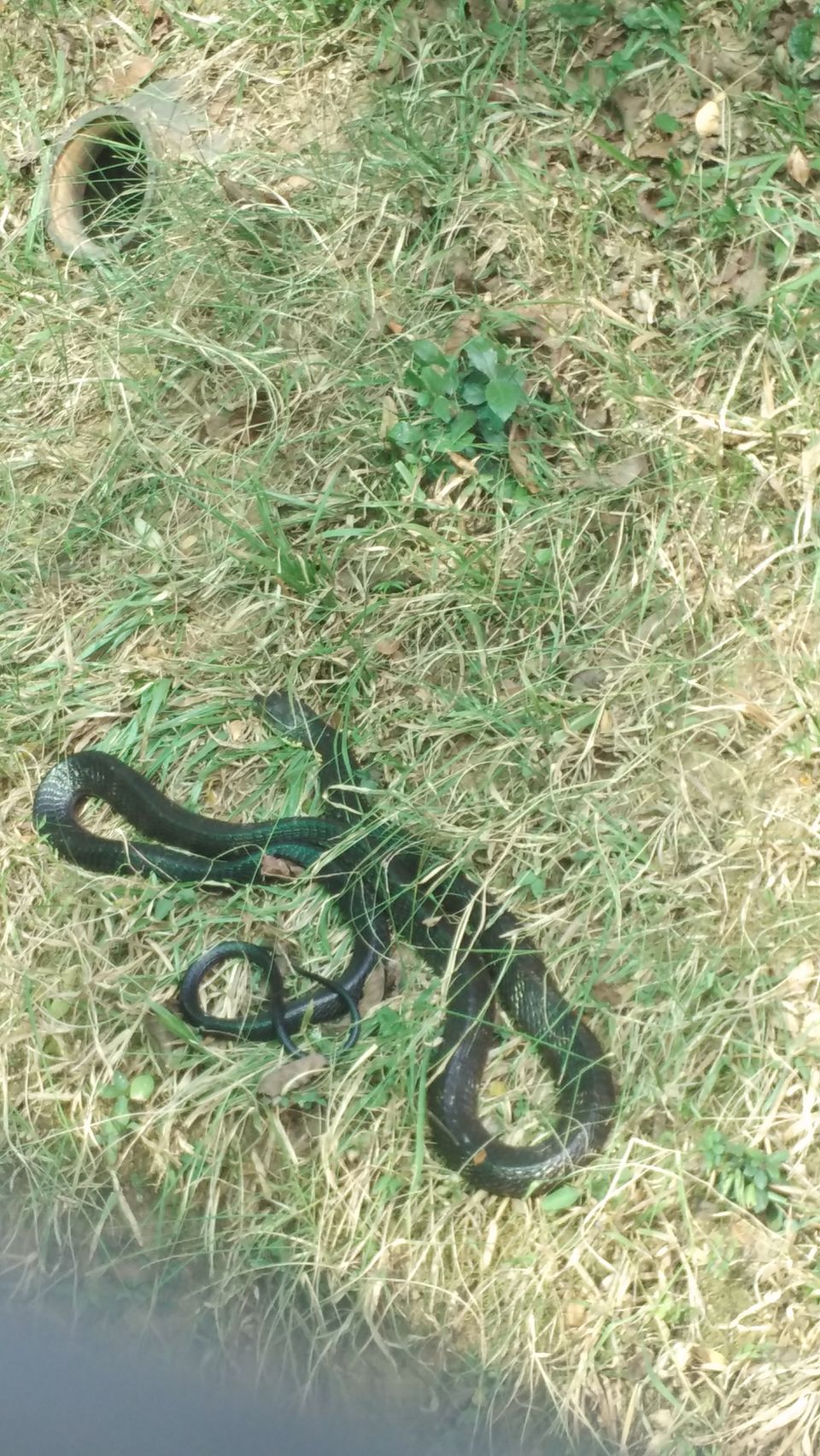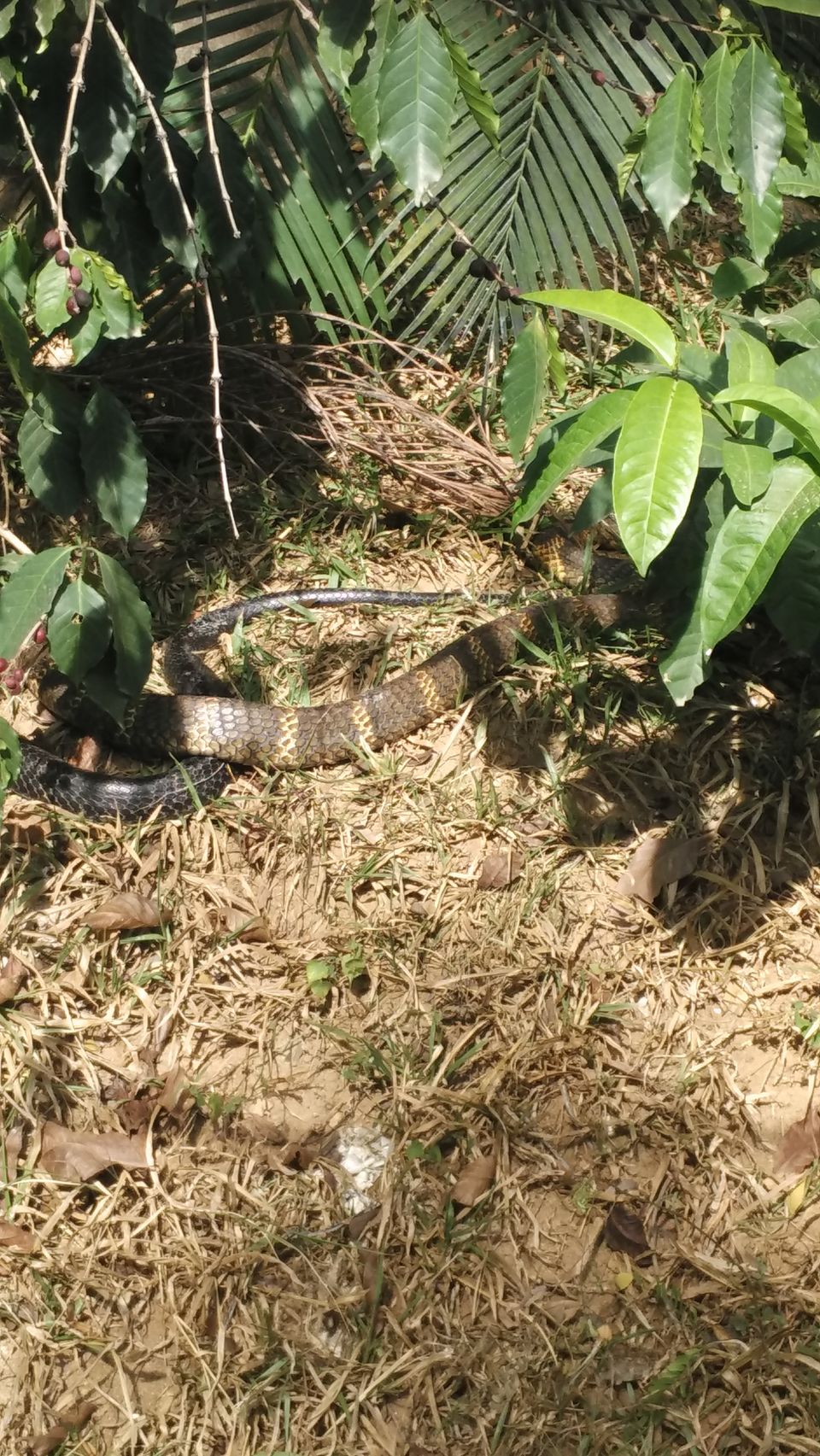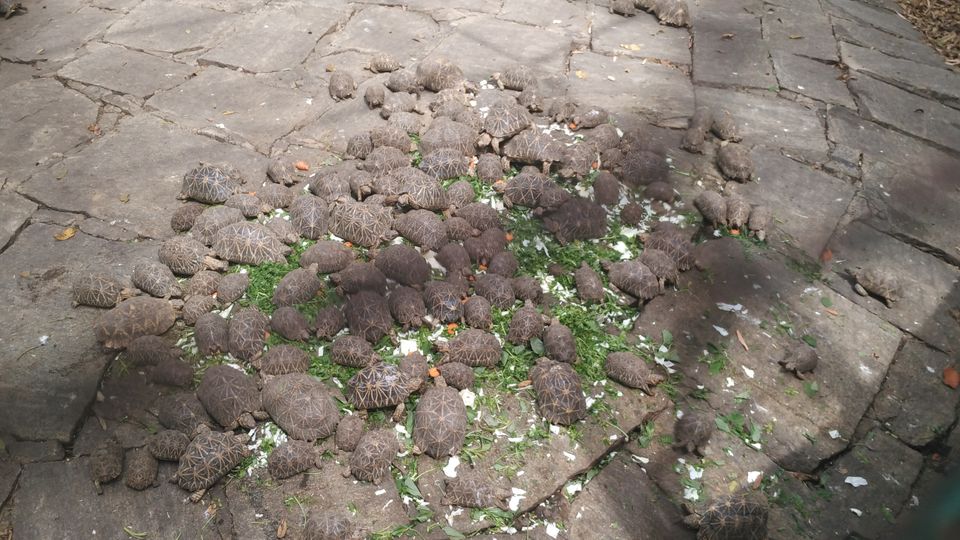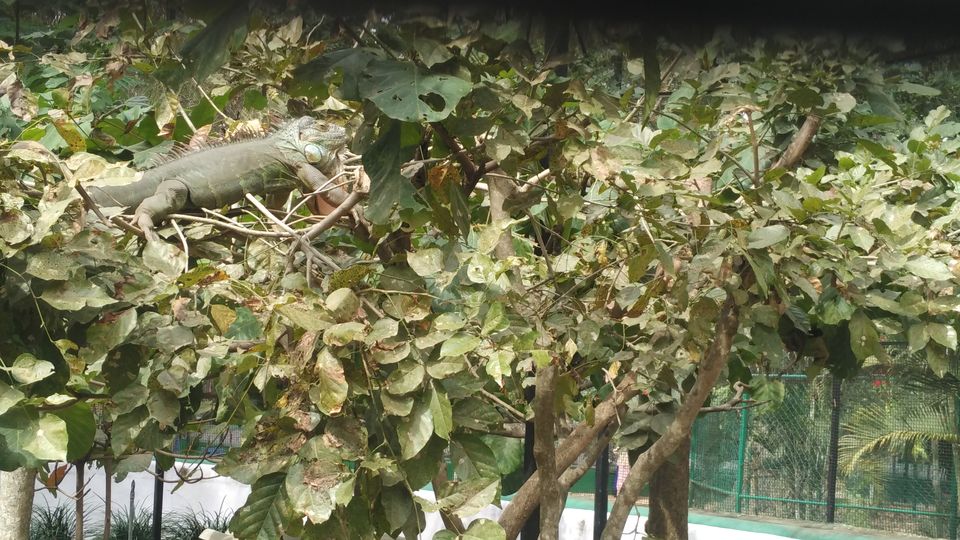 There is a boating place in the zoo where we could have some fun riding boats. Food courts are available at different places with different items. But if you are hungry then you have a restaurant outside zoo where you can get buffet & the food is good.
Overall, the safari ride was blissfully awesome drive for about an hour where we could see animals very closely right into their eyes. But I was a bit disappointed when I went to zoo as it was small and wasn't maintained that well when compared to other zoo's.
Note :
- Book tickets online or go before 10 am.
- safari starts at 10:00 am.
- While entering the gate, left side will be safari journey and right side will leads you to zoo. First complete the safari because here you have to wait up to one hour in the queue.