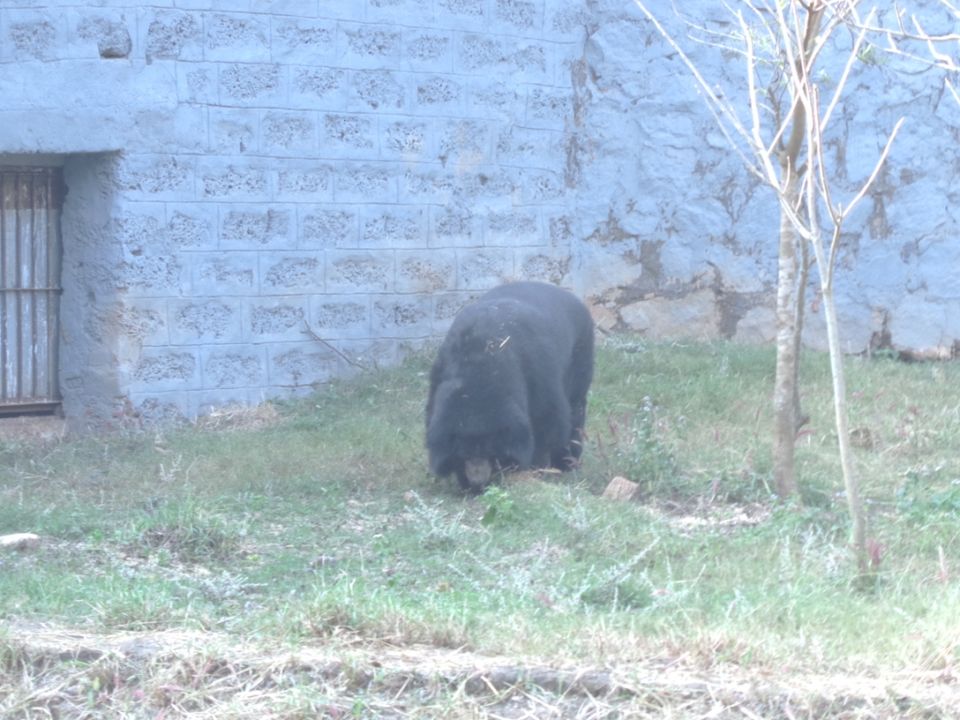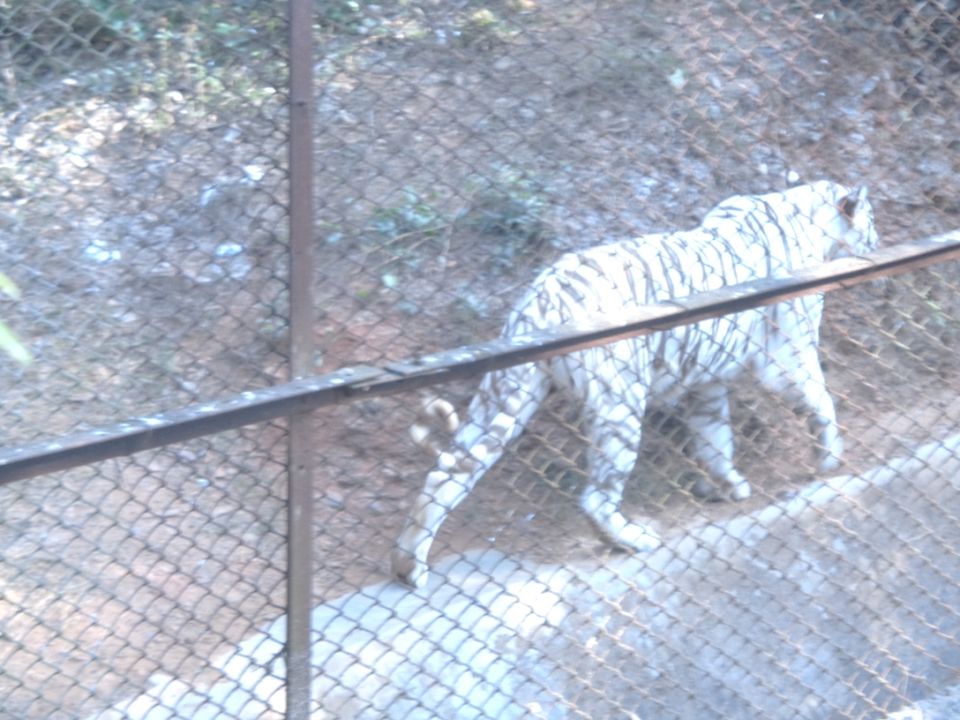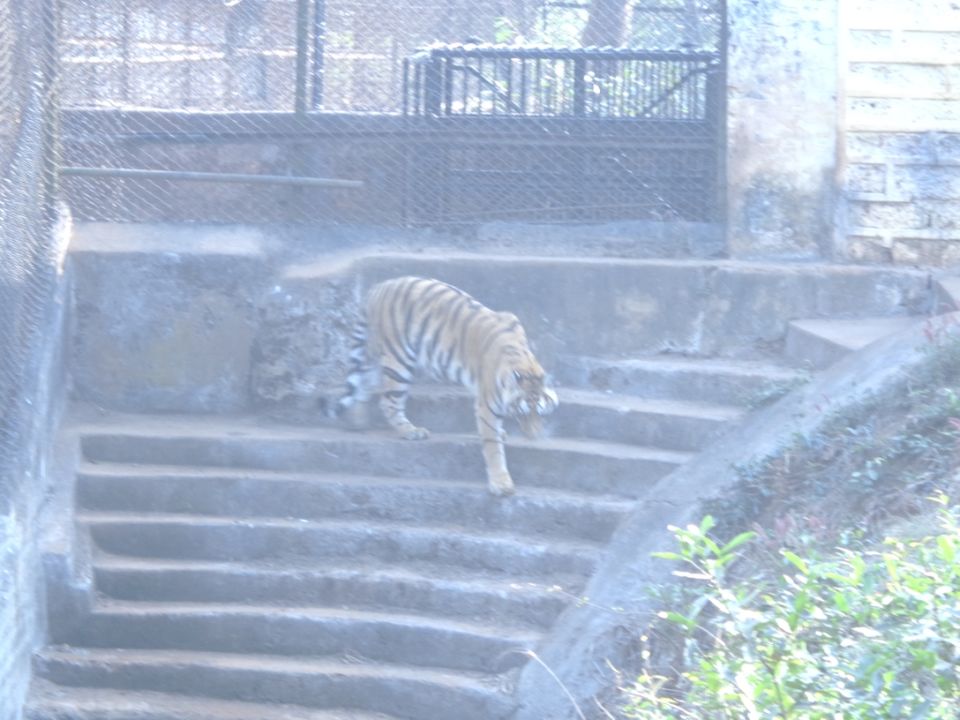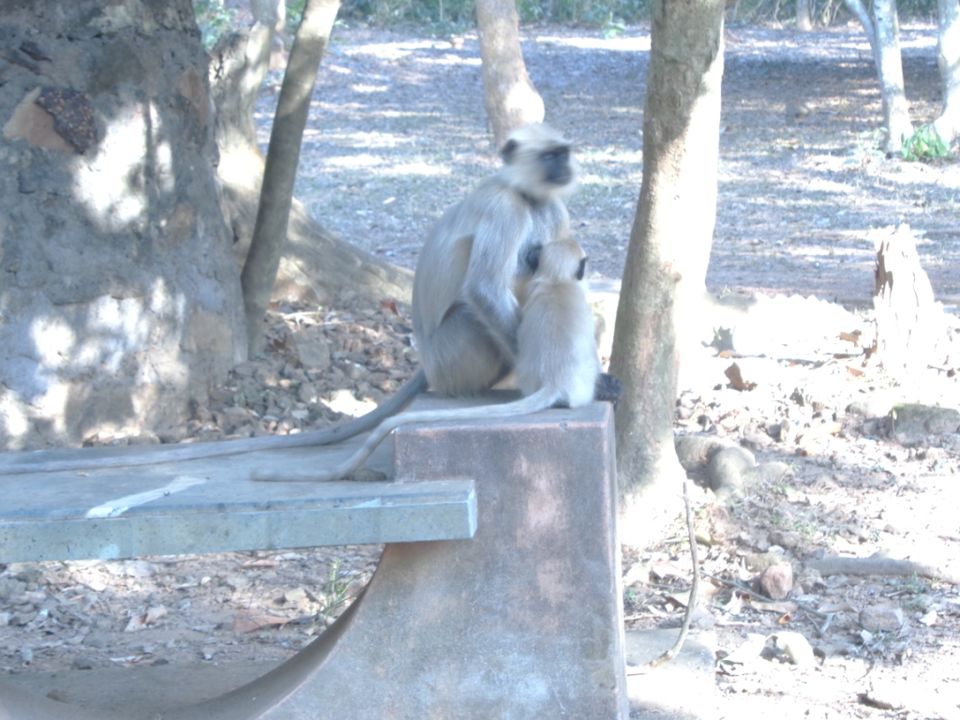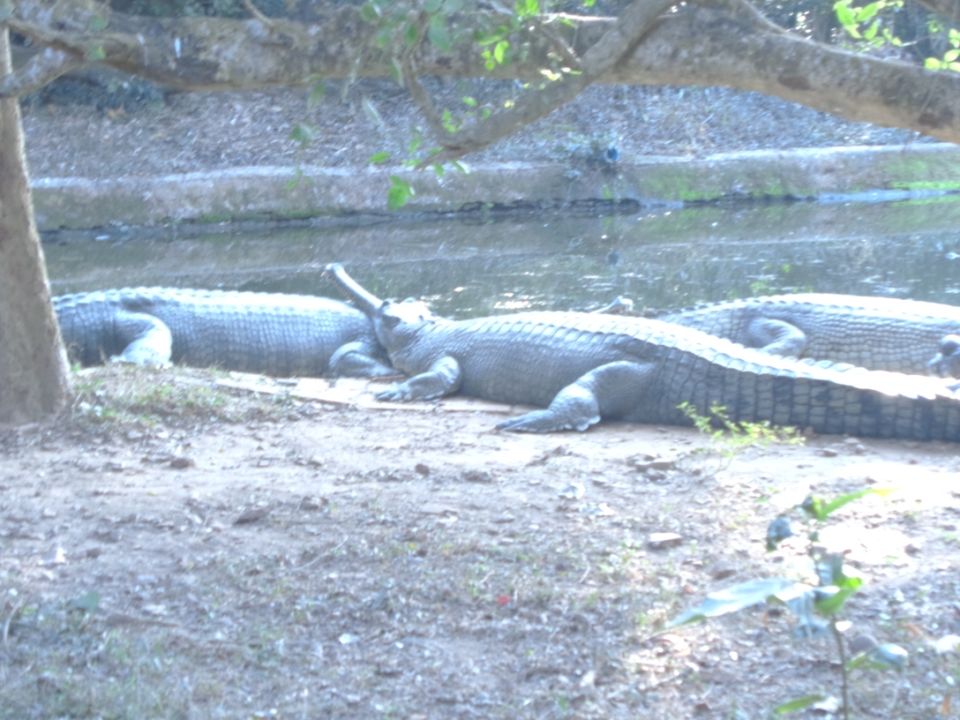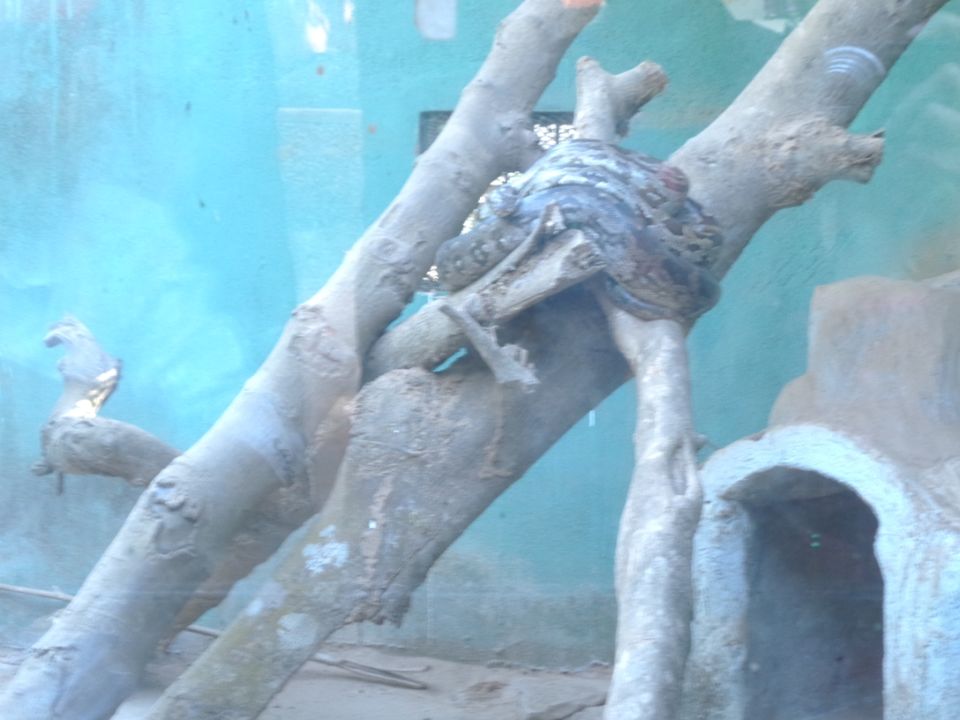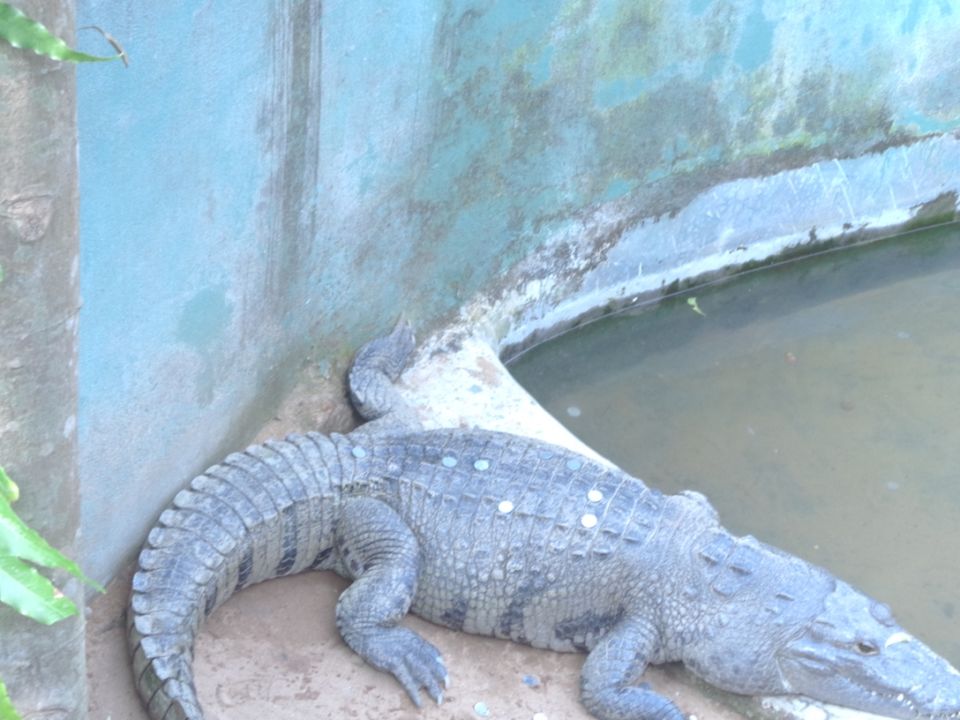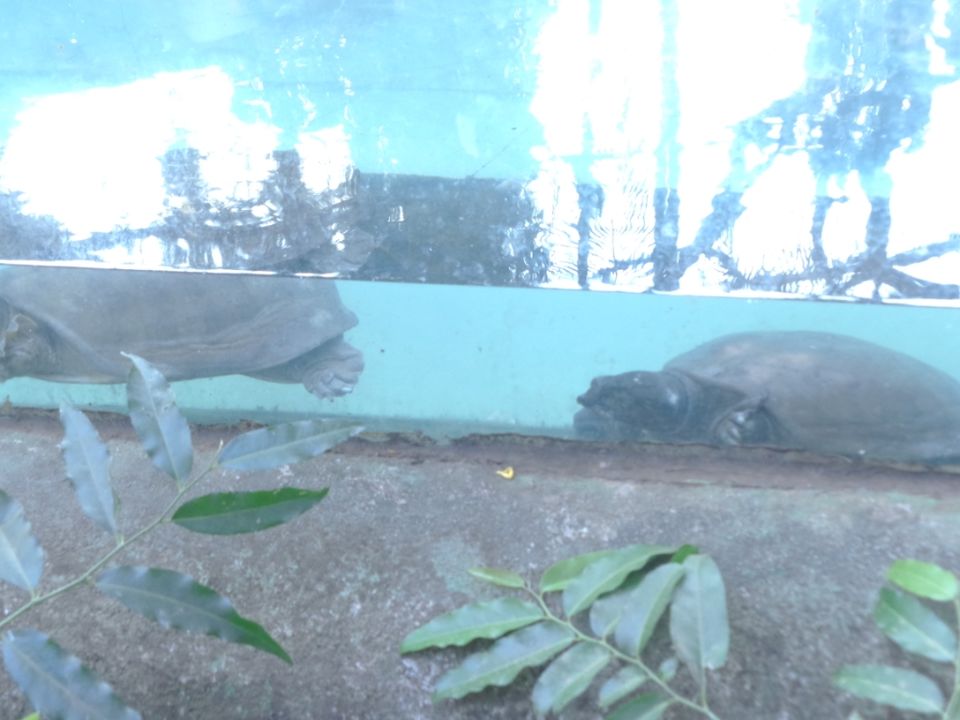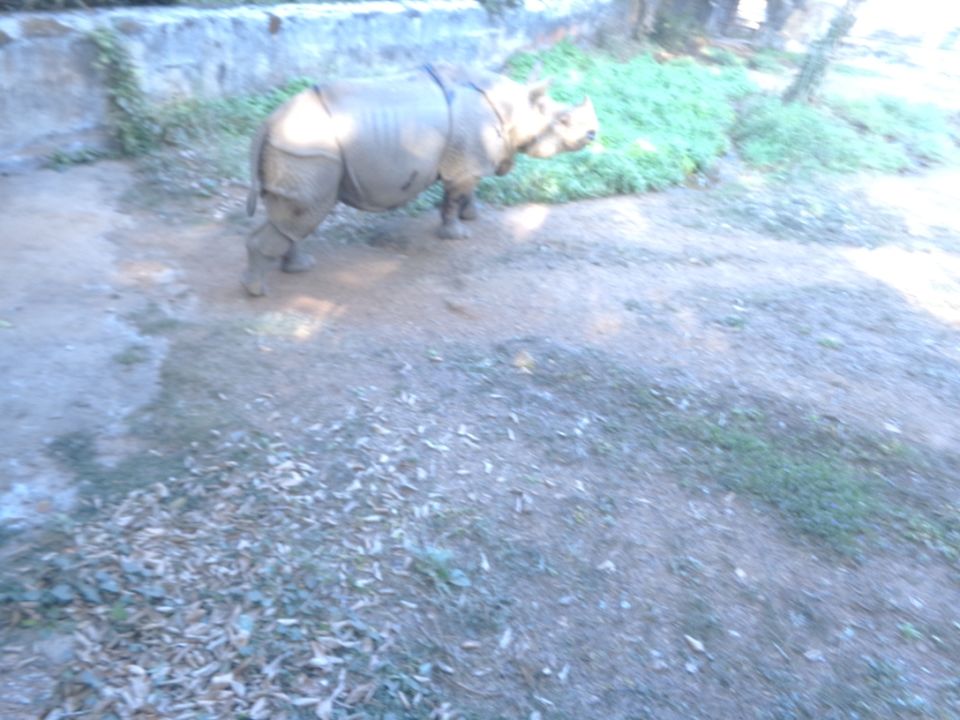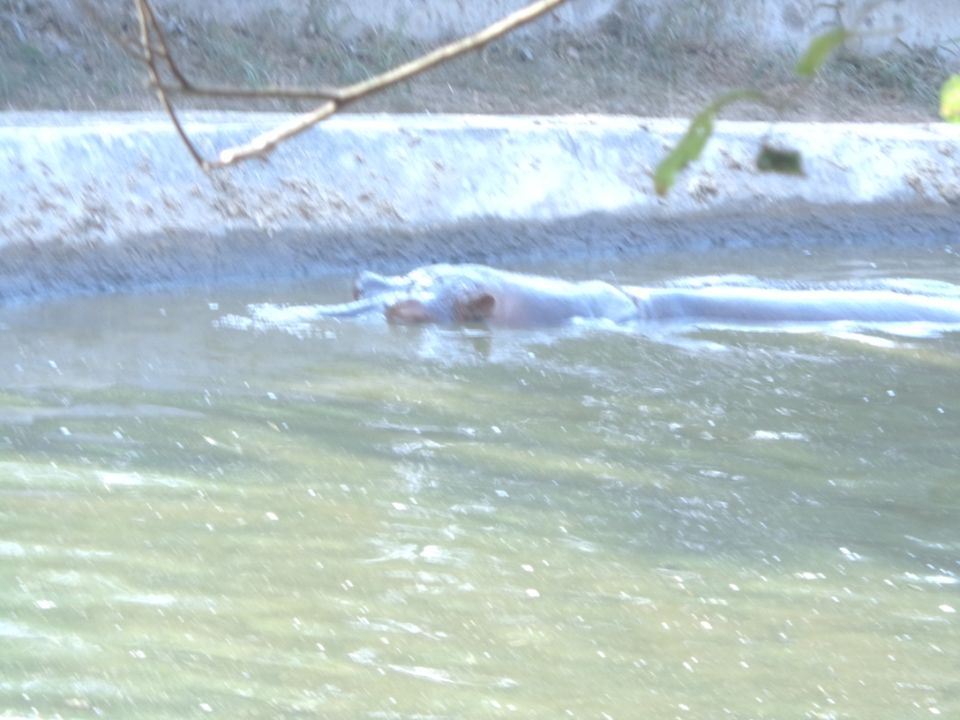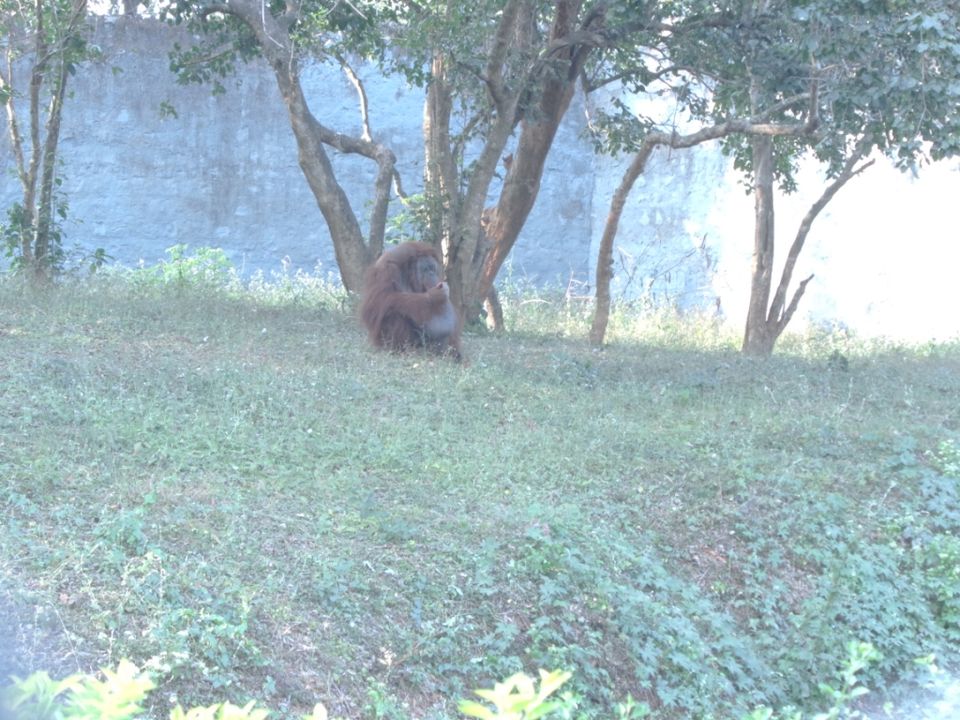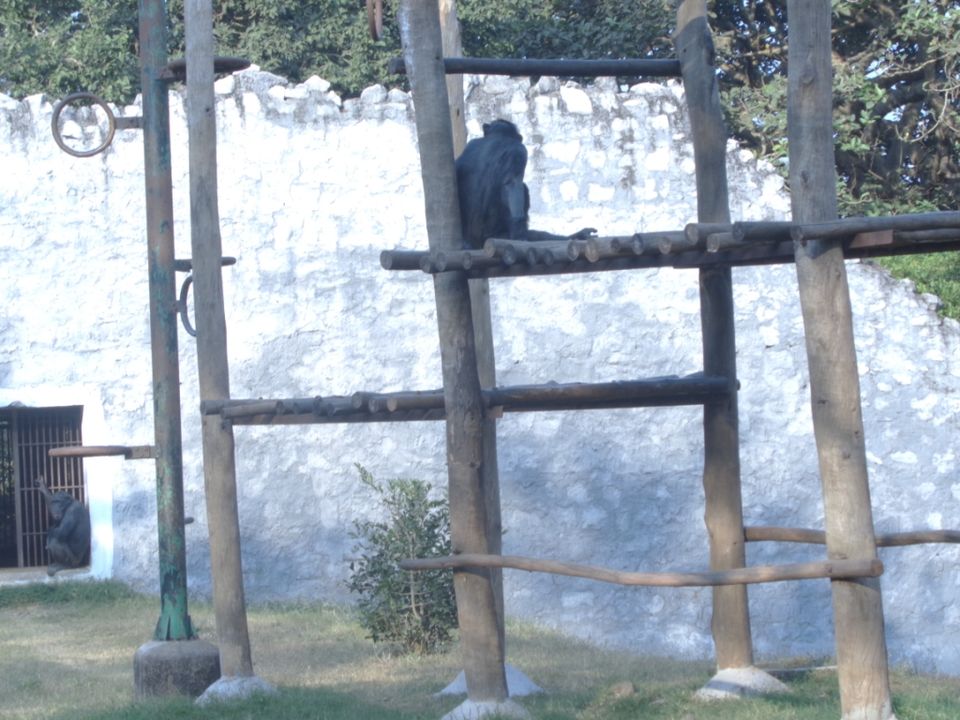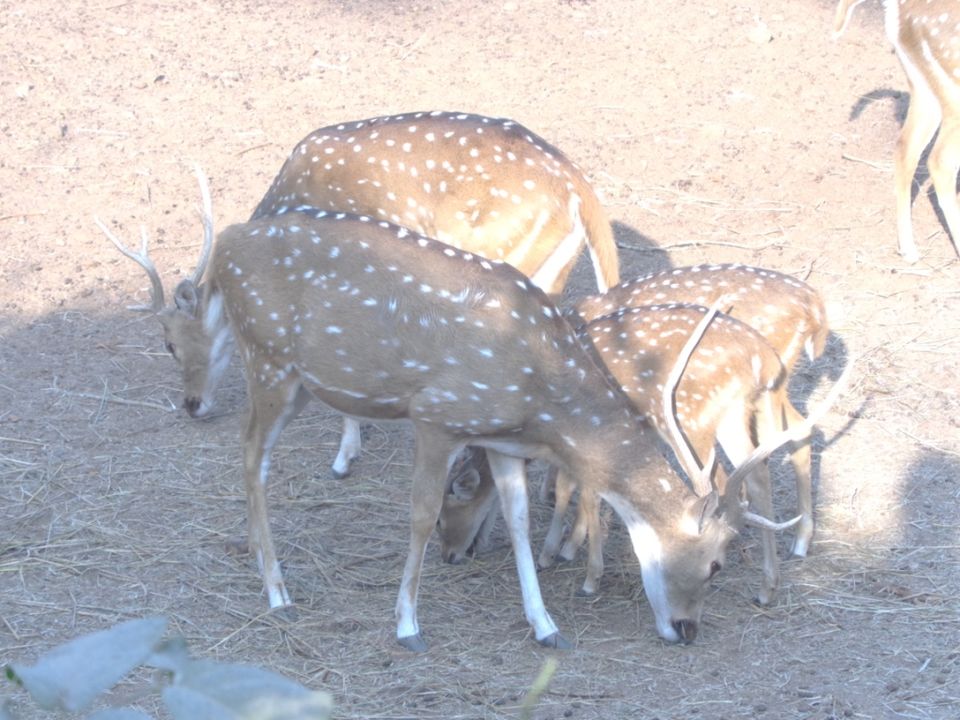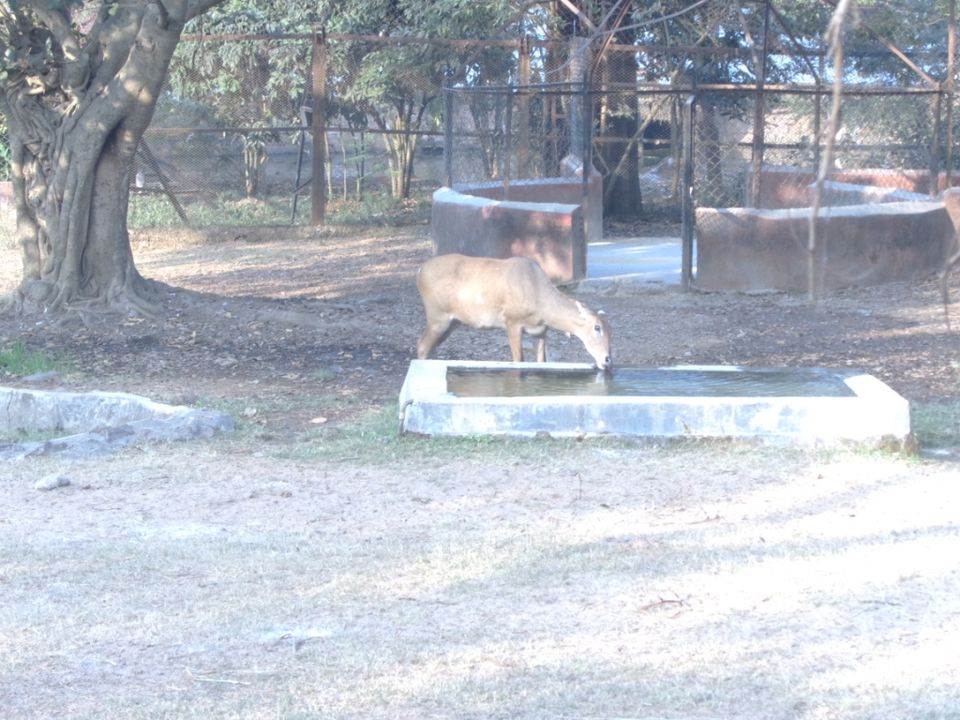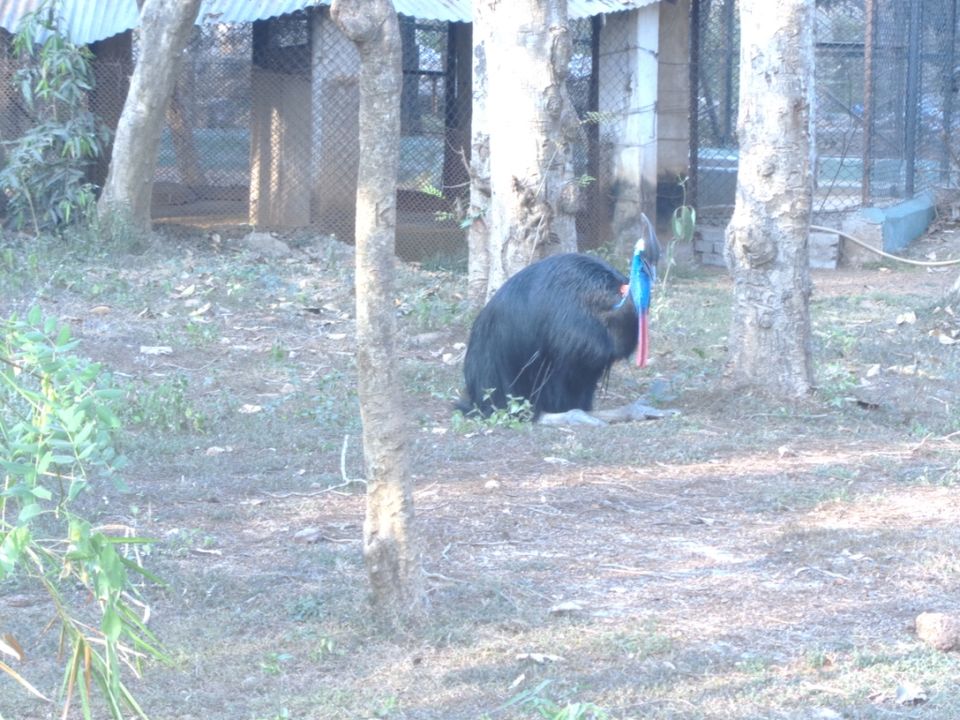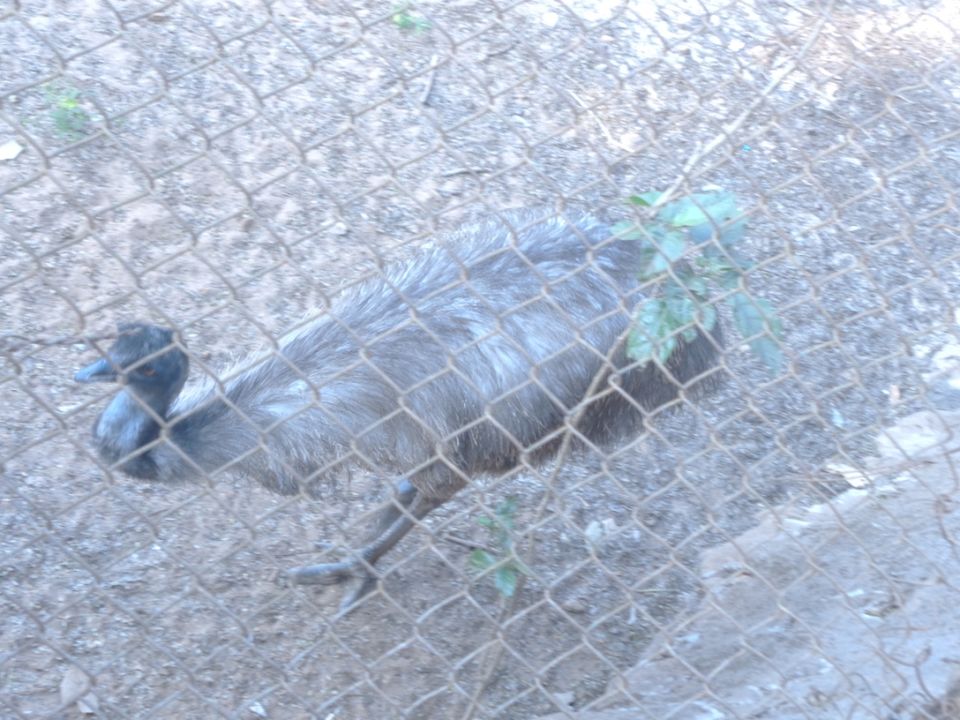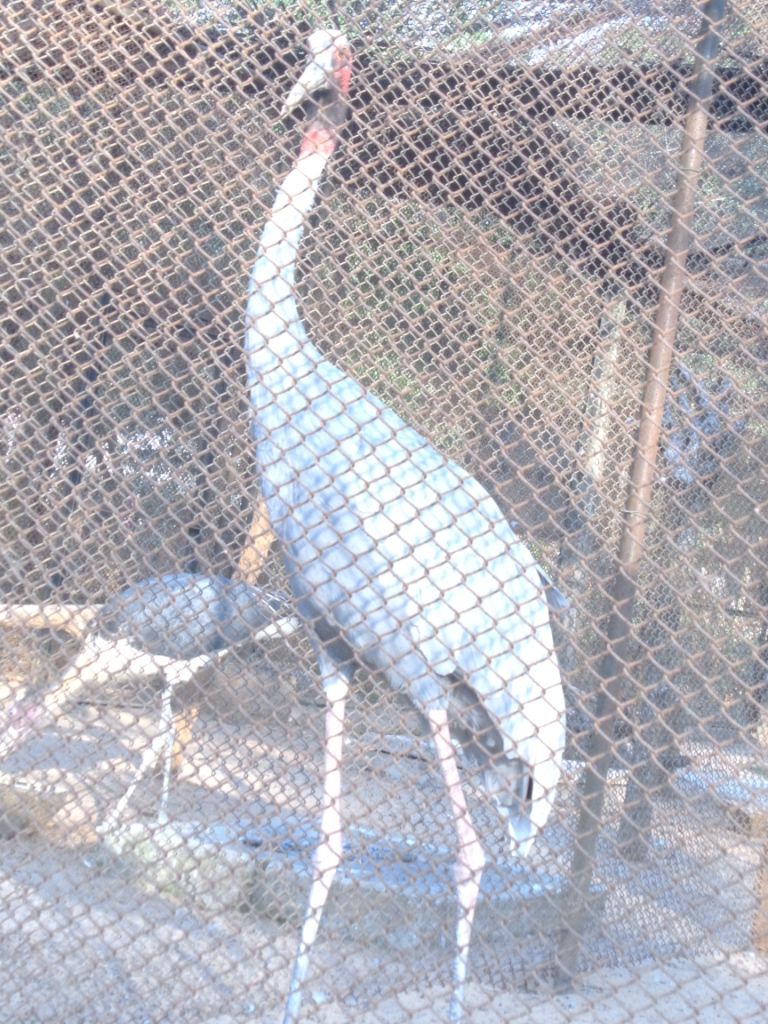 Animal lovers, wildlife enthusiasts, kids, grown-ups and travelers; everyone should once visit this Zoological park situated in the outskirts of Bhubaneshwar district of Odisha.
If you are anywhere near Bhubaneshwar, go to Nandankanan for a safari to see Wildlife animals (Various species of snake being the specialty), a sprawling botanical park and a sanctuary.
The park is located in 400 acres and was established in 1969. It is the first zoo to join World association of zoos and Aquariums in 2009. It is in the environs of Chandaka forest.
Easily accessible, quite affordable and a delight to be at. Nandankanan is a place where people of all age, from 5 to 55 enjoy the several hours they spend in safari.
Around 1600 animals live currently in the zoo from 166 different species (67 mammals, 81 birds and 18 species of reptiles). Nandankanan is famous for its White Tiger population, it is believed White tigers were bred and born here. Many other endangered animals find home in the zoo and have been successfully breeding.
To reach Nandankanan, take a city bus that ends its journey at Nandankanan and reach the place while passing the vibrant Bhubaneshwar city in the journey.
The reptile par and aquaria have been designed to promise a fun and knowledgeable evening to all. Throughout the zoo, life size replicas of few animals can be found. The zoo offers a safari ride to the visitors however many people prefer to discover the thrilling place on their own. The zoo is very safe and yet you get a great view of all the animals.
Do not be surprised if you find beautiful rare birds chirping around in groups or crocodiles sleeping in hundreds with a lifeless look. Snakes of various species, that are so rare and interesting to be studied.
To involve general public in the animal conservation movement, Nandankanan zoo has a special Programme that offer people a chance to adopt any pet. It was the first zoo to get tax exemption by the Government of India.
It is a lifetime experience to witness the life and ways of such special and alluring members of our world. We know very less about our companions, to have a peak in their common everyday life, it is very important space to be at.
A place that conserves our wildlife, nature and heritage so beautifully should be a sure option on your next travel plans.
Frequent Searches Leading To This Page:-
wildlife holiday package of odisha, heritage odisha tour packages, odisha wildlife travel packages, Wildlife in Odisha, Odisha wildlife holiday packages at best prices