Here comes the weekend and a lot of us wish to run away from the chaotic traffic of urban Bangalore. Most adventure seeker certainly looks to deep dive into nature where the air is cleaner, the sounds are lower, and the pace is slower. If you are one among us then definitely u will find this vlog very interesting.
Riding through countryside road is pure bliss and the key mantra is to ride slow by enjoying the scenic landscapes
The place is located deep inside the Mugguru forest and is more of a Valley surrounded by mountains on both sides.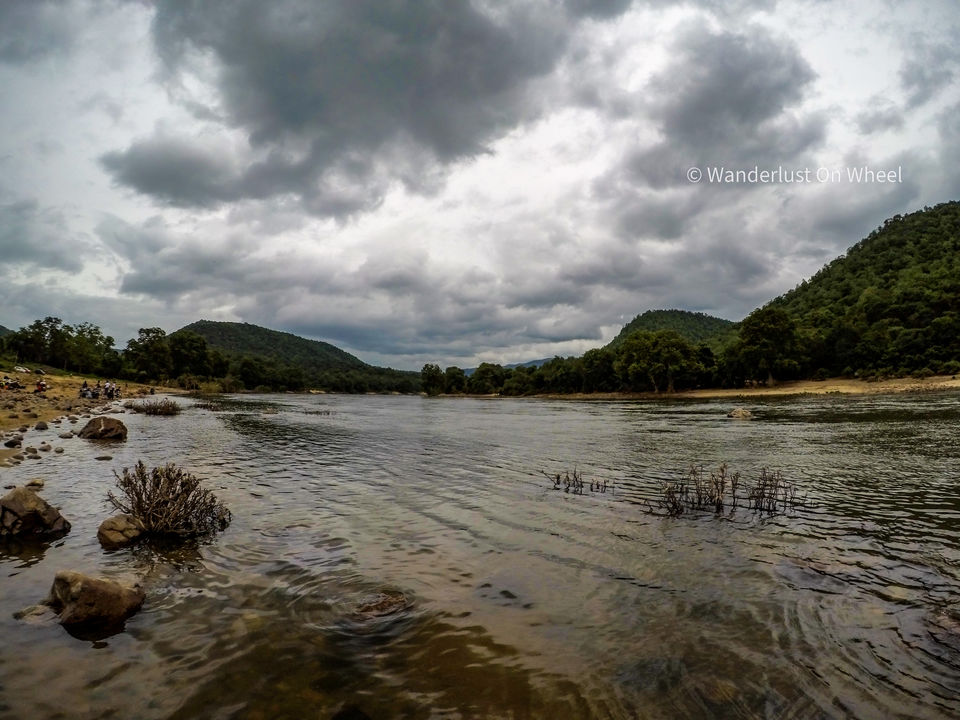 If you go early morning then there is probability of sighting elephants as we noticed lot of fresh elephant dung, shattered apart branches and mini landslides caused by elephants while climbing the edges all across the off-road trails of jungle.
Road till last village is in good condition from where you have to take left into jungle and trails get muddy thereafter. You will get 3kms of off-road in two different installments separated by few kms of Tarmac road across small valleys and villages. The last 3 km off road is quite bad but drivable.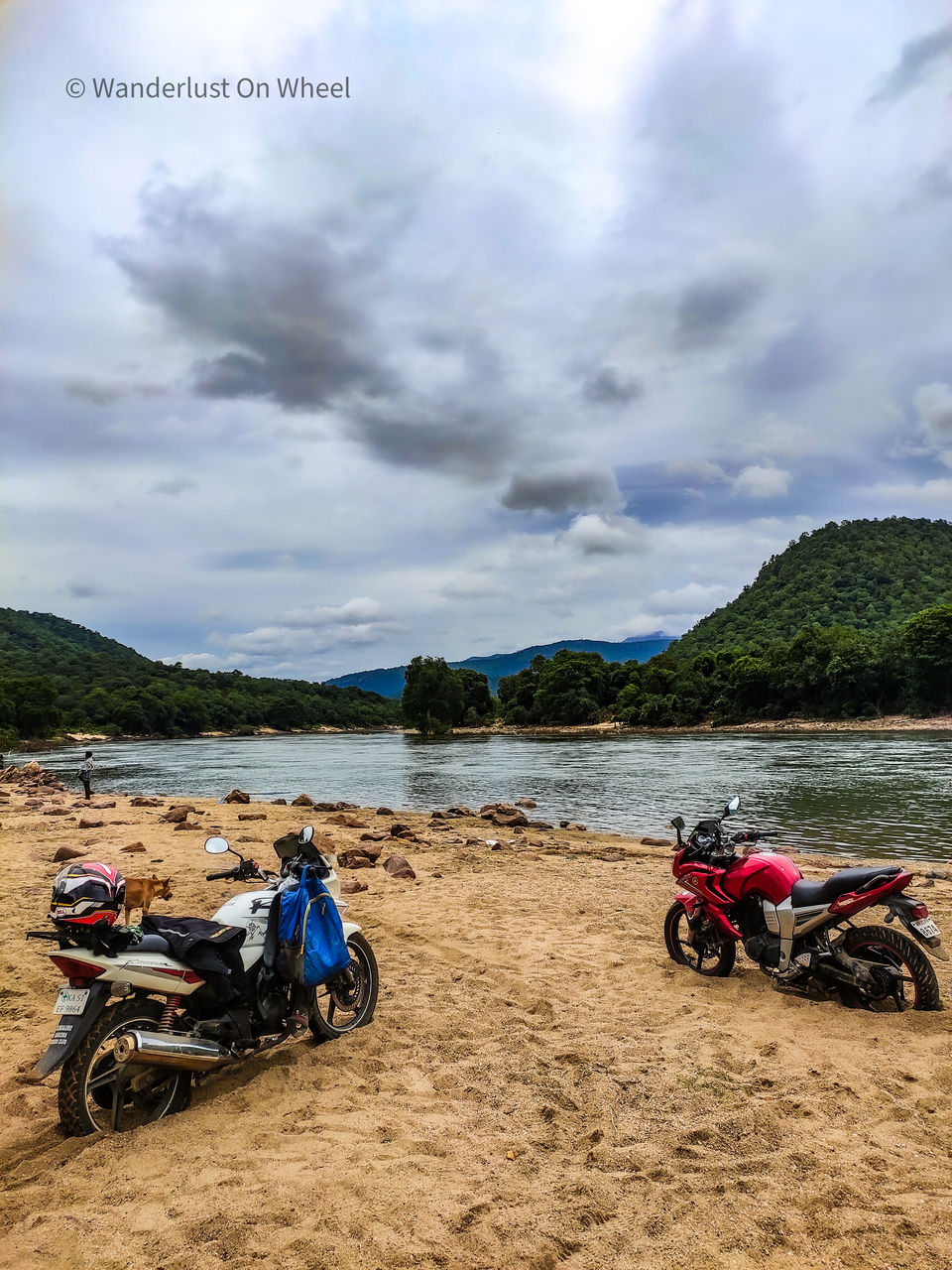 Bikers won't face any difficulties while any car can reach the destination however I will suggest for cars with better ground clearance. I saw all sort of vehicles going there ranging from duster, XUV500, BMW X5, Audi Q7 to a Hyundai Santro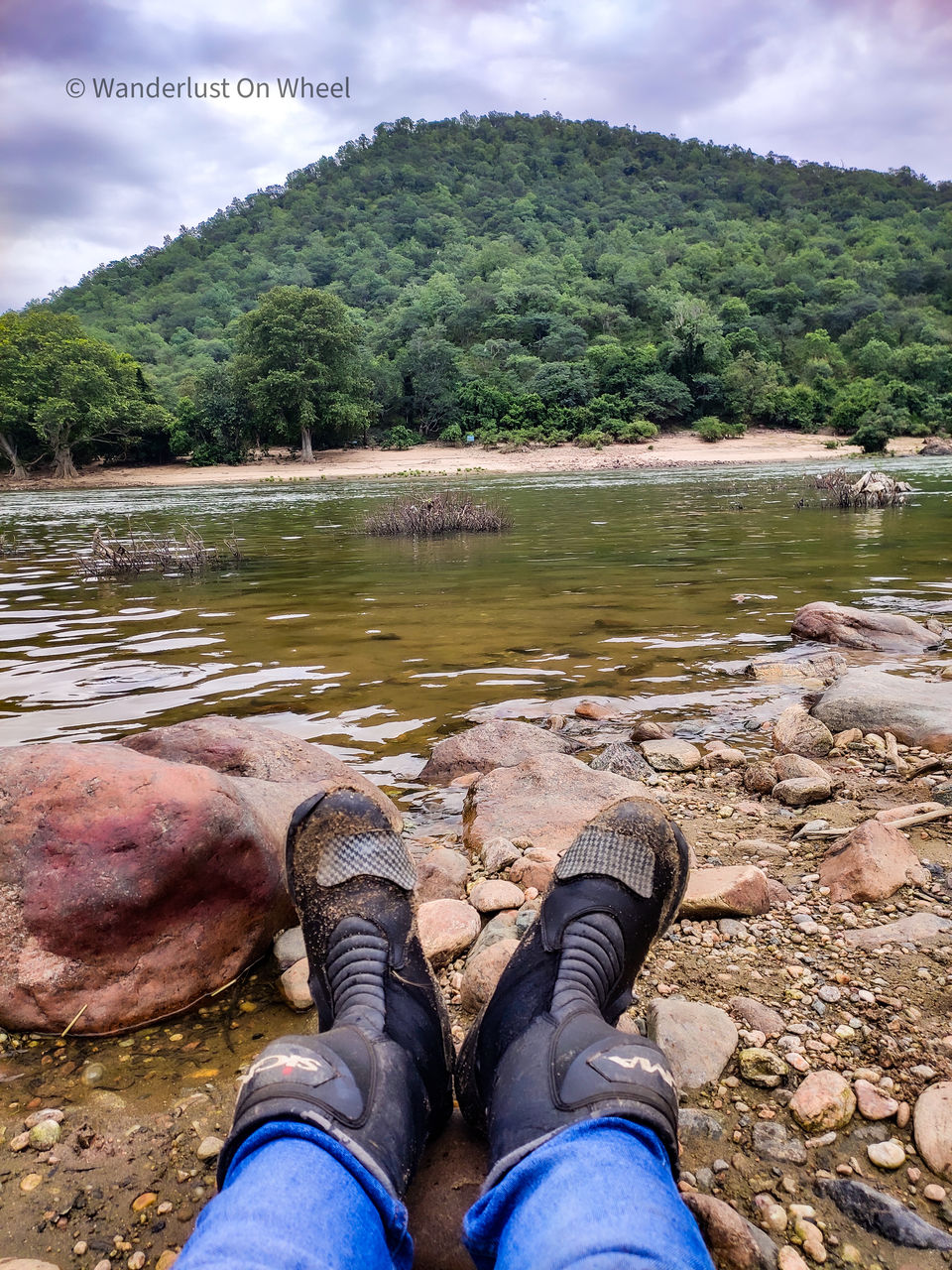 As a thumb rule, the forest department does not permit vehicles entering the fragile zones of a wildlife sanctuary but located here is DABBAGULI BASAVESHWARA SWAMY TEMPLE for which people are allowed to visit till this point. While 95% of the route is in Karnataka, it is at the last few kilometers that you enter the state of Tamil Nadu.
The upstream of this place is Mekedatu and downstream is Hoggenakkal .
A walk along the upstream on the bank will land you at this pebble and big rounded filled riverbed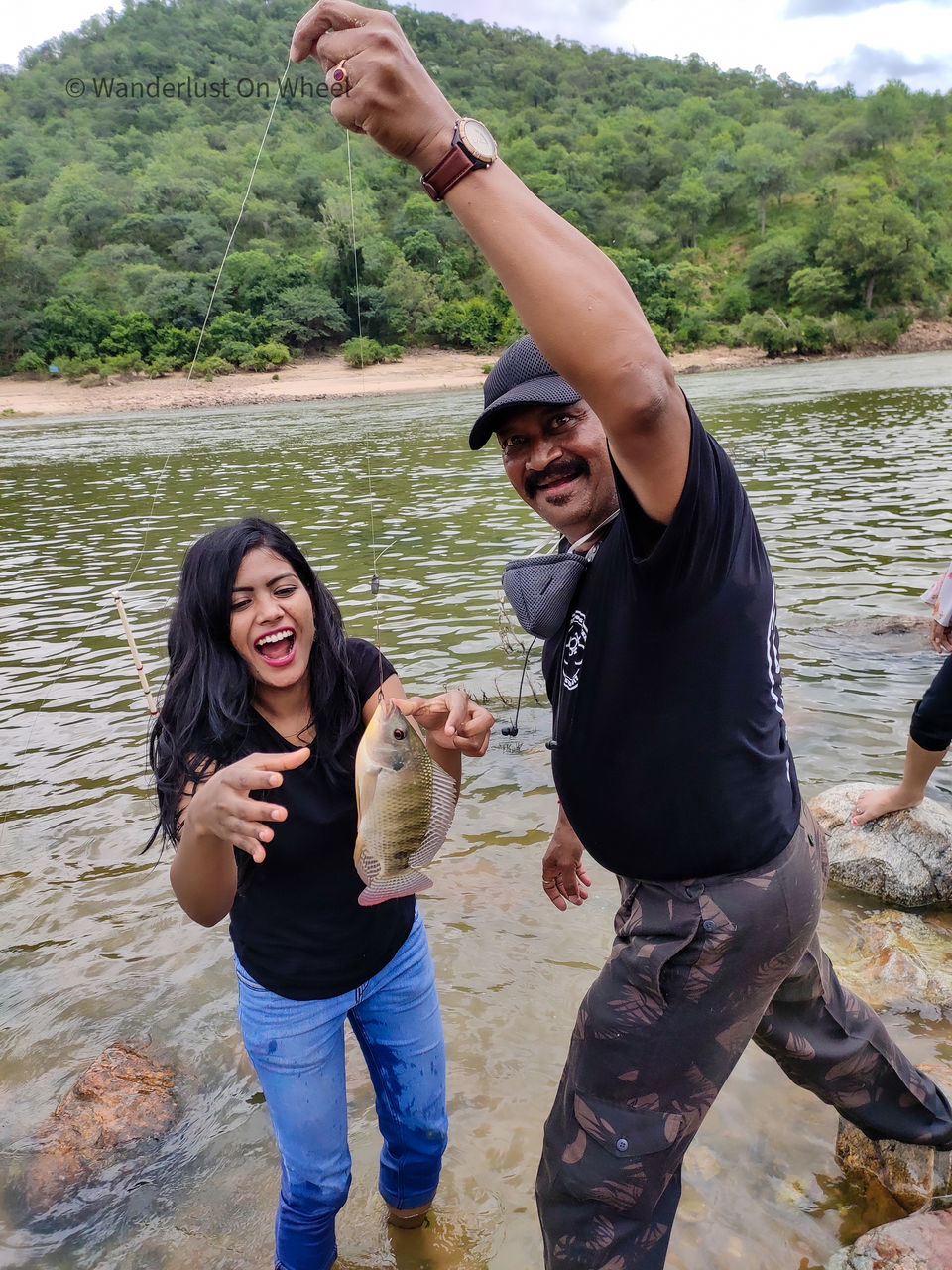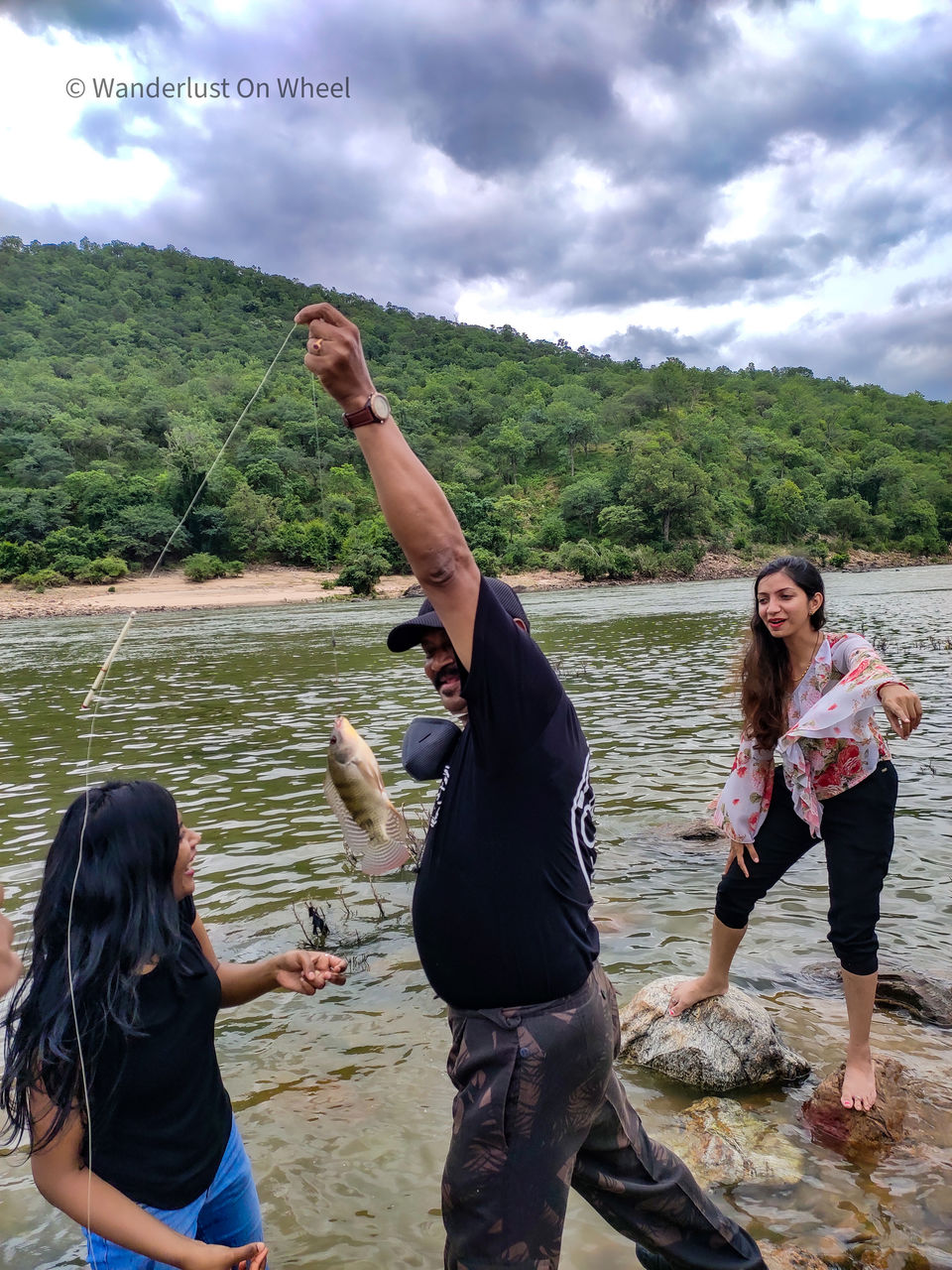 Key words of wisdom for Dabbaguli are
1) Carry a puncture kit as there are no puncture shops in the vicinity
2) Carry some food and water as last restaurants u leave are at Kanakpura
3) Stay alert for wild elephants
4) Stay away from going deep into Cauvery as she is known to swallow people from time to time
& make sure
5) Carry all your trash back to Bangalore so that we let this place remain in its pure form for the years to come
The location is around 105 km from Bangalore Via Kanakpura and As the place doesn't have network connectivity so it's better to download offline maps.