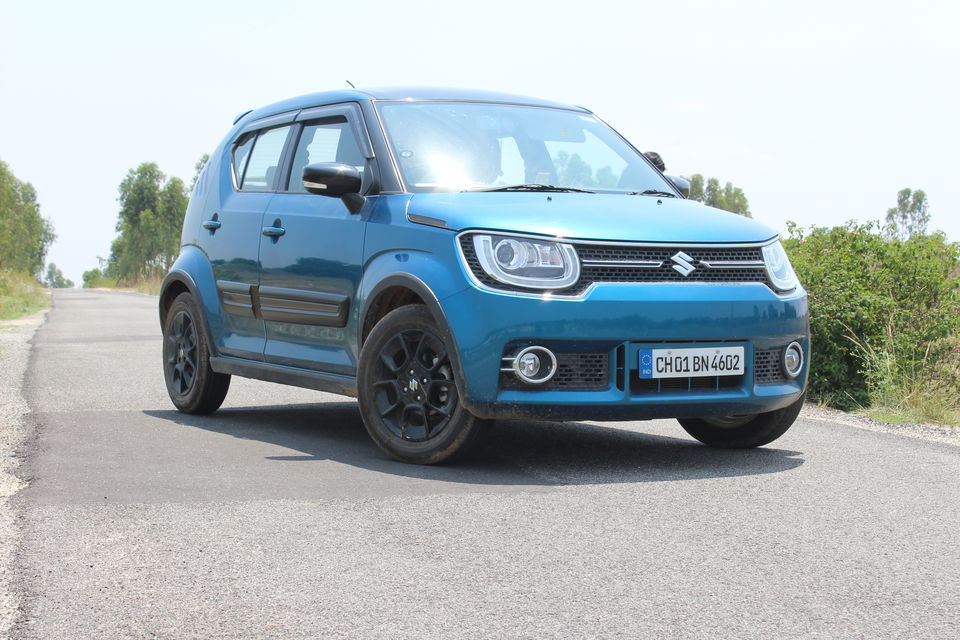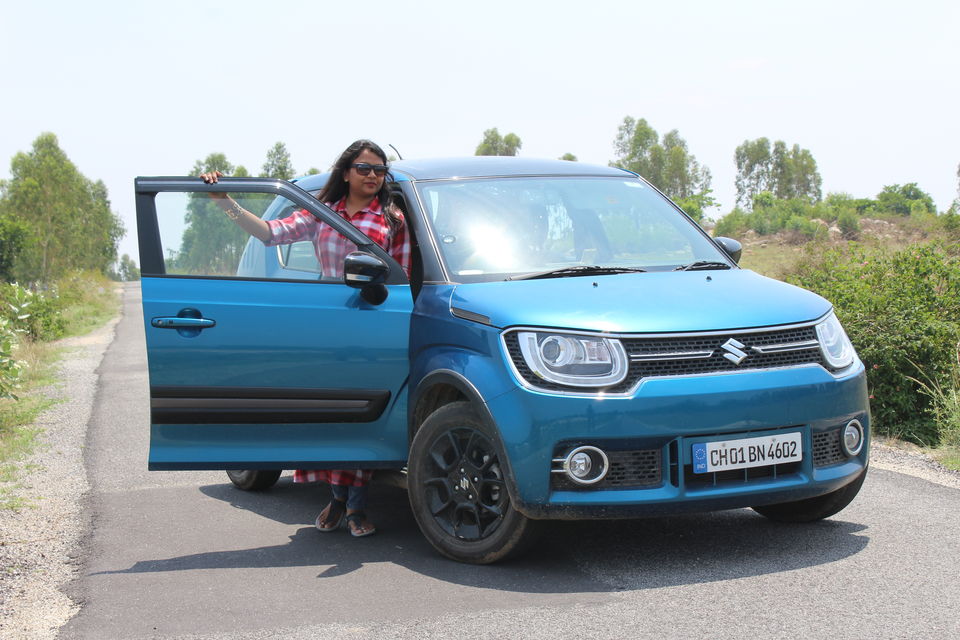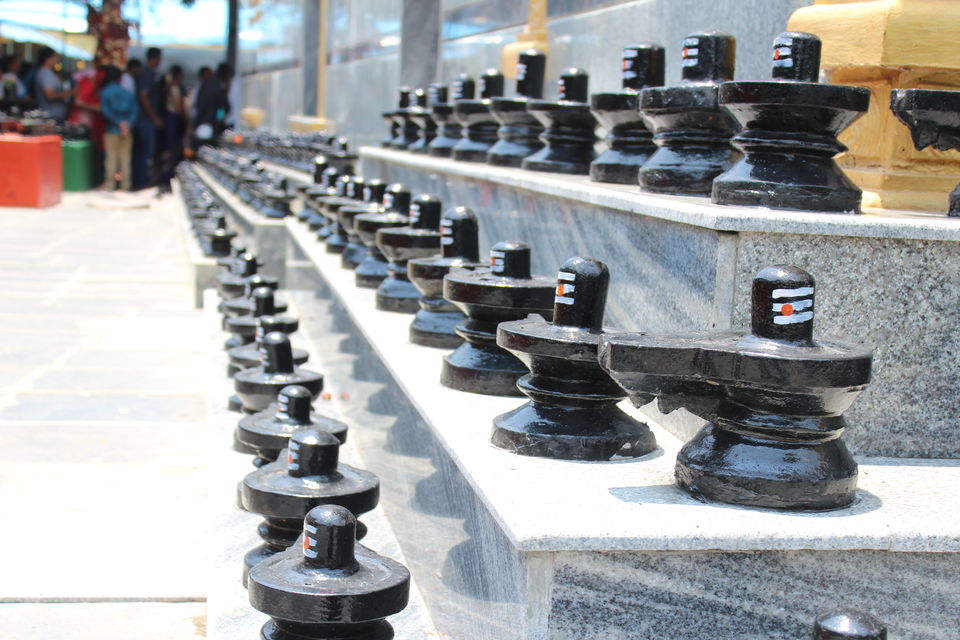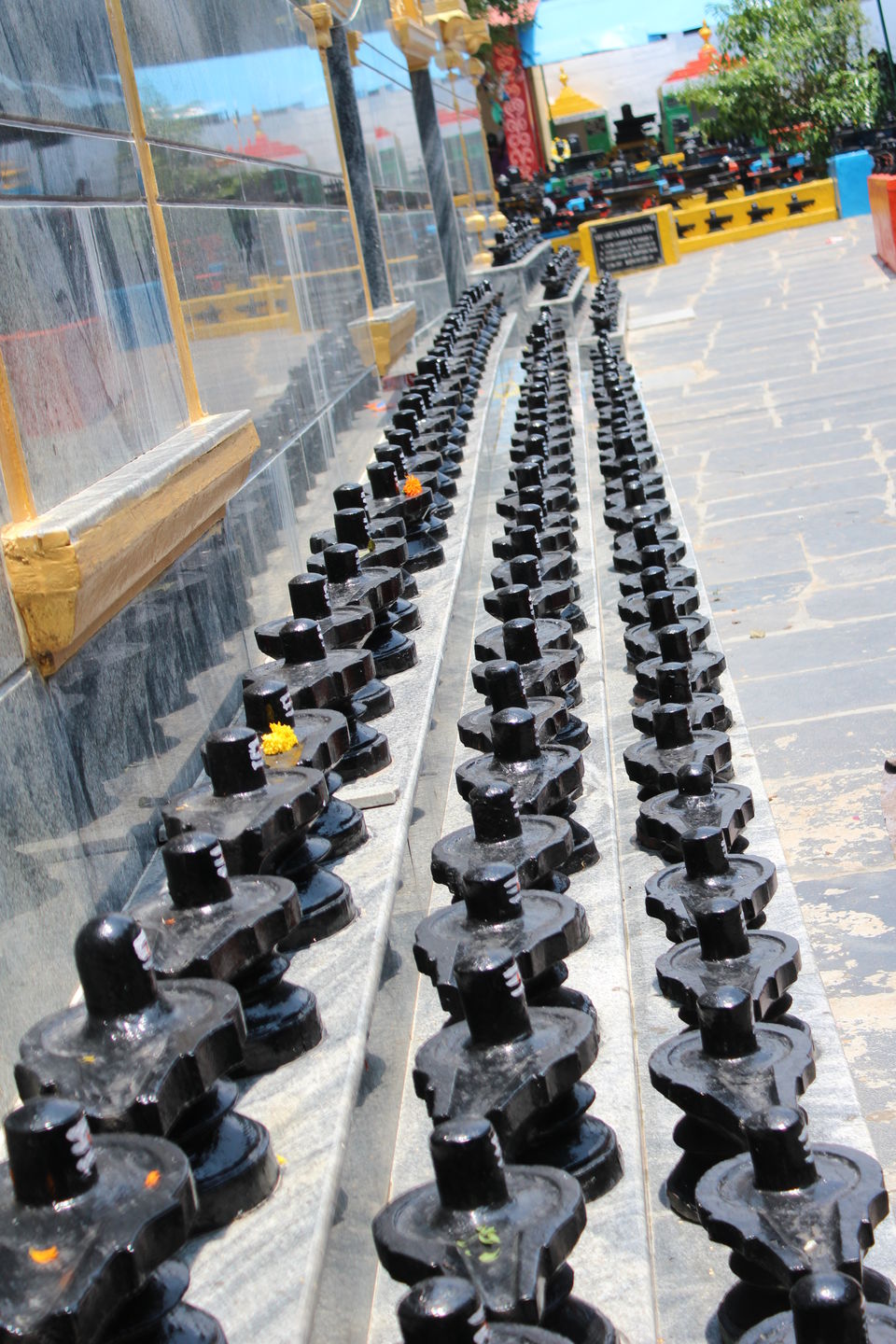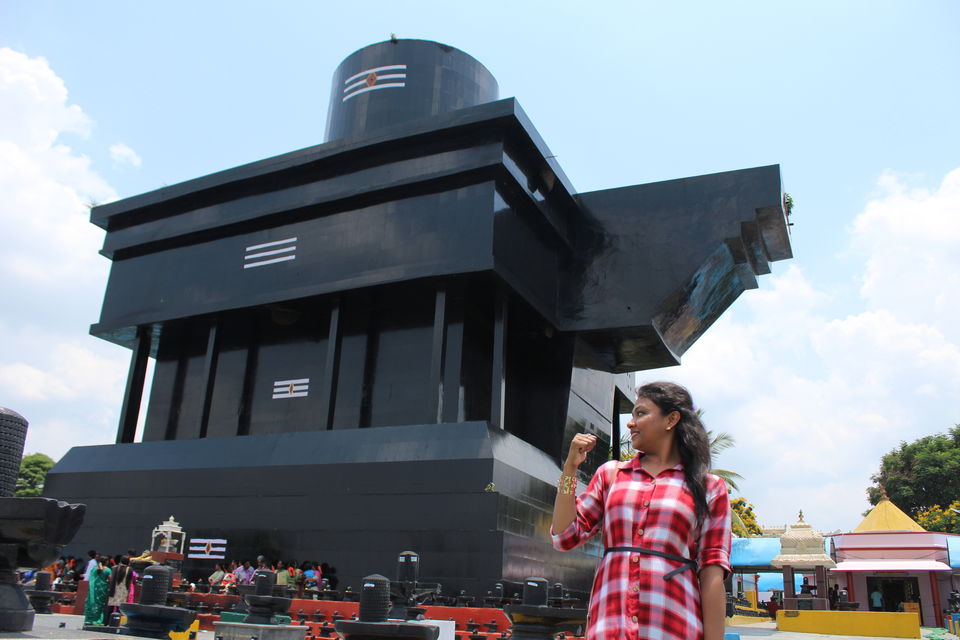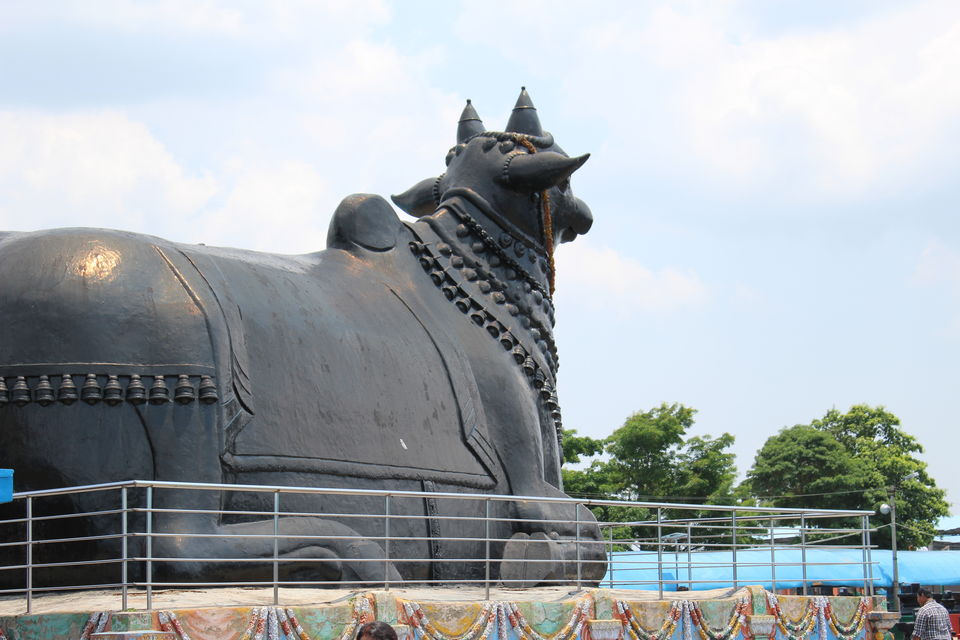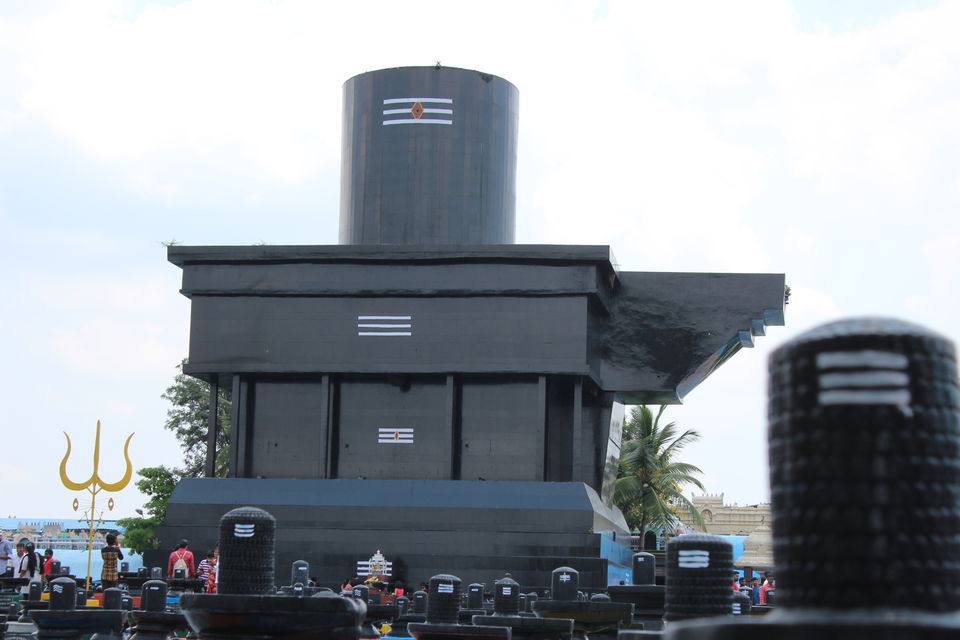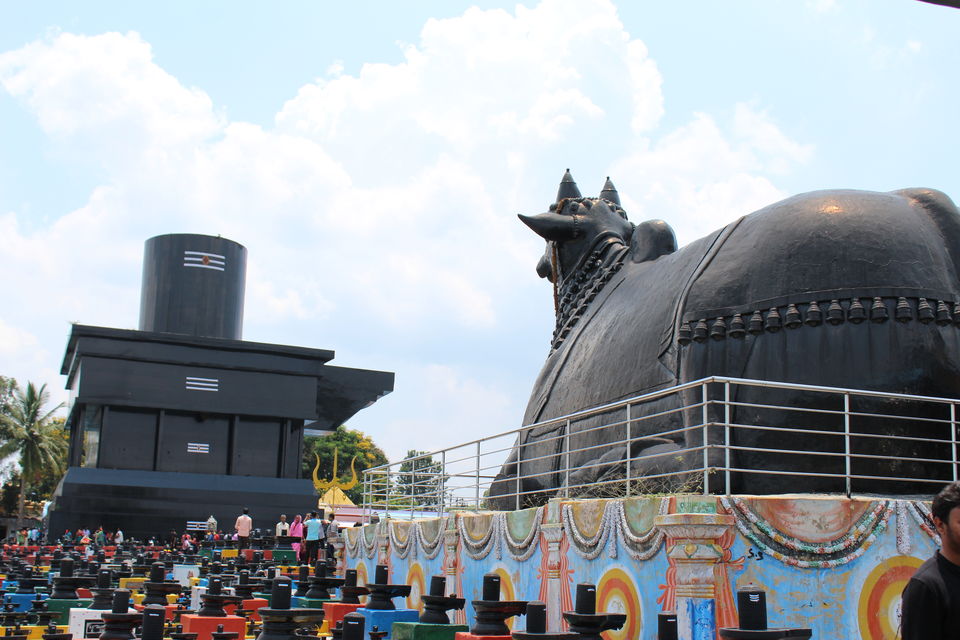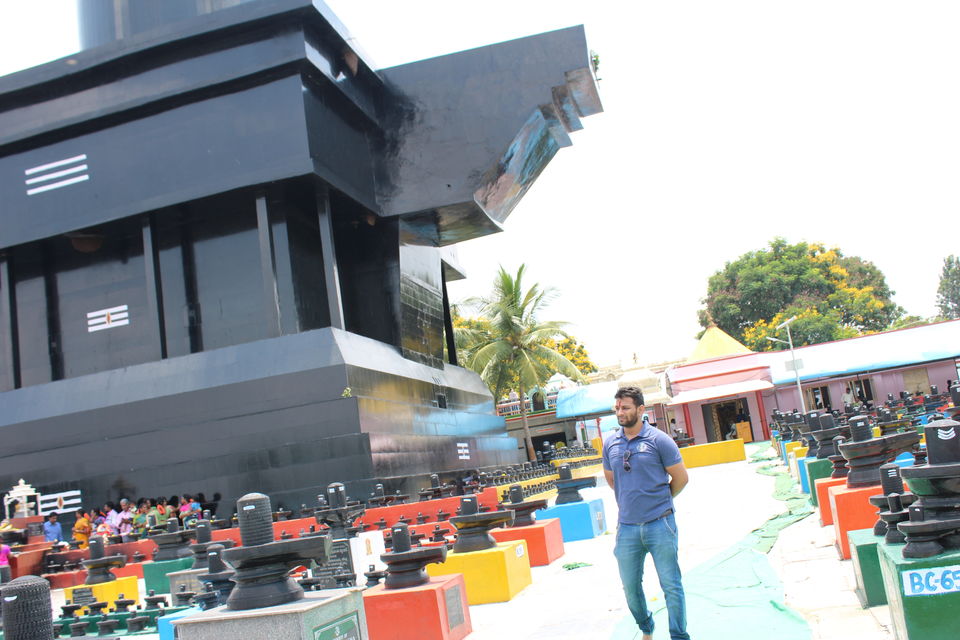 It was a day trip to Kotilingeshwara Temple from Bangalore, It's a must visit near buy Bangalore. It has 1 Million shiv lings inside the temple. 
Road connectivity is good and near to temple you will get lots of food options. Make sure you visit early in the morning otherwise temple's open to air floor gets too hot to walk on. 
There will be a minimal of Rs10/- parking charges as well and you can buy offering from shops which are outside. 
Thanks for reading our blog. Do subscribe, like and share our YouTube channel and we keep updating out trip and tricks for travel on our Instagram page: " BloggersWithoutBorders "
YouTube Channel Name: Bloggerswithoutborders