Hello, Kemon Acho (How are you ?? )
Are you a Bengali?? I know then you are a big foodie like I am :P
So here is my story how I found little West Bengal in Bangalore.
My self Runa, a pure Bengali. I love fish and I miss Kolkata. :( I shifted to Bangalore 3 years back. Like every other people , I miss those homemade fish fry, macher matha diye dal (dal with fish head.. i know for vegetarian it sounds creepy) , yellow Pulao and list go on and on.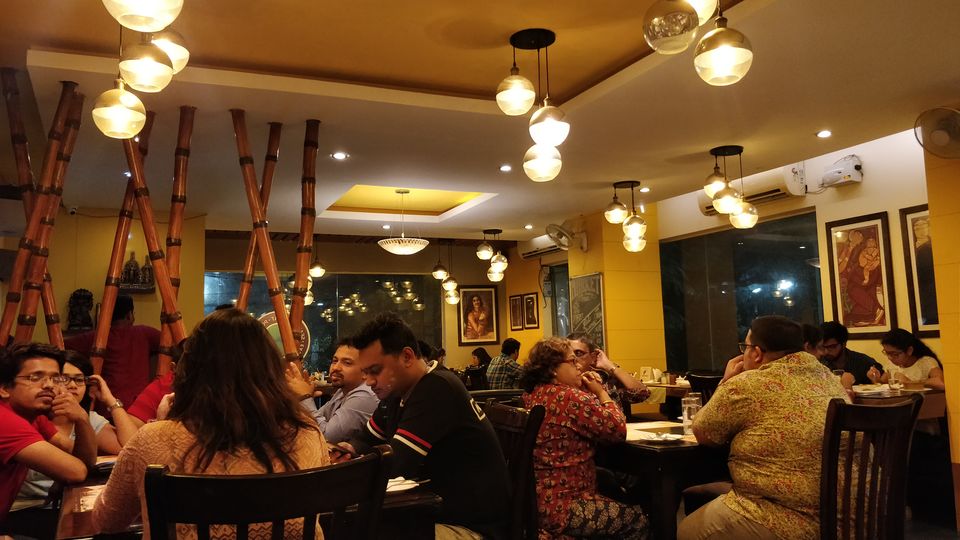 So I was in search of some good Bengali restaurant. I know there are many in Bangalore. But omg a fish fry cost there 250 rs. Like seriously :O Which atleast I cant afford daily basis.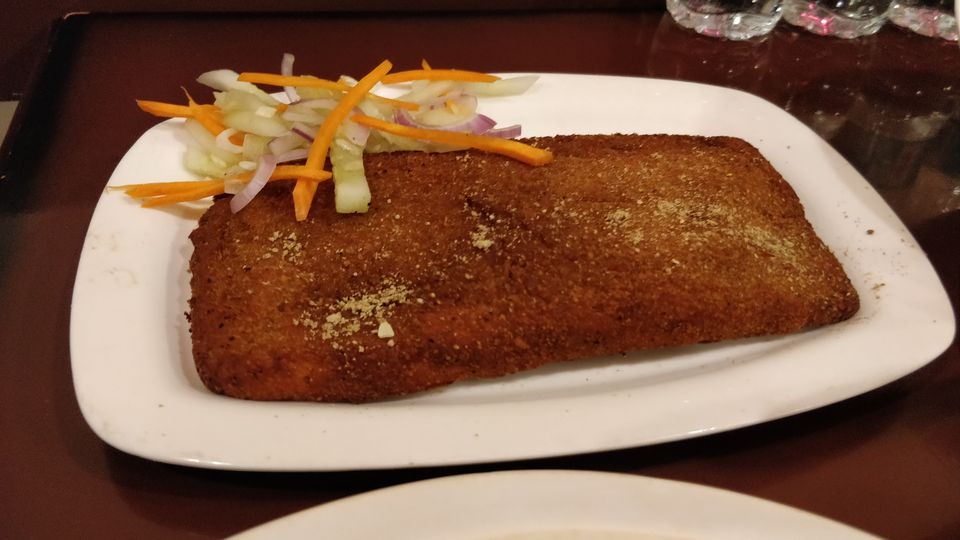 So I found this cheap bengali restaurant called "Sorse (Mustard)" . Where you can find each and every bengali dish. Starting from sukto to lote mach to rabri. I am in love with this restaurant.
The ambiance of this restaurant is very good. They were playing our favorite Tagore songs :)
Ok now let's see what all the things we eat. Yes this is the Raj Bhog Thali. In this thali you will get TEN yes 10 different bengali dishes. The Poori comes with the thali itself.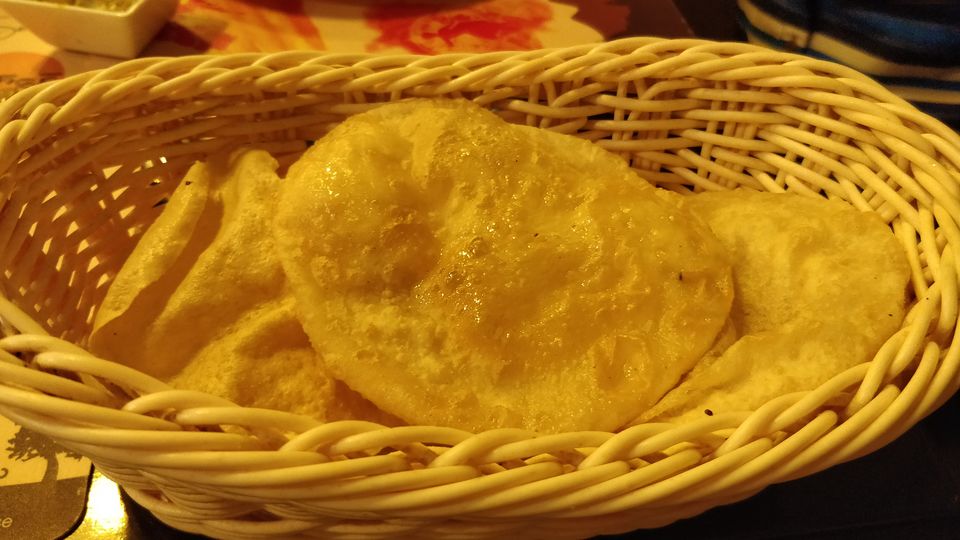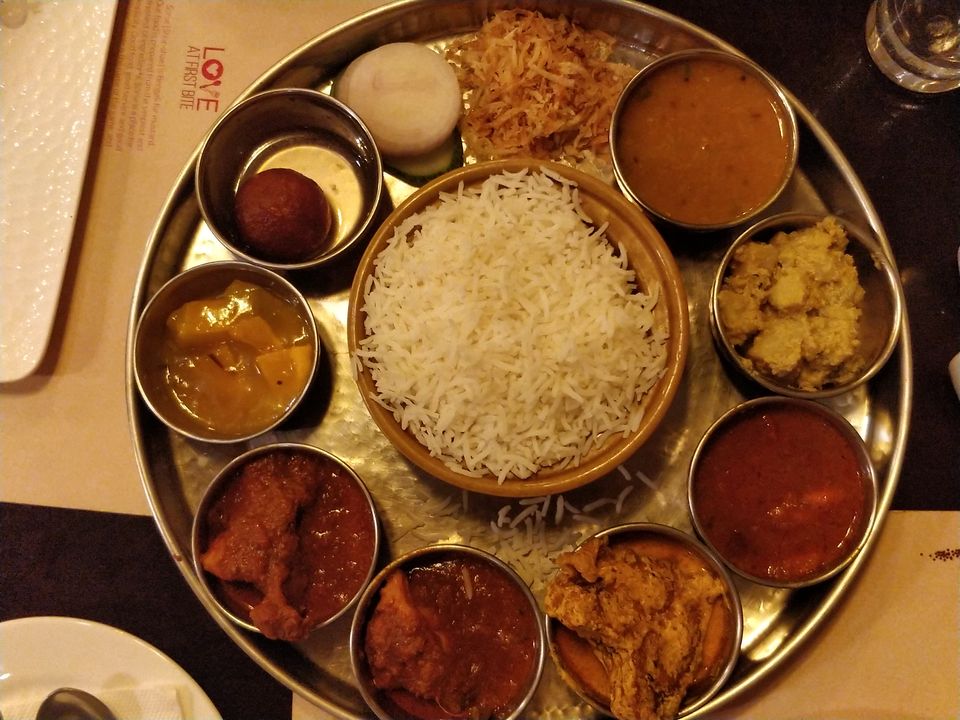 And guess the cost.. Only 300 Rs. :O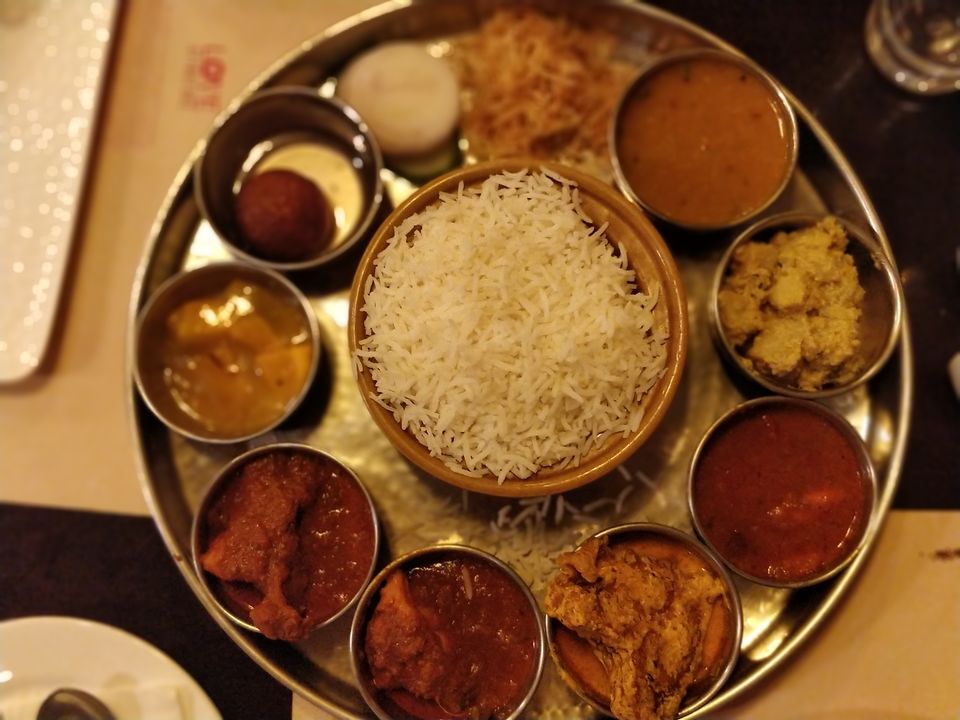 Please visit this restaurant and share your experience with me . :)
Address : First Floor, Sundari Armadale, Plot No 33, Opposite Varthur Kodi Bus Stop, Whitefield Main Road, Whitefield, Bengaluru, Karnataka 560066