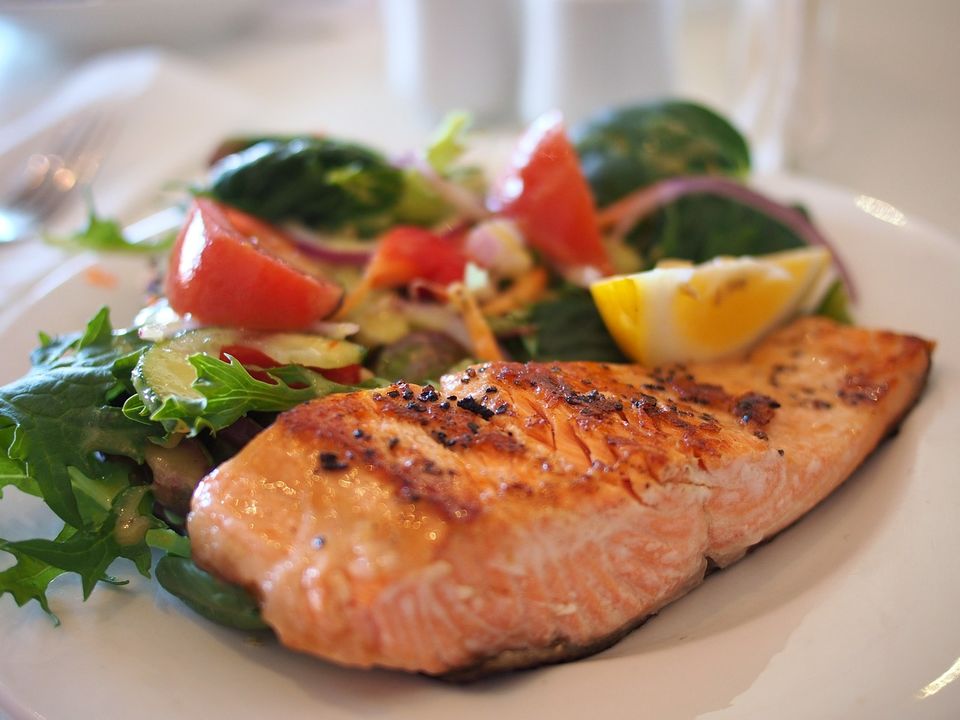 With a staggering 7,517 km of coastline, India is blessed with the richness of beautiful beaches, coastal roads, forts, villages, and most importantly seafood.
From Guhar Moti (India's westernmost point) to the Ganga Delta (Eastern Coastline) via Kanyakumari (Southernmost point of India - not accounting Indira Point, Nicobar Islands), the Indian coastline is a delight to every seafood lover out there.
I personally love mutton, but having lived in Bombay from so many years, I have developed a taste for seafood. And finding the perfect place in Mumbai to relish on delicacies like Pomfret Fry, Khekda Curry (Crab), Bombil Fry, Prawns Masala, Surmai Curry, and Shell curry, is easier than finding American Samoa on Google Map.
But this is not the case of Mumbai only. On this long coastline of 7,517 km (including Indian islands), you are bound to find seafood delicacies at every juncture which are a perfect blend of that region's culture and taste.
Fishermen and locals bring out all the culinary experience they have, to prepare seafood cuisine that is remembered for generations. While it may not be very convenient to always go to Tarkarli and gorge on the spicy & tangy Surmai fry which is as big as Great Khali's palm, there are seafood enthusiasts who have made sure that seafood delicacies can be experienced anywhere.
By now you must be salivating on the prospect of eating Indian seafood. Hence, without any further delay let's take a look at some of the famous seafood restaurants in India ranked according to my opinion.