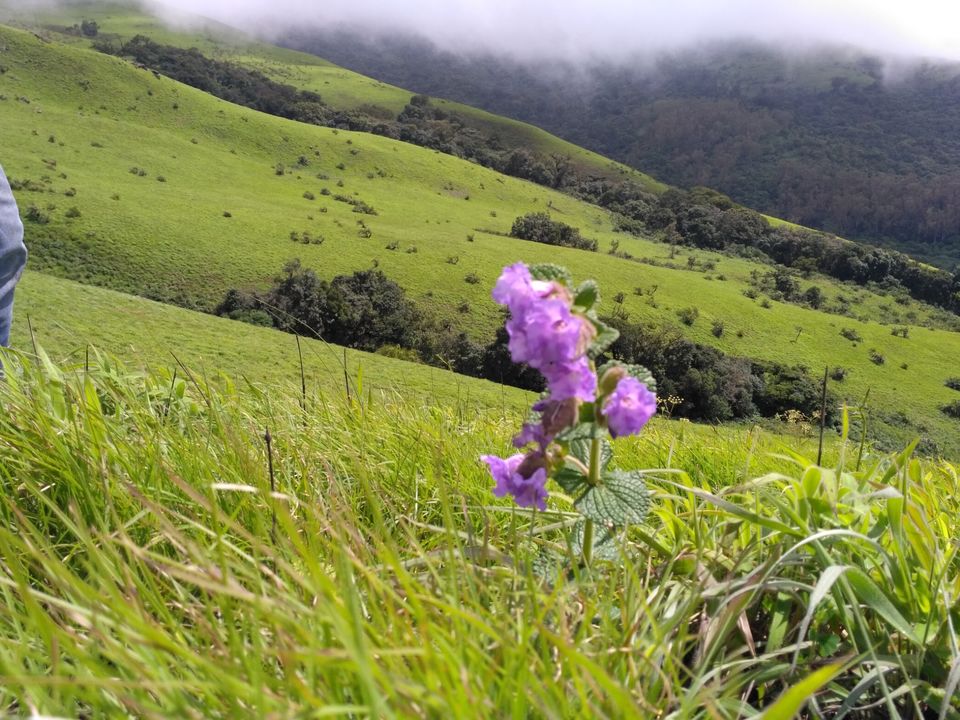 Day 1 : Bangalore to Chikamaglur
I started the trip with my friends on Saturday early morning (around 5:30 am). We were 9 people and had booked a traveler. On the way we visited Belur temple which really beautiful. Roads were all calm, weather was nice and by noon we found ourselves in Chikamaglur. Our hotel was in the main market and all the restaurants were accessible from here. After having lunch, we left for sight seeing. As our driver was aware of the places, he took us to coffee estates, and some other view points. Monsoon had already started and nature was all covered in lush green color, with moving clouds which looked like accessories.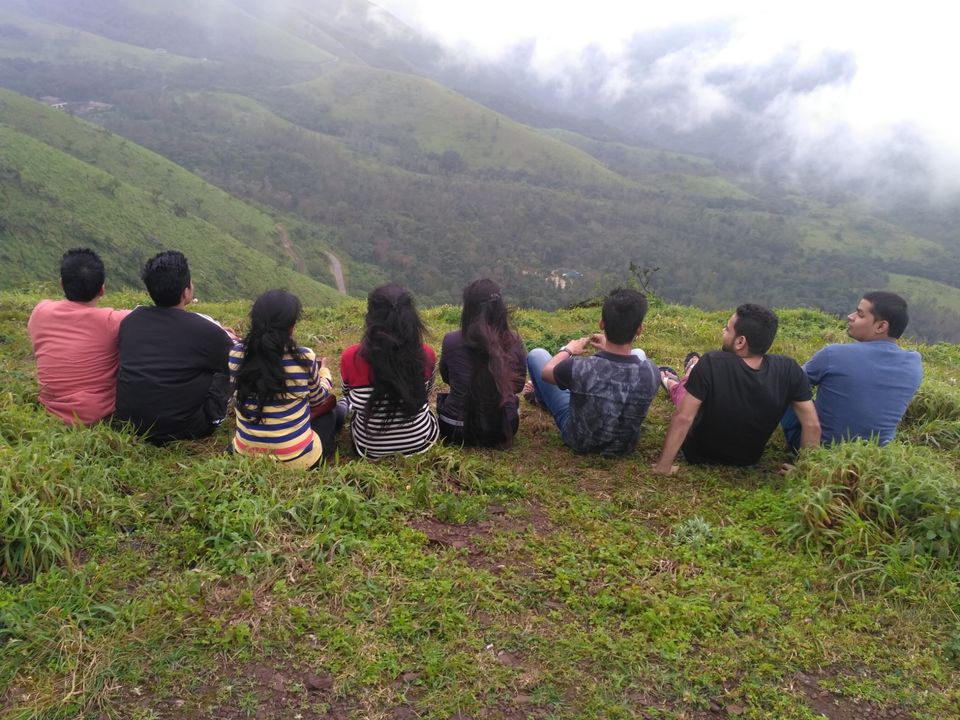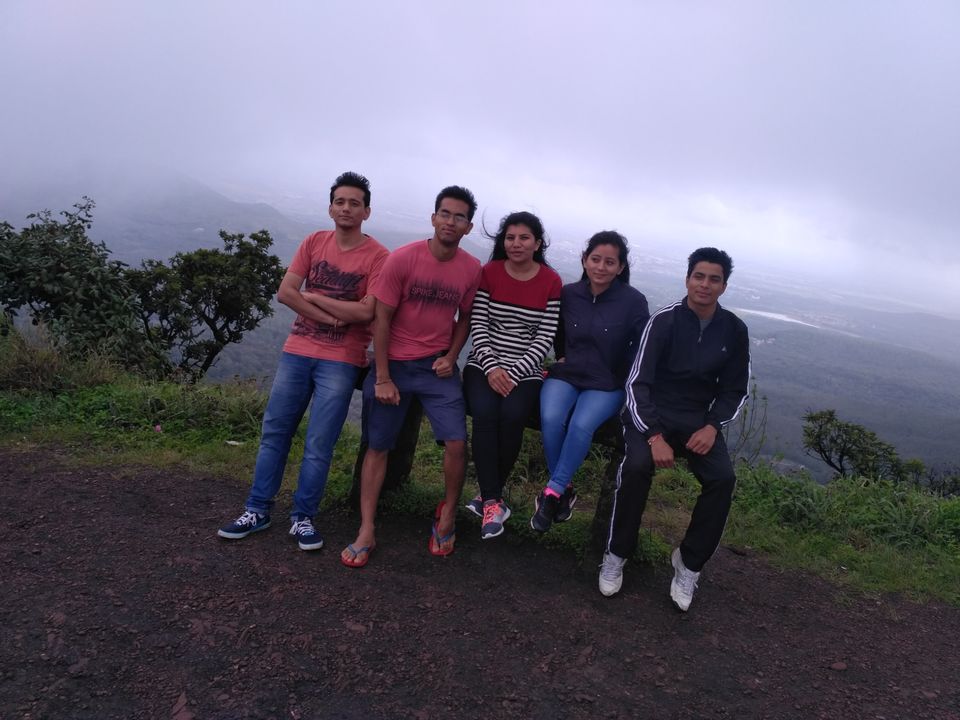 After enjoying the views, we left to visit the famous Jhari falls (aka Buttermilk waterfall). Waterfall is so huge and so enchanting, it is very hard to resist taking a shower in that. Post that, one can always enjoy tea and snacks in the local vendor's stall.
NOTE: Personal vehicles are not allowed after a point as roads very rough. Jeeps will be available there for a round trip which will cost around 600-800 (complete booking).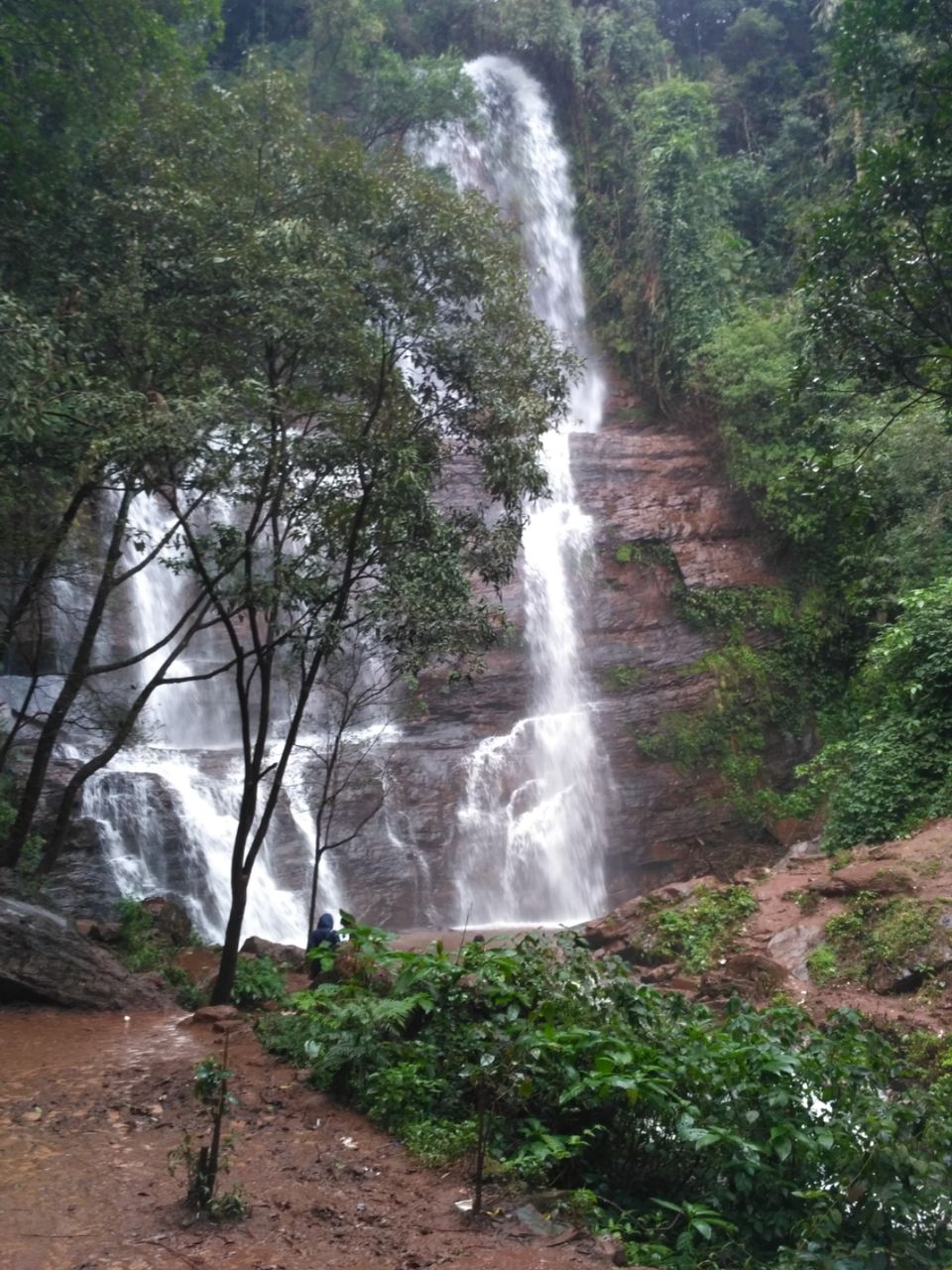 Day 2: Mulyangiri, Baba Budan Giri, Mahatma Gandhi Park
The next morning after having breakfast, we left for our first destination of day 2, Mulyangiri Peak trekking. As monsoon had already hit Karnataka, it started drizzling in between trek. But nothing could lower down the enthusiasm. We continued our trek and reached the peak in half an hour. We did not get the green view as the weather was cloudy, but trekking these conditions was no less fun.
After Mulyangiri, we left for Baba Budangiri range and visited the Shrine, that is a pilgrimage site for both Hindus and Muslims. On the way we discovered many lakes, but identifying their boundaries was not easy as there was a constant cover of clouds.
After visiting all these mountain ranges, we headed back to the plain area. We took rest at Siri Coffee Bar. After having light snacks, we visited Mahatma Gandhi park which was near to this place. There is a toy train also in this park, so if you are travelling with kids then this is a must go place.
As it was already 6pm and we all were tired of the trekking, so we decided to put a stop at day 2 adventures and headed back to our hotels.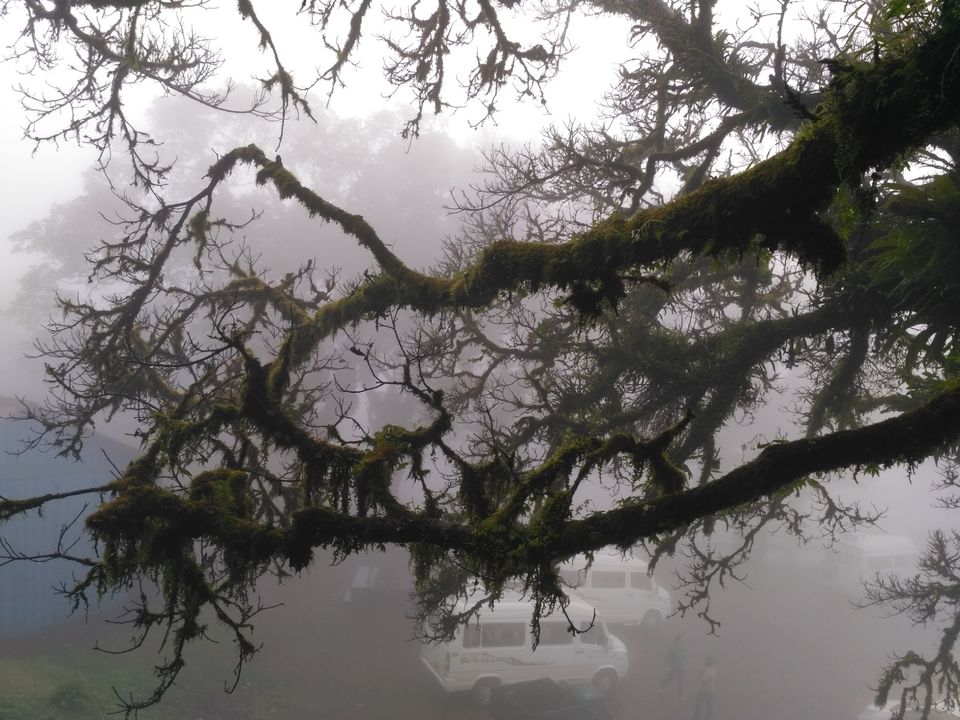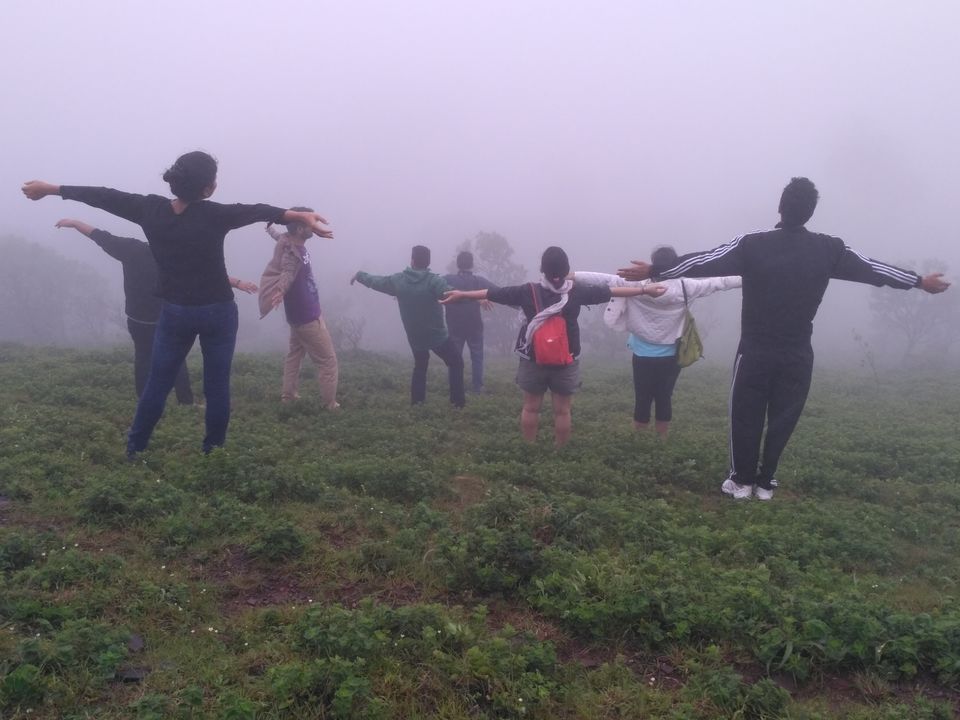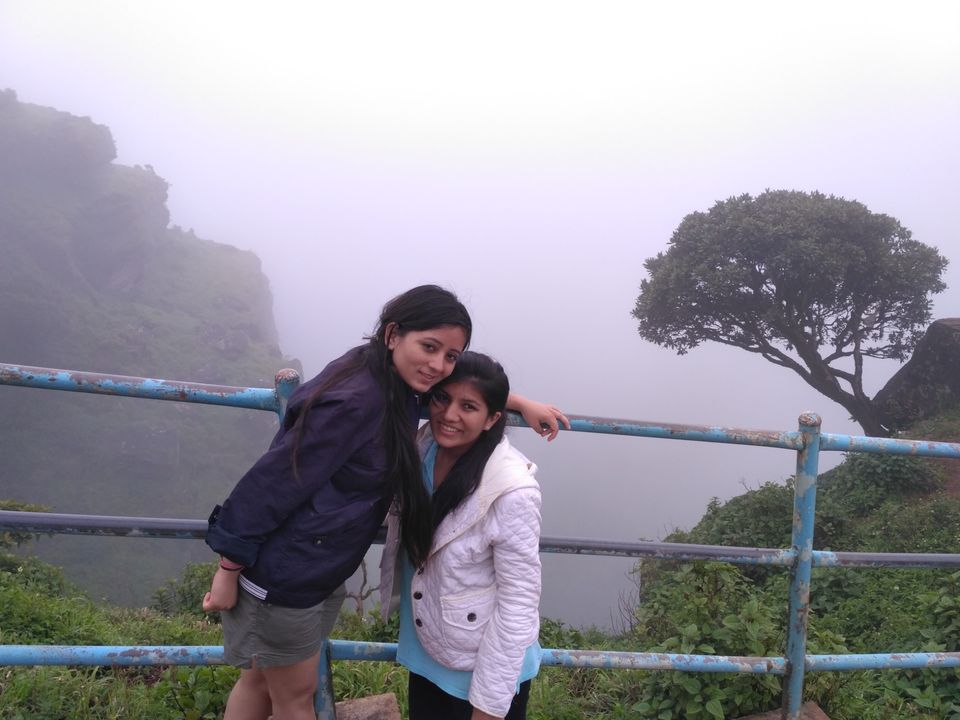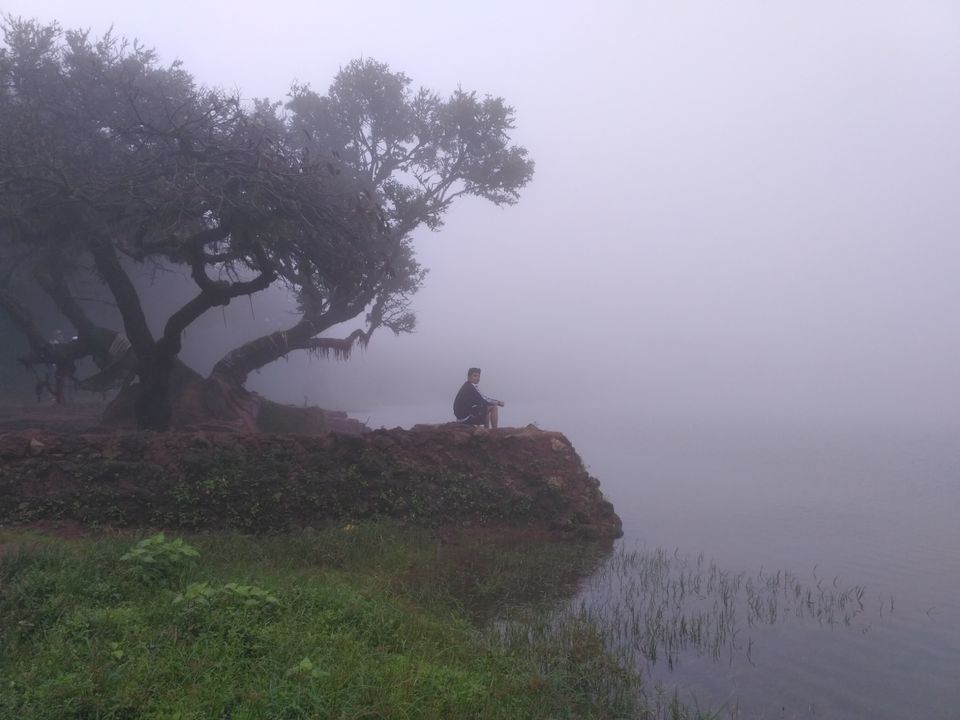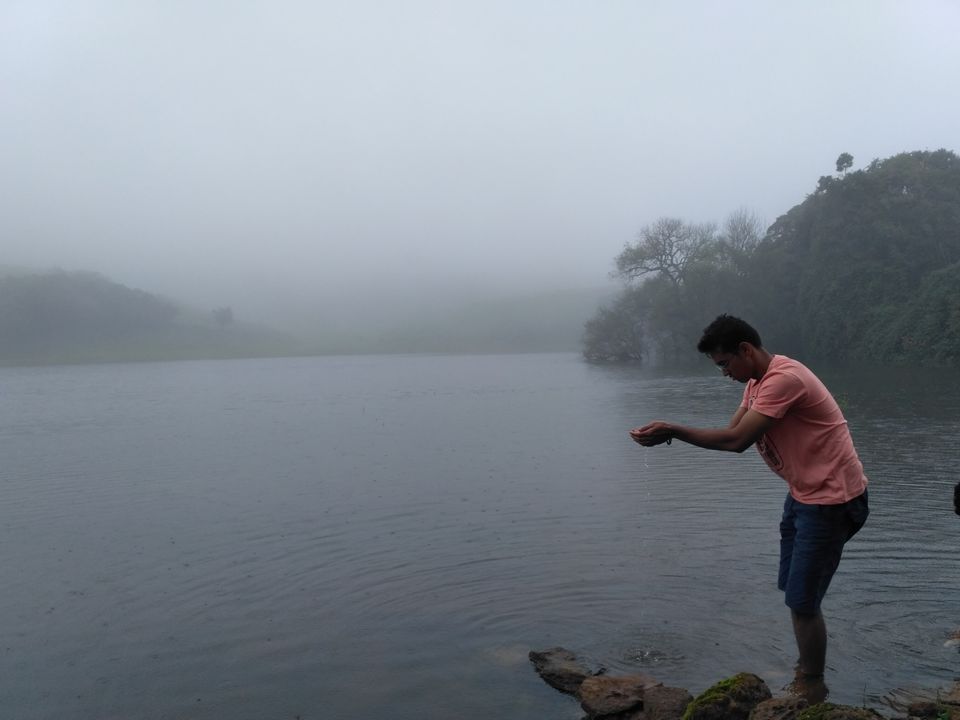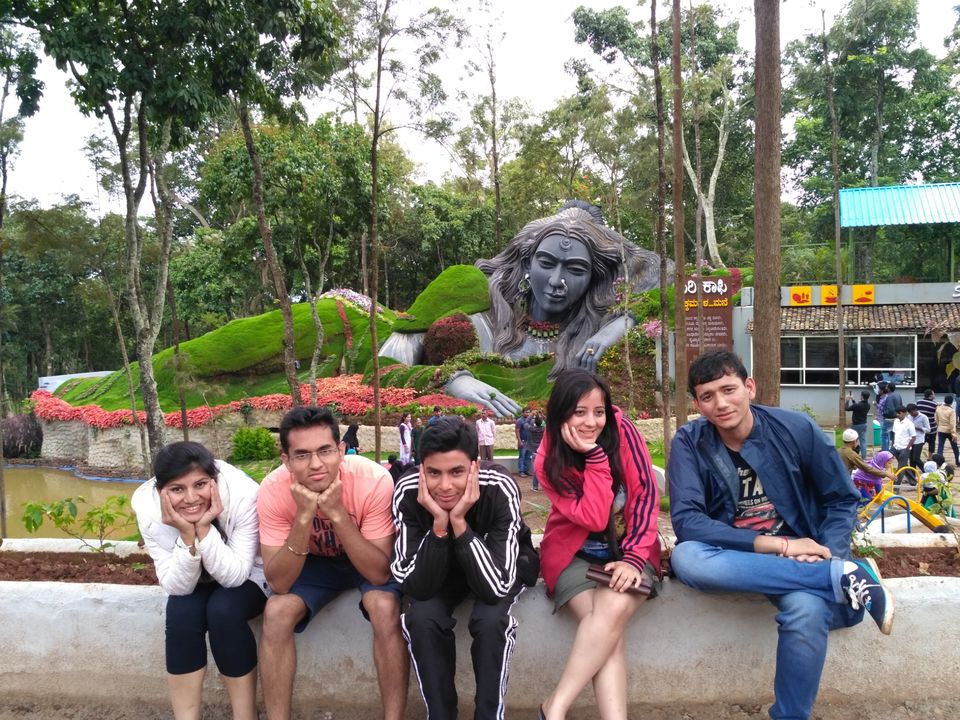 Day 3 : Kudremukh Trek, Kallathigiri falls
As this was our last day in Chikamaglur, so we decided to check out little early to make most out of this day. We started our trail towards Kudremukh peak. We decided not to take a safari and walk the trail on our own it turned out to be the best decision. The trek was around 1 hour long but it was worth taking all the pain (beware of snakes and leeches). No words can express the feeling. So posting more pictures below.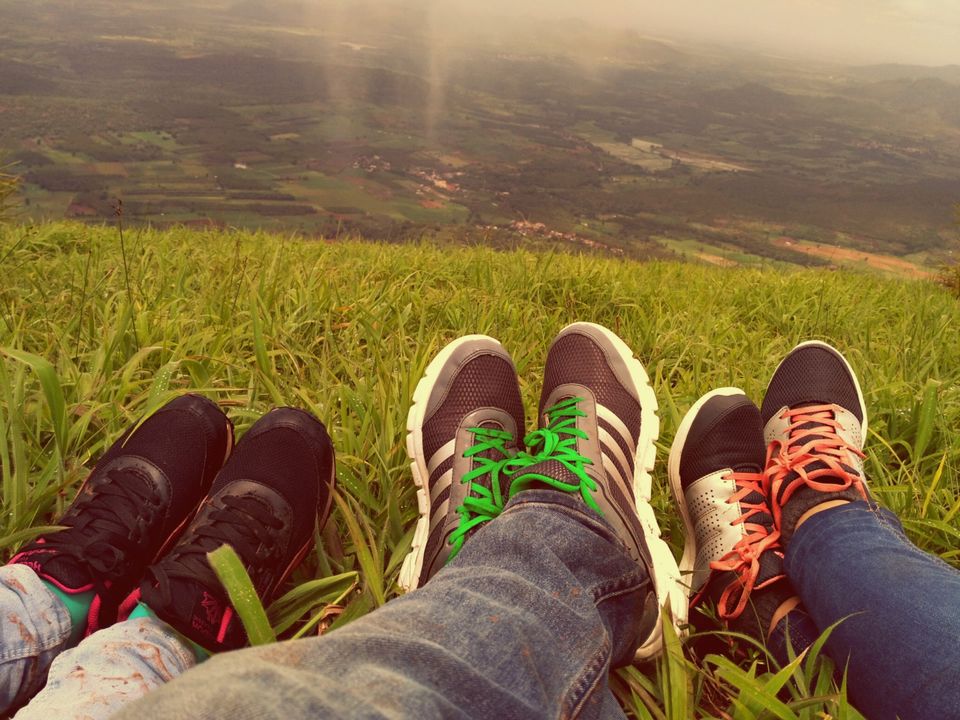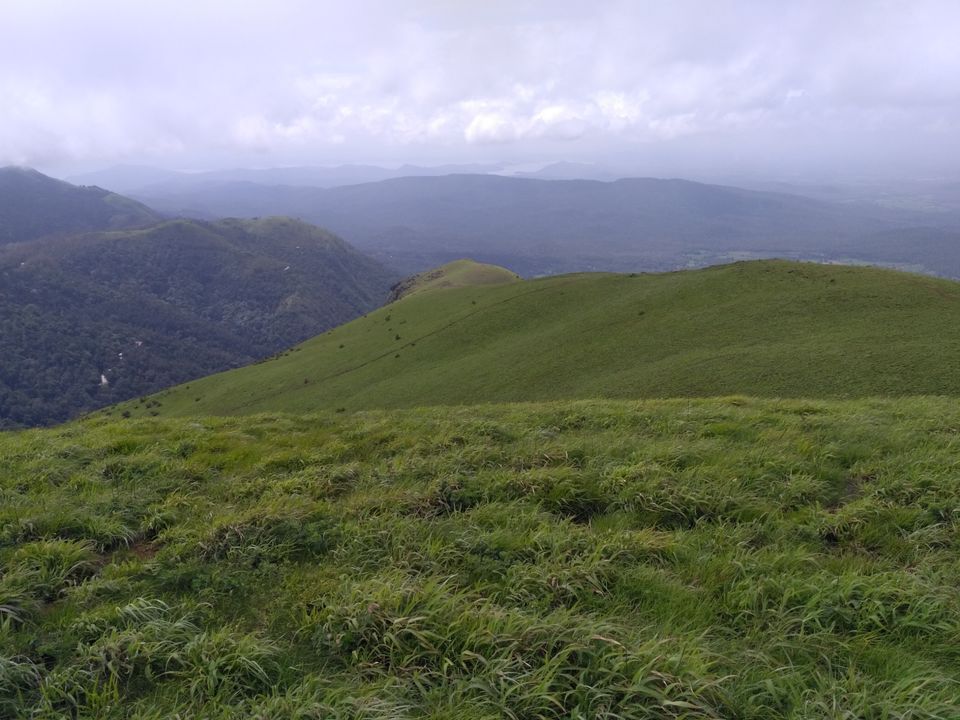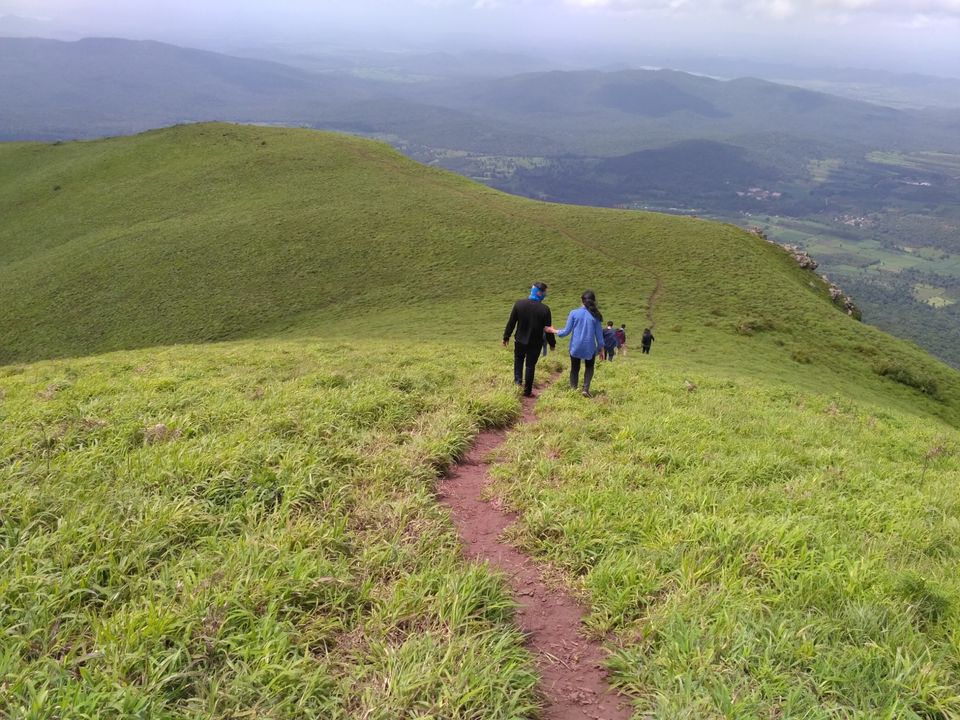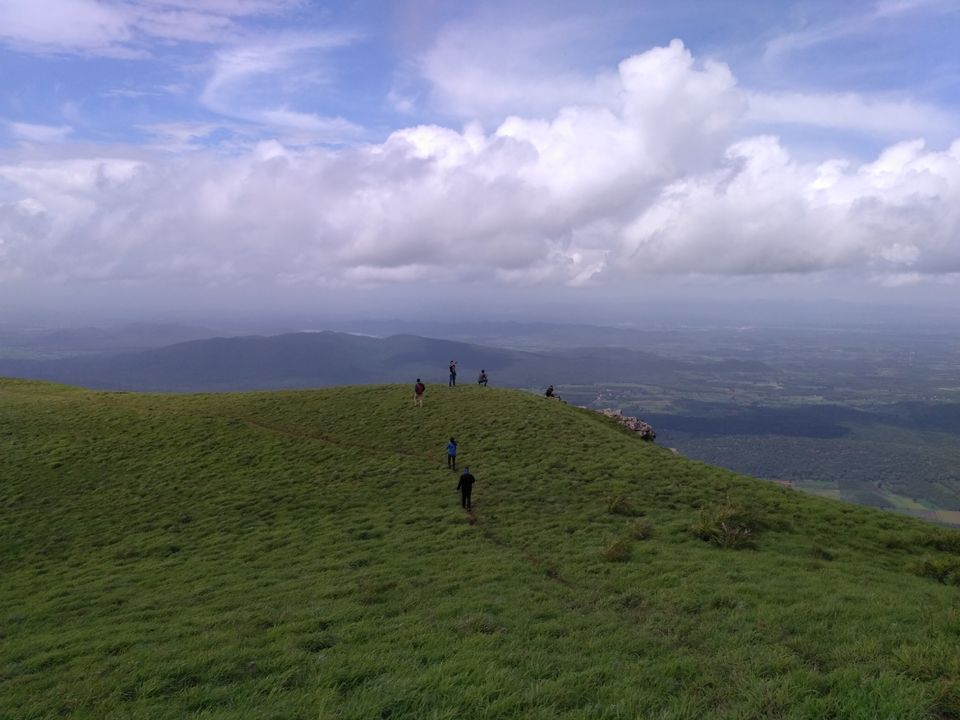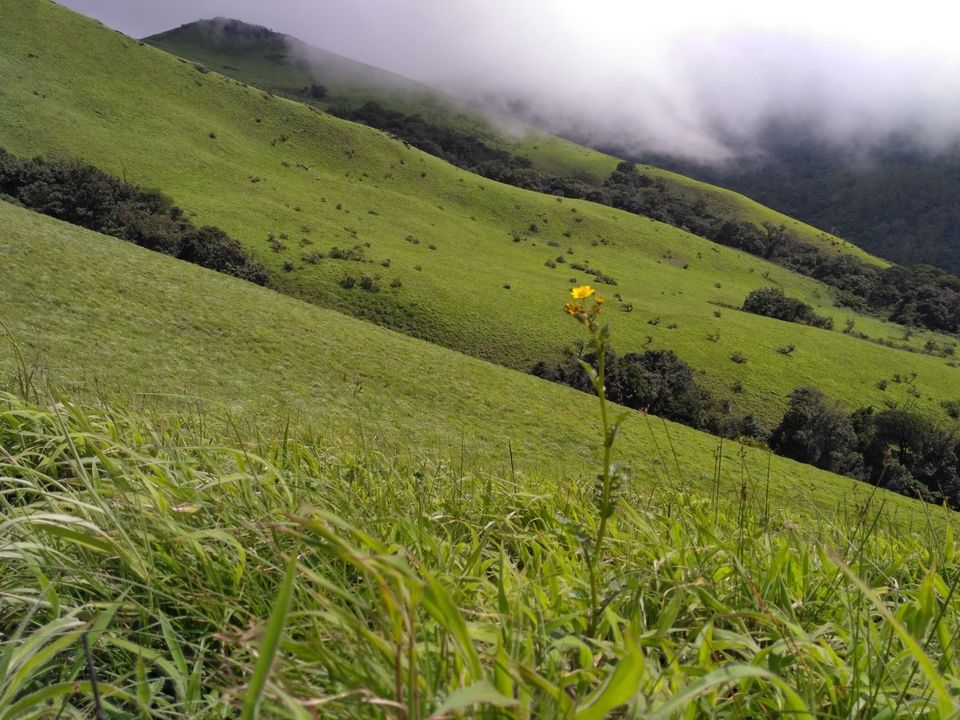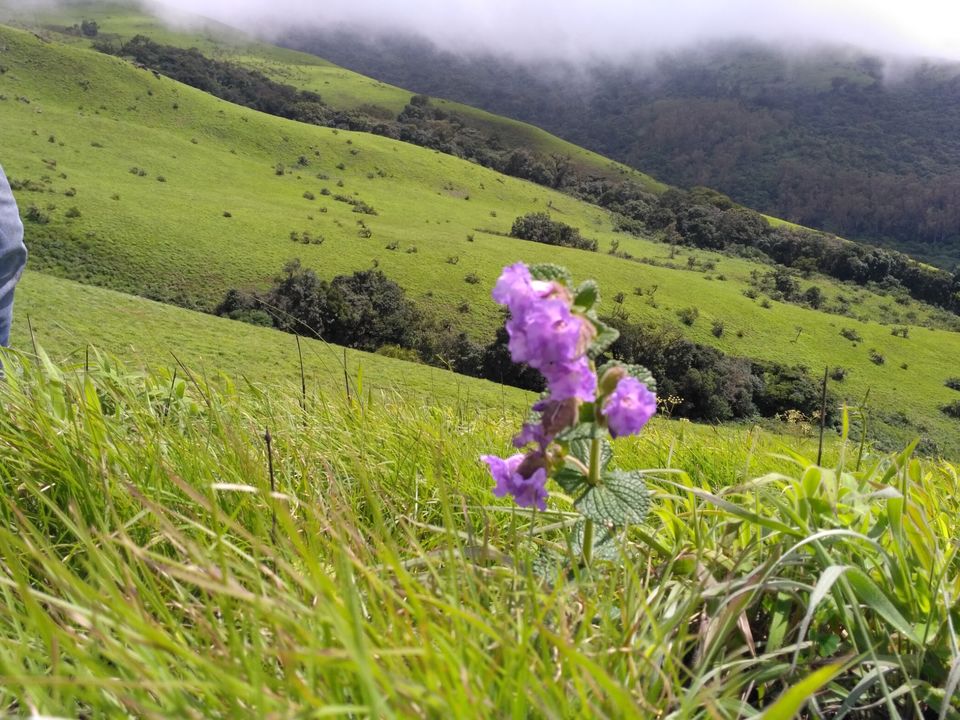 After enjoying the mesmerizing beauty, we headed towards next destination, i.e. Kallathigiri falls. Seeing the waterfall covering the temple was another beautiful thing to witness on the same day. After seeing the waterfall, we decided to take a dip in that and wash out post trekking tiredness.
Around 4pm, we started our journey back to Bangalore.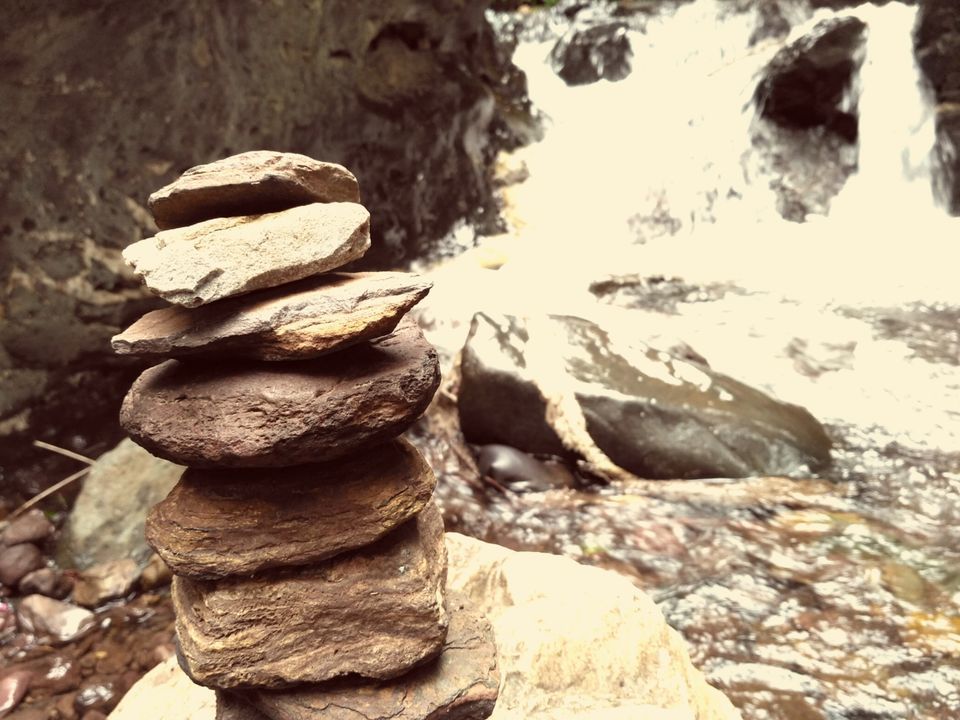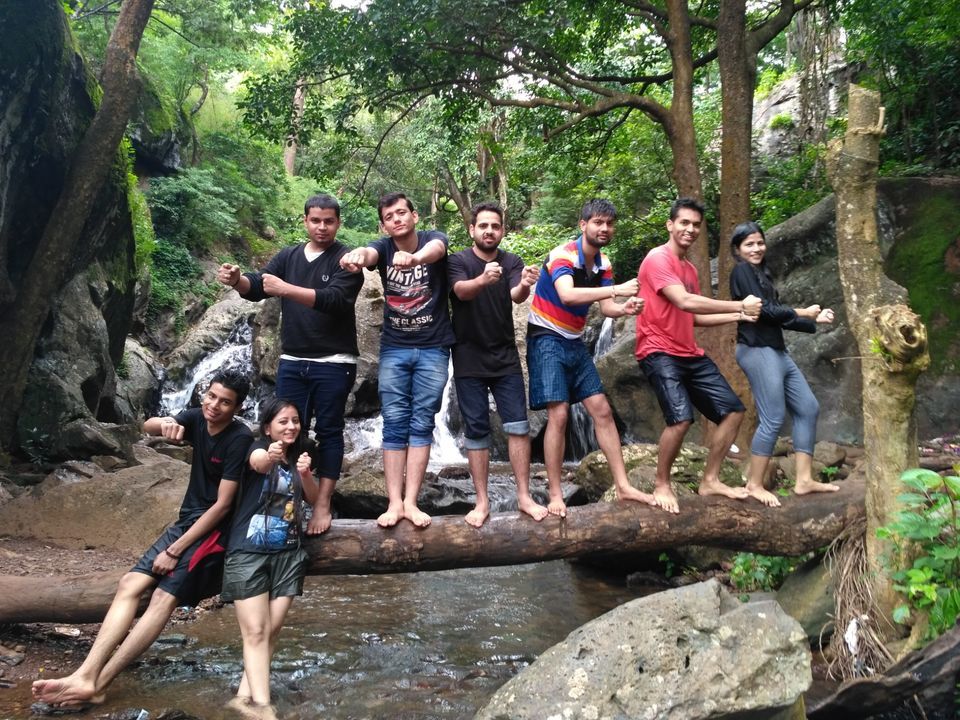 Summary: Chikamaglur is one of my top favorite hill stations and I would recommend this place to everybody out there , specially people who are trekkoholic. Its a place full of beautiful mountain ranges to be trekked and waterfalls to get drenched in. Average cost will be around 3-4K(per person) if going with group of people.
Hope you like this post.
Thank you for reading this far !!