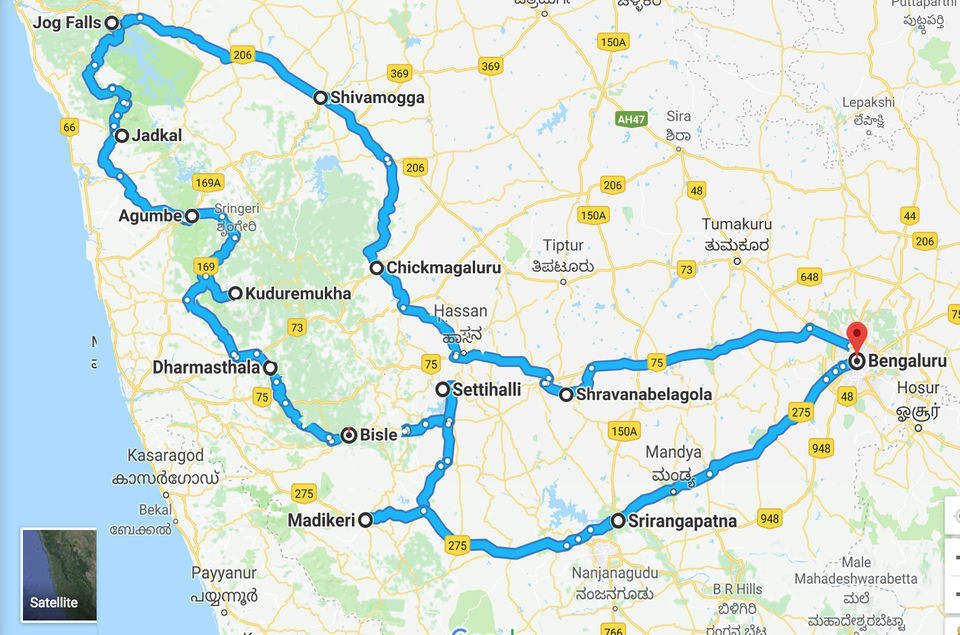 Karnataka is a beautiful state, and it's beauty lies in the diverse experiences that the state has on offer- archaeological wonders, dense woods, unique flora & fauna, a long coastline with beautiful beaches, gigantic waterfalls and what not! A road trip in Karnataka can give you not just beautiful memories but also remarkable pictures that would establish you as a great photographer in your peer circle (if you are not one already). So, just get your best friend along or venture out solo on your bike. All revved up for the ride but don't have a bike? Get yourself a motorcycle from any one of the Royal Enfield rental points listed here and set out.
Now that everything is sorted, It is time to get on top of your bike to take the greatest road trip in the interiors of non-coastal Karnataka this summer.
Itinerary:
Day 1
Bengaluru to Shravanabelagola
Located at a distance of 150 kms from Bengaluru, Shravanabelagola is an important pilgrimage destination for the Jains. The 57 foot monolithic Gomateshwara statue is dedicated to Jain God Bahubali.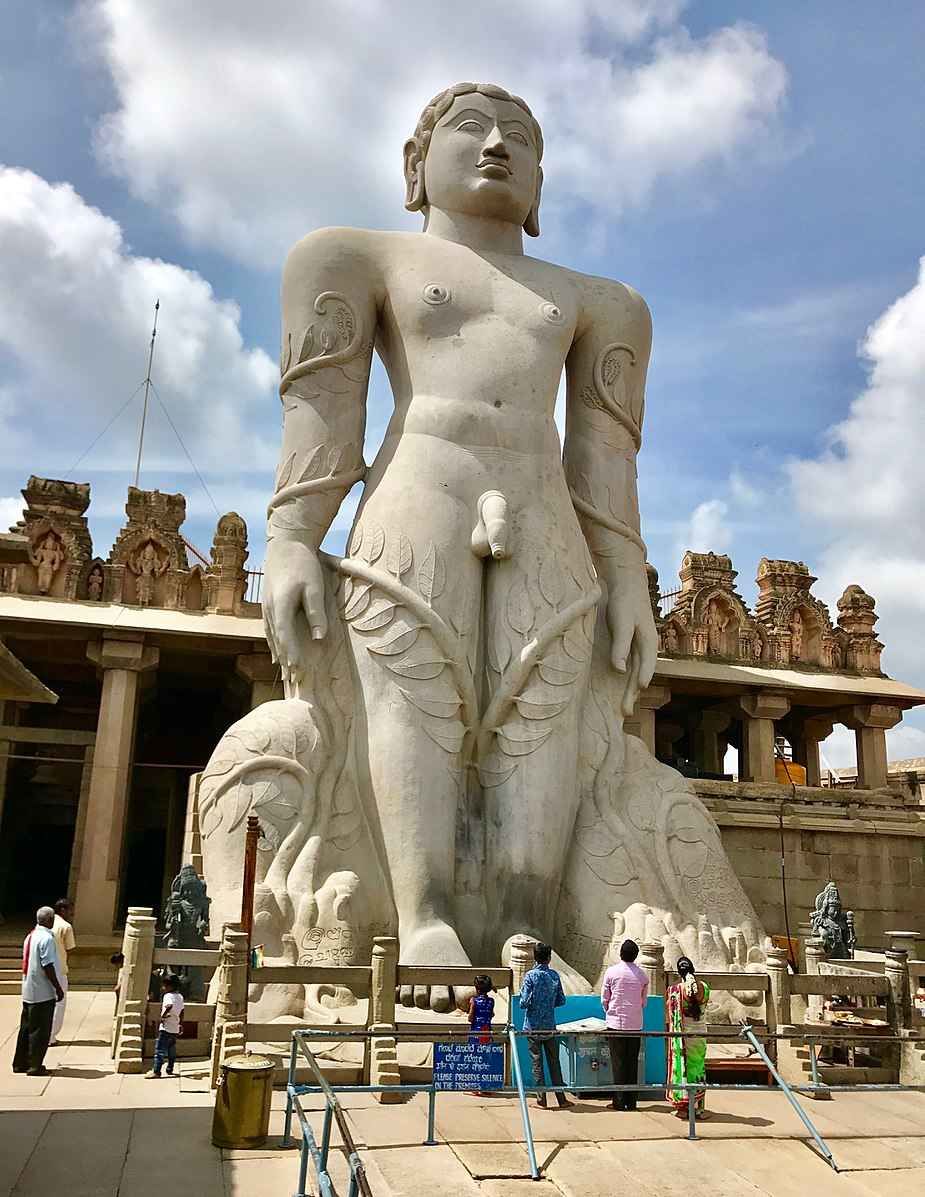 Starting off early from Bengaluru, you can reach Shravanabelagola in about 3 hrs, and spend some time at the Gomateshwara statue complex taking selfies with the Bahubali. After you are done visiting the Jain temples, you can continue the journey ahead.
Shravanabelagola to Chikamaglur
Chikamaglur lies at a distance of 110 kms from Shravanbelgola. It would take you about 2 hrs to reach the place. Once here, you can find a nice stay overlooking the sunset behind the verdant hills.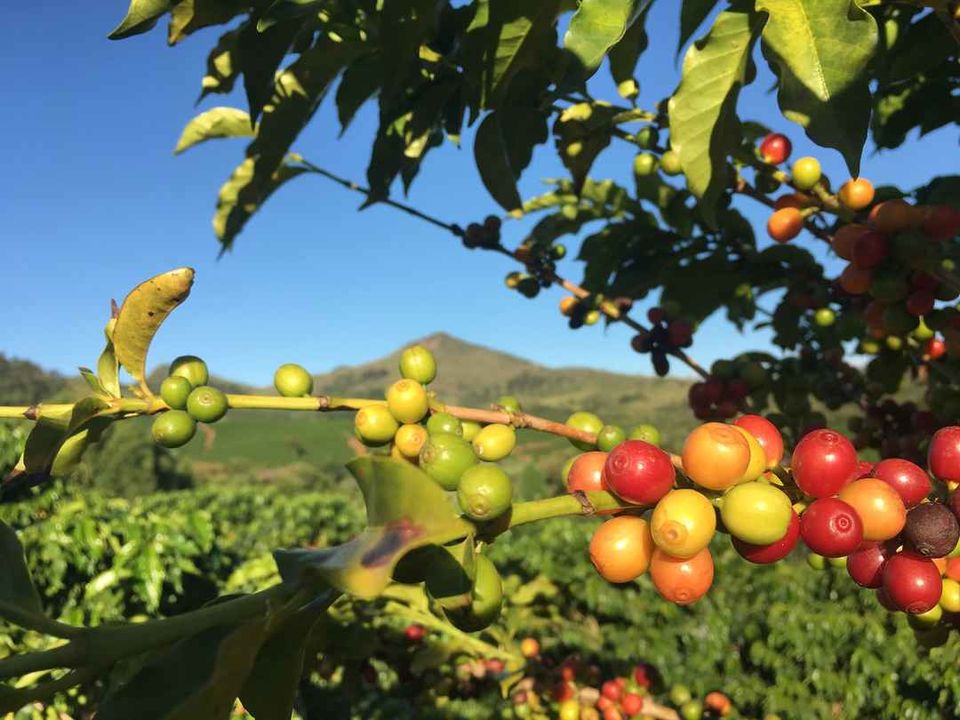 Get ready early morning next day and take a walk to the coffee gardens. You may plan to off-road on dirt roads here or take small treks around. You can also do nothing at all and just chill for another night at this serene location.
Day 3
Chikamaglur to Shivamogga
Ride 100 kms from Chikamaglur to reach Shivamogga by mid day. Visit the Sakrebyle Elephant Camp and hang out with the tuskers. Leave for Jog Falls after dinner. Make sure that you have a raincoat handy unless you love to feel a cool splash on your face while riding.
Shivamogga to Jog Falls
Drive 110 kms to reach Kargal in close vicinity of the Jog Falls. Pre-book your night stay at any of the many resorts/ homestays at the location.
Day 4
Visit the Jog Falls in the morning and soak in the vibe of the nature. The water-bound Sharavati Valley has a number of temples apart from a wildlife sanctuary that would keep you busy for the day.
Pre-book a nice homestay in the serene calm locale of Jadkal, and leave for it by the evening.
Jog Falls to Jadkal
Ride 120 kms to reach Jadkal and retire for the night.
Day 5
Do nothing, just enjoy the nature from the confines of your balcony or take a stroll around. Jadkal is the perfect place to feel happy lazying around.
Jadkal to Agumbe
Drive 80 kms to reach the sunset point at Agumbe. Stay over at night.
Day 6
Trek to the many waterfalls in Agumbe and go bird watching in the Someshwara Wildlife sanctuary. Watch out for snakes.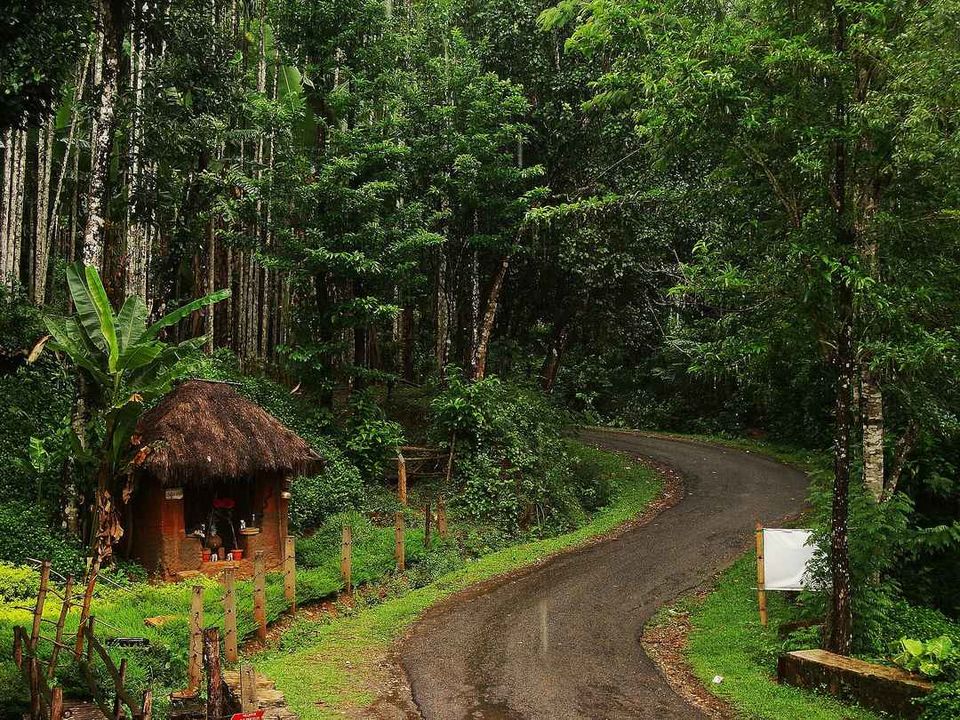 Leave for Kudremukh by evening.
Agumbe to Kudremukh
Drive 80 km to reach Kudremukh. Retire for the night.
Day 7
Start off early to trek to the Kudremukh Peak, 9kms on one side. Return back by afternoon and pamper yourself at your hotel.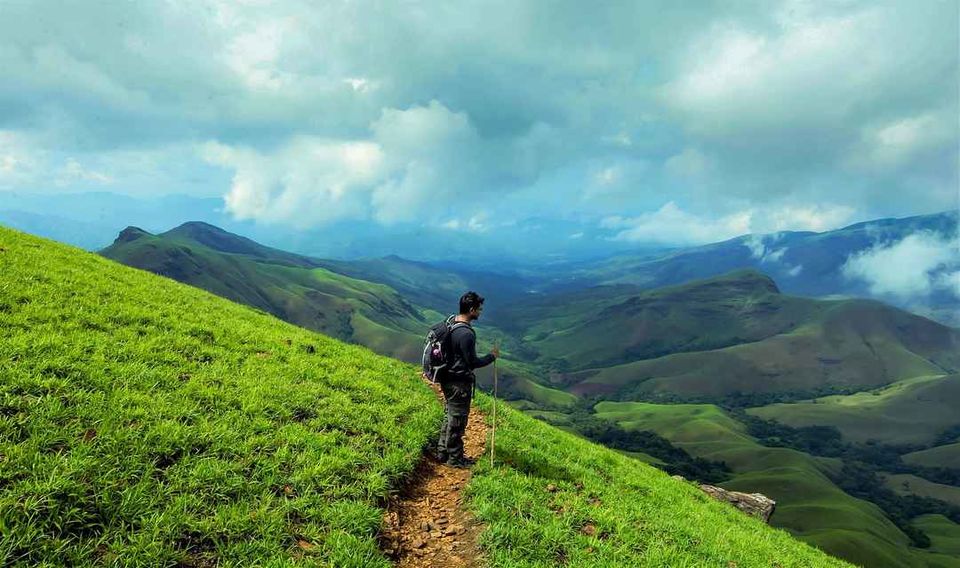 Kudermukh to Dharmasthala
Drive 100 kms to reach Dharmasthala for breakfast. Visit Sri Manjunath Temple and the Manjusha Museum to come closer to the centuries old culture of the place.
Leave for Bisle Ghat by afternoon.
Dharmasthala to Bisle Ghat
Ride 50 kms to reach Bisle Ghat before sunset. Soak in the nature. Retire for the night in a hotel in Subrahmanya, 20 kms from Bisle Ghat.
Day 9
Bisle Ghat to Shettihalli
Drive 70 kms to arrive at the Shettihalli Rosary Church. Spend some time in the mesmerising ruins of this 150 year old Gothic church before you leave for Madikeri.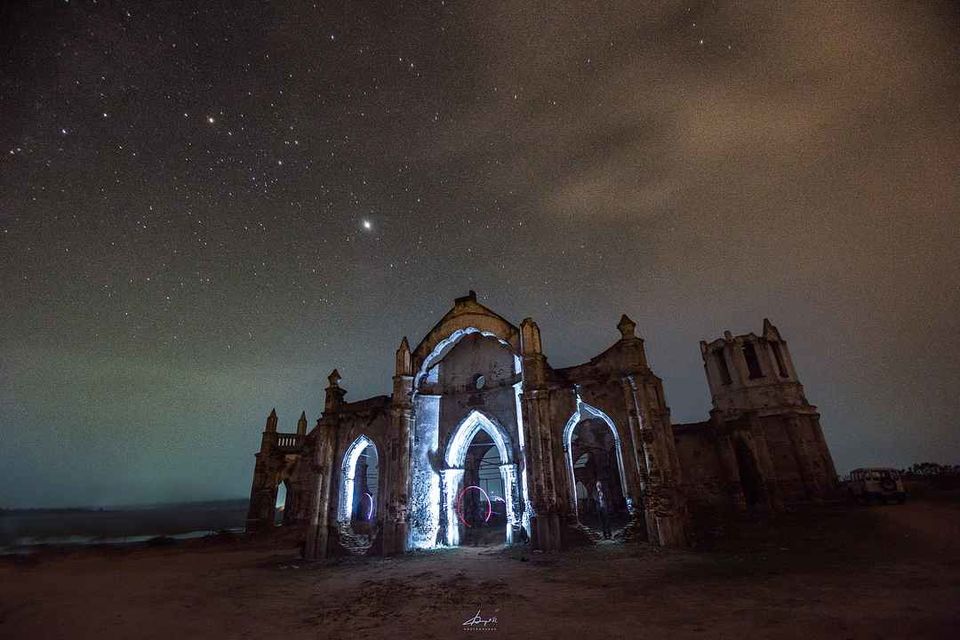 Shettihalli to Madikeri
Take a 100 km drive to reach Madikeri, relax and chill now that you are in Coorg. Book that expensive resort!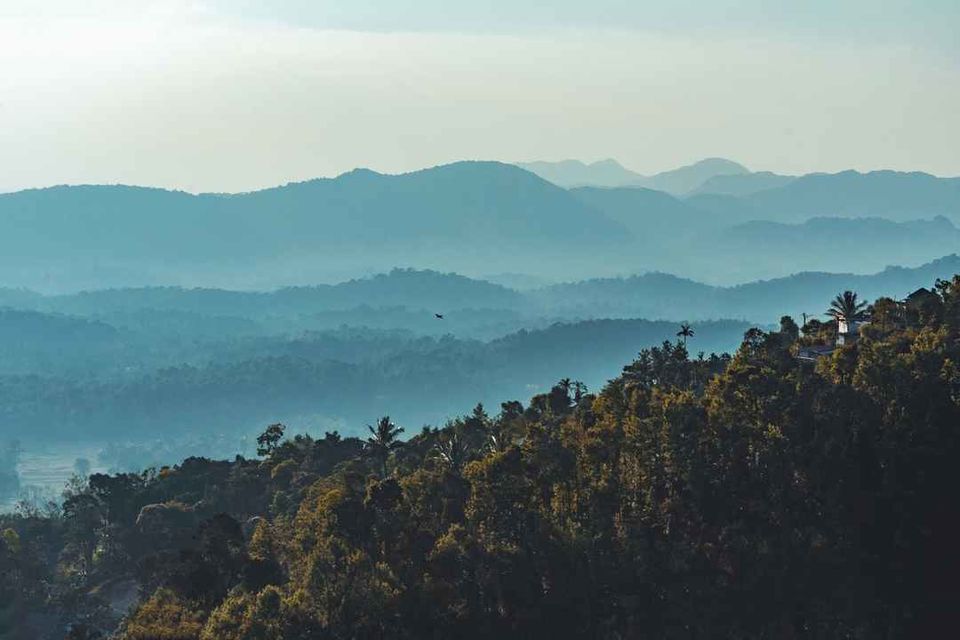 Day 10
Choose to relax in Madikeri to wash off all the fatigue of the long road trip. You can enjoy a great spa treatment and have all the fancy dishes that you had been craving for over a week.
Day 11
Madikeri to Srirangapatna
Start off early to ride 120 kms to reach Srirangpatna. Spend the day visiting Ranganthswamy Temple, Tipu Sultan's Tomb and Vedanthangal Bird Sanctuary.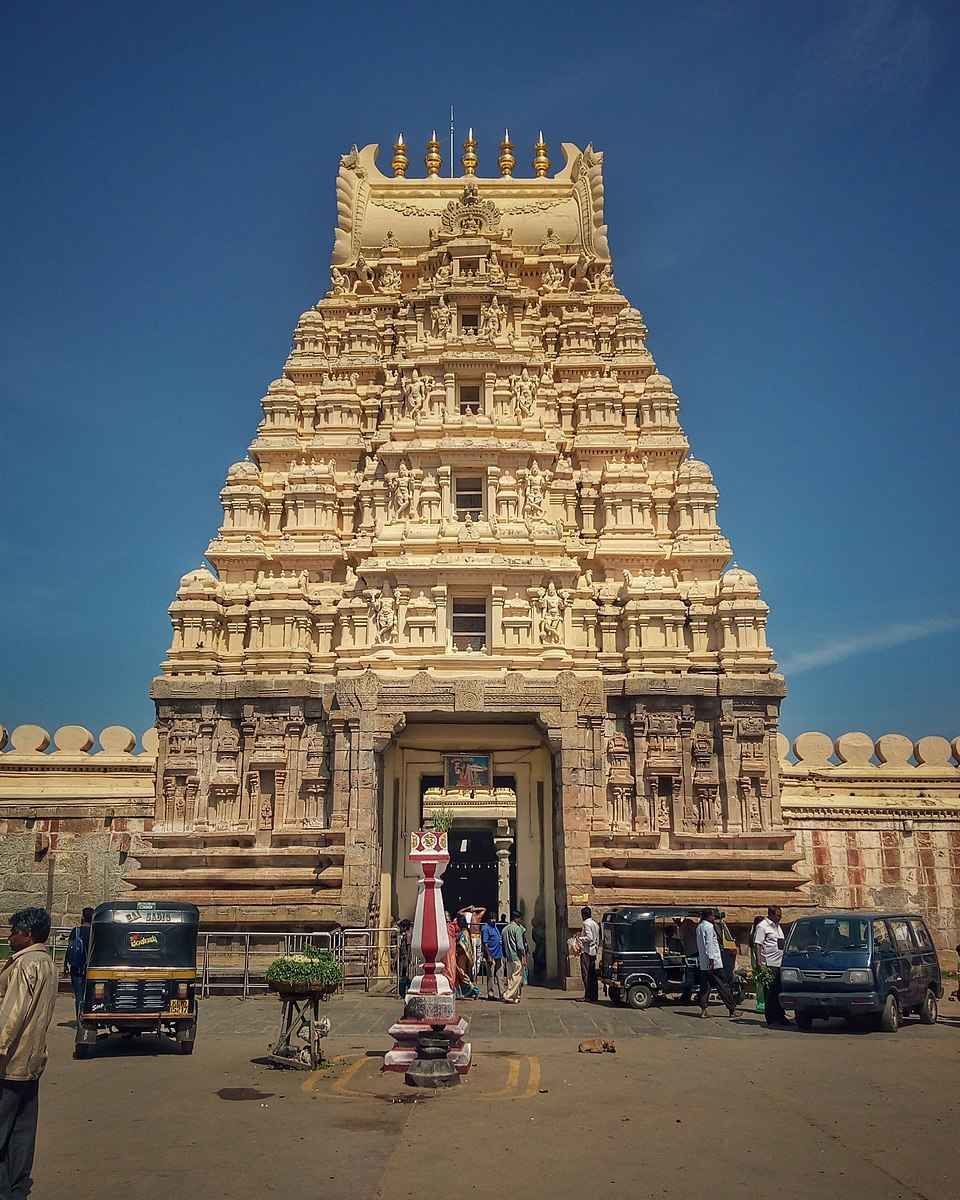 Srirangapatna to Bengaluru
Take the 130 km long drive back to Bengaluru post sunset. You will be ready with thrilling stories and jaw dropping pictures to share with your friends.
While these are a few pit stops for your long road trip in Karnataka, you may choose your own itinerary depending on how quickly you want to check all the places off your bucket list or how much you wish to relax. The best thing will eventually be- the journey is always better than the destination!
Have another fascinating itinerary to share? Tell us in the comments below.
In association with Royal Enfield
Frequent searches leading to this page:-
karnataka tour packages from kerala, karnataka tour packages from kolkata, karnataka tourism packages to kerala, kstdc karnataka tour packages, kesari karnataka tour packages