If you love to do trekking but don't have enough time to go somewhere long away, then Savandurga is the place you are looking for.
Here's my plan to have a one day short and comfortable trip to Savandurga Trekk which is just 50 km away from Bangalore.
4 AM: Gather at a the decided meeting point. Personally starting either from the SilkBoard/Yellachianlly metro Station is the best option. Those who want to take a rental car or bike, Drivezy Yellchinally can be the solution as they are the most reliable Bike/car rental company in Banglore.
4:15 AM: After a gentle introduction of all, we will move head towards nice road. Nice road is the heaven for Bikers because of its sexy curves and long stretched slopes that will give you an amazing feeling.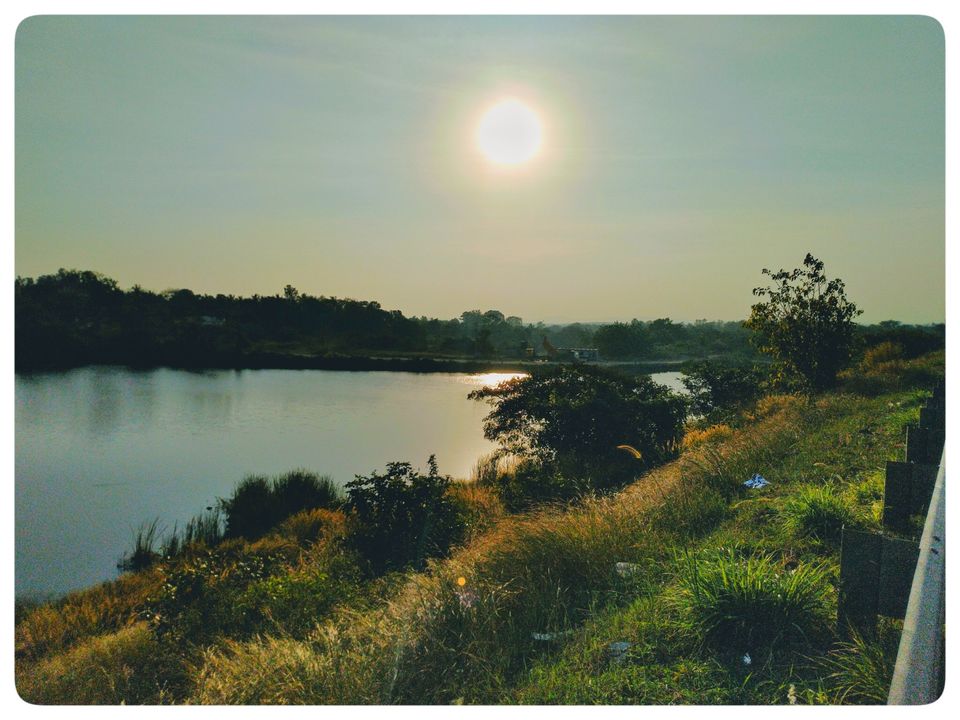 5:00 AM: Reached at Manchinbele Dam View point. Manchenbele dam is one of the complimentary advantage for those who are going to have a trip to Savandurga. The mesmerizing view of the large water body surrounded by the tall mountain will just fill up you with energy that you need to trek the 1200 m higher peak ;-)
6:00 AM: after covering the the local villages following the route path, finally we will reach at Savandurga. Yeah it was a comfortable and lovely ride ya !! Just look above , Mighty Savandurga is waiting for you. Let's get the trekking started.
Note: Before starting treeking dont forget to take atleast 2 water bottle per person as there is not drinking water available in between the trek way from bottom to top. Wear a good grip sport shoes. Good trek folks..!!
So now we can follow the marks painted to directing to the most suitable way to reach at the top view point at Savandurga. Just follow the marks and keep going. Don't rush , Be Safe.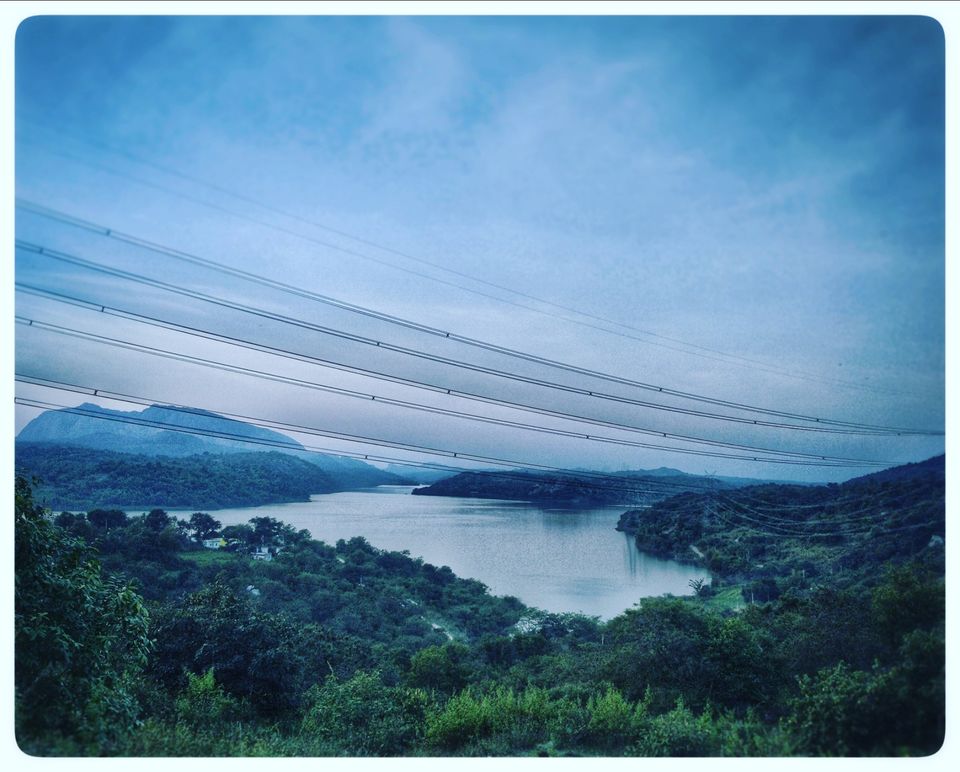 6:45 AM During the trek , you will see the aerial view of manchinbele dam and the loveliest sunrise with the warm sunshine that will again fill you up with the energy needed.
8:00 AM if we are moving with an average speed by the time, we should reach at the top view point.
Wow !!!! what a view man.. Widely spread Hills ,Blurred view of Bangalore city under the blue sky , a soothing cool breezing,Holy Nandi temple and very fast heart beats.. hahah lolz coz u r tired. Now its time to enjoy the beauty and take rest . One can have the light eating stuff if carried with you and keep the view point cleaner by keeping wrappers back to your trek bag.
Now following the same direction marks again we can start coming back.
10:00 AM : wow finally u ended up a very nice trekking experince. It's time eat breakfast. Savandurga is very popular places so people keep coming here almost every weekend. There are around 10 to 15 hotels are available to reduce your stomach anger :) at a very normal rates.
Savandurga is one my personal favorite. You can go with your friends , family or your partner and can spent some natural quality time away from this city hectic life. Go there, or if you want to enjoy more than the the others do ! come with me. I make sure i'll give you the best trekking experience.
7898897734 JP Nagar 6th Phase.