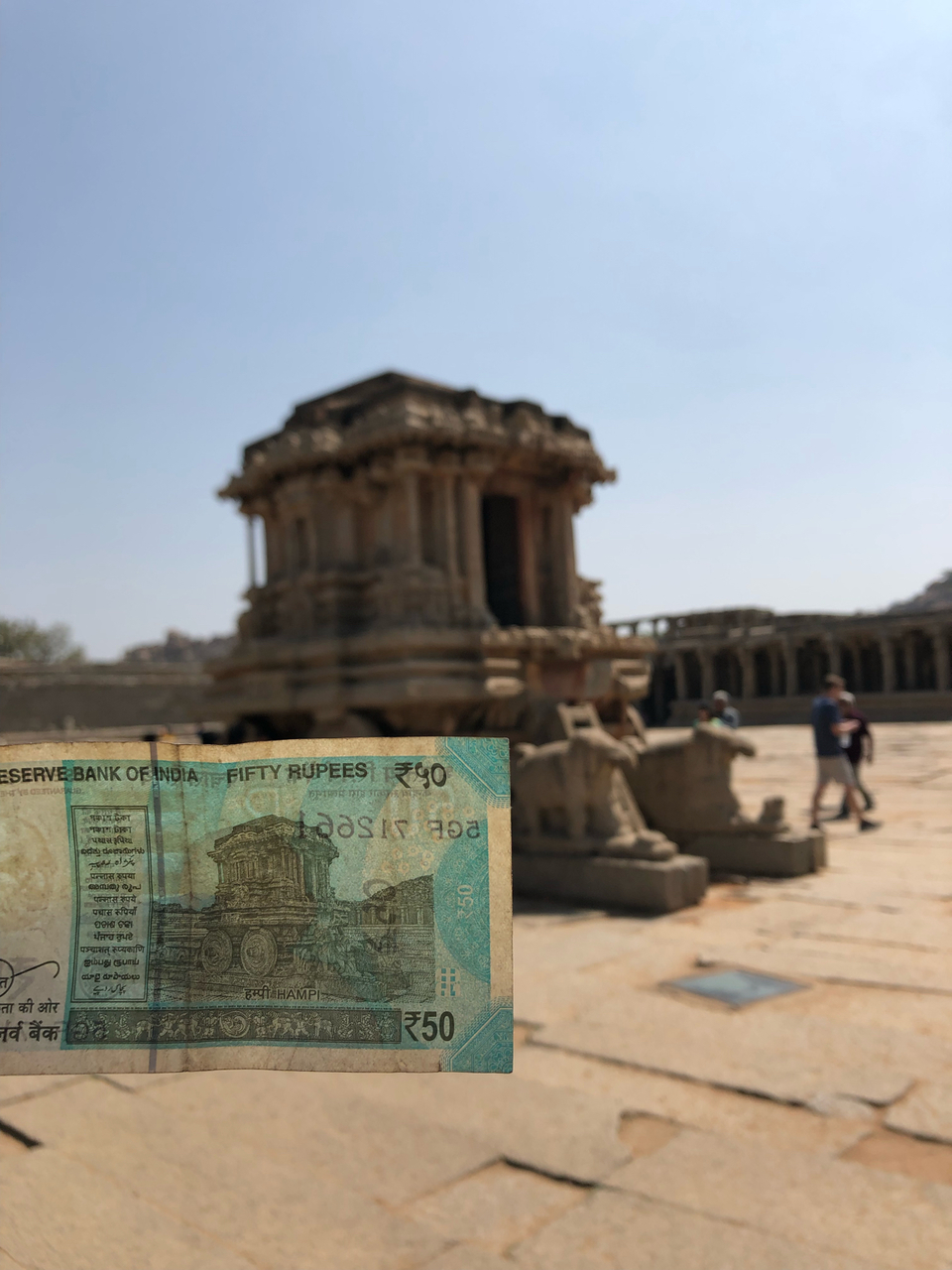 You can start with a Road trip to Hampi from Bangalore, which takes around 4-5 hrs to reach.
Hampi has been declared as World Heritage Site by UNESCO.
To start with, Hampi is also known as stone city/The city of Ruins.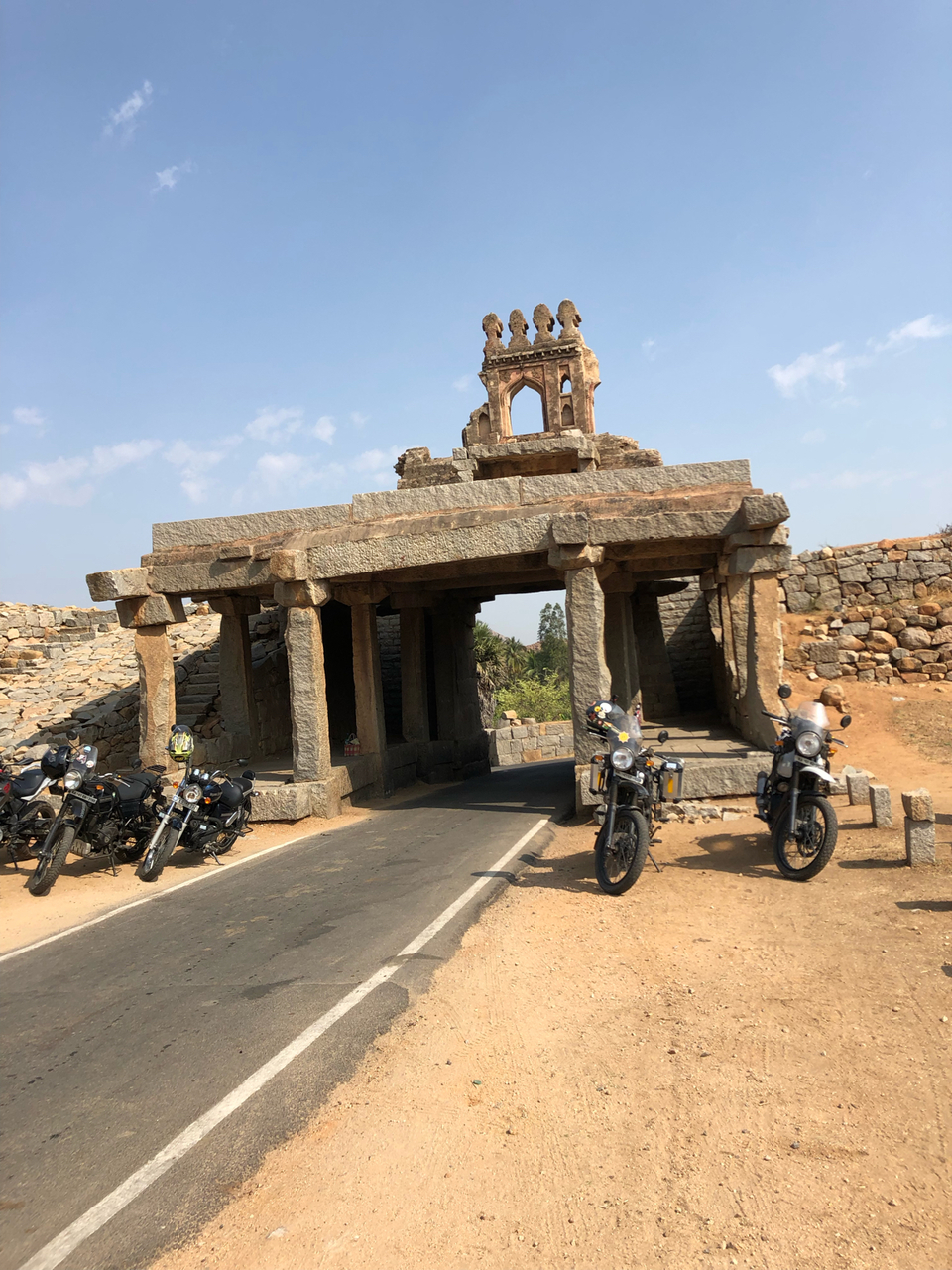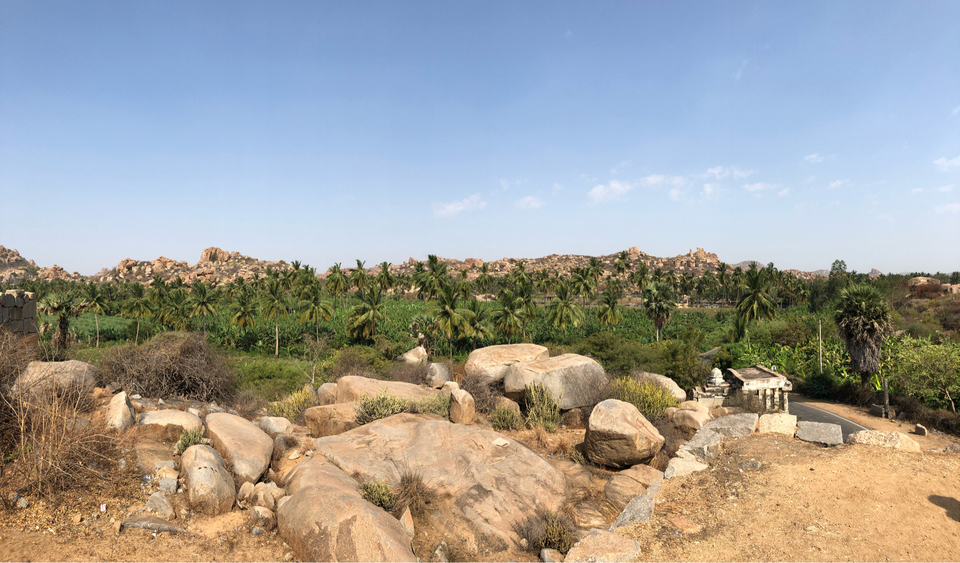 Vijaya Vittala Temple
Situated near the L shaped market of Hampi. In early days this used to be the important business spot for South India, where Foreigners used to exchange horses for Indian spices.
Also here you will find the famous Stone Chariot.
Also temple has a place where the king used to conduct programs. It has pillars which can create music with different notes in each of them.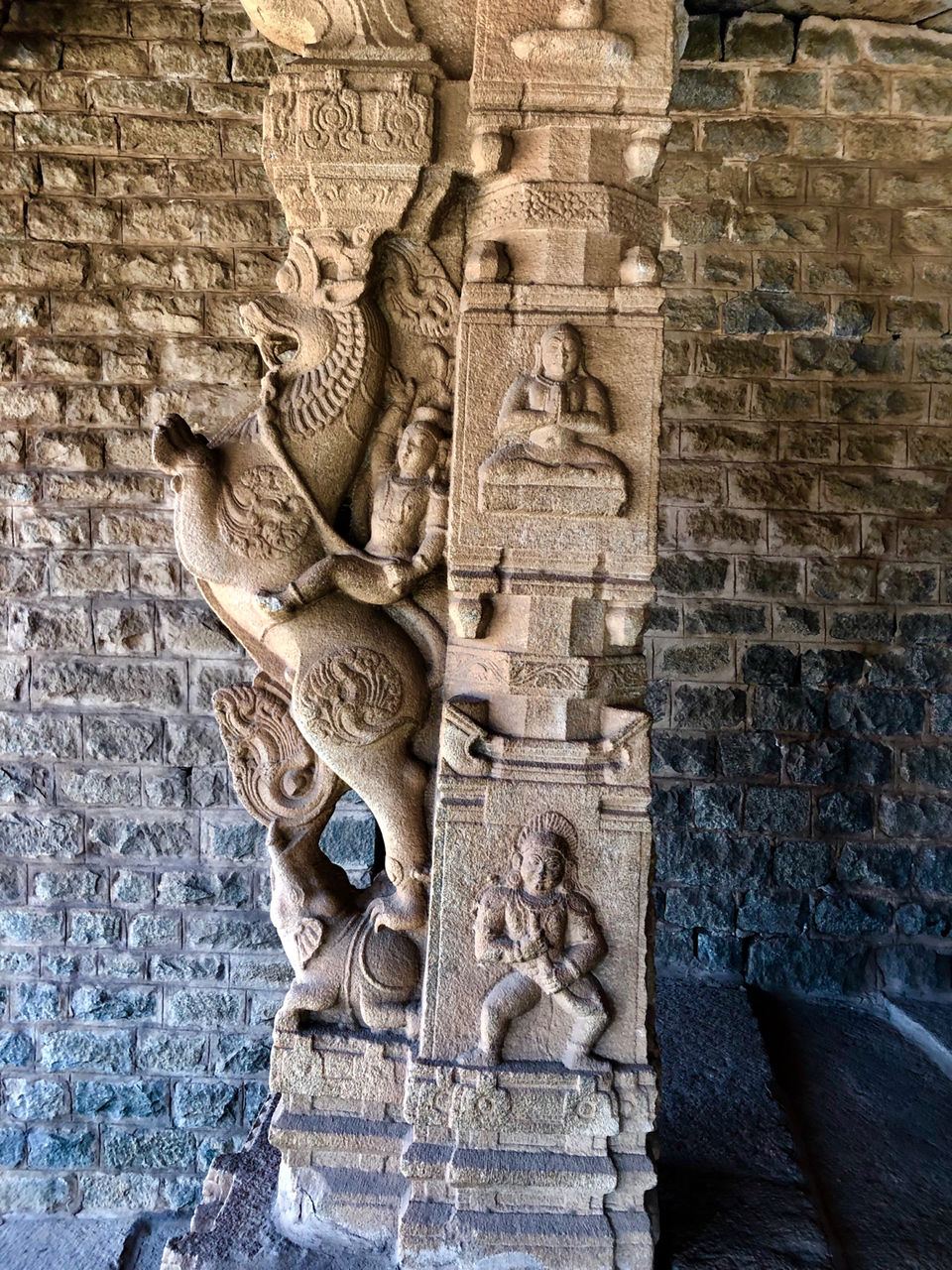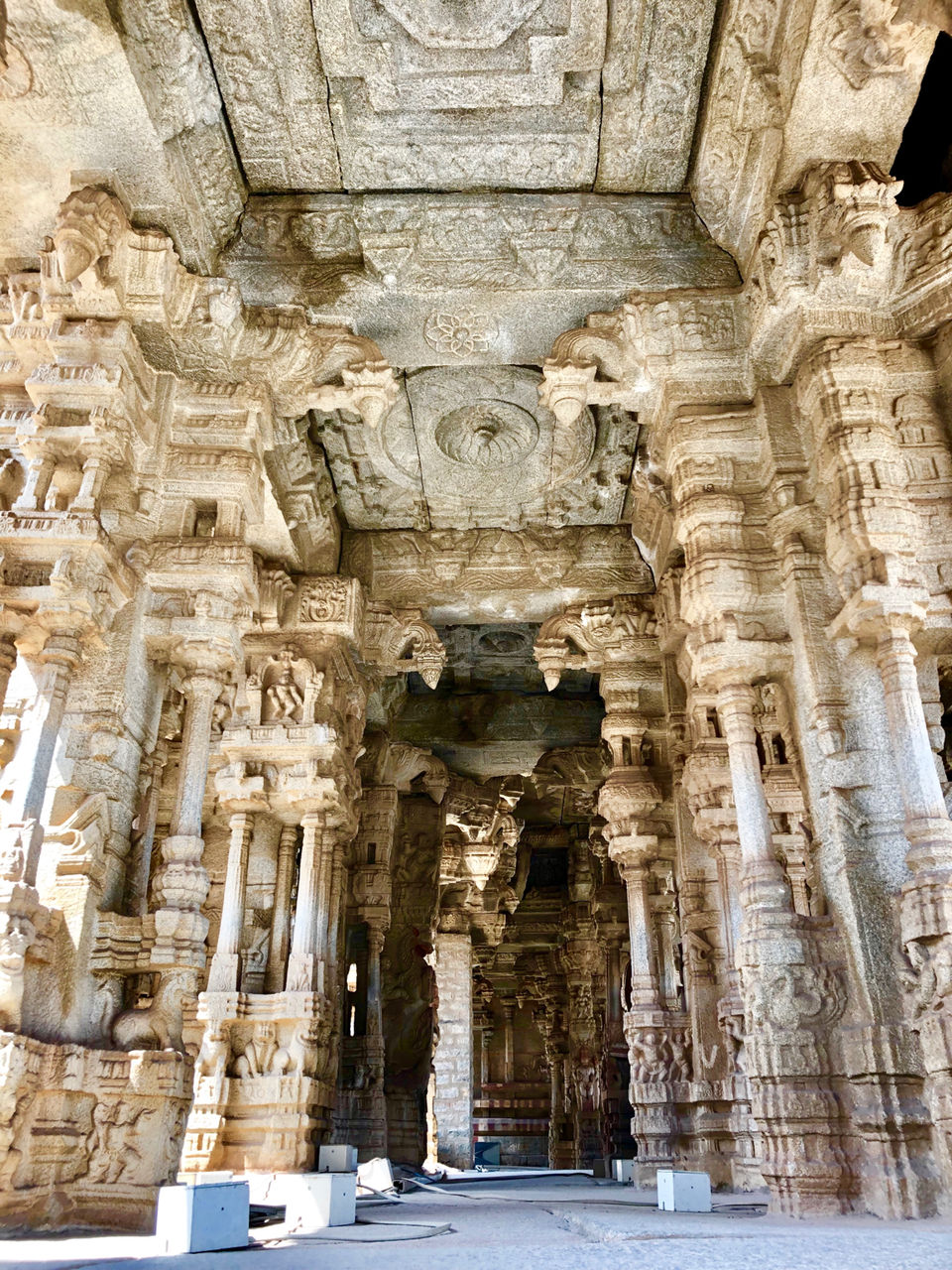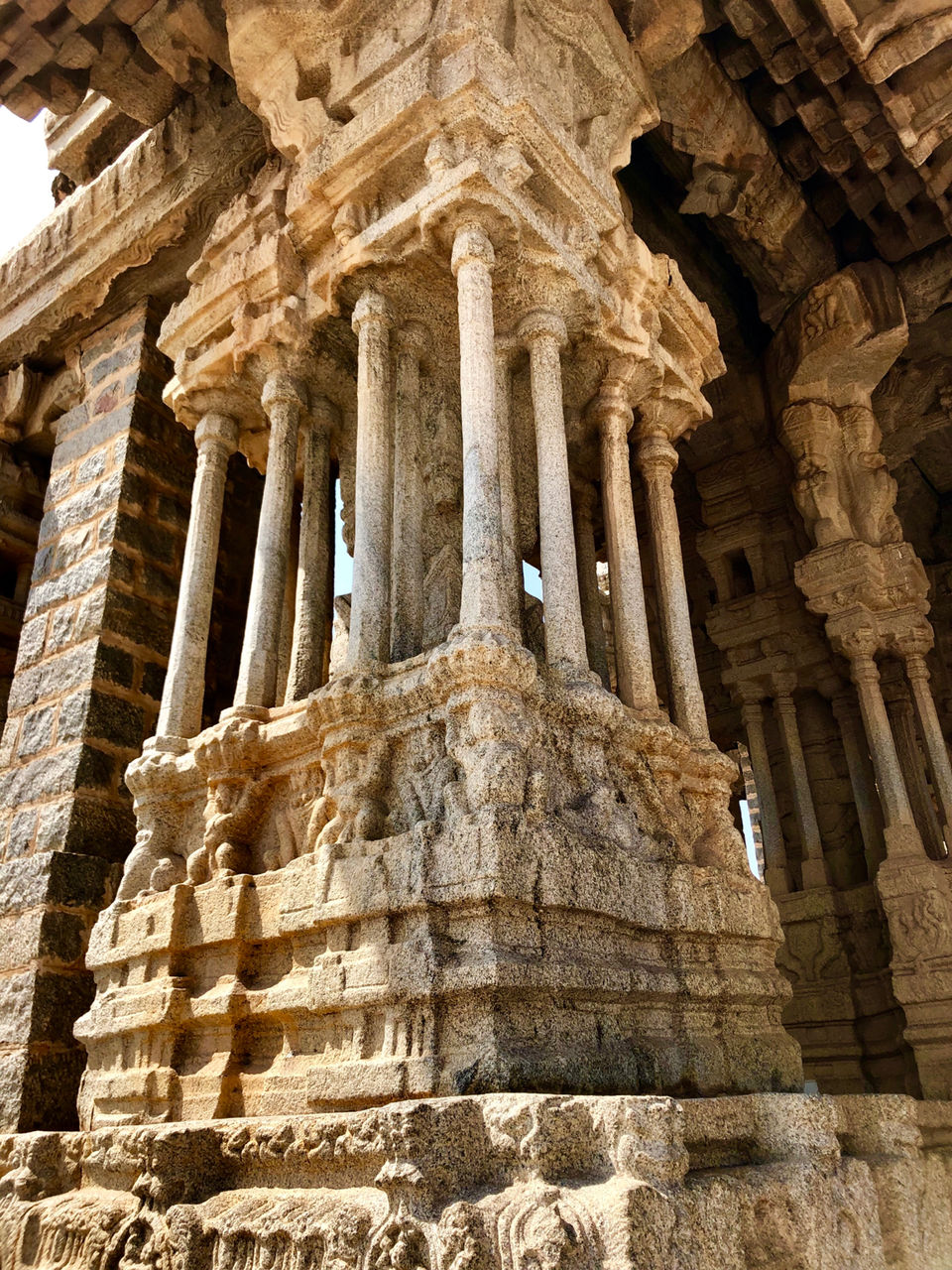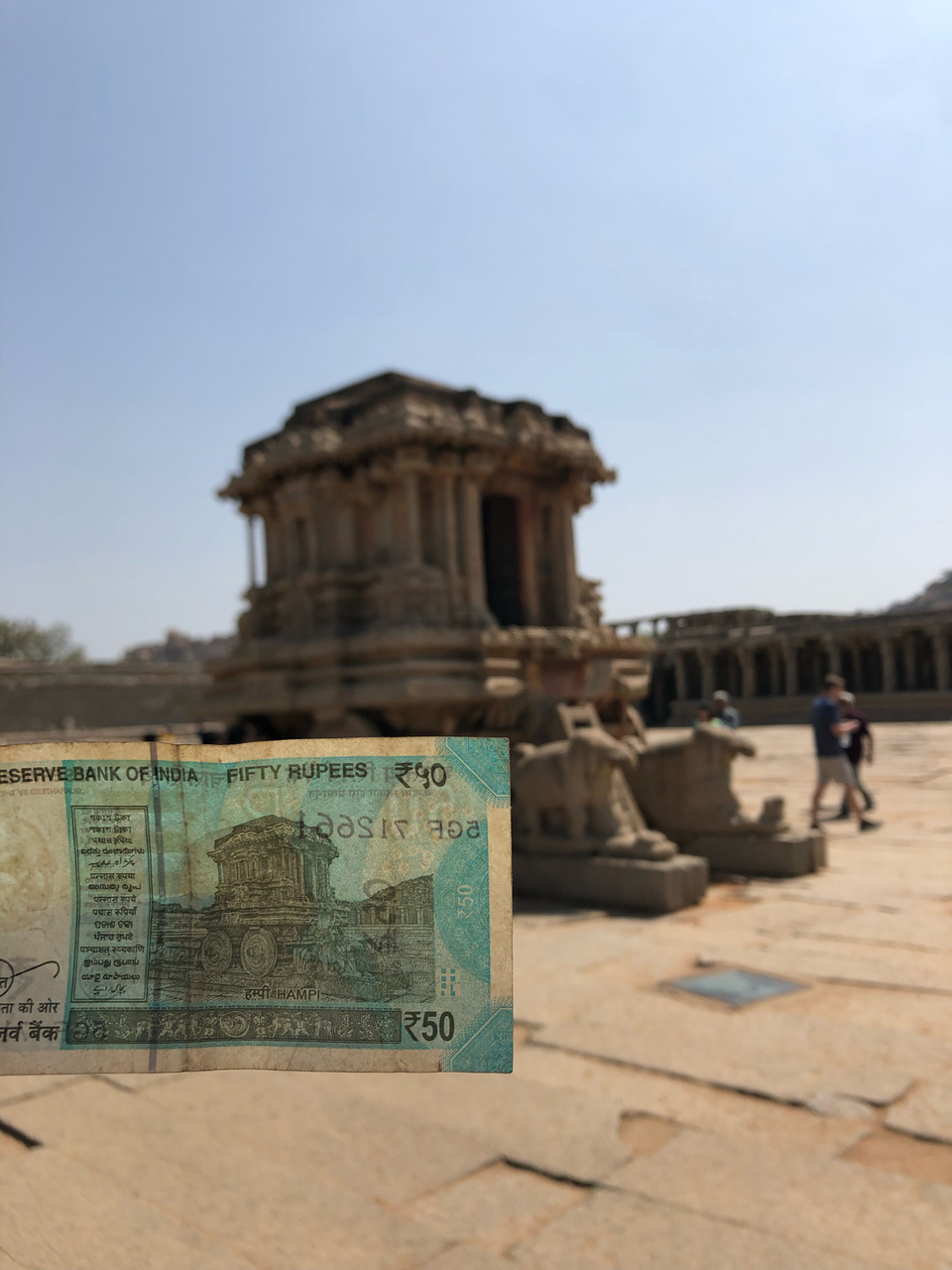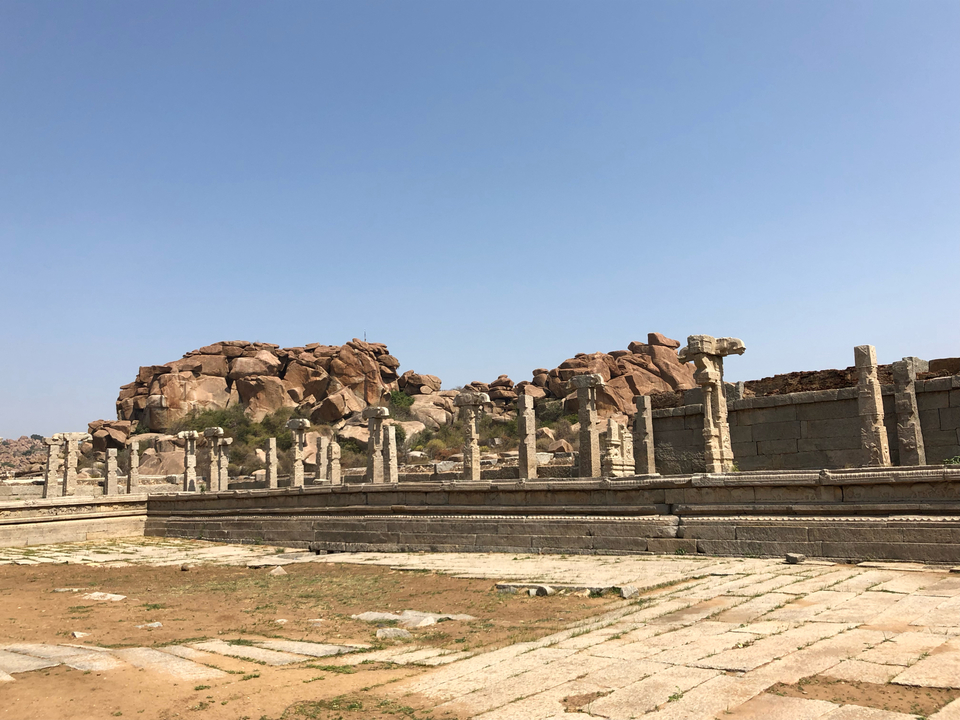 The Queen's Bath
Created specially for Queen and her Dasis. A secret place where no men could have entered at that time.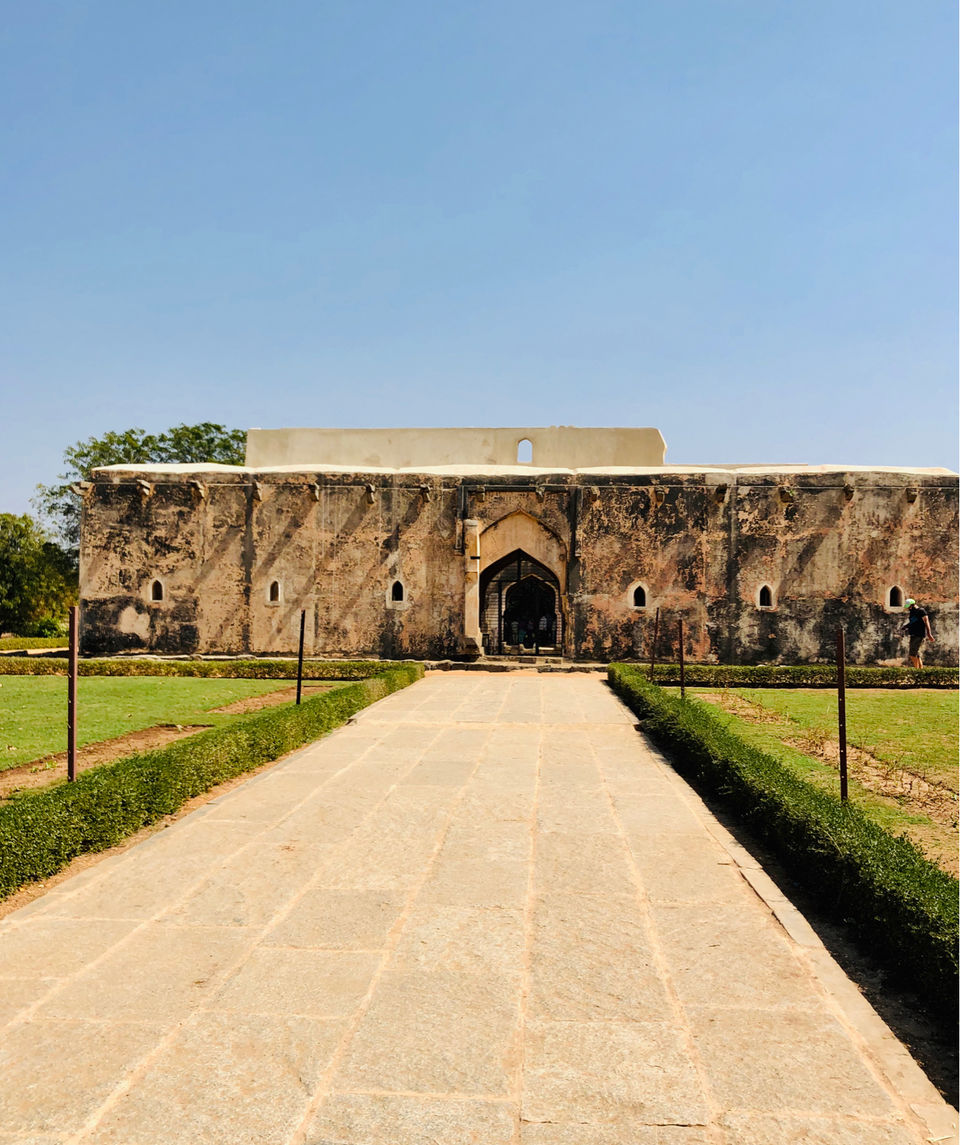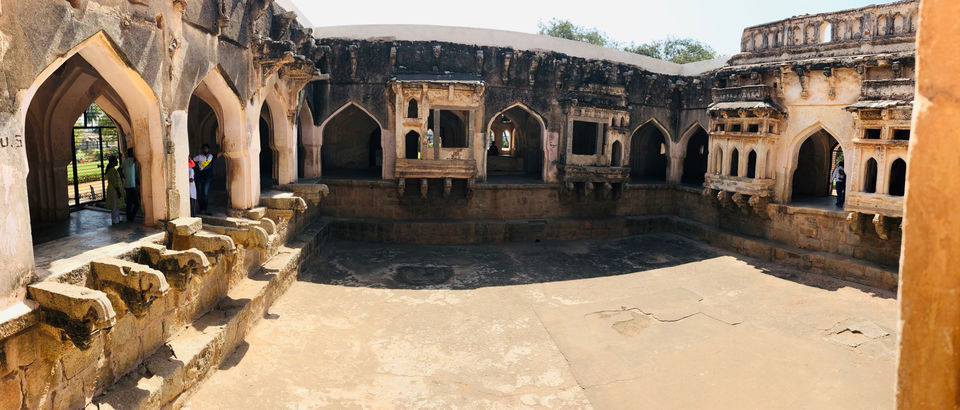 Royal Enclave
This is beautifully crafted place with a huge stage and a public Bath.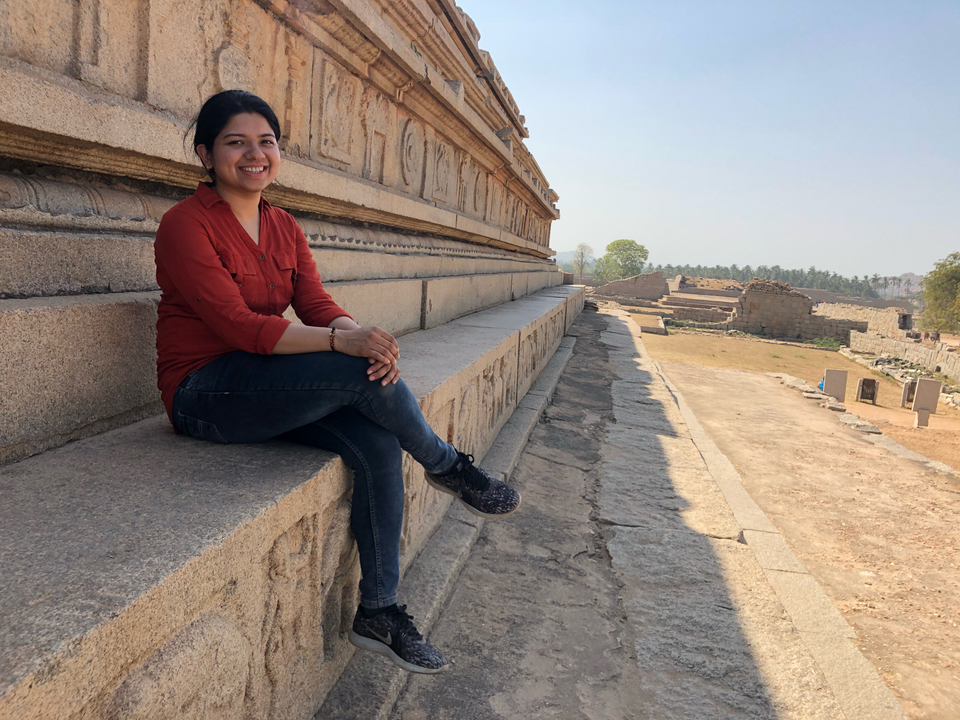 Virupaksha Temple
It is one of the oldest temples of Lord Shiva, famous for its unique architecture.
Also don't forget to explore the beautiful stone architectures near the temple.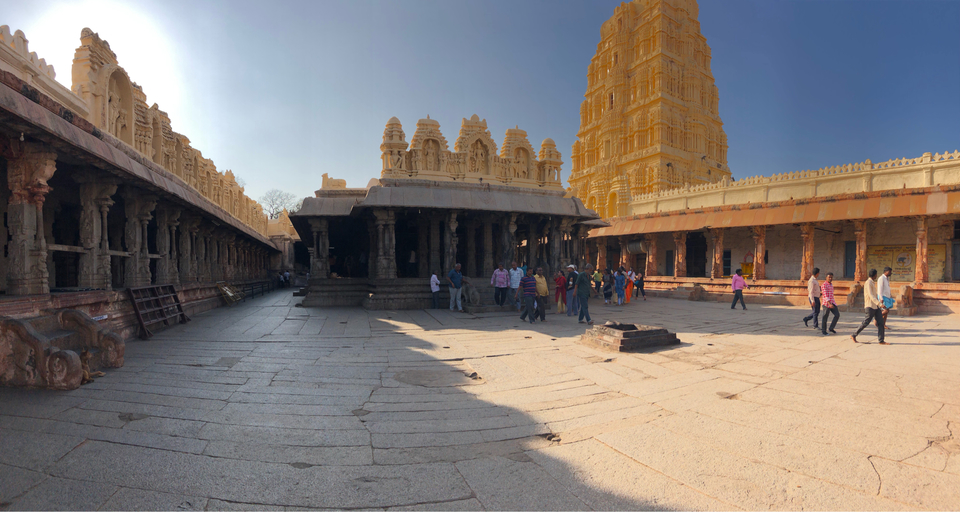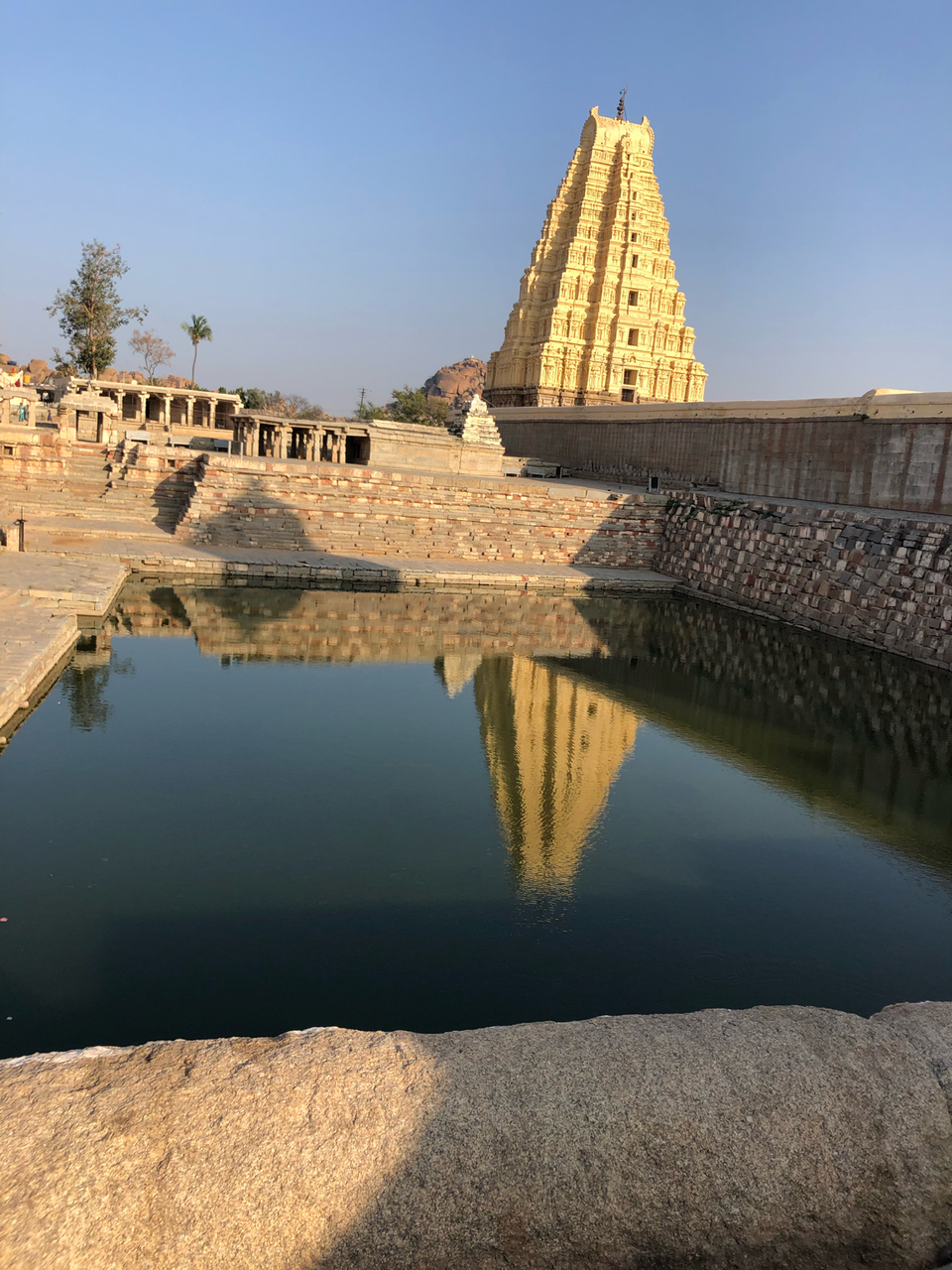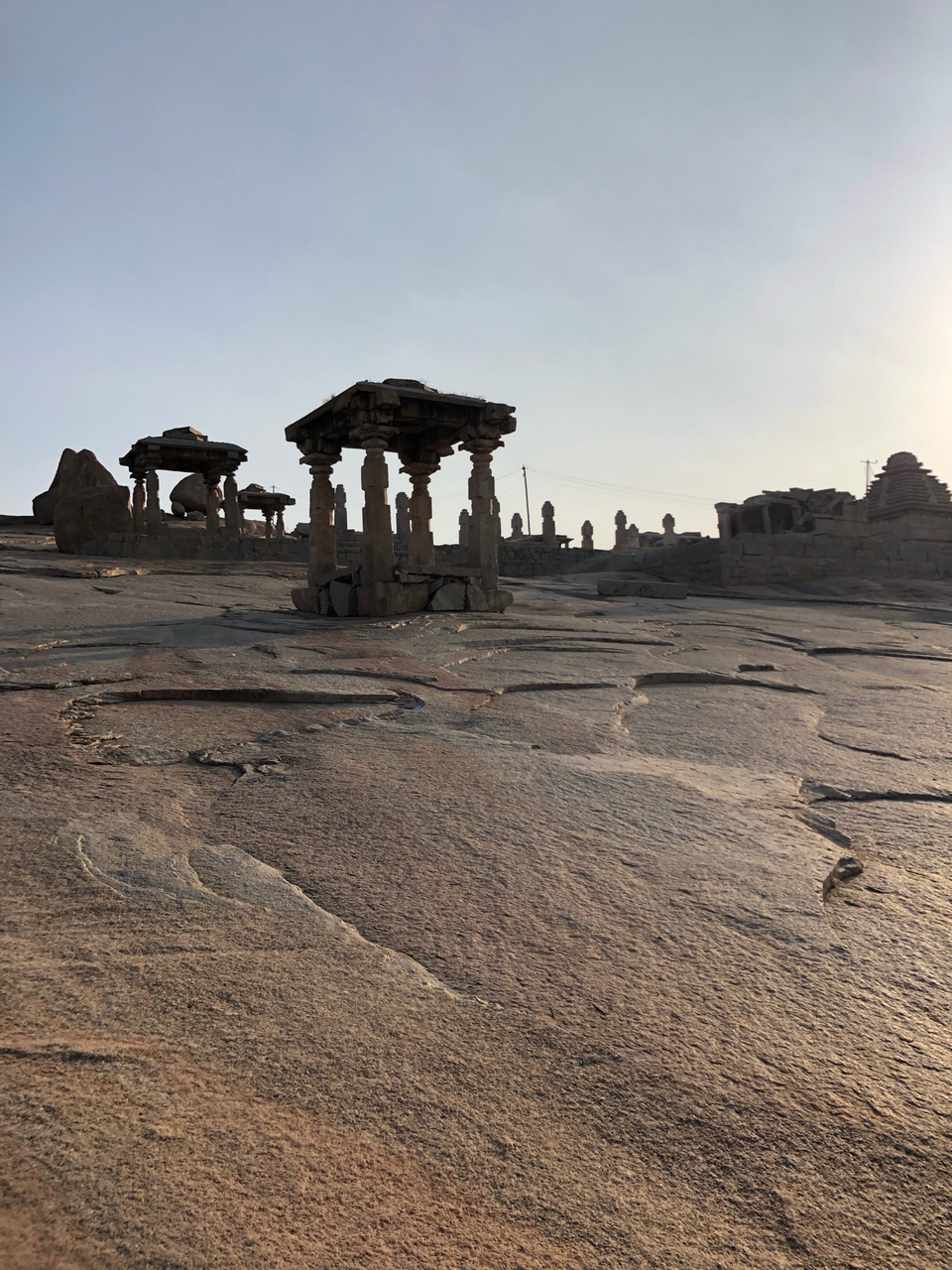 Matanga Hills, Sunset Point
A Stone Mountain trek to view one of the best sunset in the stone city which appears orange during sunset.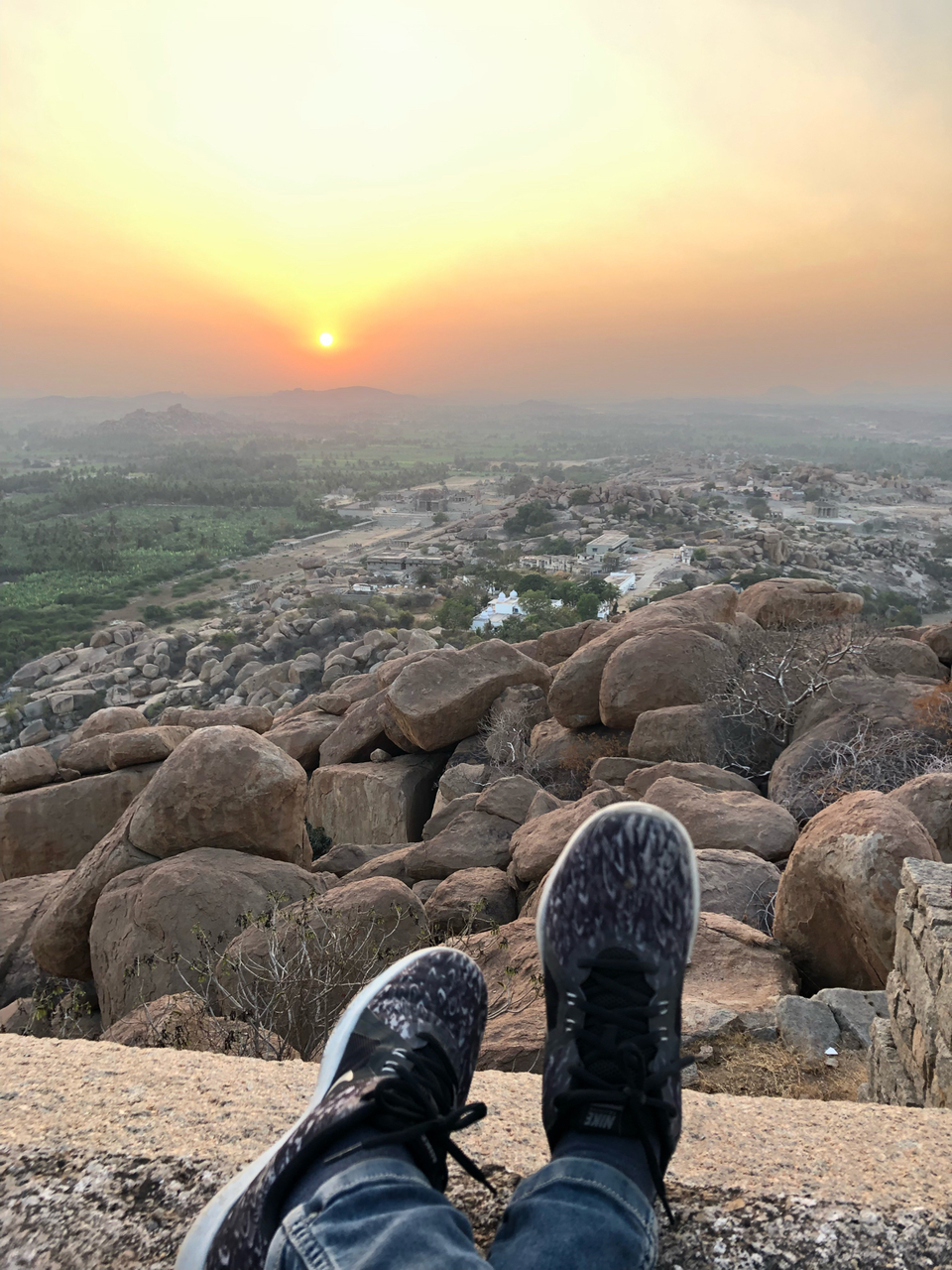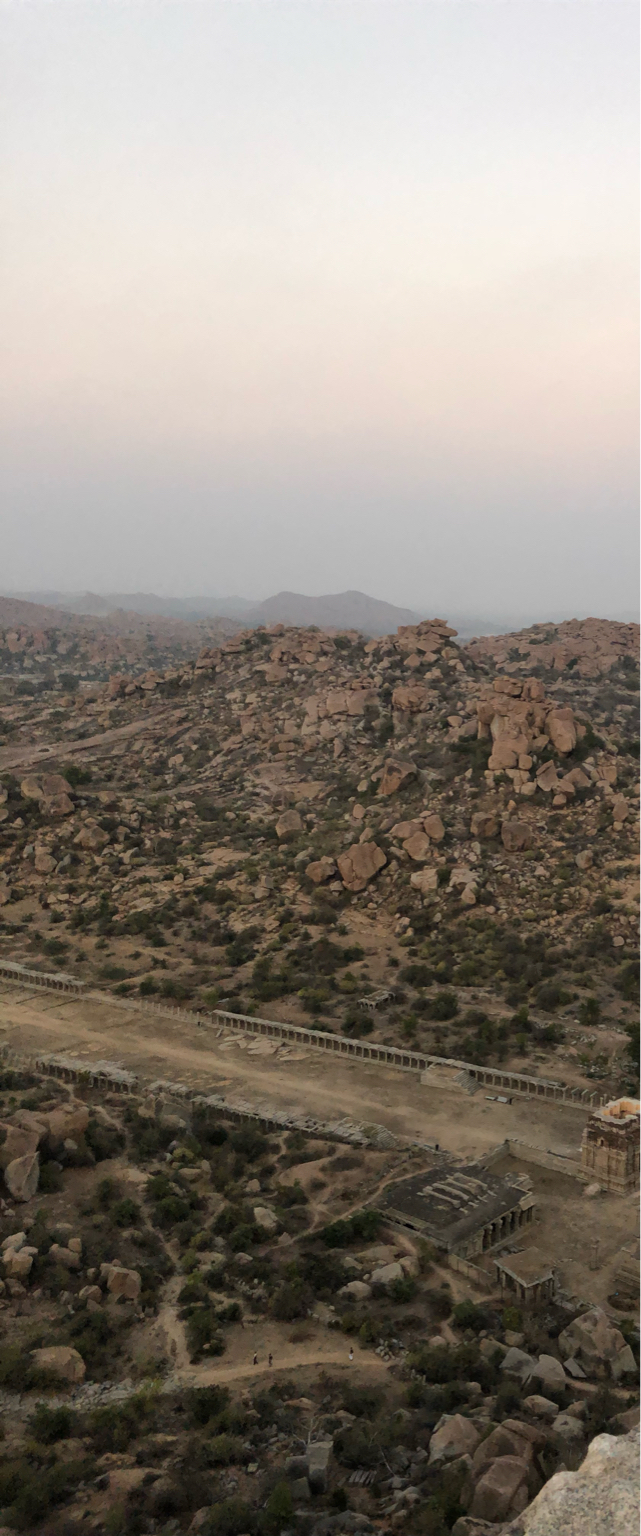 You can chill in Kishkinda Island which is 28kms away from Hampi. Also visit the Bali temple which has a small trek.
I recommend Gautami resort to chill in Kishkinda, you can get rooms as well to stay.
And in evening you can return back to Bangalore.