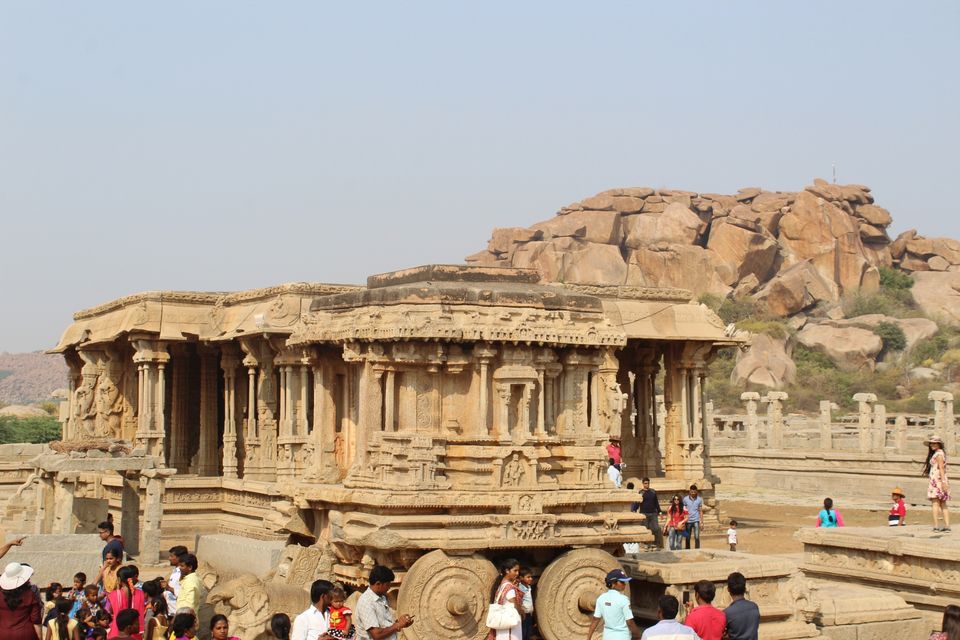 Hampi is an ancient village in the south Indian state of karnataka. It has numerous ruined temple complex from the vijayanagar empire. Here is the day plan and the best places to visit in hampi.
-When to visit?
Hampi has a warm, dry climate so winter (December - February) is the best time to visit hampi. The hampi festival will be held in November which is locally called Vijaya utsav, features local music, dance and fireworks.
Best places to be visited in hampi:
1. Vijaya vittala temple :
This ancient temple is well known for its exceptional architecture and unmatched craftsmanship. It is one of the most famous structure in hampi. This iconic temple has amazing stone structures such as incomparable stone chariot and musical pillars. This is a UNESCO recognised world heritage site. The musical pillars where u can hear music is really astonishing.
2. queen's bath:
this is a huge pool which is dried now but long ago queen used to take bath in this place. This is surrounded by green garden and its very huge.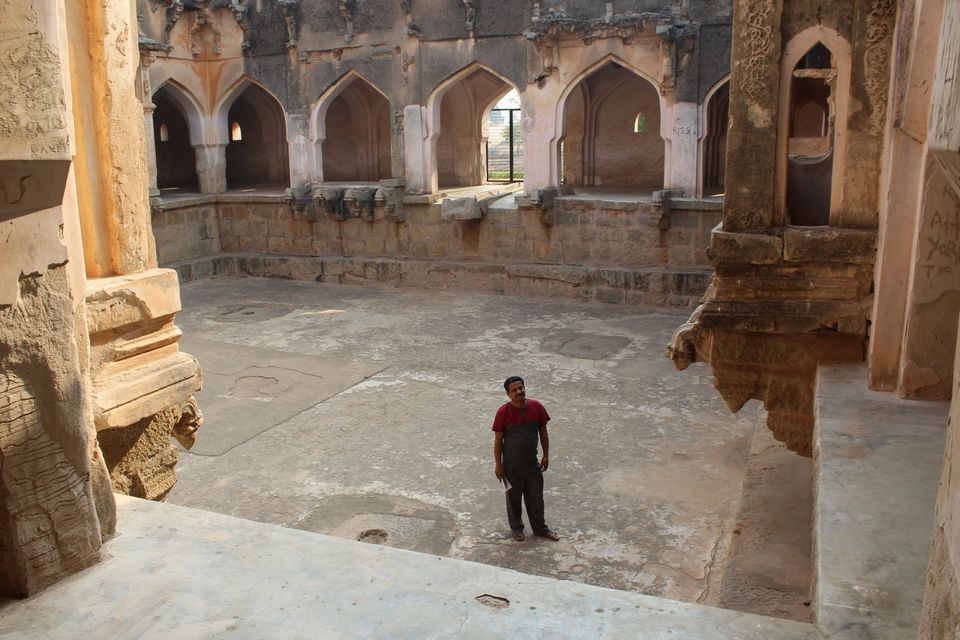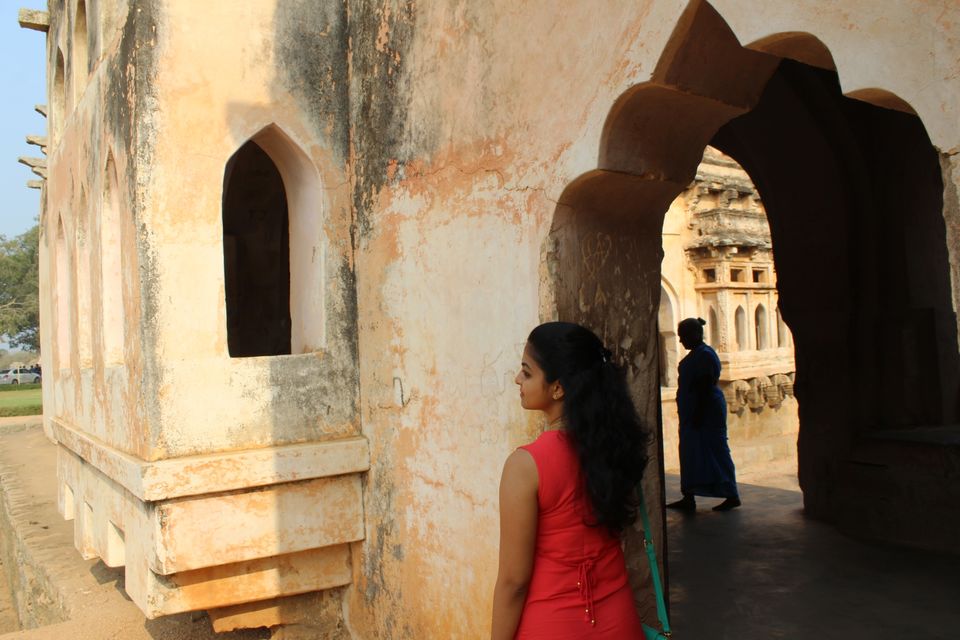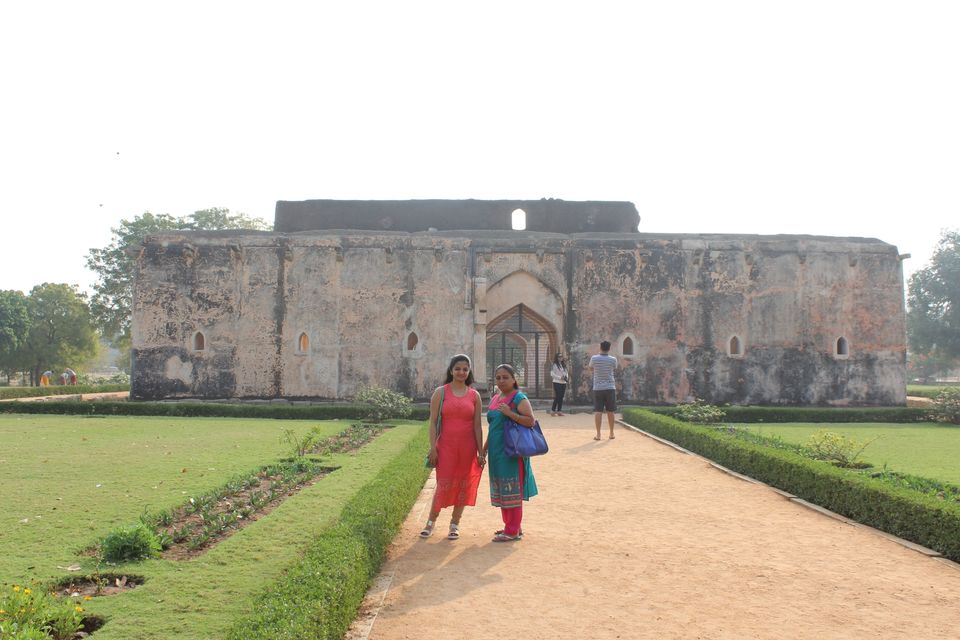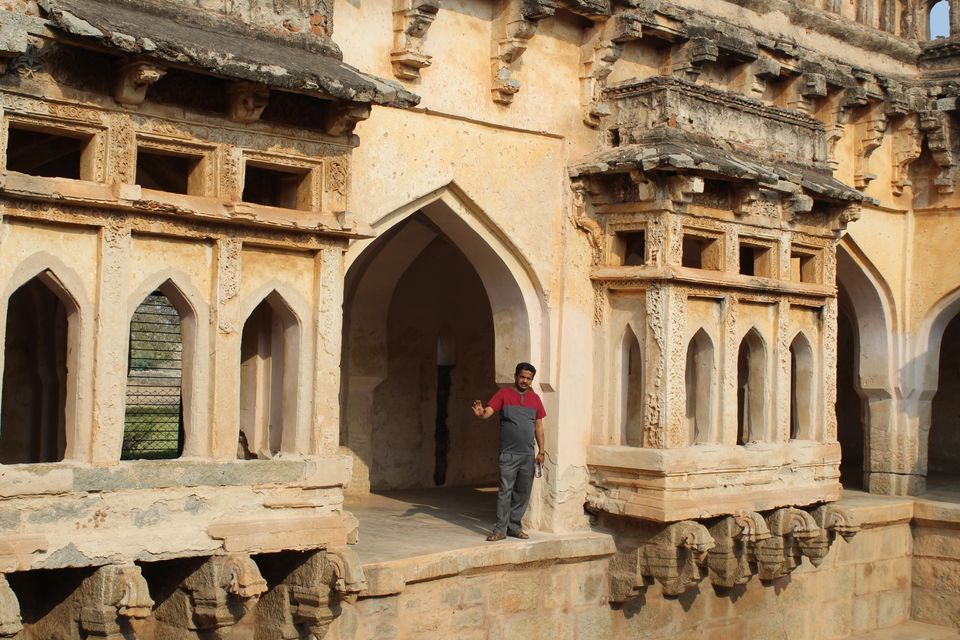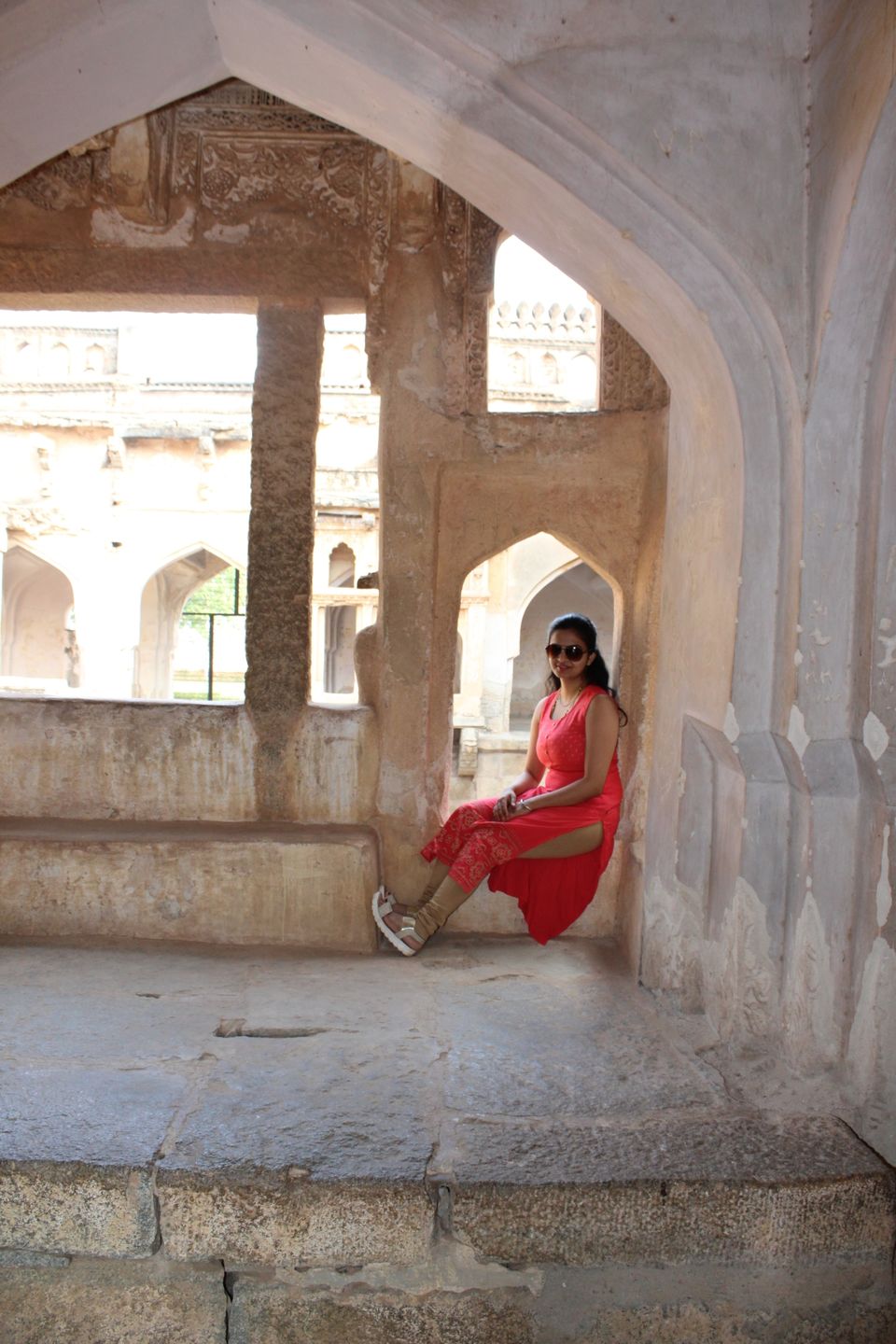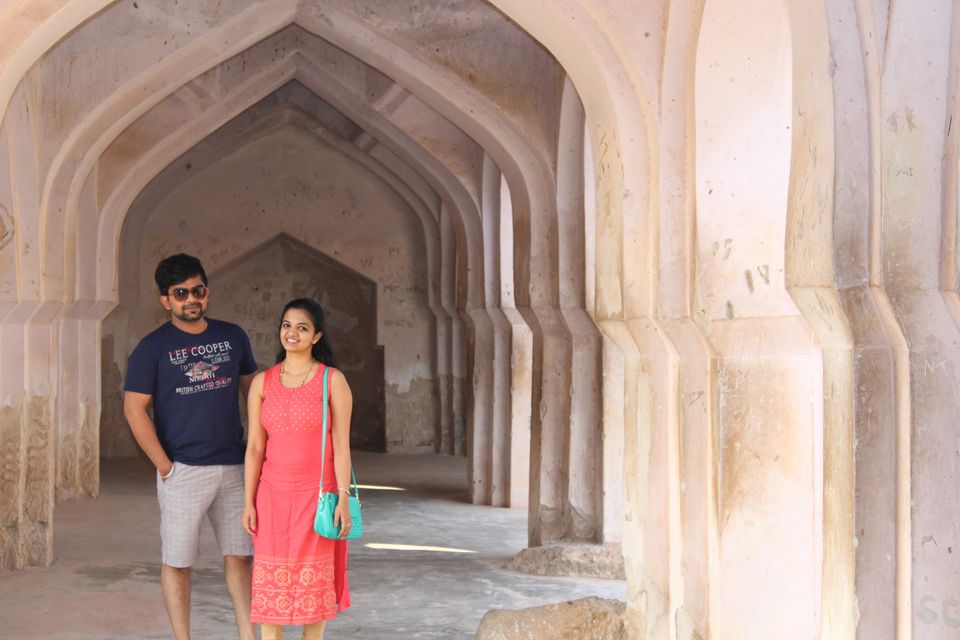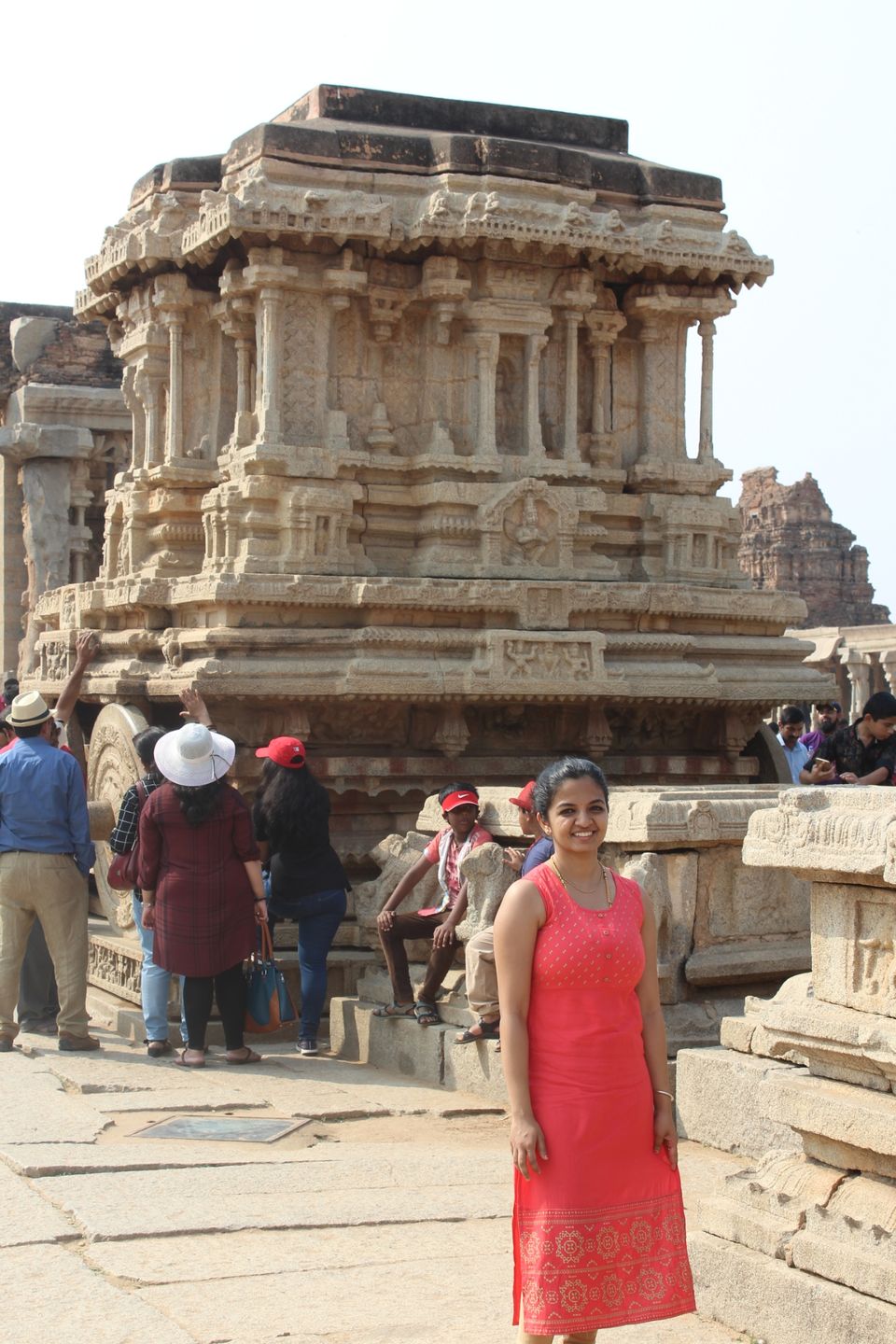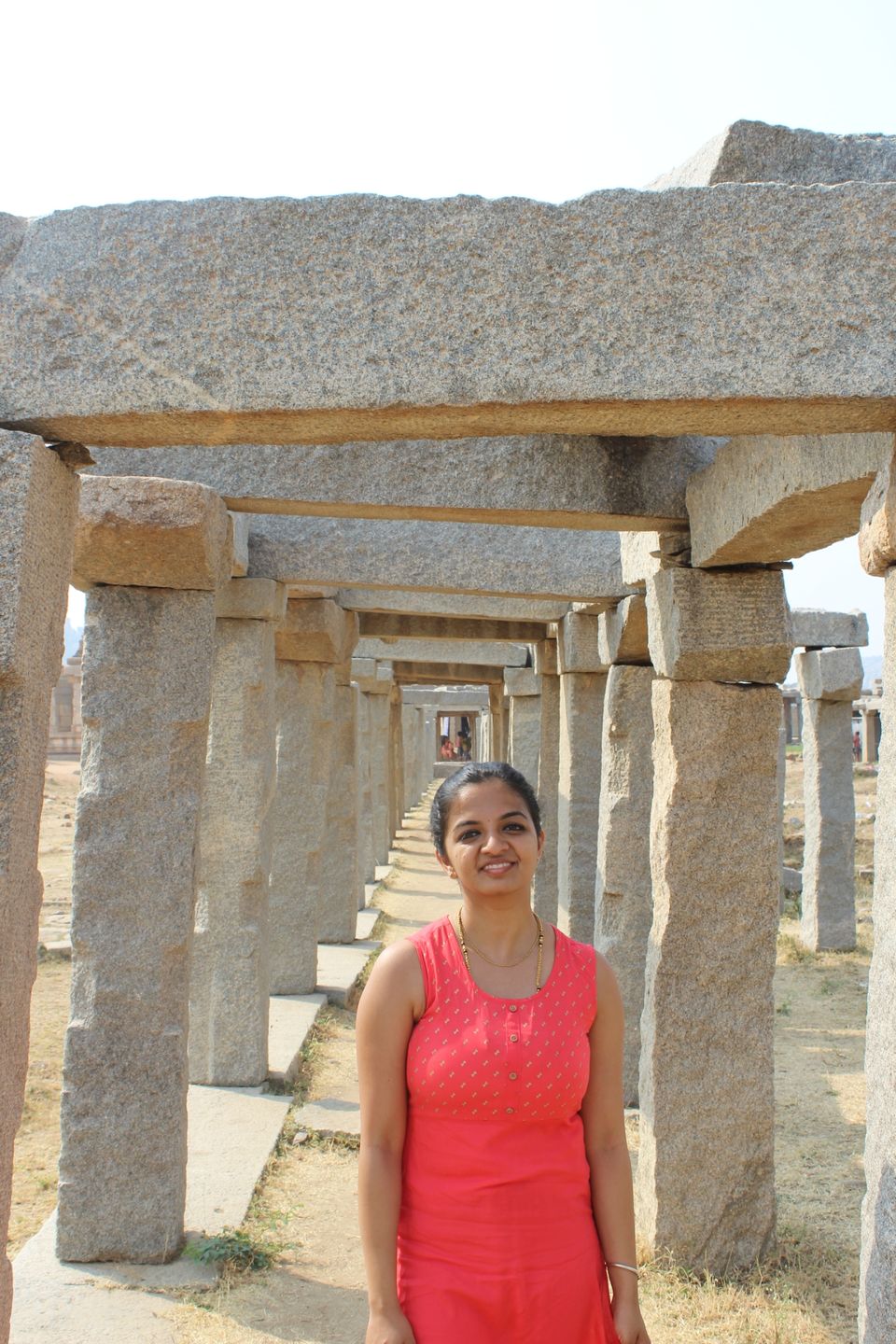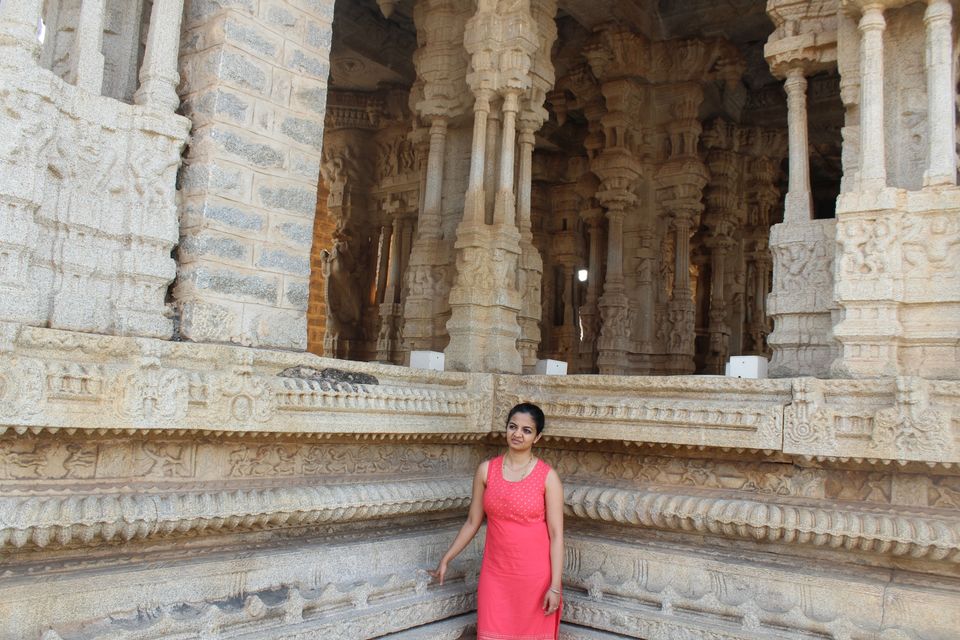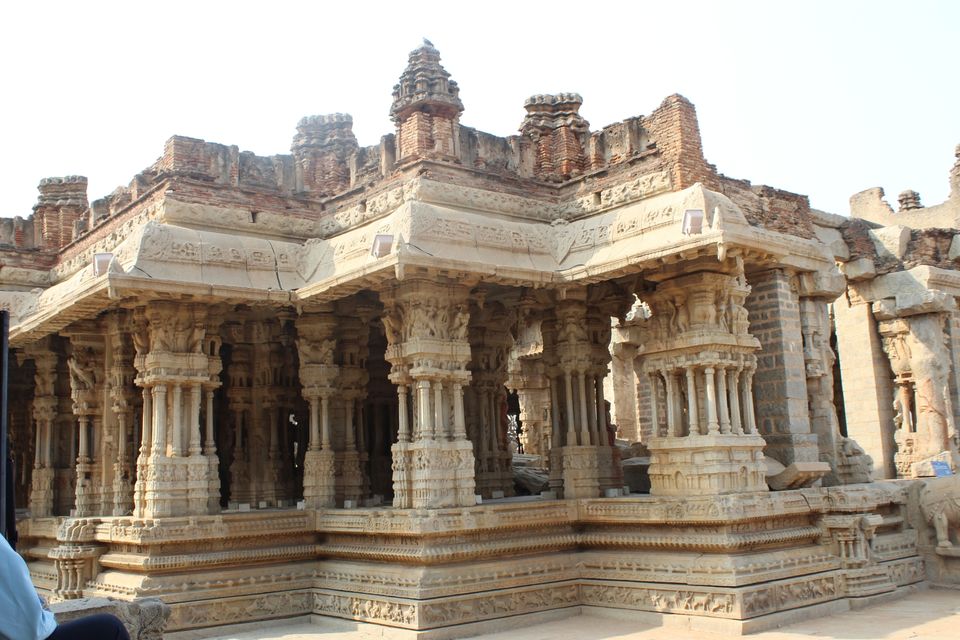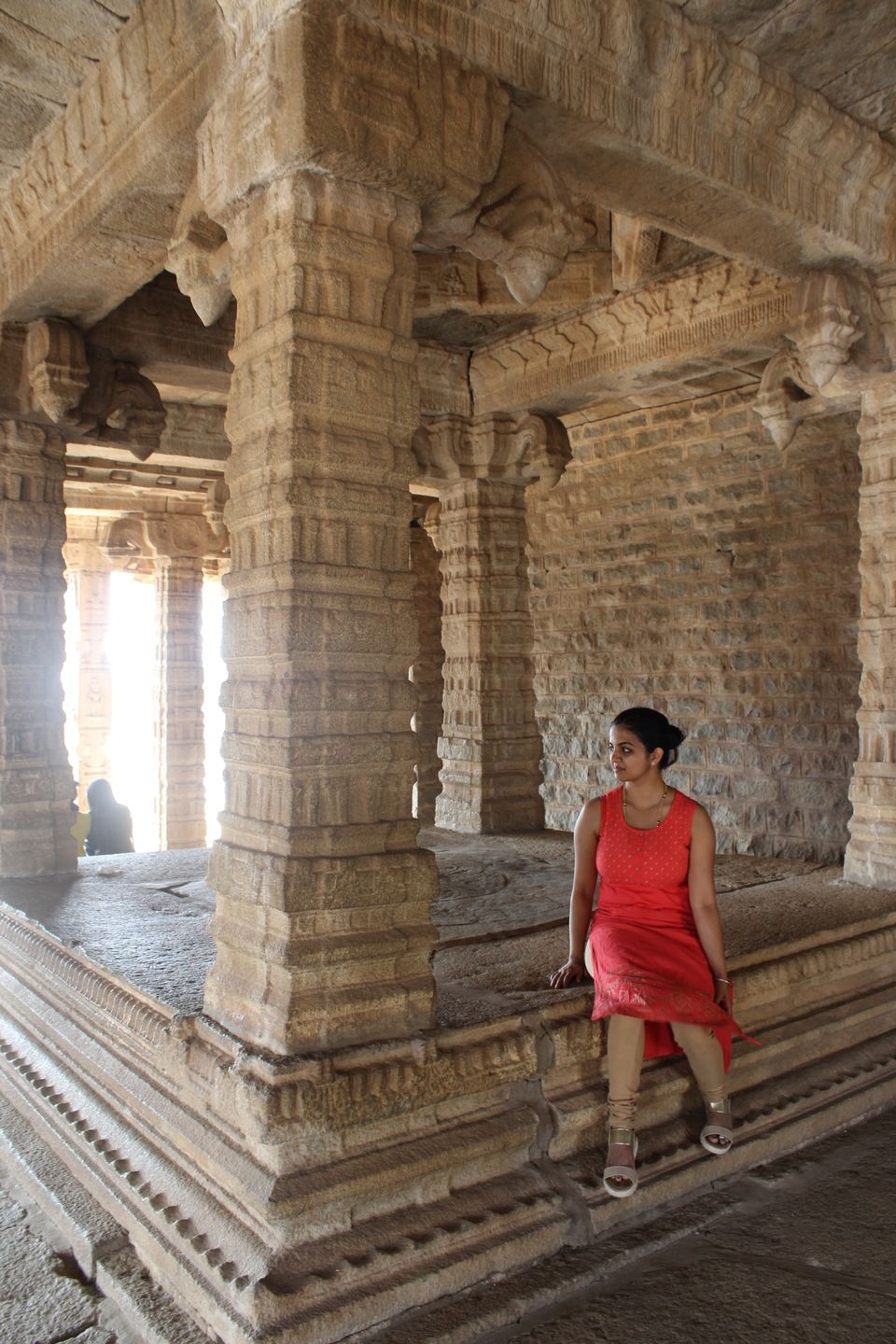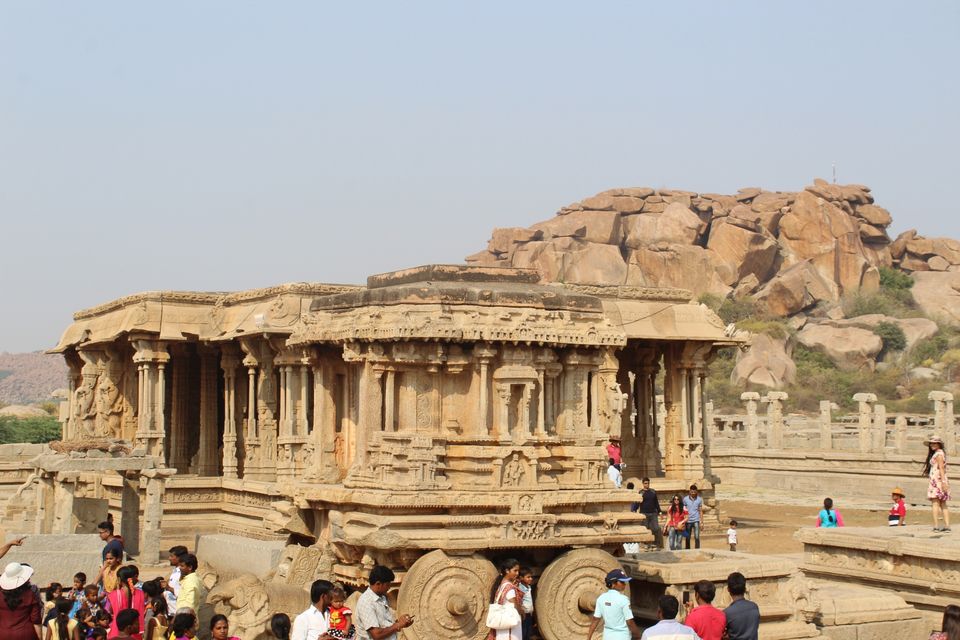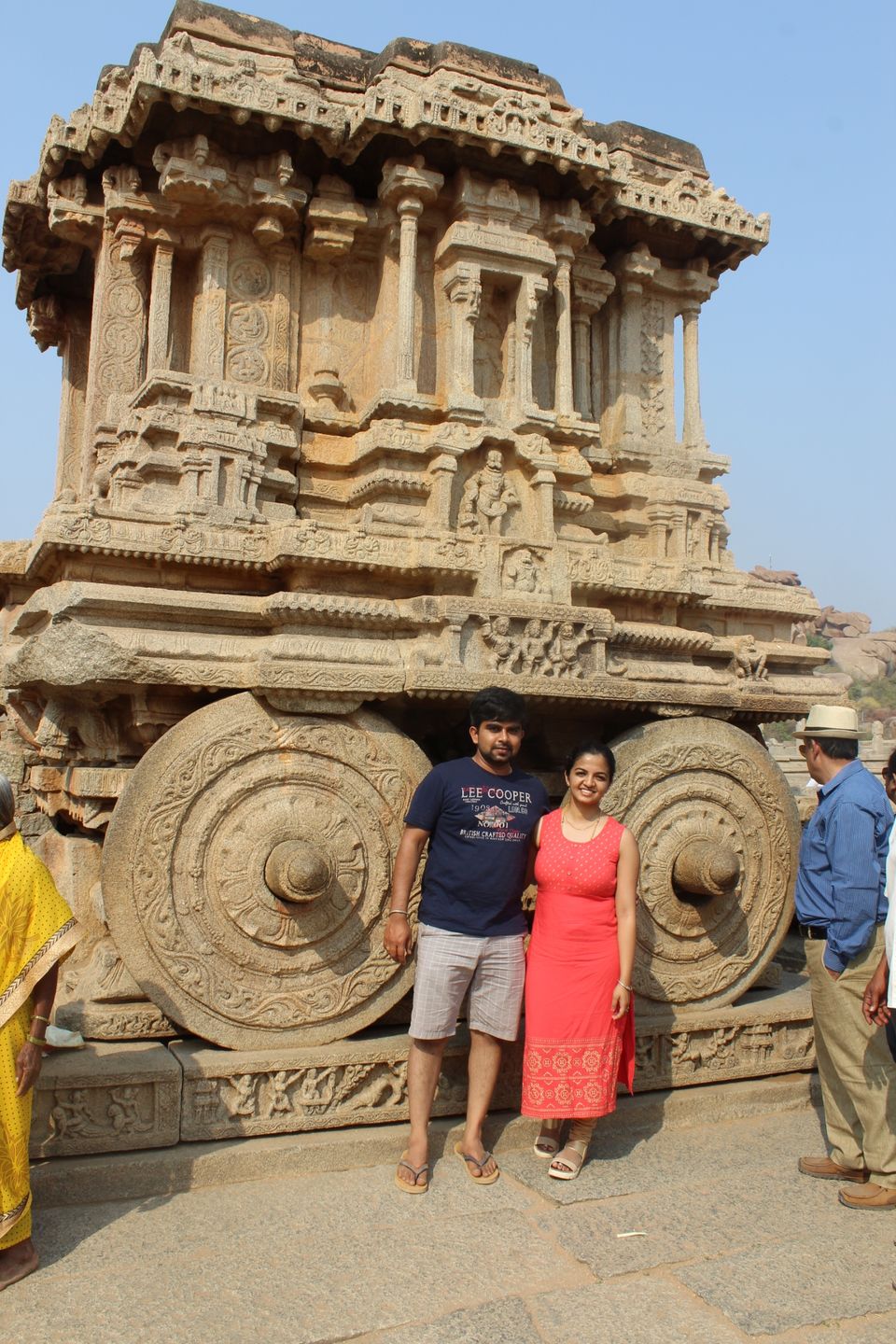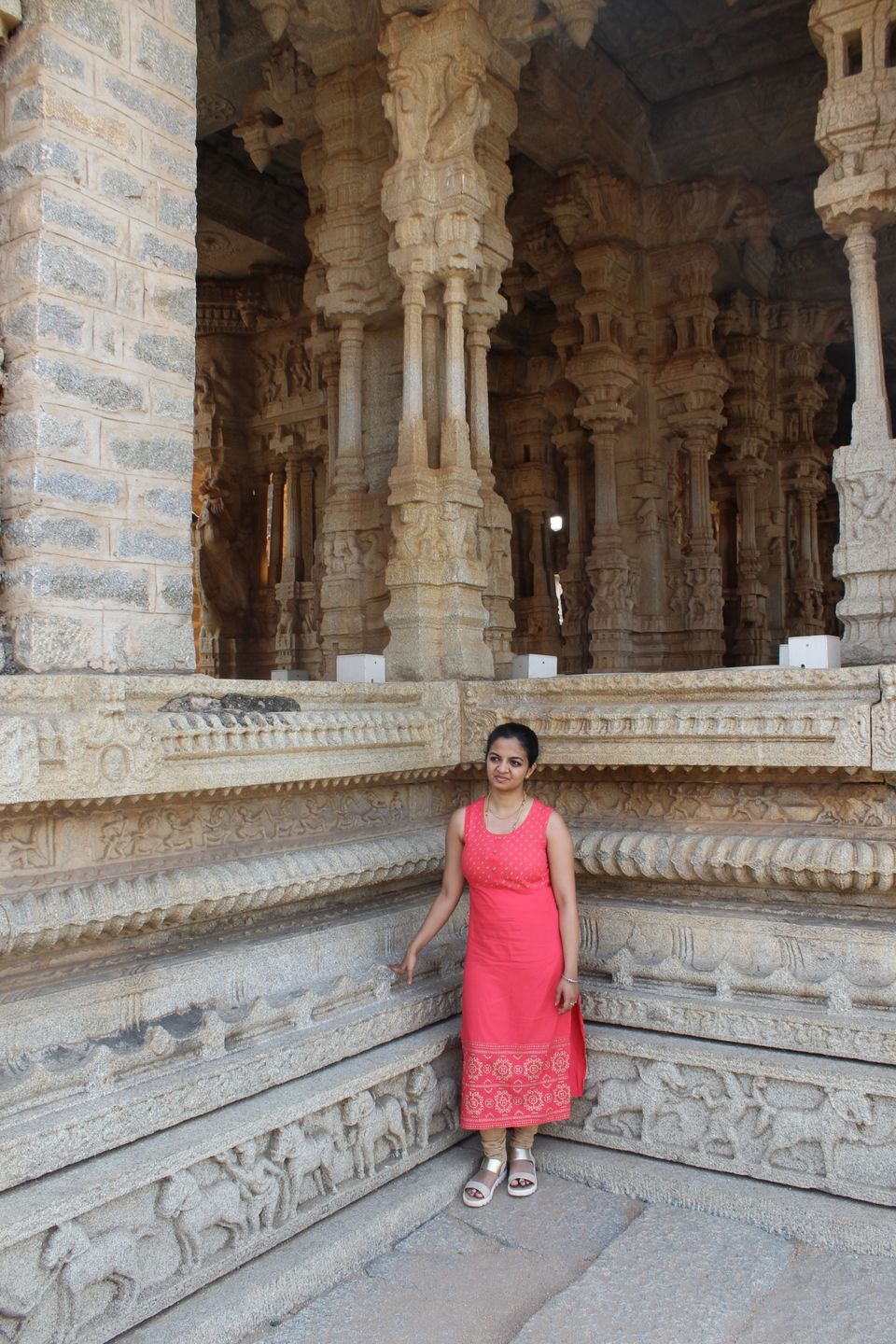 3. Mahanavami dibba:
One of the beautiful architecture also called as dasara dibba is a beautiful stone platform located within the royal enclosure of hampi. It was beautifully built during vijayanagar period by king krishnadevaraya to commemorate his victory over uadayagiri. It was here where the king of vijayanagar used to celebrate dasara festival.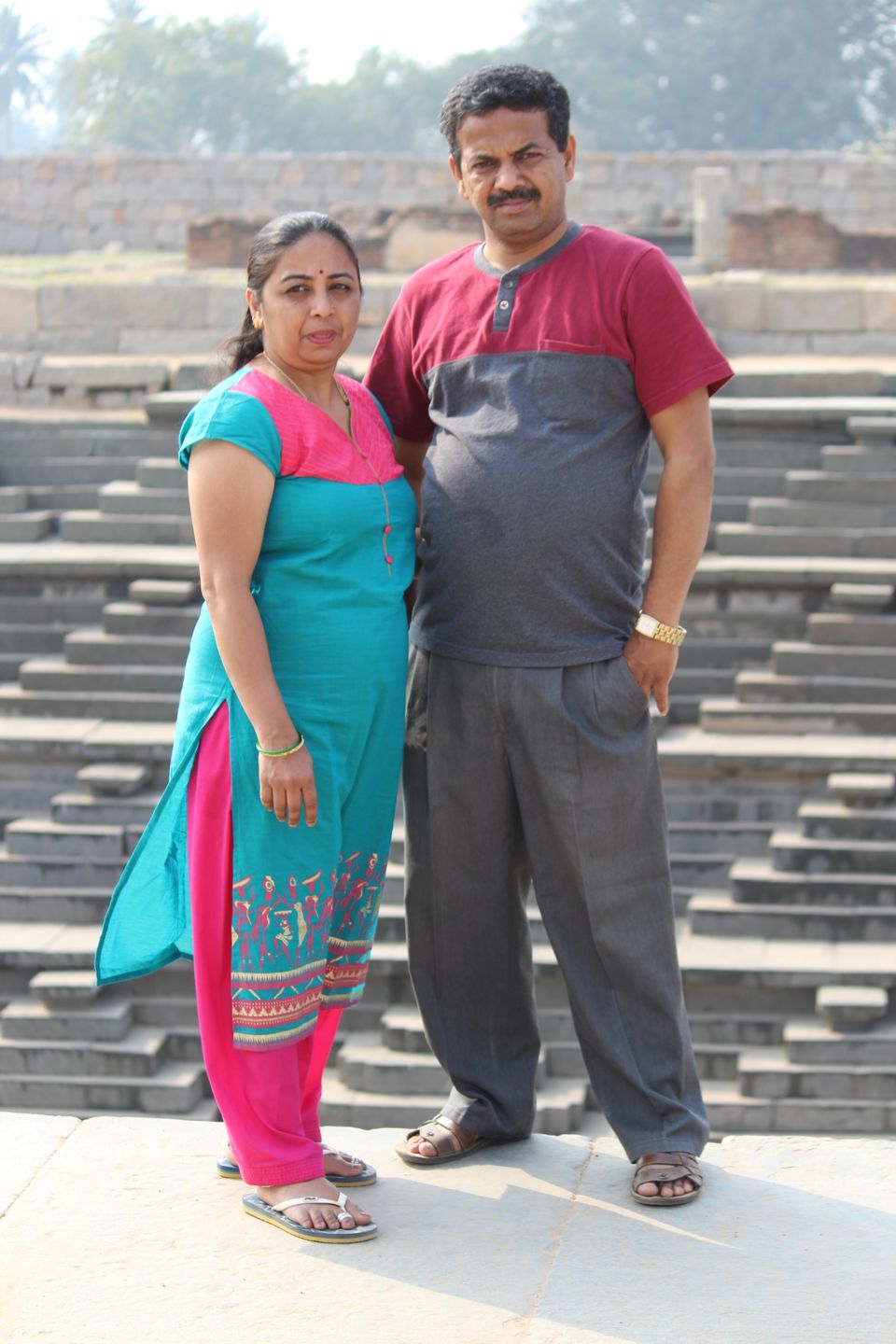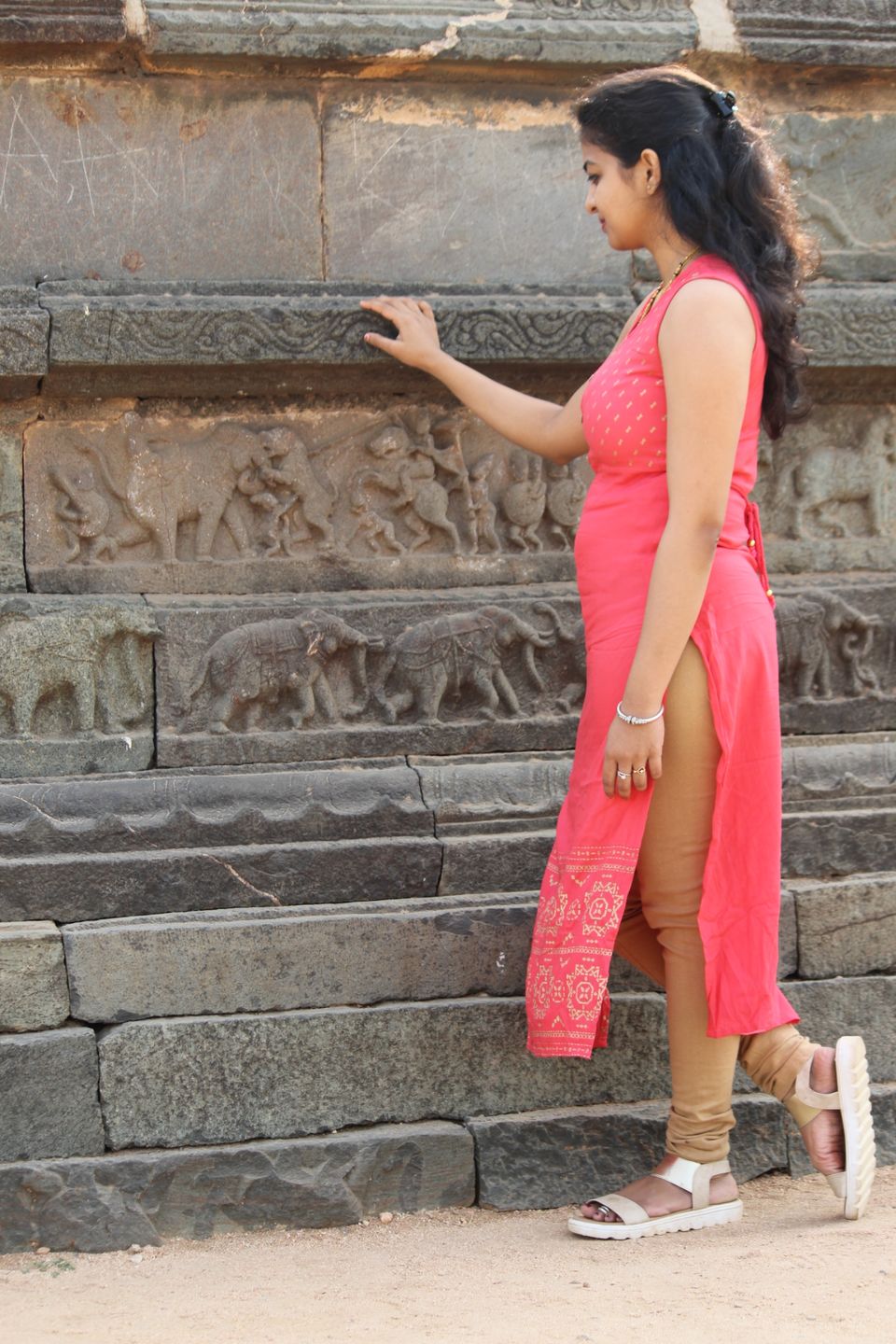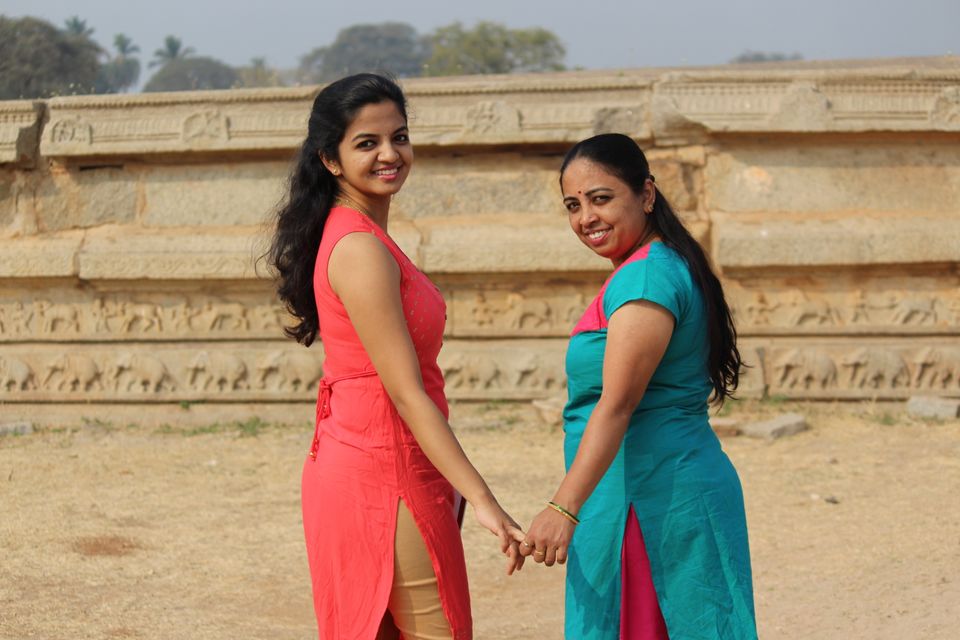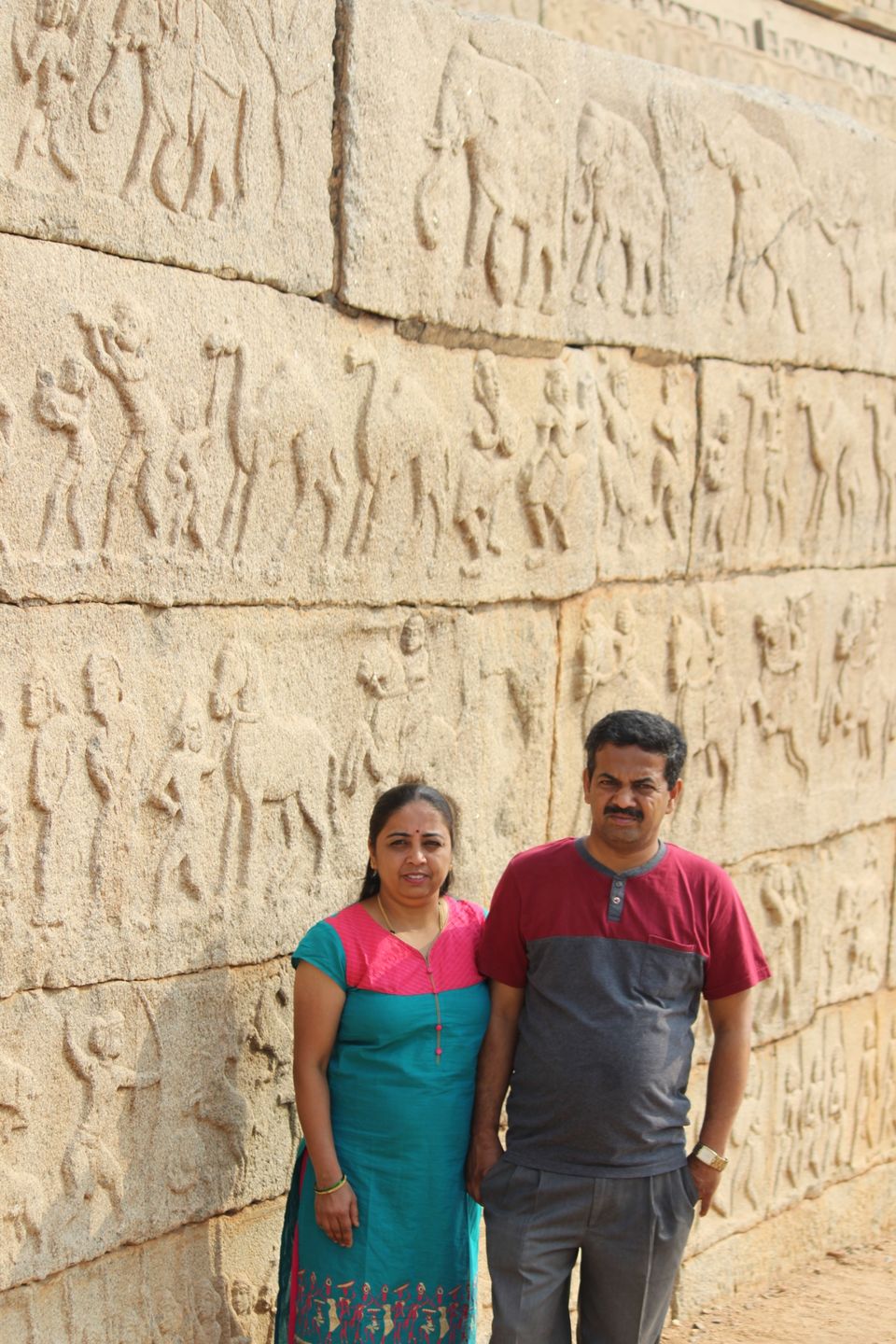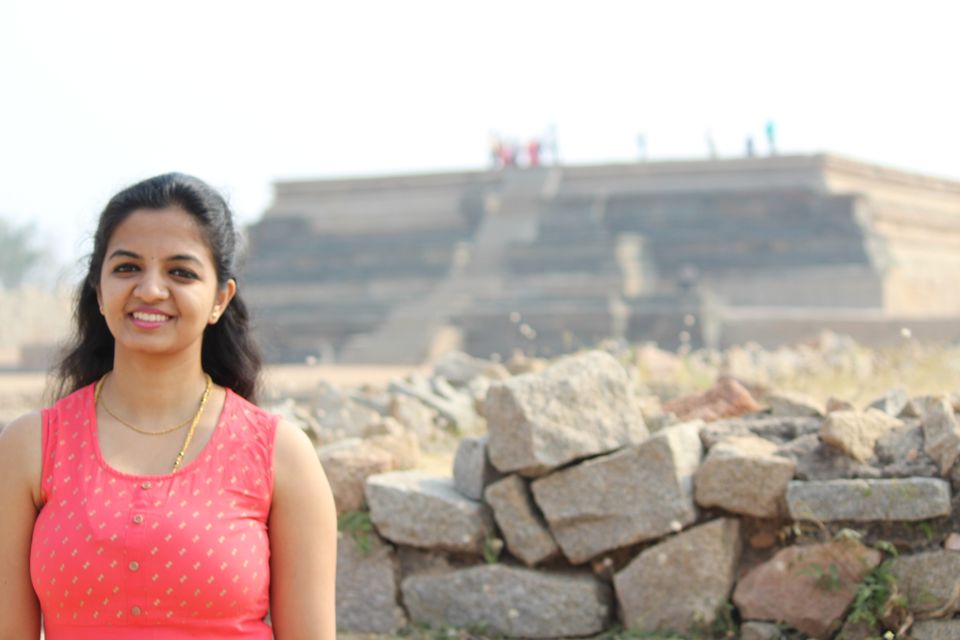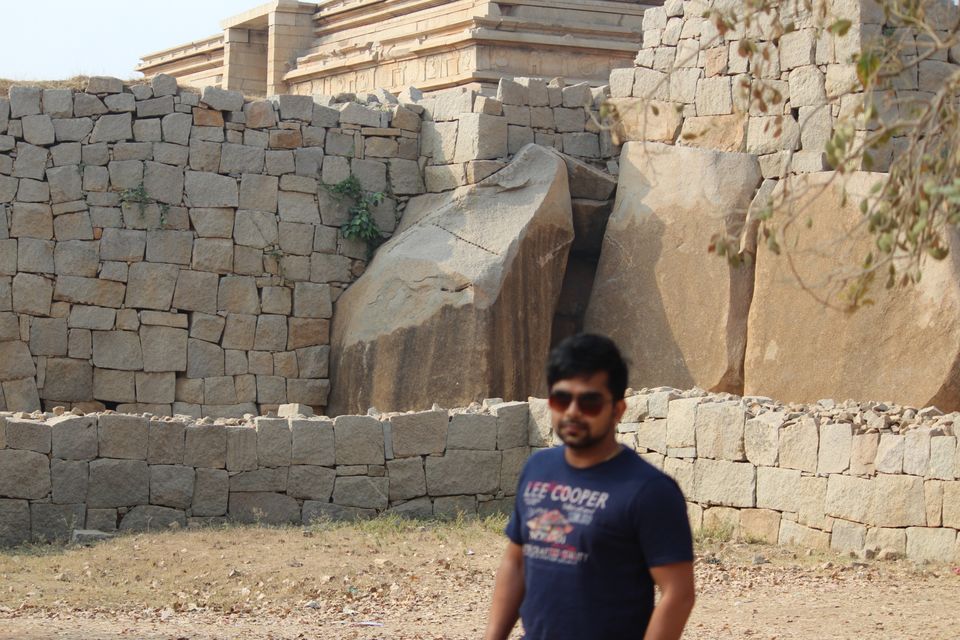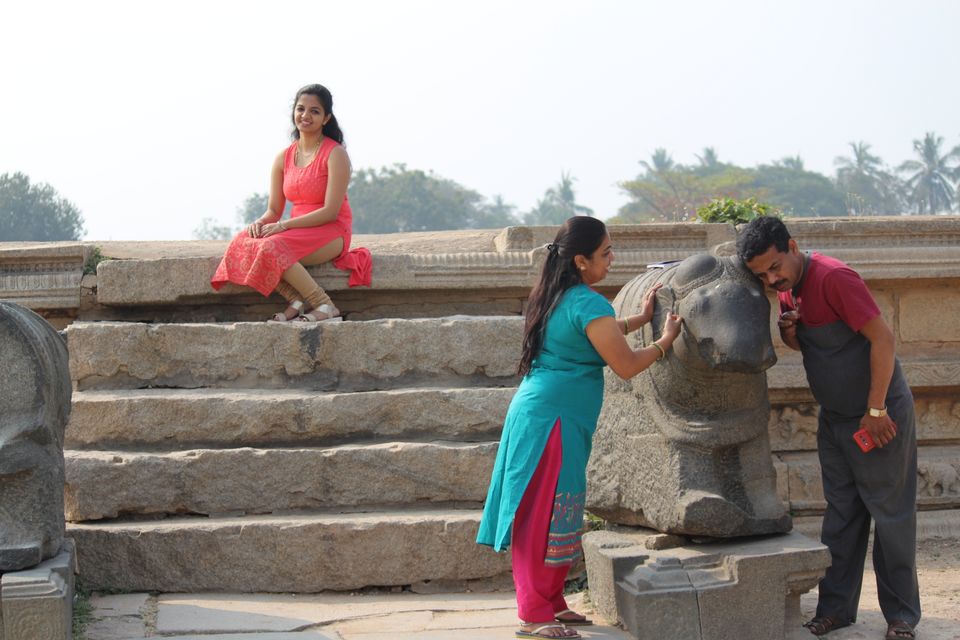 4. Hazara rama temple :
15th century hindu temple with beautiful carvings depicting animals, dieties and people.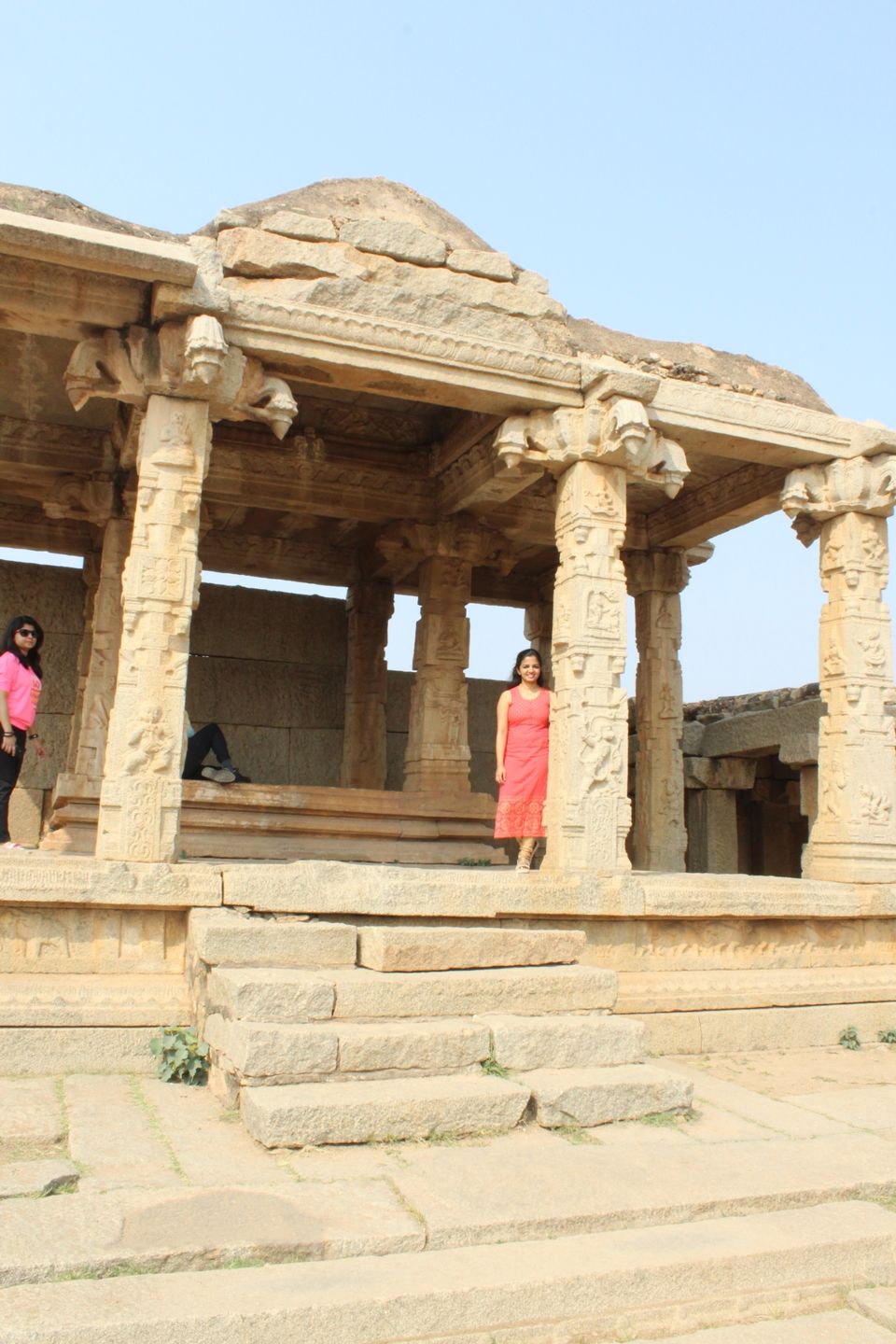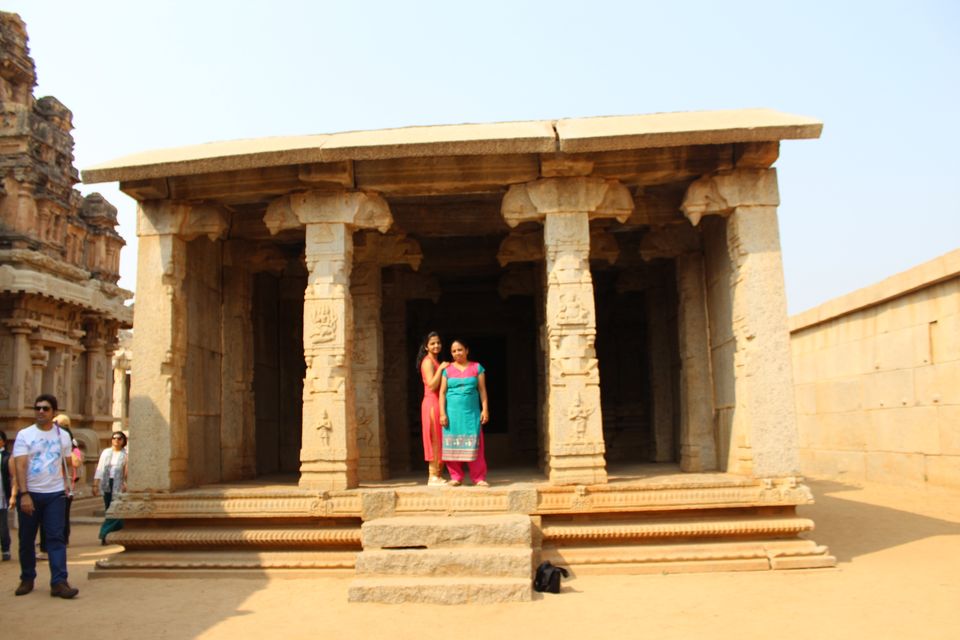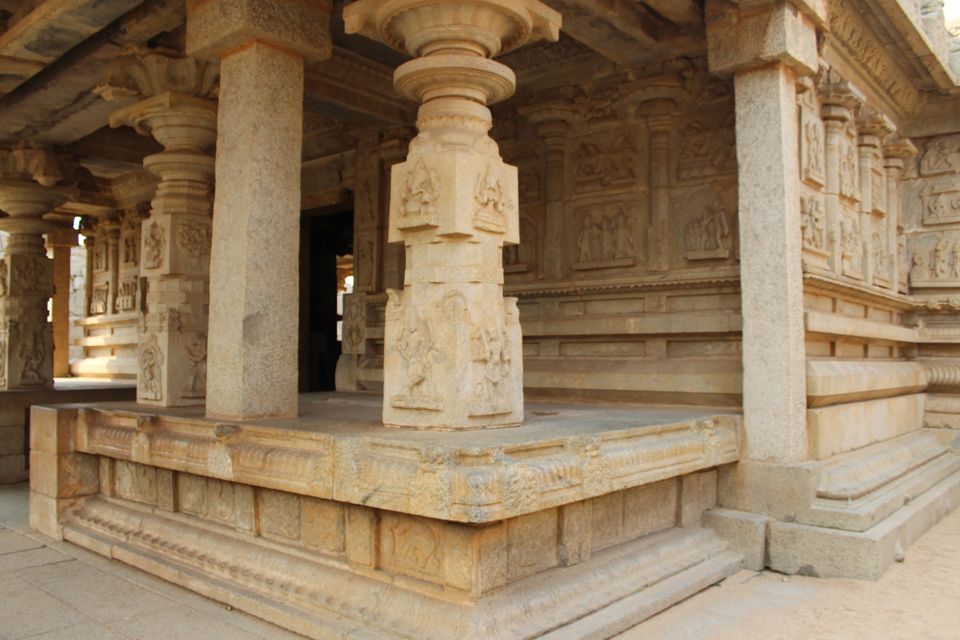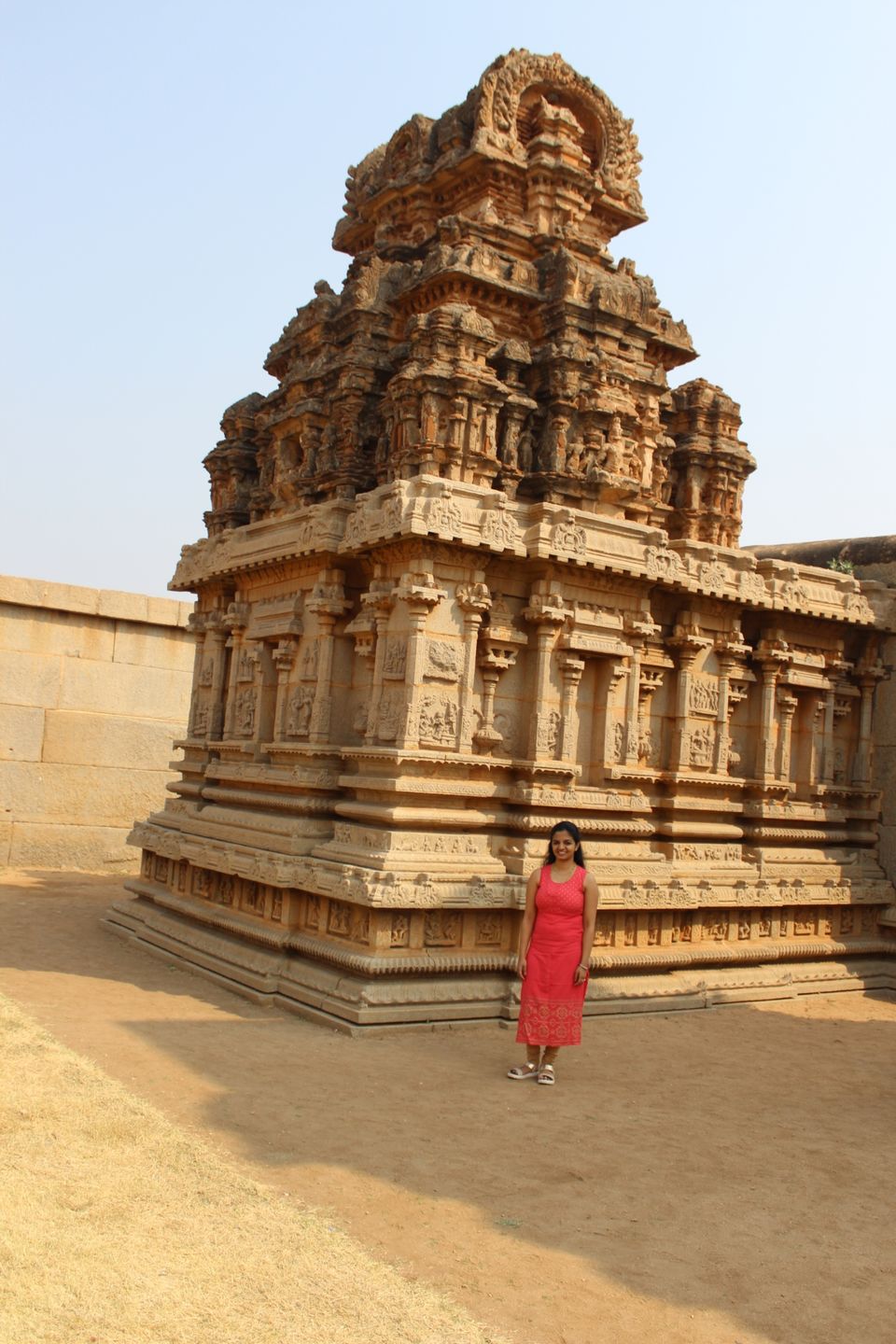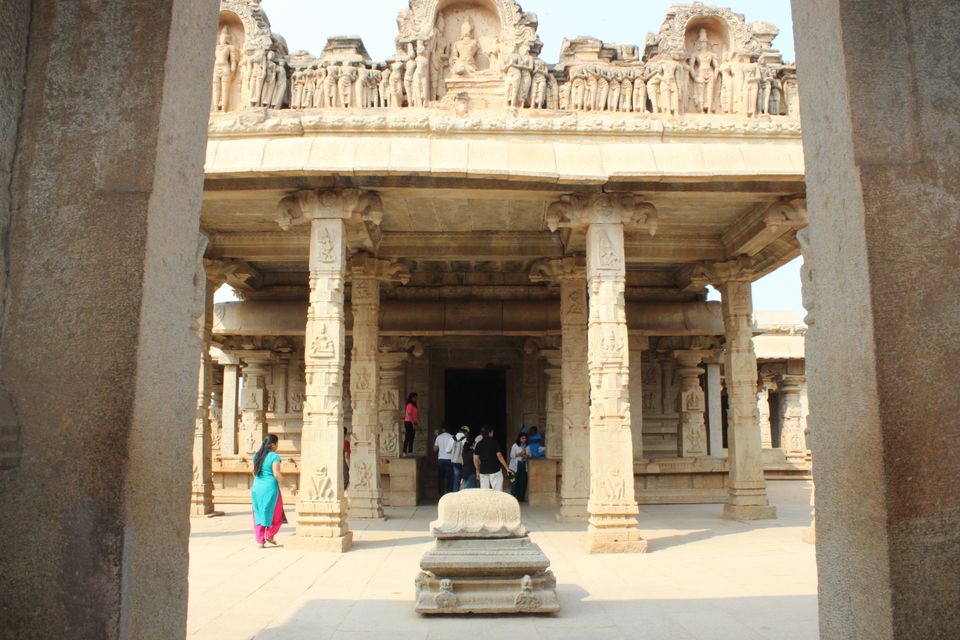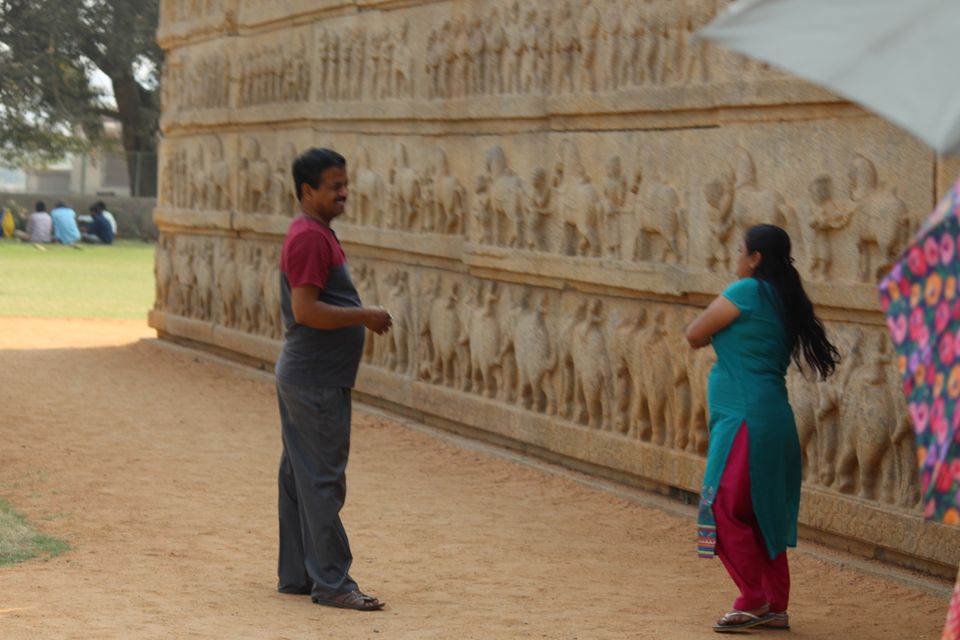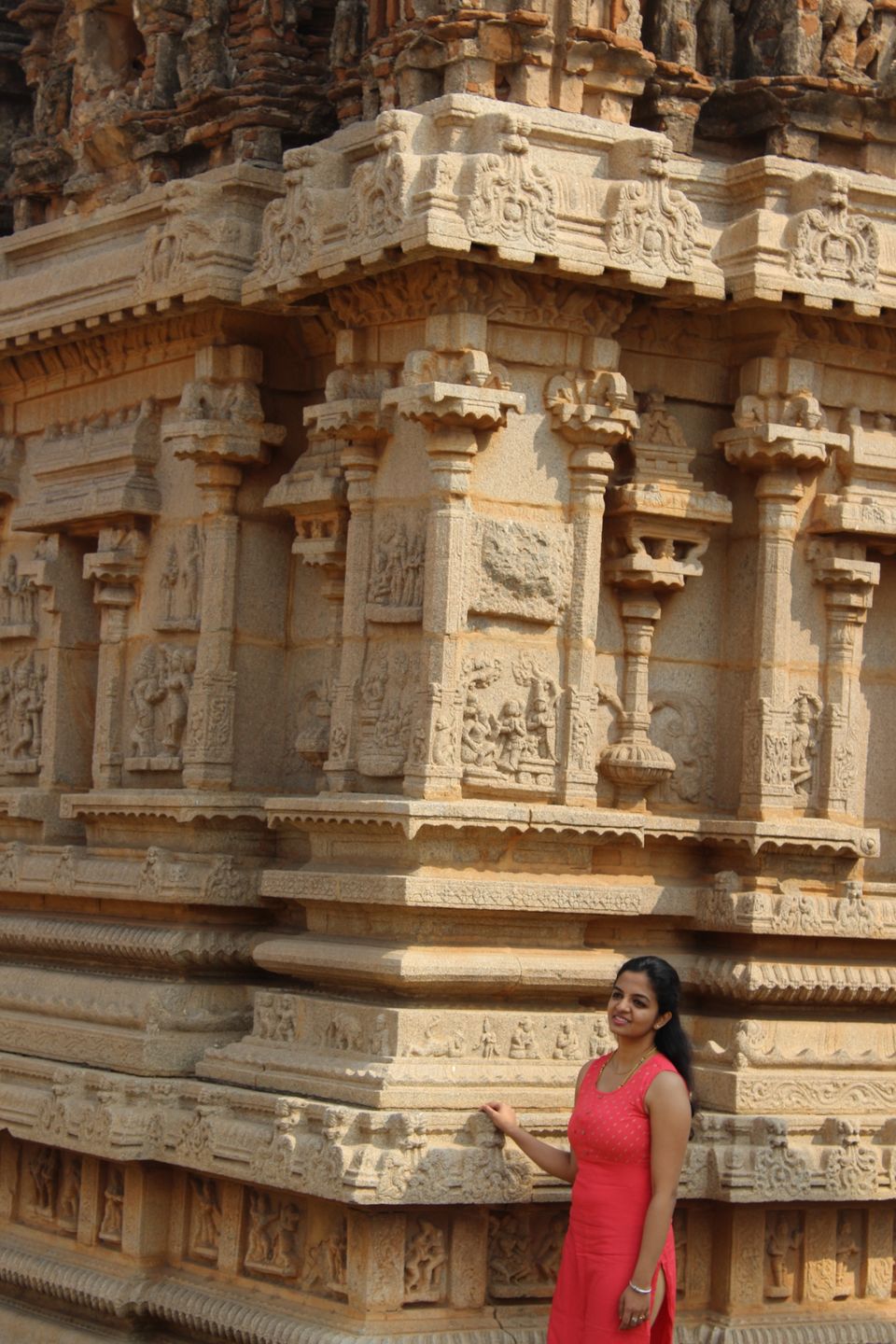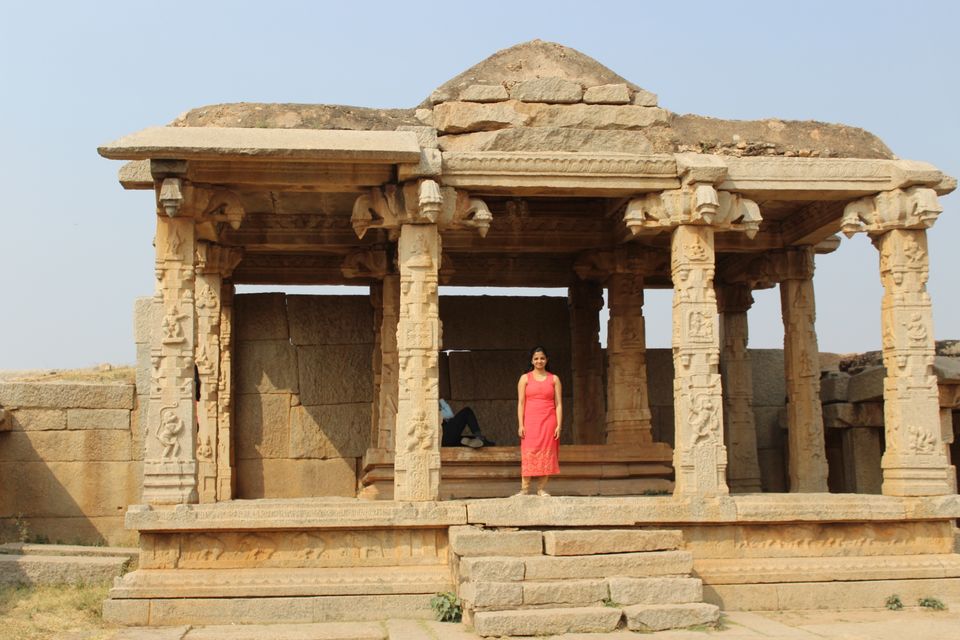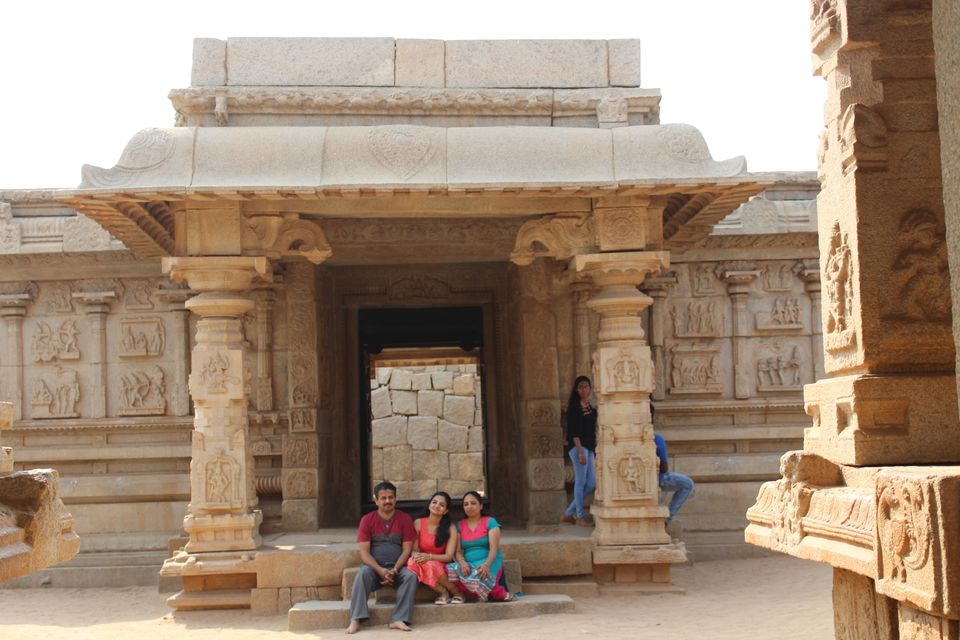 5. Elephant stable:
One of the biggest stables where elephants used to be kept. Indo islamic architecture can be seen and the royal elephants of vijayanagar were being kept here. These historic stables known for its iconic, imposing architecture, detailed stonw work and domed roofs.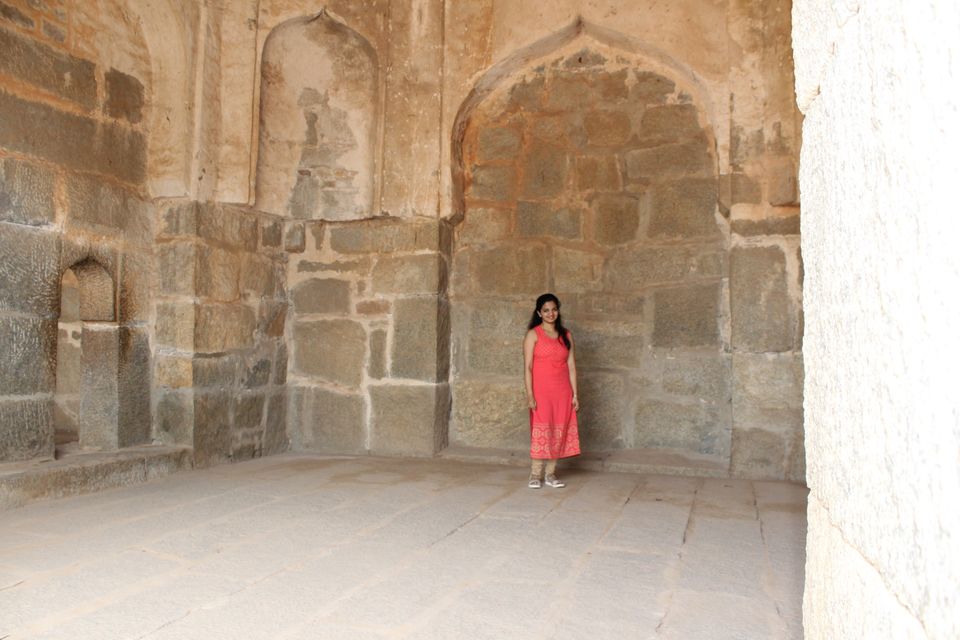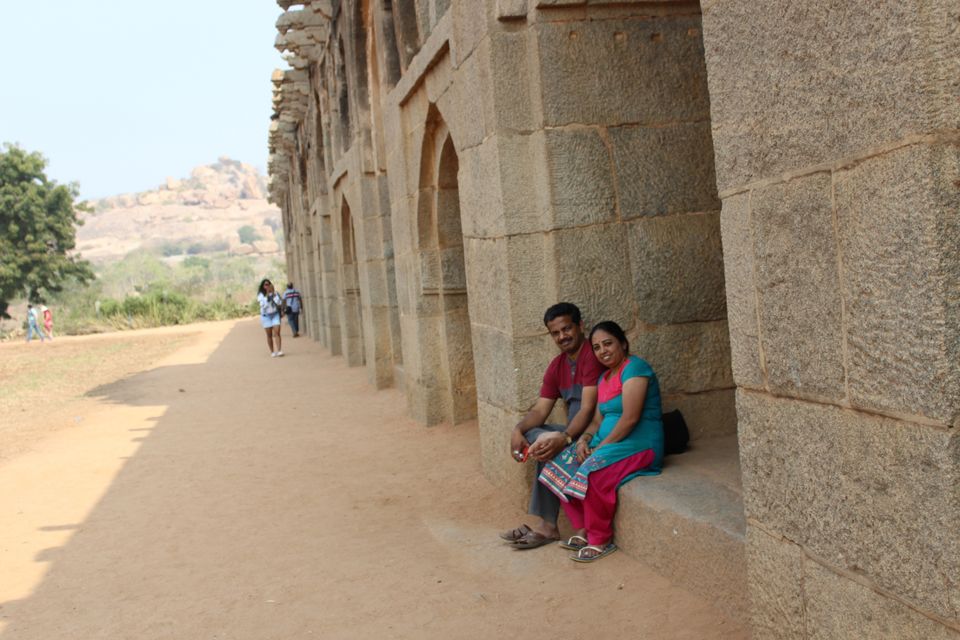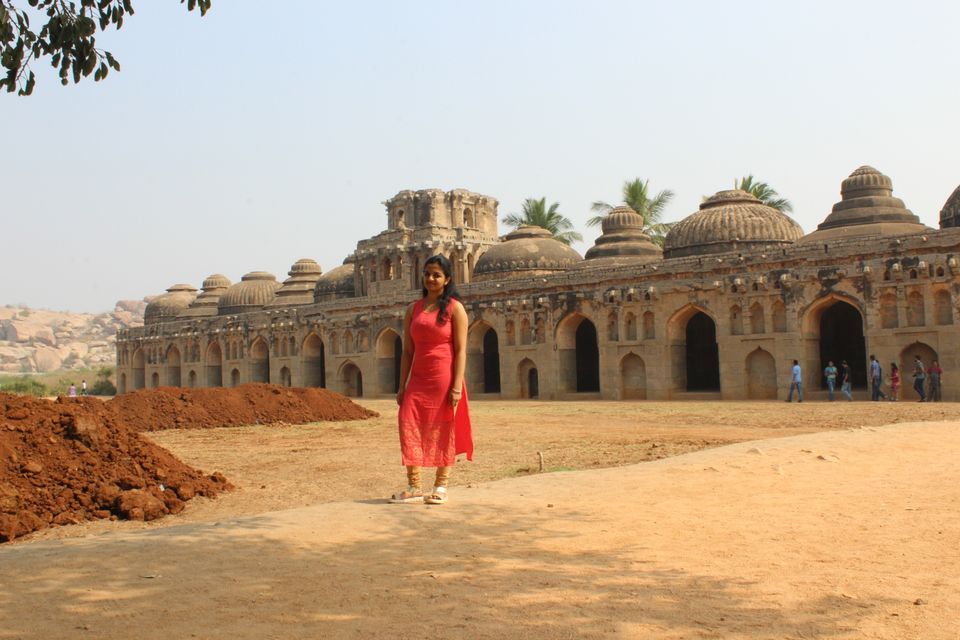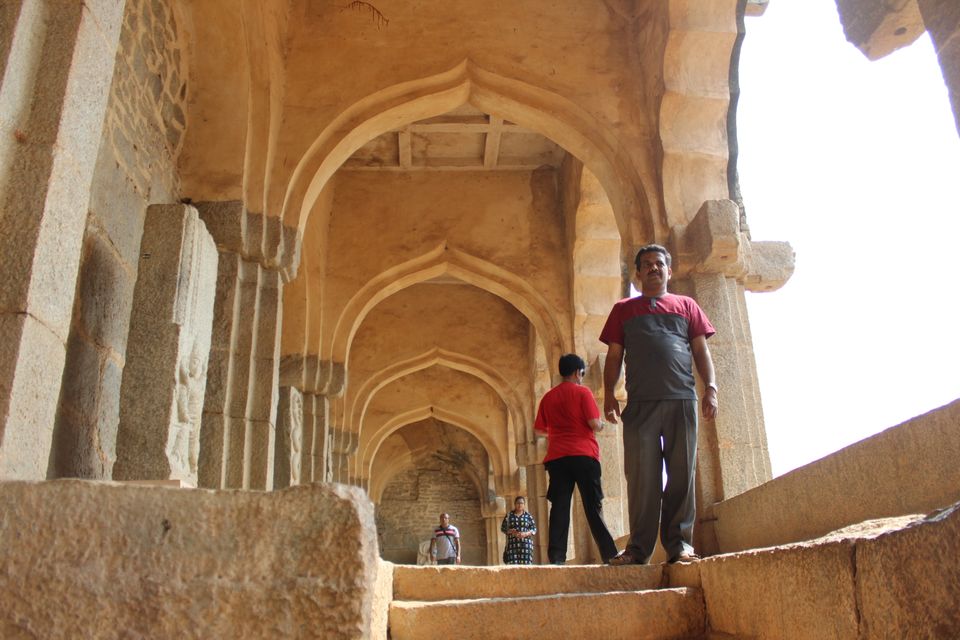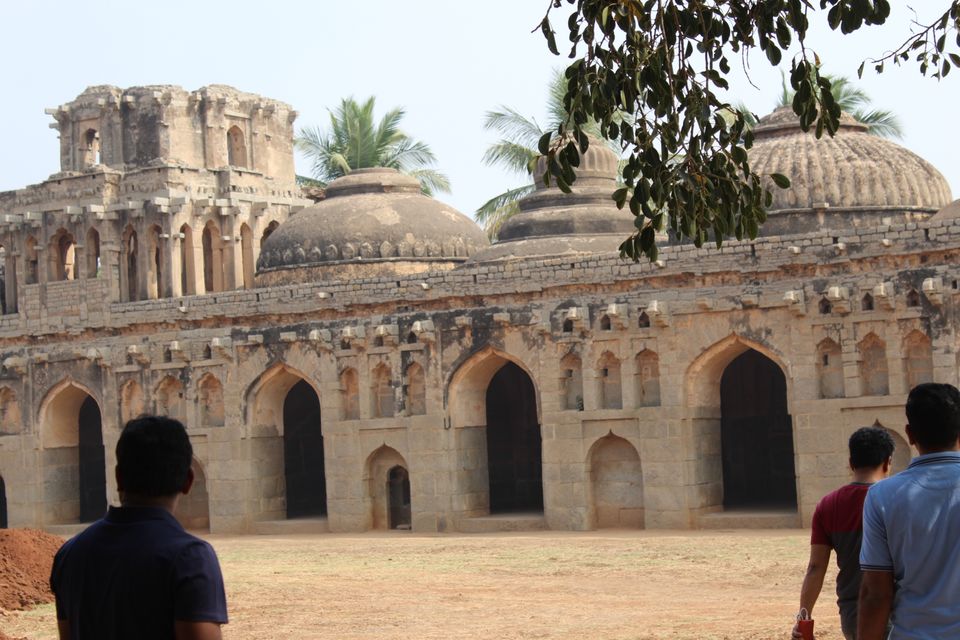 6. Lotus mahal :
A tour of hampi is incomplete without visiting lotus mahal. It is one of the fine architectural designed places that are uniquely identified by its lotus look like structure. This area was used by the royal women of the vijayanagar dynasty.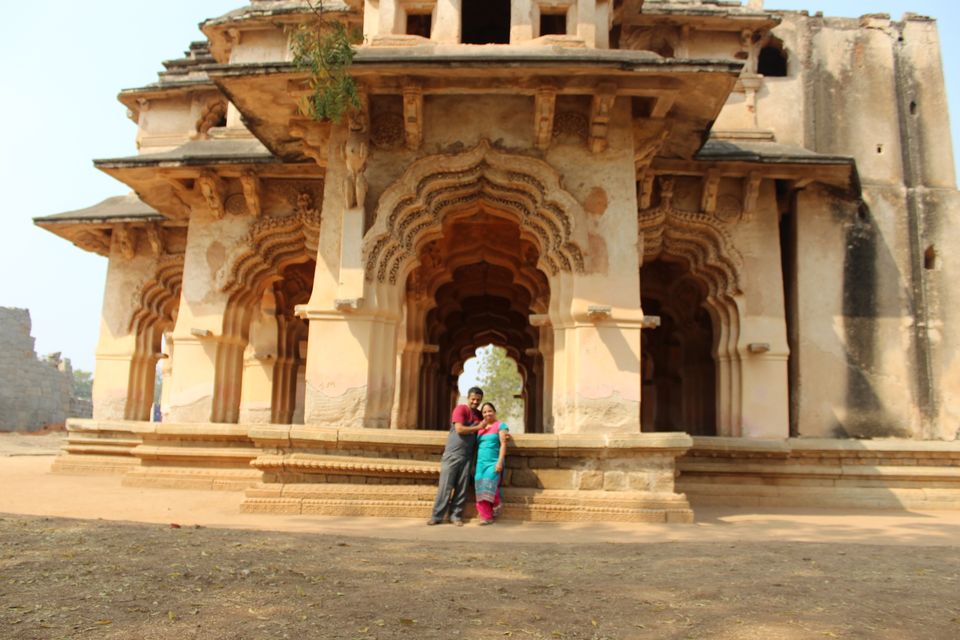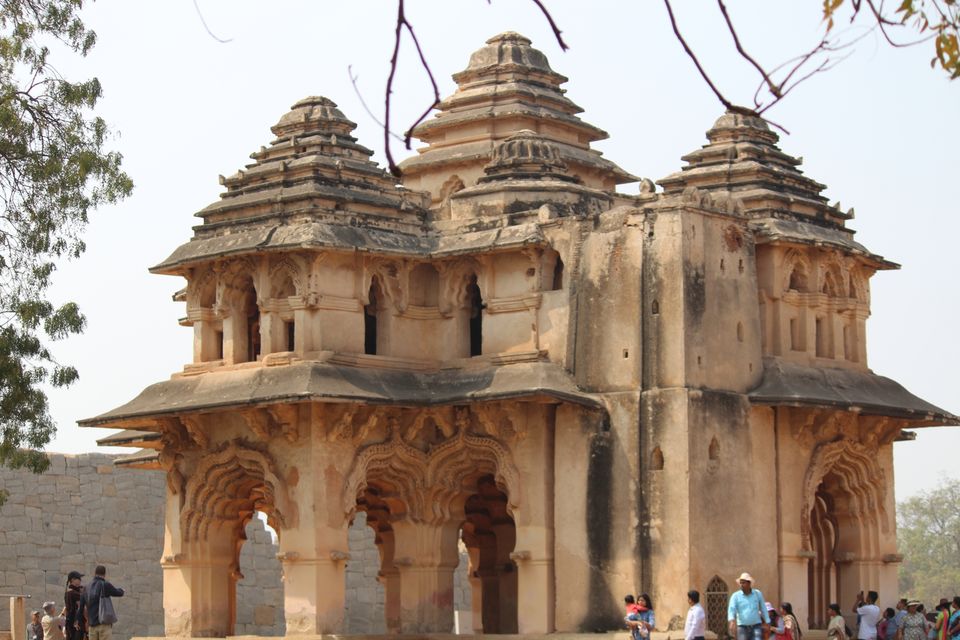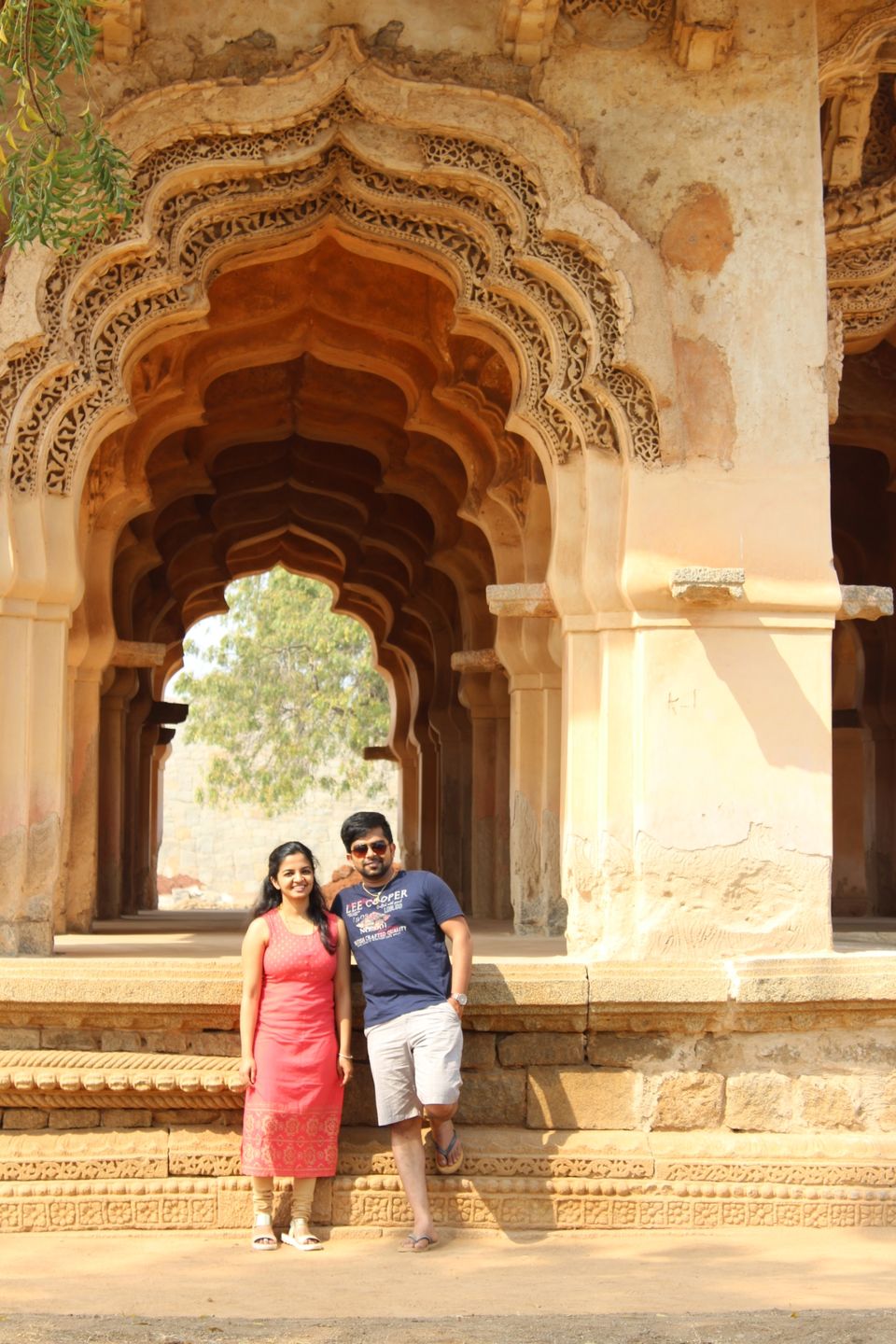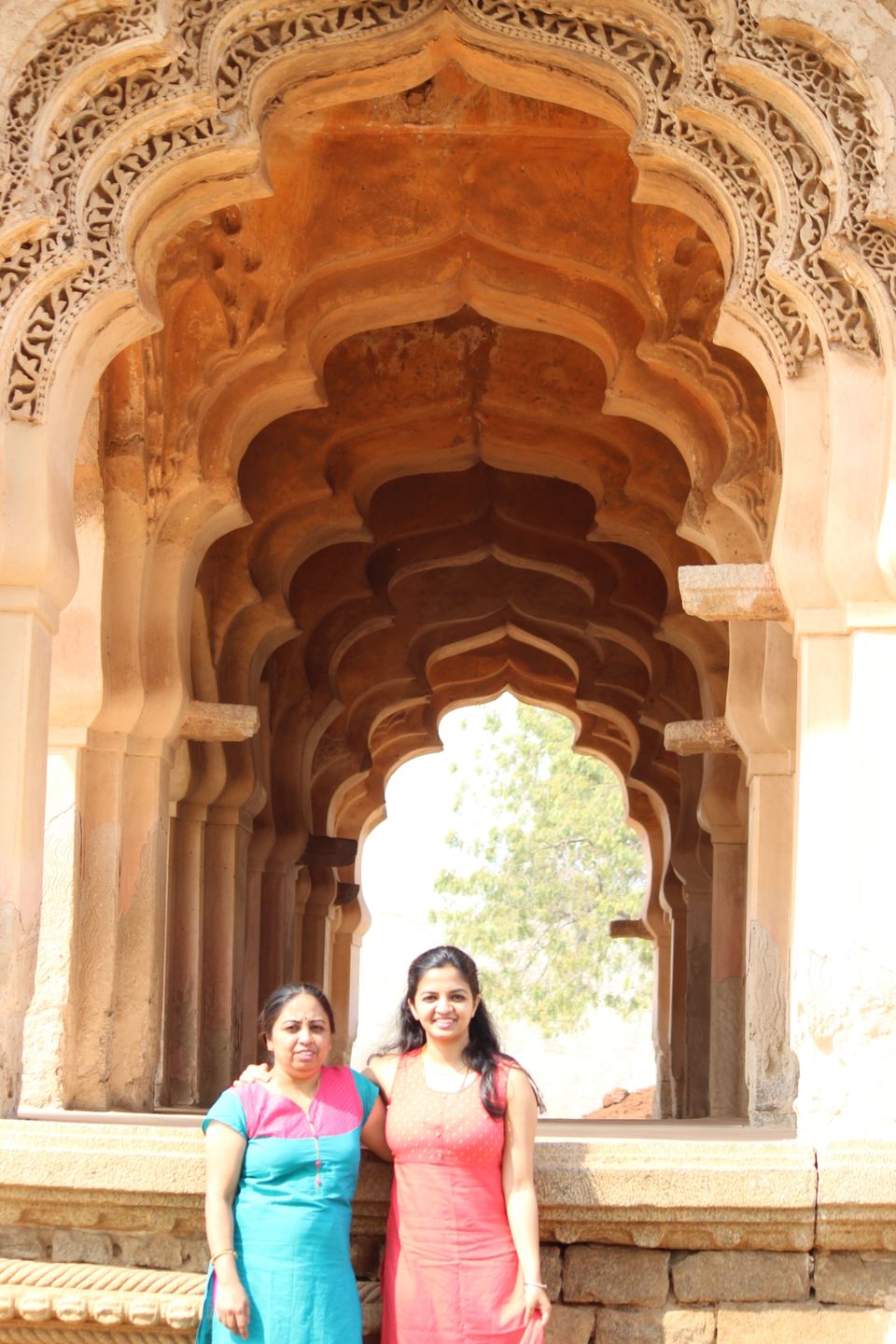 7. Virupaksha temple :
This huge temple with the hindu gopura is one of the best temple. The temple elephant is one of the attractions there. The architecture again is beautiful.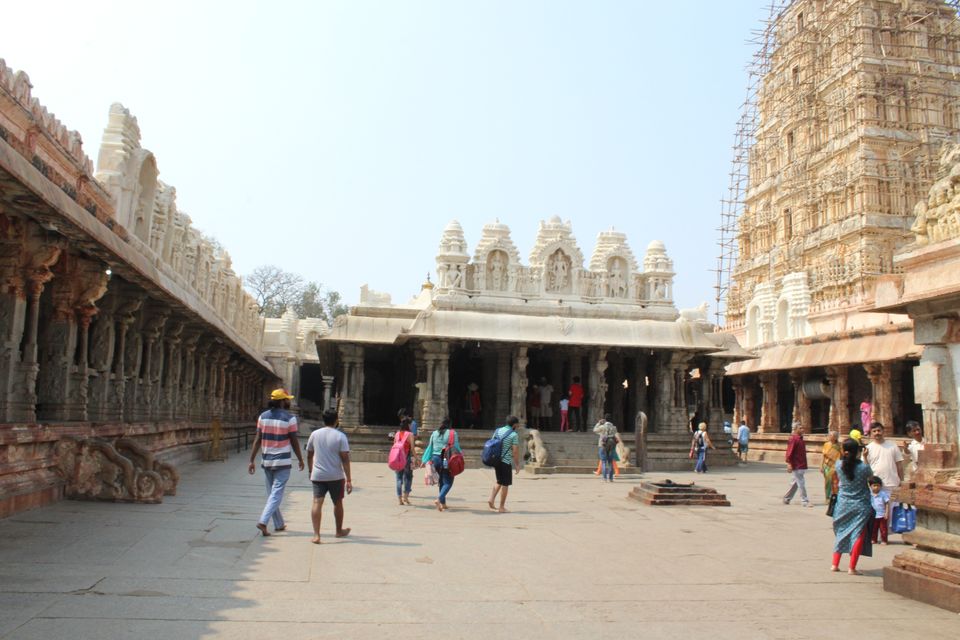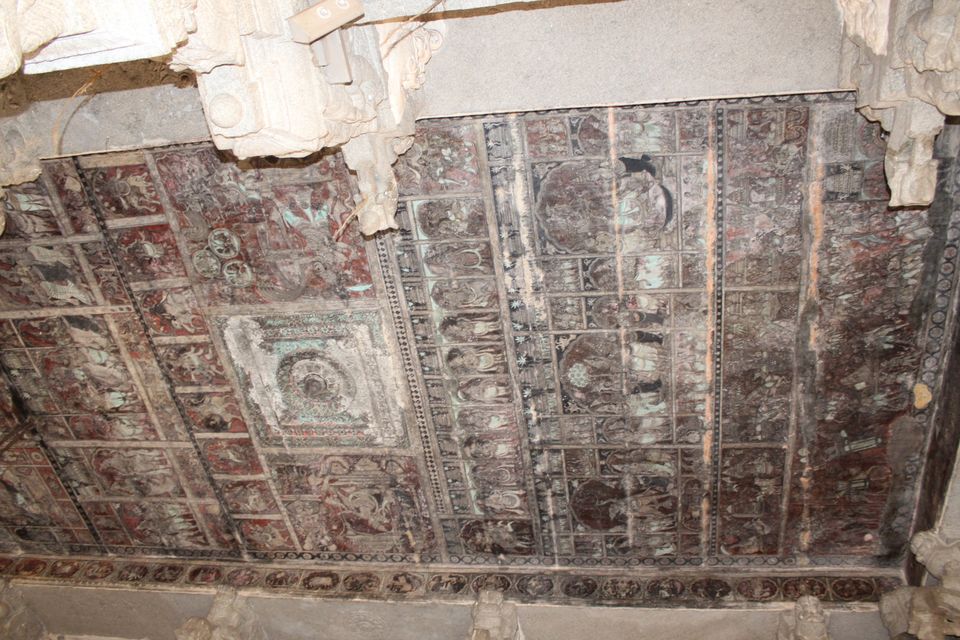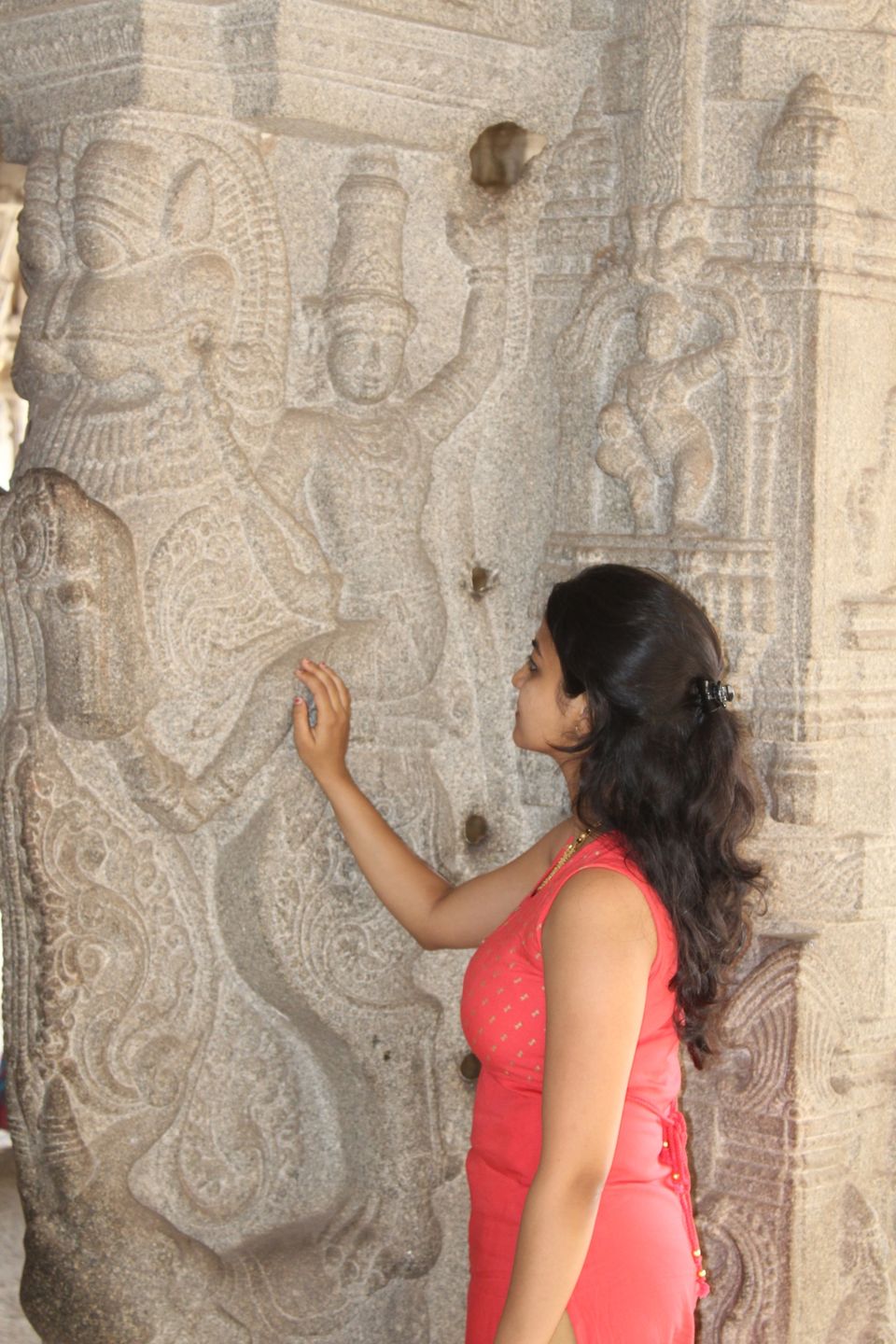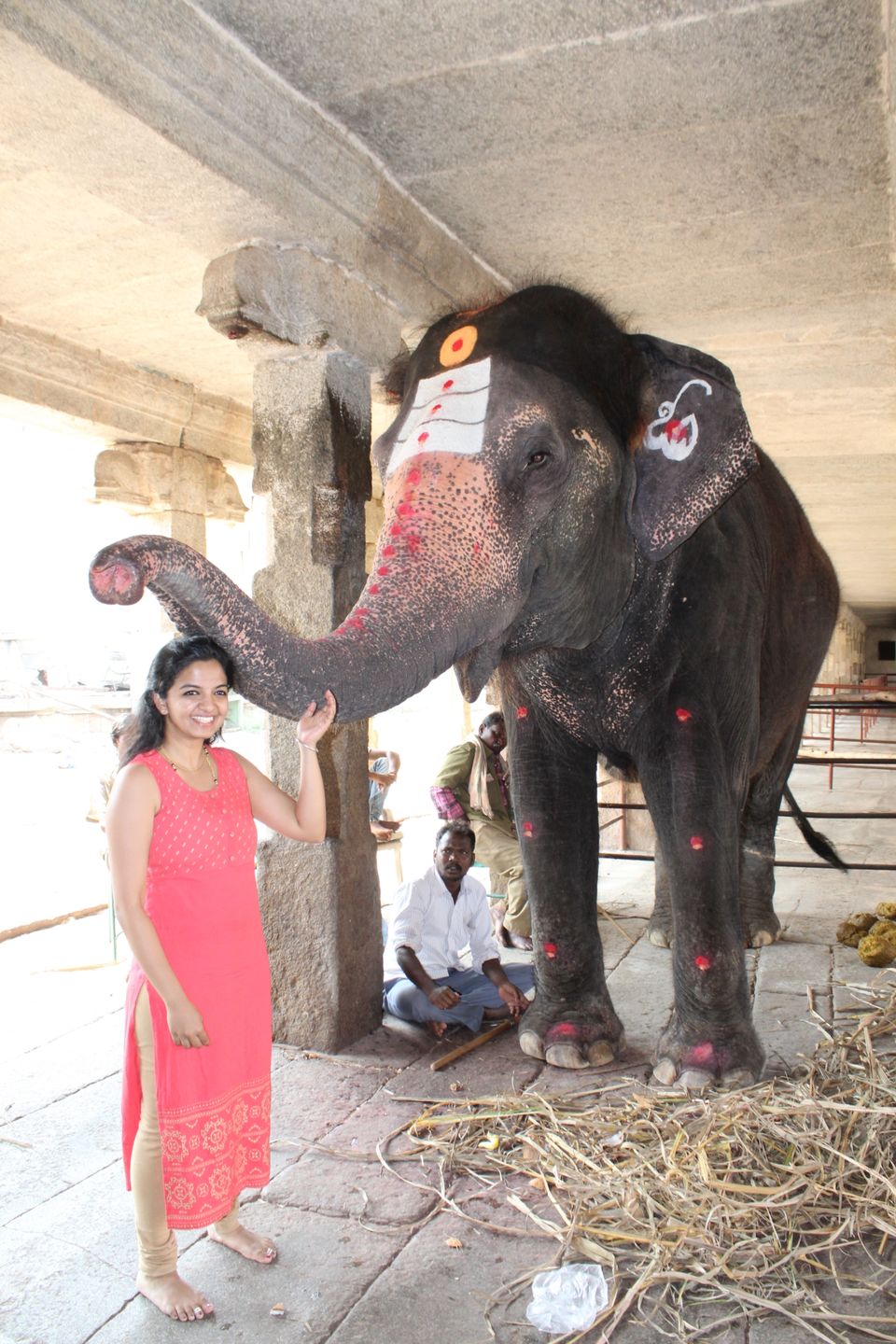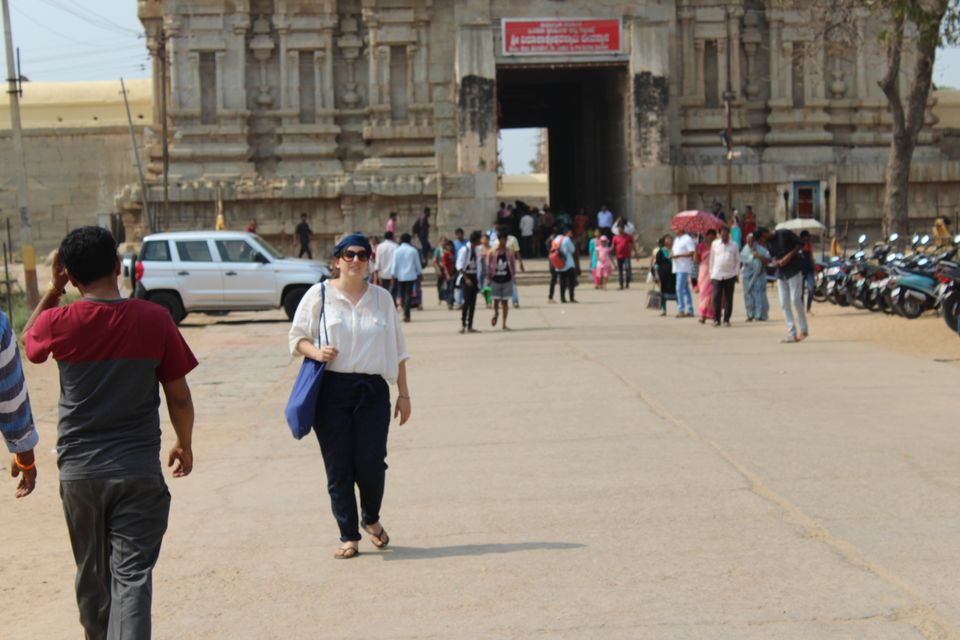 8. Sasivekalu ganapa :
There is a huge structure of ganesha which is called as sasive kalu ganapa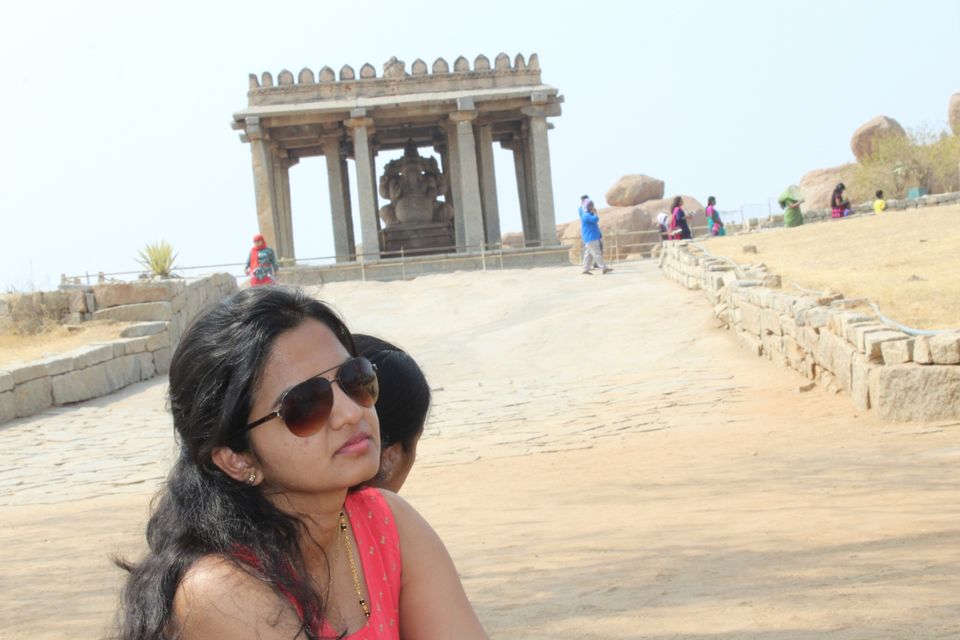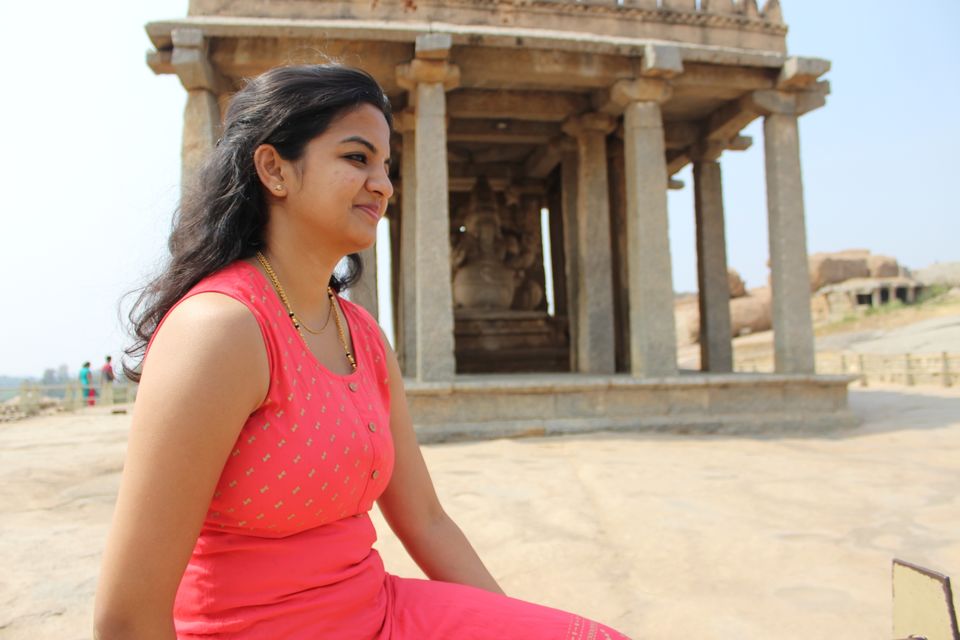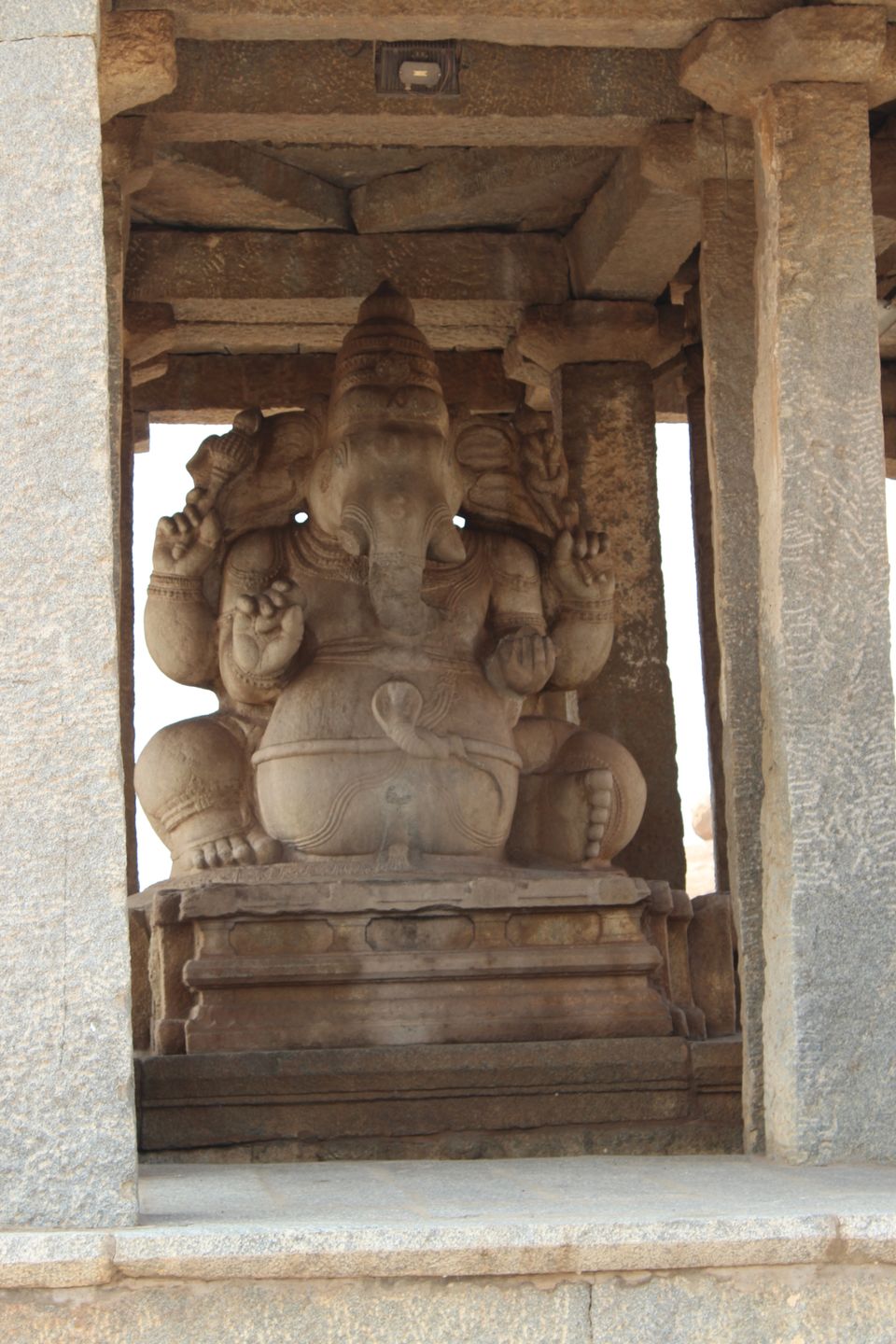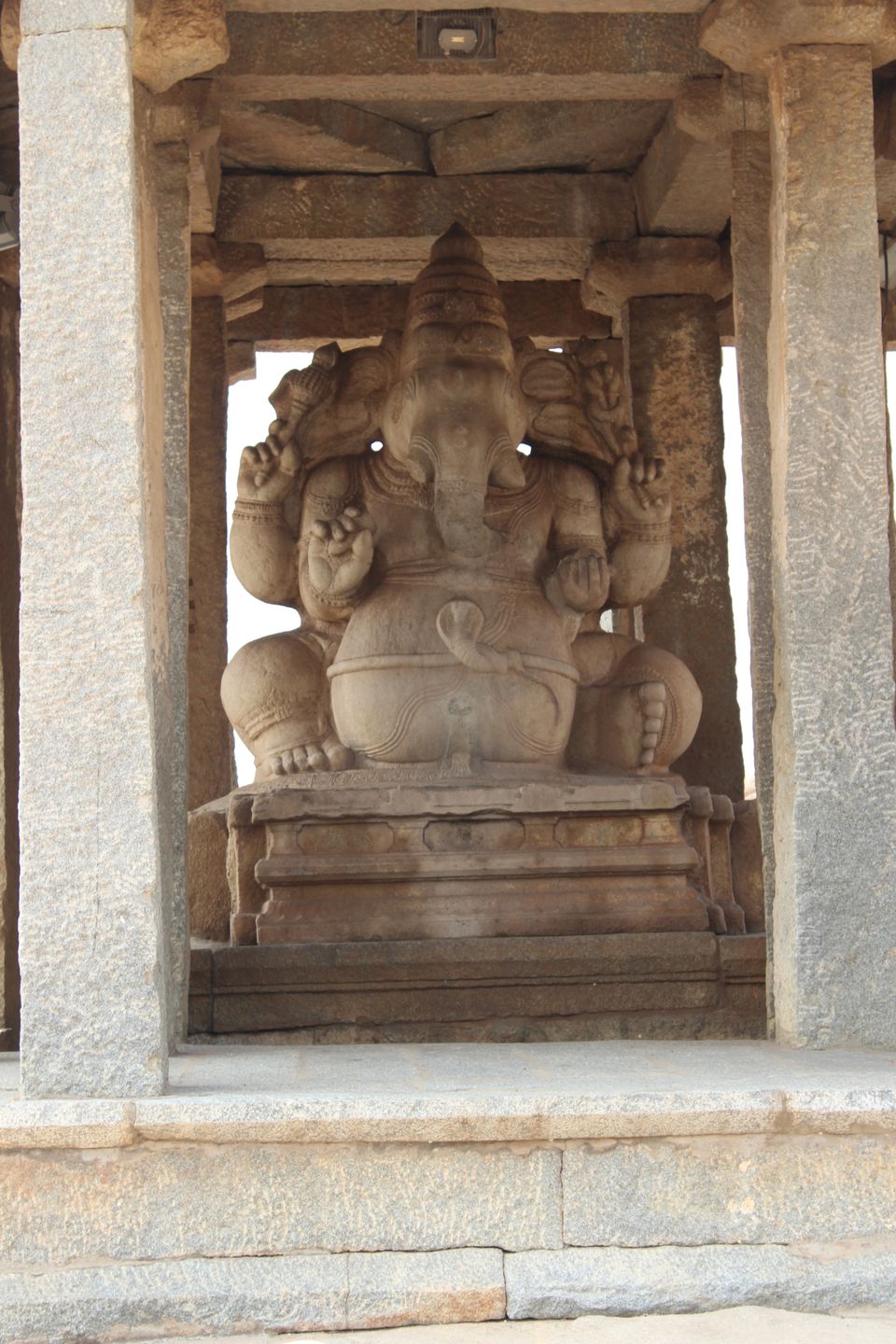 9. Badavi linga :
A huge shivalinga which is in the middle of water is called as badavi linga. It is called so because it was constructed by the poor people in the past.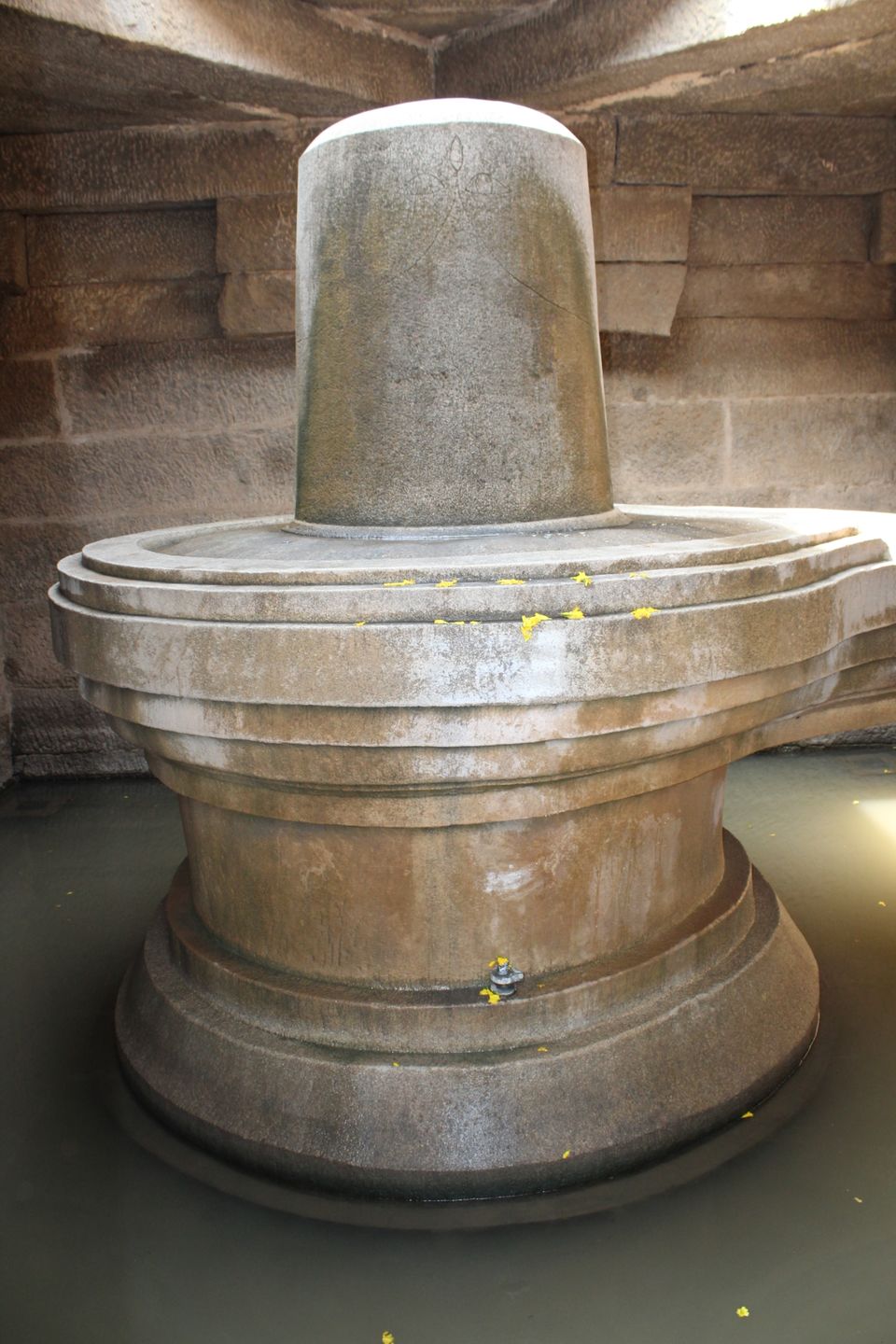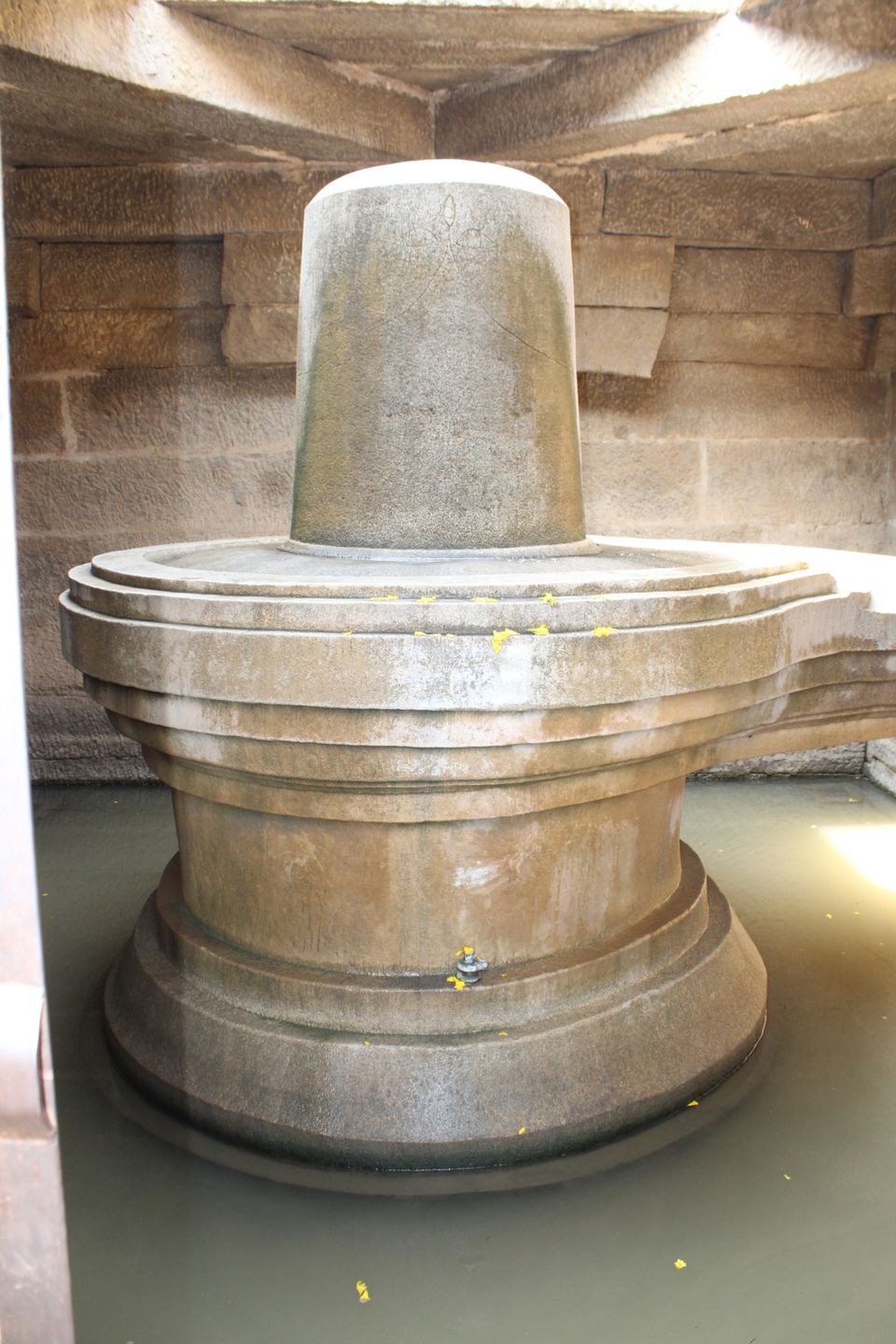 10. Narasimha god :
The stone sculpture of the narasimha god is very huge and constructed very nicely.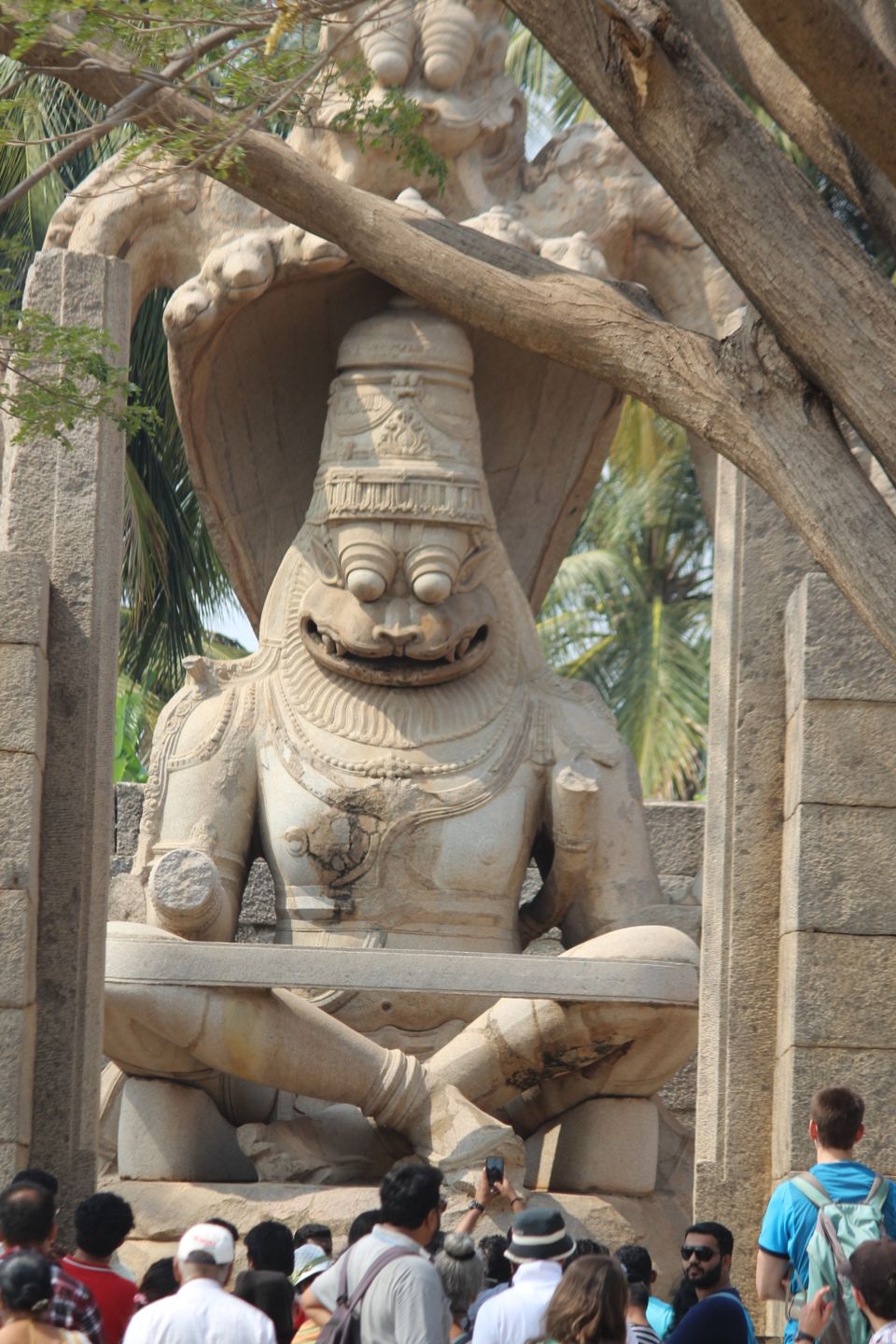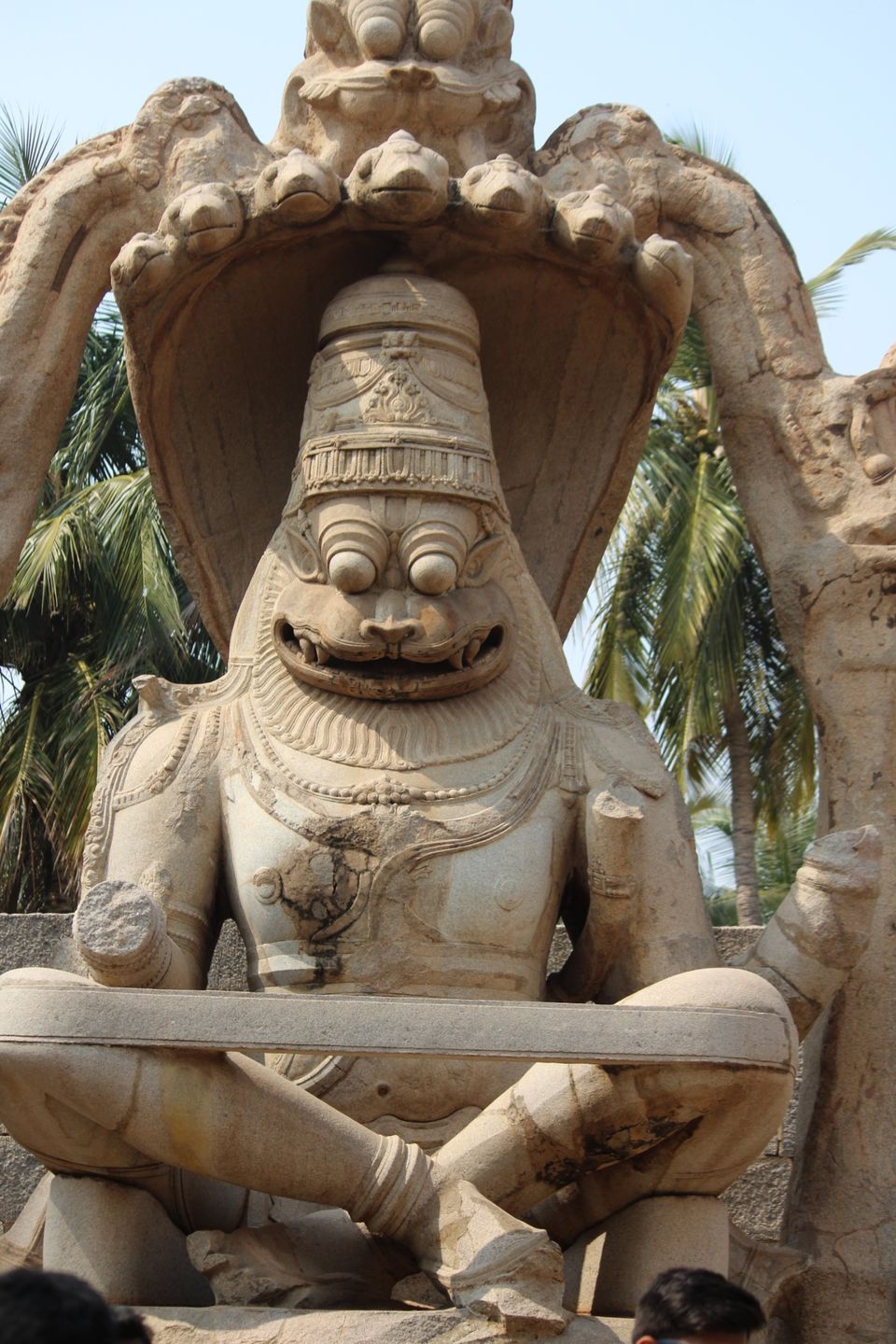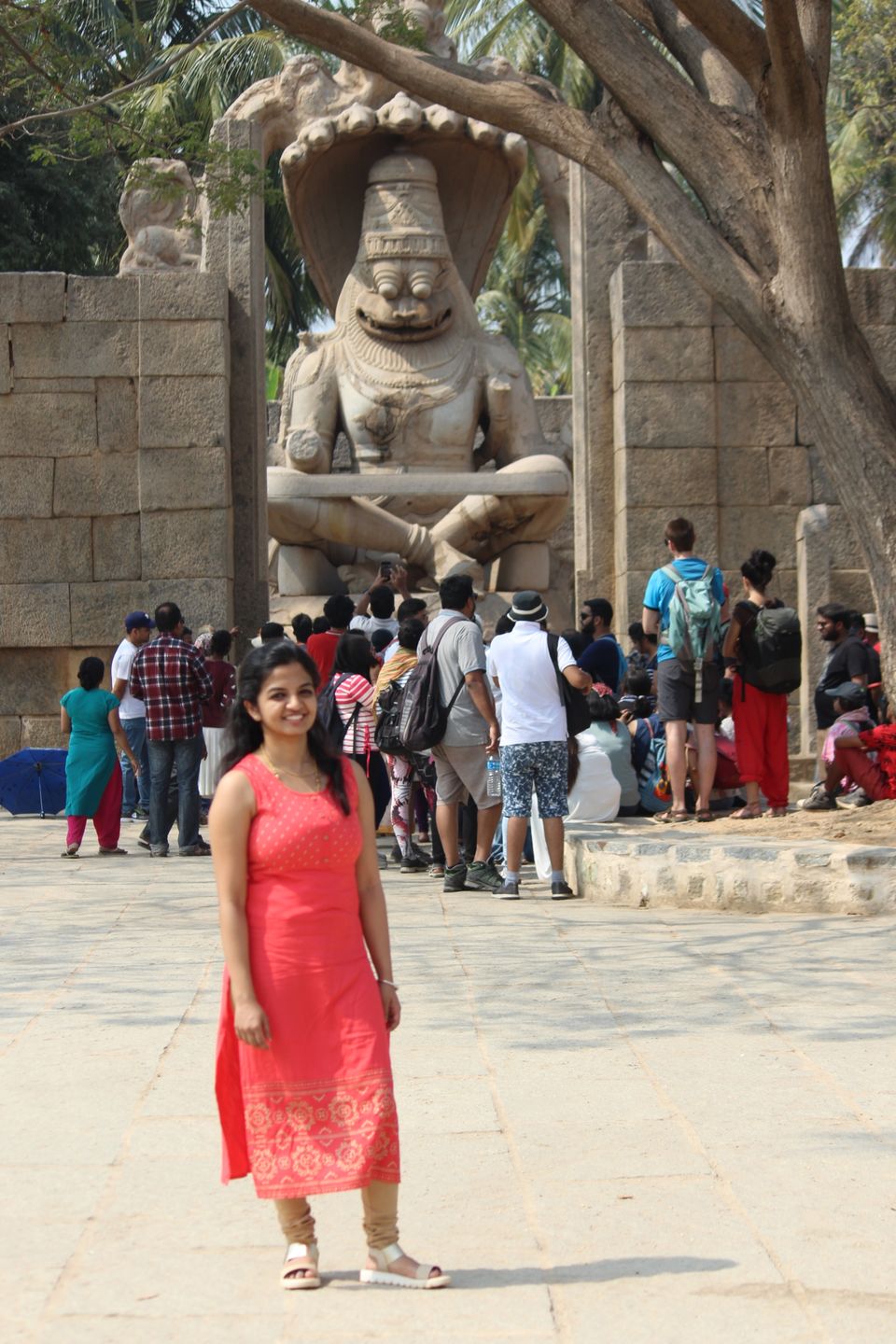 If u have one more day then u can visit ANJANADRI PARVATHA which is very beautiful. It is a hill where on top of the hill there is hanuman god temple and his mother anjana devi idol is seen. U need to climb the hill for about half an hour and then u can see the most beautiful scenery. If u go early morning u can see sunrise and if you go in the evening you can see sunset. Sit on the huge rocks and see the sunset. It's the best feeling you ever get. It is also called as the birth place of hanuman where hanuman was born to anjana devi.