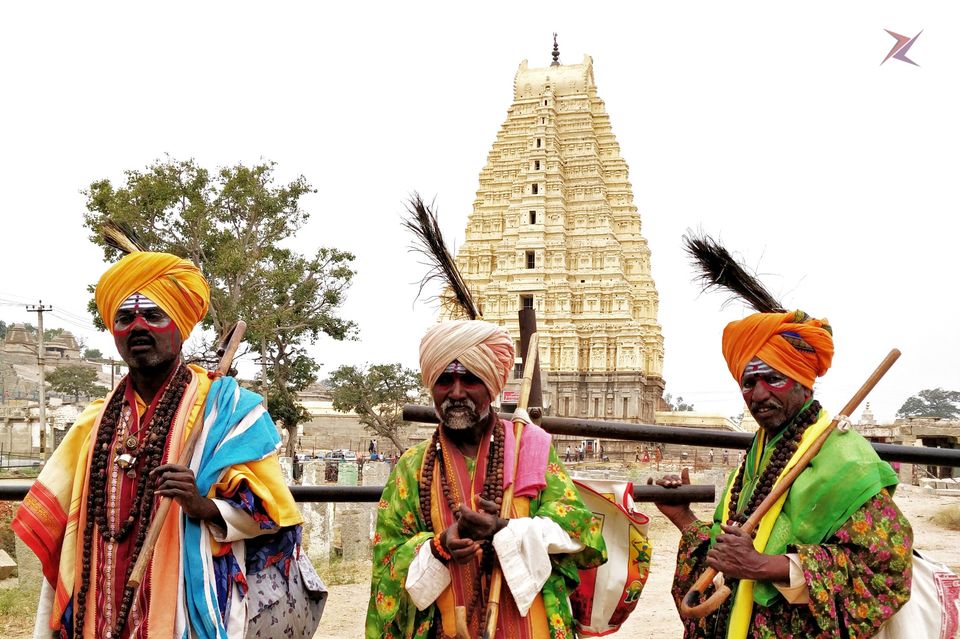 Hampi, a UNESCO World Heritage Site located in the central-east Karnataka, India. It was known as the popular center for the Hindu Vijayanagara Empire Capital in the 14th Century. In the 15oo CE, Hampi (Vijayanagara) was the world's second largest medieval-era and India's richest city. Traders like Persian and European travelers were attracted to this city making it more prosperous, wealthy and a grand city.
The Vijayanagara Empire was defeated by the Mughal Empire and they ransacked this place, destroyed many buildings and it was left abandoned. Later it was because of many western archaeologist and authors that Hampi gained significant interest across the world.
UNESCO's World Heritage Site was conferred to Hampi in 1986.
How to reach Hampi:
Hampi is located near the Tungabhadra river, with numerous temples, farms and trading markets.
Air: The nearest airport to Hampi are Bellary and Belgam Airport.
Train: The nearest railway station to Hampi is at Hospet, which is 12.6 km far. There are frequent government buses and private auto running to and fro to Hampi.
Road: There are many private buses and state buses that run to Hampi. The approximate distance to Hampi from major cities is Hyderabad (361 km), Bangalore (372 km) and Hubli (162 km).
The best time to visit Hampi is between November to February. But it is more beautiful in the descending monsoon season between September to November, in case you want to see the more photogenic characteristic of this place.
In this article, we will visit some important attraction places in Hampi ruins. I have listed 18 places that you can explore on your next trip to Hampi. You can get an auto hired for your whole day, like 6-7 hours, to visit all these places around Hampi which will cost you somewhere from 800 – 1500 Indian Rupees (depending on the season and your expertise to bargain). But if you have a healthy lifestyle, you can rent a bicycle or just walk to a few of the places as they are in and around 5-6 km of range. I won't suggest renting a bike as what I was quoted it was better hiring an auto, but yeah sure go ahead and find some good deals if you can.
So, Let's get started on our exploration to this lost city!
1) Virupaksha Temple: