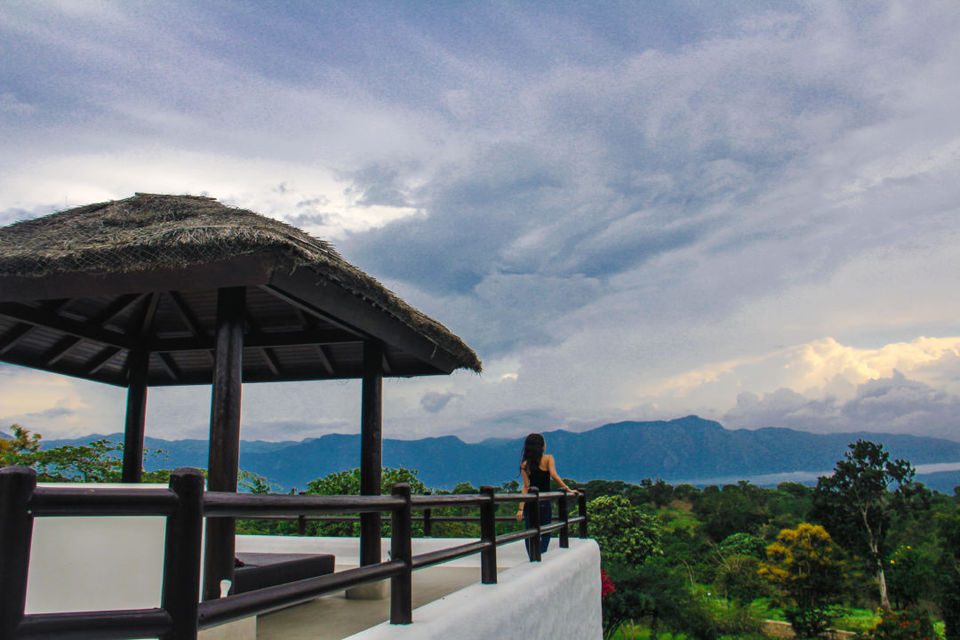 An encounter with the tiger. A relaxed dip in the pool. Endless coffees overlooking the Nilgiris. Evenings that turned into night by the bonfire. Wine that never stopped pouring. Birds which never stopped chirping.
The Serai, Bandipur was this and so much more.
The Journey
Our journey started with us flying to Bangalore. We reached late at night, expecting lot of rainfall but Bangalore surprised us with a cool evening & nice winds. We set out for our hotel in the outskirts of the city. The next morning we had leave, so we just crashed for the night! The next day was super exciting, we met the fellow bloggers & then embarked on the journey till Serai. It was longer than we anticipated, 4-5 hours from Bangalore. But the journey was worth it when we stepped into the property. The lush green & super huge resort was one of the best we have ever stayed in. Our rooms were more like Greek cottages with limestone walls, pink bougainvilleas. The room was so huge & overlooking the trees, birds chirping, an occasional rabbit darting by; what more could you want, you will ask?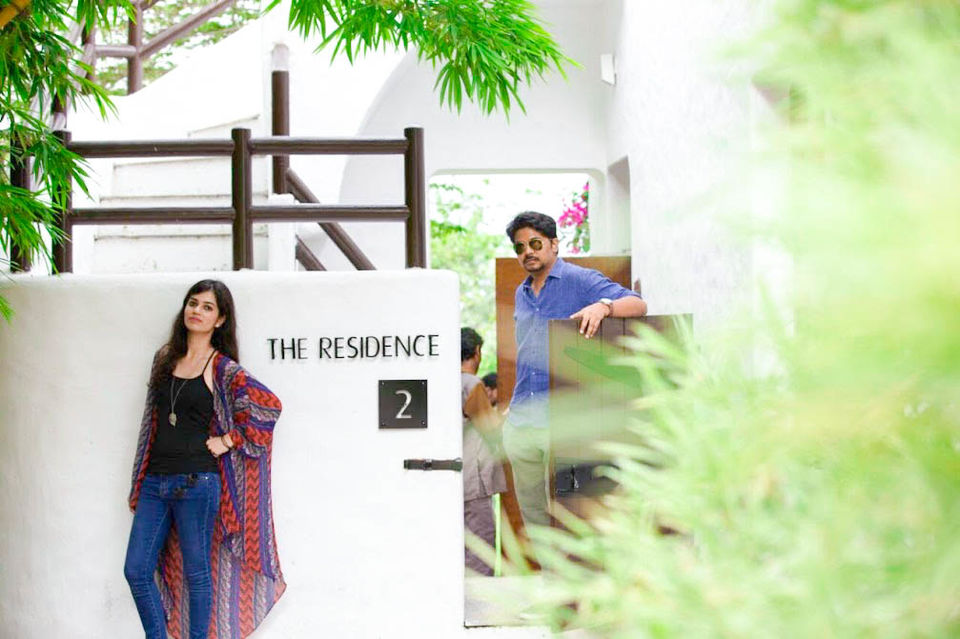 About Bonfires & Walks
In the evening we set out for a nature walk with the in-house naturalist. He told us about the Nilgiris, how far the forest stretches & his encounter with a leopard right in the Serai property!
Read more: http://ourvagabondstories.com/wildlife-luxury-best-couples-getaway-serai-bandipur/