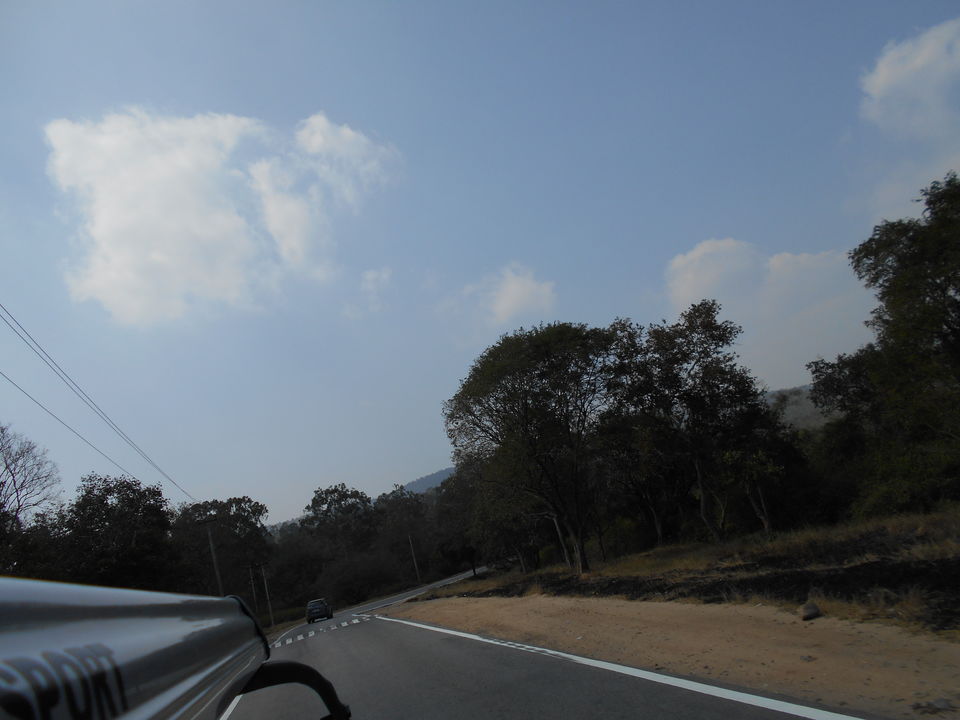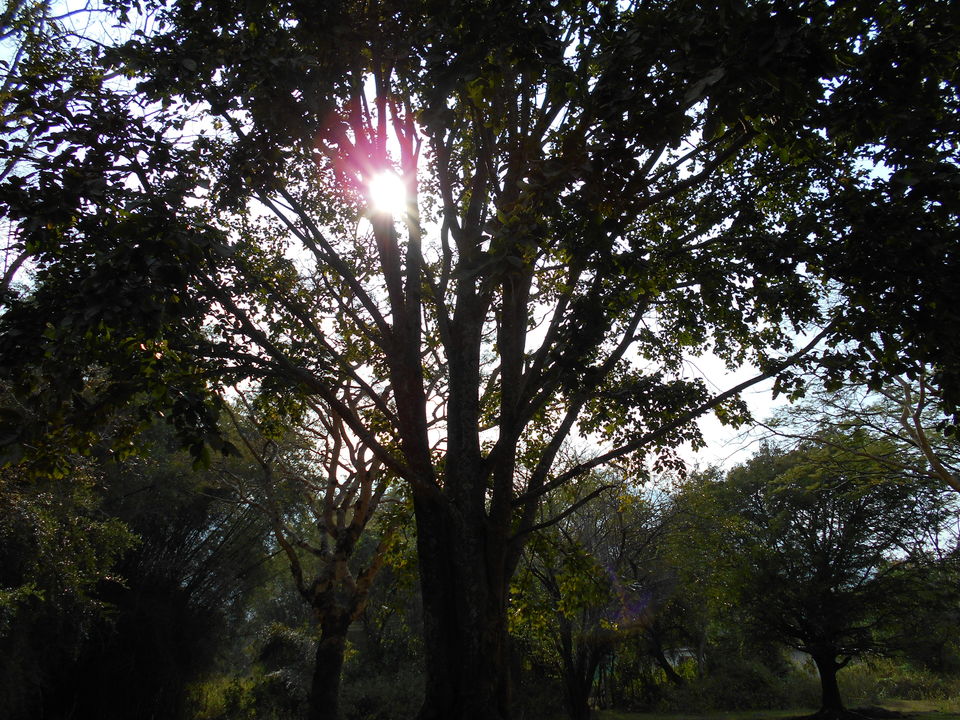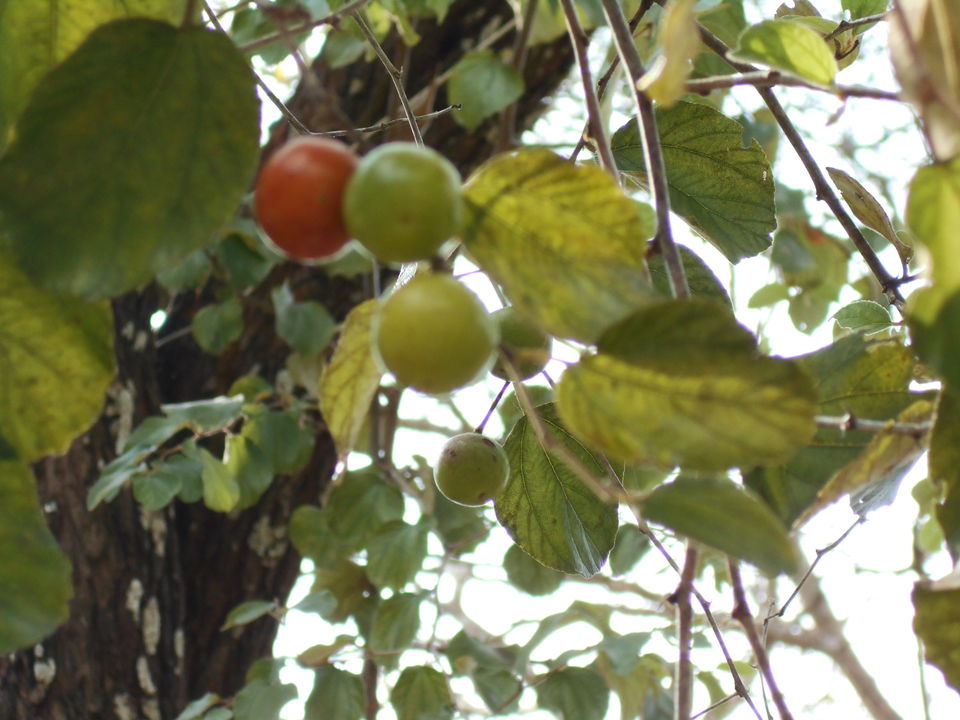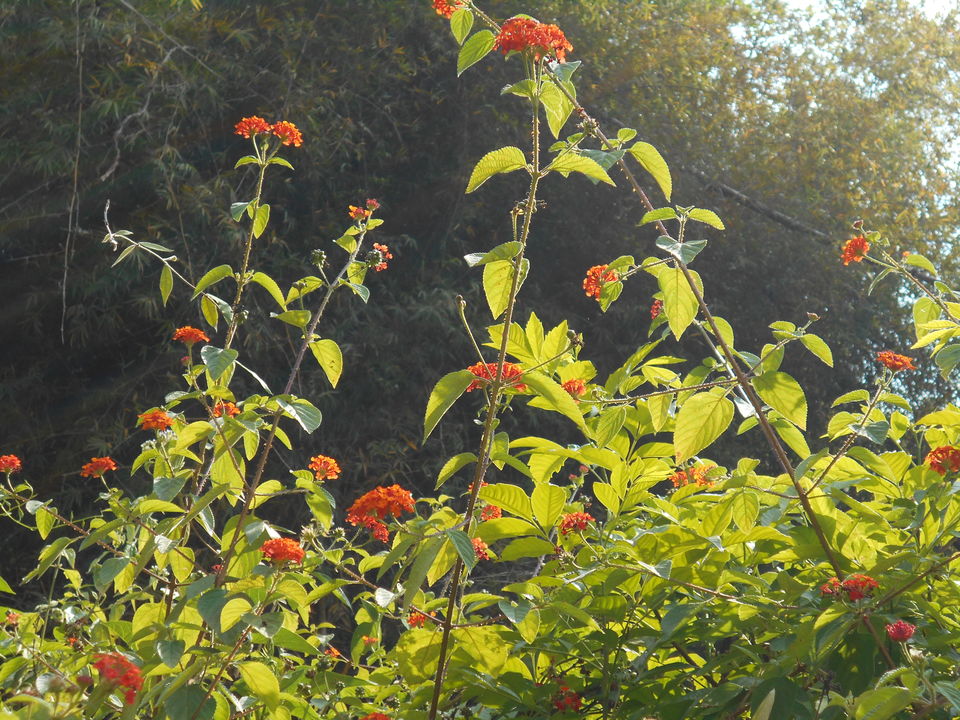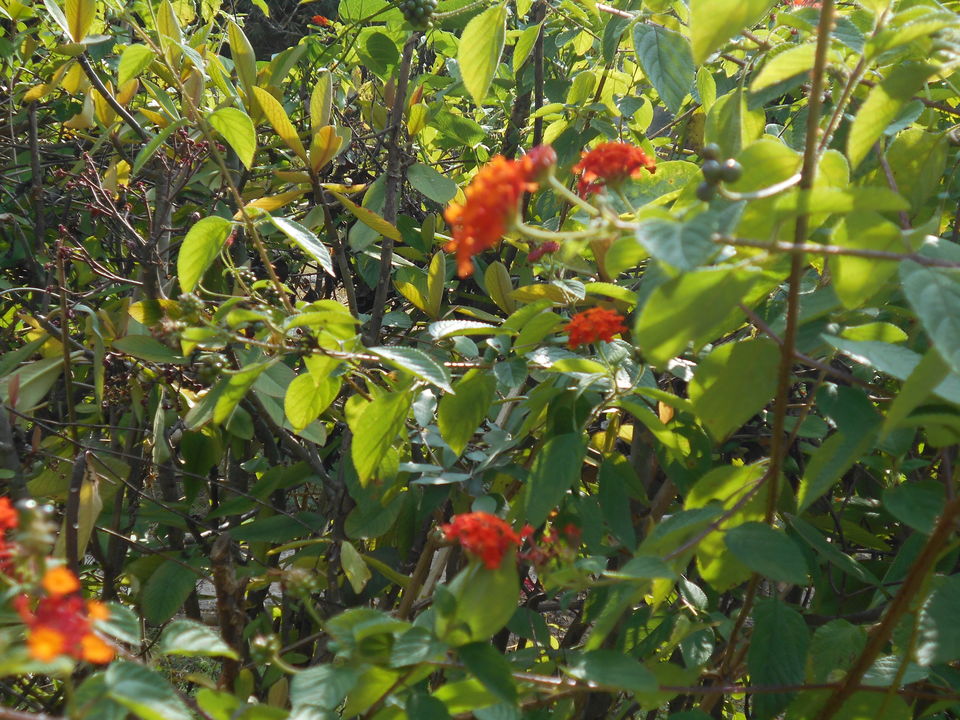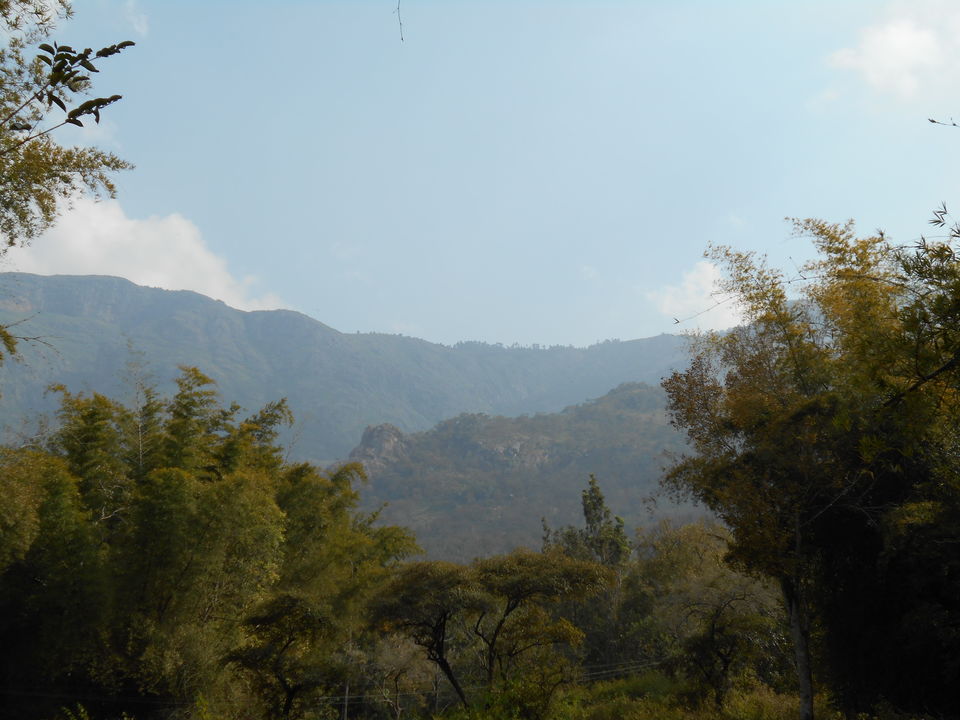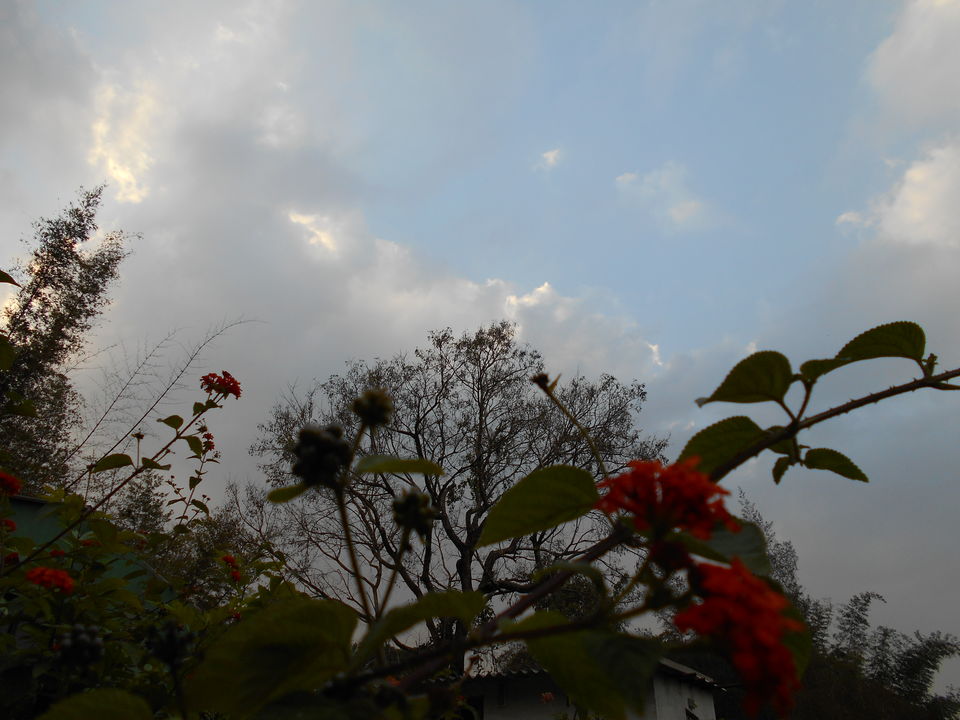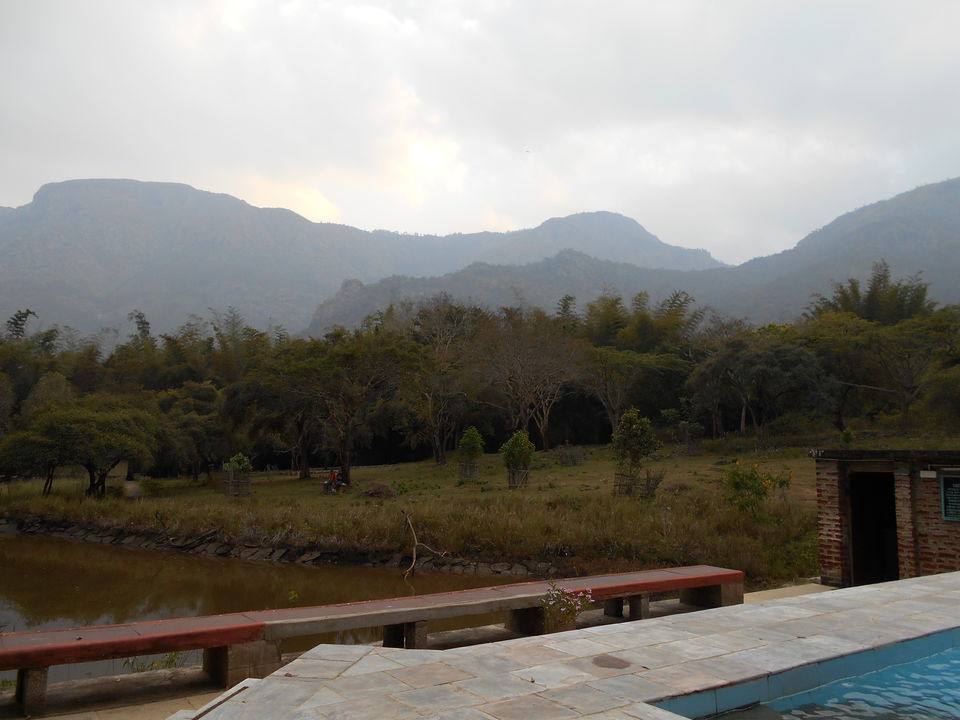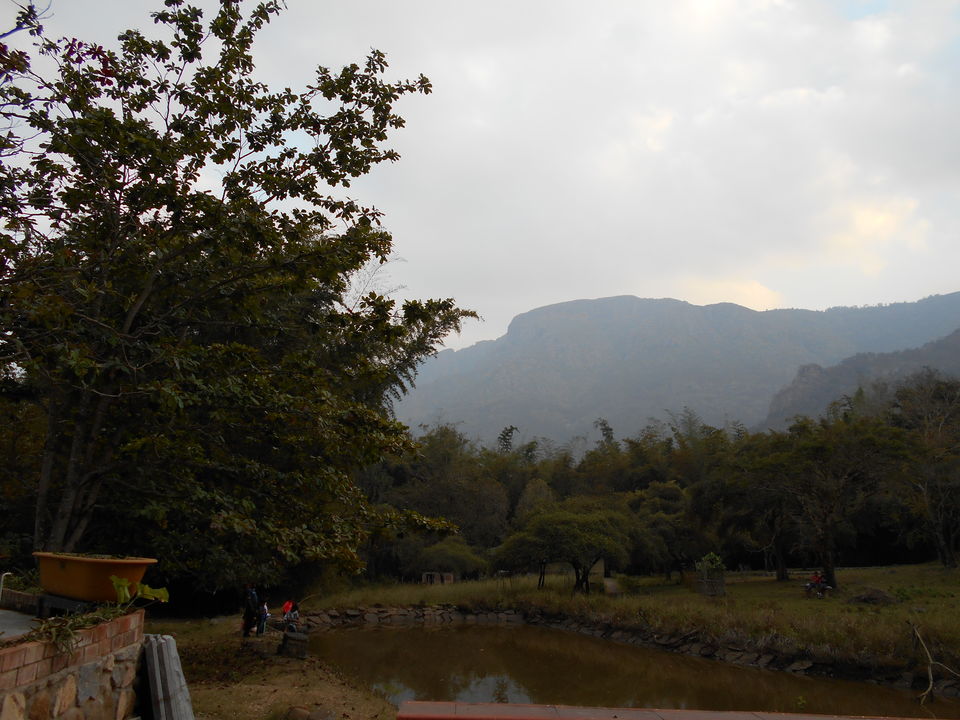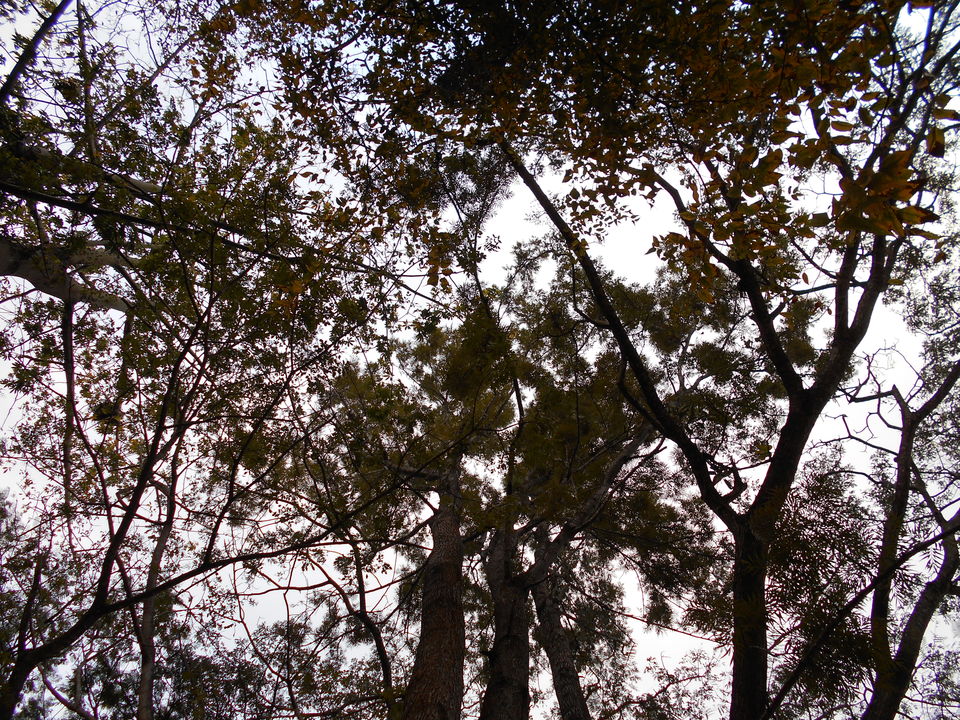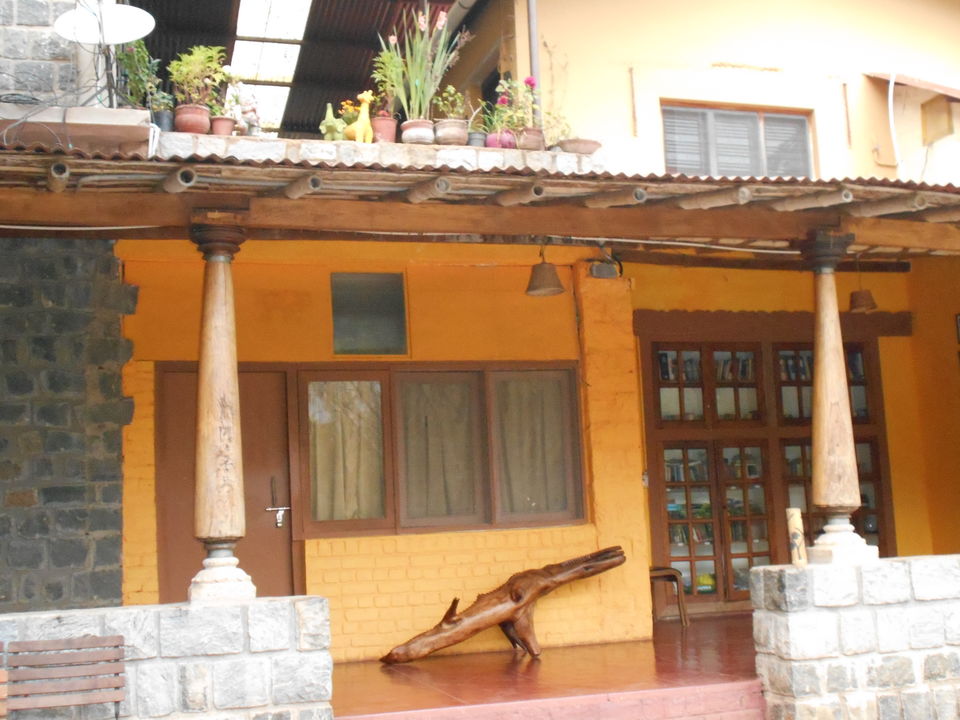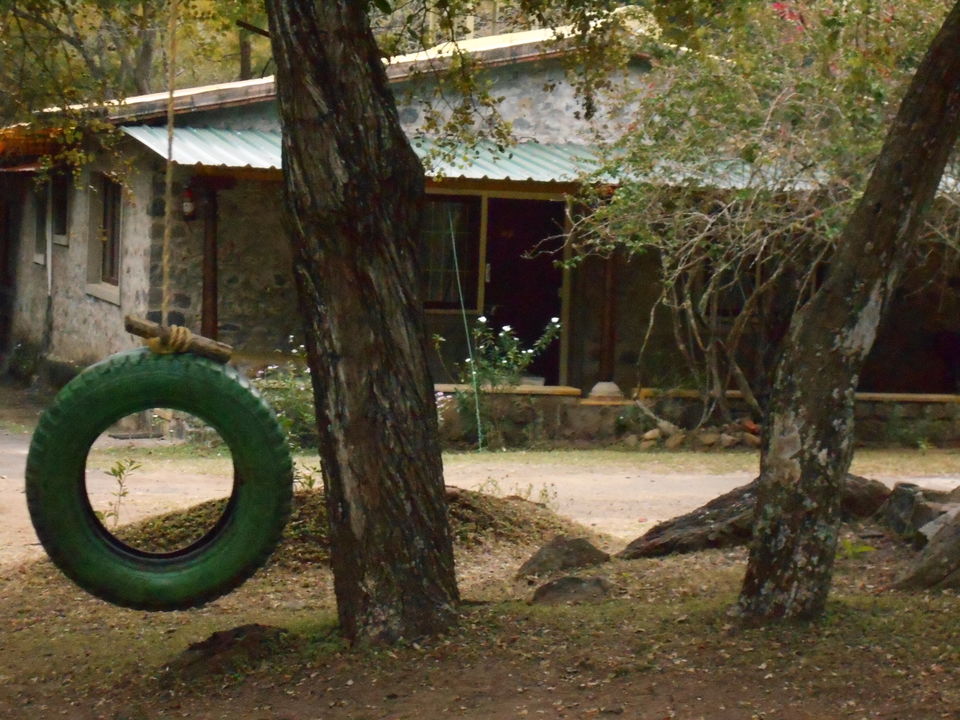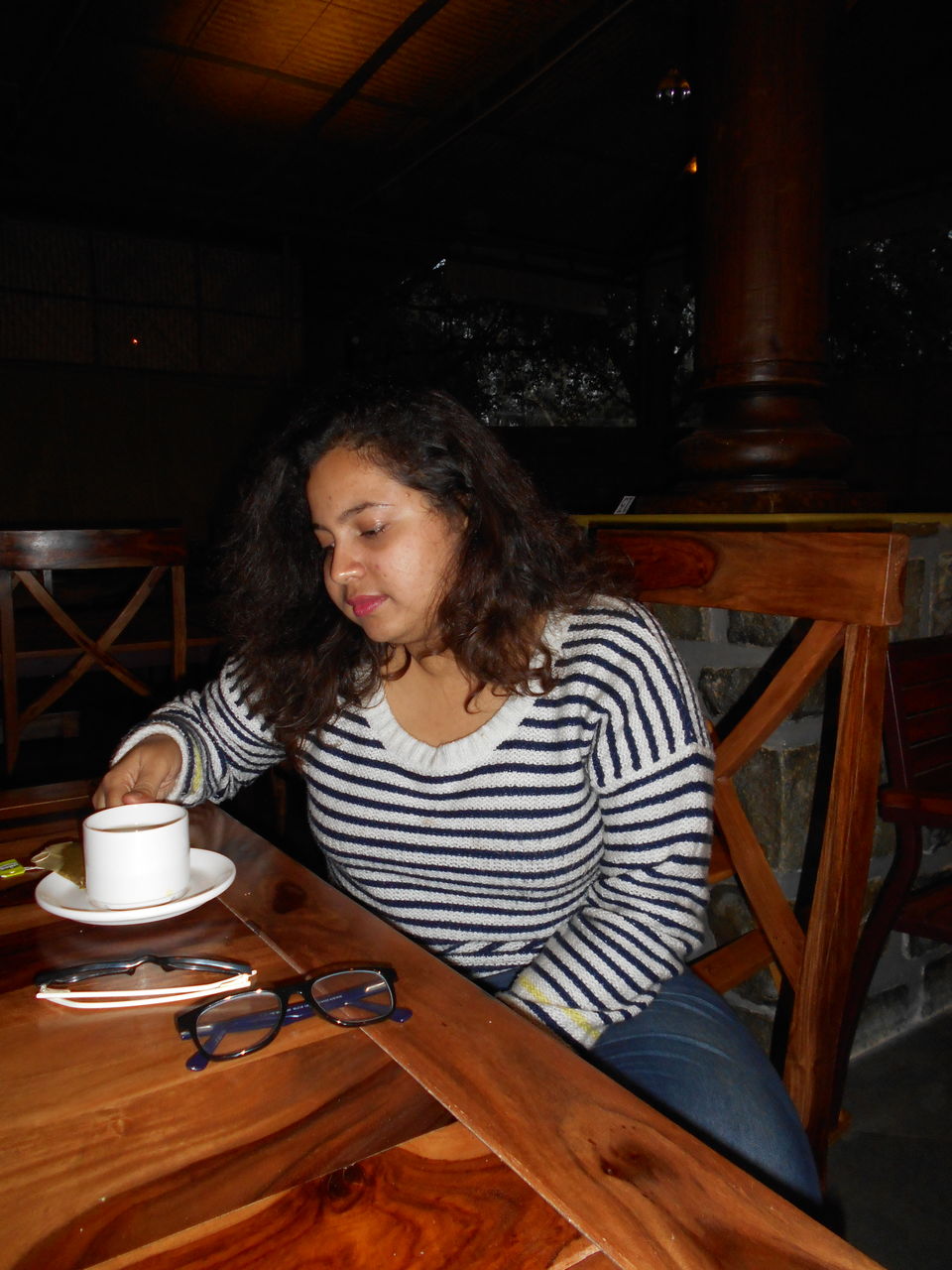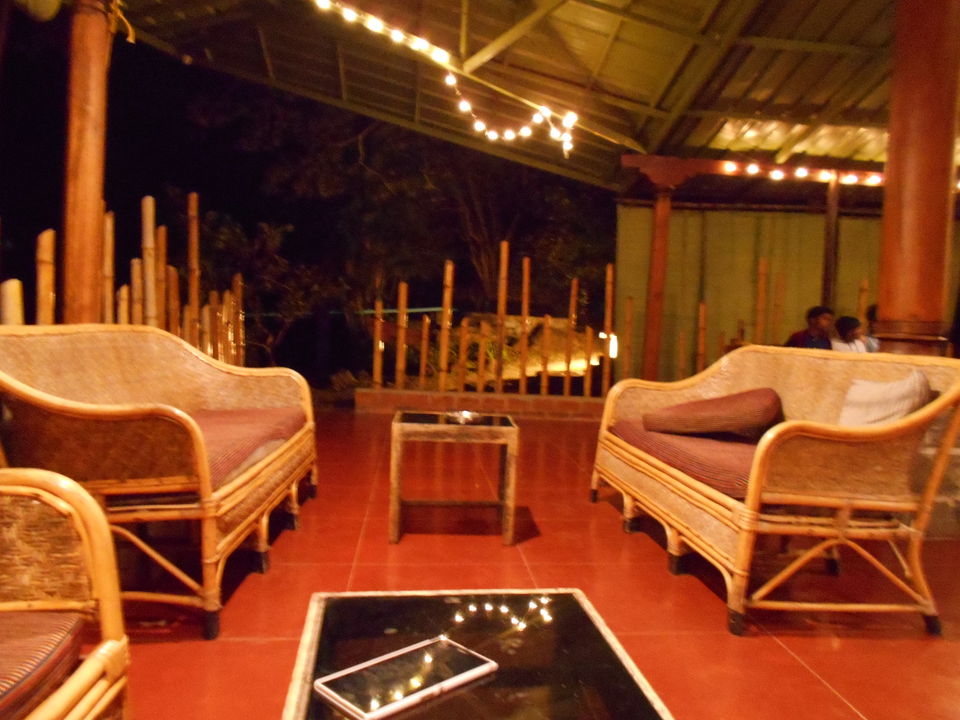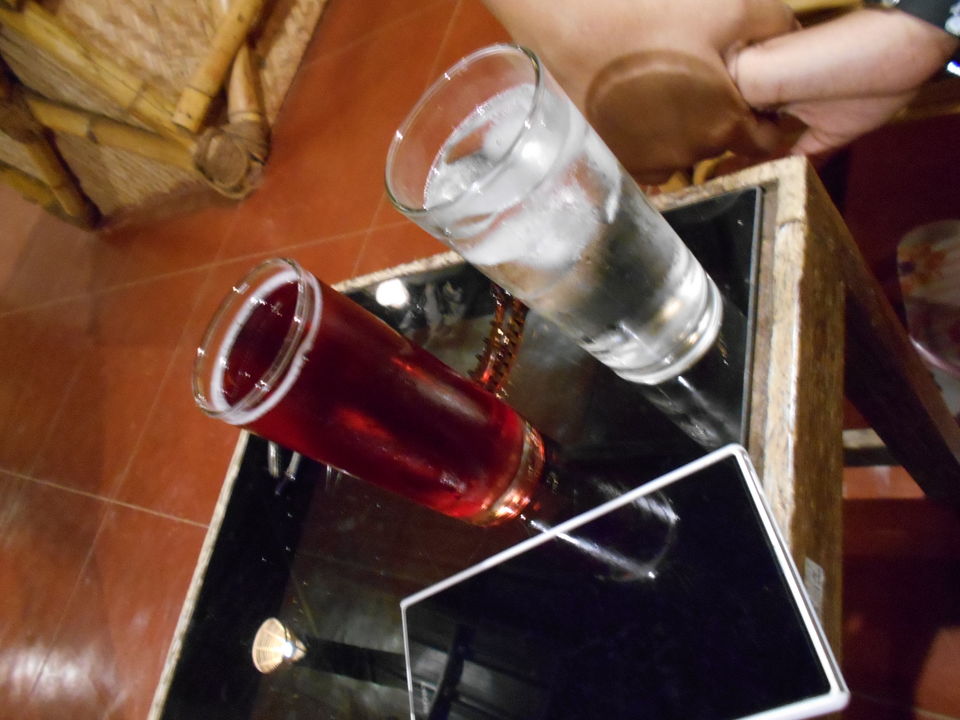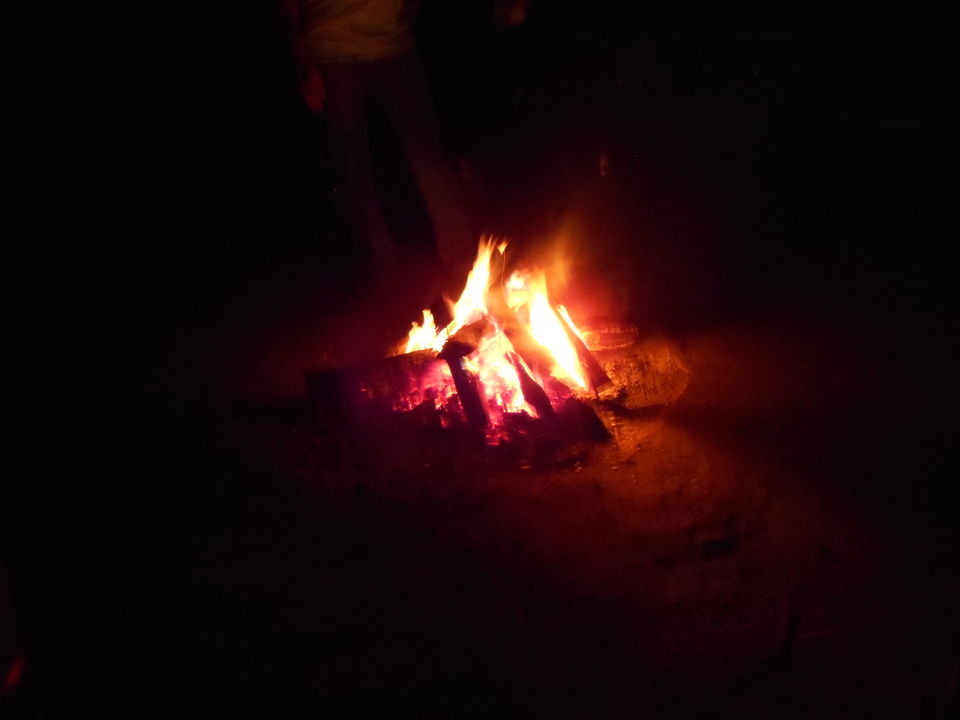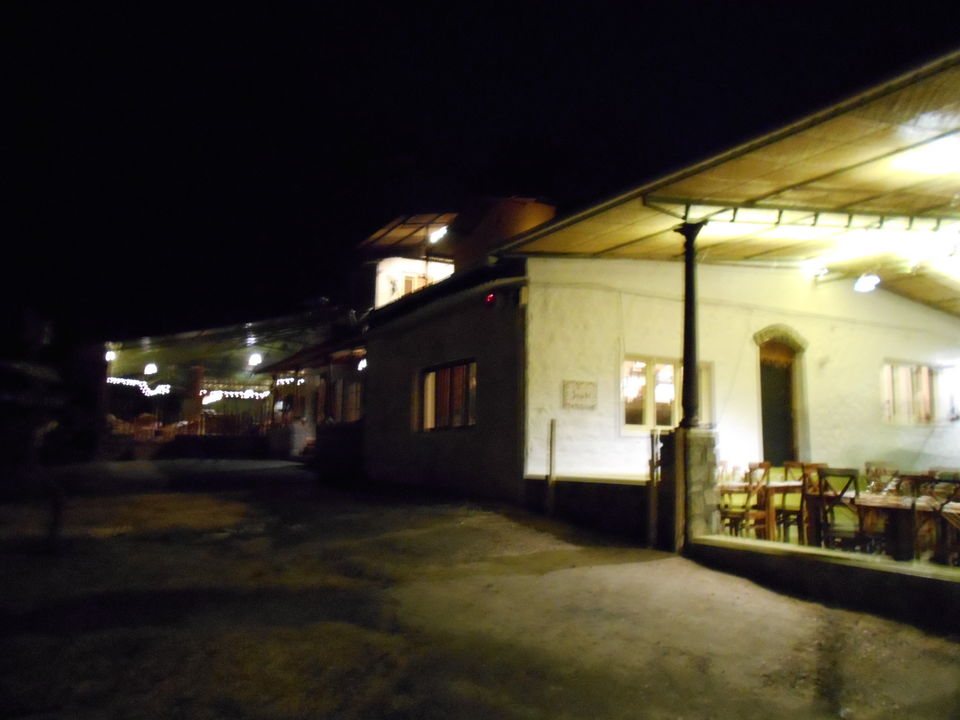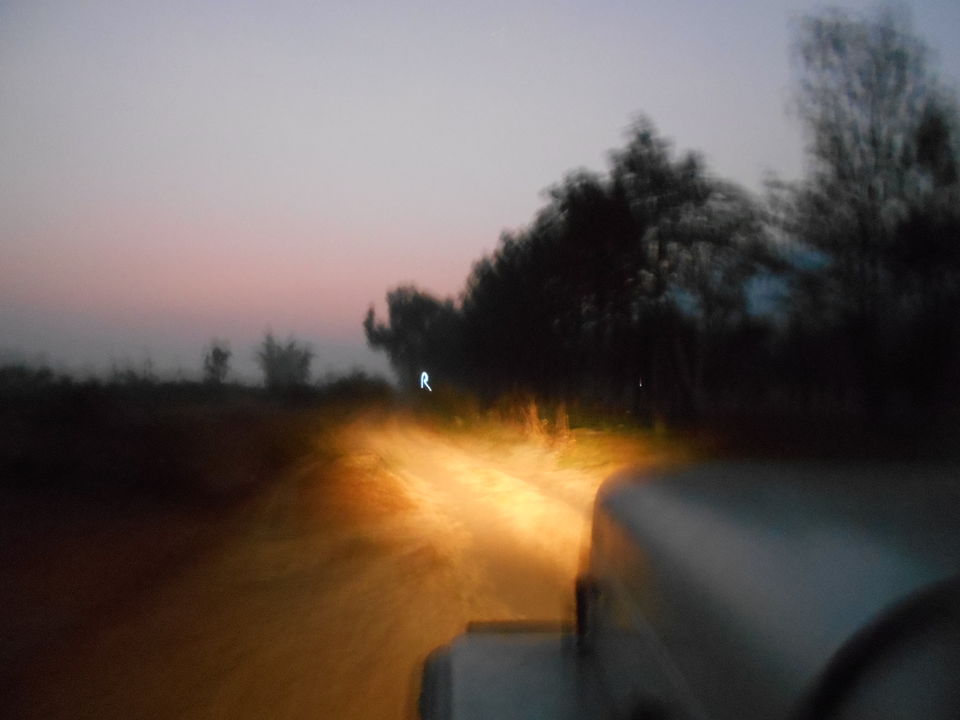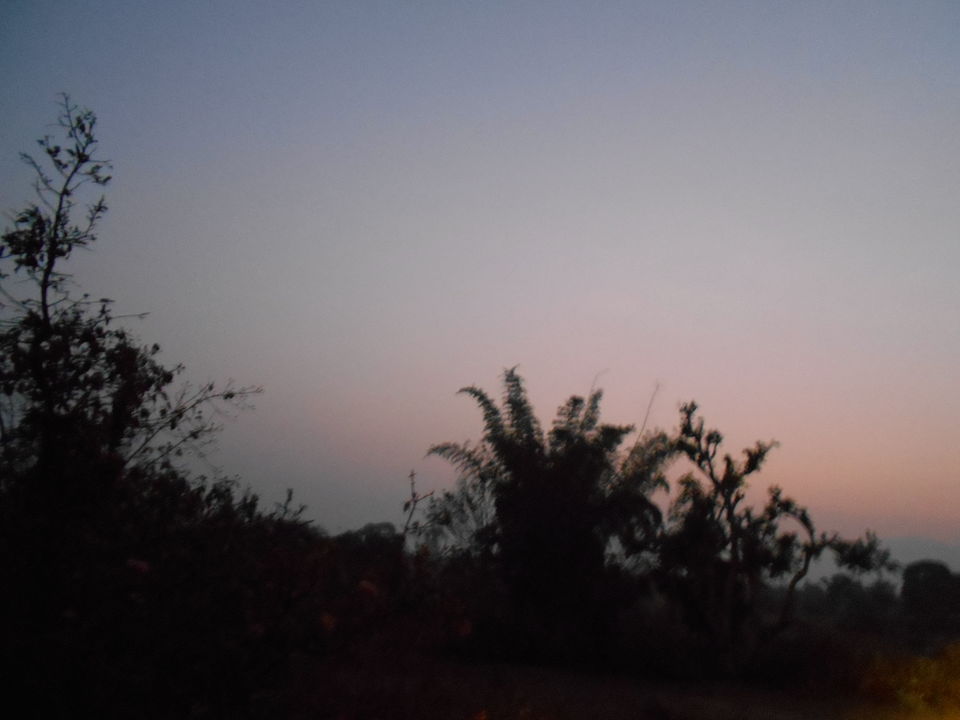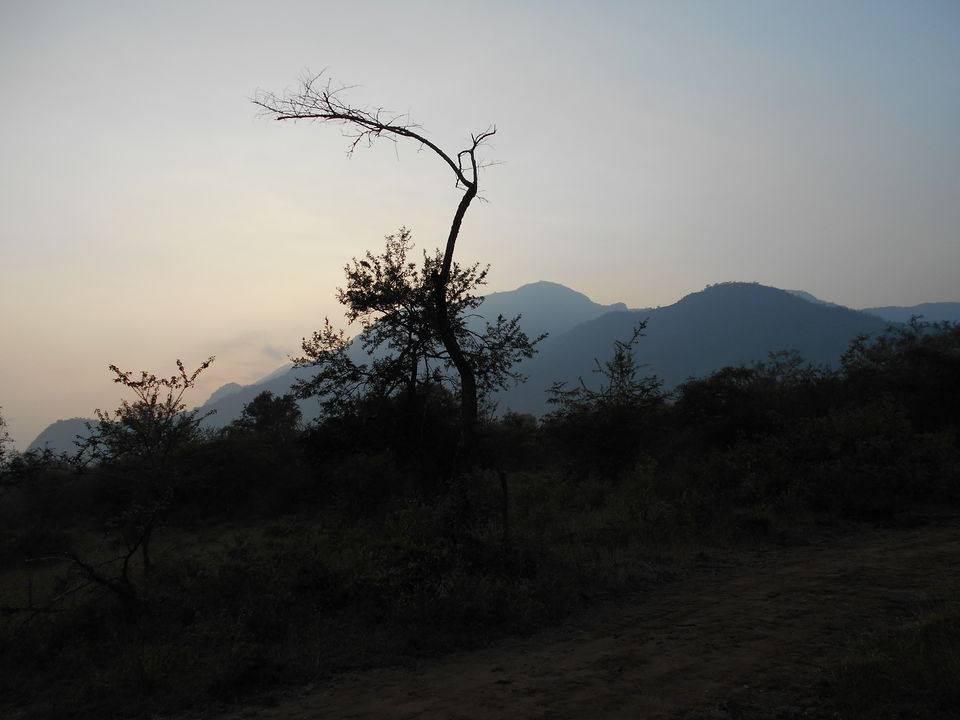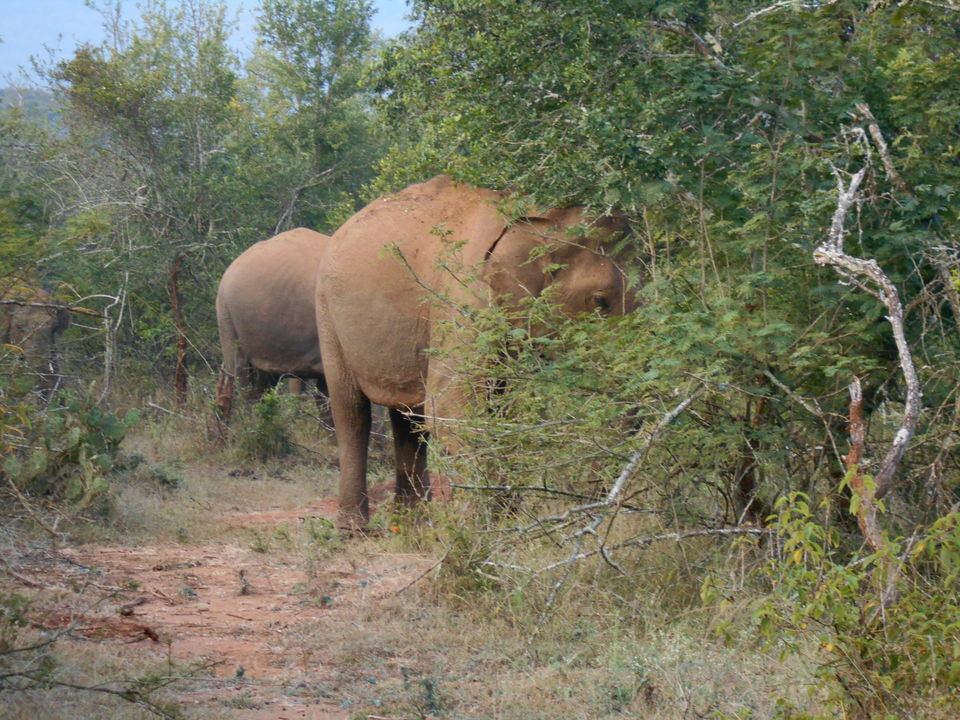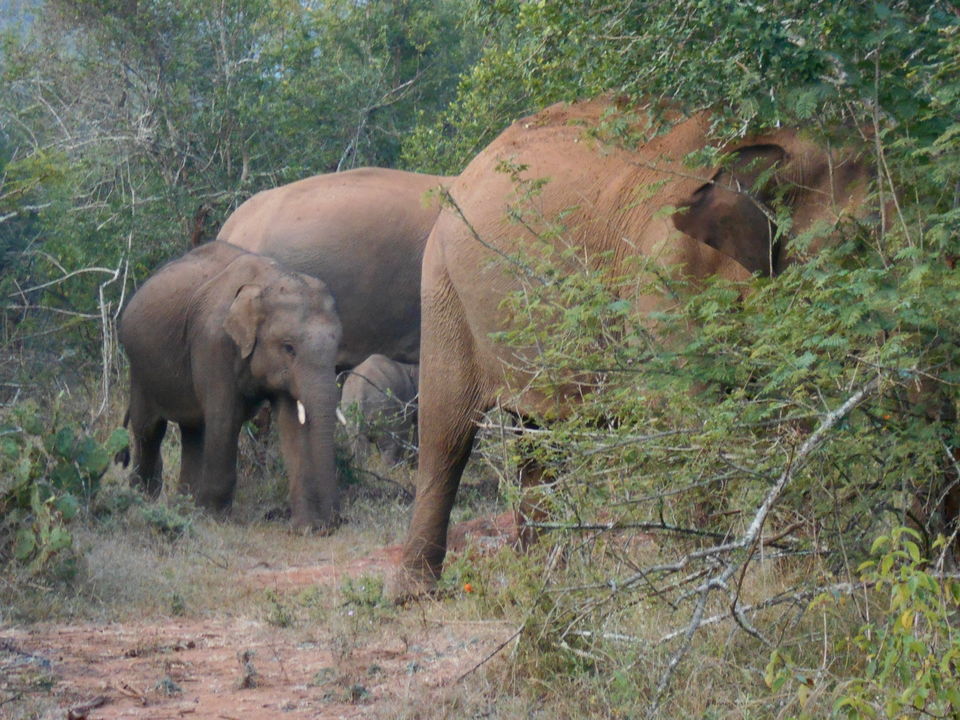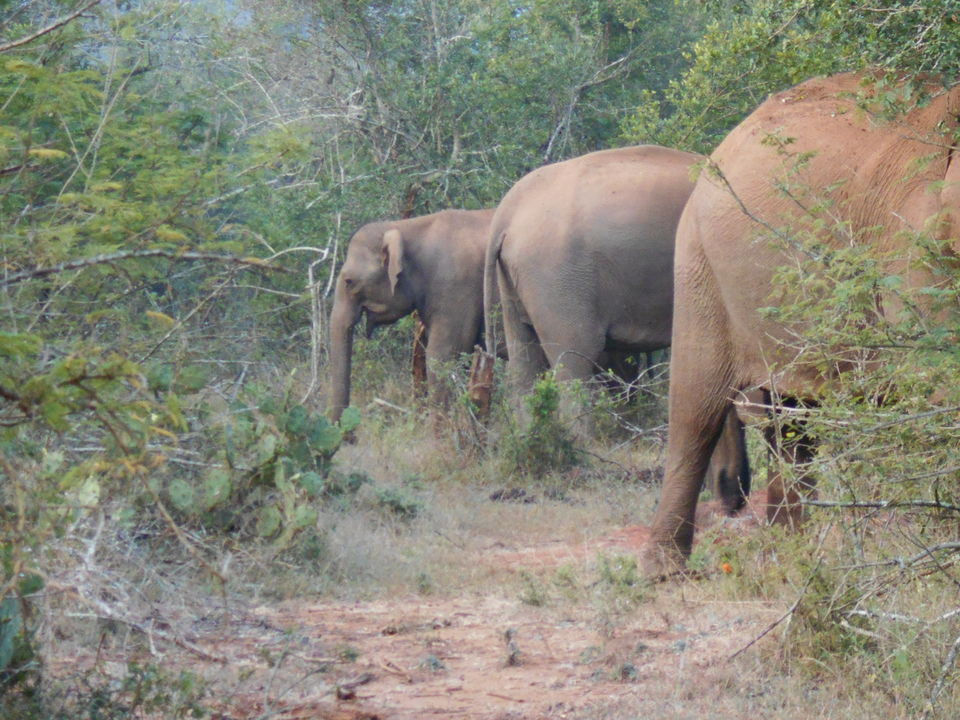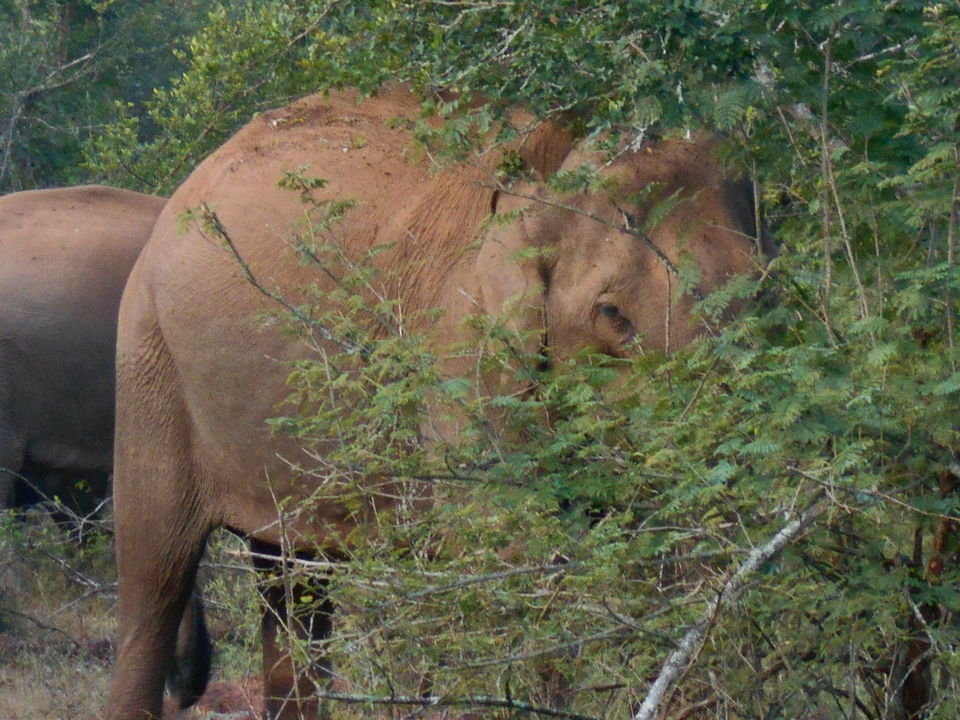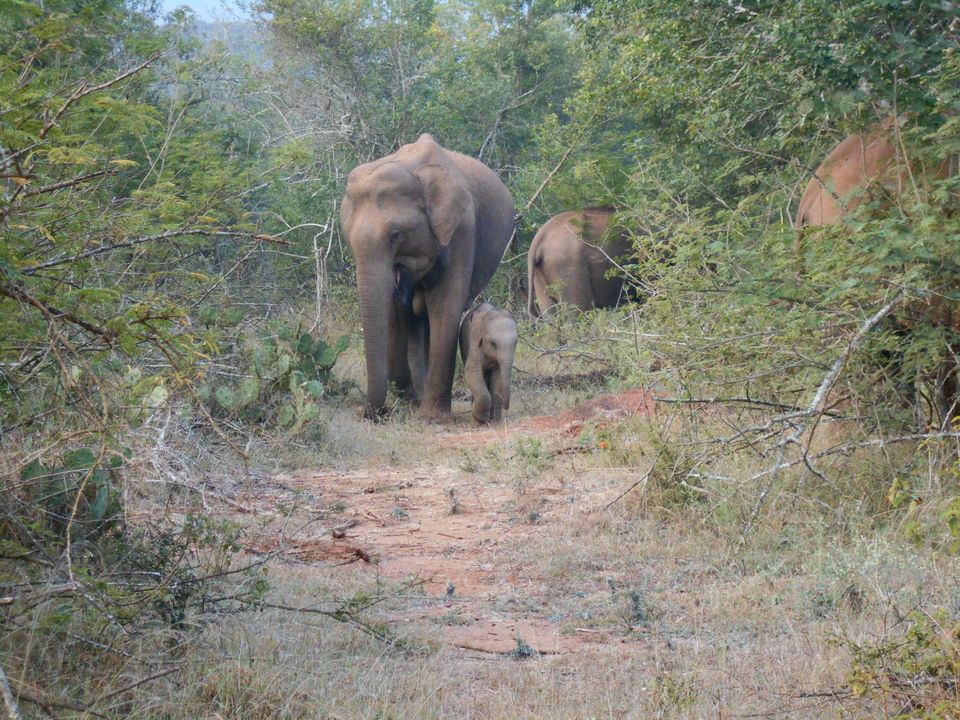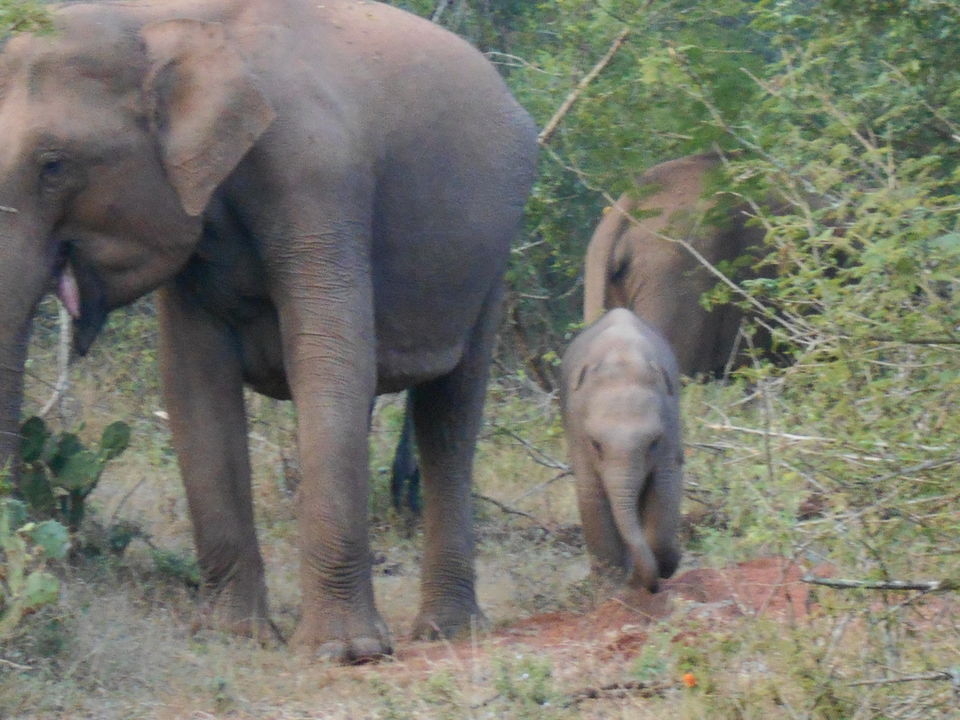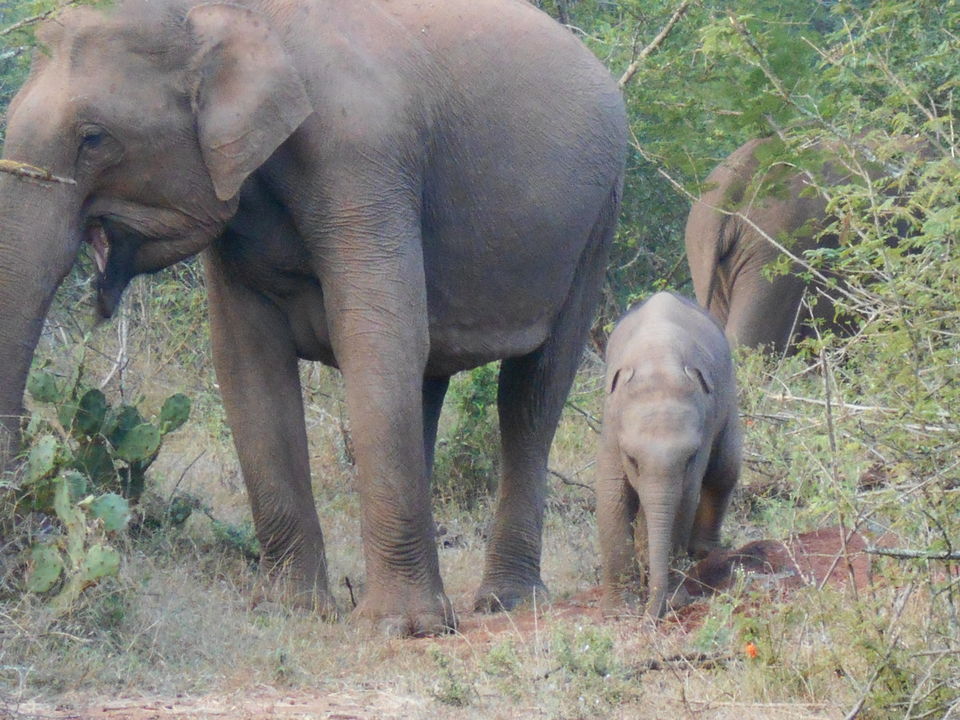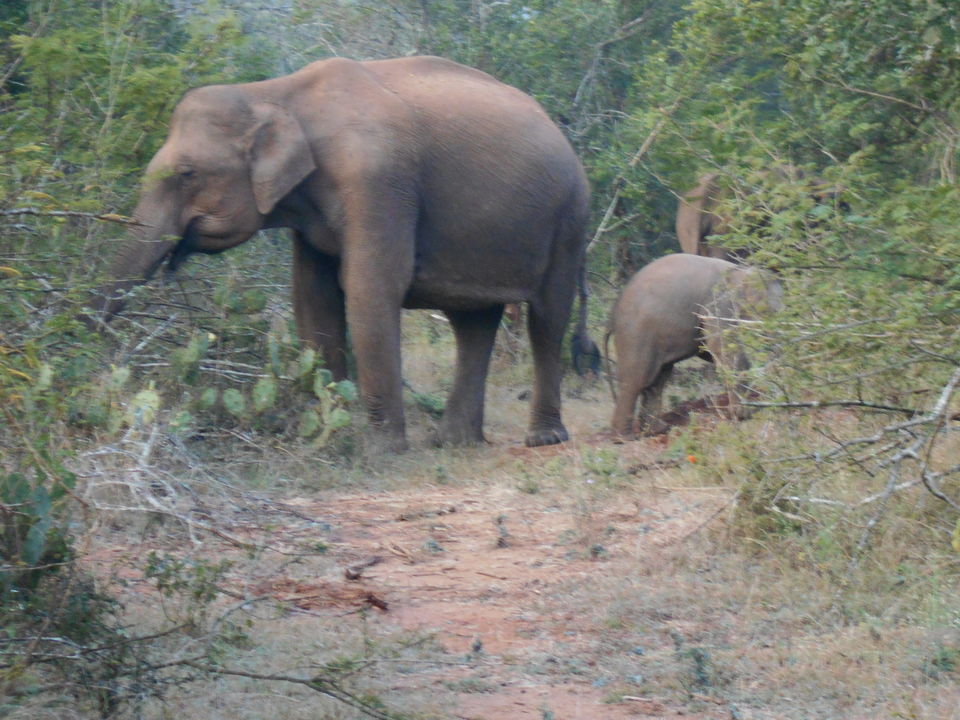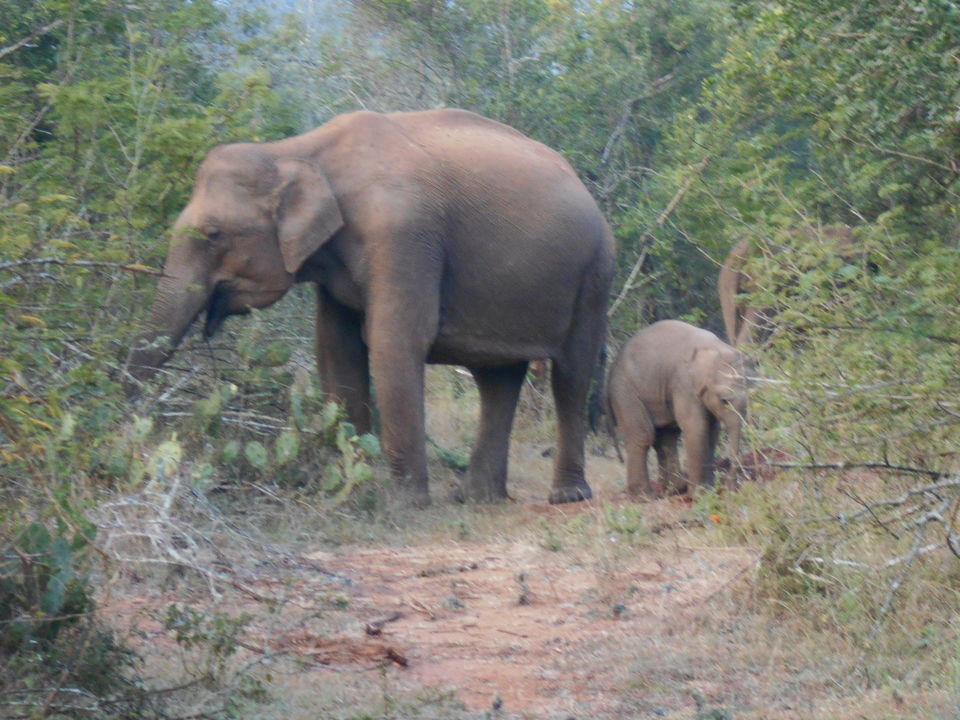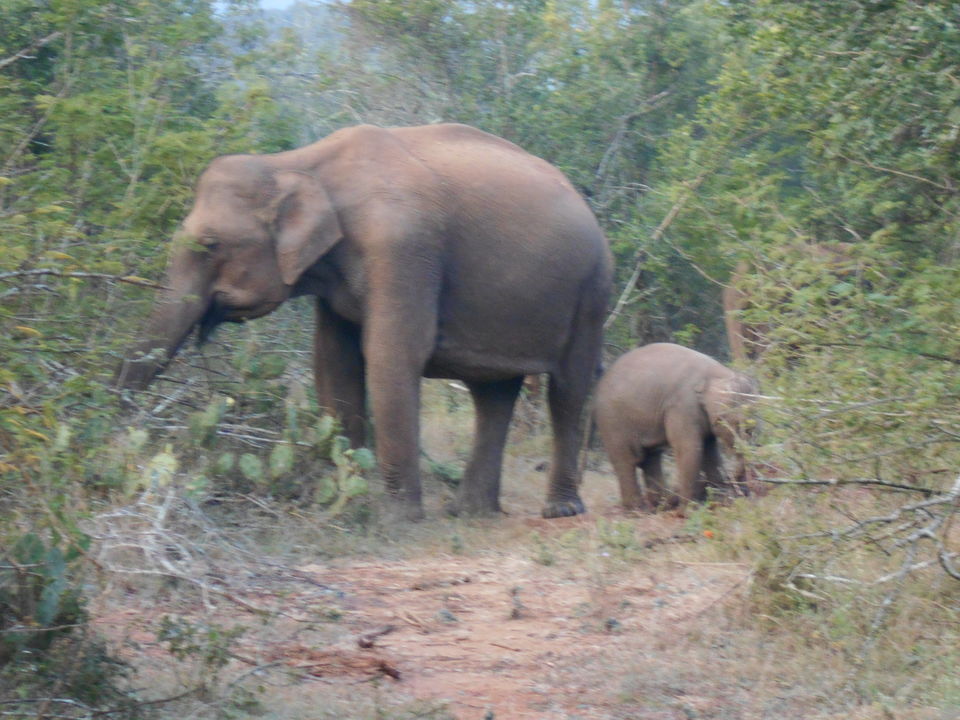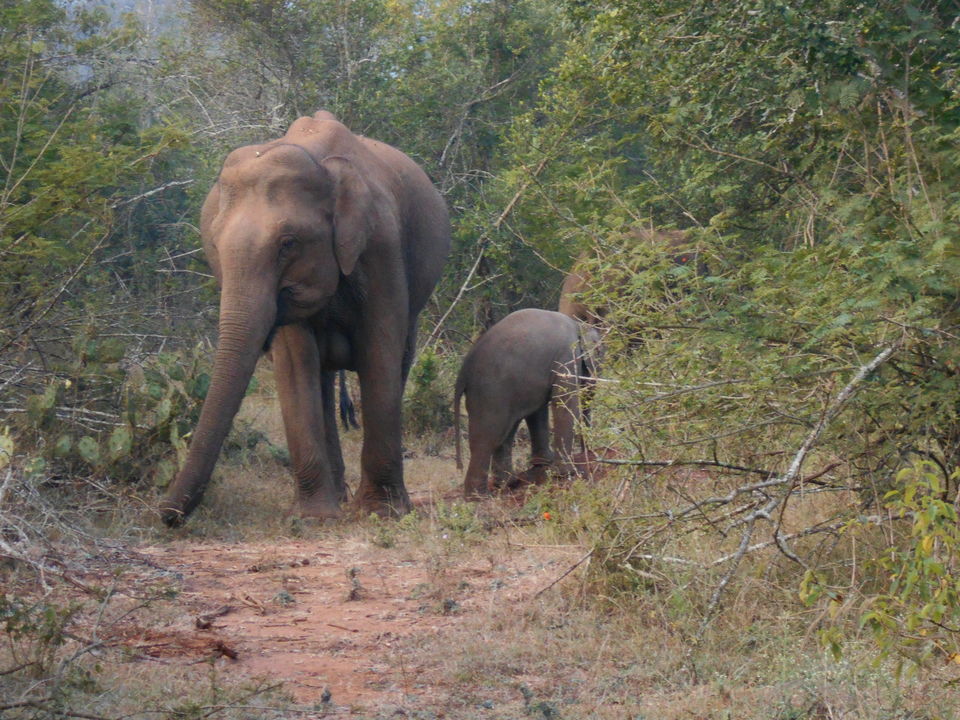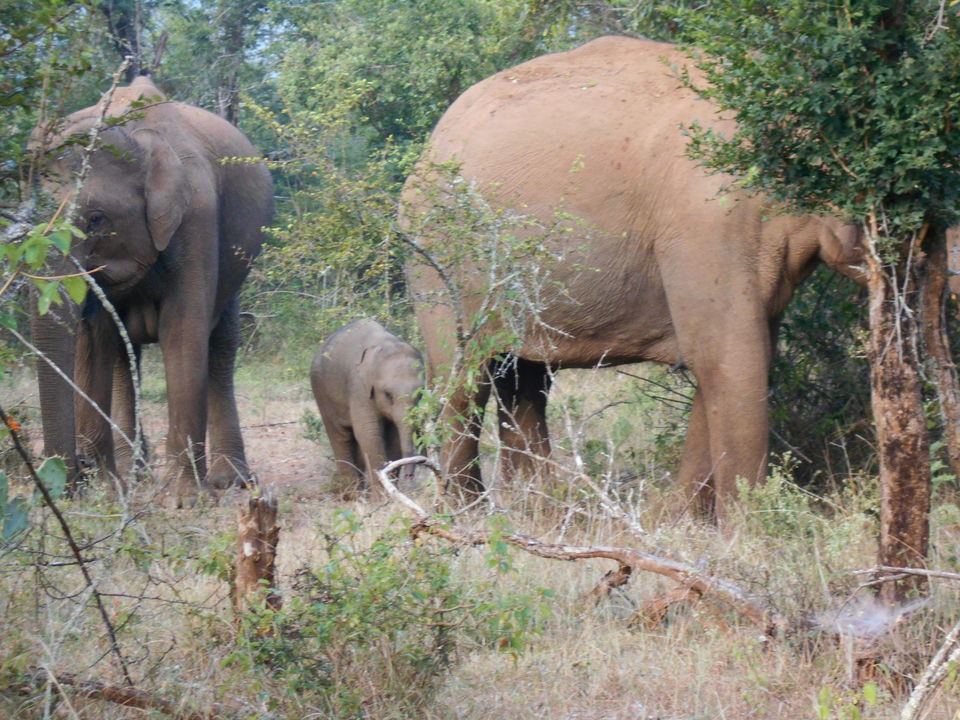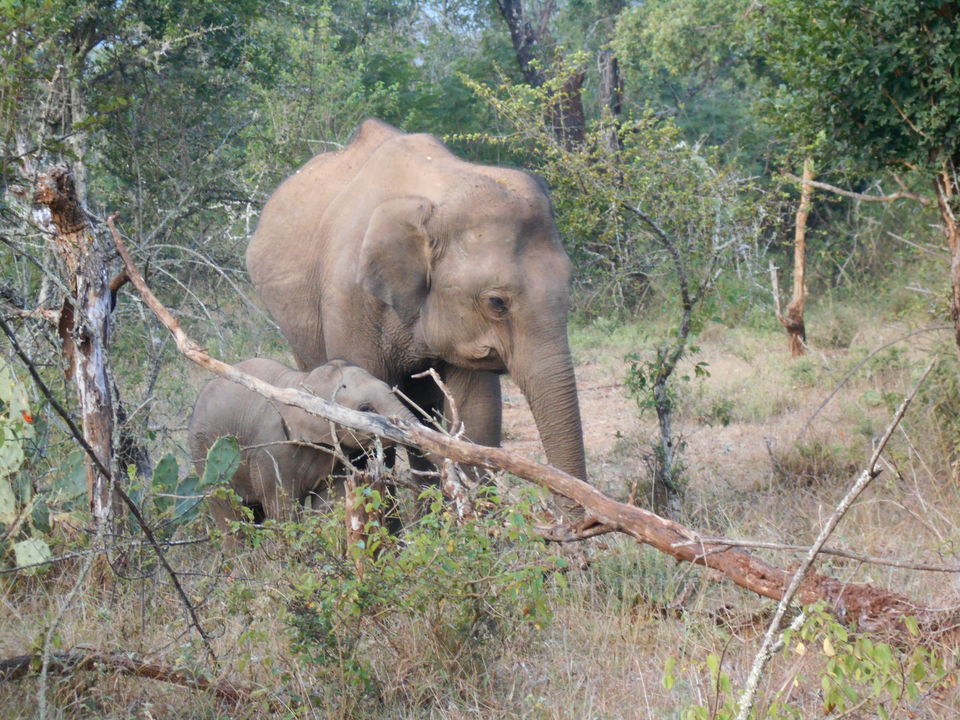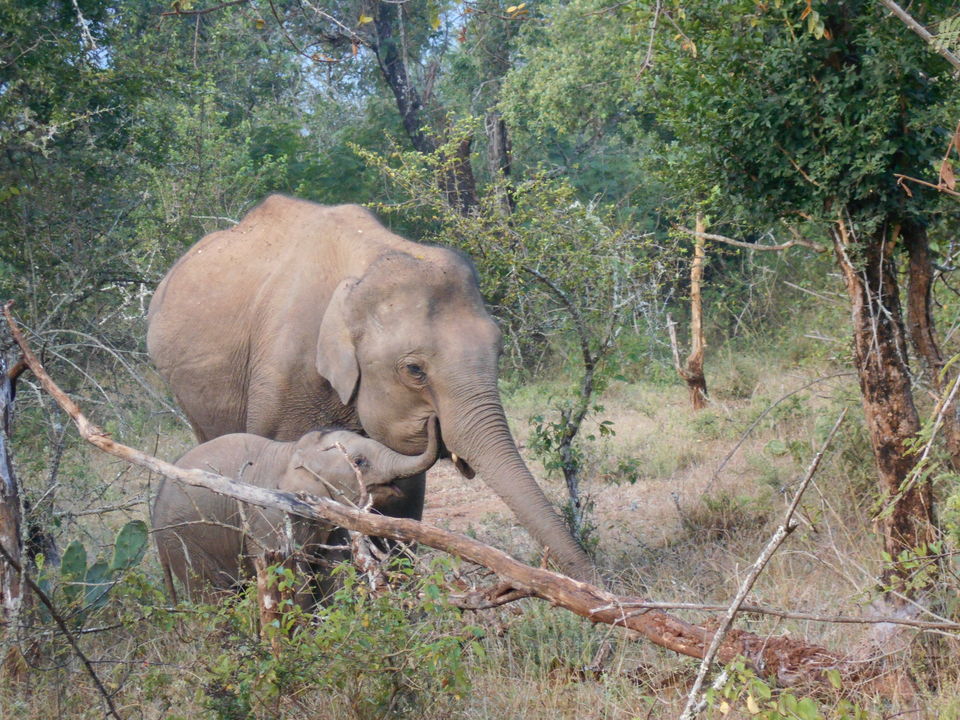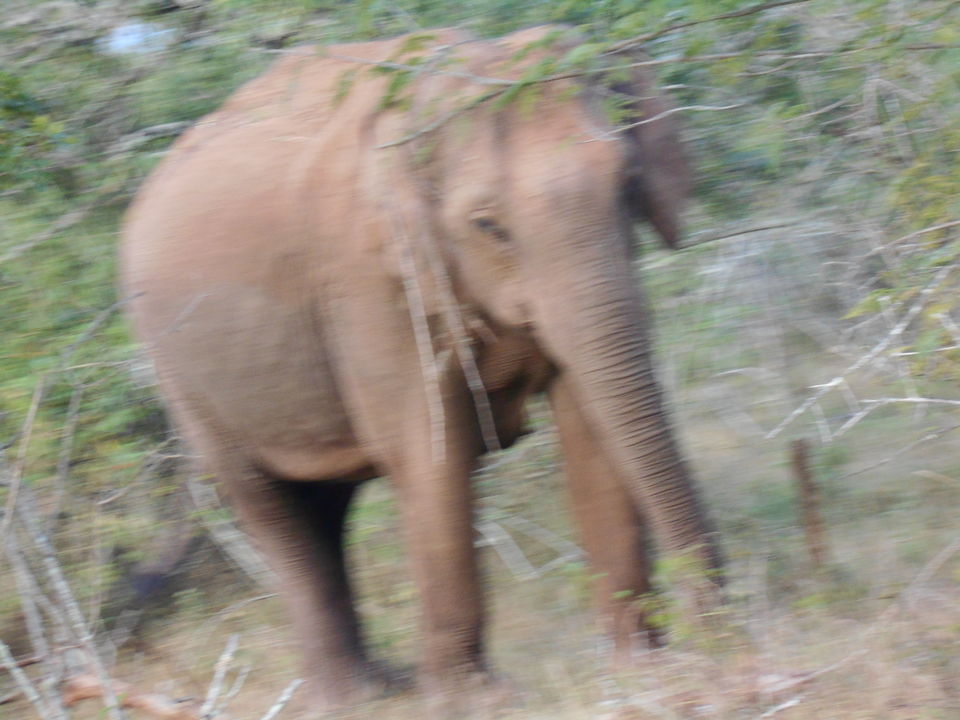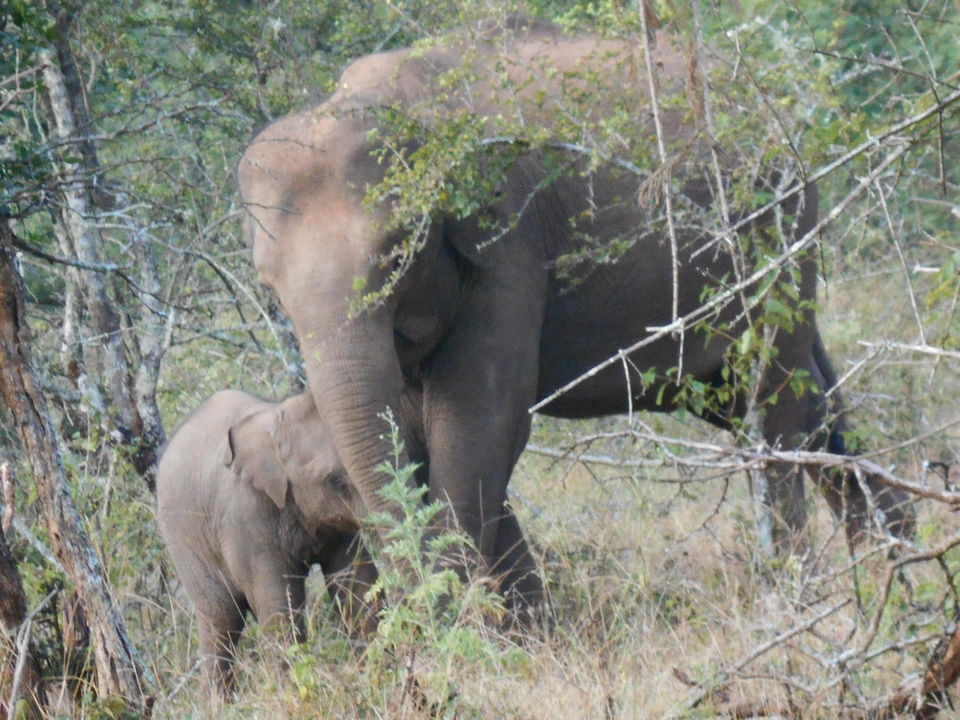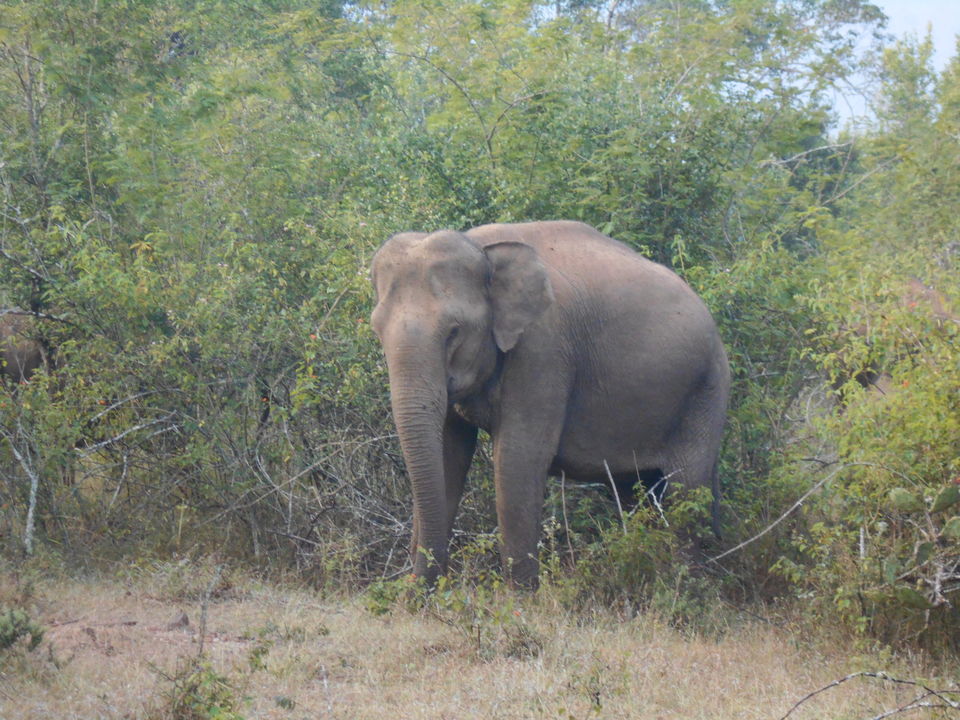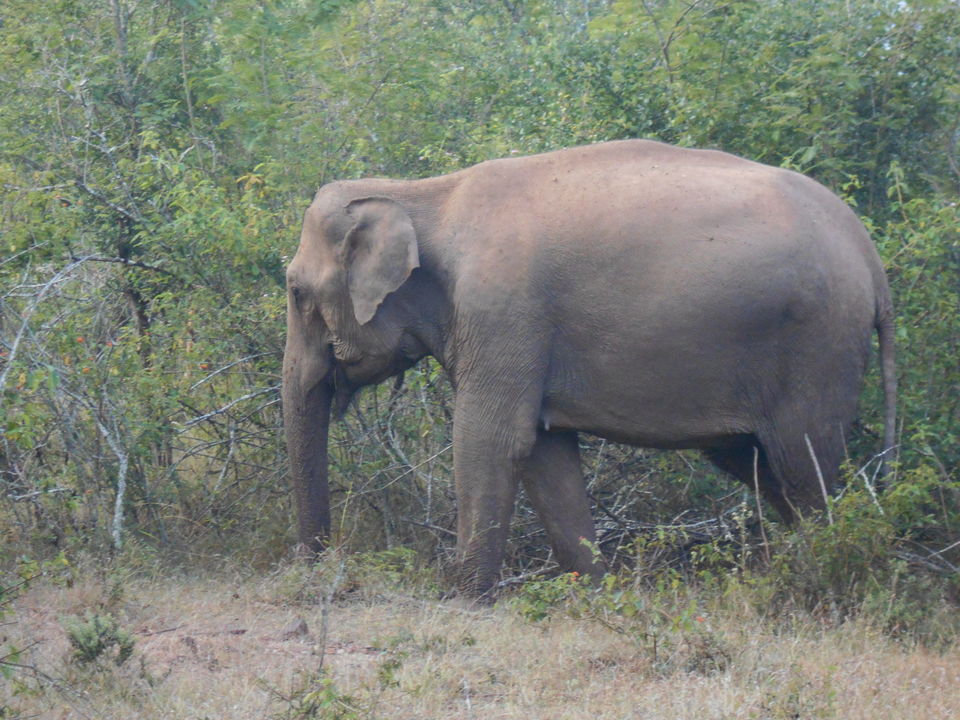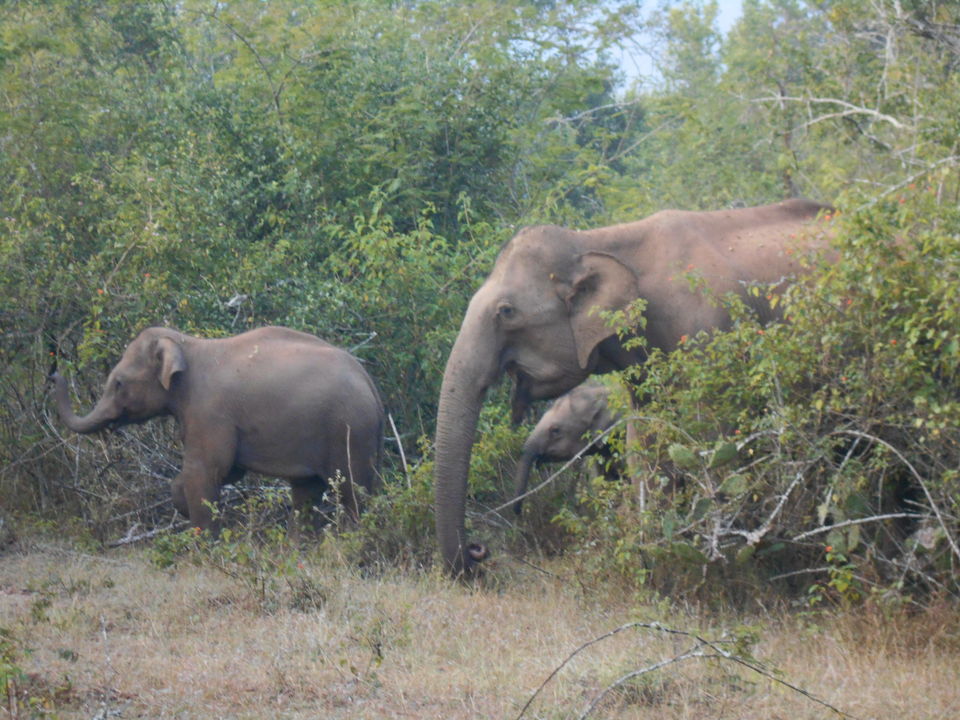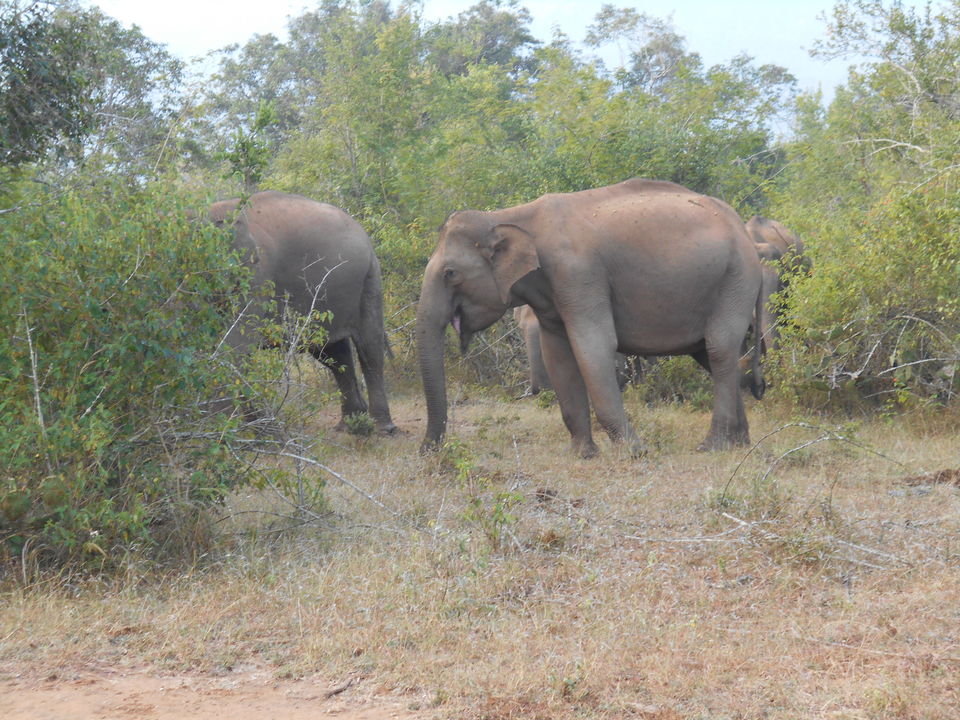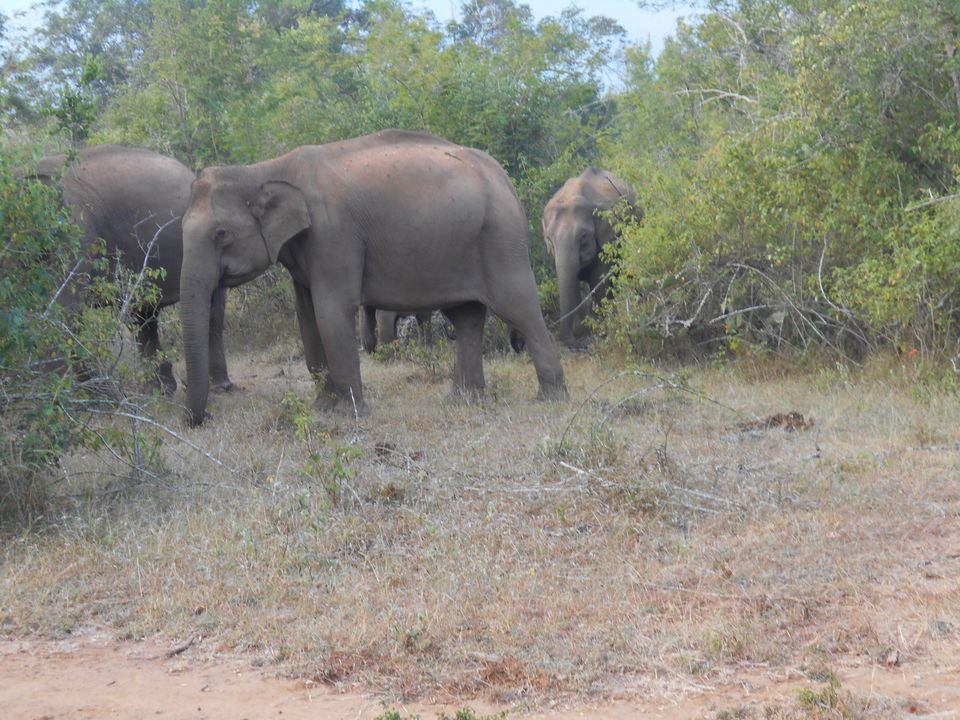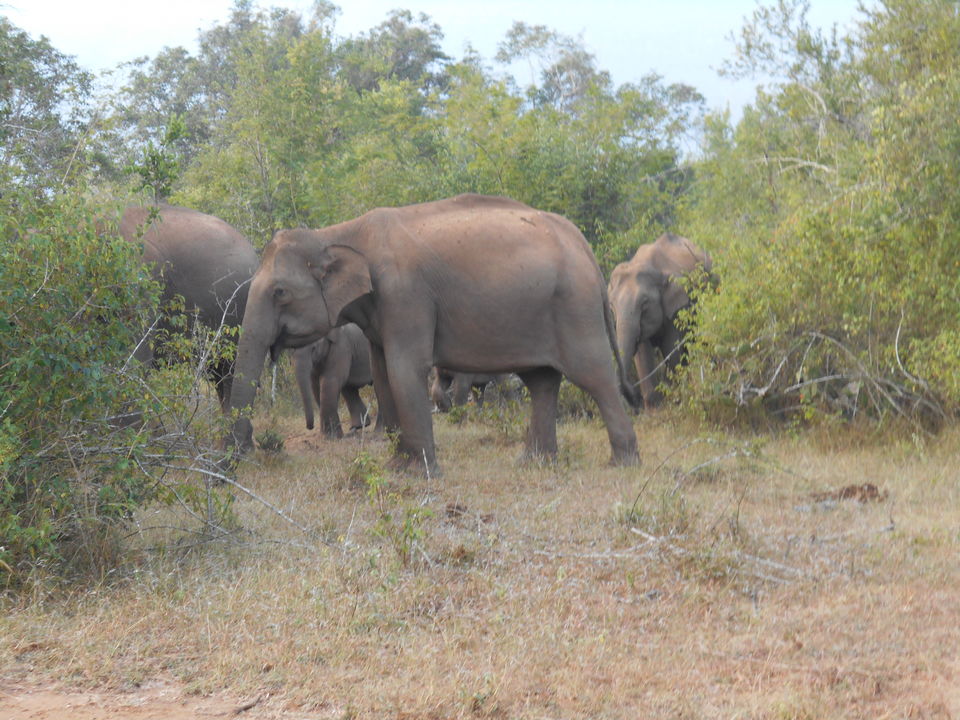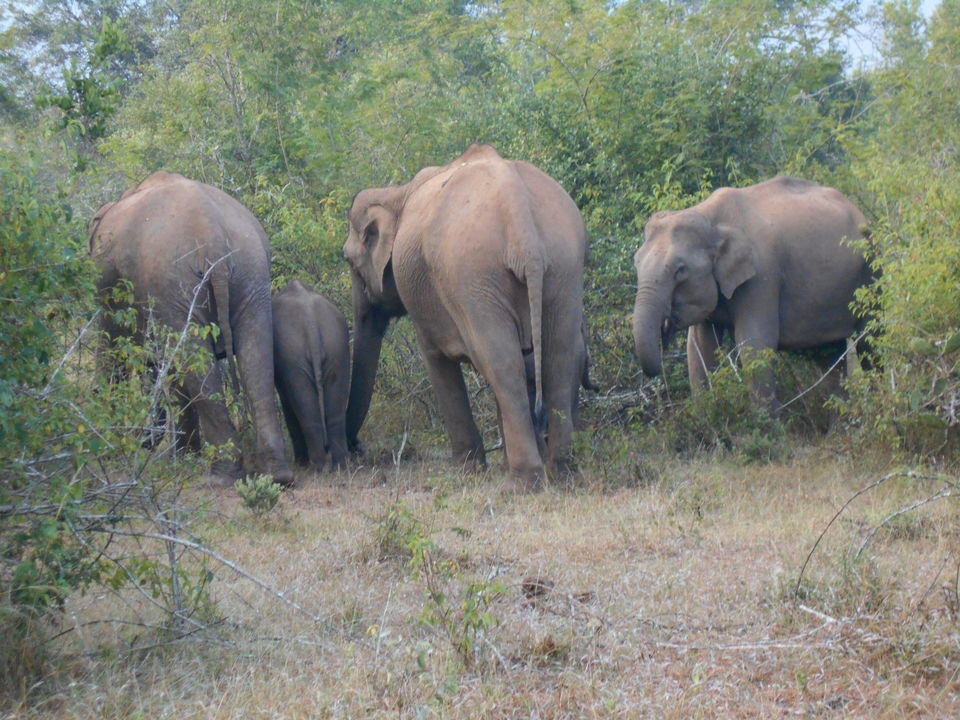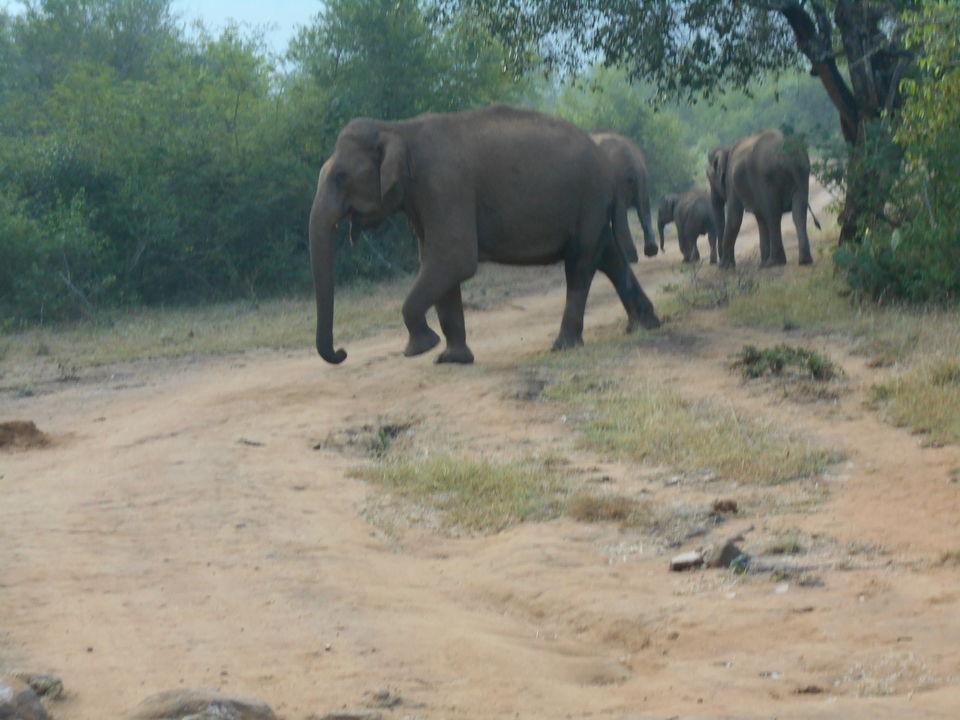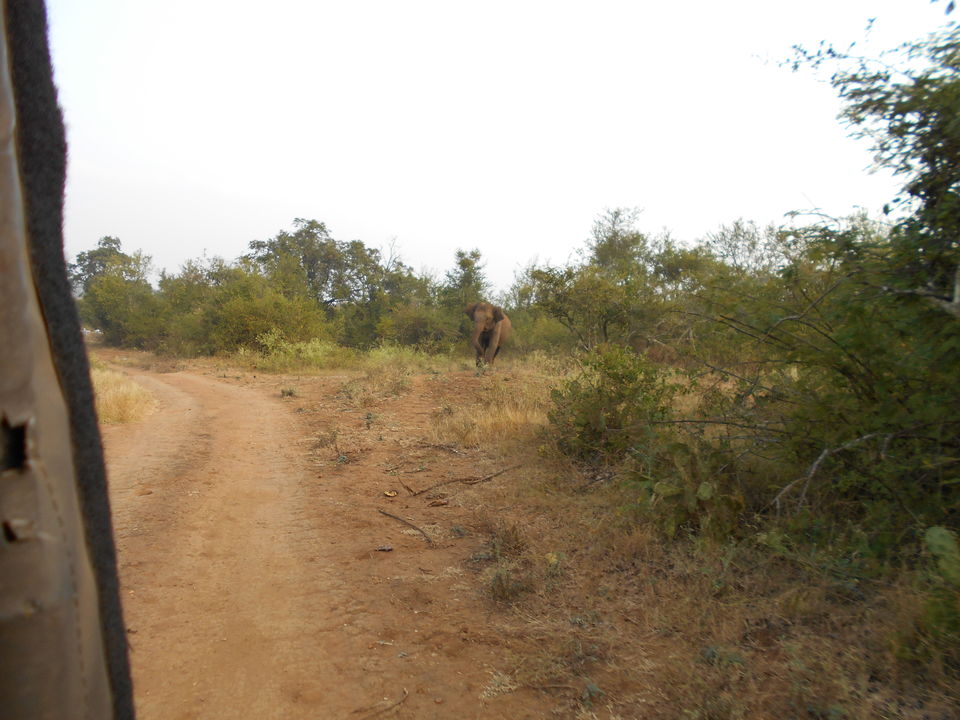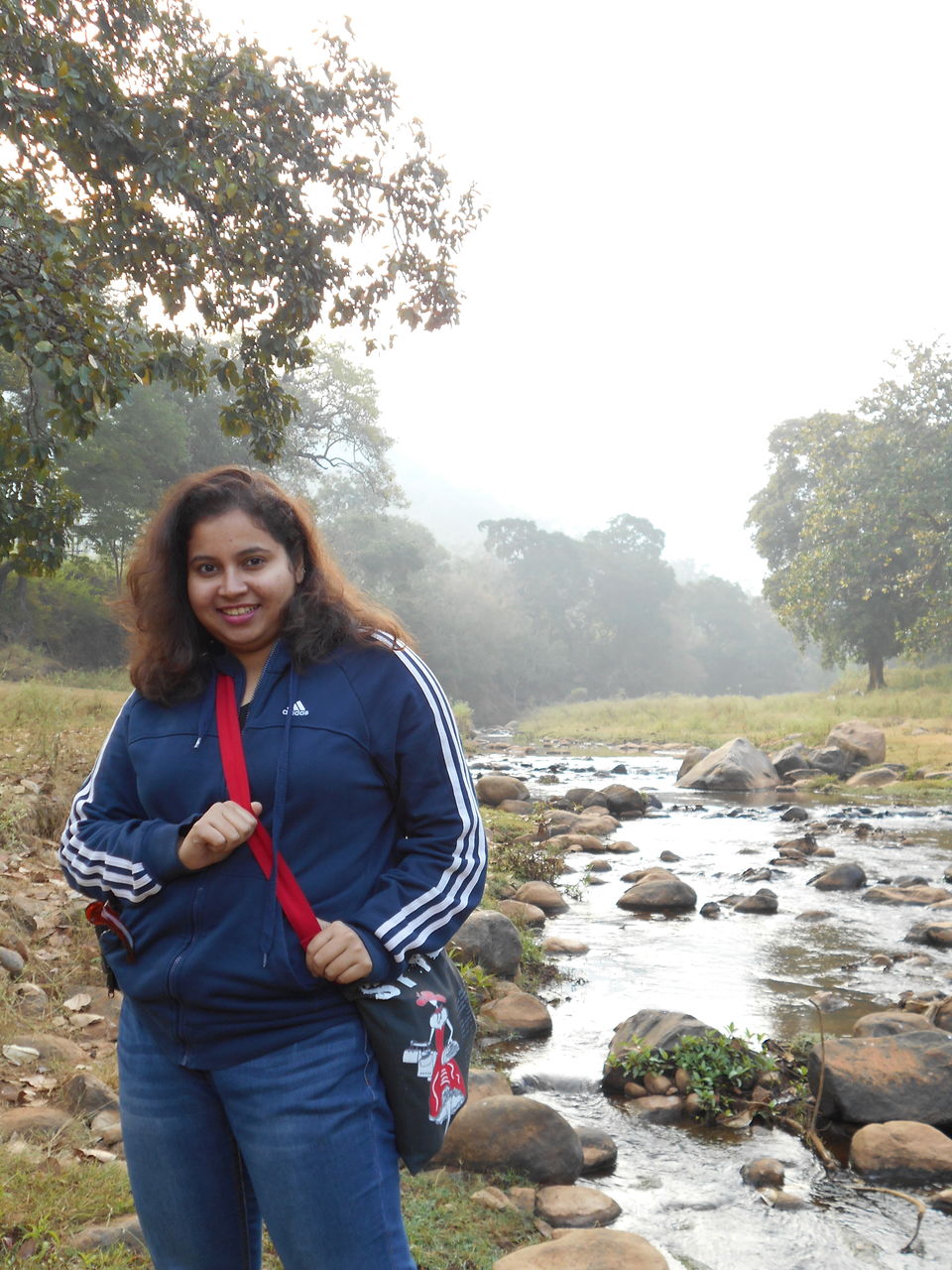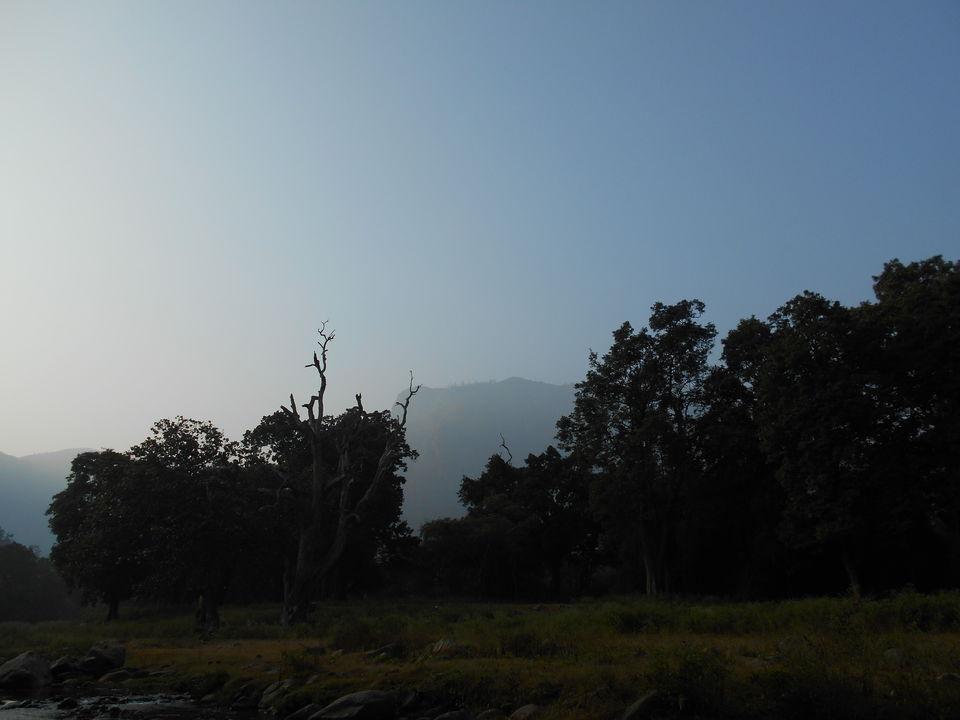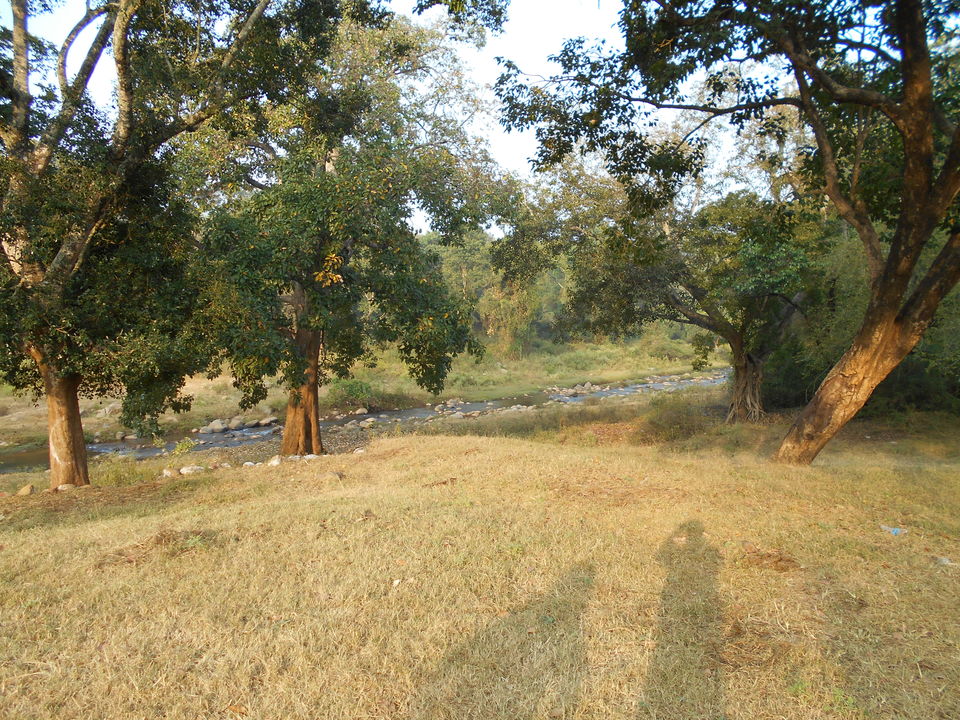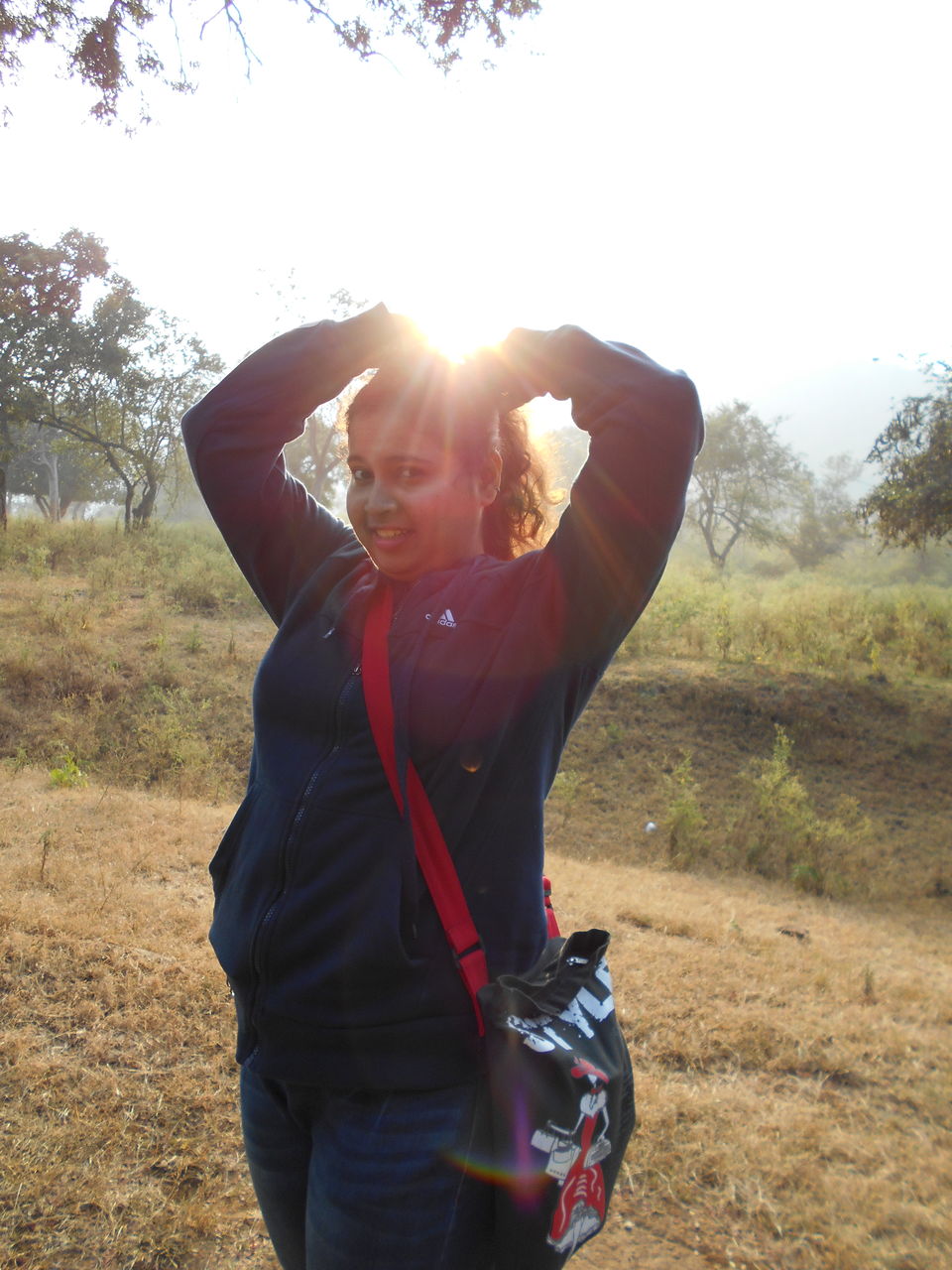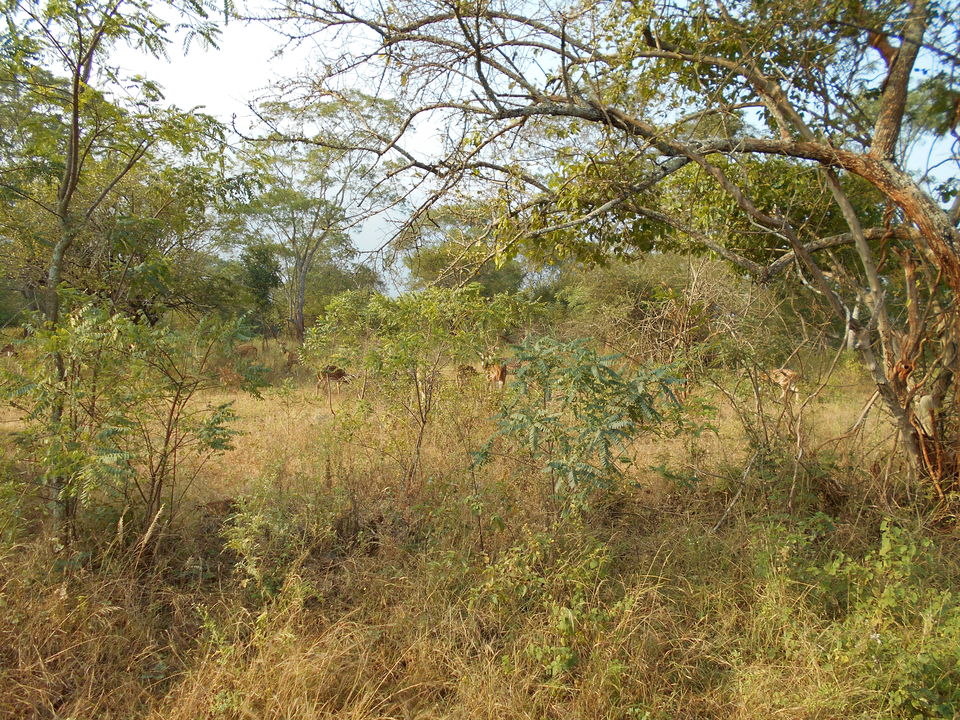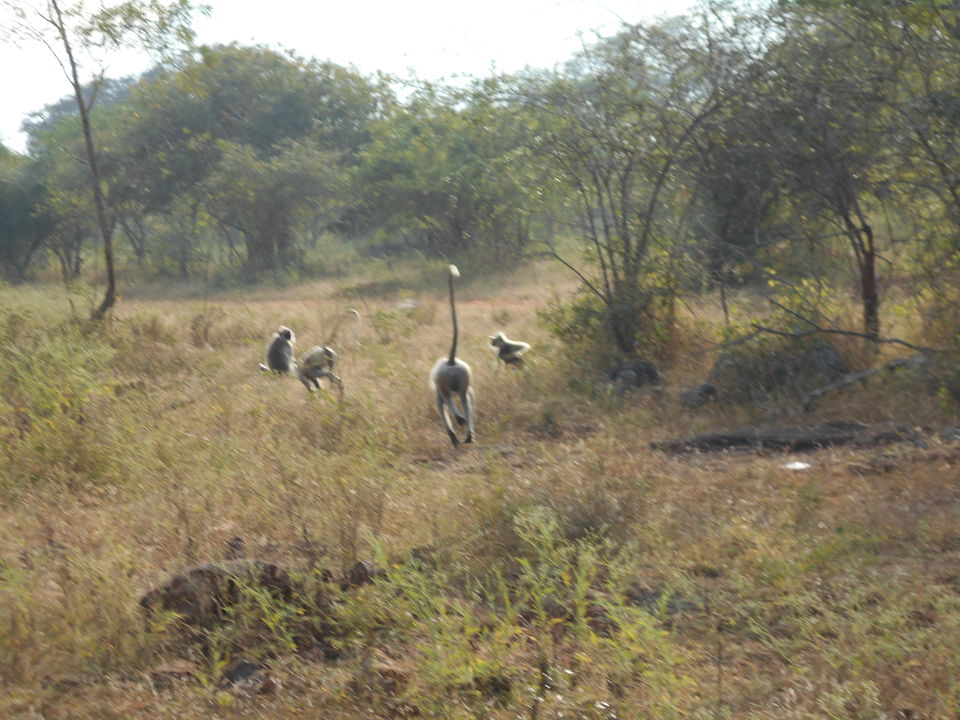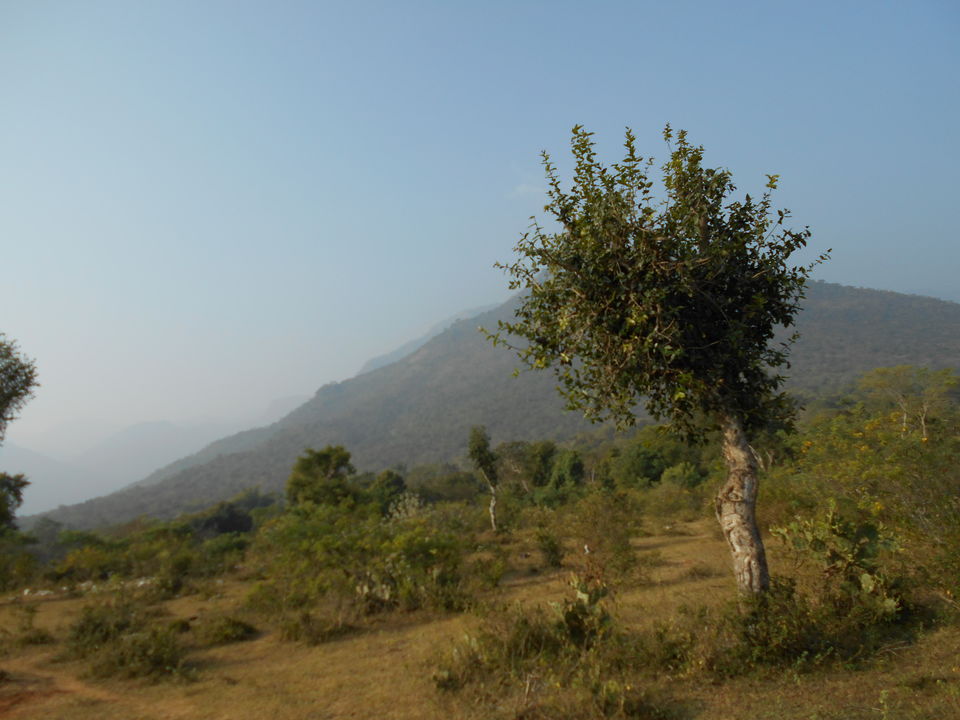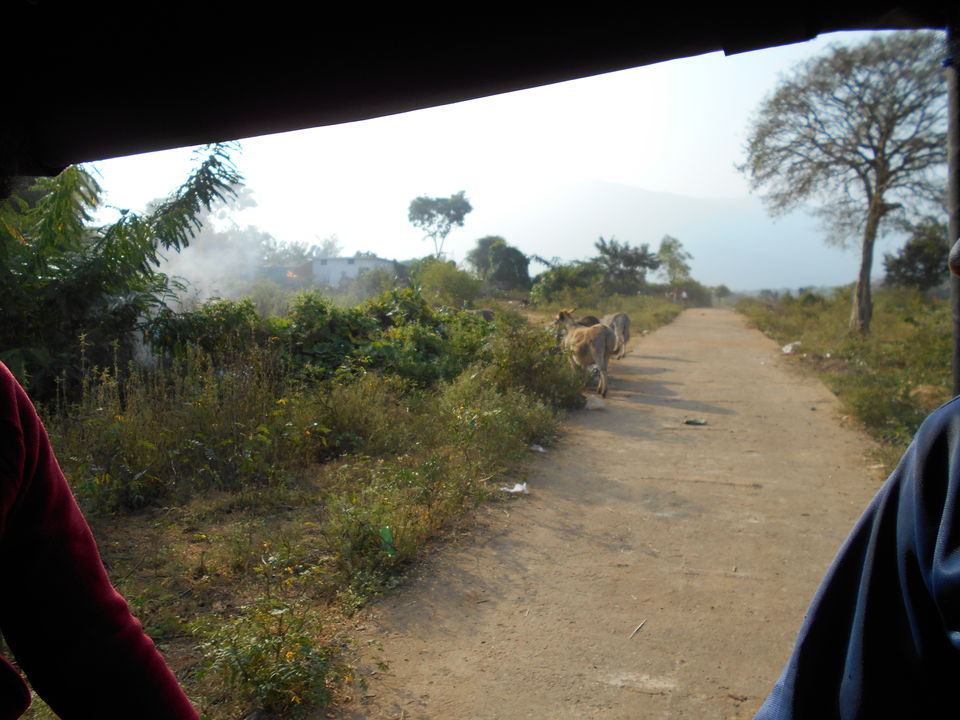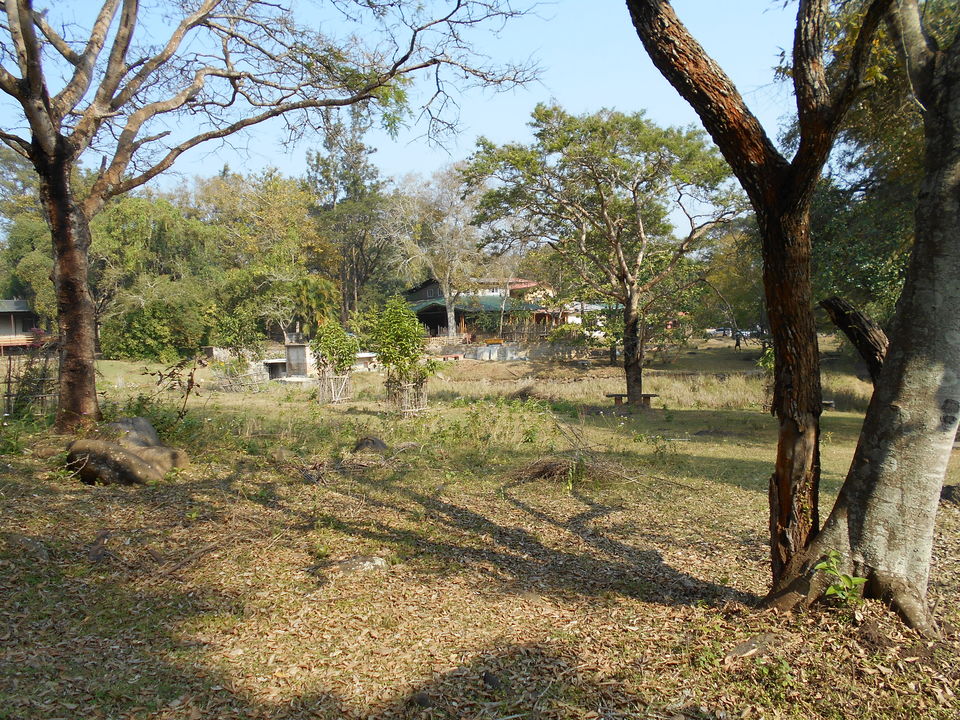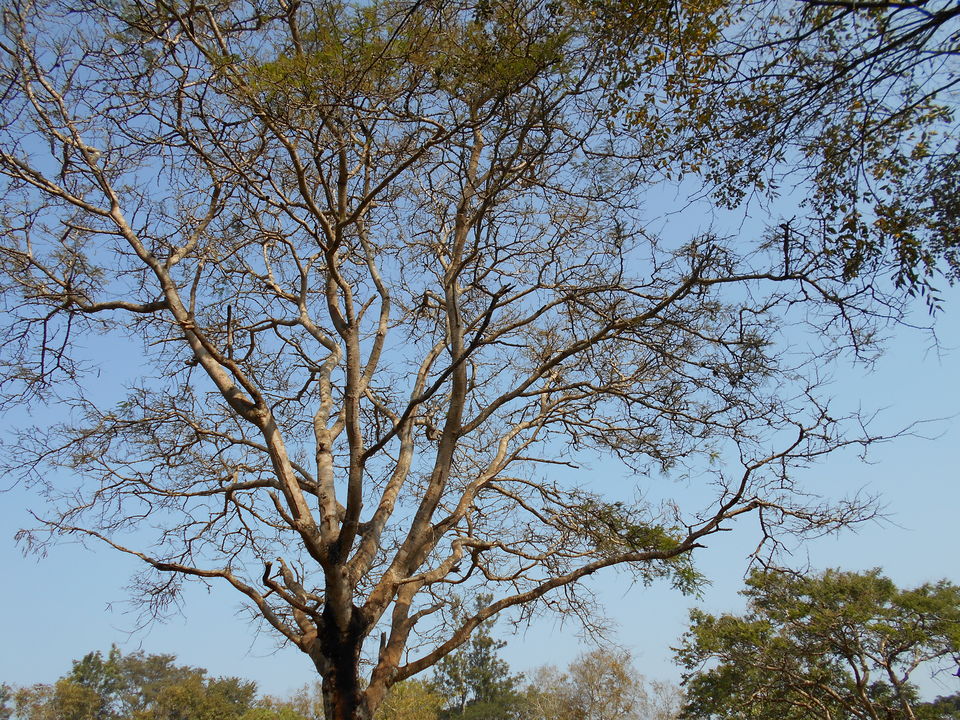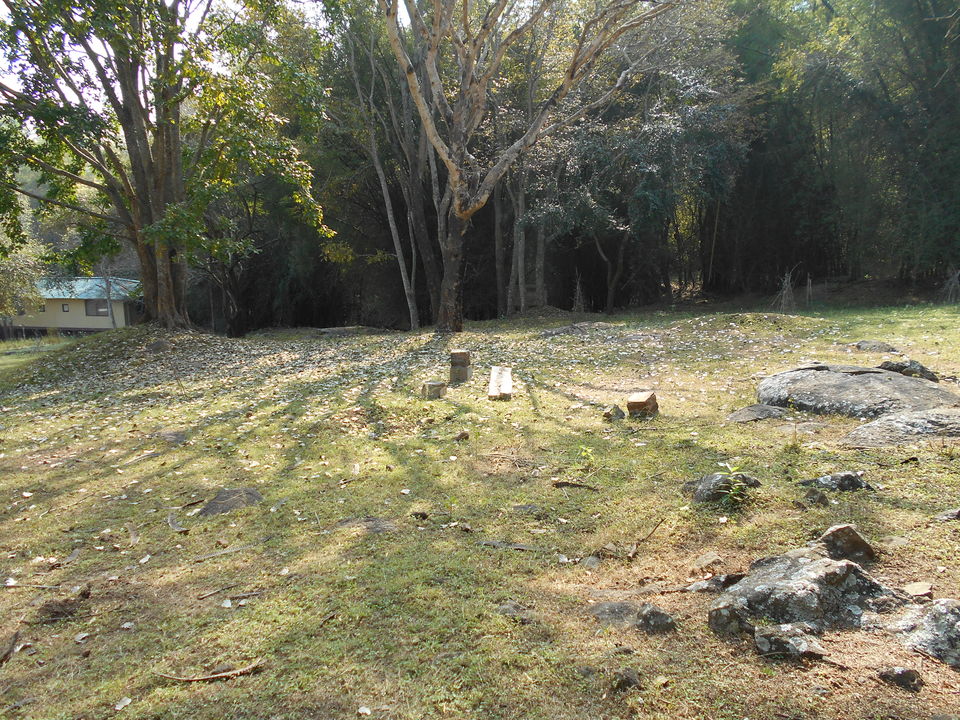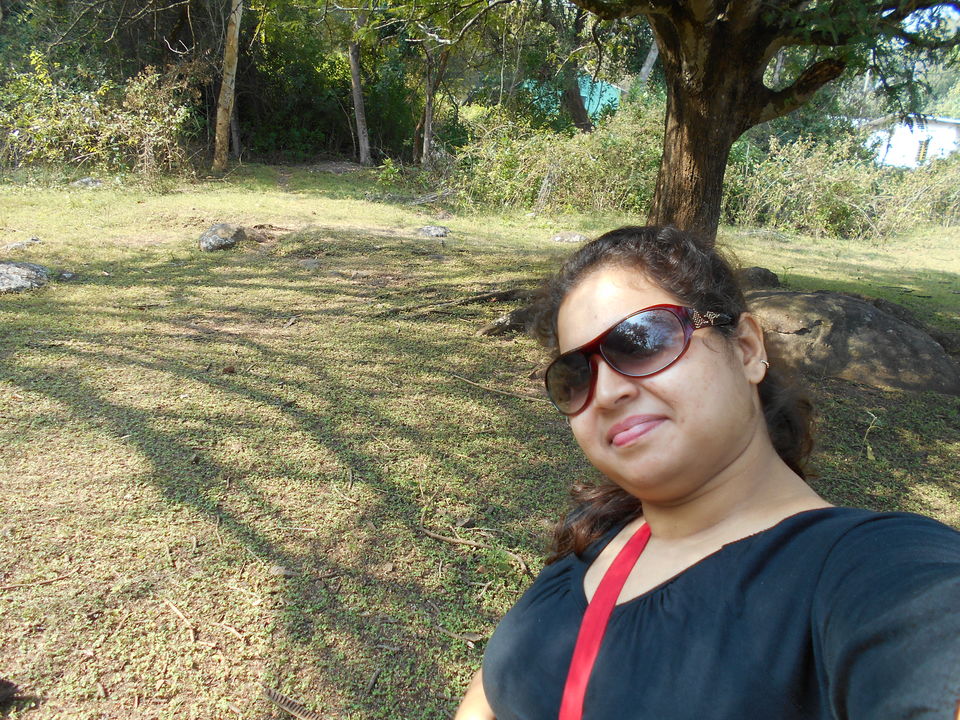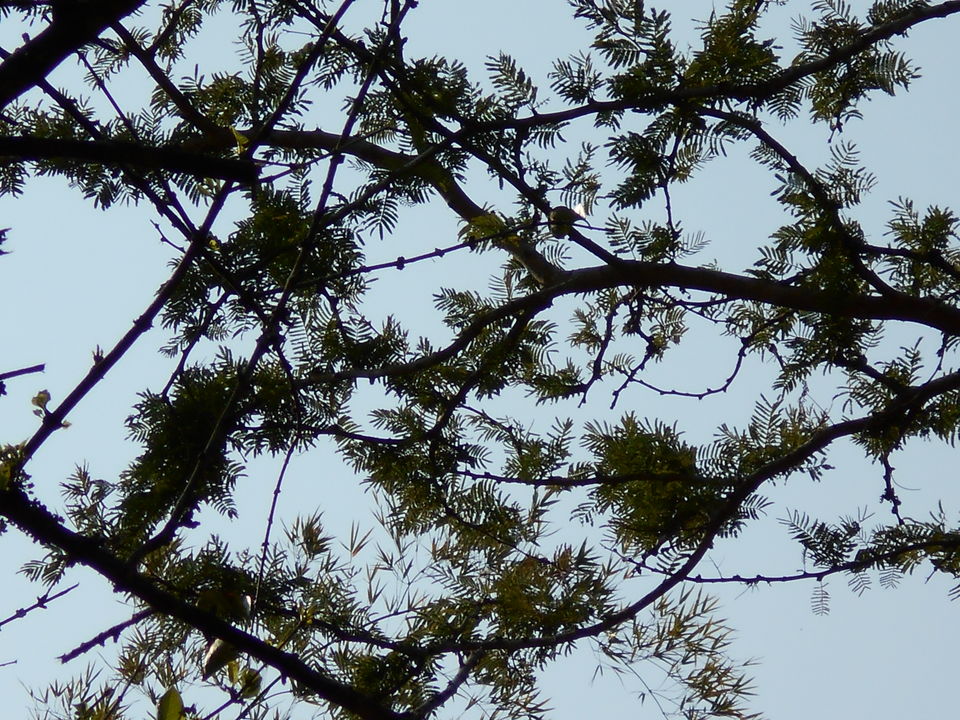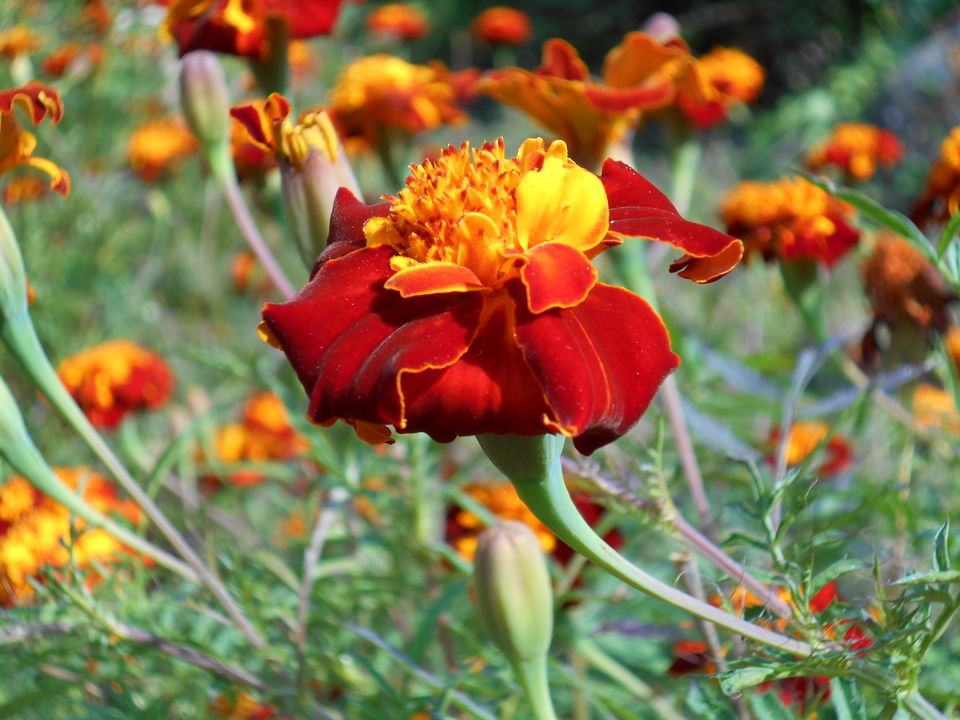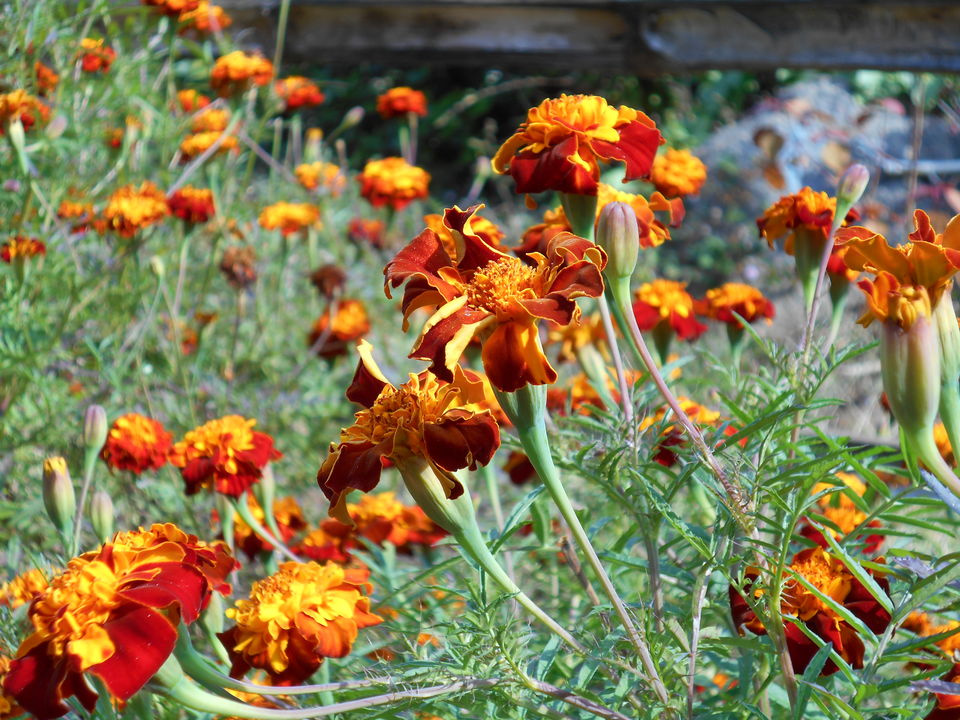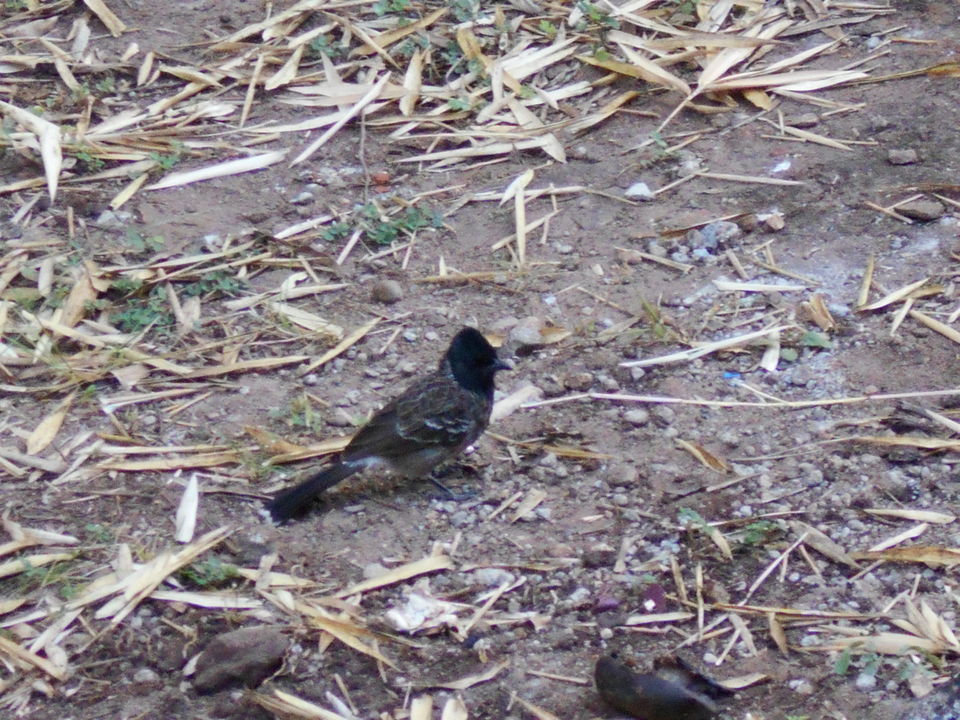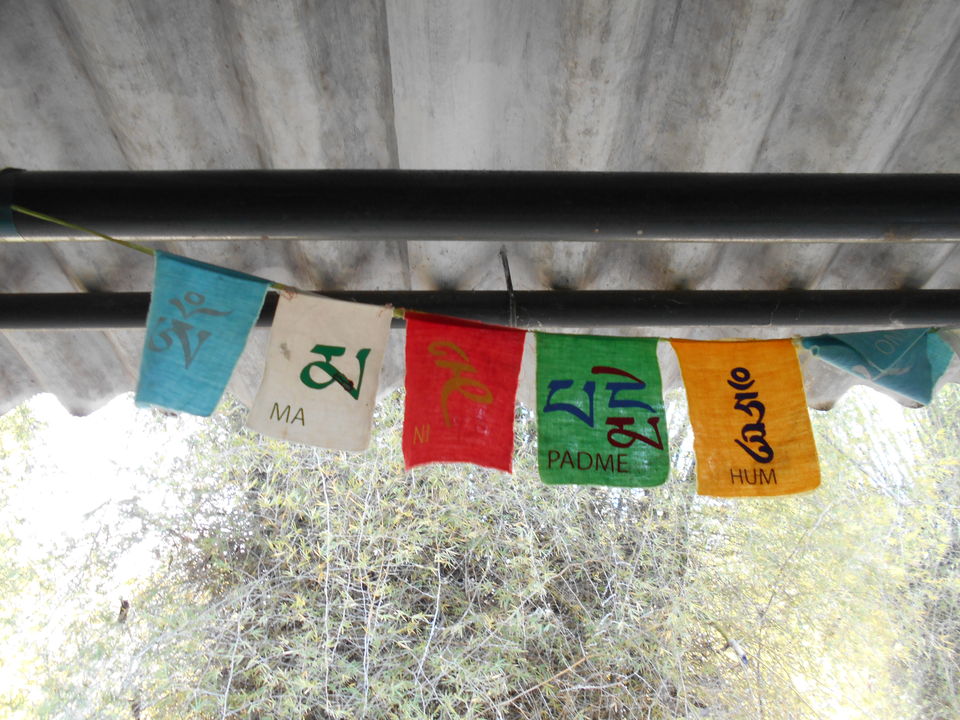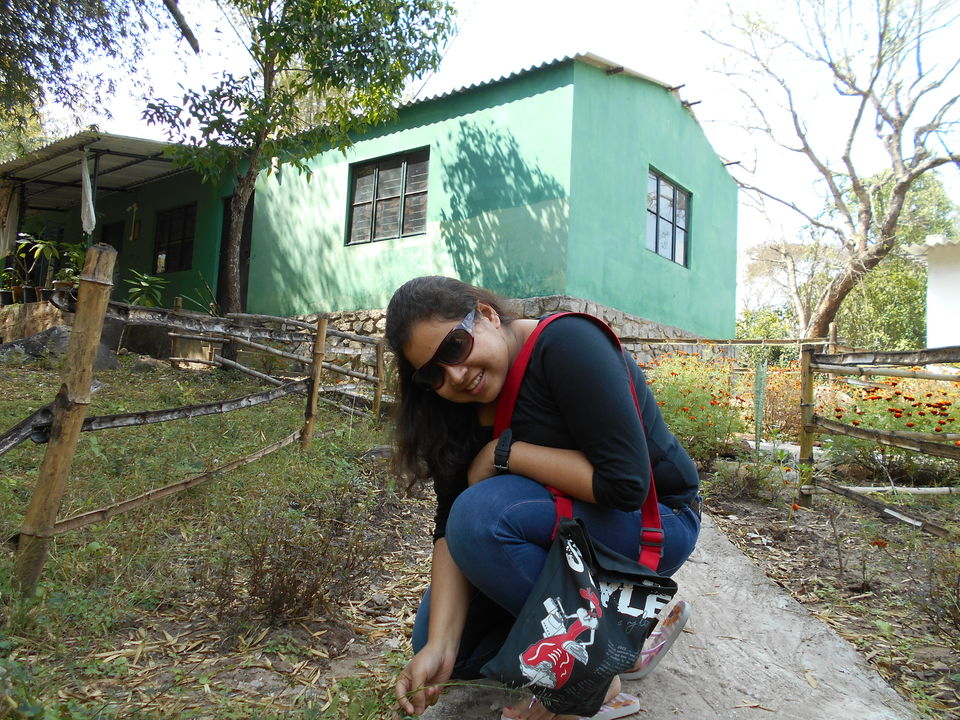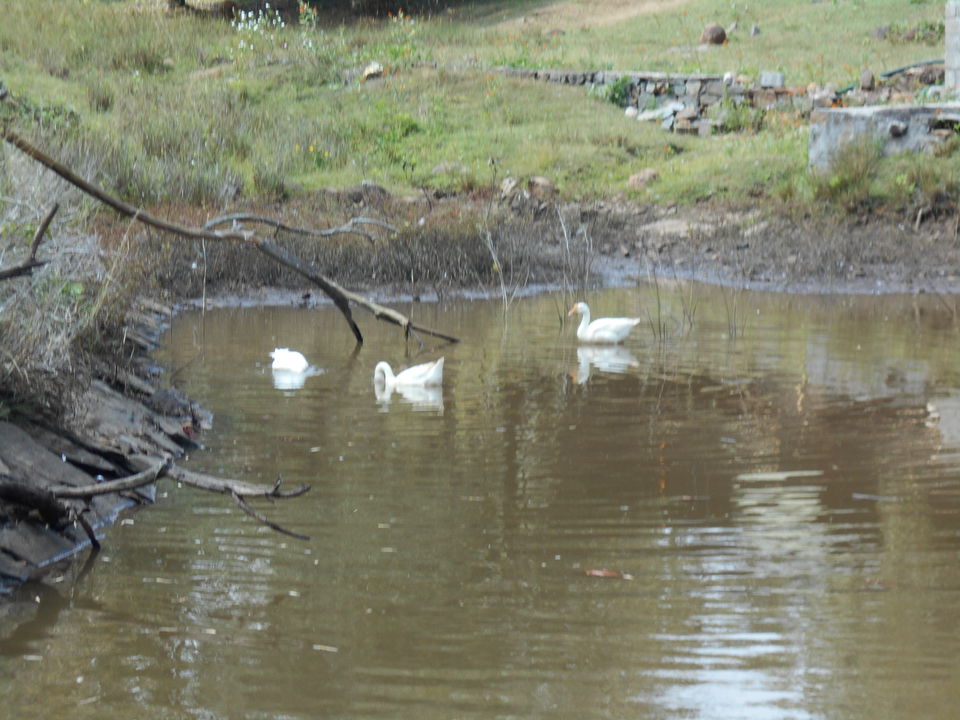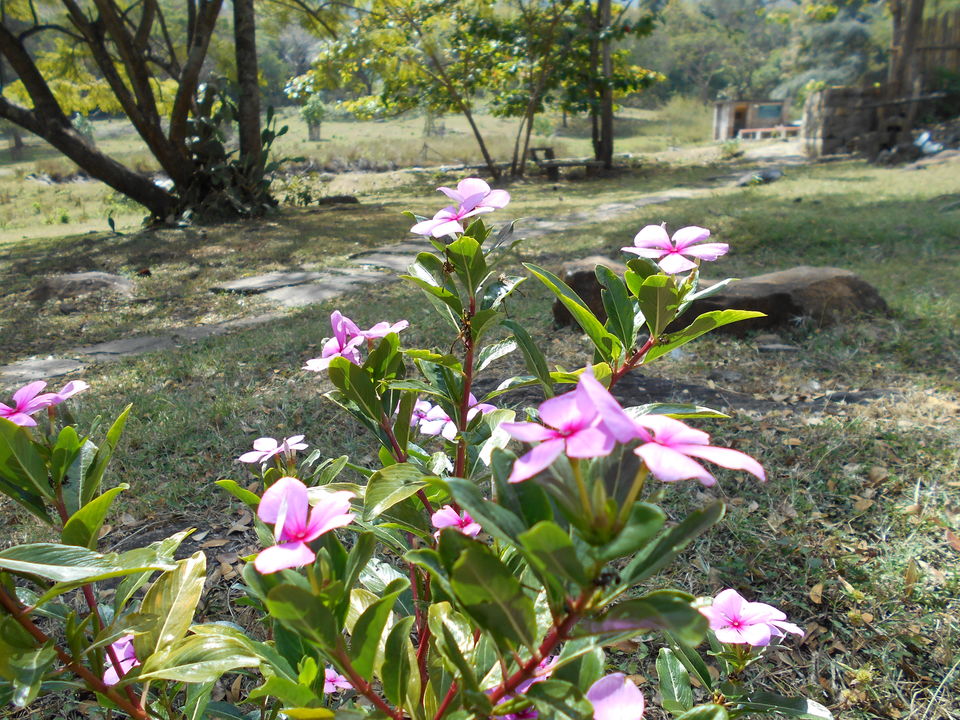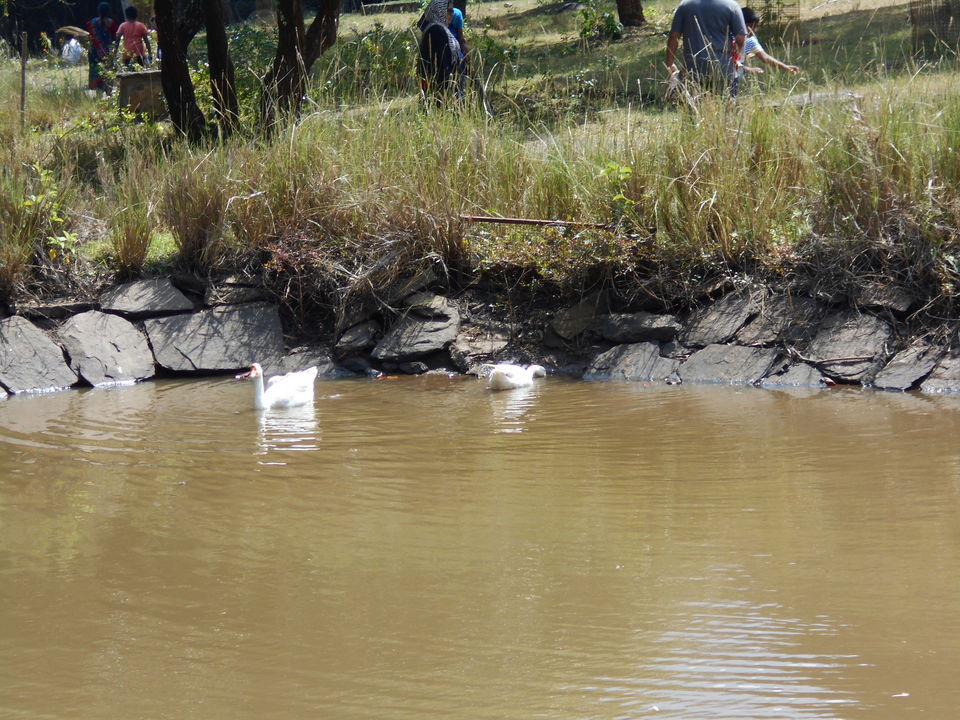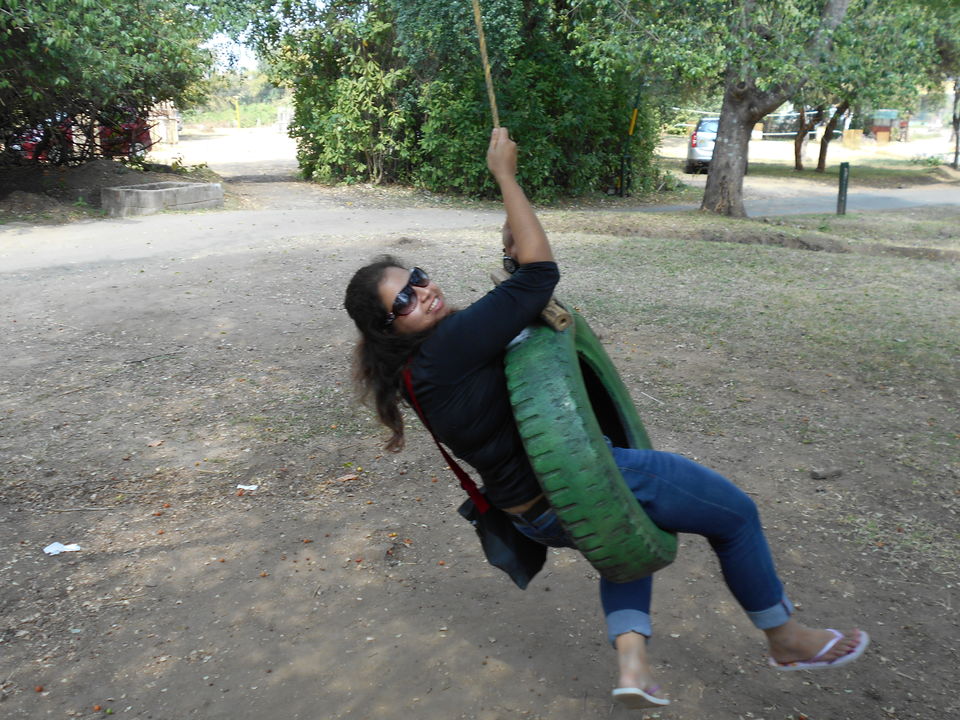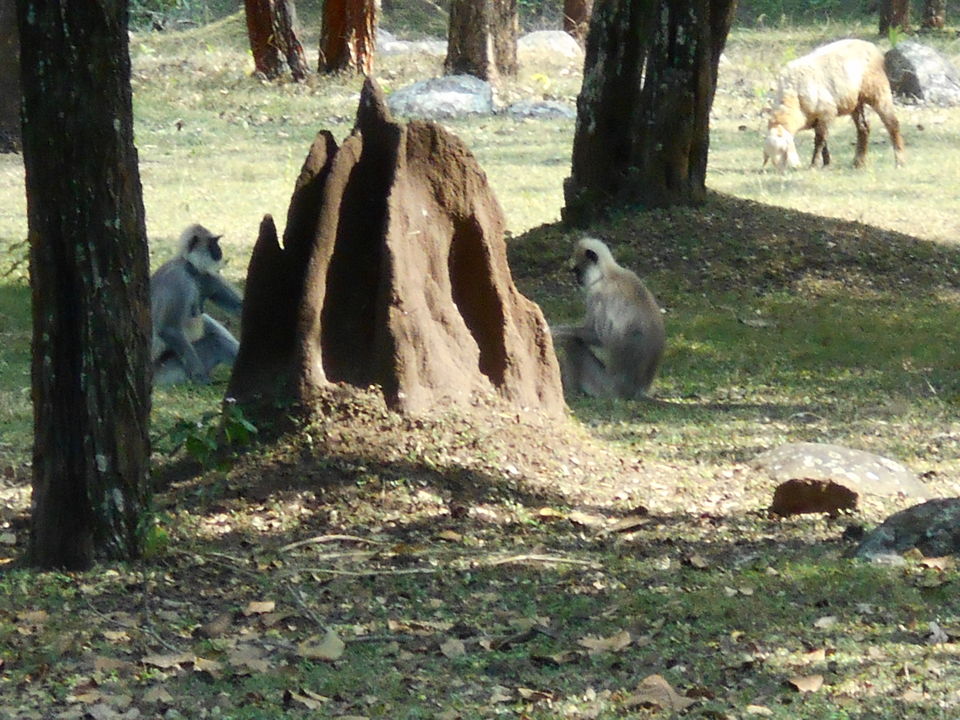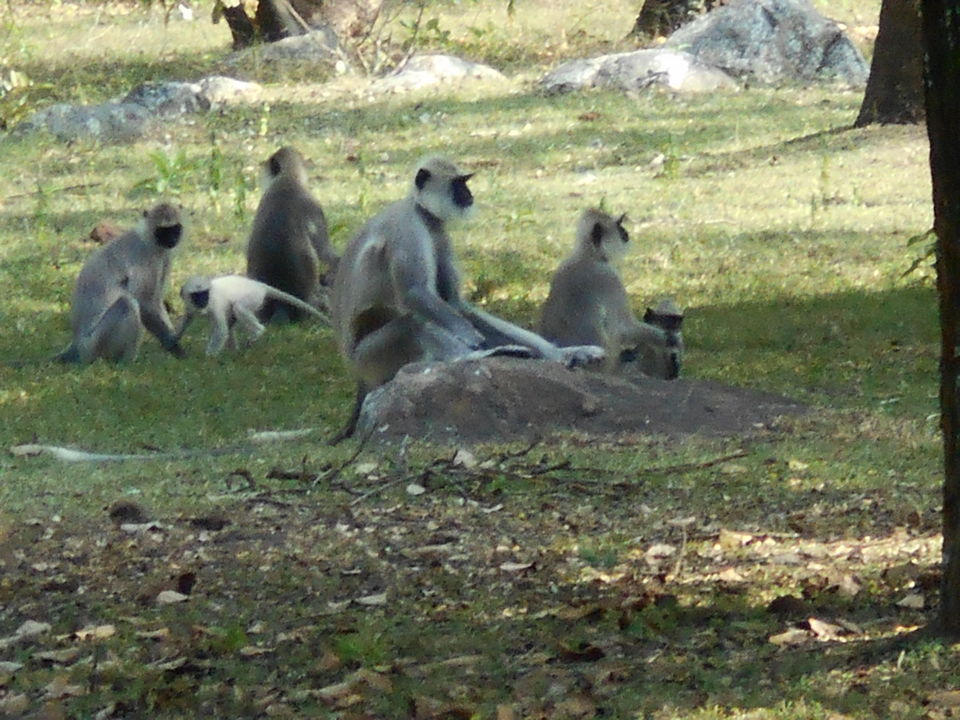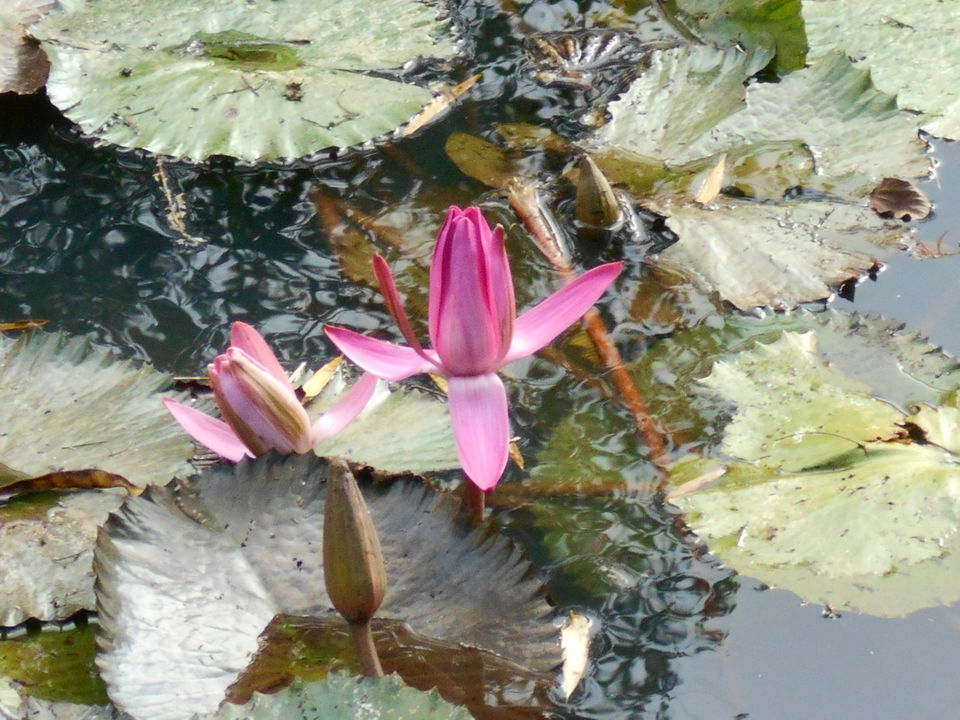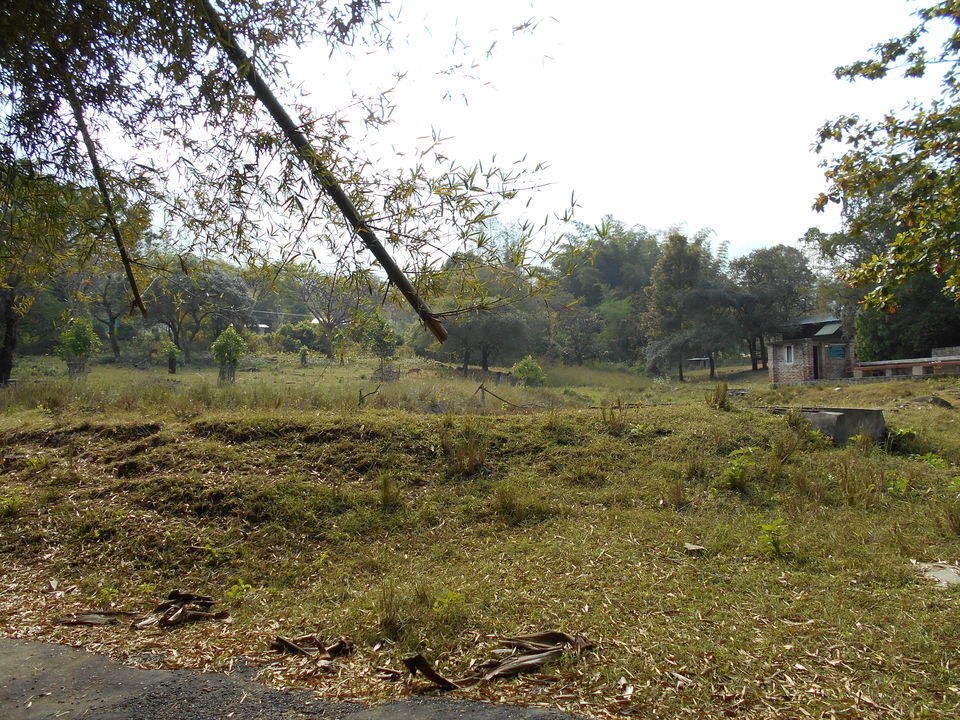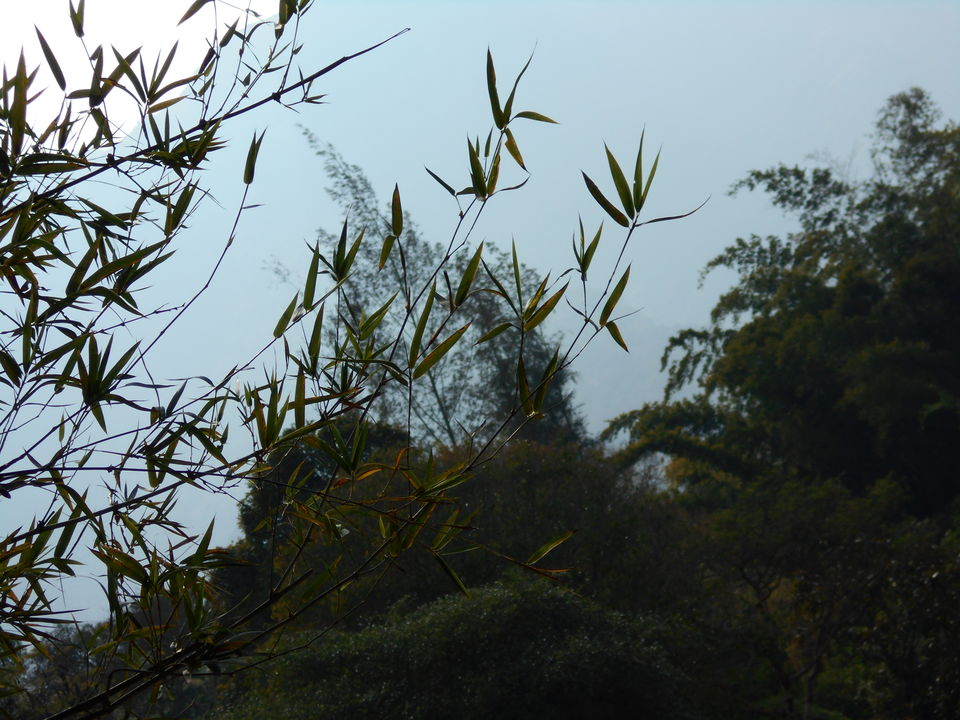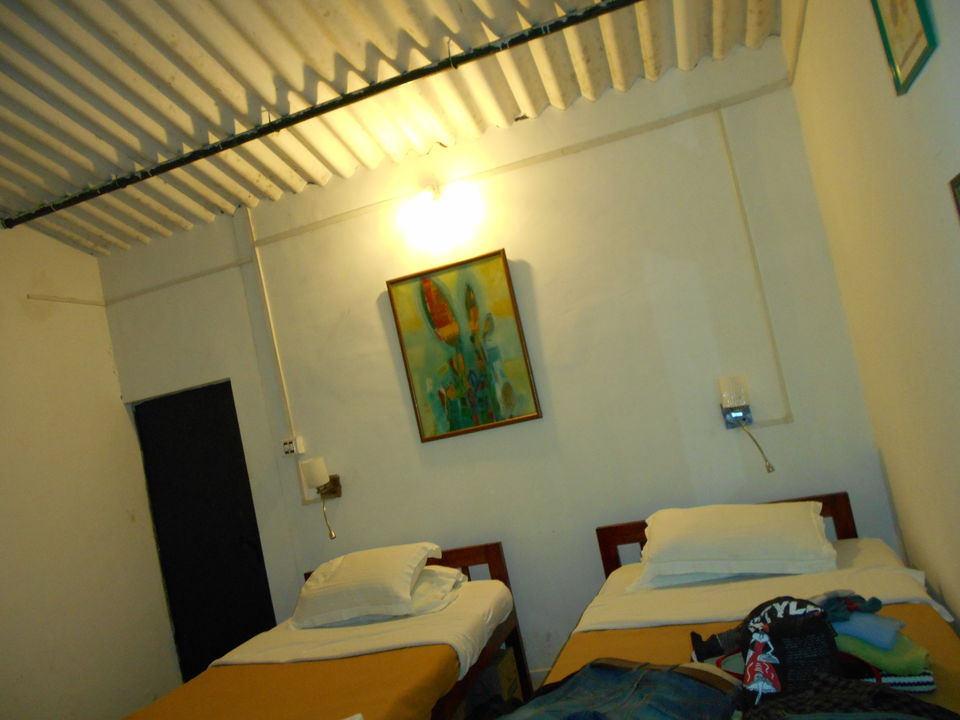 It was out of our sheer monotonous schedule and lack of time, we wanted to break free. And just like that we made the plans for a weekend getaway. Also finding decent accommodation and conveyance to make the travel in that short time was a daunting challenge. After an afternoon of googling close-by yet interesting. From one to another, we finally decided to visit Masinagudi. Booked a resort there for 3 days. Made the travel arrangements and in no time at the dawn of Makar Sankranti, we were out already to have our wild affair.
From Bangalore we took an early morning train to Mysore and then after a filling breakfast we boarded our cab to Masinagudi. The train journey was a savior for me as I could catch some needed sleep. The cab journey, however, was the one I looked forward to. After an hour on road from Mysore, the forest loomed in. Bandipur Reserve forest area started and we drove through the hilly road lined beautifully with tall and short green foliage, spotted with wild colorful flowers. And every here and there we could spot herd of deer grazing or monkeys basking in the sun. Nature looked absolutely at ease and enjoying every bit of a holiday. So were we.
Another hour passed, and we were in the state of Tamil Nadu a few minutes away from our resort. On reaching the Jungle Hut, we got a very warm welcome. It was like instantly we felt at home and became a part of it. Though the check in was not smooth due to some mess up by the booking agency, the host Vikram took that extra mile to accommodate us in a cozy cottage. Post an extravagant buffet lunch, we rested a while and waited for the evening. The evening brought a new hue altogether to the surrounding. The resort was a view in itself, with small lakes and lined trees. The ambience was perfect for an absolute laid back time. And we were not disappointed as Swaroop, Swati and Vikram set us up with a super warm bonfire and customized drinks. They were sure a charmer!
We booked an early safari next morning and so we went to bed early. Wake up call rang at 5 and like a clock work we were all suited for the drive to the dawn. We chased the sunrise over the Nilgiris and finally to the forest. After arranging our permission at the entrance, our jeep driver Abbas took an off-road trail. In hope of getting a glimpse of wild cats, we saw Indian Spotted deers, various birds, gray langurs, monkeys, wild hogs and finally a herd of Indian Elephants.
The herd of Indian Elephants were a sight to behold. A complete herd out for breakfast stroll with 2 baby elephants making merry. It was a beautiful morning for them and for us… and soon later, one broke out of the herd and chased us for a few meters. It was an experience of life time. We sped up the mud road by then the chasing one lost interest in us and turned back to the herd.
We parked our jeep near a flowing stream to take in the beautiful wilderness. And it was beyond beautiful. We still kept our eyes open for any wild cat sightings. We were thrilled to notice fresh pug marks.. gave a feeling that we were watched, like they were so close yet out of our sight.
After spending a quality 3 hours, we were back to the resort for breakfast. We spent our day playing table tennis, taking shots of the beautiful nature around, exploring the nearby forests. It was awesome being so close to nature, away from all the city hustle I almost forgot I had to get back to the mechanical life. And just like that, or wild affair ended and we were on our way back.
With a promise to visit again, we waved goodbye to Vikram and his family at Jungle Hut. Masingudi was indeed a wild affair seeded with wonderful memories etched, never to be forgotten.