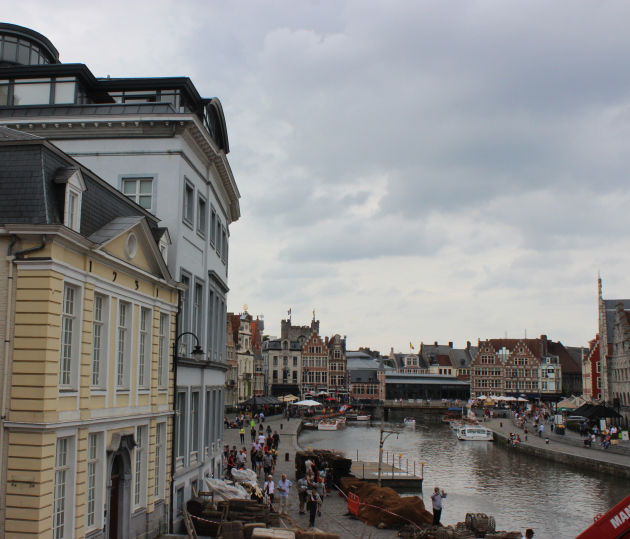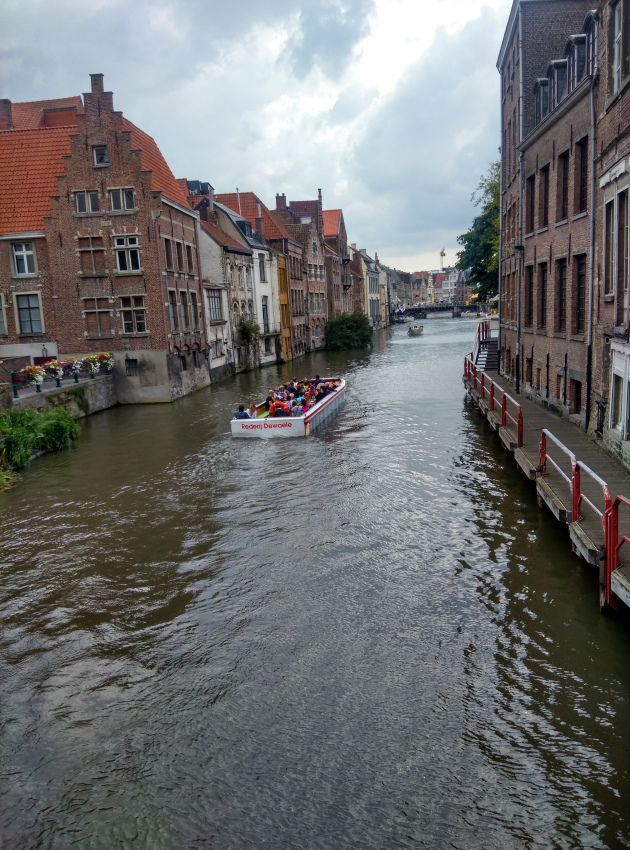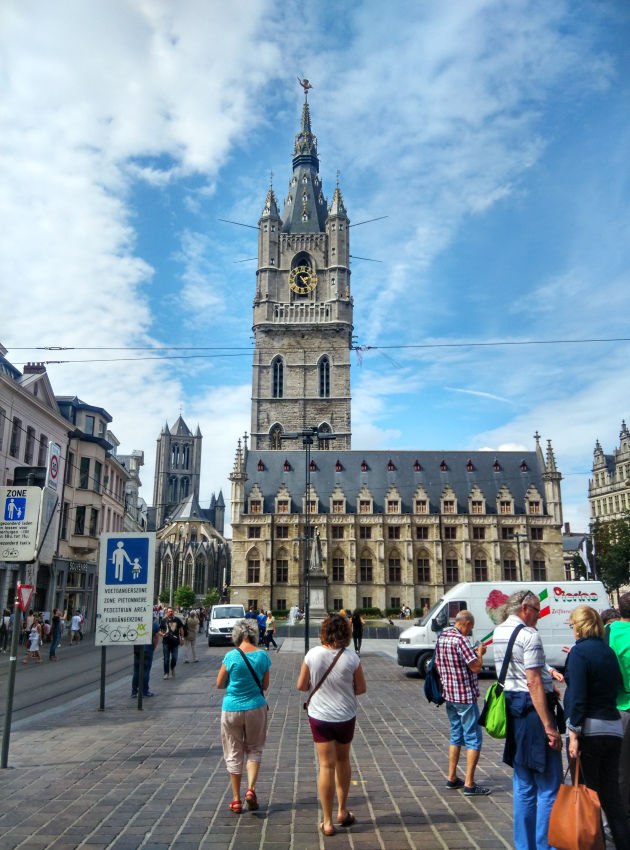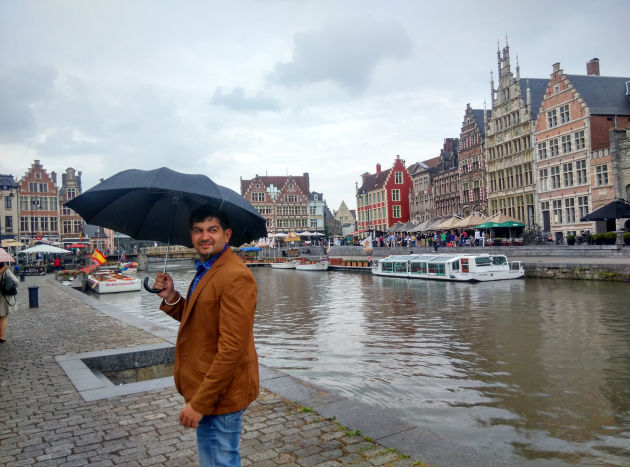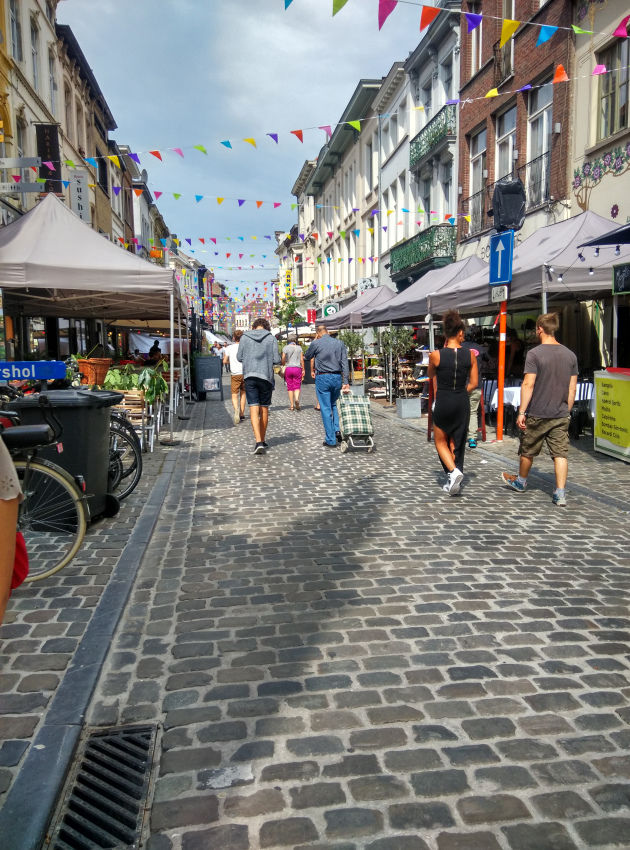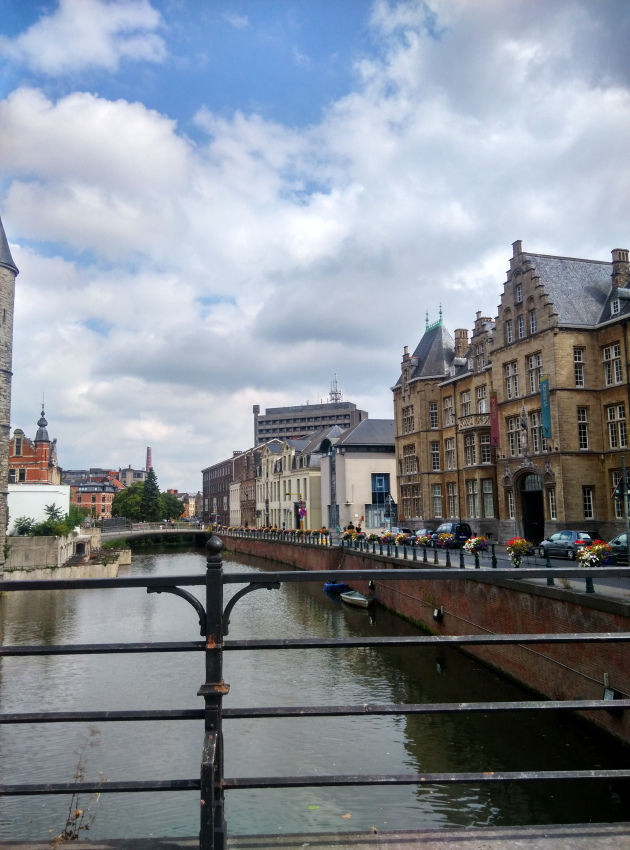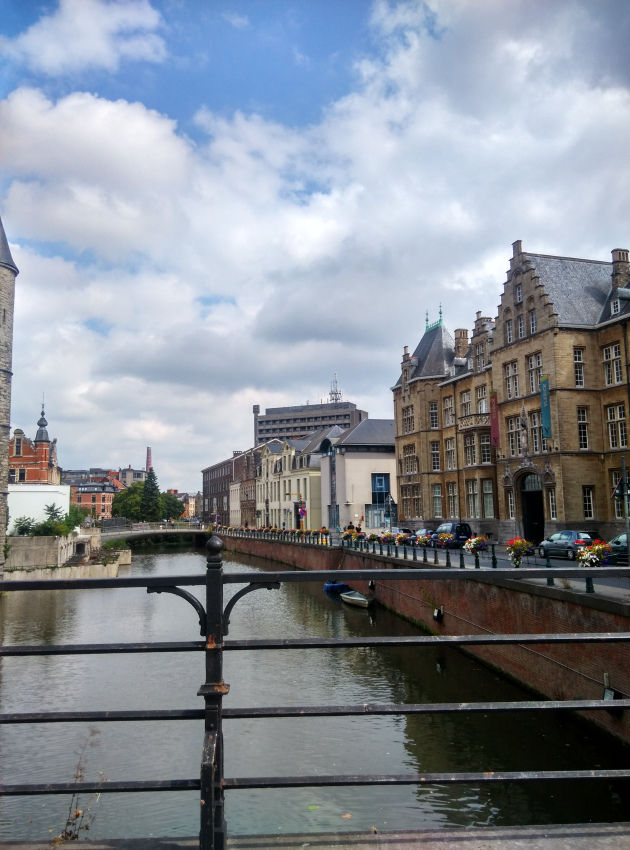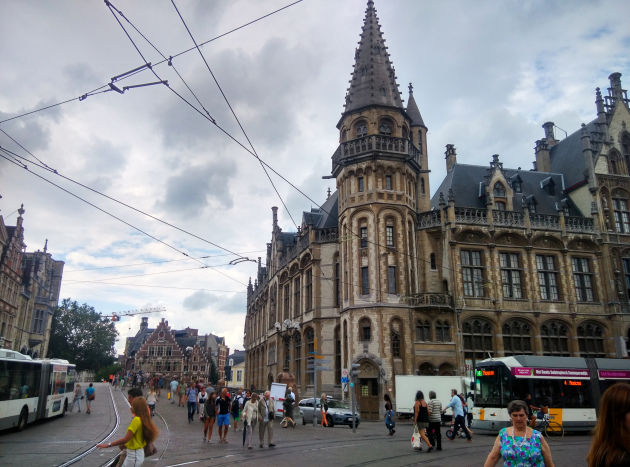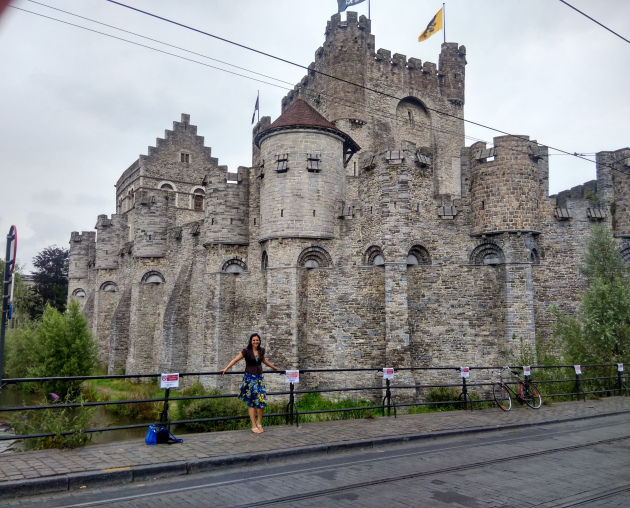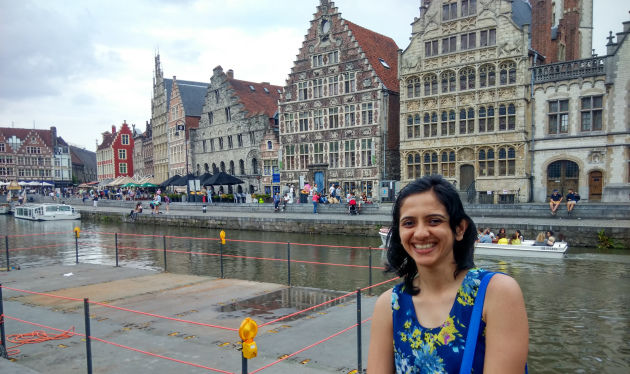 The city of Ghent, situated in the East Flanders regions of Belgium will always be special to me for a number of reasons.Ghent is one of the most unique cities I have visited. If you are planning to visit Belgium , make Ghent a must visit. If you have time to visit just one city, I would recommend Ghent over Brussels or Antwerp because of its mix of historic, contemporary and trendy.
There is just something different in each aspect of the city, be it the people ,culture or the music. I guess one of the reasons could be that Ghent has managed to find that delicate balance between two sides: a quiet university town by day and a vibrant city throbbing with music and a lively nightlife by night
The people
I found the people of Ghent to be very open, friendly and chilled out ; most of them are fluent in three languages- Dutch, French and English.
Best time to Visit: July/August
This is when the Flanders music festival as well as other cultural festivities like "Gentse Feesten",are happening in Ghent and you get to witness how this quiet town livens up as evening approaches and music notes come alive in the air. We visited in August when thePatershol festival "Patersholfeesten" was on. The mini festivities include live music, entertainment, different varieties of food stalls and plenty of free flowing beer.
Stay
Ibis Ghent St-Baafs Kathedraal
This hotel is right in front of the St Baafs Cathedral (also called St Bavo's Cathedral) and the historic city square consisting of the three towers- the Belfry, St Bavo's Cathedral and St Nicolas Church. Ibis has the perfect location as it is within walking distance of all the city s attractions.
What to see
The Lamb of God at St Bavo's Cathedral: The world famous panel painting done by the brothers Hubert van Eyck and Jan van Eyck
The Graslei: The most visually stunning part of Ghent, this is the port with a row of historical buildings on either side. I love those building with color and character!!
Patershol: This neighborhood consists of a number of restaurants on its alleys and it comes alive at night. We went during the Patershol festivities and got to witness colorfully decorated streets full of live music , food and brimming with beer for three days.
Take a free walking tour around the Historic center of town: You can get information about these at your hotel front desk. Walking tours generally last for an hour or two and start either in the morning at 9 or around 1pm.
Getting Around
Cycle or take the Trams (2-3 EUR per ride) to travel around Ghent. Ghent is best explored on foot or on cycle across its flat streets. Take trains from the main station Ghent Sint Pieters to go for day trips to other Belgian cities like Brugge , Brussels and Antwerp. Intercity trains cost around 15 EUR for round trip tickets. On Sundays the prices get reduced by half. If travelling in groups like us, it works out much cheaper to get a train pass for upto 10 people.
Food
Do not miss out on the fabulous Belgian waffles! Go for the fruit toppings..strawberries are fresh and go nicely with the cream/maple syrup. Also try the frites (belgian french fries)- kind of like french fries that are different but better :) Meals cost around 10 EUR per person. Last but not the least- BEER!! There are breweries everywhere, just pick one and Go.
Back home as I sit back munching on my stroopwaffles ..I miss those bells of St Baafs Kathedral- signalling the start of another vacation day, the peculiar Belgian rain , the canals which now seem familiar and the cobbled streets I have come to love so much.
This travelogue was first published by Discovering Words .