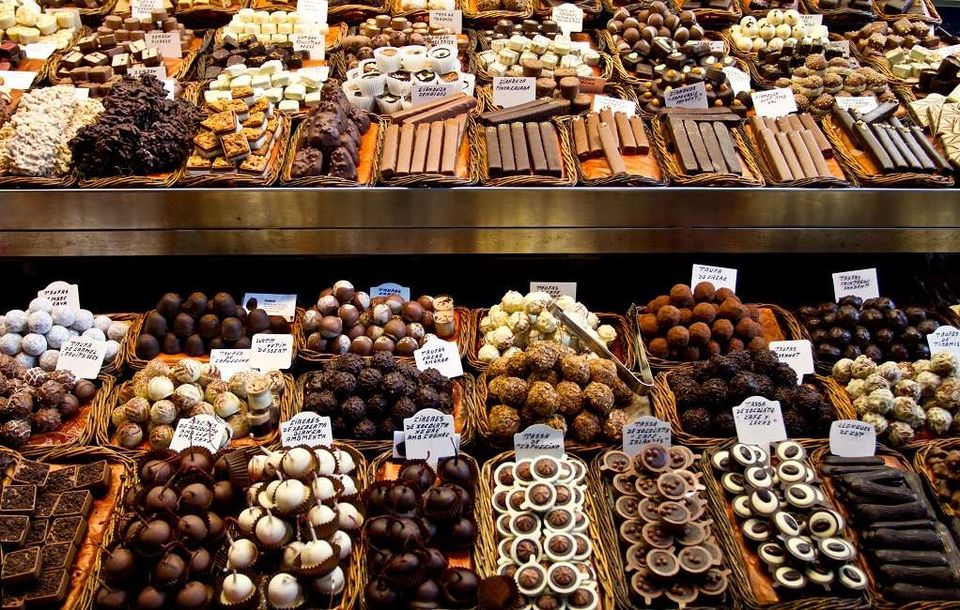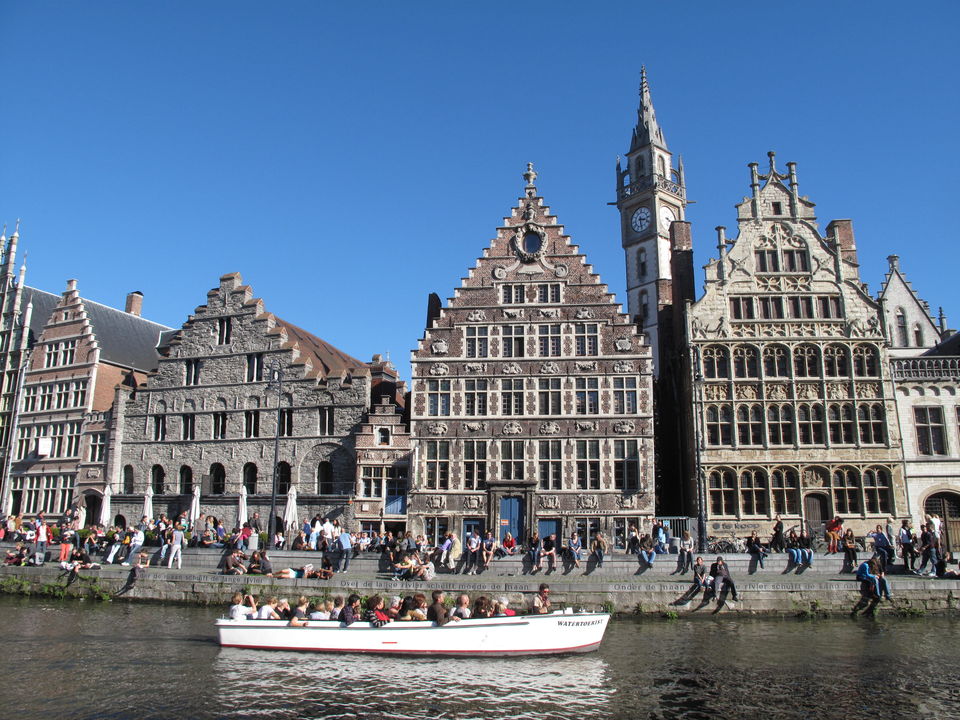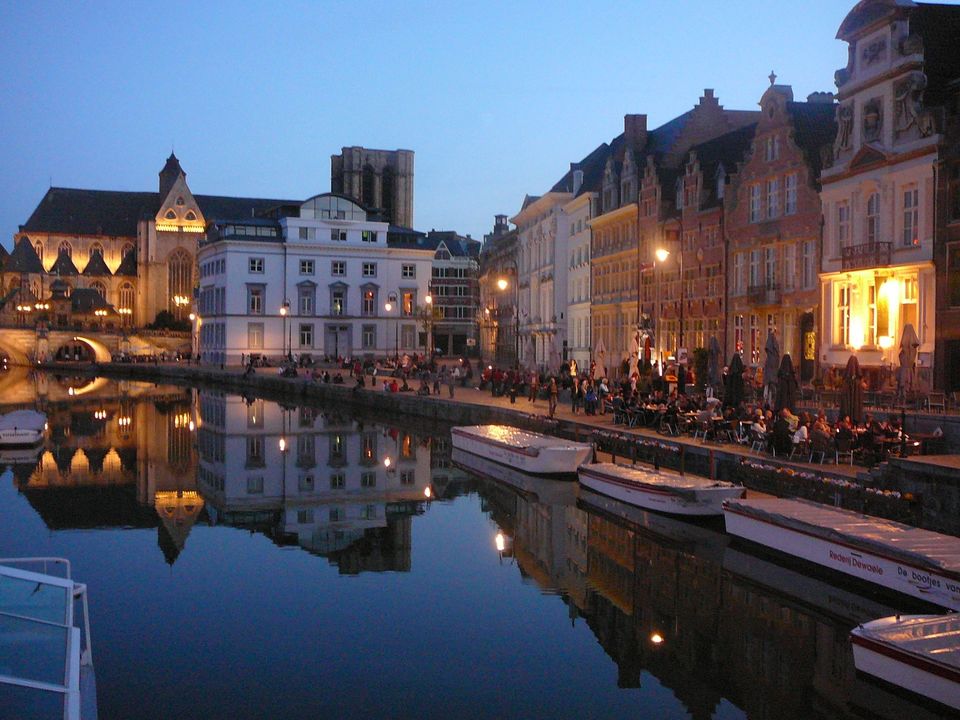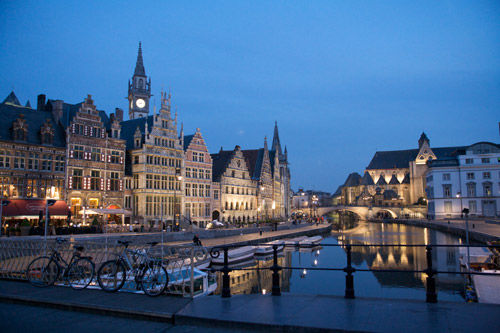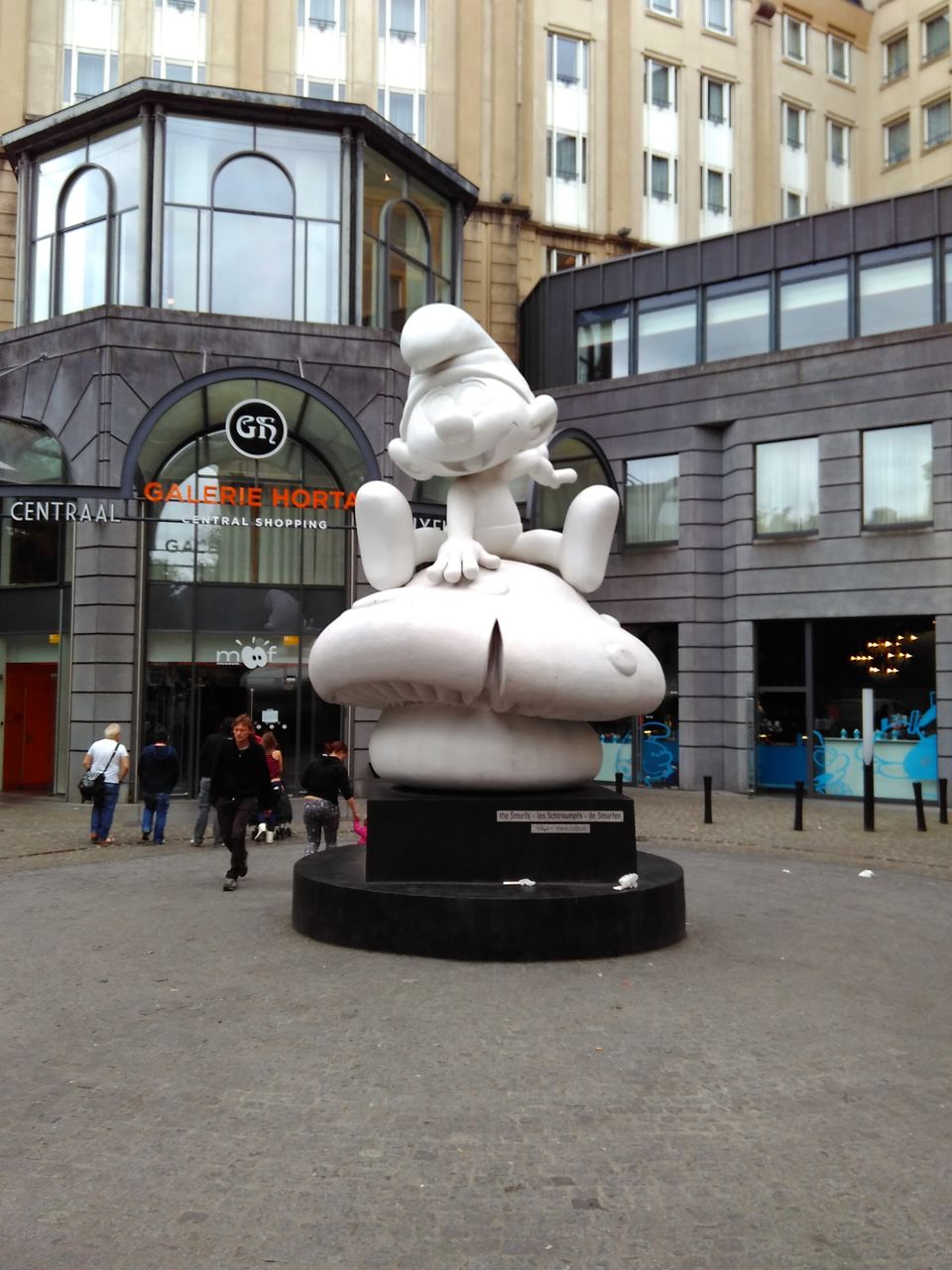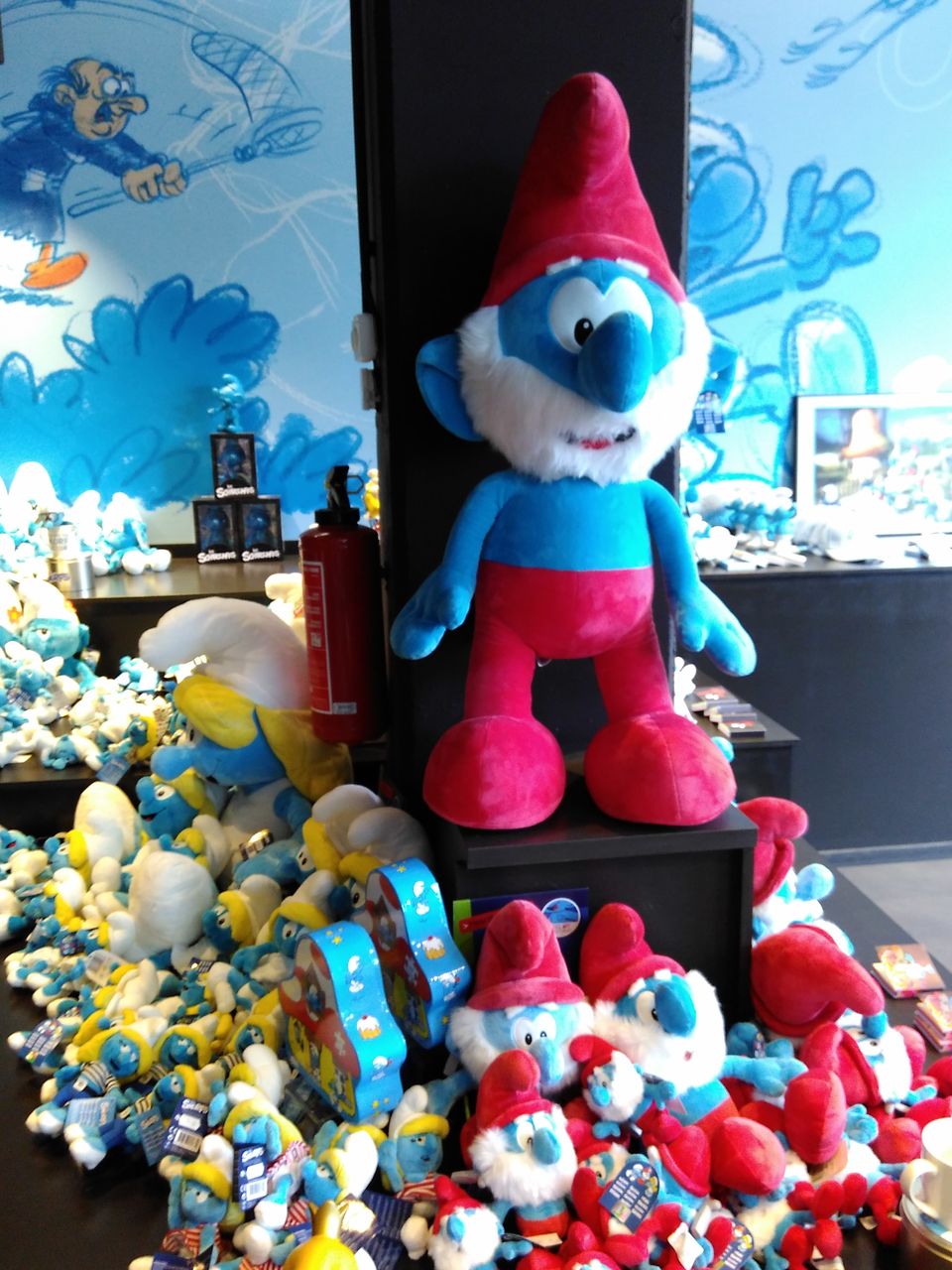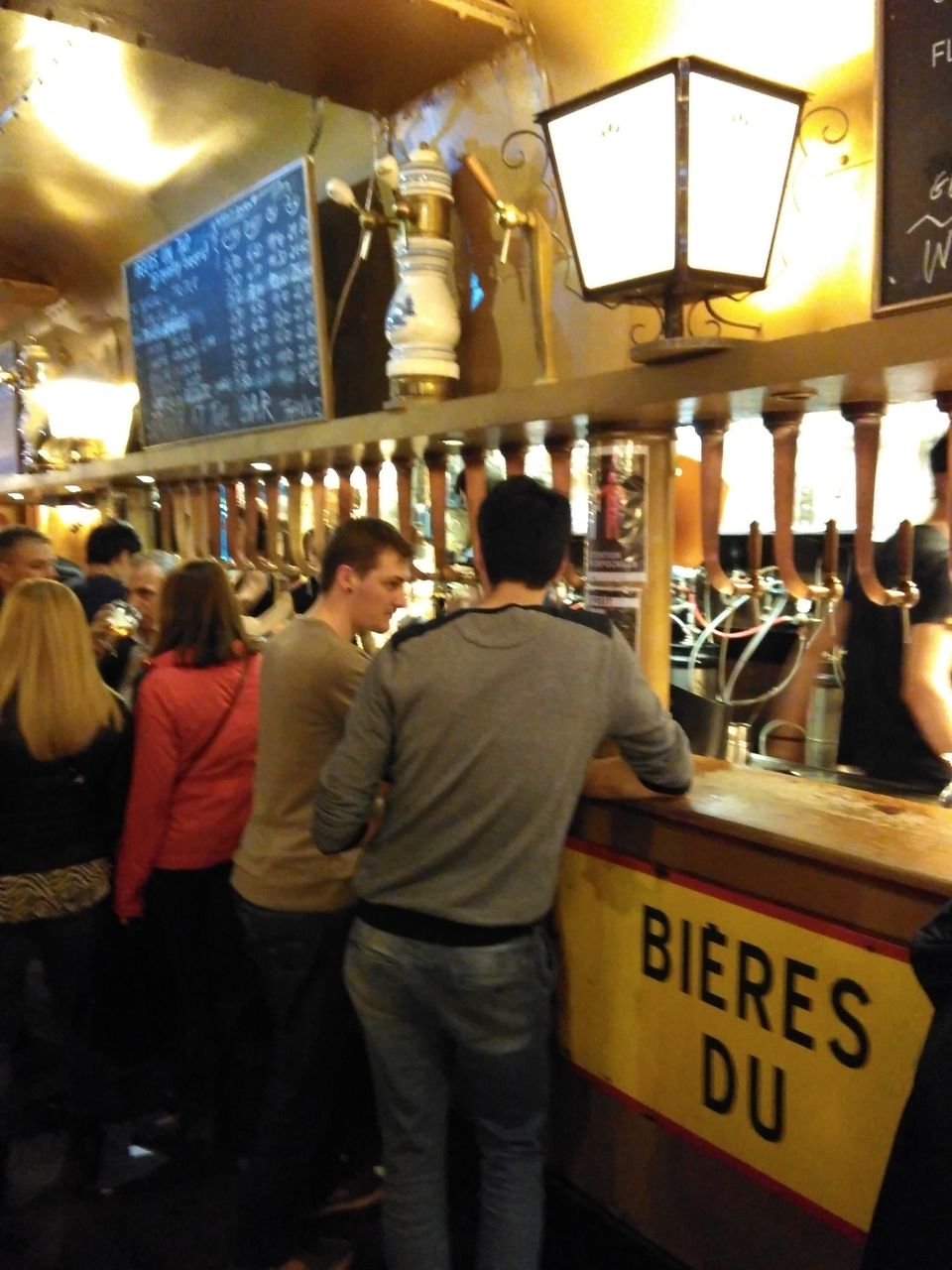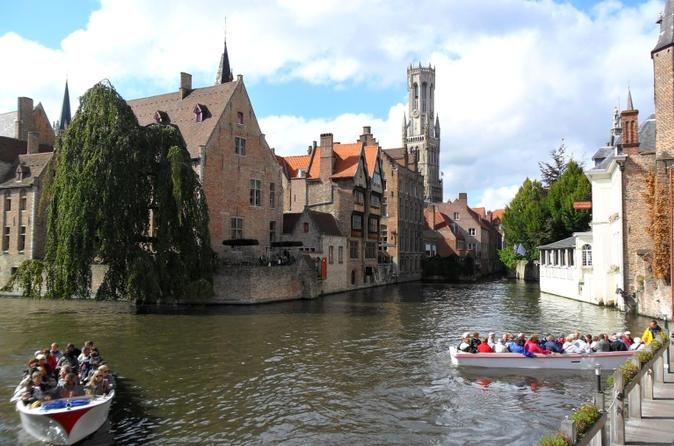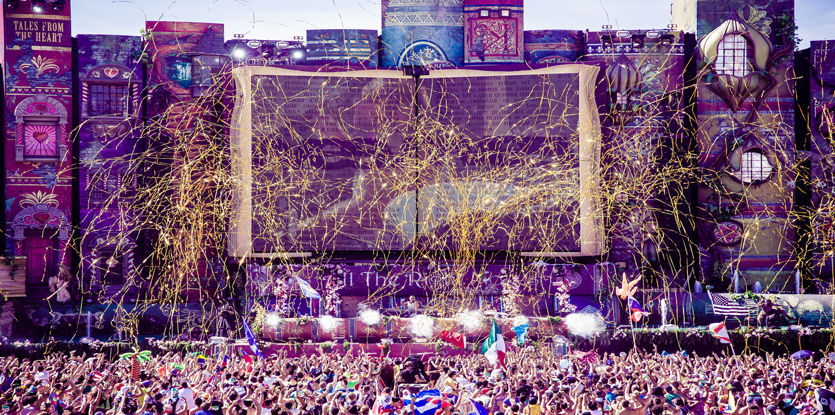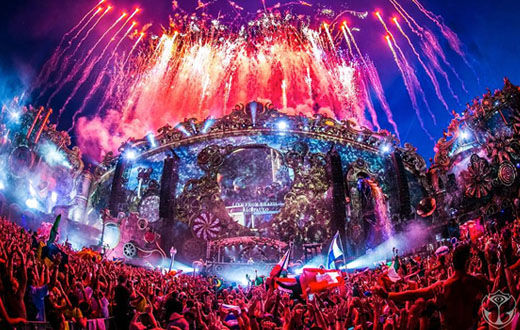 We have all heard of Belgian Chocolates, Belgian Breweries, so many fresh beers are brewed in there, also people love to eat Belgian Fries and Waffles, and not to forget they are really good at their lace work too.
So here are my best memories of Belgium
The place is mecca for beer lovers, they have over 30 Fresh beers that are brewed daily and a tap for over 80 beers, priced from 1euro to 5 euros. Try Green Color cactus Beer. It was so packed and full of students, you would love it.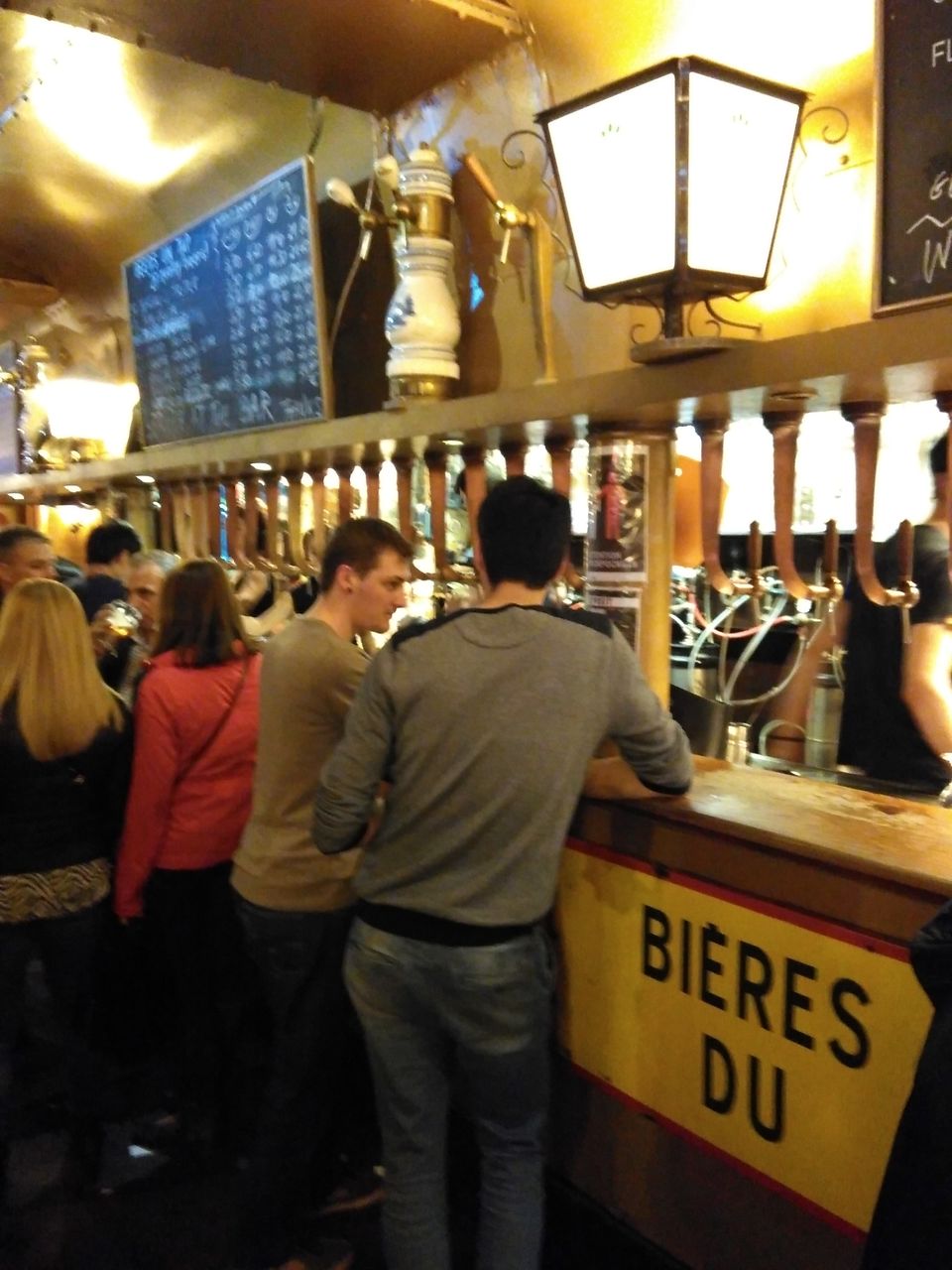 2. Bruges – Medieval Historic Town
Take a boat ride along the town, walk the clock tower (huge queue and above 500 stairs. sit and relax in the medieval dated Squares – Bur Square and Historic Centre.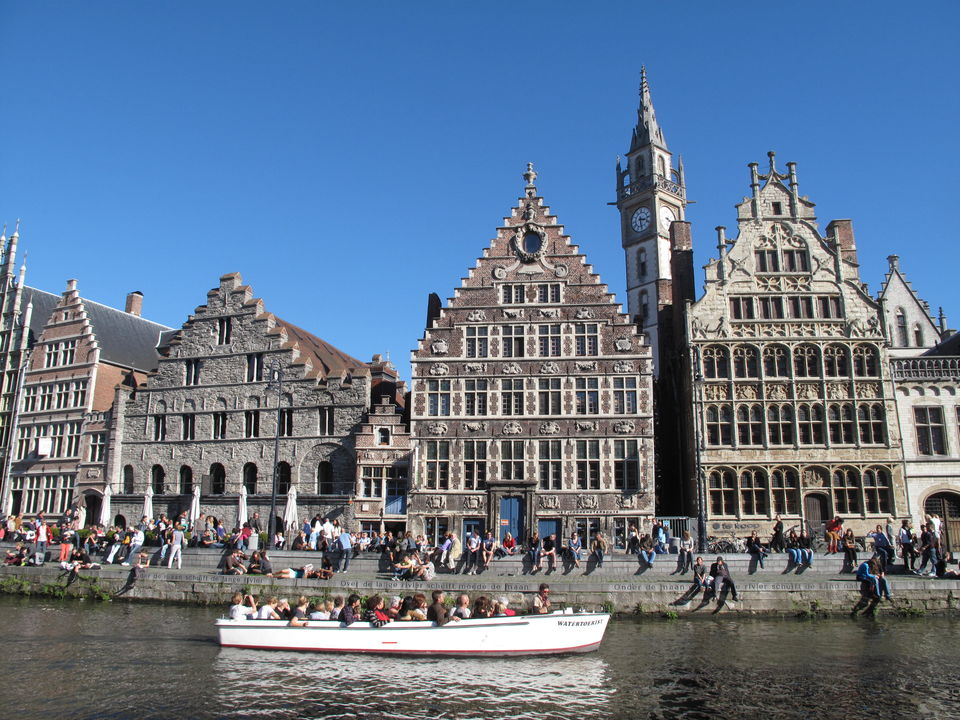 3. Gravesteen Castle - Ghent
Wooden instruments, ladies making lace, hunting tools and techniques, prisoners chopping, soldiers fighting, it is light Disney world Of Medieval Century. Must go for kids.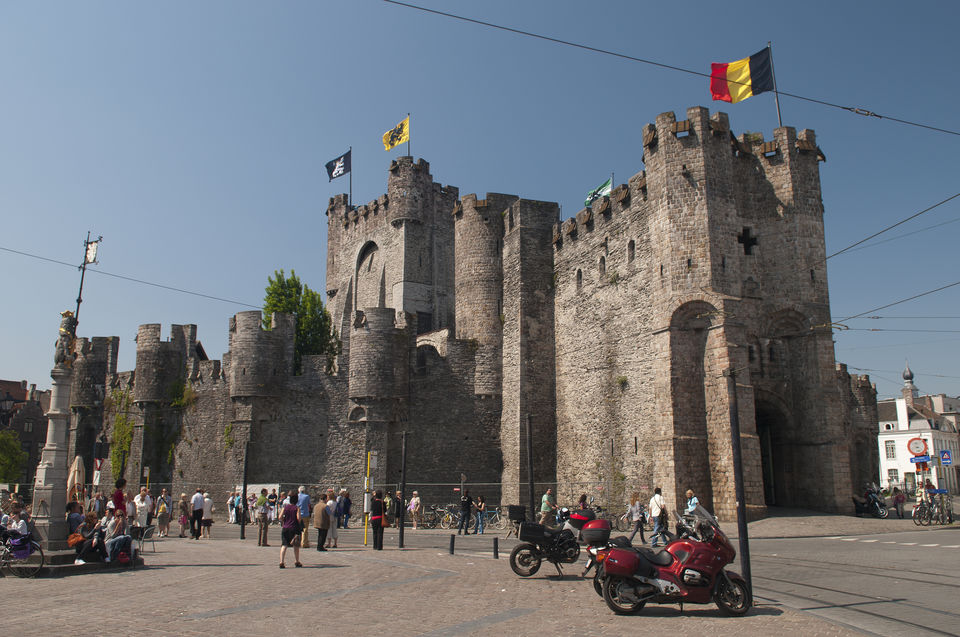 4.Comic Streets Of Brussels
Hometown of Tintin and Smurfs, the country is crazy about Cartoons and Comics, they have Museums Dedicated to Tintin, Comic Story, Smurfs and shops sell tons and tons of Souvenirs and bombarded with cartoon related anything and everything. There is also a route in Brussels which has wall buildings covered with Tin Tin Graffitis.
5. European Parliament
Museum like interactive knowledge of political structure in Europe, the place is really fun for teenagers and you can talk with Expats.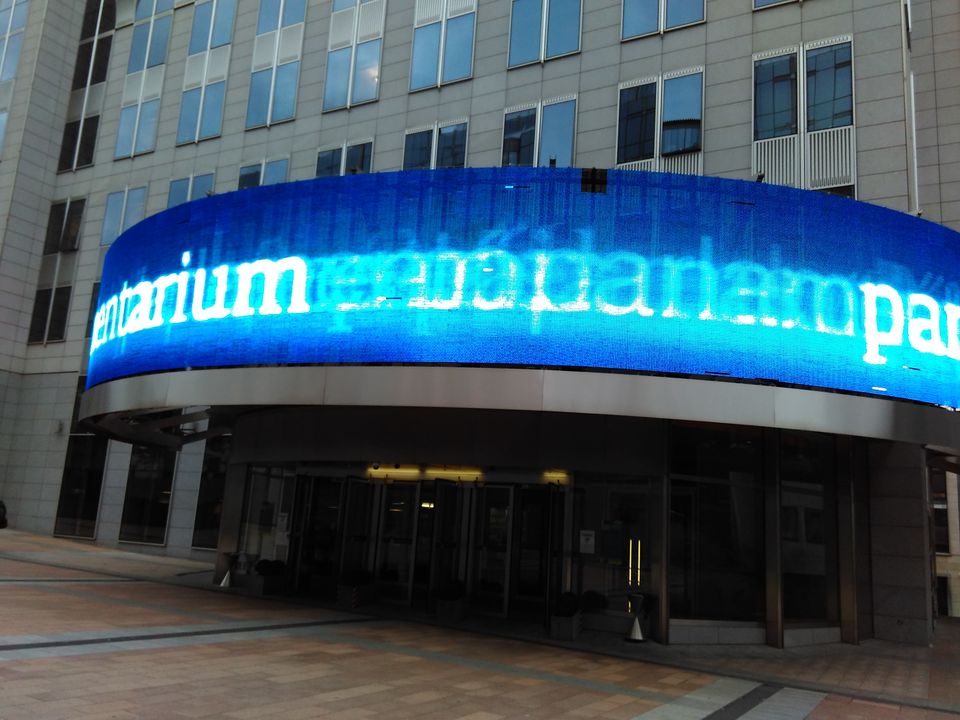 I am prolonging to go To Tomorrowland Next year, and would love to explore this beautiful country more and more.