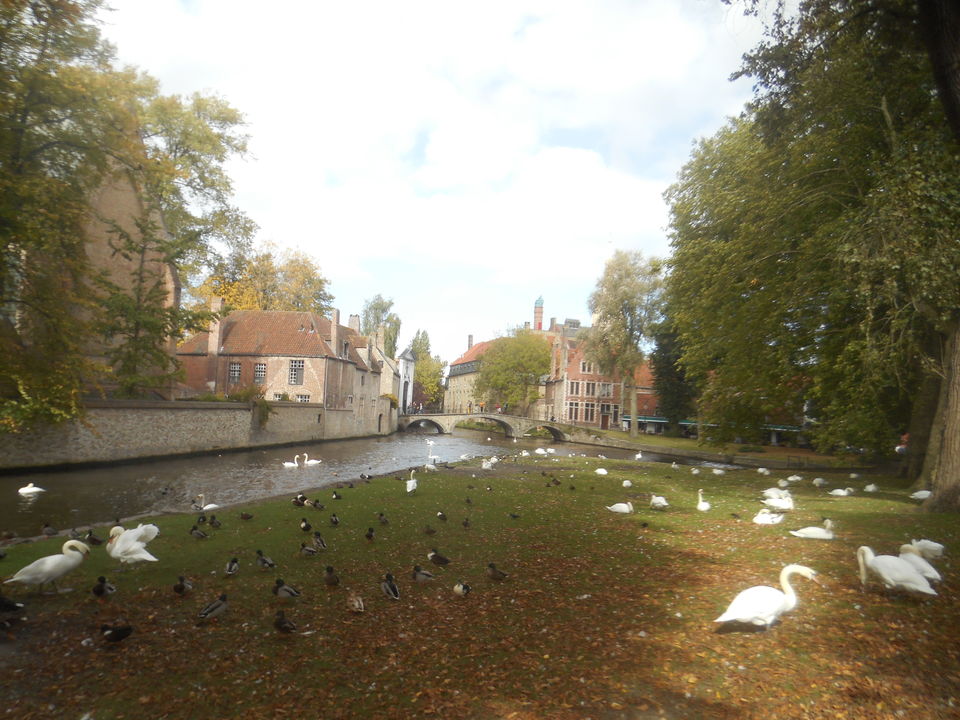 Belgium, commonly known as the land of Waffles, Chocolates, Mussels and of course Beer, is often underrated on a tourist map. Even I was a bit skeptical if it would be a worthwhile journey for a solo traveller like me. But boy, I am so happy to have experienced the architecture, the vibrant spirit and the culture of this lovely country. Below is a visual glimpse of my travel memoirs:
Day 1: Local sightseeing in Brussels
Welcome to Brussels, check in to your accommodation and then head out for the local sightseeing in the morning itself. Ask your hotel/BnB manager to provide you with the city map and guide. Pick and choose the places that are of interest to you. Most of the iconic sites can be discovered by foot, except Atomium and Mini-Europe, for which one can use the city metro.
On your lucky day, you can also attend chocolate making classes in the city.
For description of major landmarks, hover over the images: