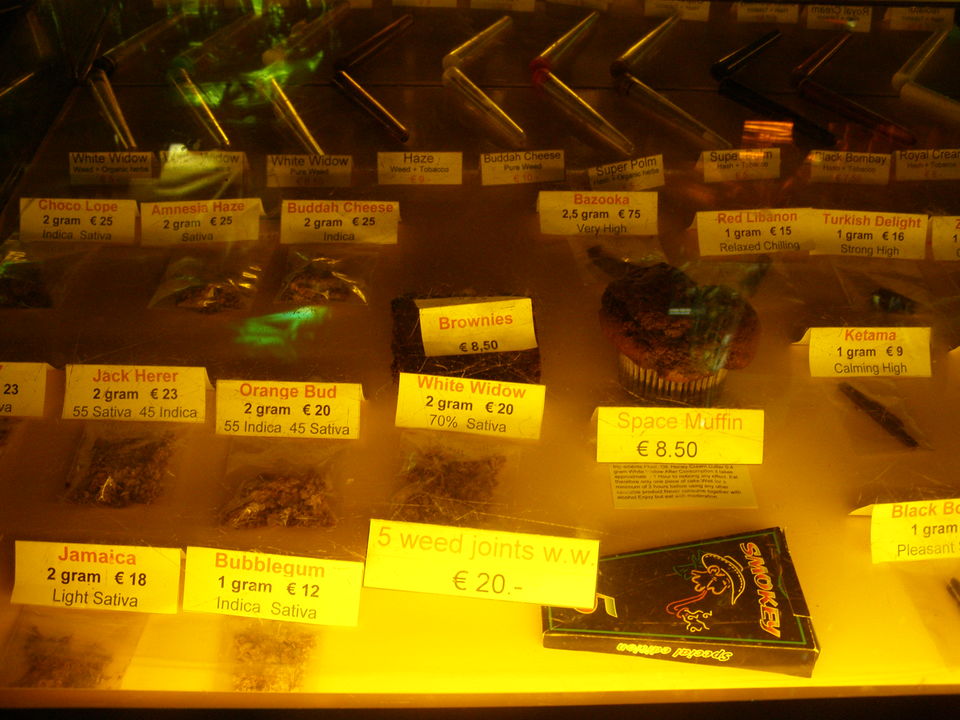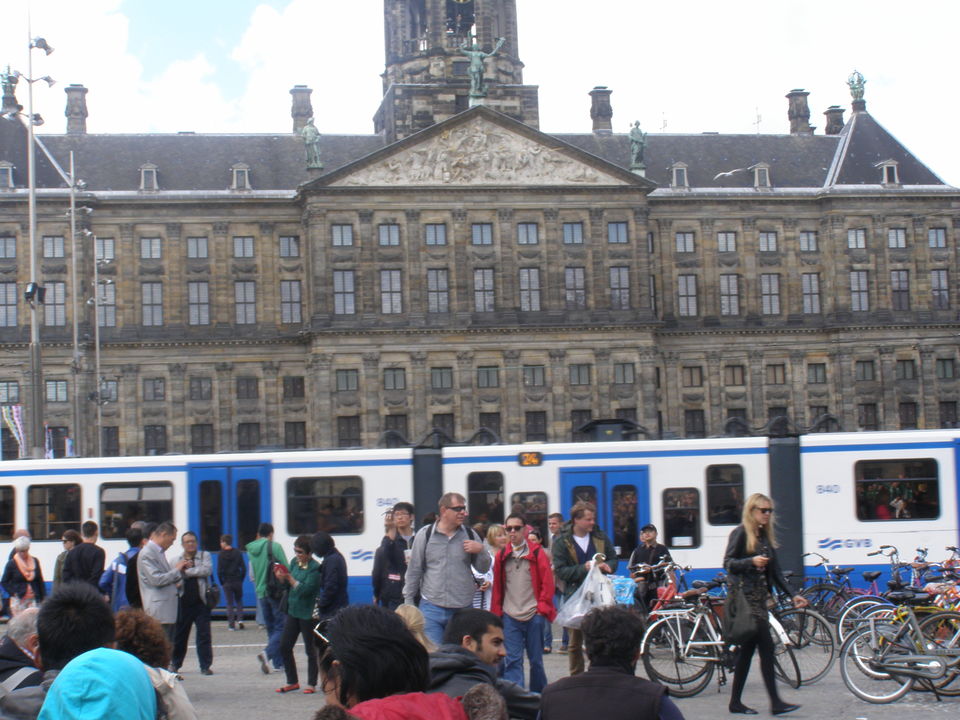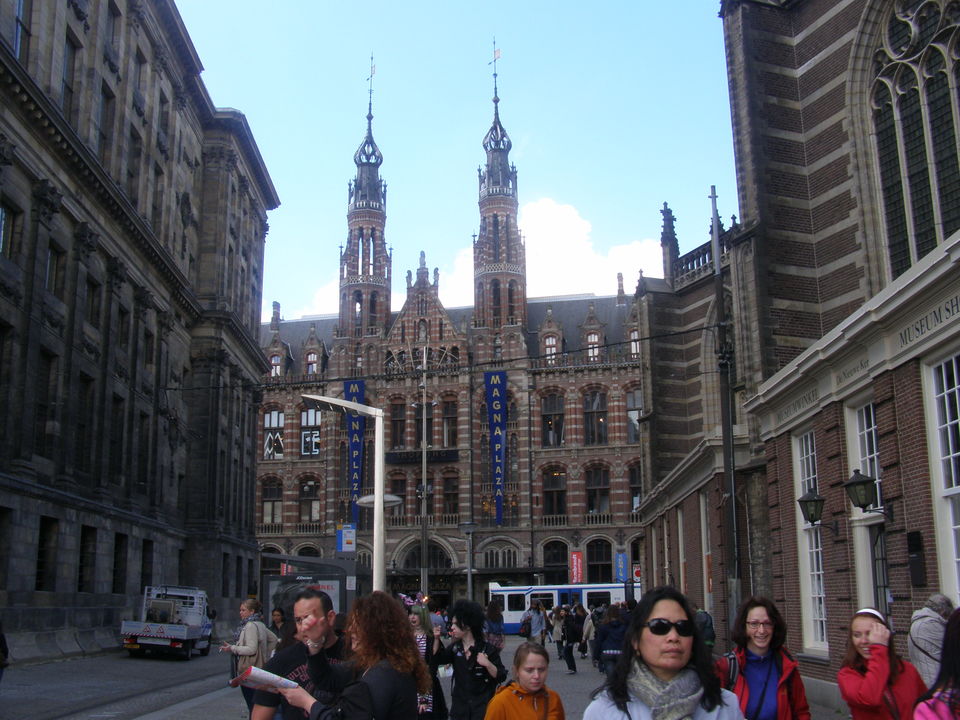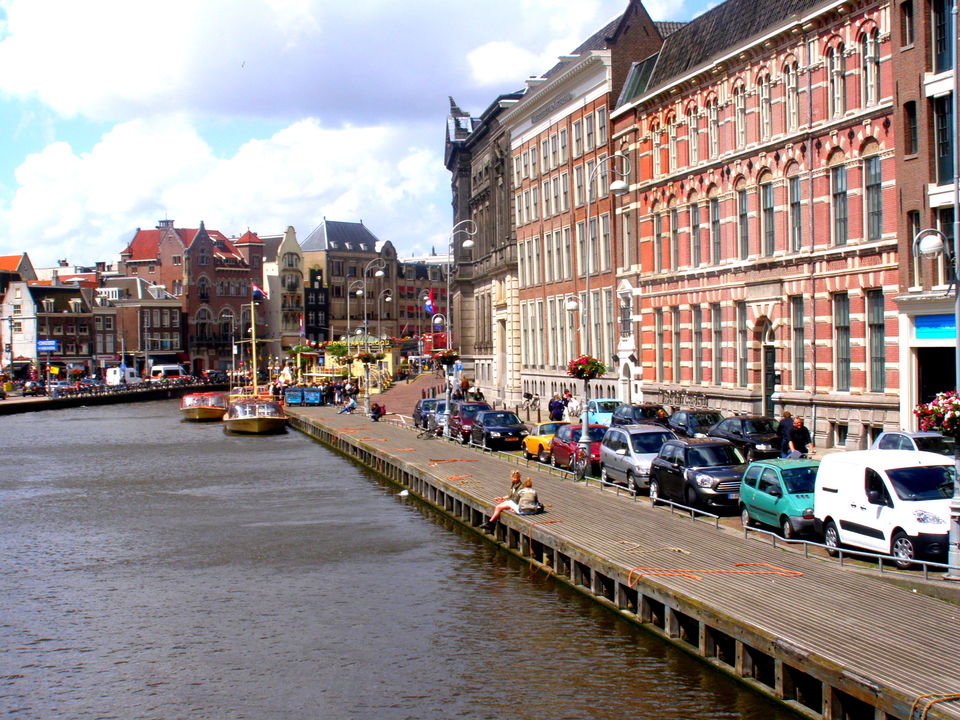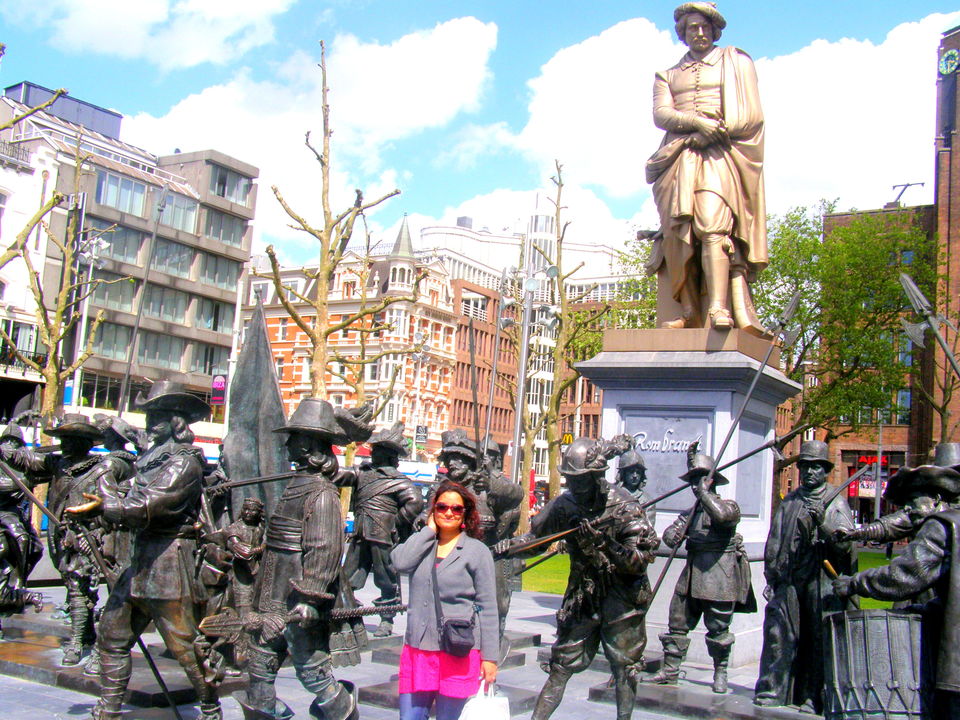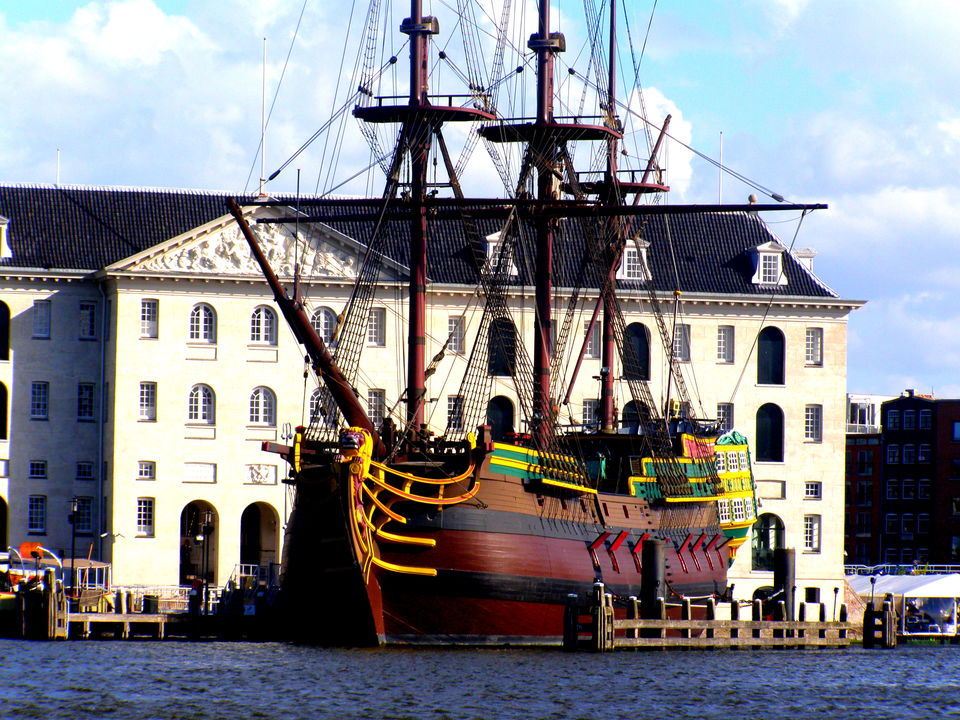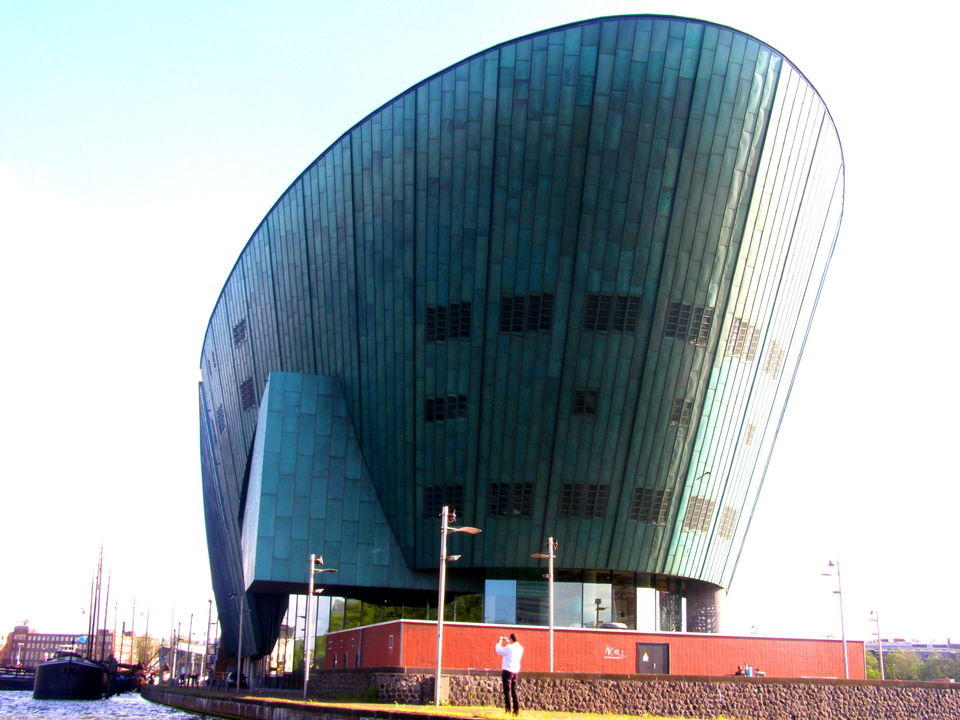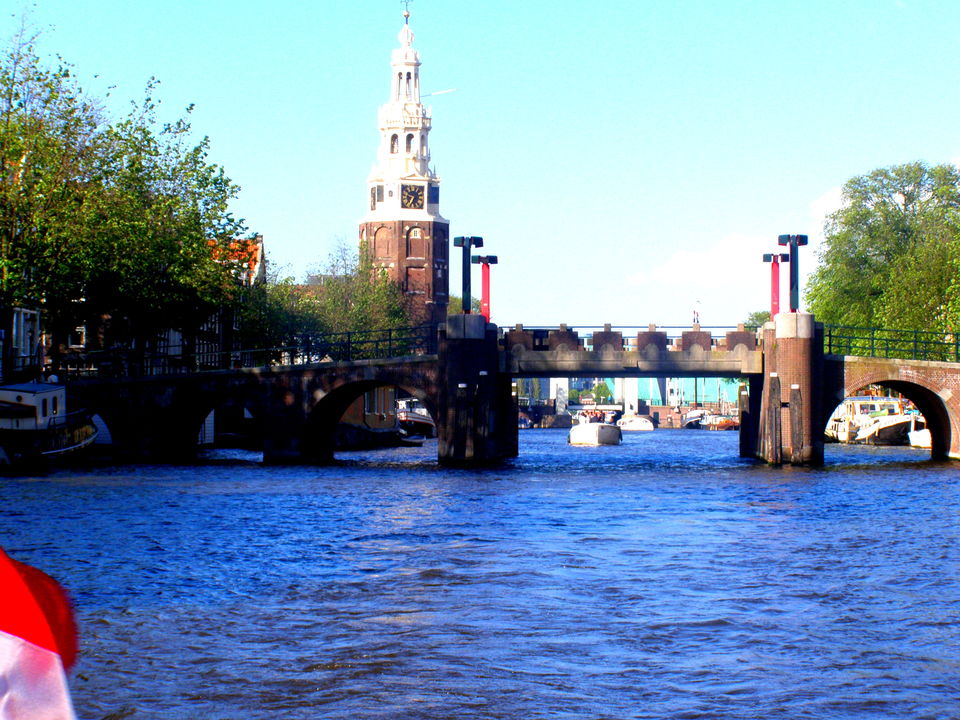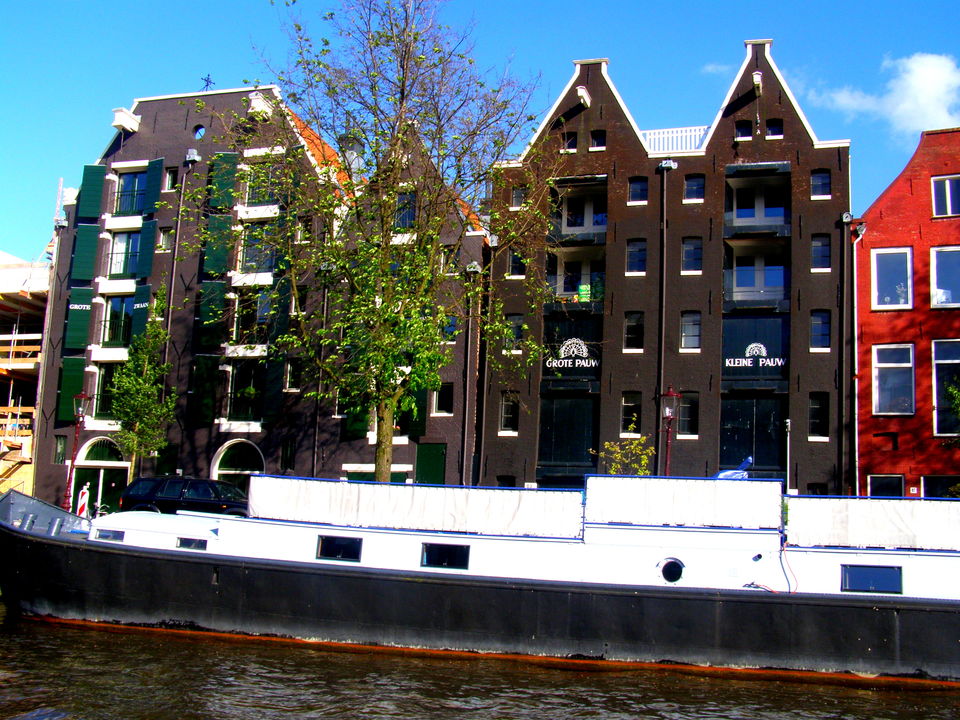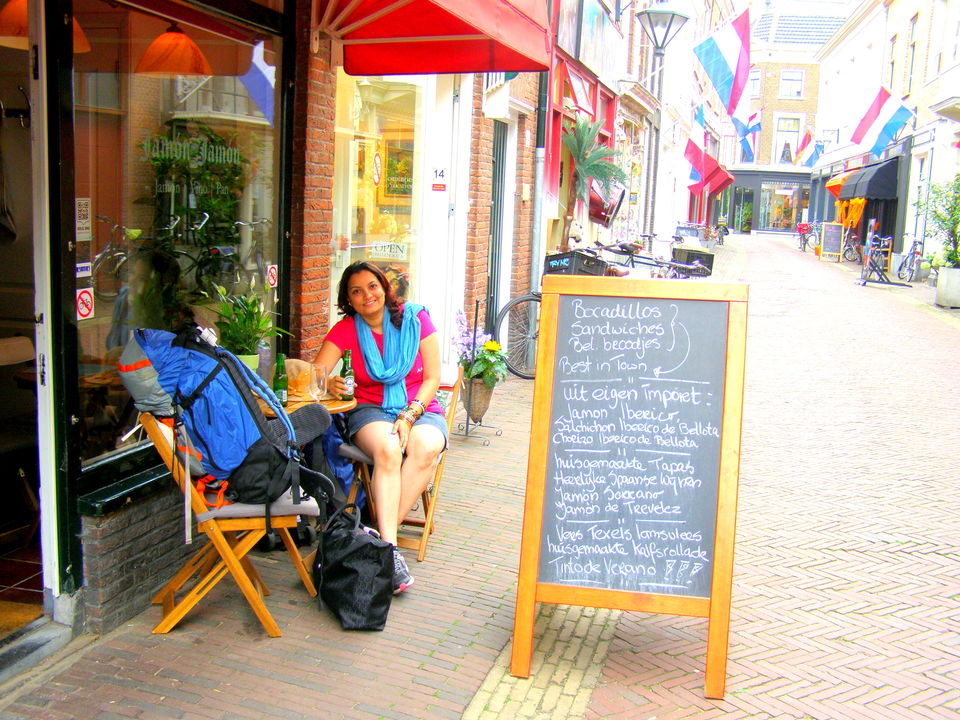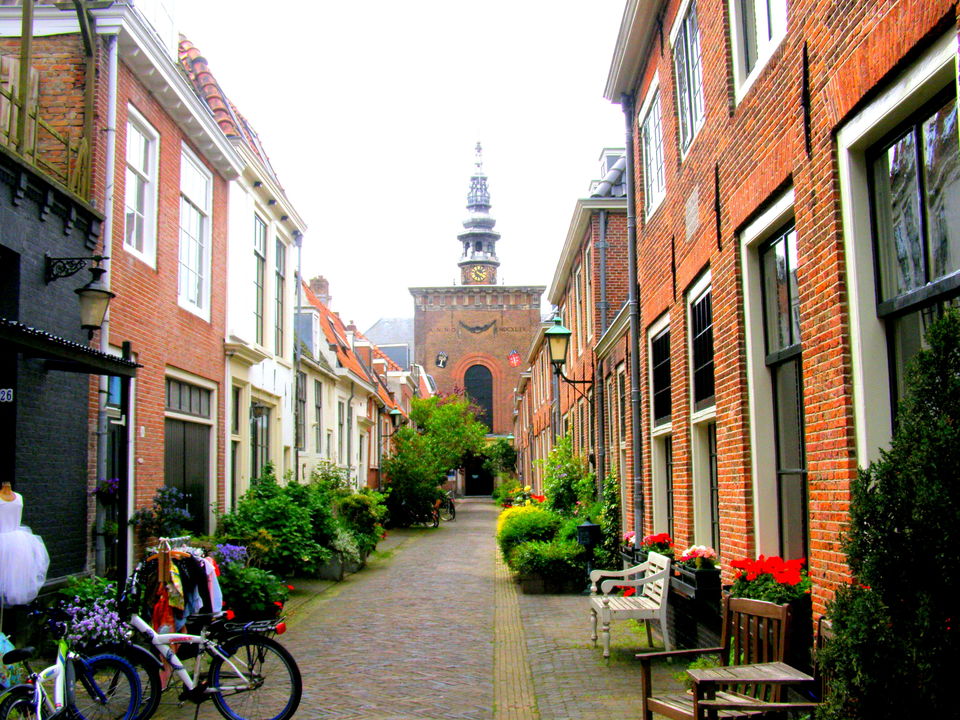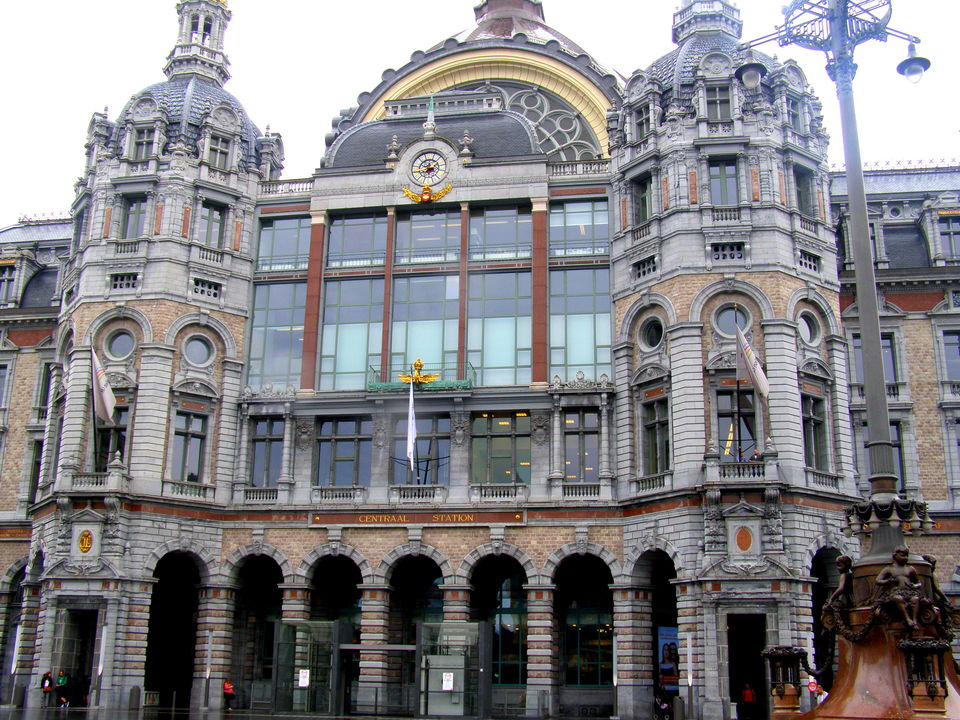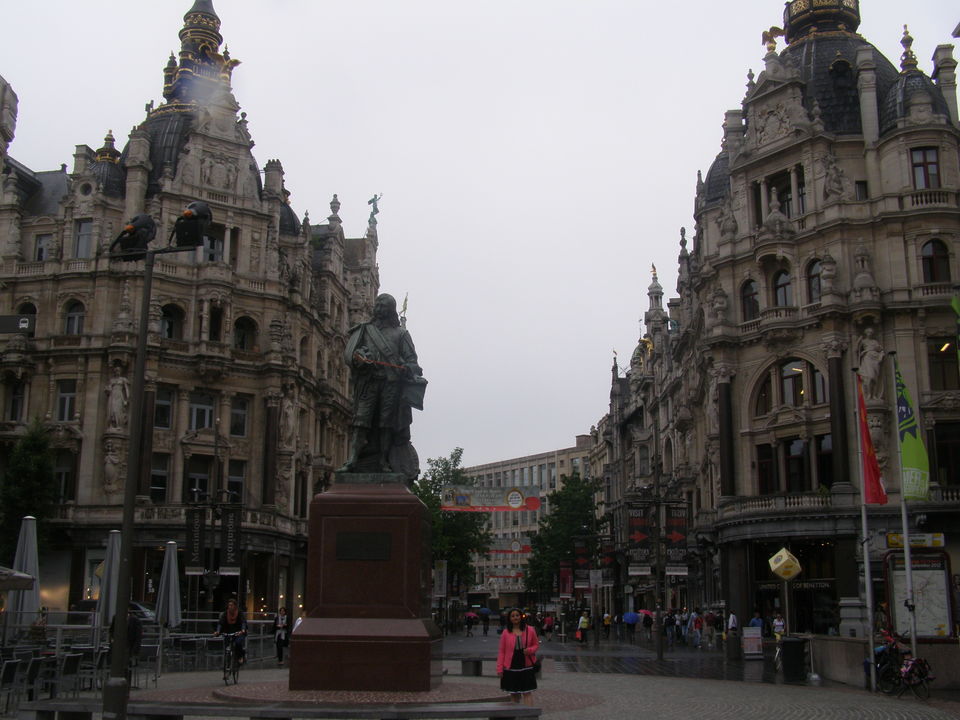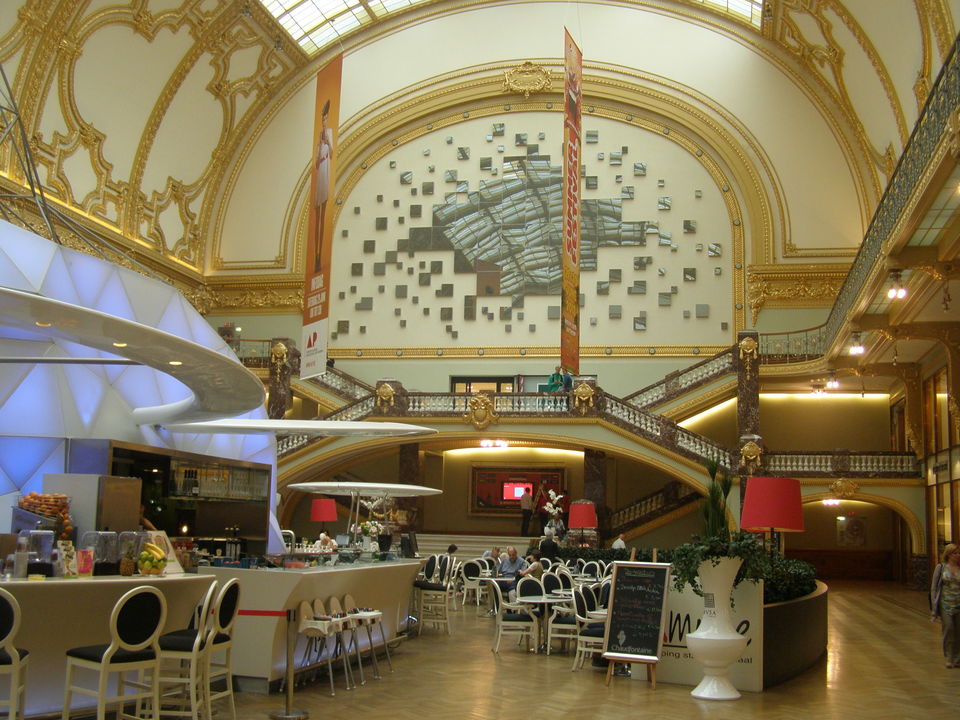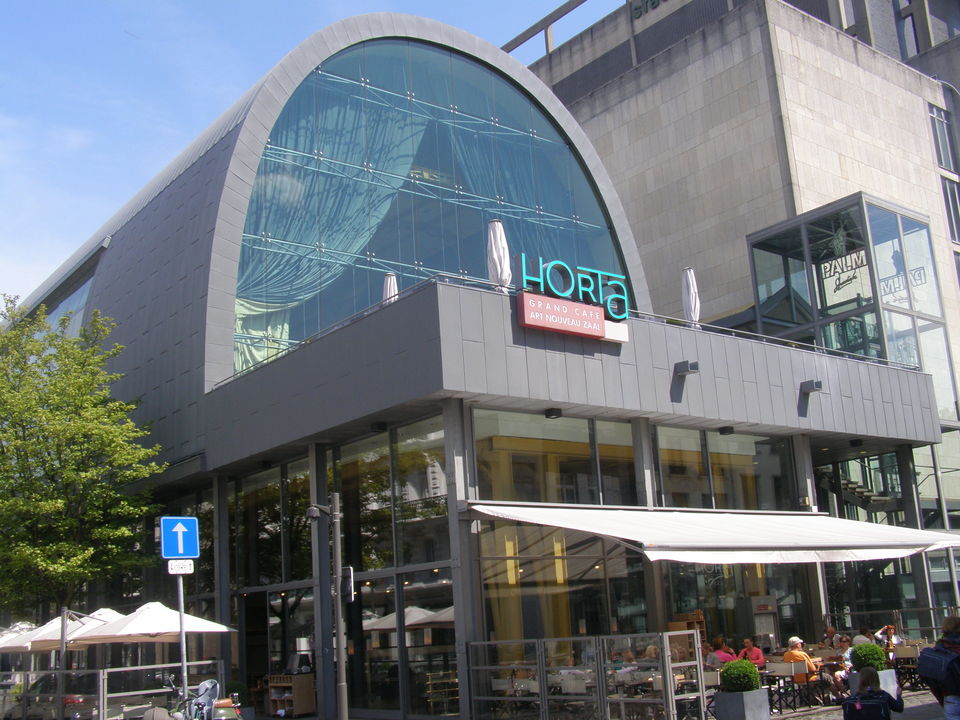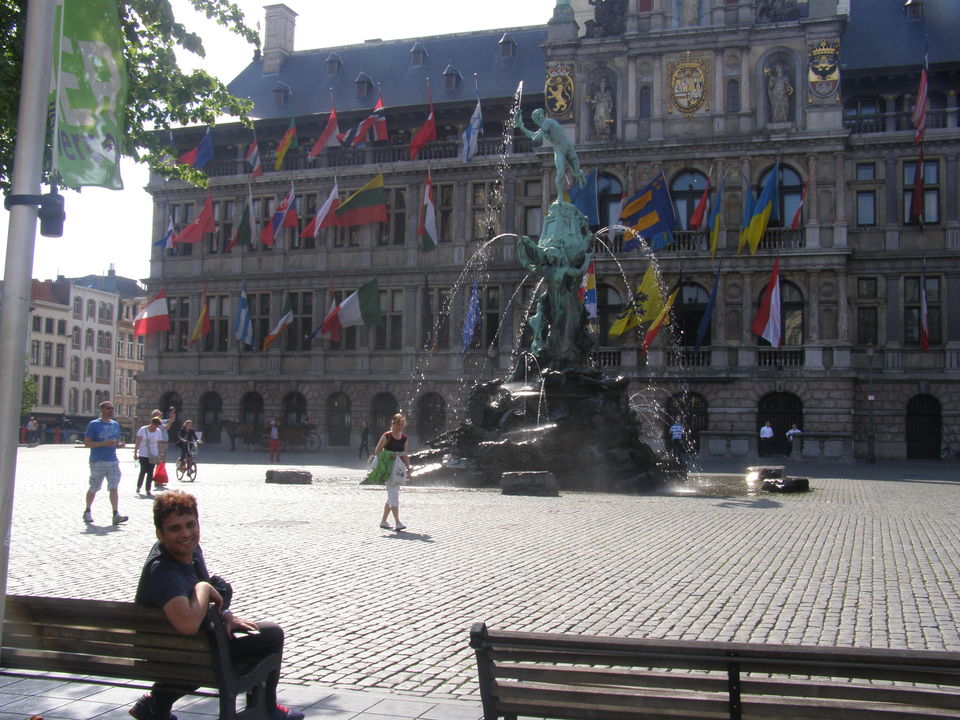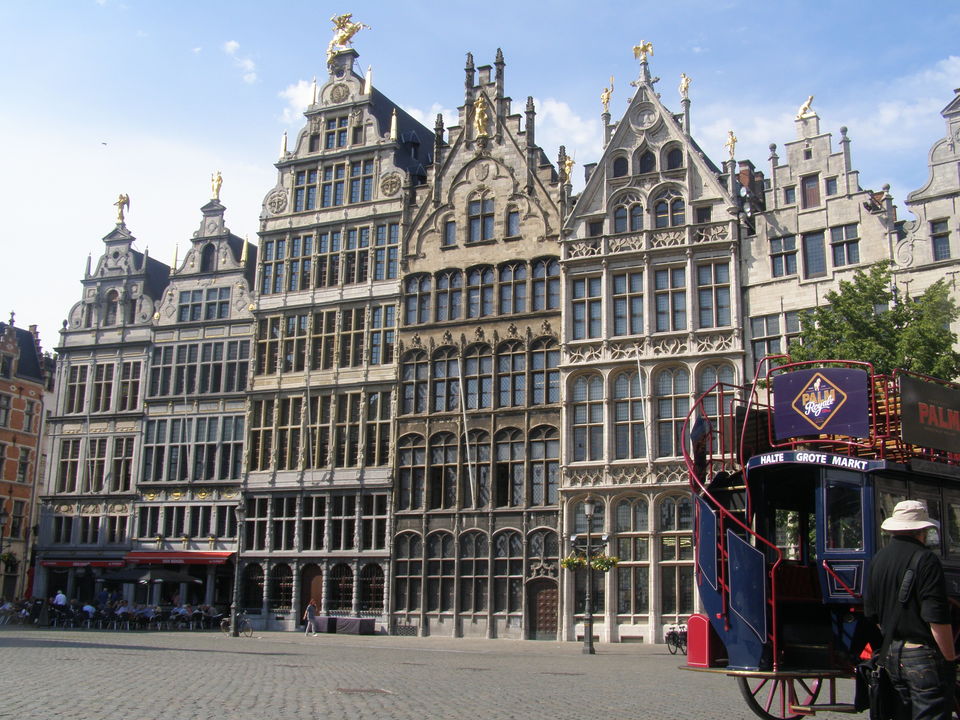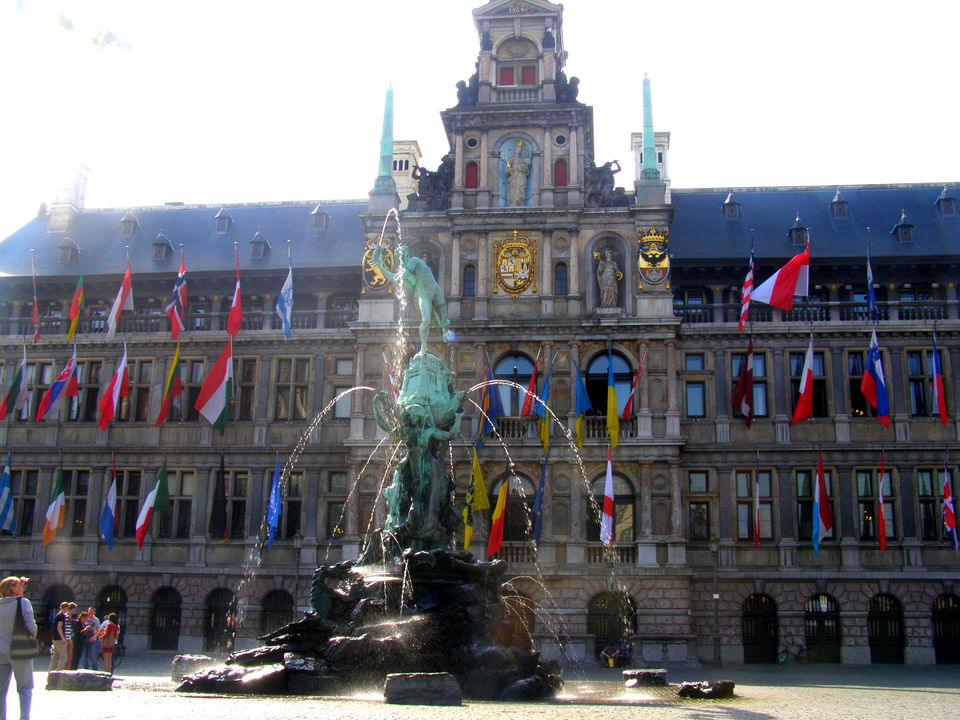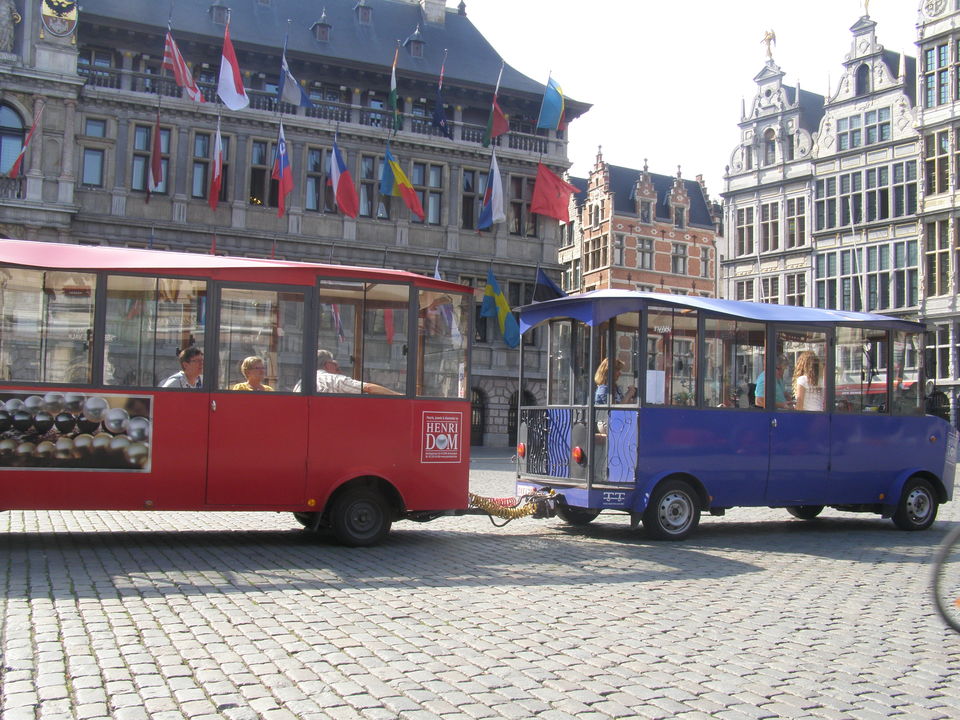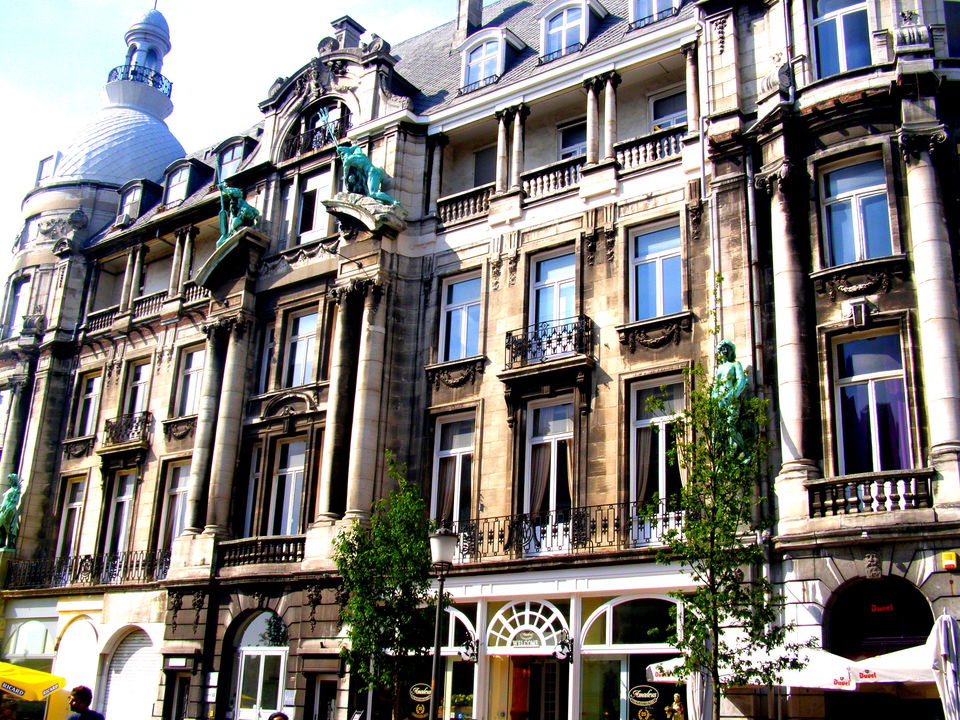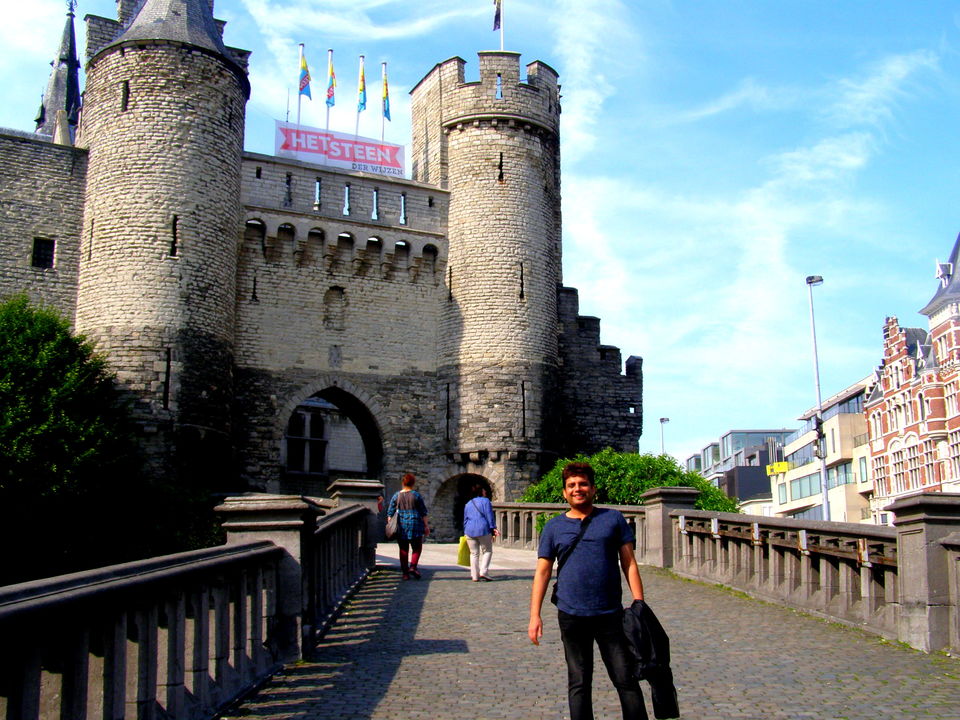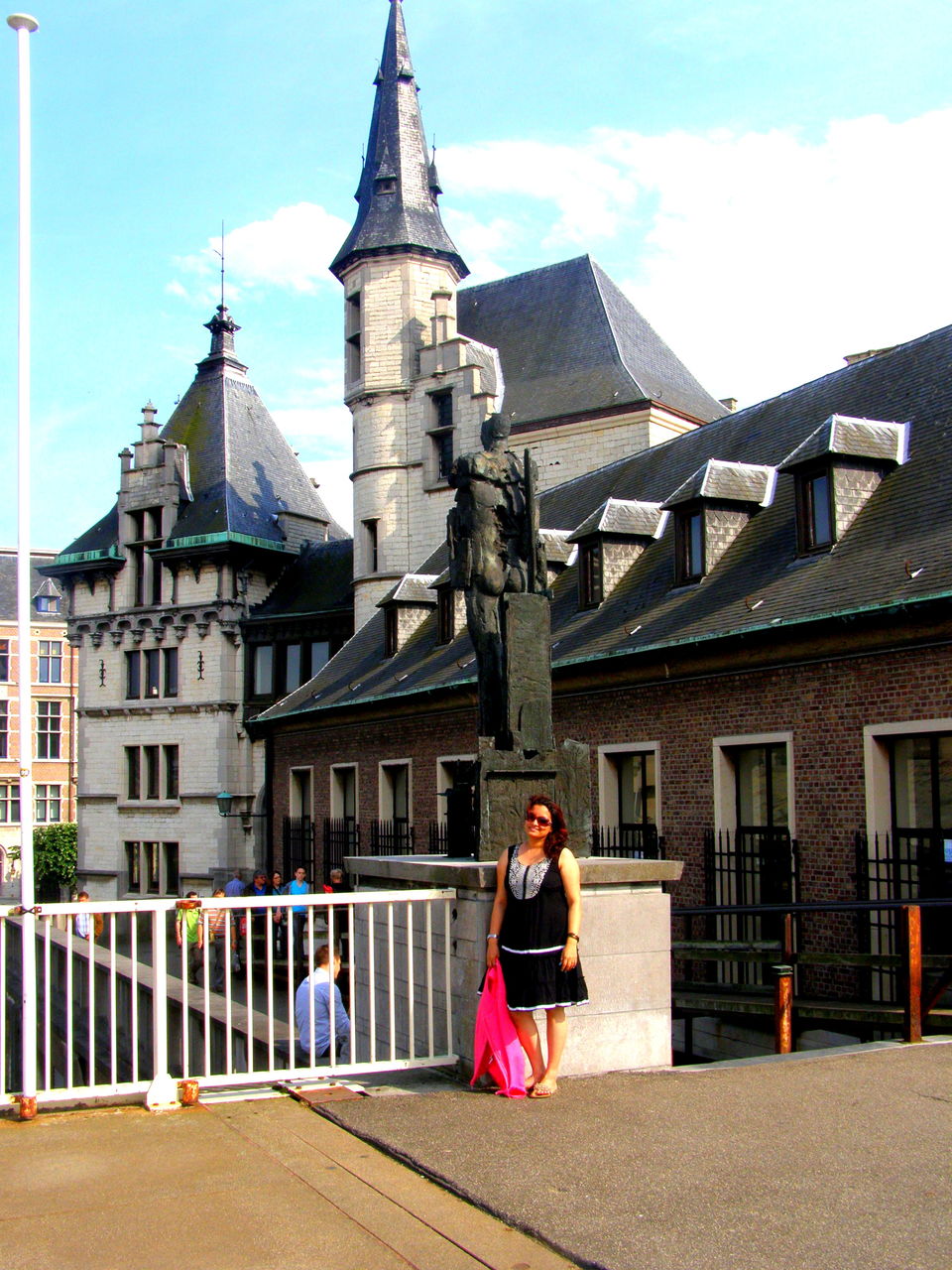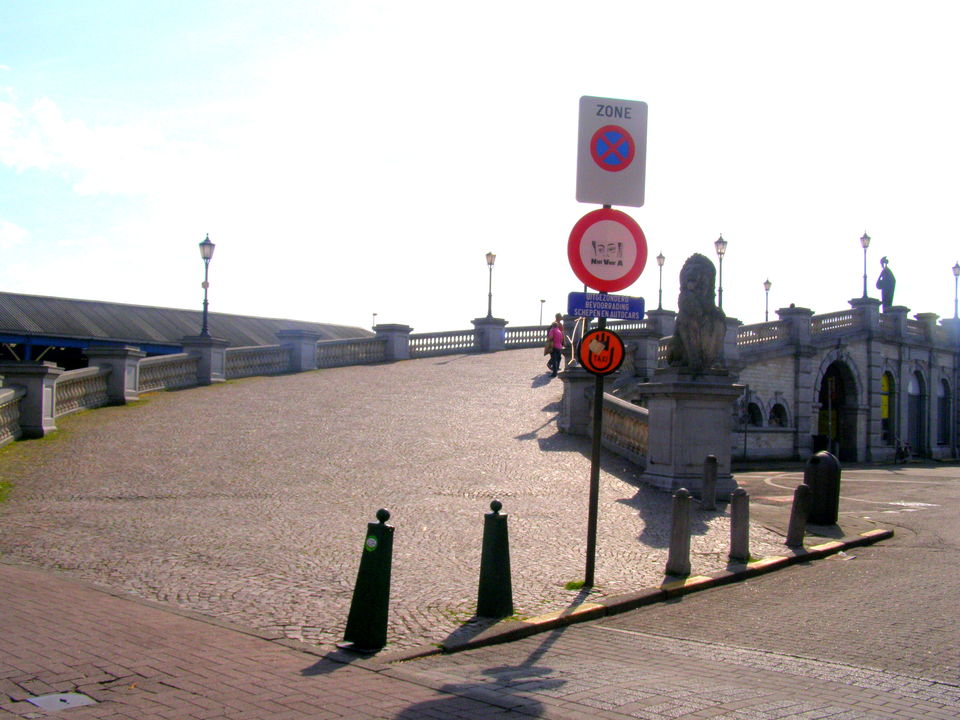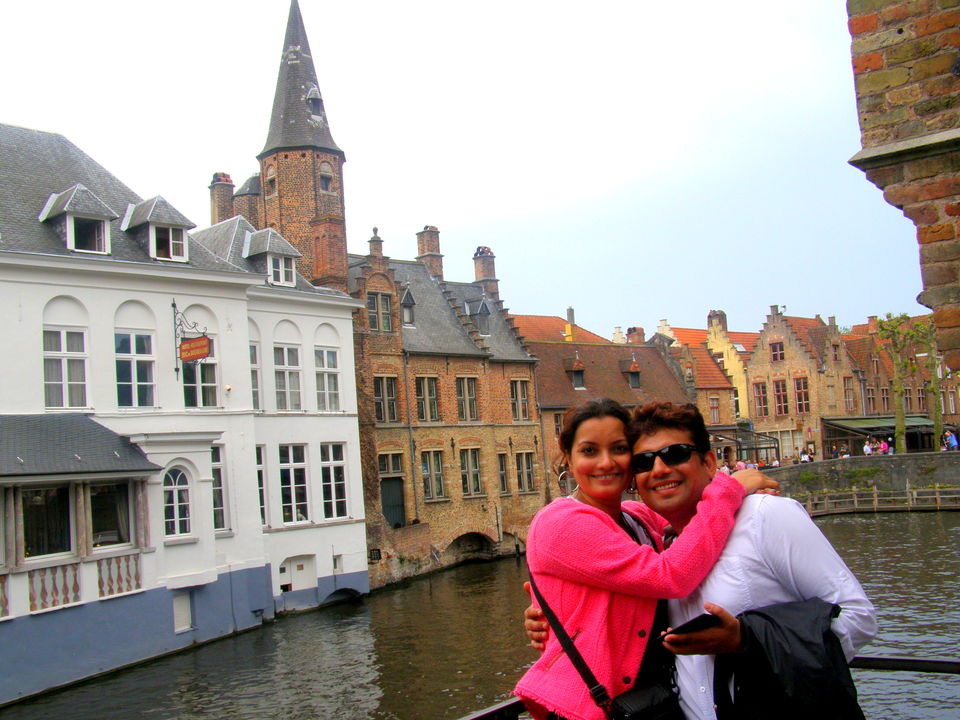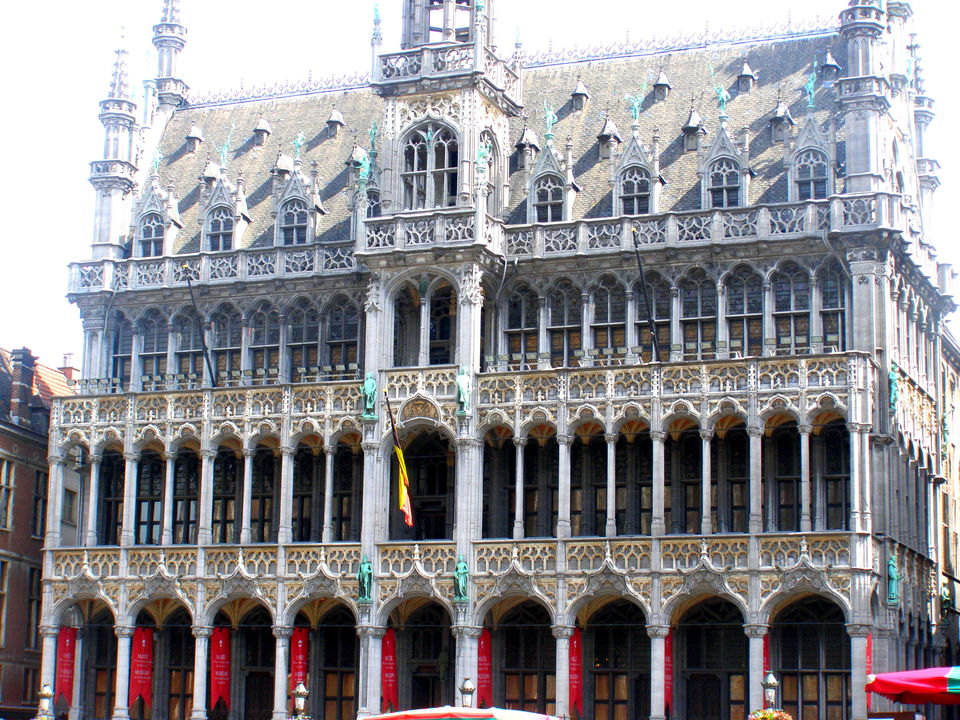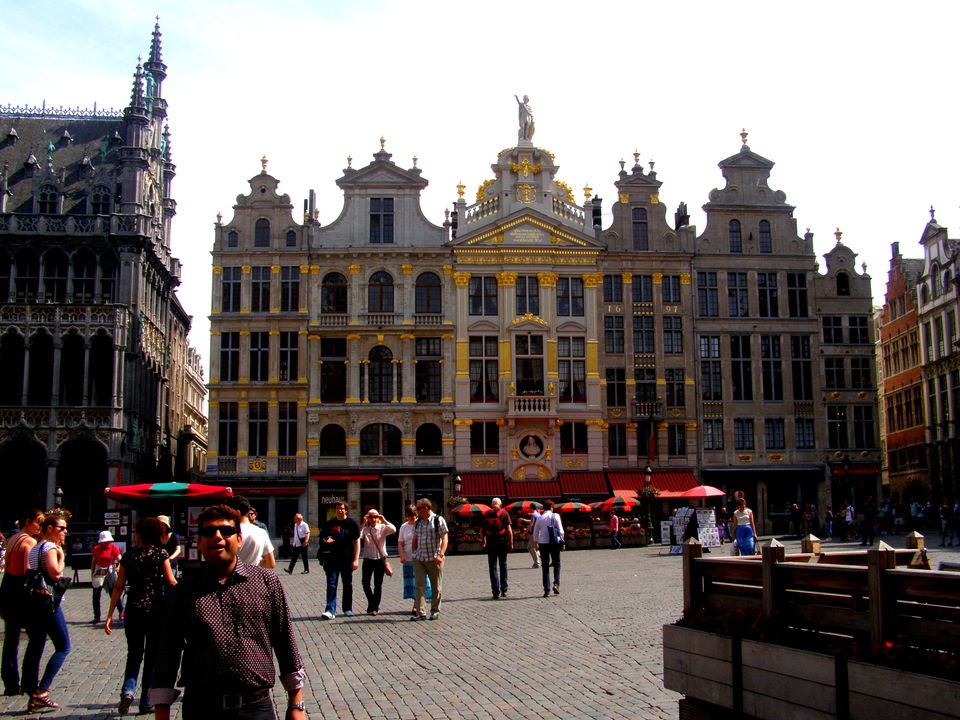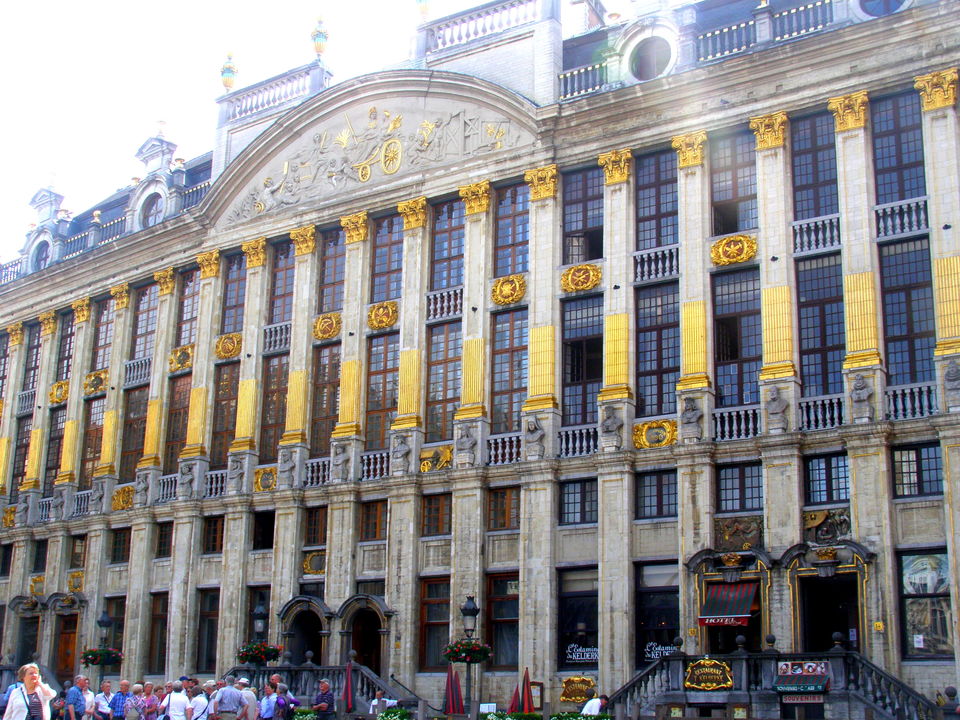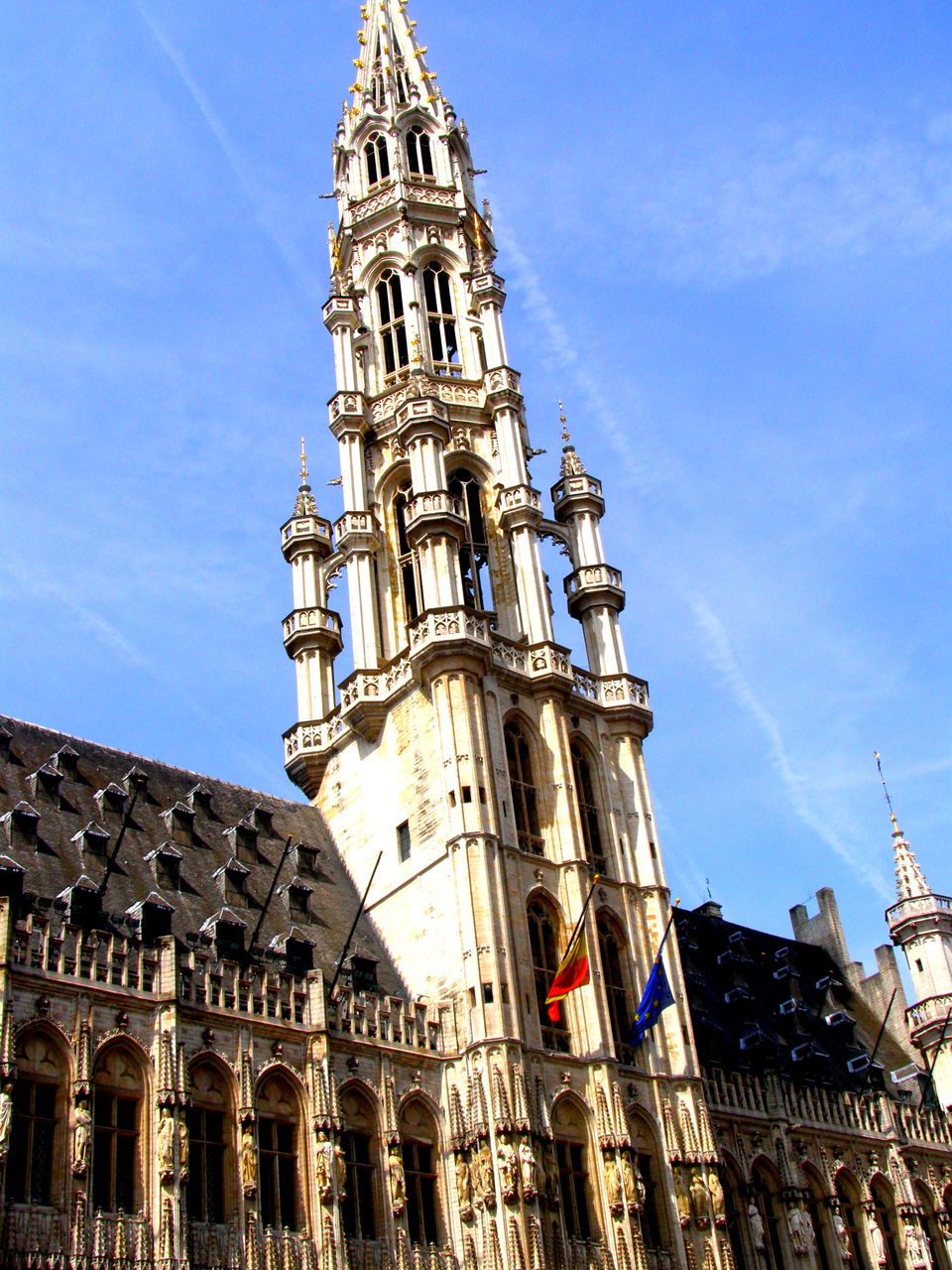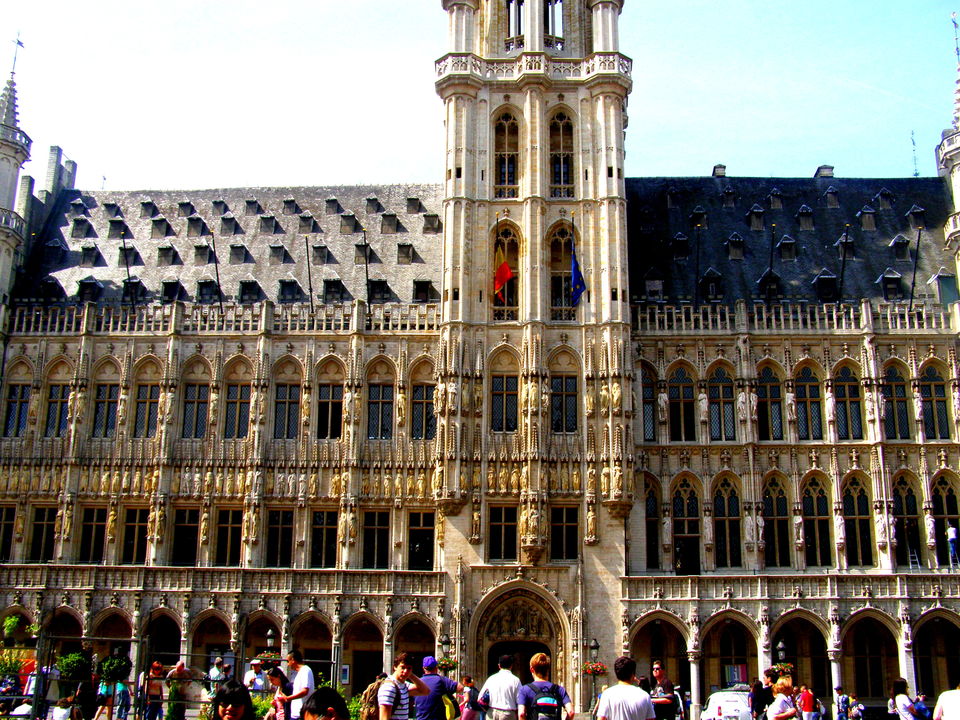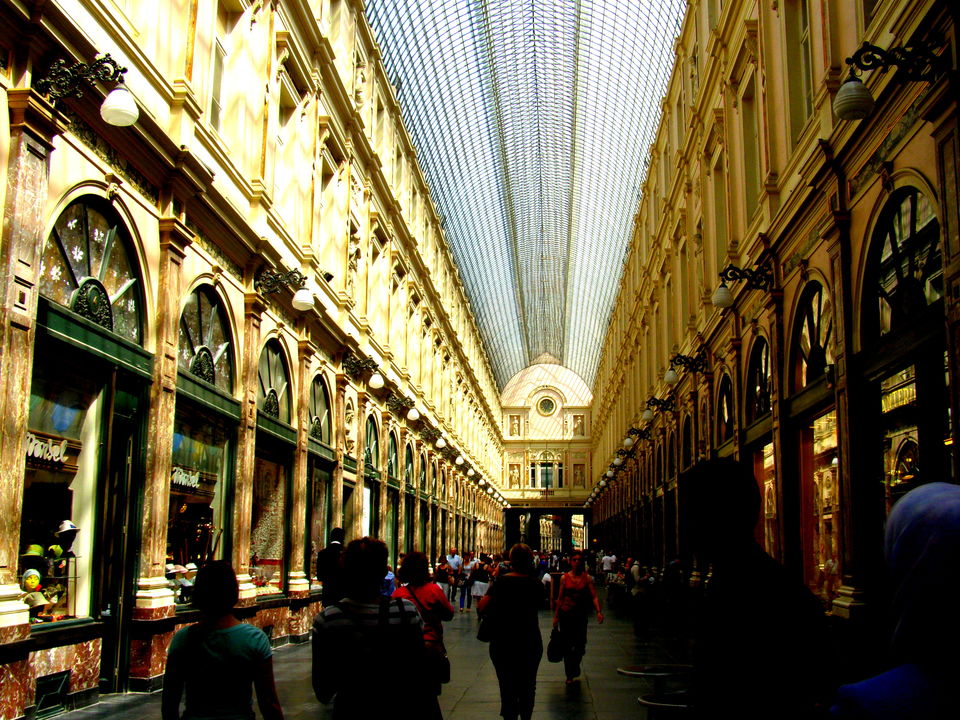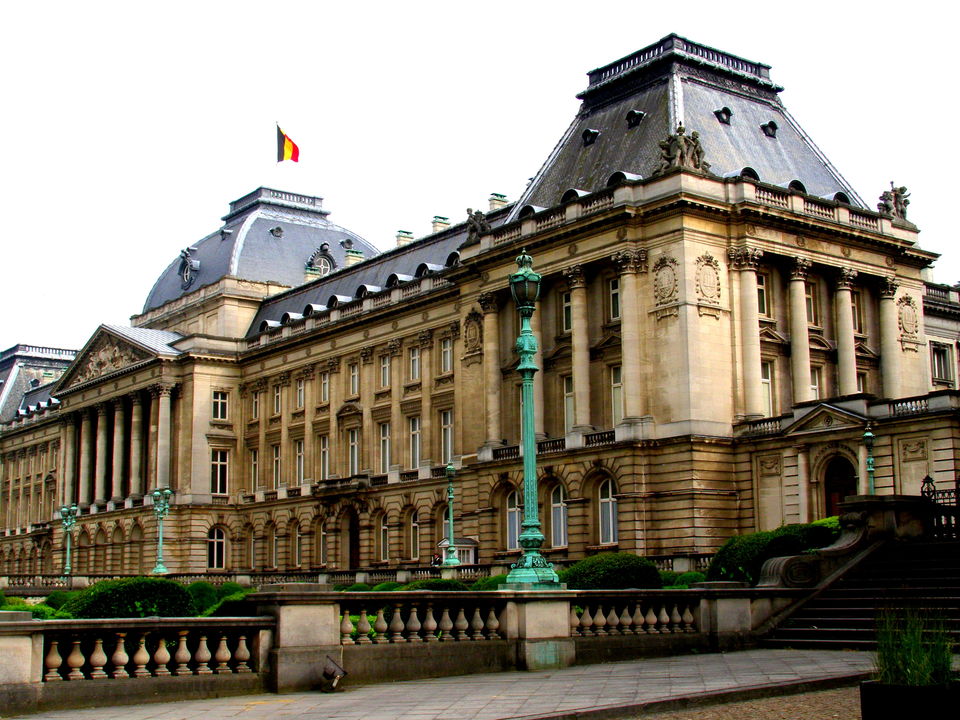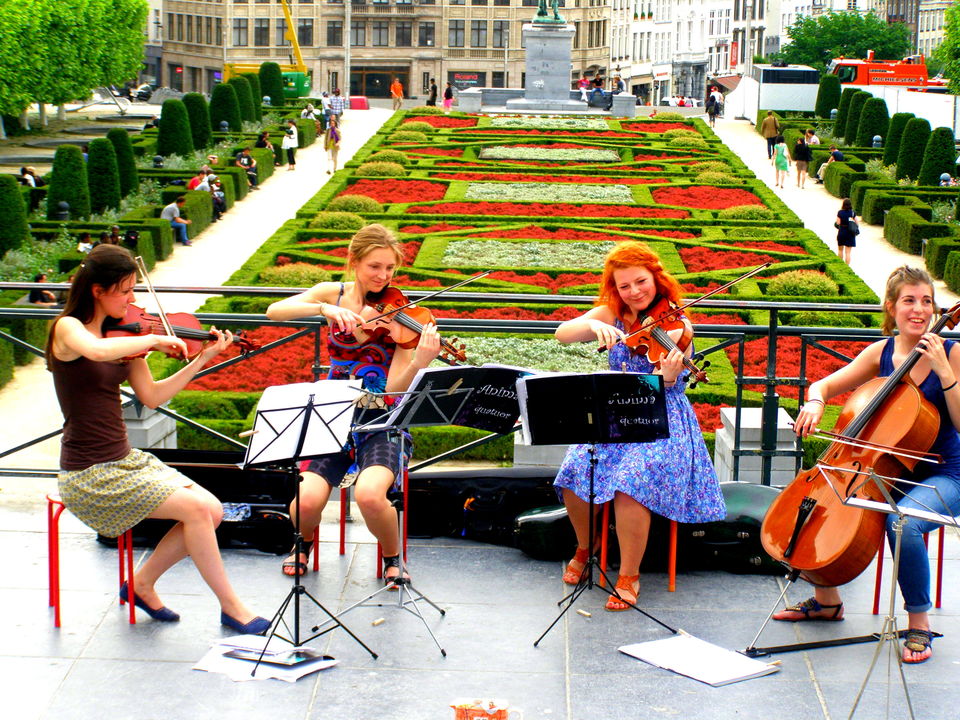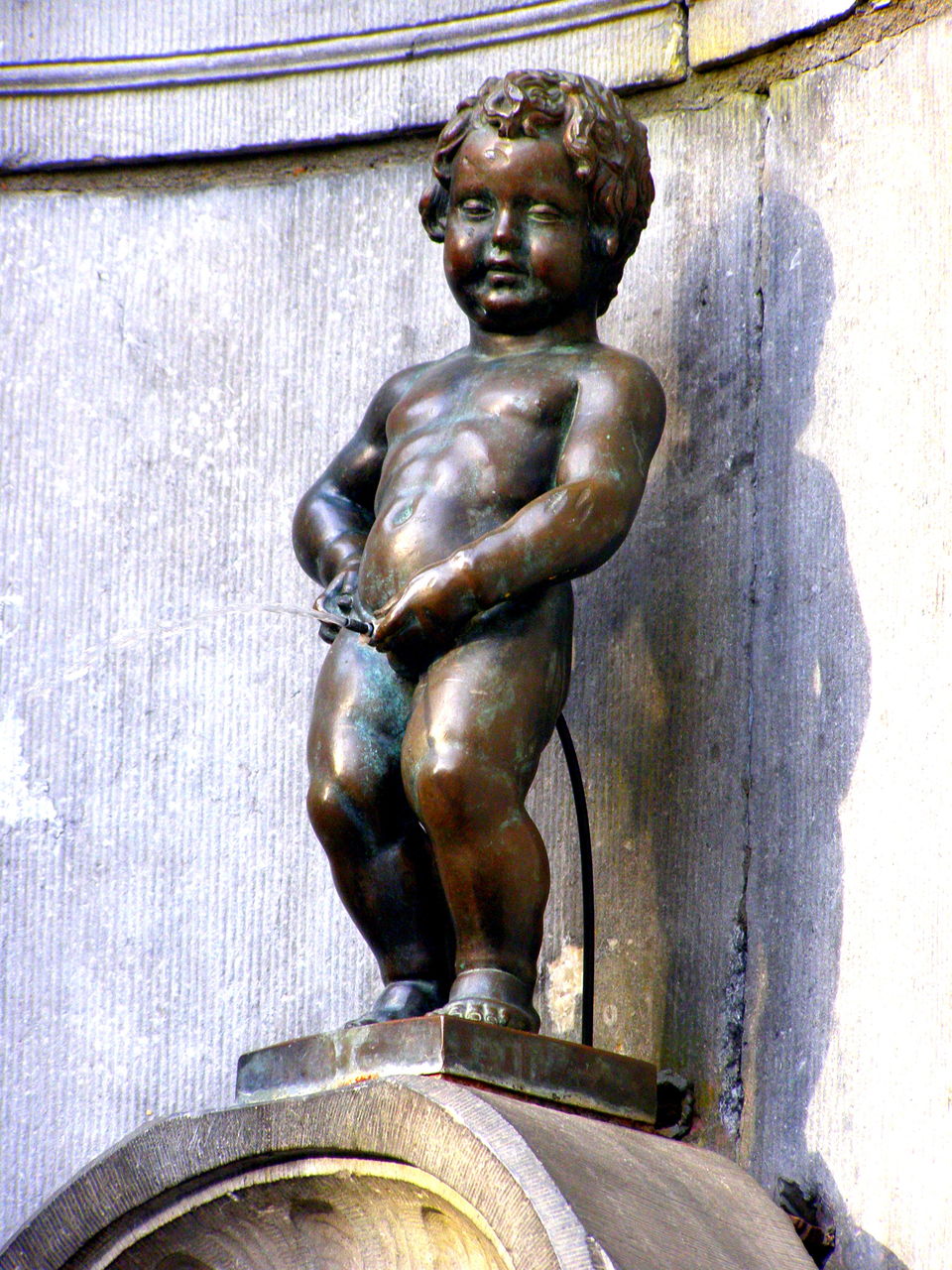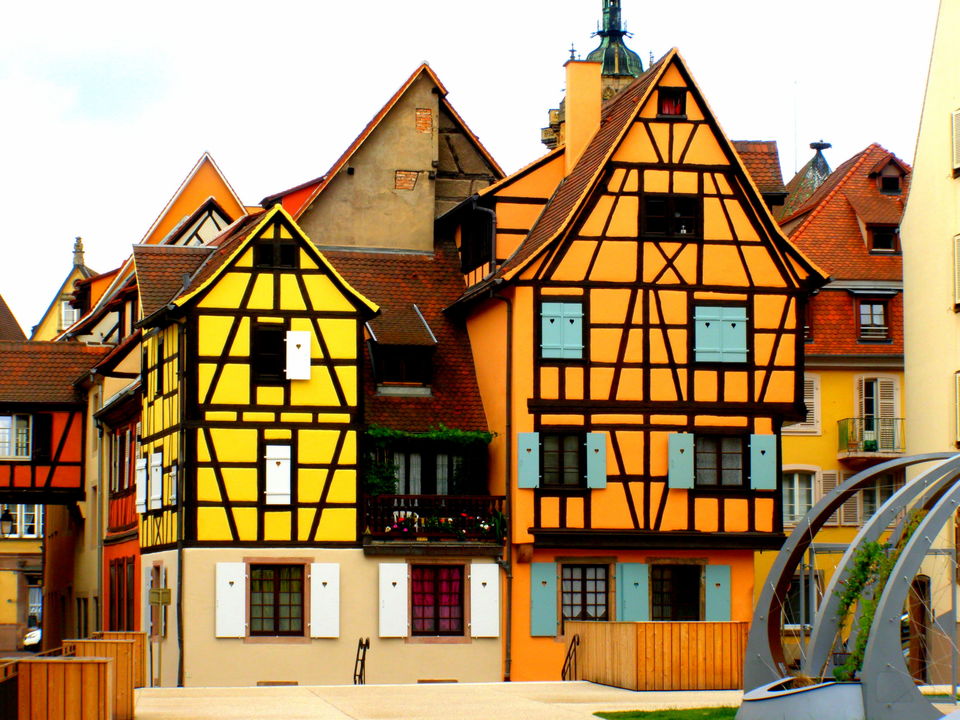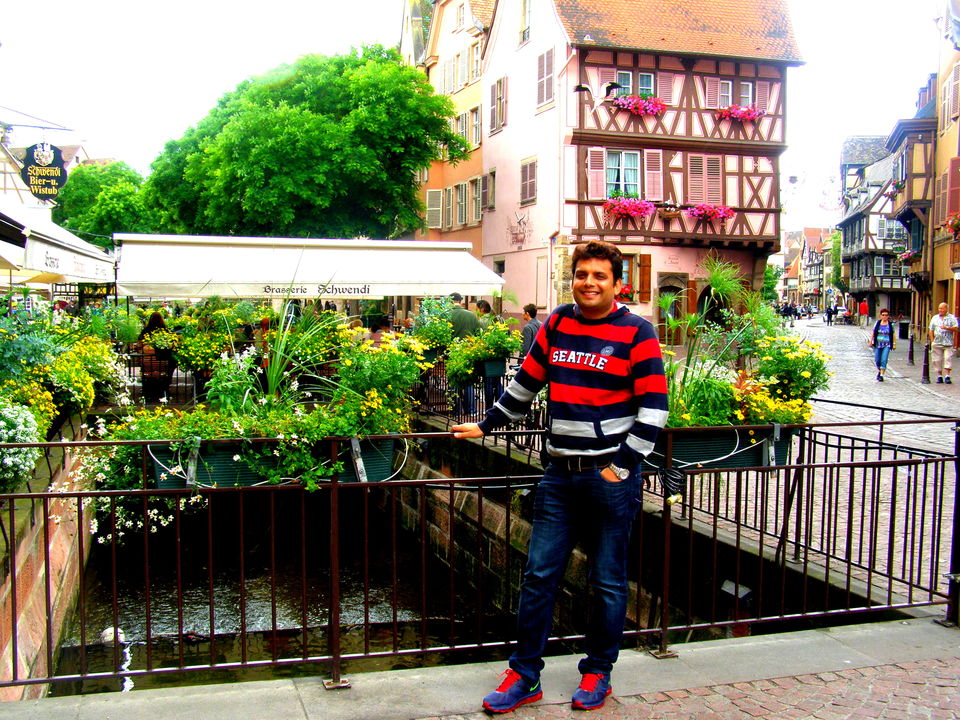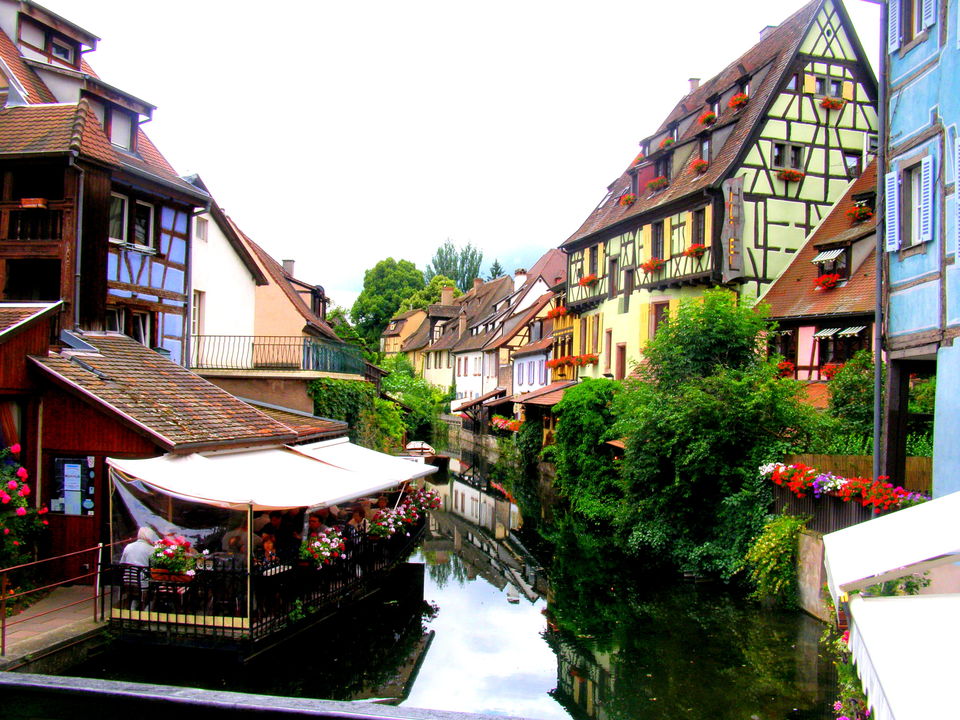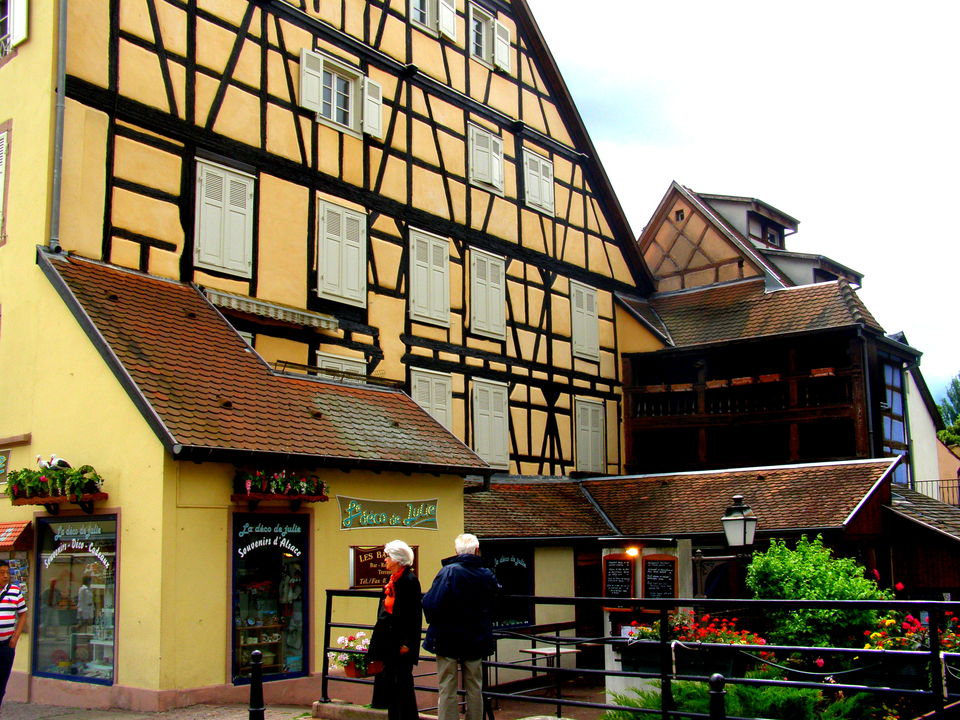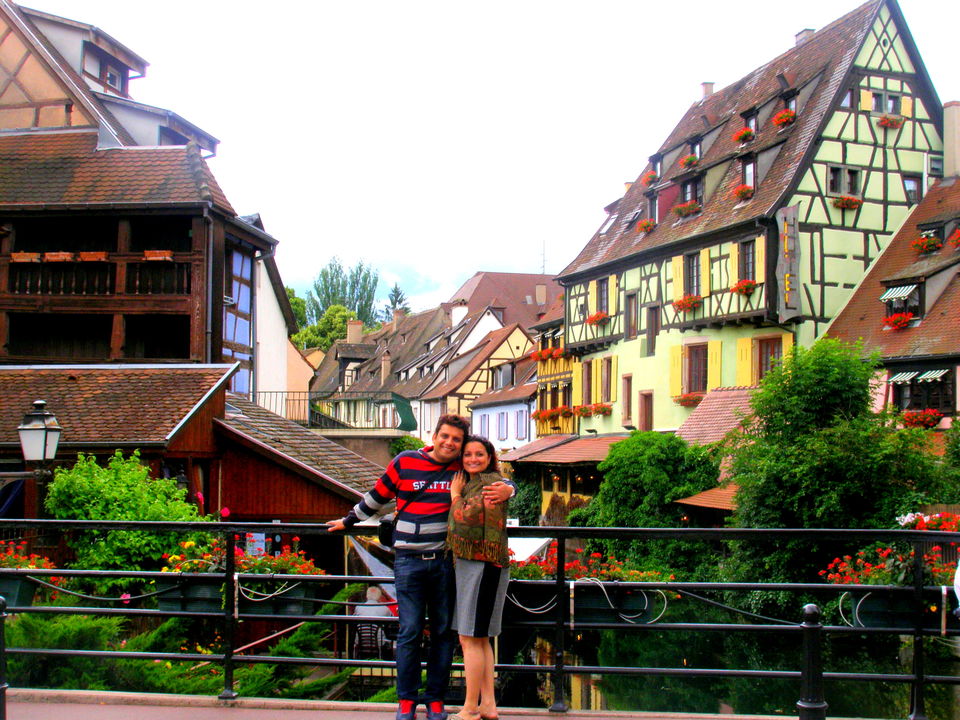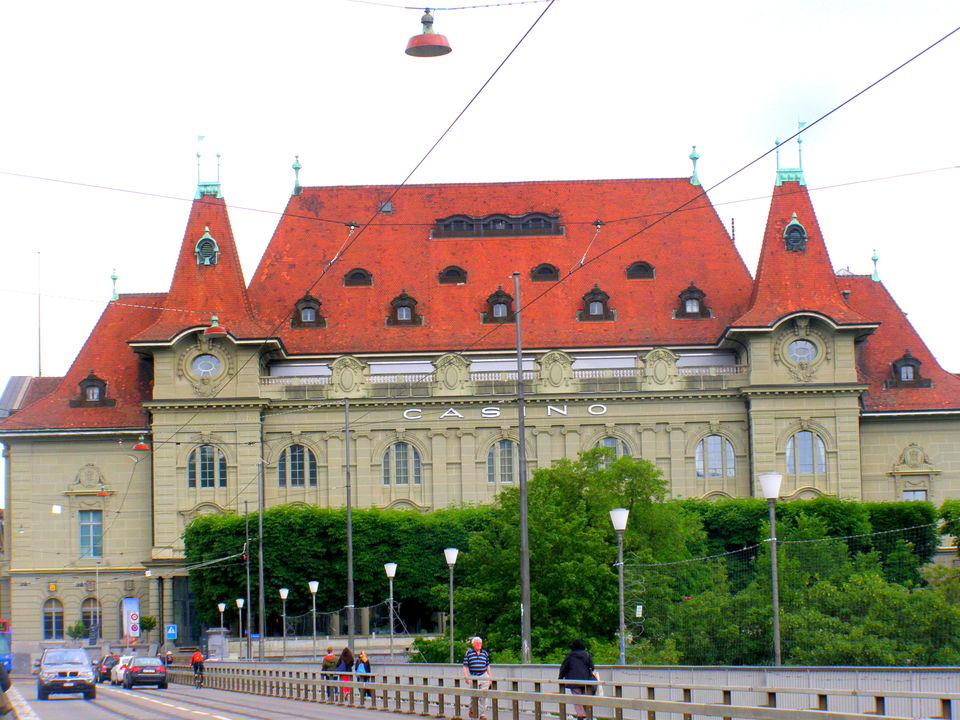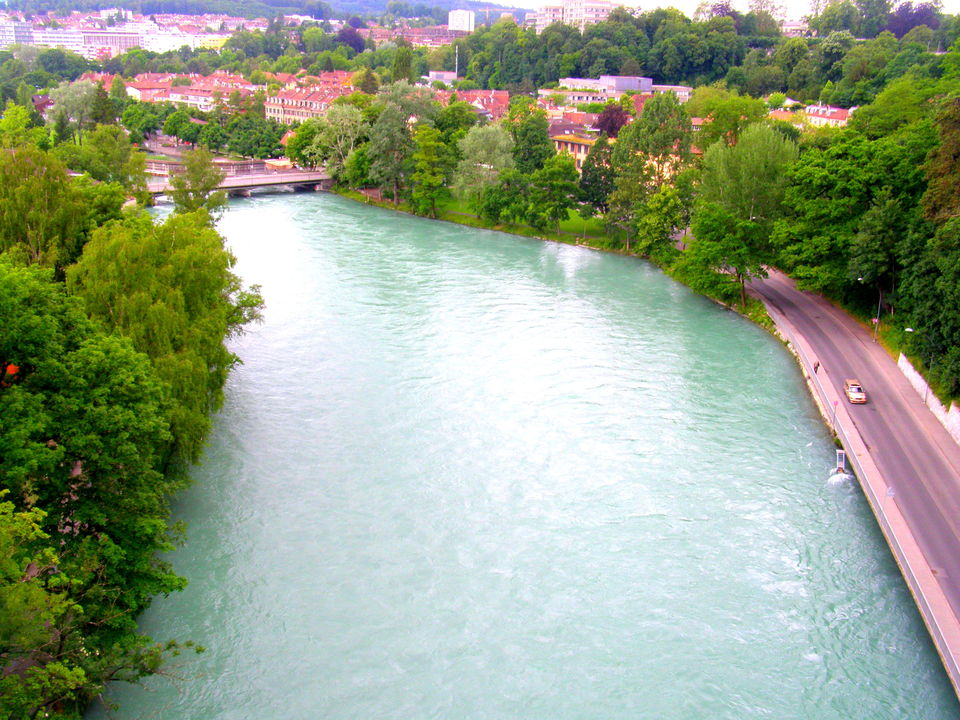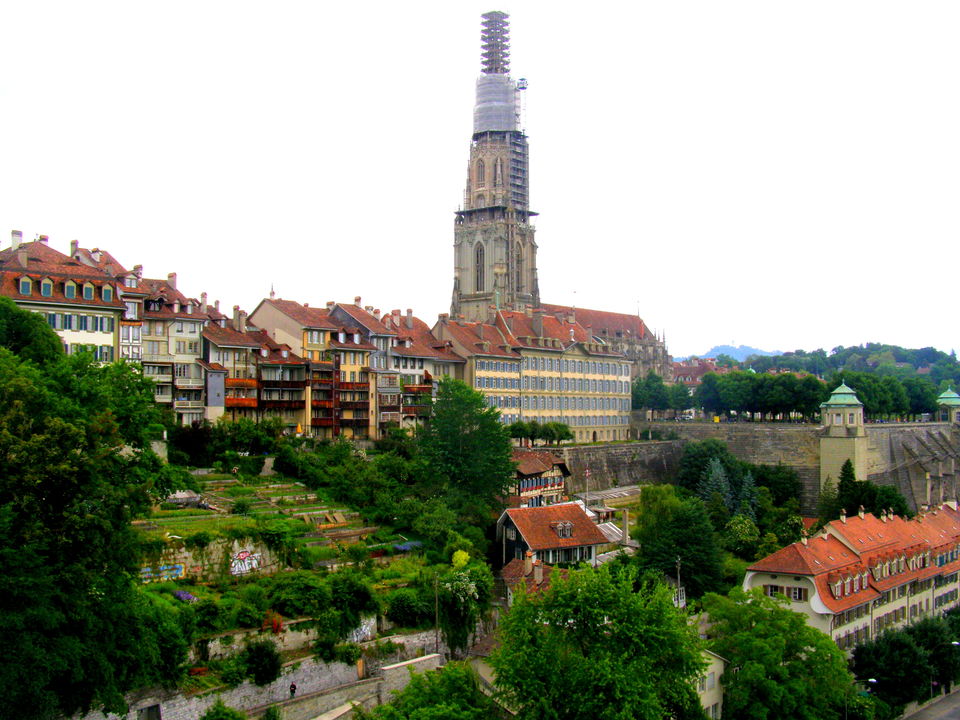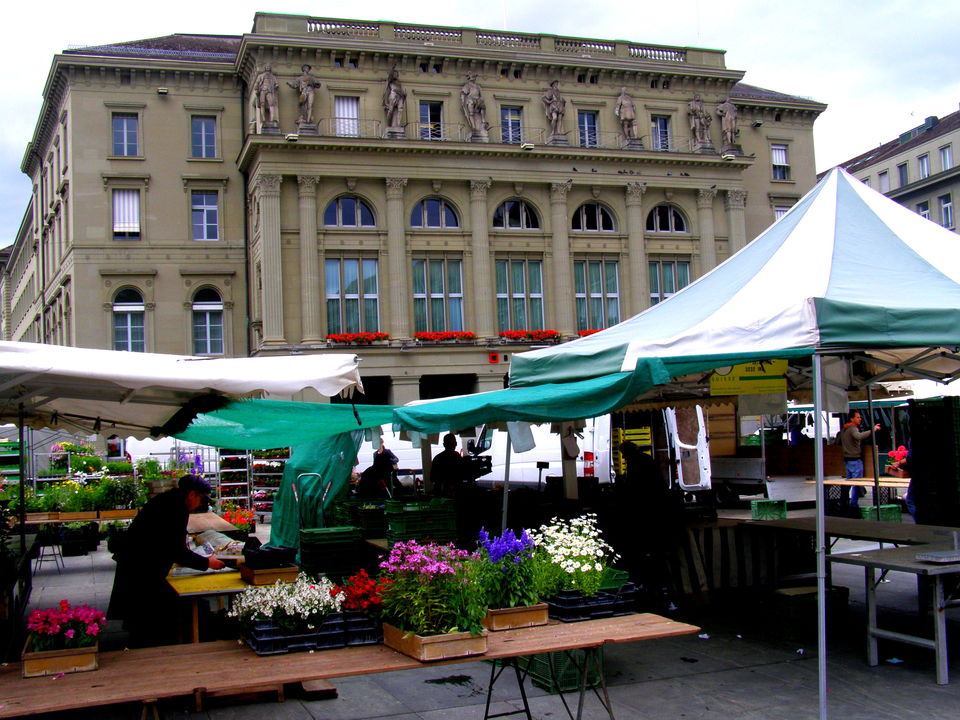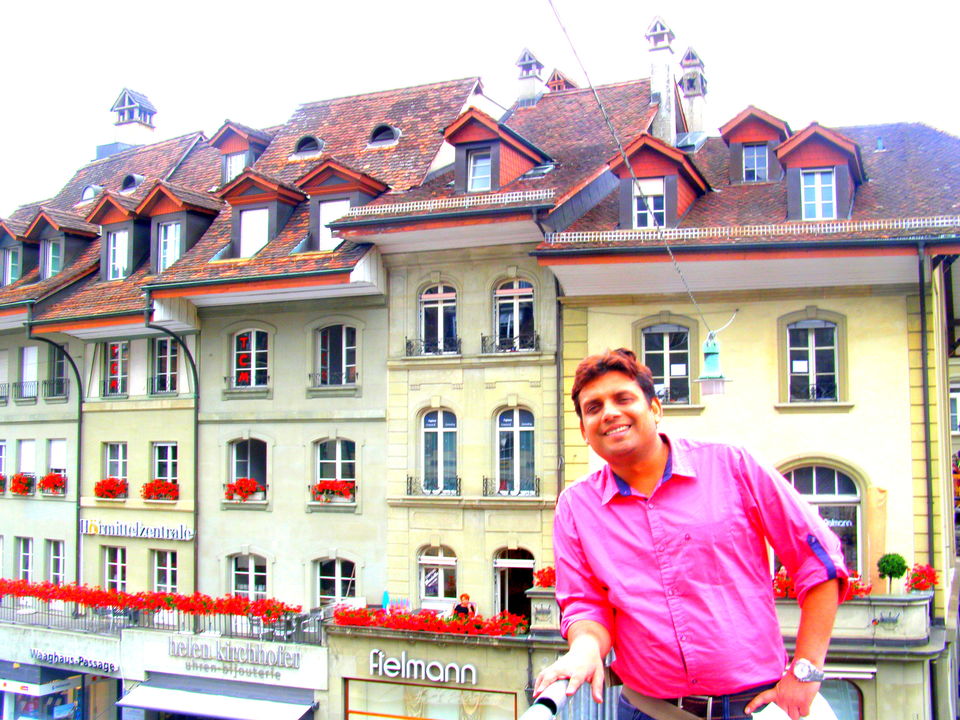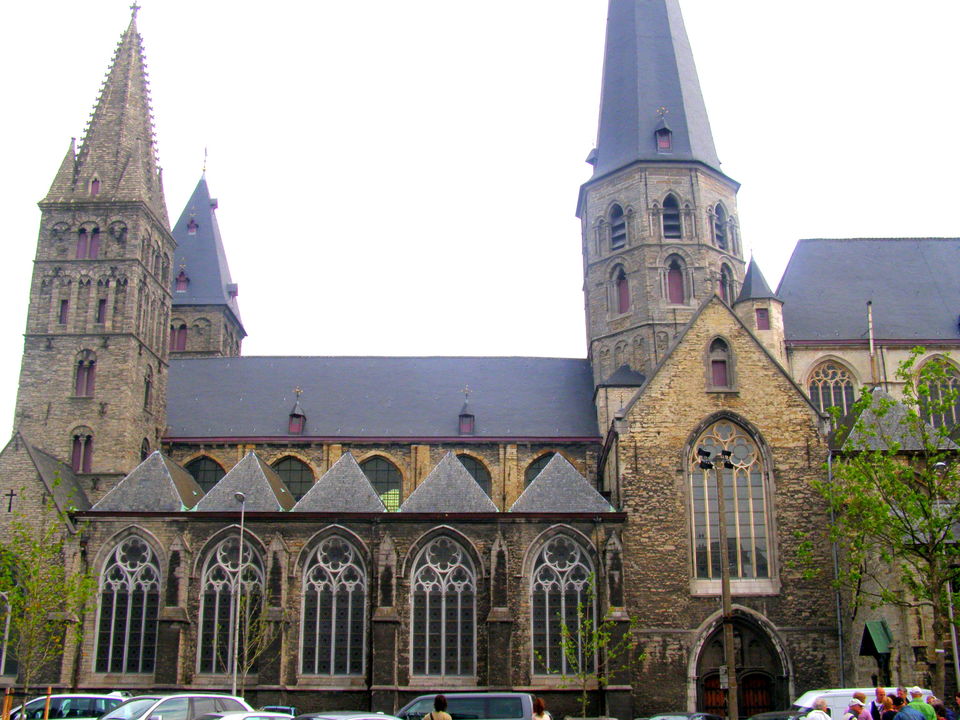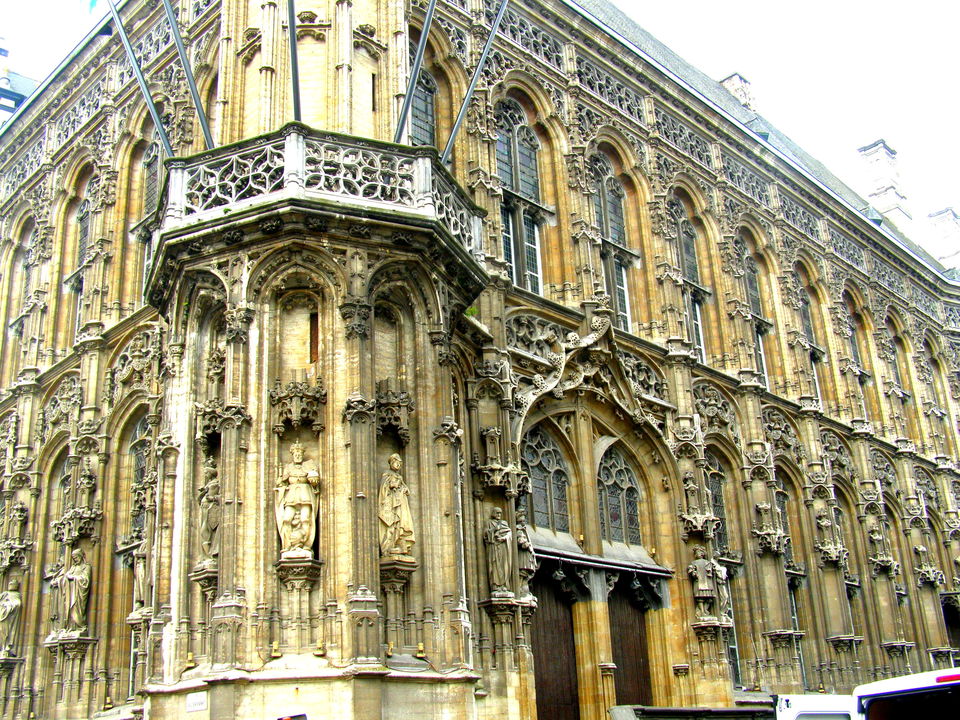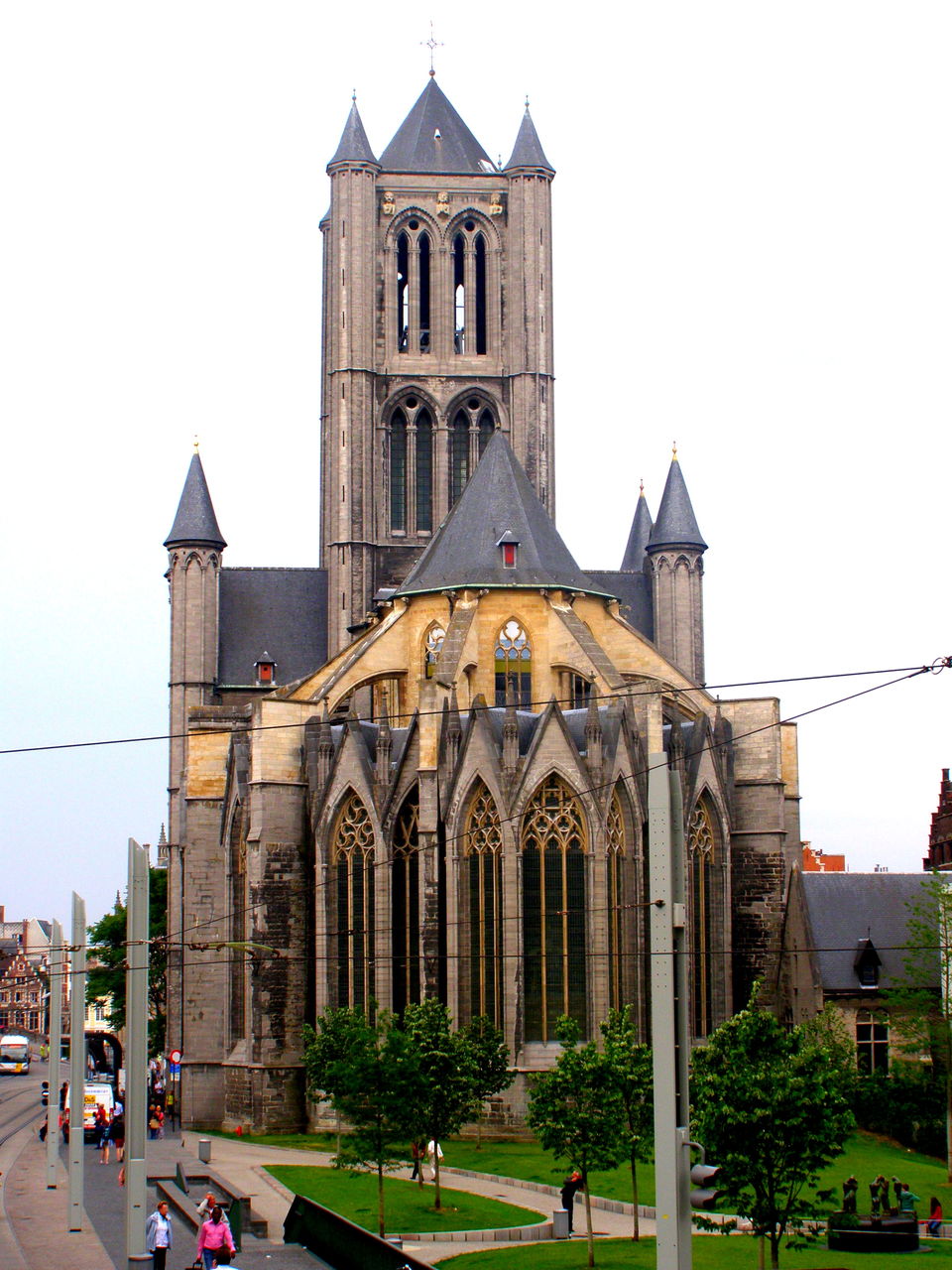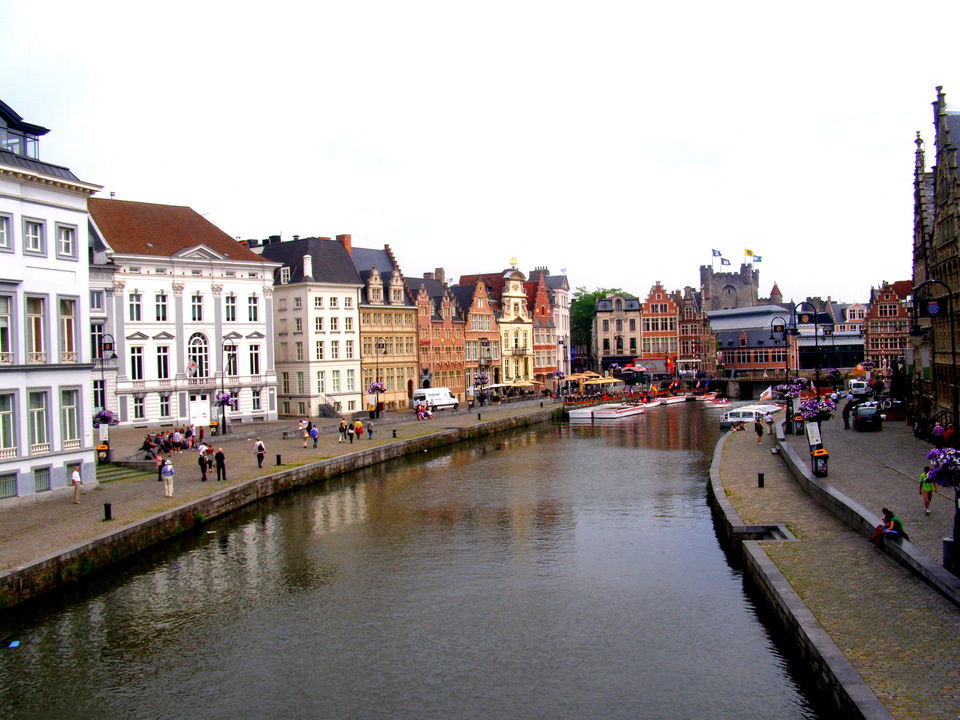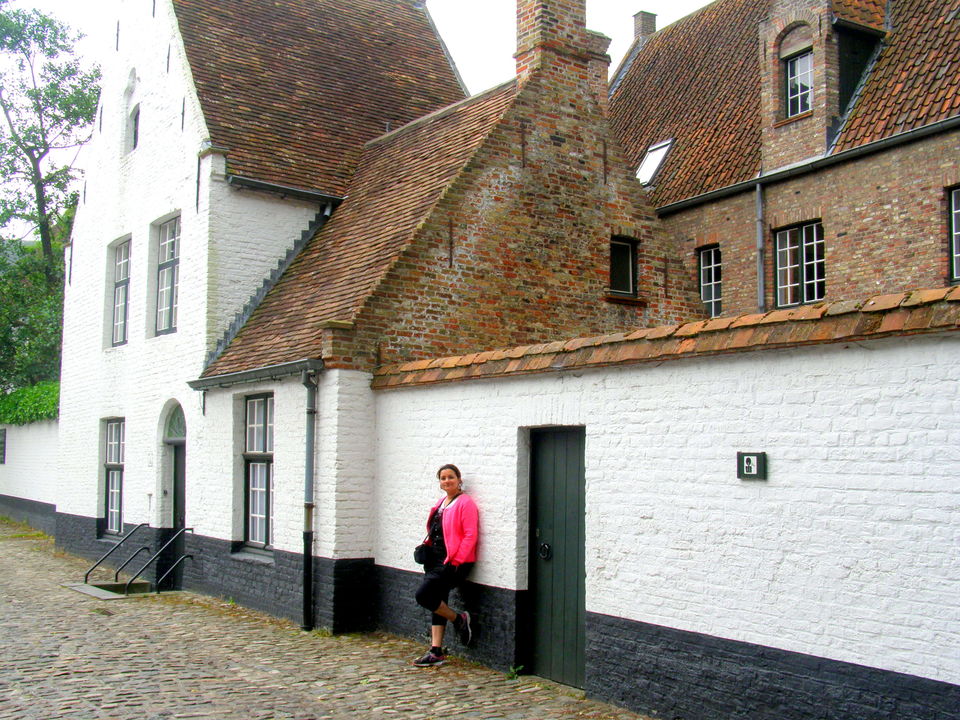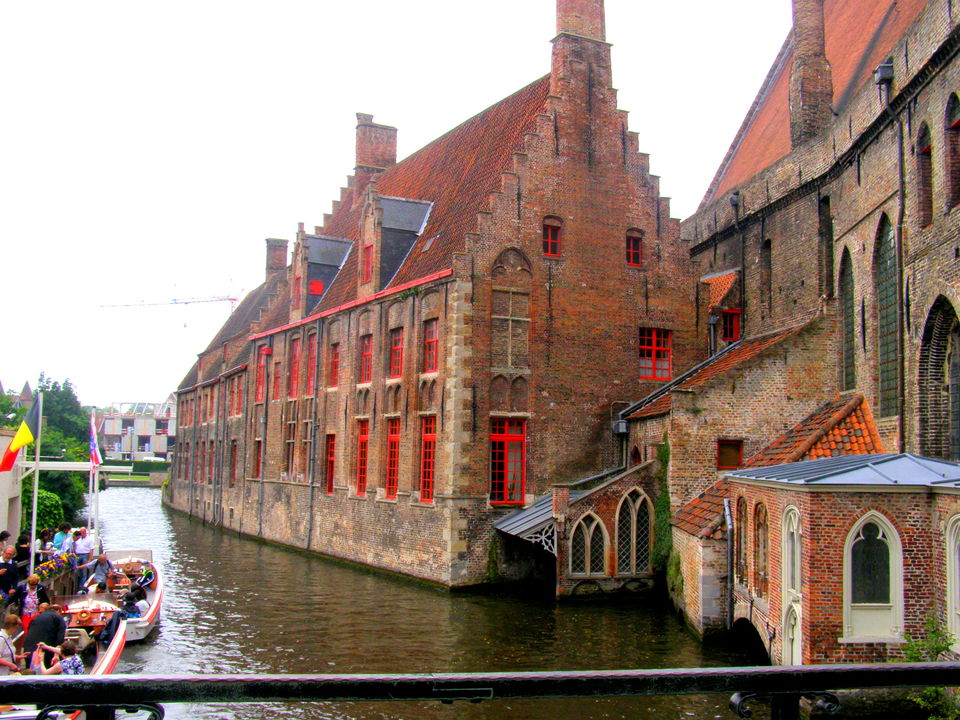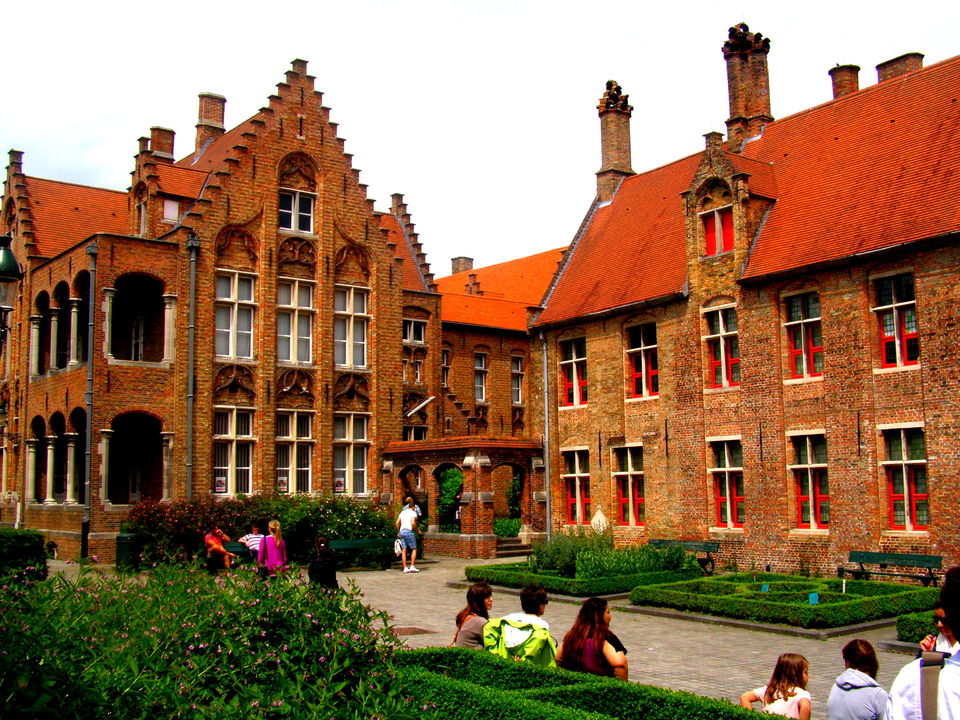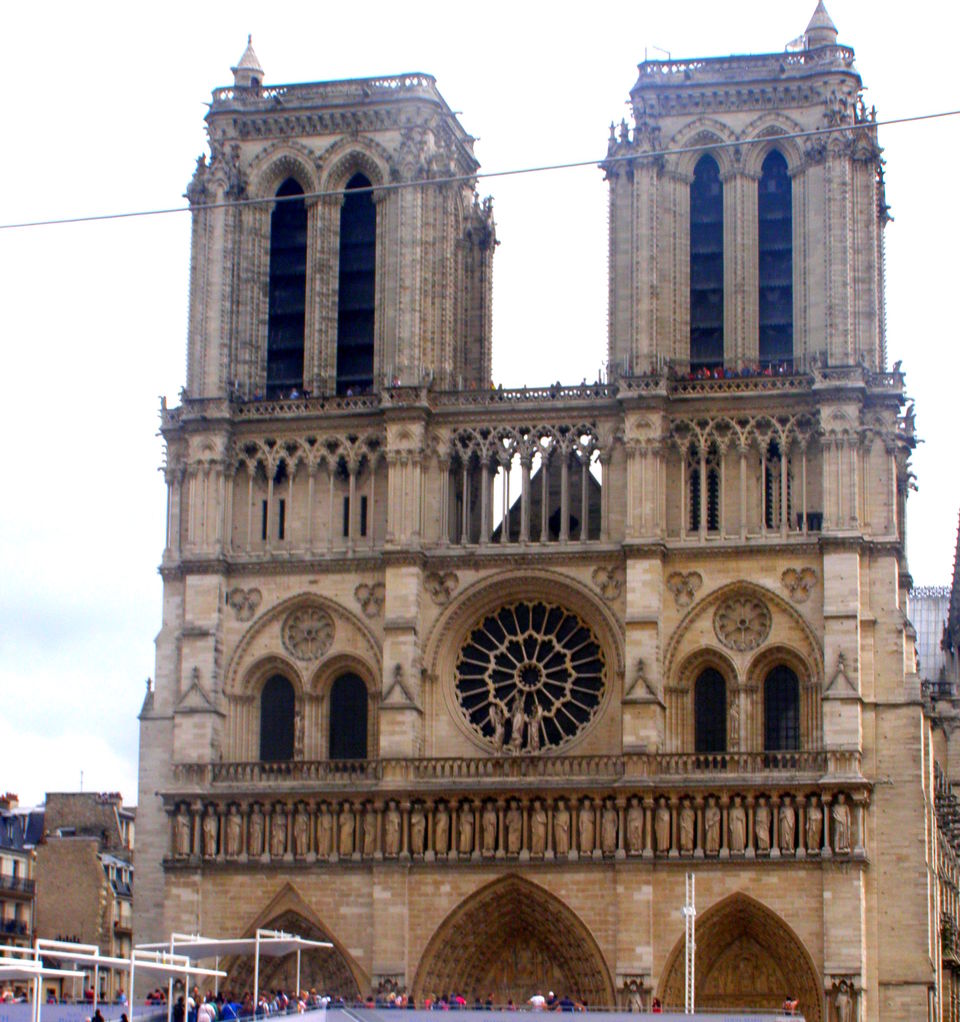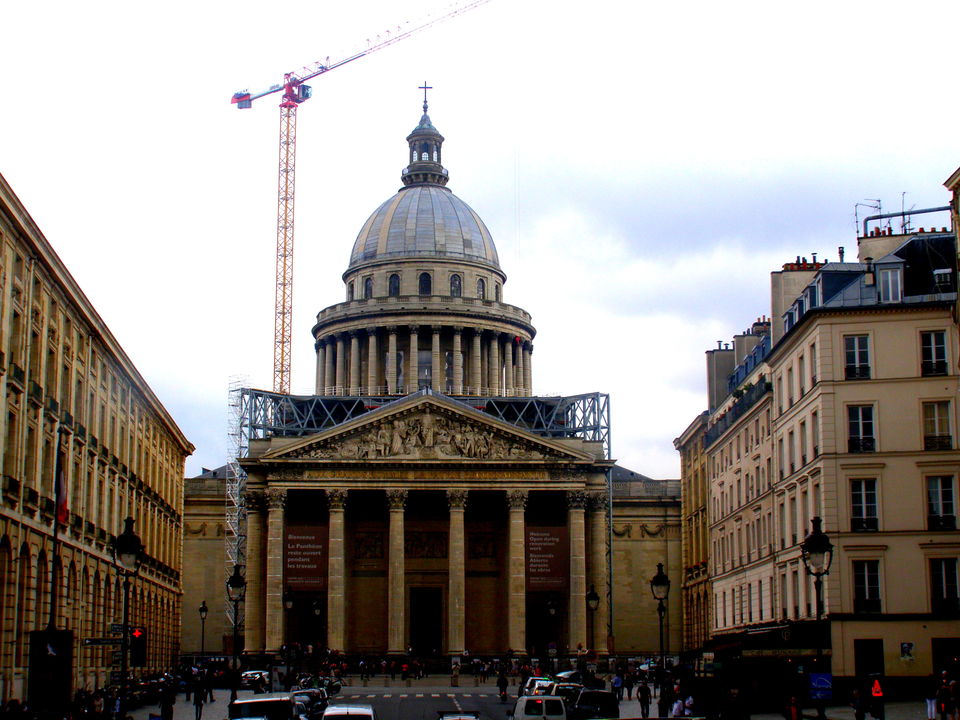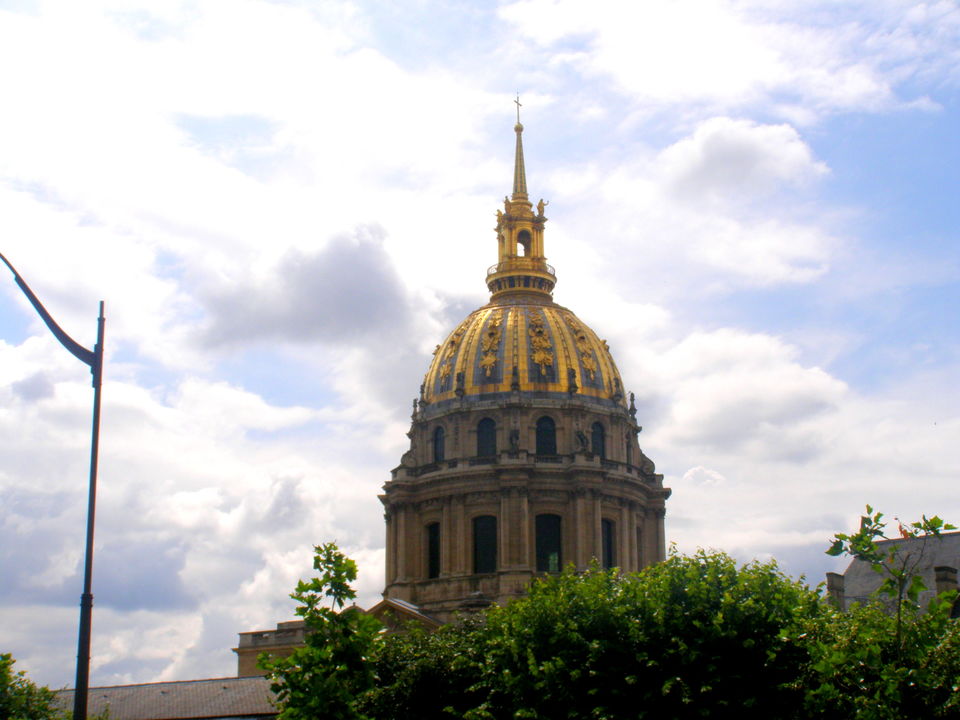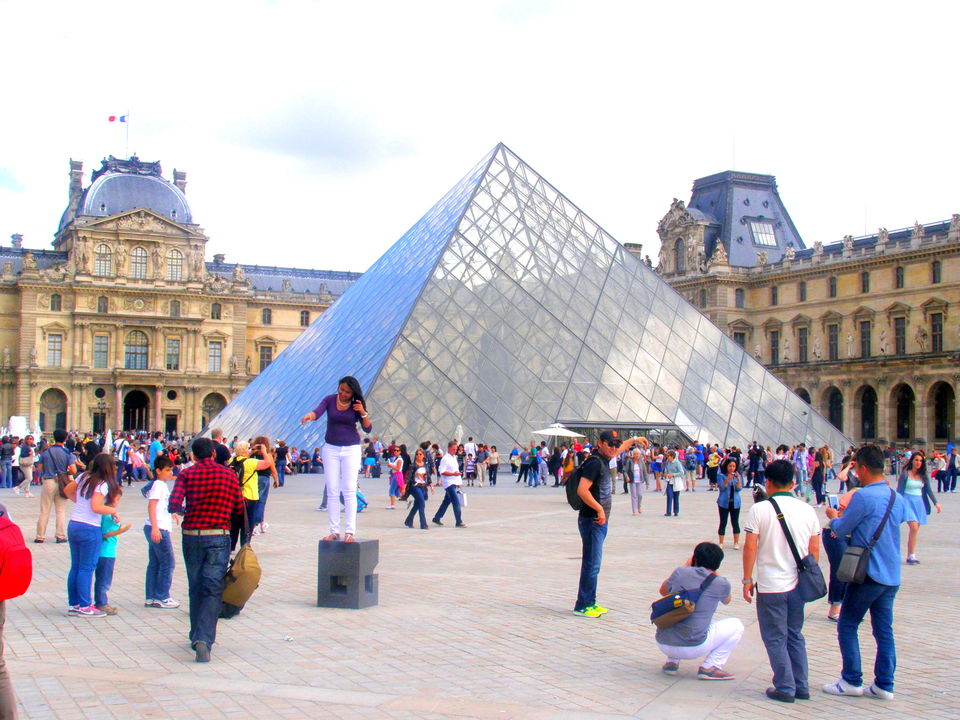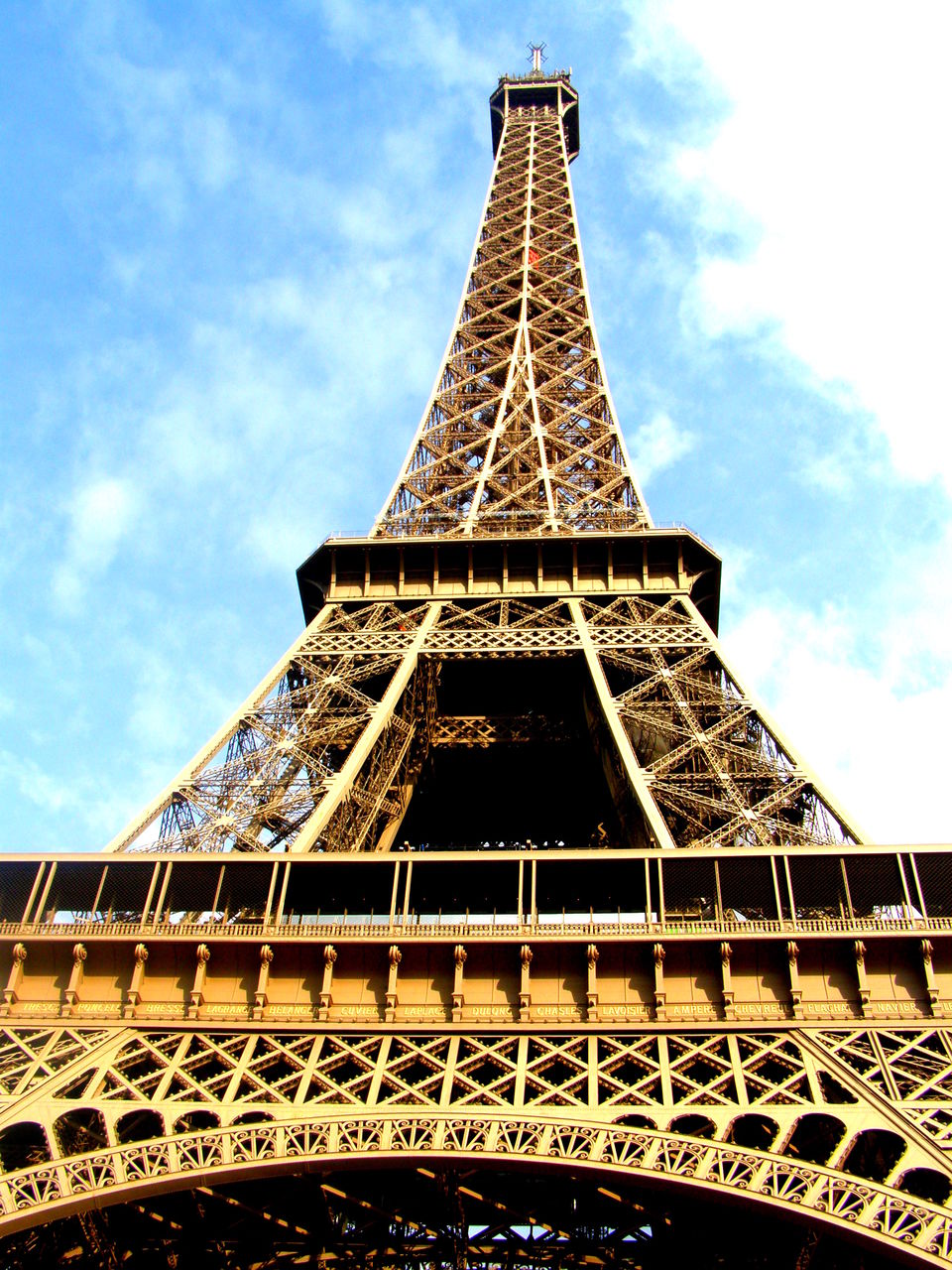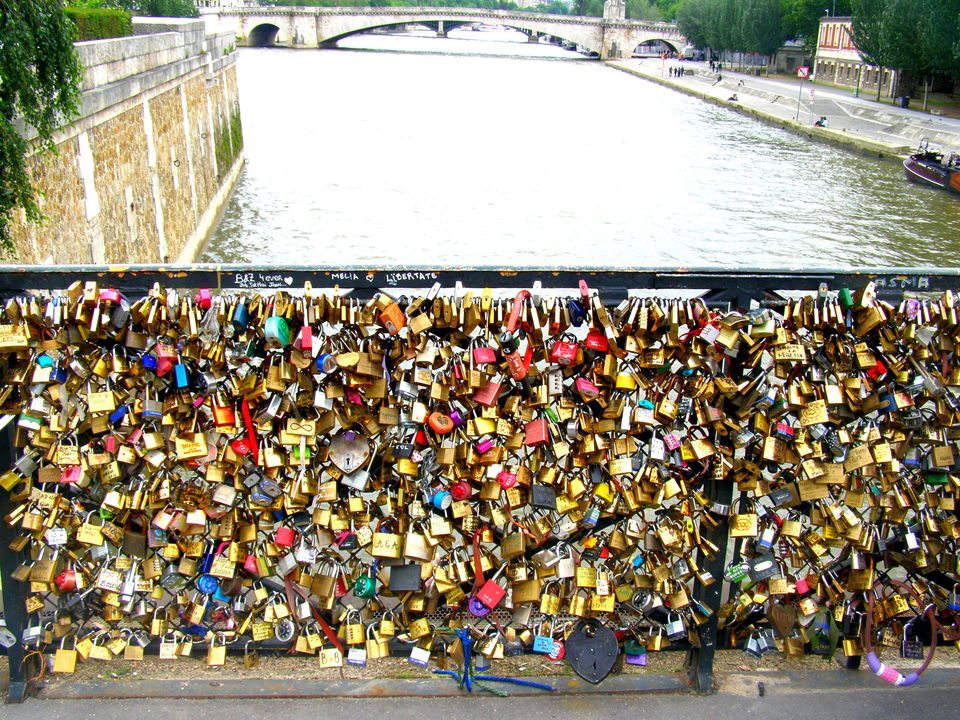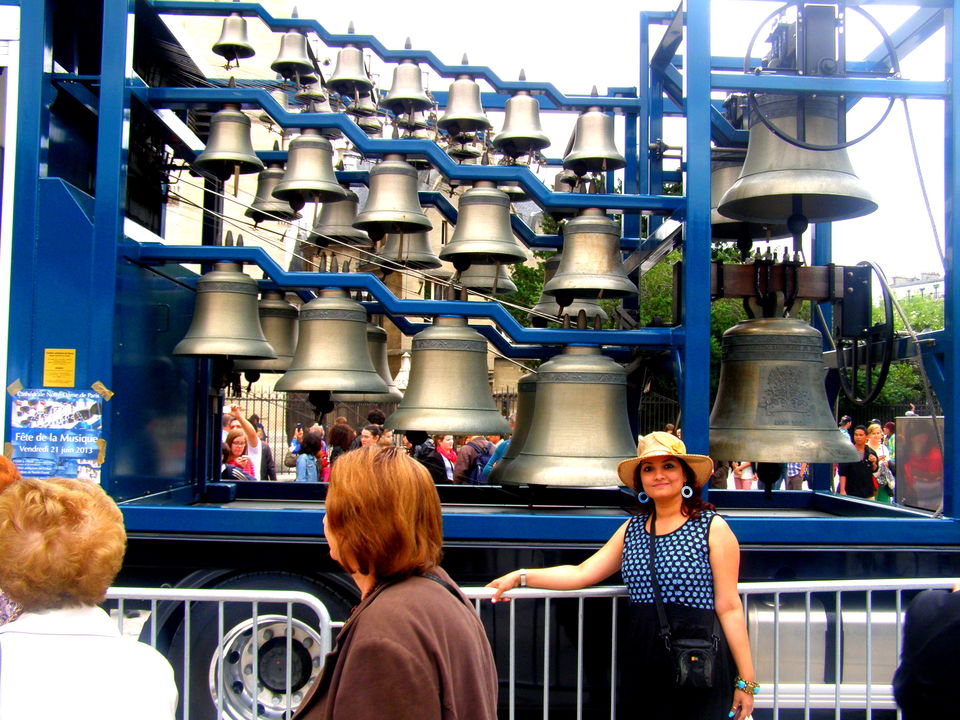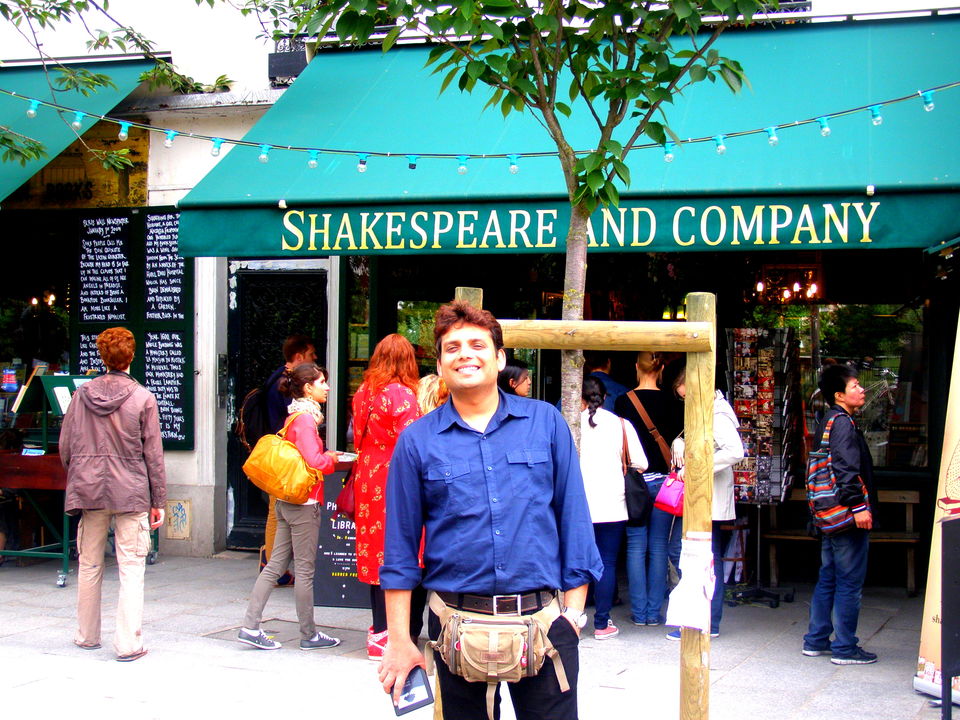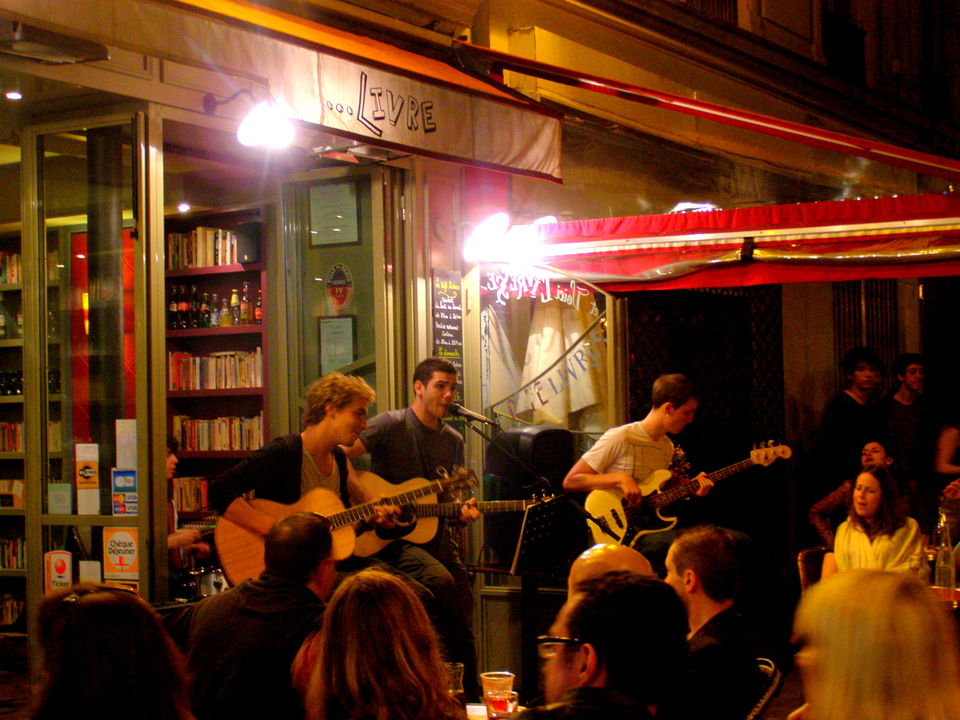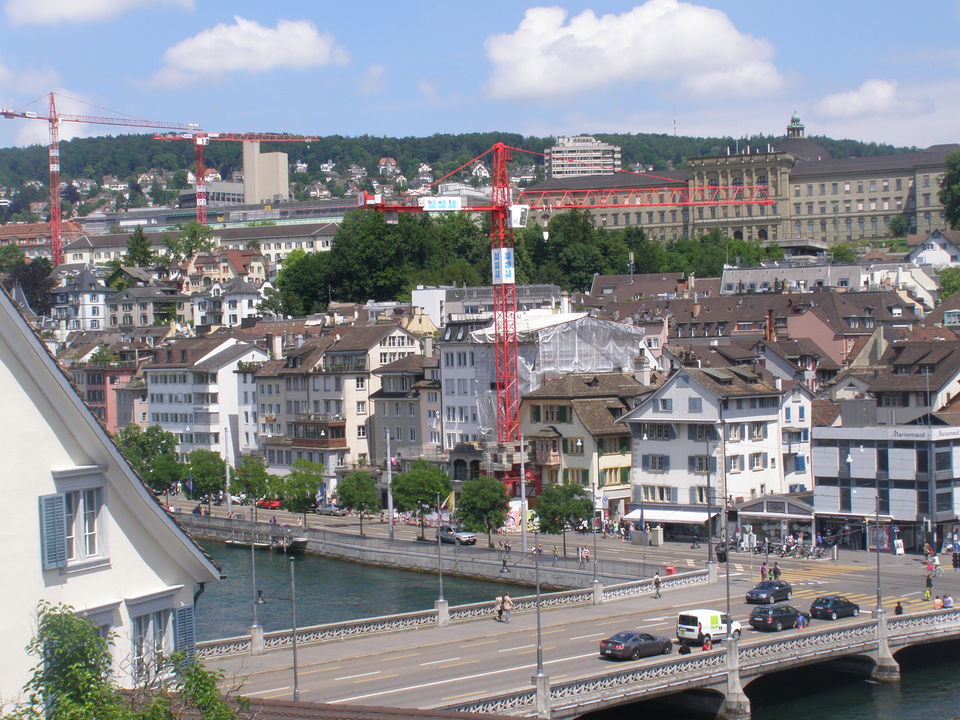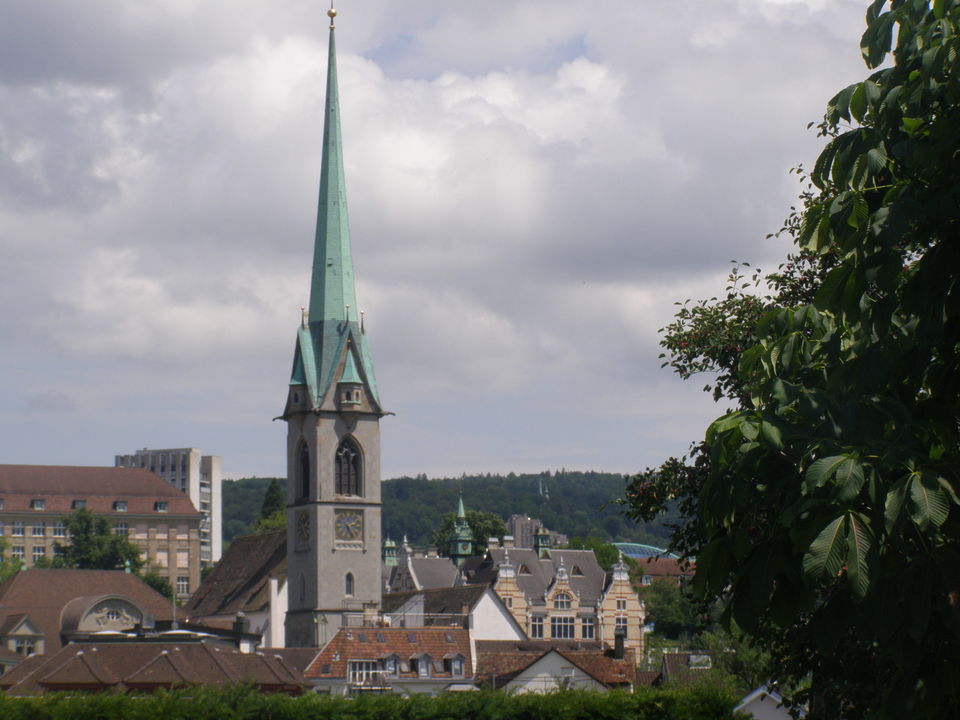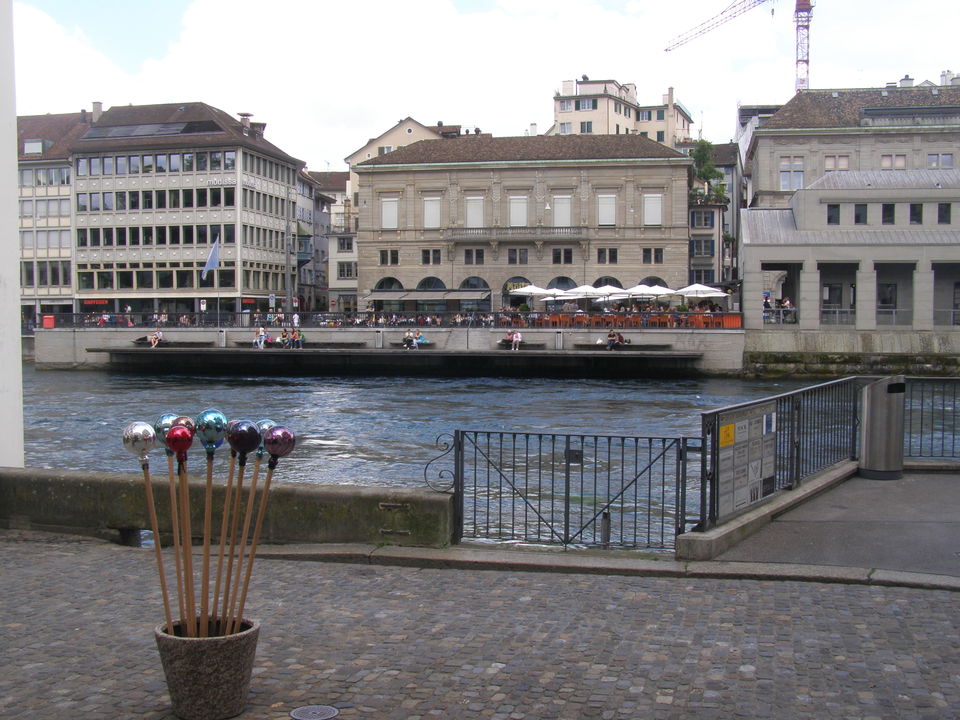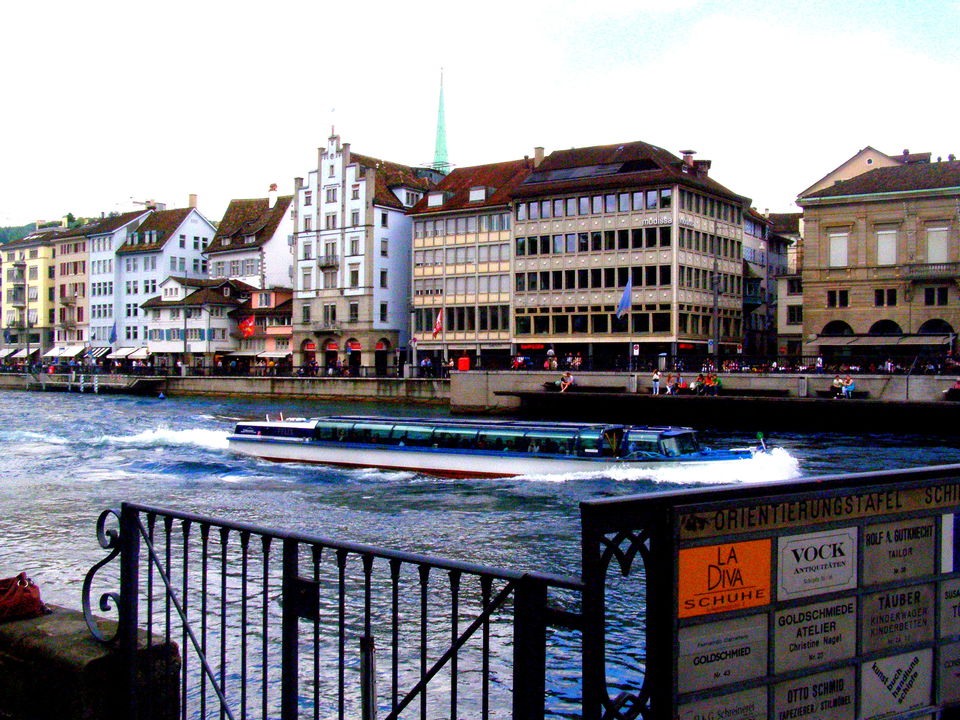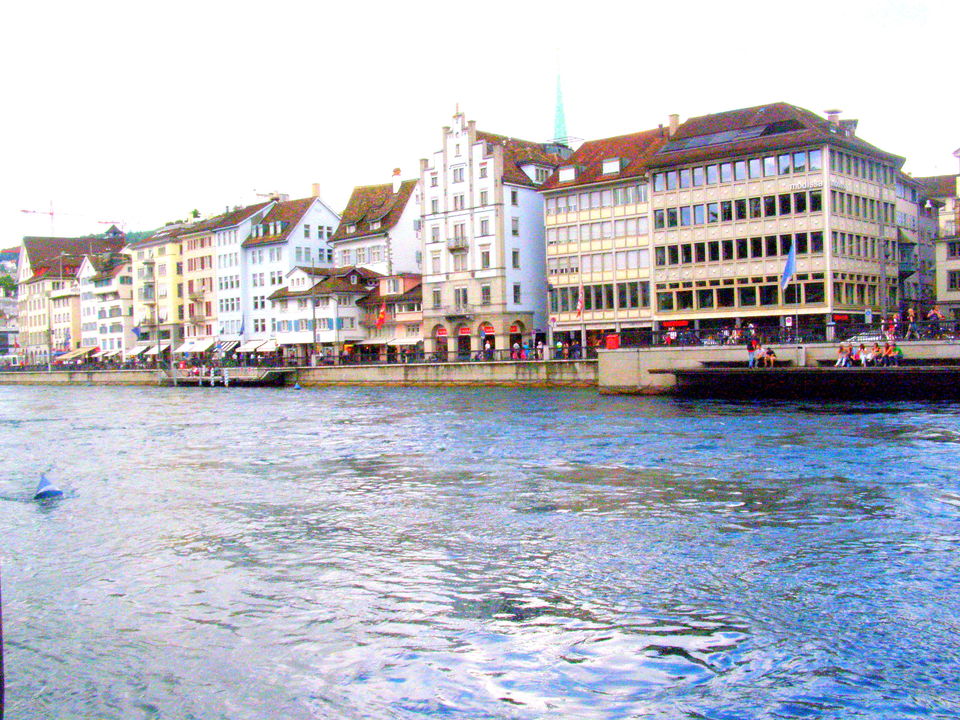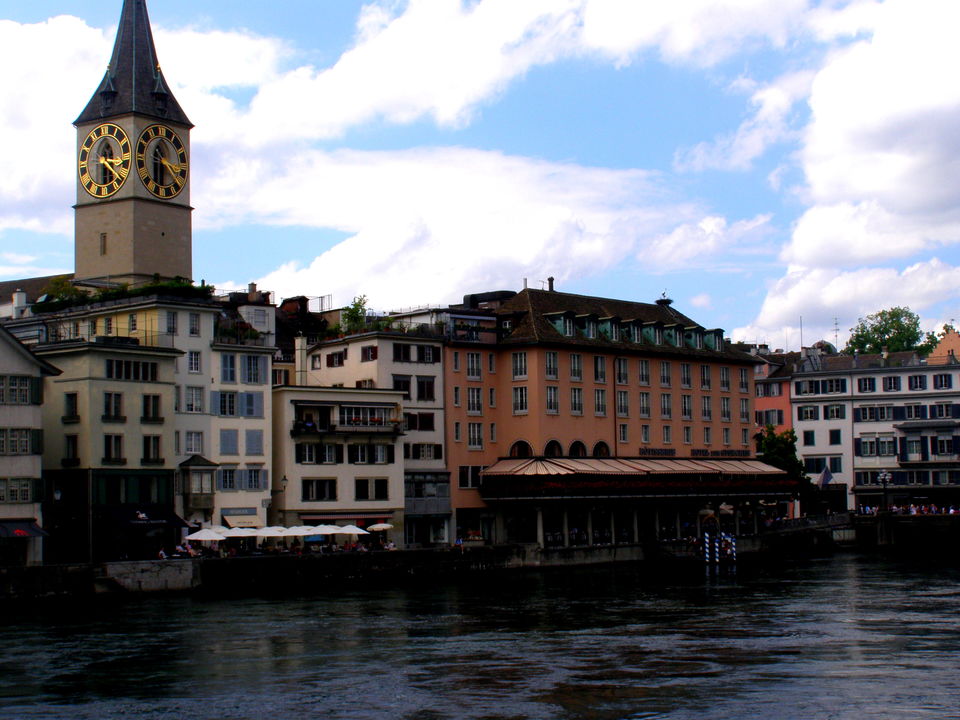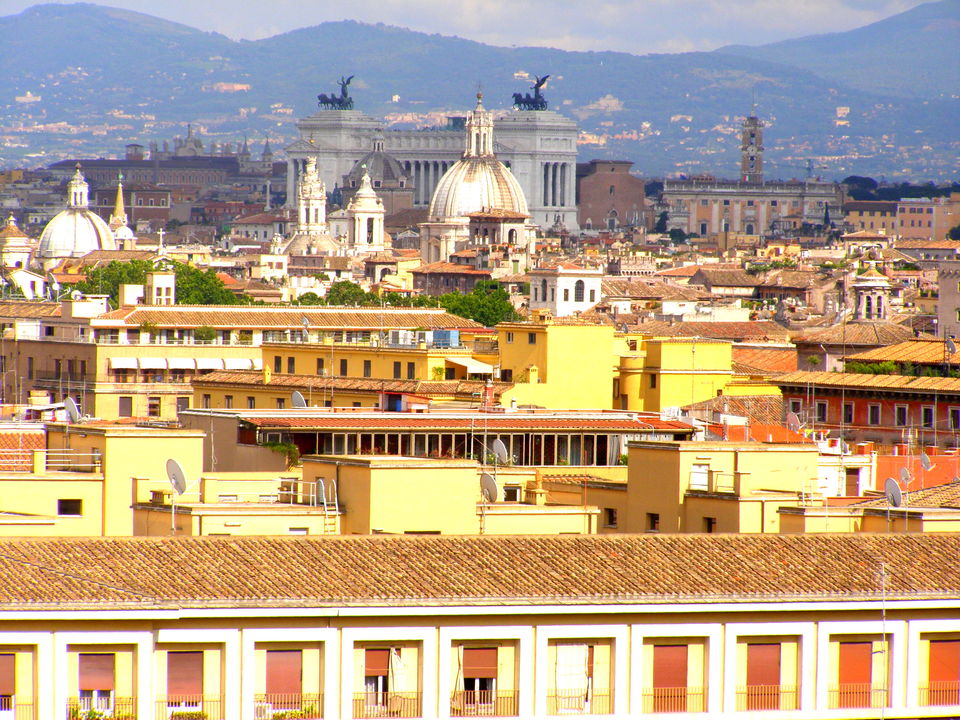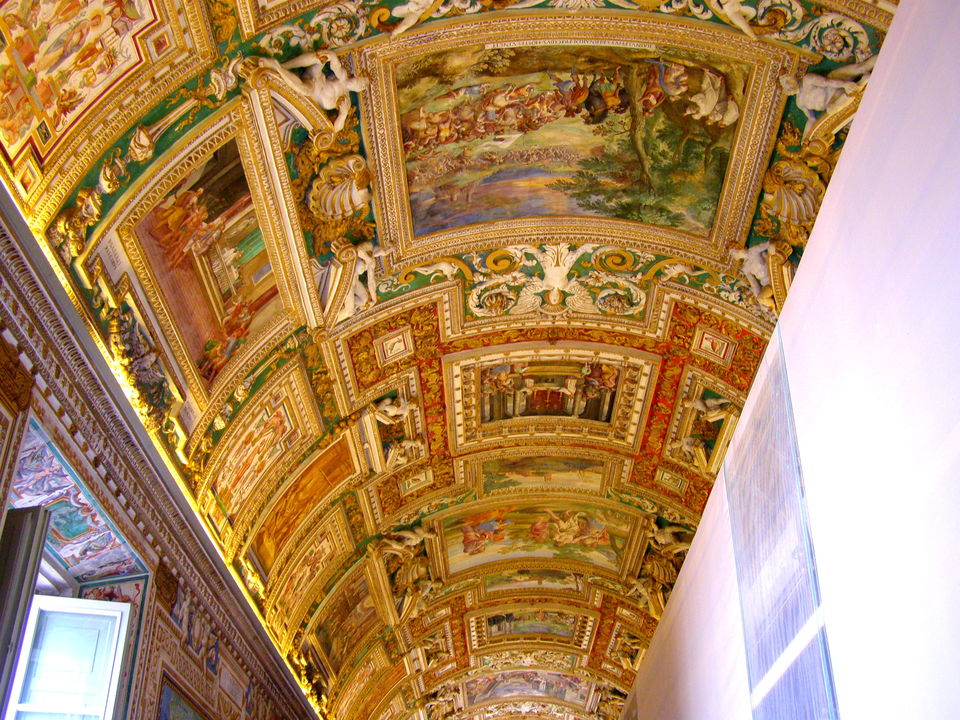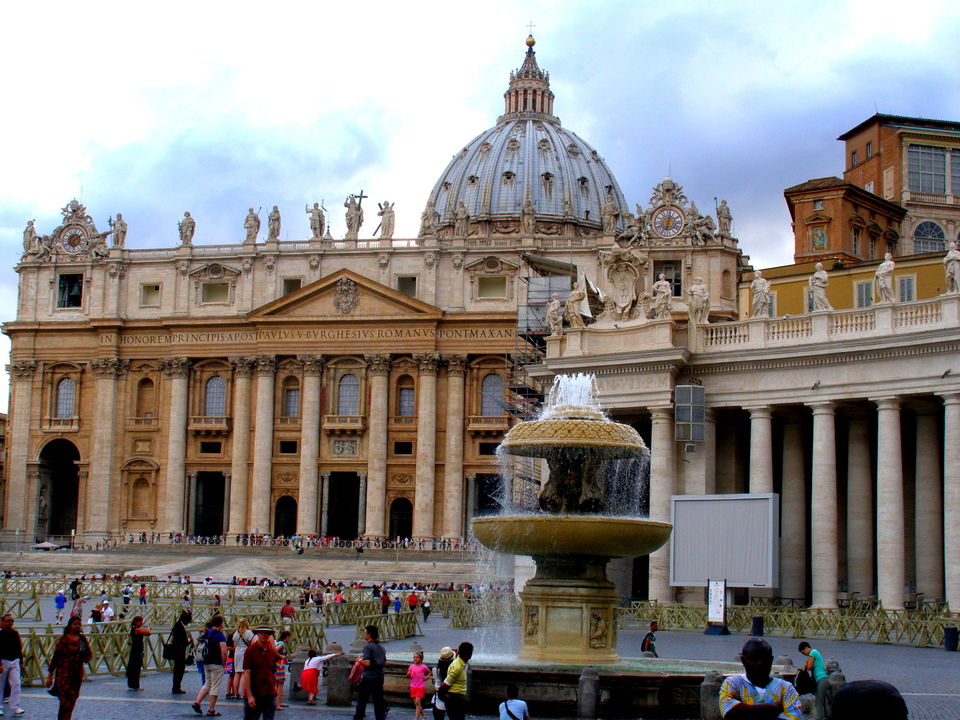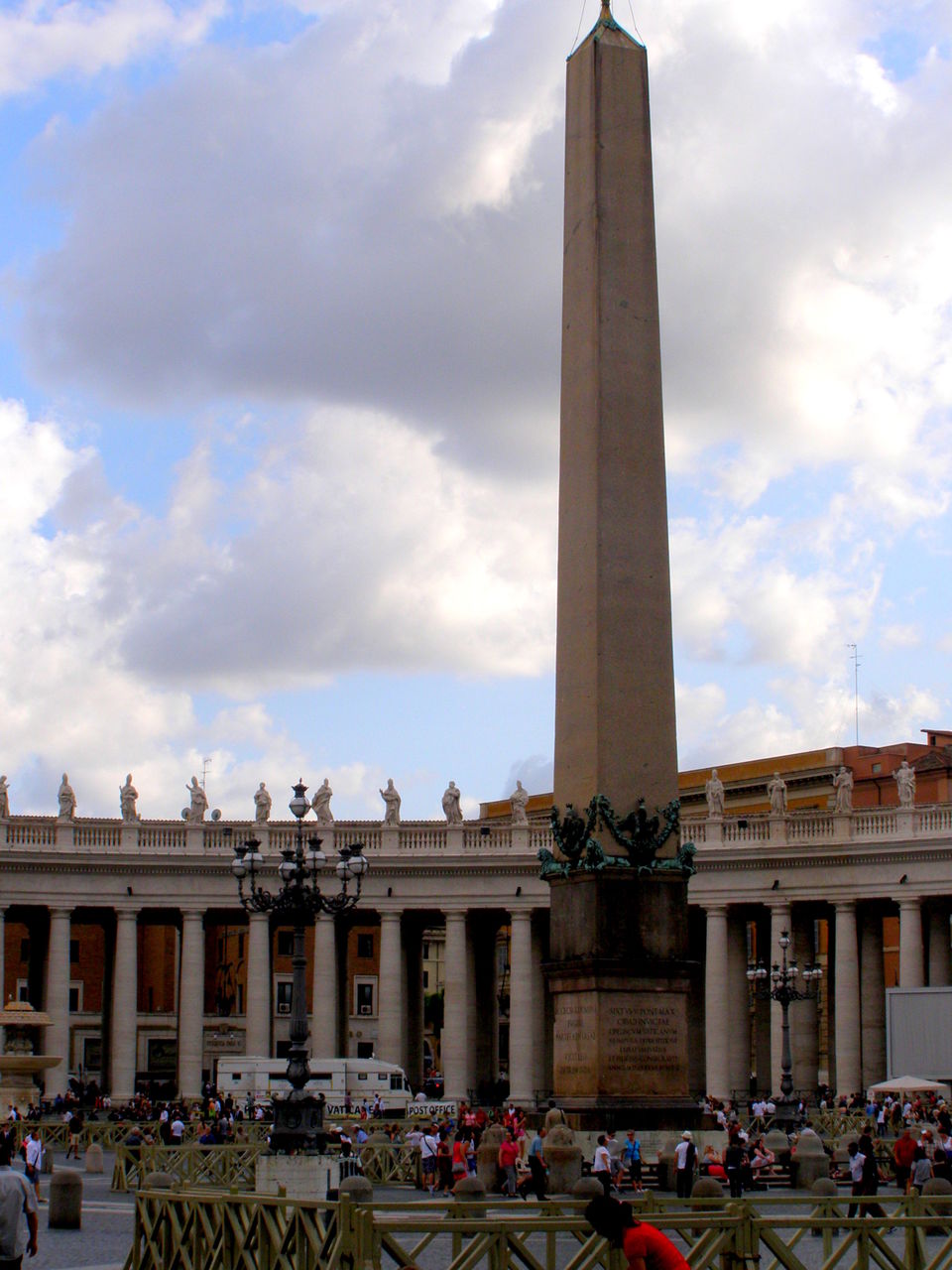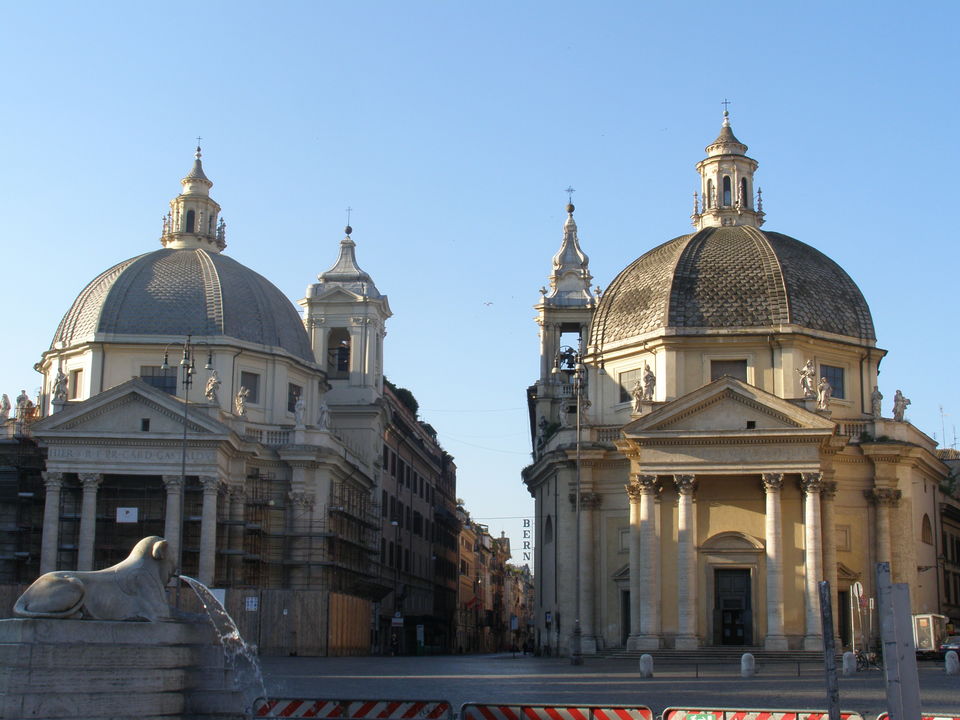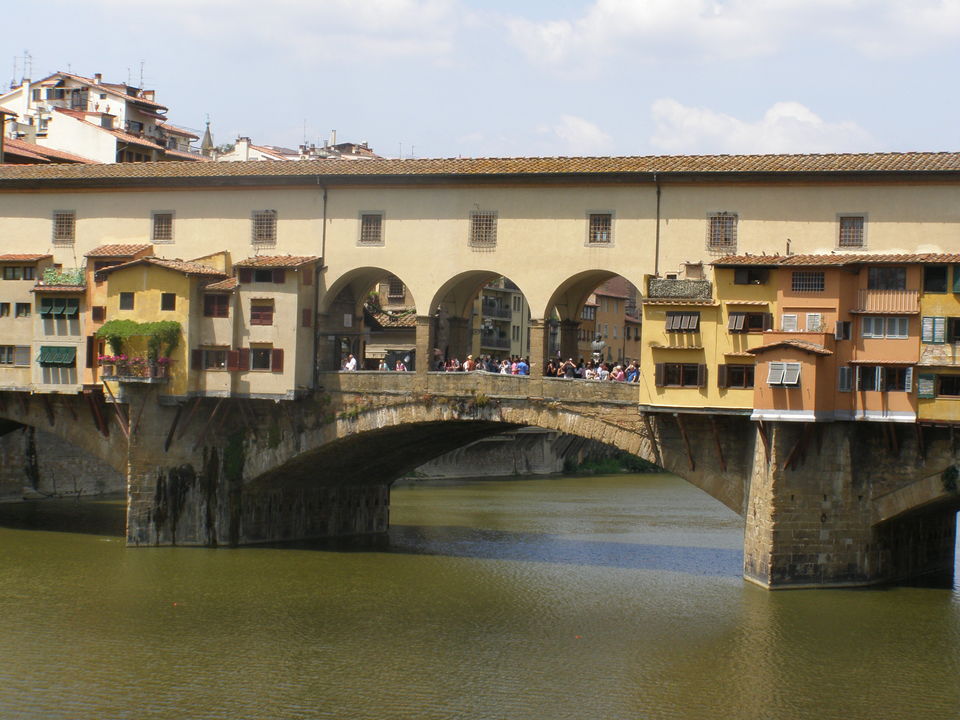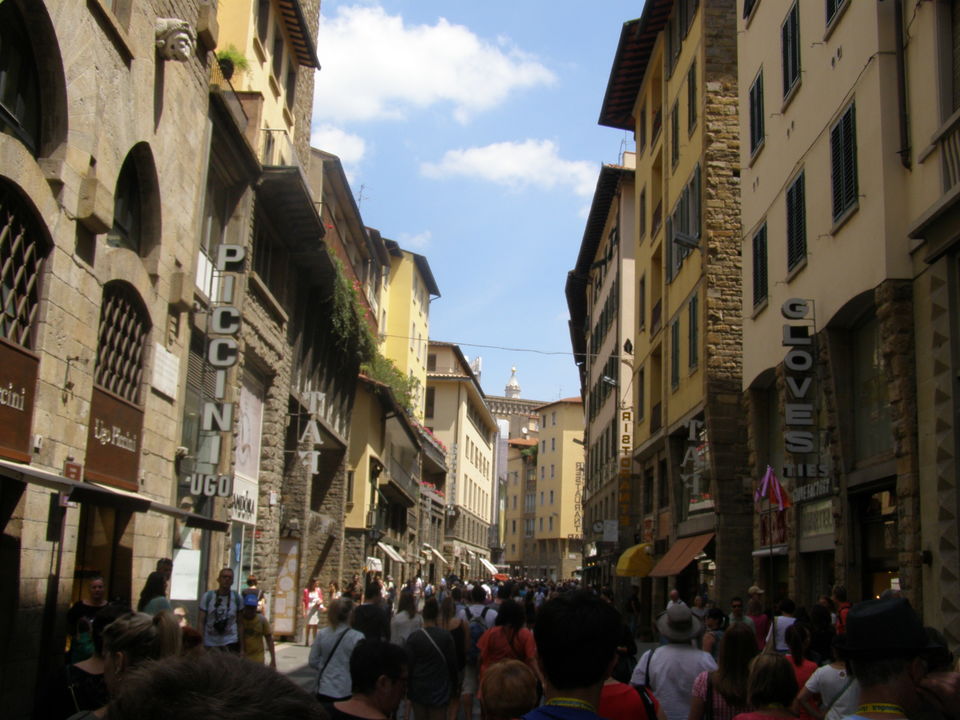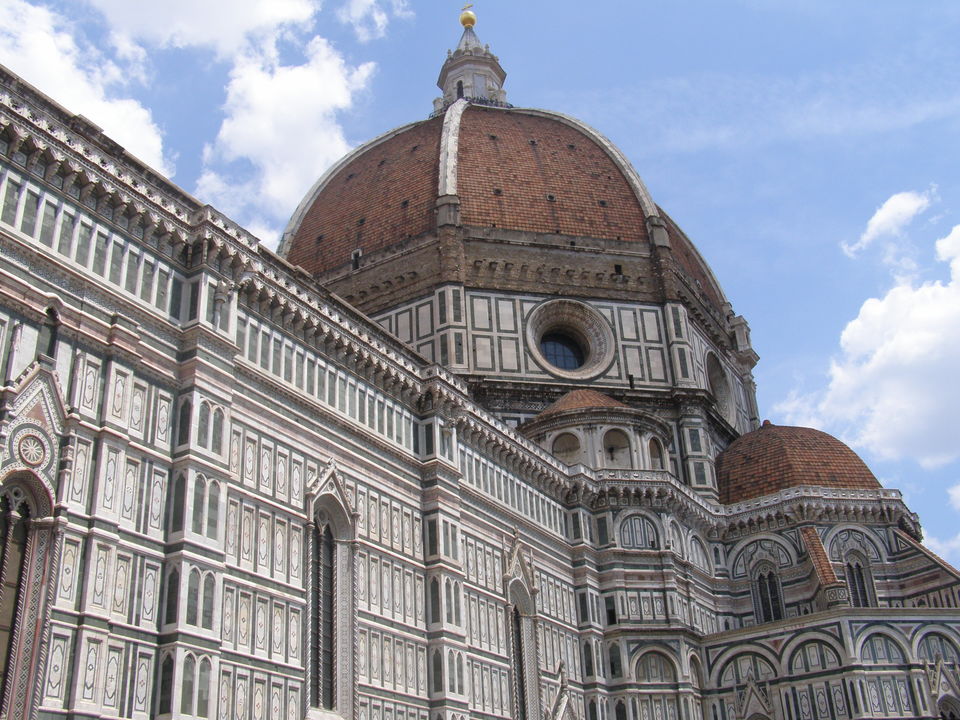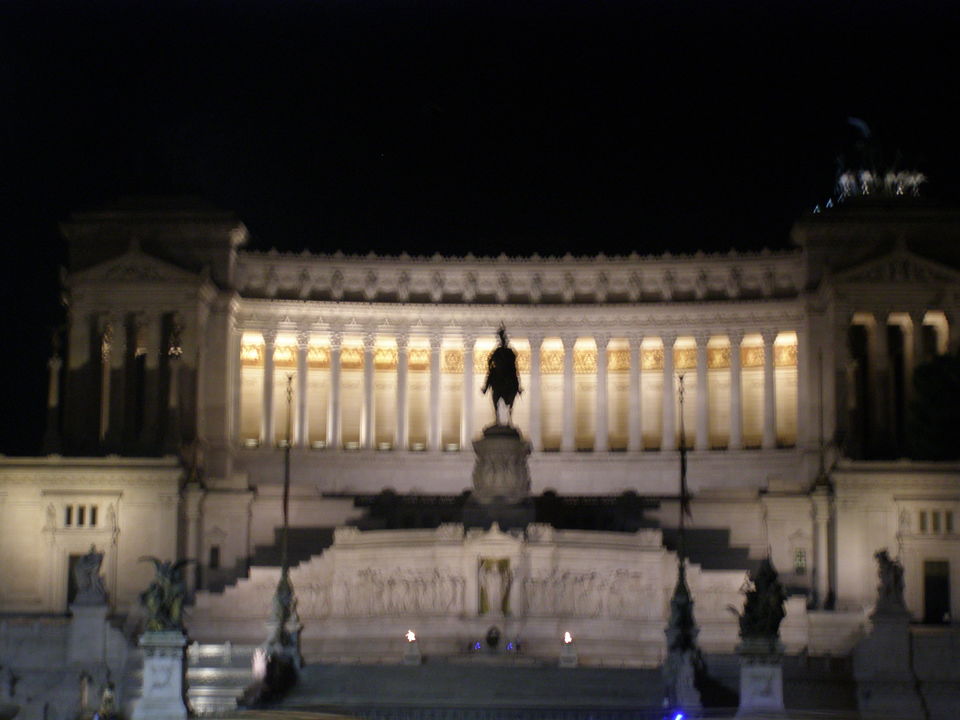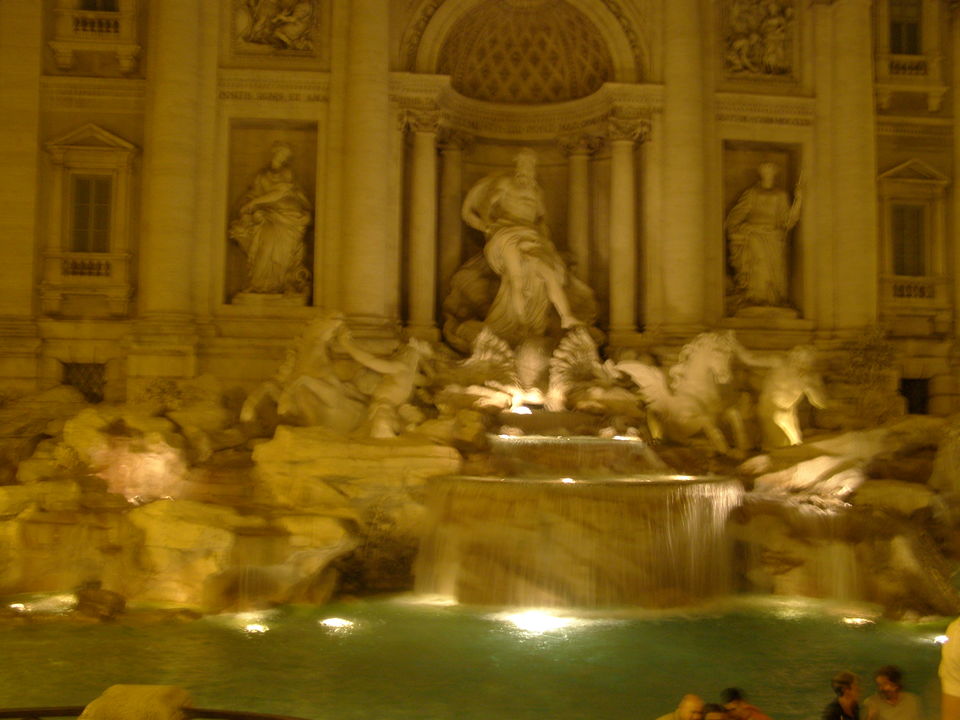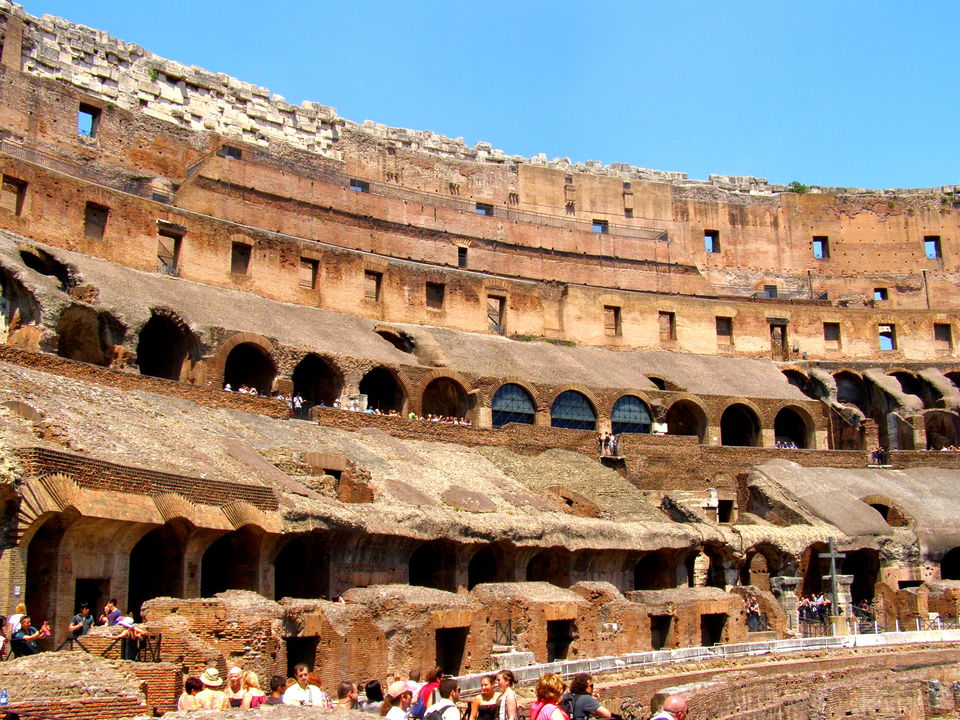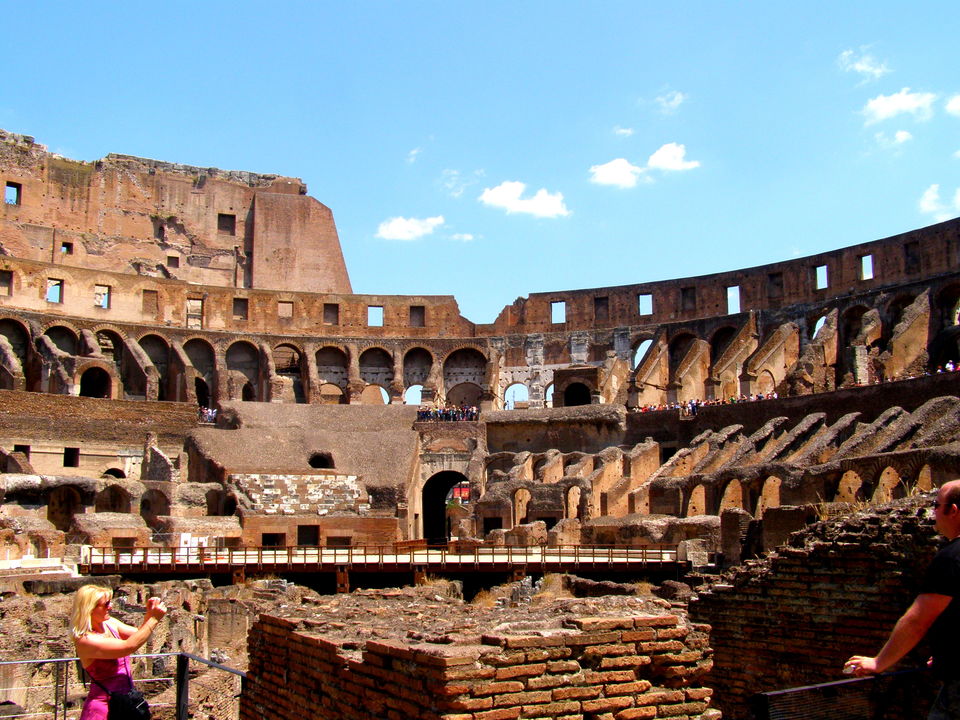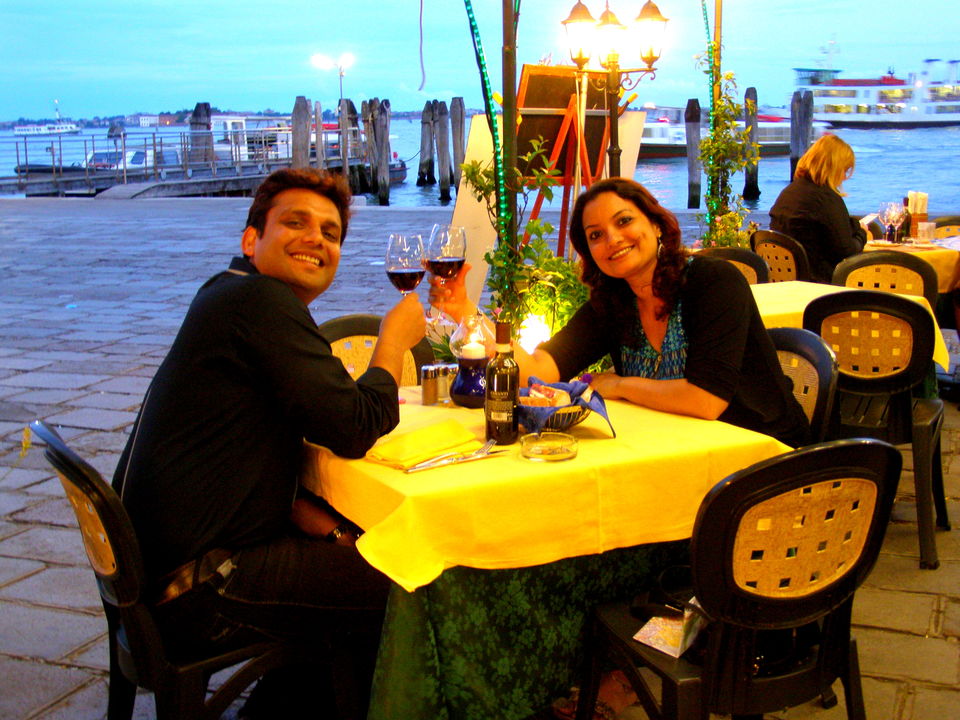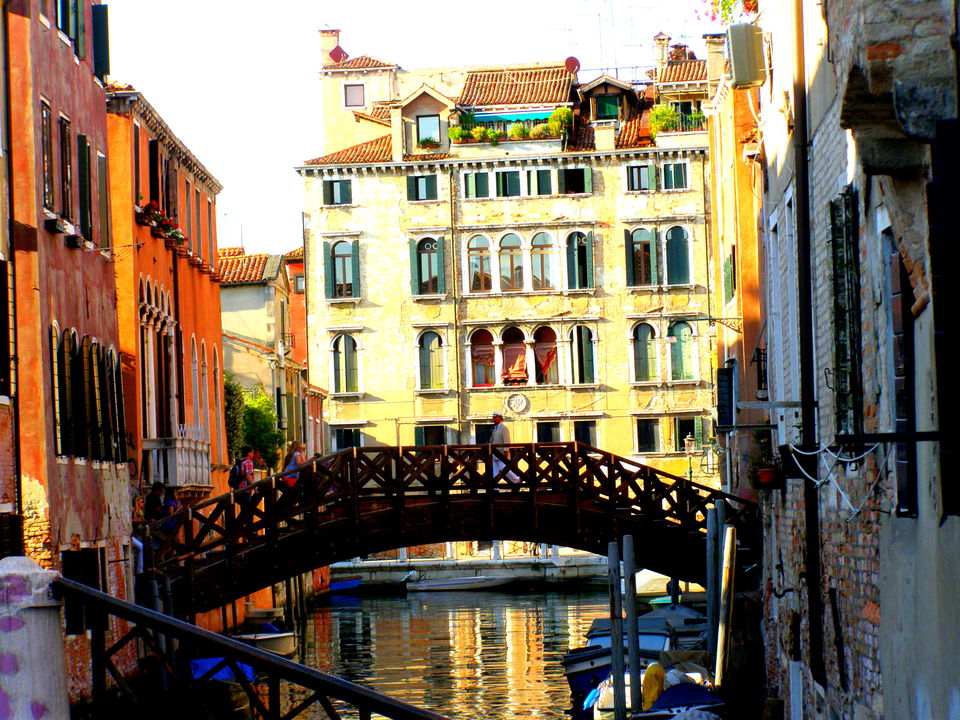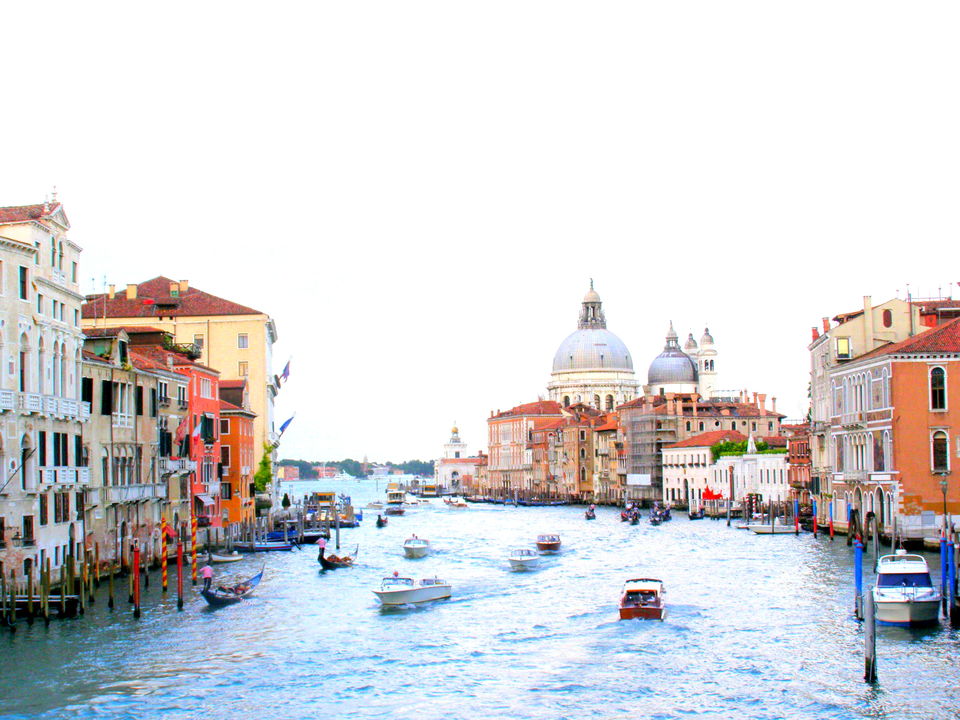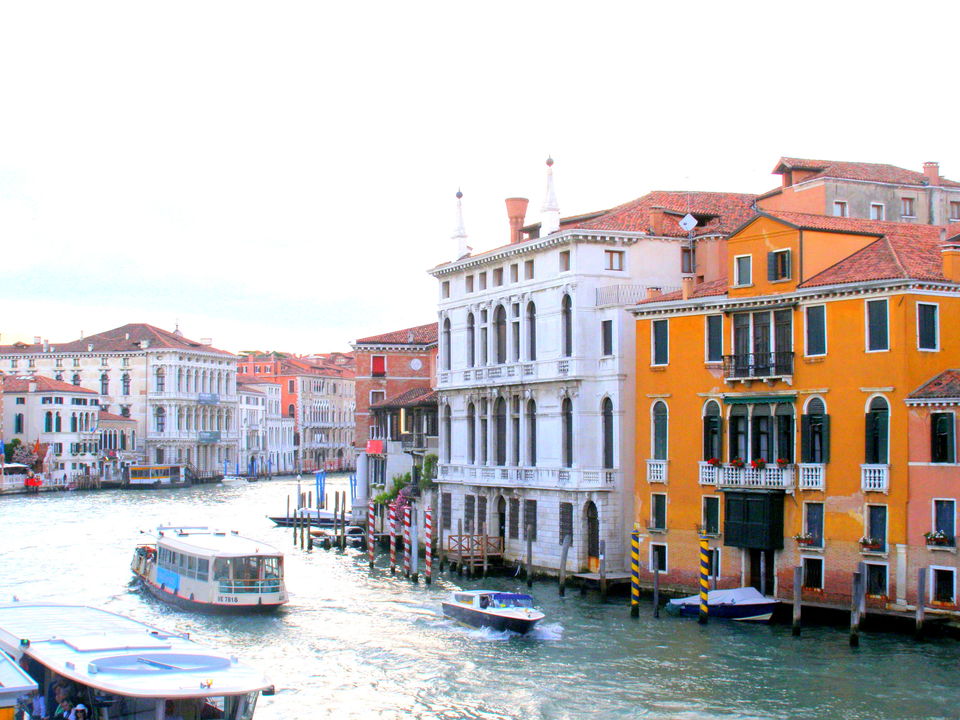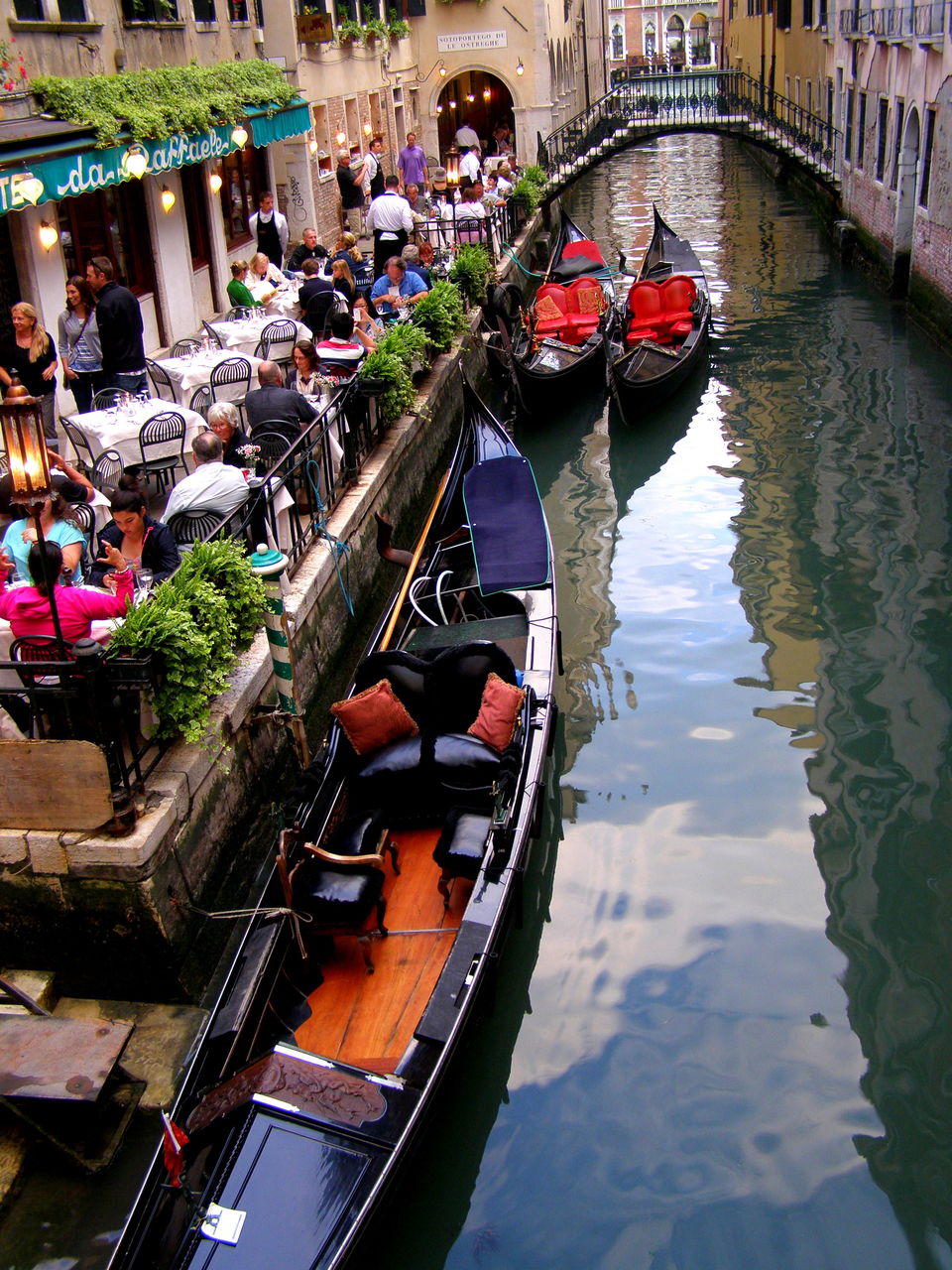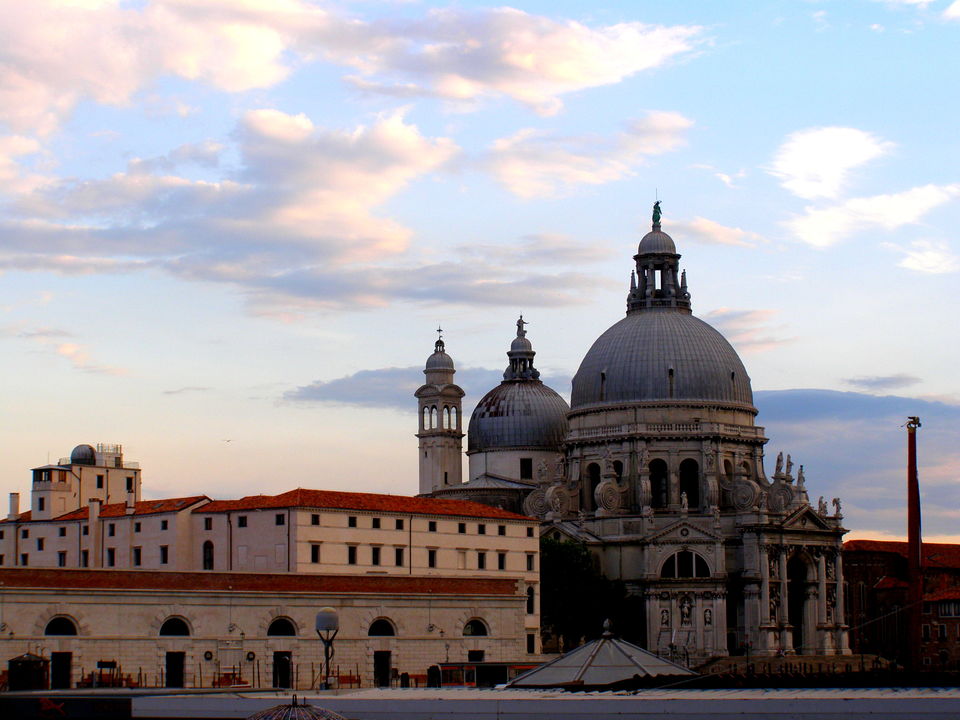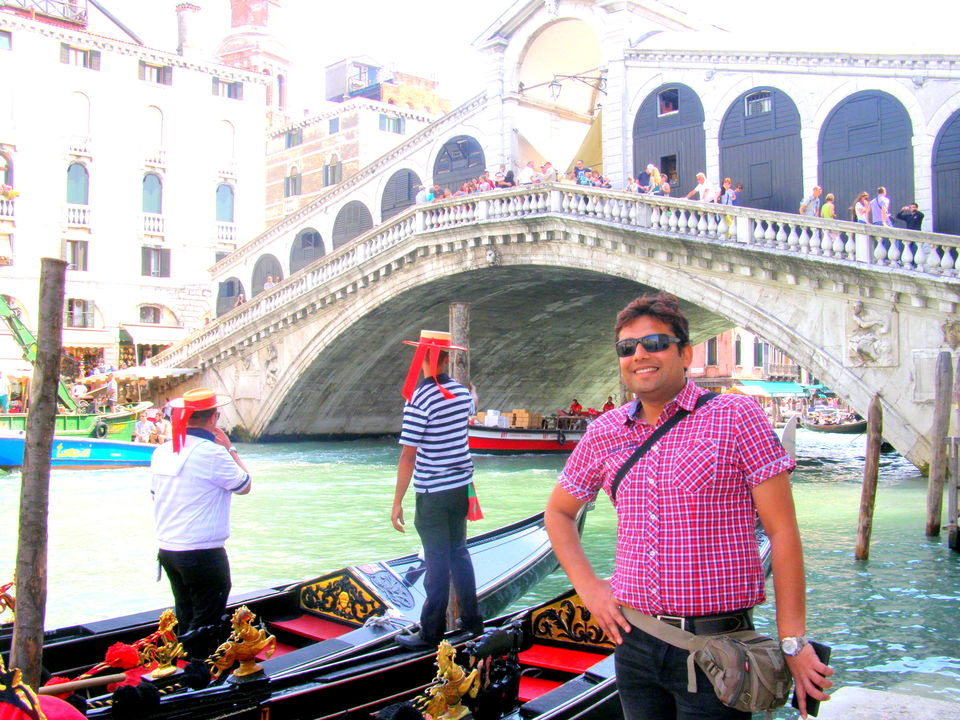 Air Ticket: AeroFlot Airline (Russian). Departure from Delhi to Amsterdam. Return from Rome to Delhi
Euro Rail: http://www.raileurope.co.in/
Events and Sight Seeing Tours : Viator.com
Hotels: Booking.com
Guide Book : Rick Steve's guides (Kindle Version). Paperbacks also available. One of the best european travel guides in my opinion.
Total Trip Cost for Couple: $6500
#Days: 18
Day1 (Harlem): Landed at Amsterdam airport at noon. Took a train from the airport to Harlem (30-45 min). Spent 4 hours at Harlem and took a train back to Amsterdam and checked in at the hotel
Day 2,3,4 (Amsterdam): Beautiful city with lots to see. Major attractions- Amsterdam Central station, Dam Square, Red Light District, Boat ride through canals and coffee shops. Took a day trip to Hague (Madurodam) and Delft (vermeer museum, church and market).
Day 5 (Antwerp) : Took early morning bus from Amsterdam to Antwerp (4 hours). Spent a day here to visit major attractions
Day 6 (Brussels): Took early morning bus to Brussels (1 hr from Antwerp). Spent a day and visited all major attractions - Manekkin pis, Royal Palace etc. Do try waffles and chocolates here. Do try a day bus tour to Ghent and Brugges. Small detour to Waterloo also worth a try if you are interested in history. Tickets available at Viator.com
Day 7,8,9 (Paris): Took a bus from Brussels to Paris. Took 2 days Hop In Hop Off bus pass to go over all major attractions in the city. Paris at night is even more beautiful, do explore this.
Day 10,11 (Zurich): Took Euro rail from Paris to Zurich. Spent two days at Zurich. Major attraction- area around zurich lake. It's a beautiful walk.
Day 12 (Colmar, Black Forest): Hired a self drive rental cal at Zurich - drove to Colmar, a beautiful french village. Spent couple of hours and drove to Black Forest. Spent a few hours at black forest and drove back to Basil (Switzerland) for night stay. You can spend a day in Basil if you like museums.
Day 13 (Bern) : Drove to Bern from Basil and returned the car. Sight Seeing in Bern. Major attractions - old town, Einstein Museum, Rose Garden.
Day 14,15 (Venice): Took a train from Bern to Venice. Spent 2 days at this beautiful city. Major attraction : Grand canal
Day 16,17,18 (Rome): Took a flight from Venice to Rome (this was cheaper than train at the time of booking). Major attractions: Vatican, Colosseum, couple of fountains, testavere and many more