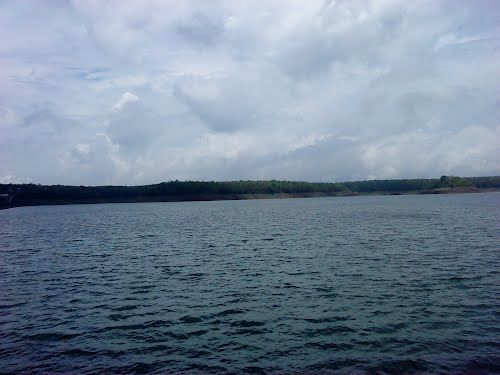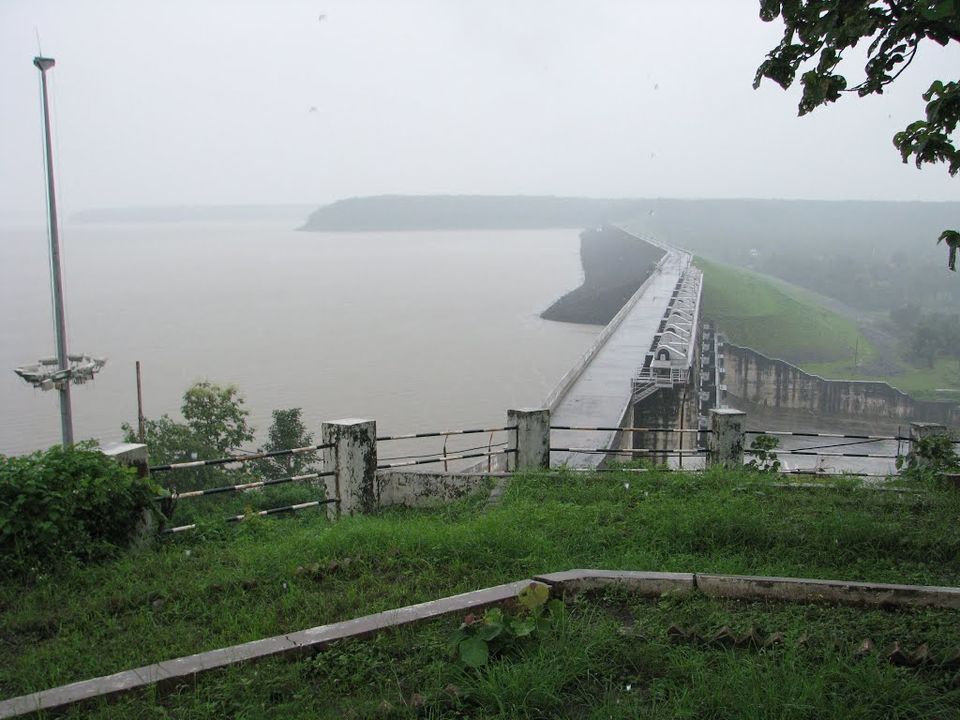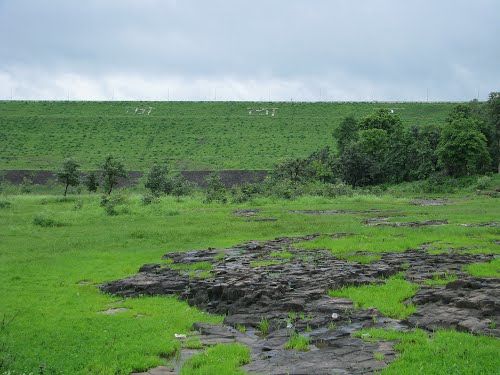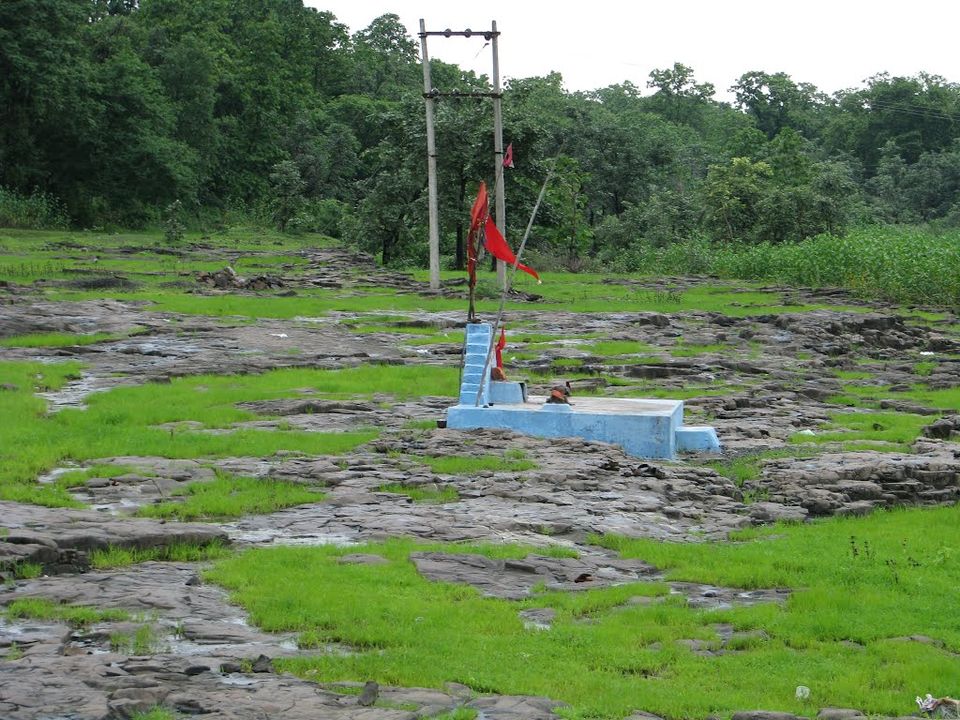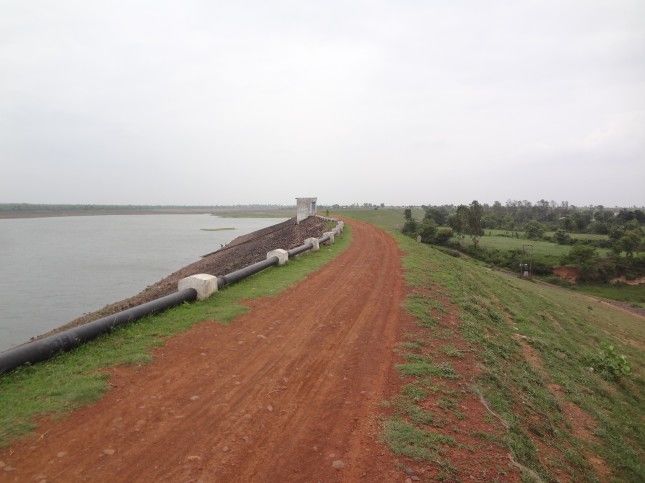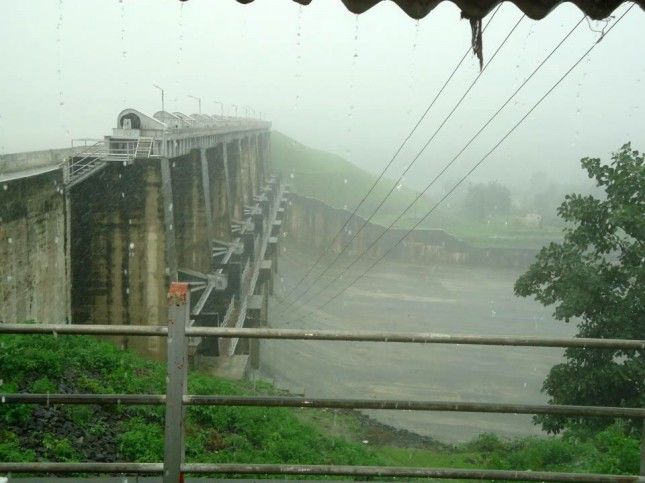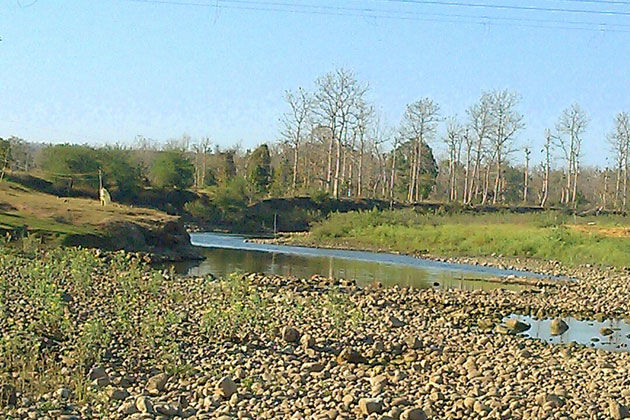 It was October and drizzling in the City of Lakes; the weather was windy and cool, riding bike for after 3 years towards the Nehar Puliya the start point of Kolar Road.
Crossing Nehar Puliya after so long time was usual but with extra traffic, moving forward enjoying the weather with heavy rushes of cars and bikes and buses and honking and pedestrians the view of surprise is high rise multi-storey buildings with glass panels instead of brick walls, few had aluminium composite panel on both sides of the roads which was almost barren just three years ago, it was like one has to try hard to find the civilization of Bhopal there.
The Paan Tapras and road side Chai ki Dukaans are all vanished, now is the pleasant weather with lot of infrastructure all sides. Further ahead it was good crossing the Police Station the ambiance is same there the countryside look. The vacant grounds with the trail leading to the not so high hills having temples on the top; on the right side of the road and on the left its all same the sparsely located townships, marriage gardens, the tavern and the newly habituated colonies.
The road after the village Bairagarh Chinchli is maintaining its old look with green fields on both sides leading you the Kolar Dam through woods and grass fields and the all-time co traveller to the movers of the road the big pipeline. The Kolar Dam is the prime source of drinking water to Bhopal and pipeline on the right side of the road takes the water from dam to the proud inhabitants of city of pride The Bhopal.
To all this is the call from the Kolar, the road, the town and the dam for a visit to the dam again experiencing the new look of the town and the dam with the greenery on one side, the large spread of water with and in the woods in the remaining three sides is there at the destination to kill your pain and ache of travel.