We three on three bullets decided to ride a 1000kms some weeks ago and finally when we were ready three other friends also said that they would like to join. So arranged a Yamaha Fz for two and one as pillion rider on one of our bullets.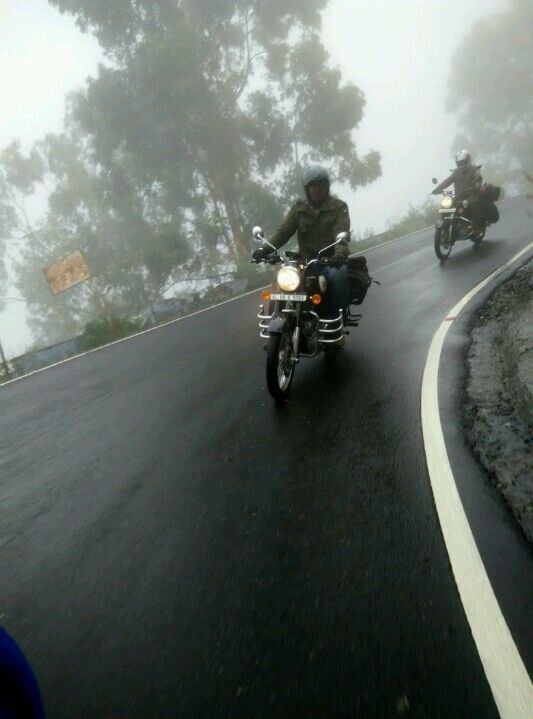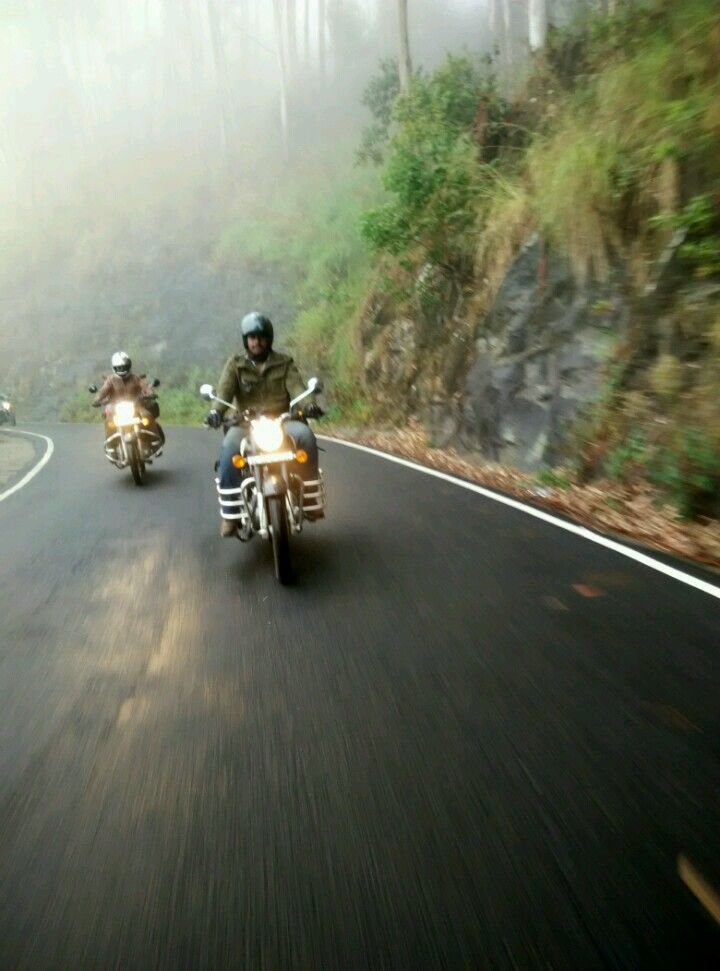 So,I rode to Palakkad, on 28th morning where we all said to meet and had breakfast from there. Four bikes and 6 people headed towards Kodaikanal. It was 2pm, we reached Kodaikanal.
We headed to Vattaikanal, the best place we know in Kodaikanal. It is a hilly residential area where we can get accommodation on the mountain; trekking 1 km up from the base where the houses have a great view in the opposite side. "An abode above the clouds" they say!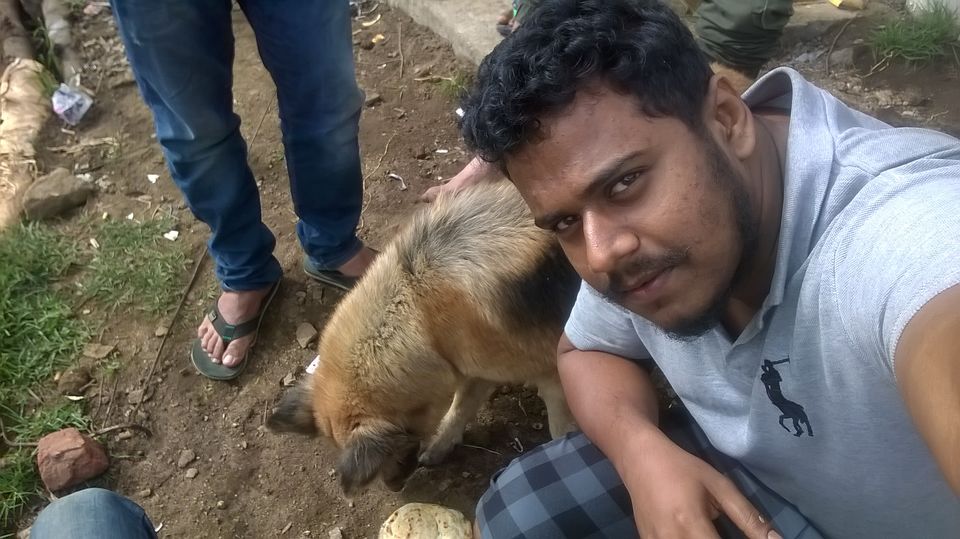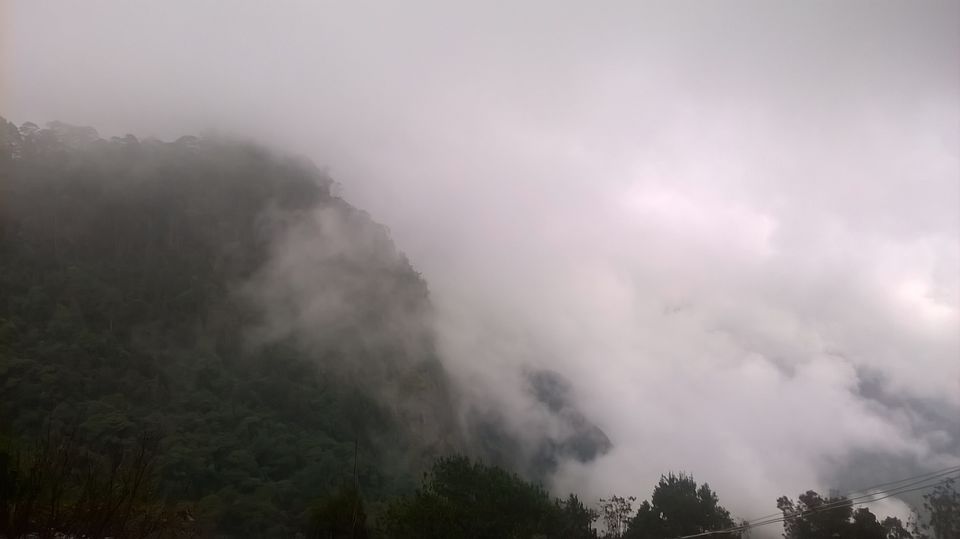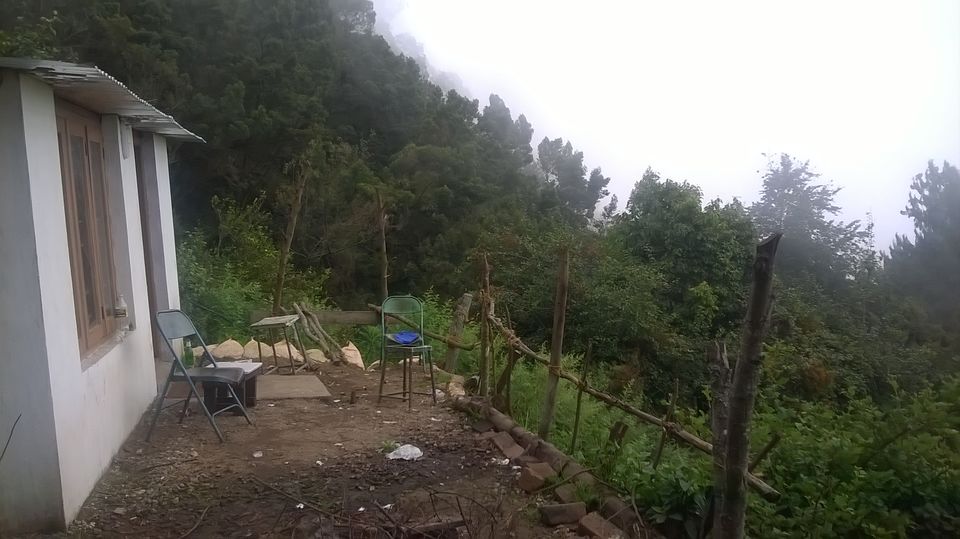 It is pure forest up there having bison, monkeys and much more. We had a German Shepherd for our house which will bark the hell out of monkeys which comes near the house. That was a great help.
We chilled there with beers and in the open front raised with wooden logs and mud on it having a good view opposite.
It was 11 degree c at night and we lit some firewood from nearby.
29th morning we got up into true bliss of nature as the house was covered by fog and sunshine through it. We got ready and engines roared towards Theni.
This was one of the best routes to ride. It was all forest and mountains on both sides for 40-50 kms and then full of paddy fields, valleys and flower fields.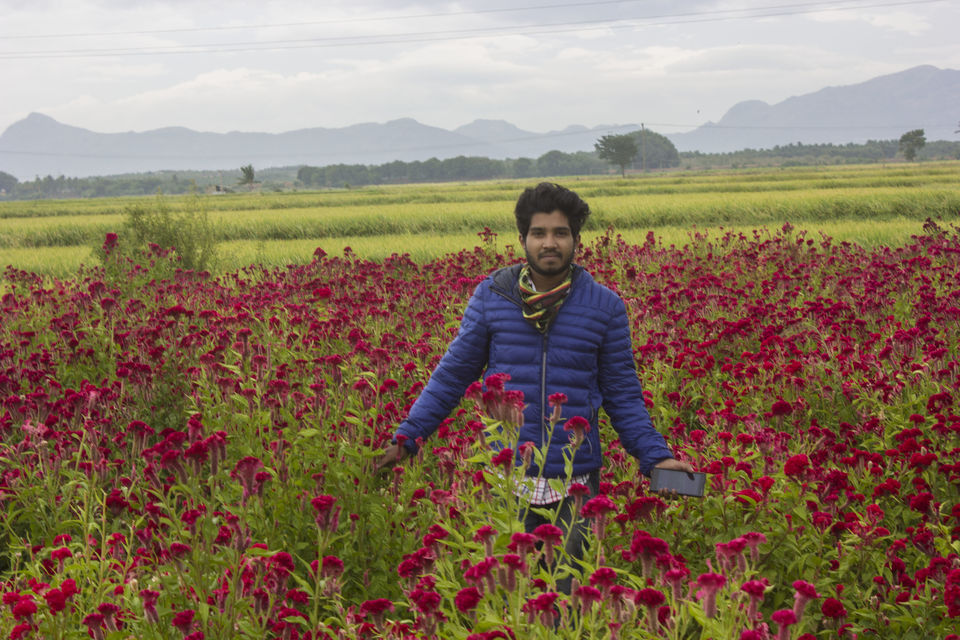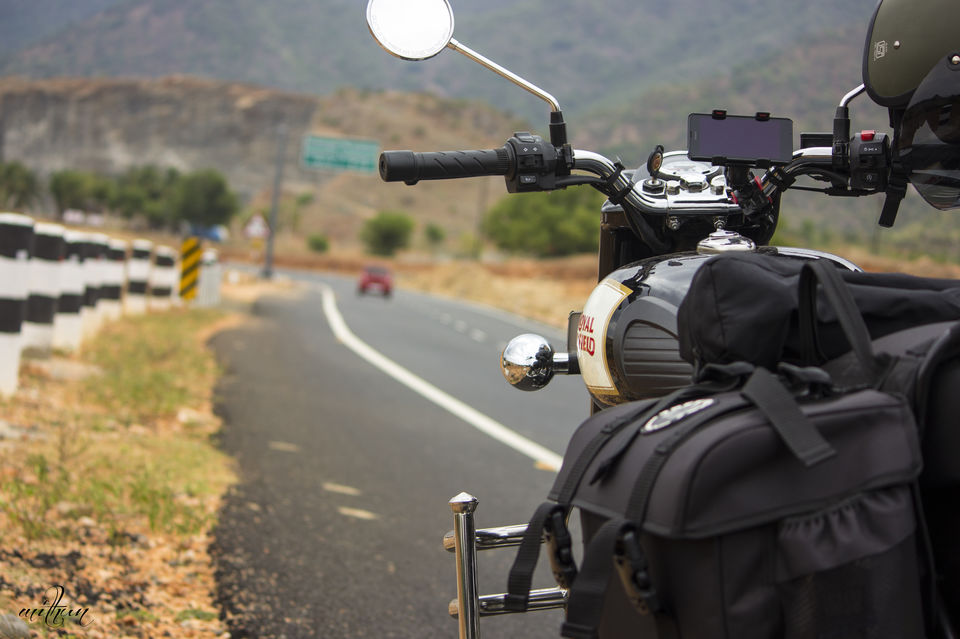 Our next destination was Idukki, so we decided to stay at Kattappana.
30th morning we woke up to the sunshine of Kattappana. We headed towards Idukki. We reached a fantastic place, Calvary mount which was 2-3 kms steep up hill from the road and then a world of green hills, mountains, meadow valleys covered with fog and holy crosses here and there. We parked the bikes and followed the way the holy crosses were leading. It is actually a holy place where there is a practice of carrying heavy holy cross on shoulders and trekking to the topmost point to where the crosses lead to. This is done every year.
Now that the place is all ours and nobody else were seen and we walked up. It was a beautiful place.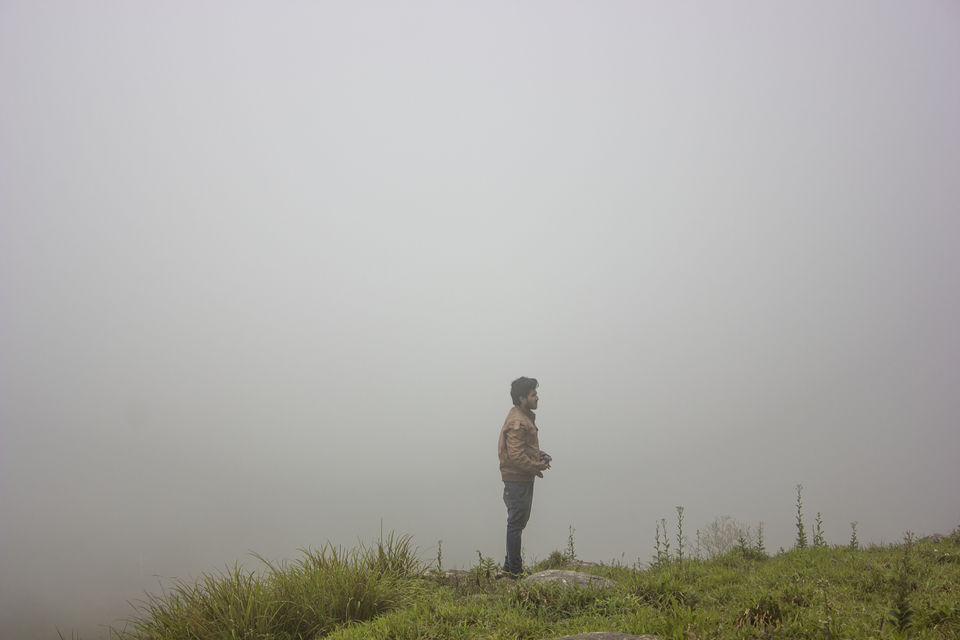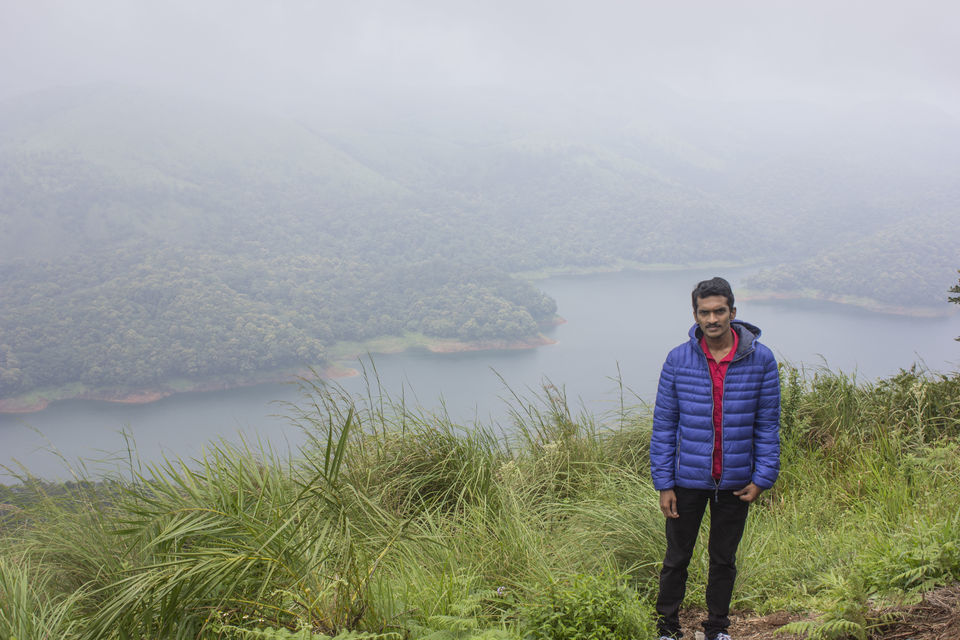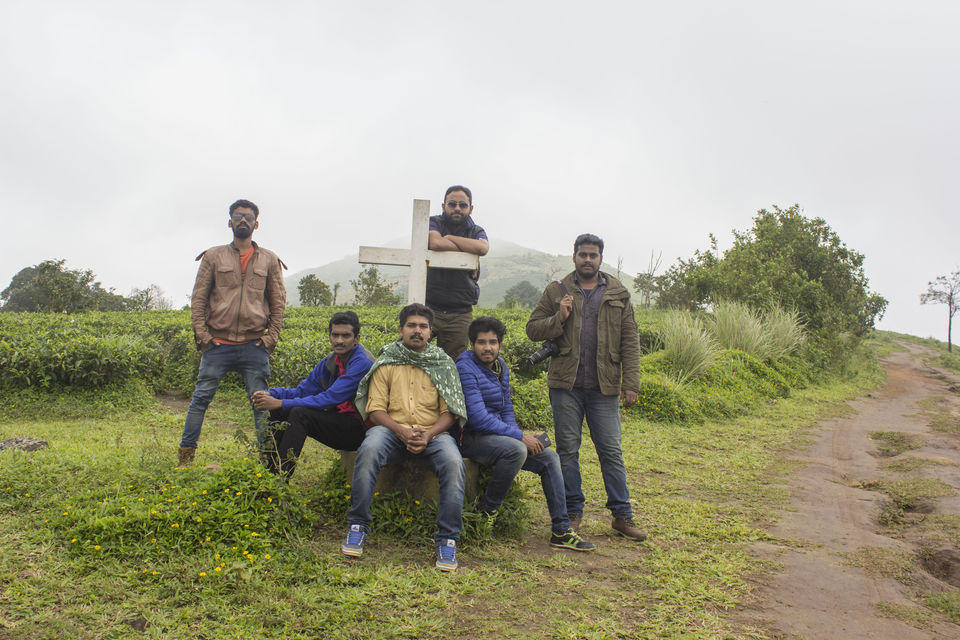 We were able to see the side view of Idukki reservoir in it's best beauty from there.
Kicked the engines and throttled towards Idukki dam.
Idukki dam is a proof of marvelous old time engineering skills. Mobile phones and cameras are not allowed in the premises so we got no pics of it.
Rain began to shower and we were bothered. Waited for a couple of hours and then our much awaited reason of excitement for this trip, Kolukkumalai was set on the maps and started the engines.
We reached Suryanelli which is a great place with tea plantations all along and then took a homestay there.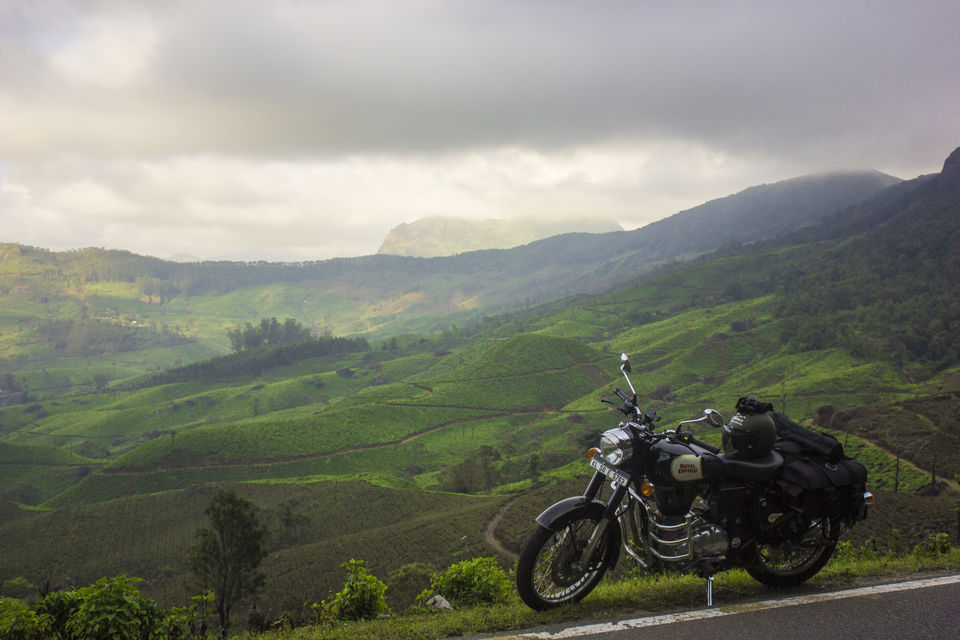 About Kolukkumalai;
It is the highest tea plantation in the world. So you get the height.
Its 6kms very tough off-road to the top and then a 3 kms steep trekking.
We set out in the morning with our motorcycles and reached the base office of tea estate from where the off-road begins.
Officials said that motorcycles are restricted from entering from past couple of days and then we took our bikes back to our place of stay, took one of the jeeps and started climbing the mountains.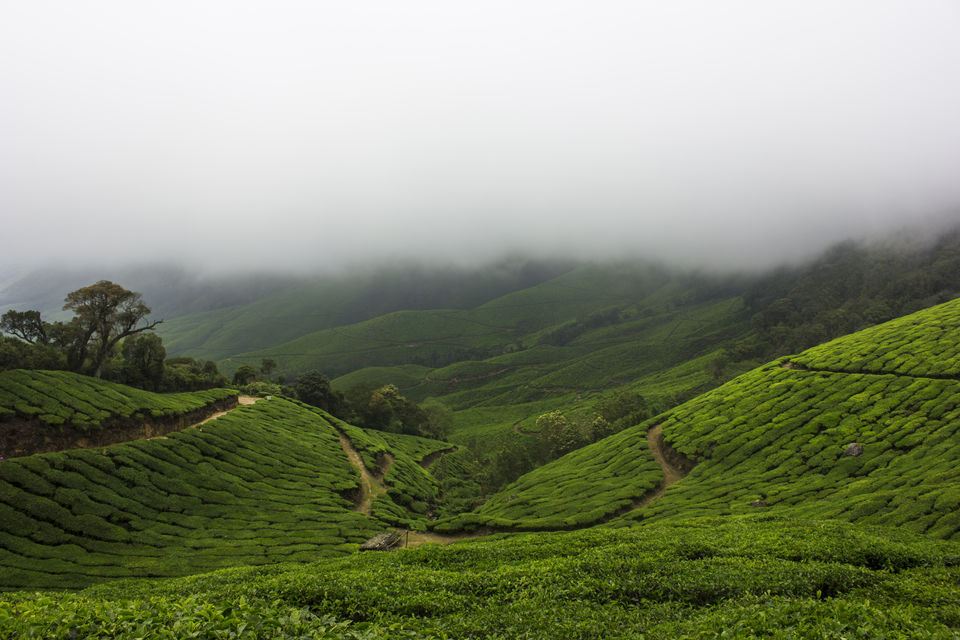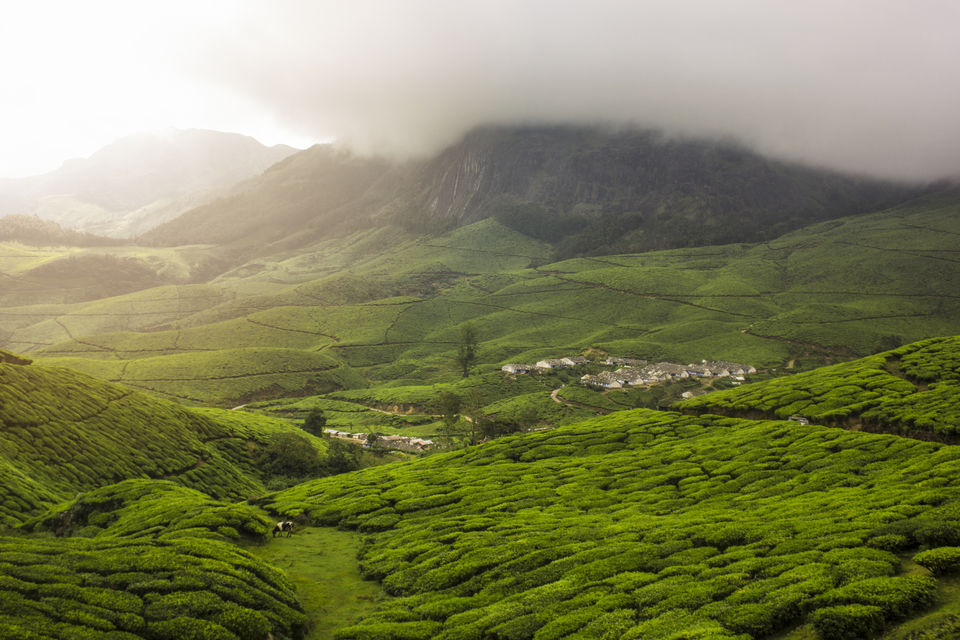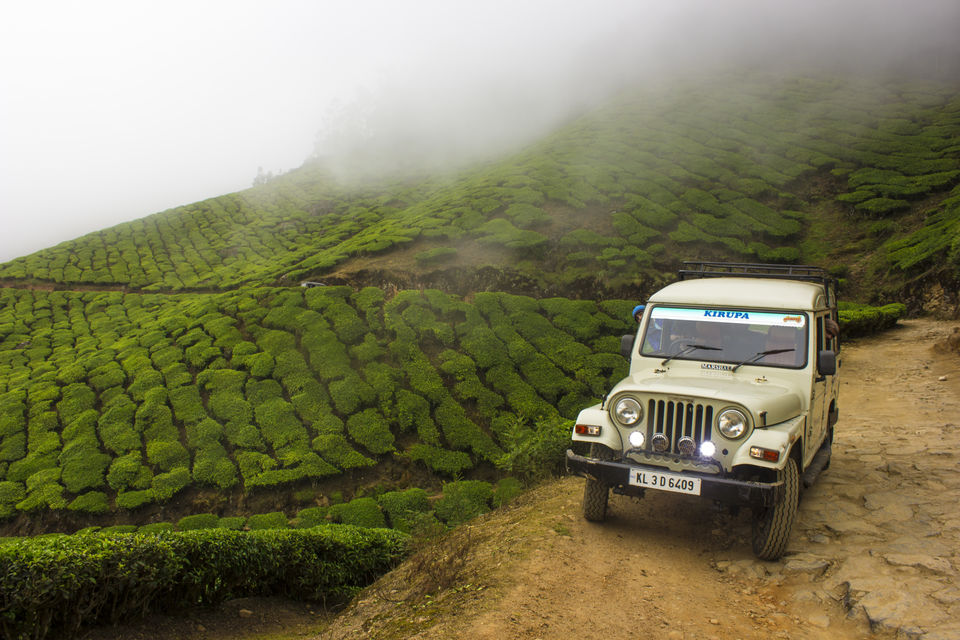 After 6 kms of offroad, we reached a base until where vehicles can go.
We have to walk from there,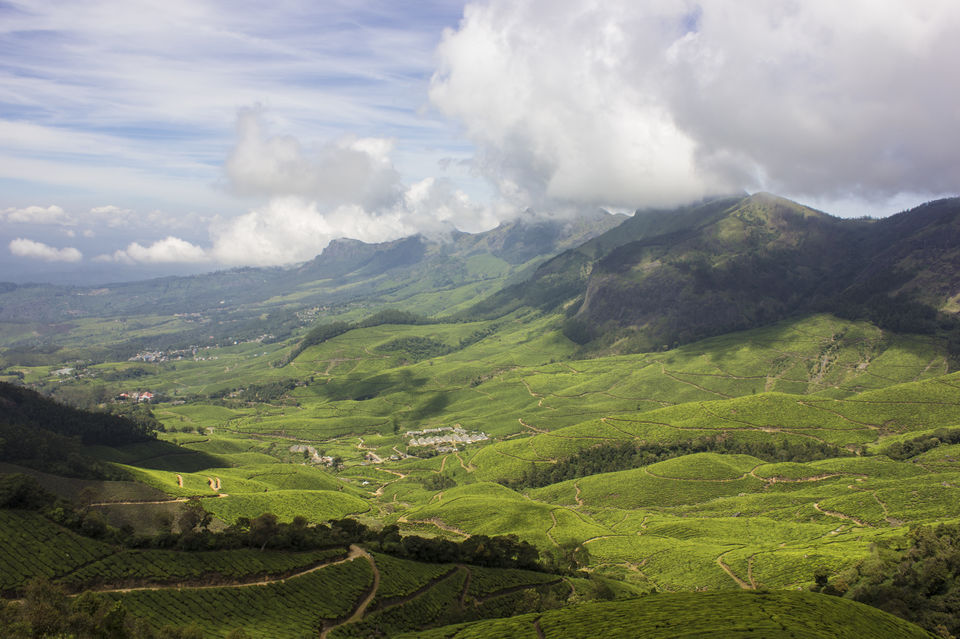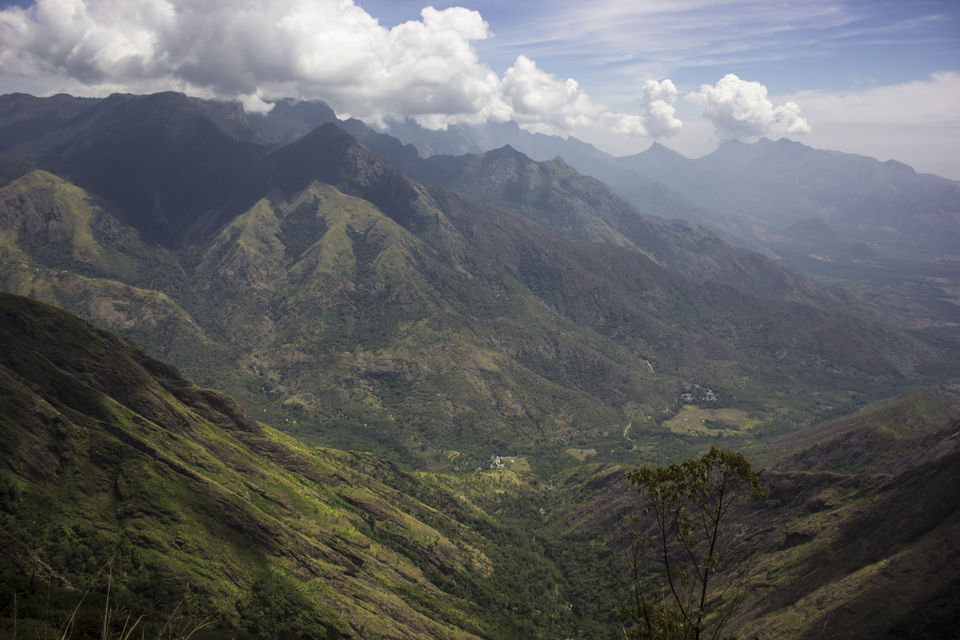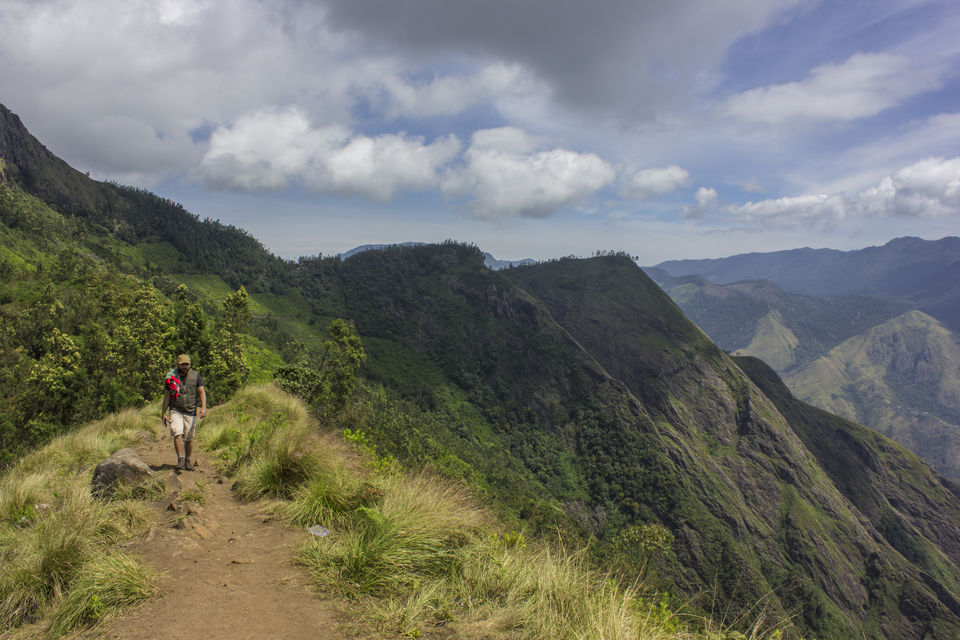 It was mind blowing view and the narrow paths with a thousand feet depth on both sides were challenging!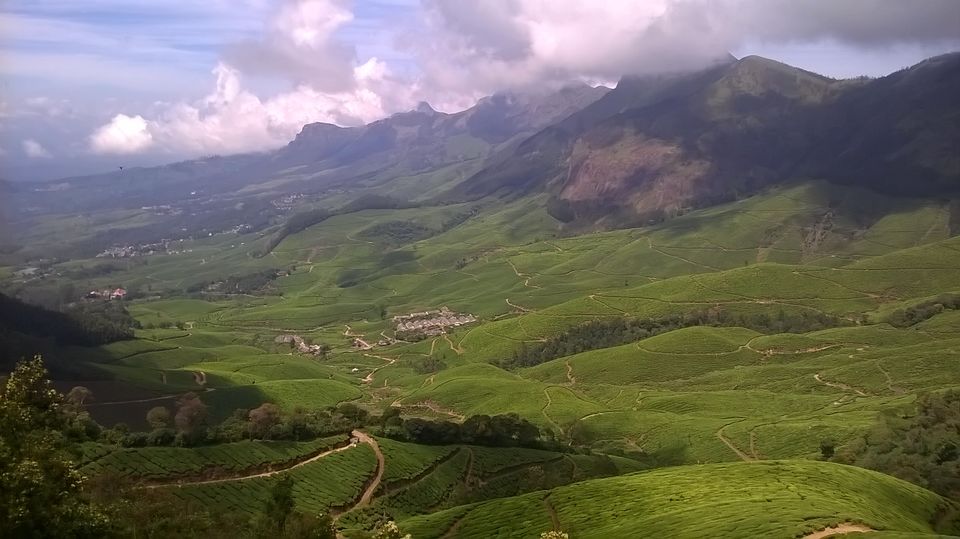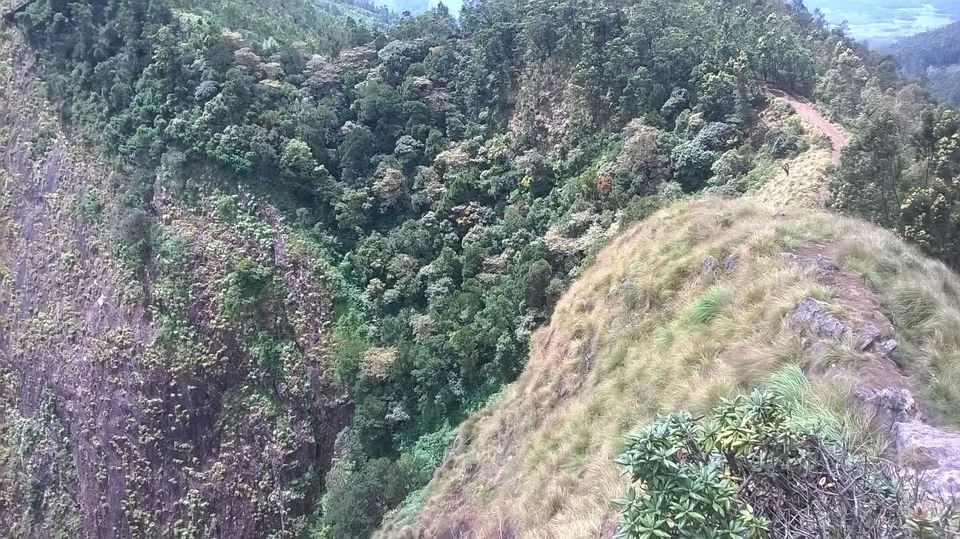 We began climbing Kolukkumala. At first it was very tiring as there was sun shining on top of our head. It was around 1pm. But slowly, fog began taking over and finally took over the whole place with beautiful shadows of things appearing as silhouette.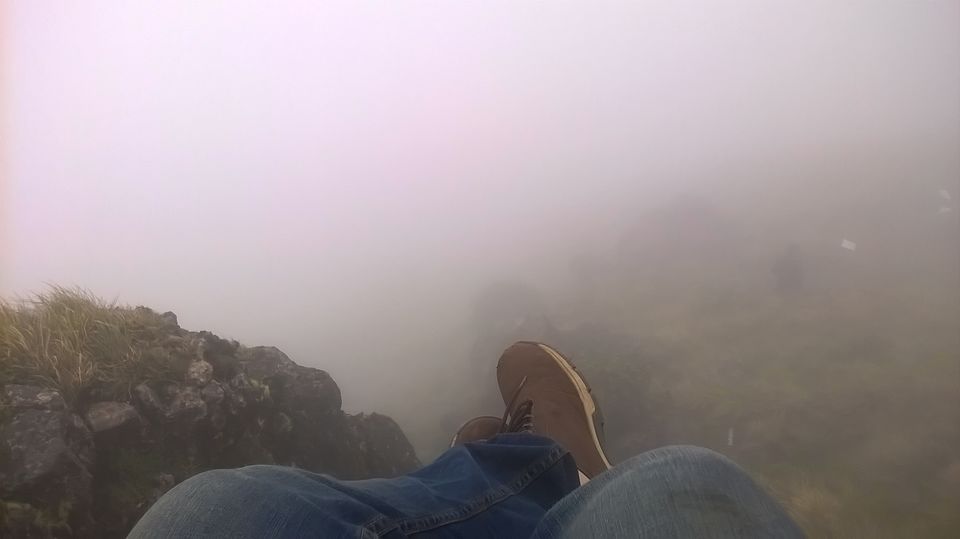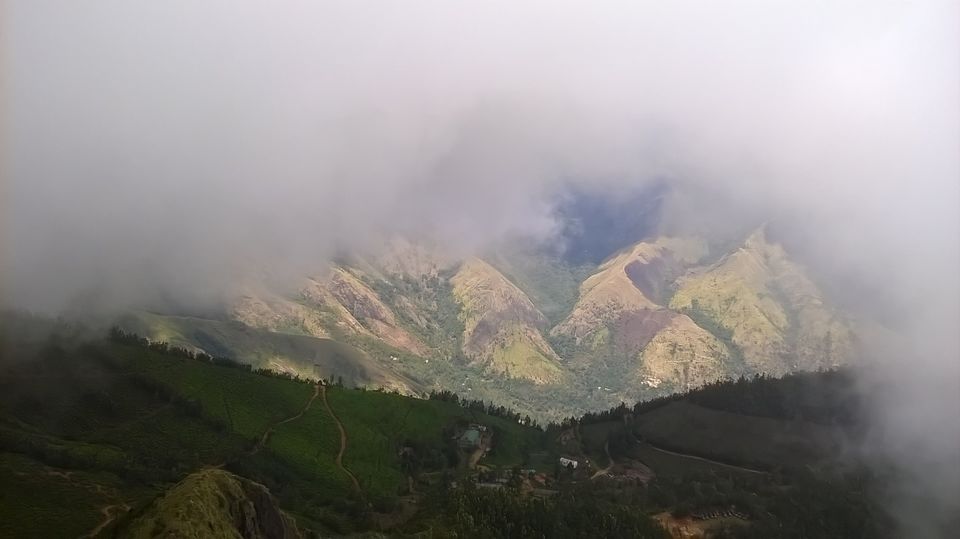 And then nothing was visible and everything appeared to be shadows. Walking up with the reference of shadows of trees and us.
On the top of Kolukkumalai peak, we sat down and slowly I noticed dew drops flowing on from my hair and my tshirt was filled with droplets to look like powder fallen on clothes.
It was great experience there as I am seeing fog turning to mist and snow for the first time. We can feel the drops falling.
We never thought of going down until one of us told that the Jeep driver must be wondering why we aren't returning by now.
We went to Munnar from there, had some food and rode to home in a stretch.
It was the most peaceful 1000km ride.