Nandankanan Zoological Park is located 20 kms ahead of the capital city Bhubaneswar in Orissa. By sprawling across dense and tranquil forests of Chandaka, Nandankanan serves the first captive gharial breeding center of India. The name that literally means the "Garden of Pleasure" is the most picturesque park to bring an opportunity to discover unique flora and fauna flourishing in their most natural habitat.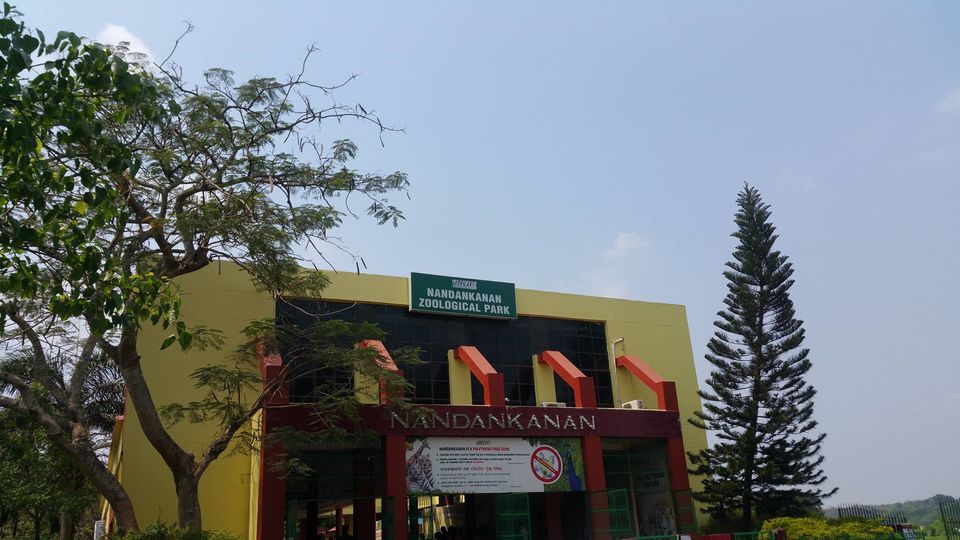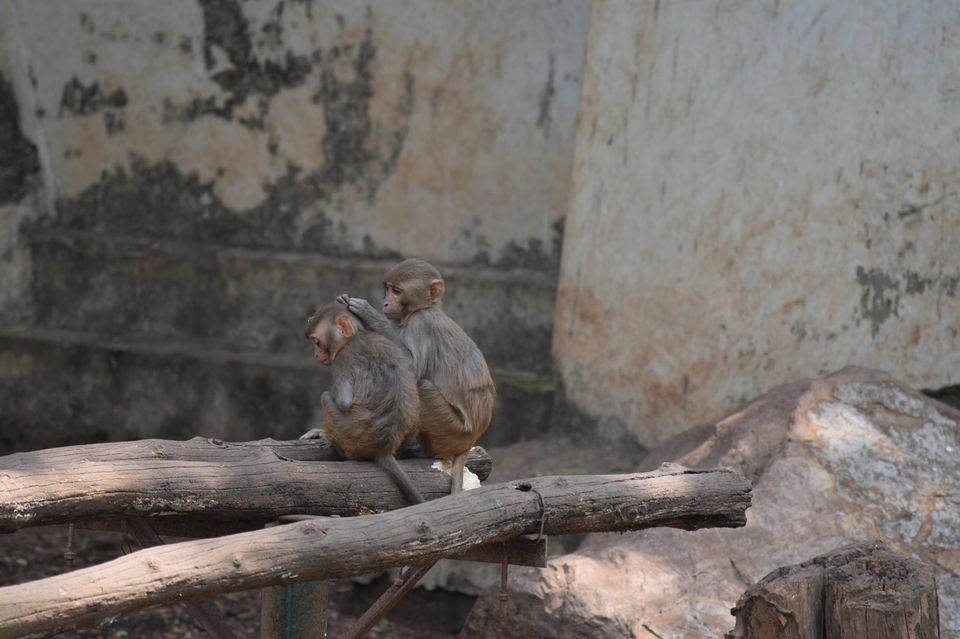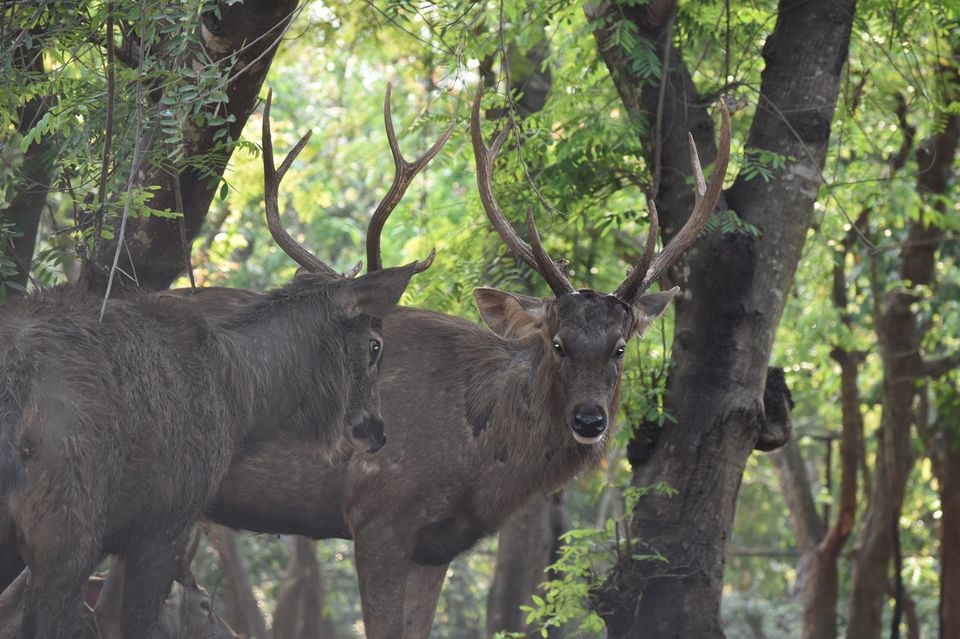 The Nandankanan Zoological Park is also known as Nandankanan National Park where arrays of enthralling facility like boating, white tiger and lion safaris (safari in a sense to encounter these royal animals) reptile park, aerial ropeway and cable car at the zoological park which is a nocturnal animal house established for the wildlife lovers to get a penchant for wildlife.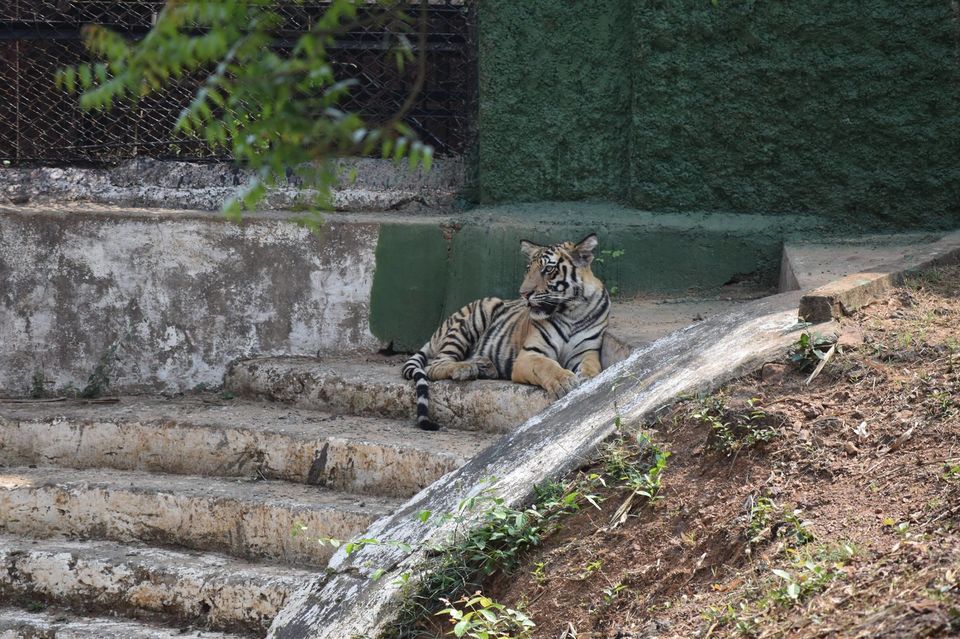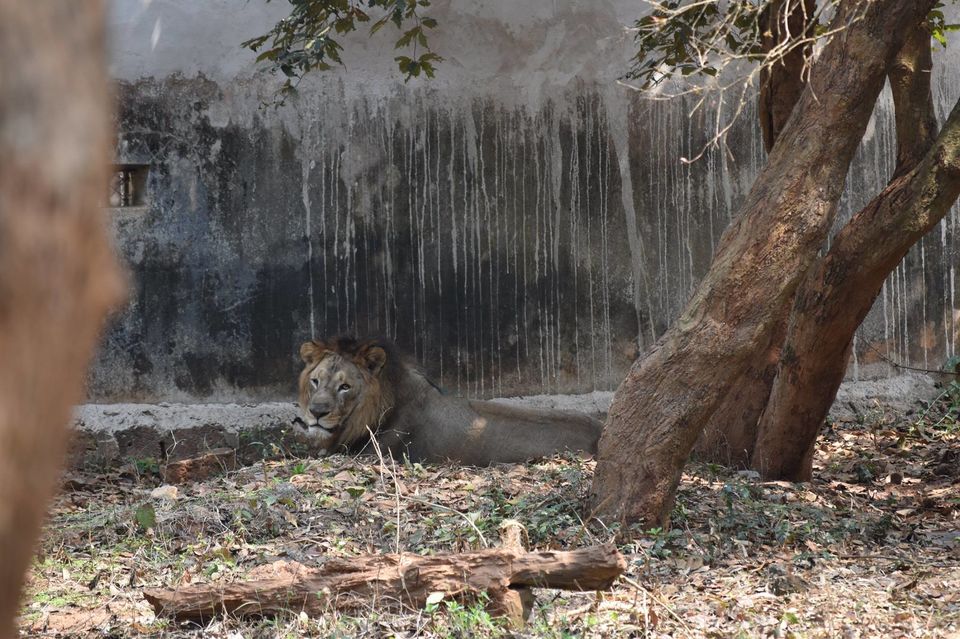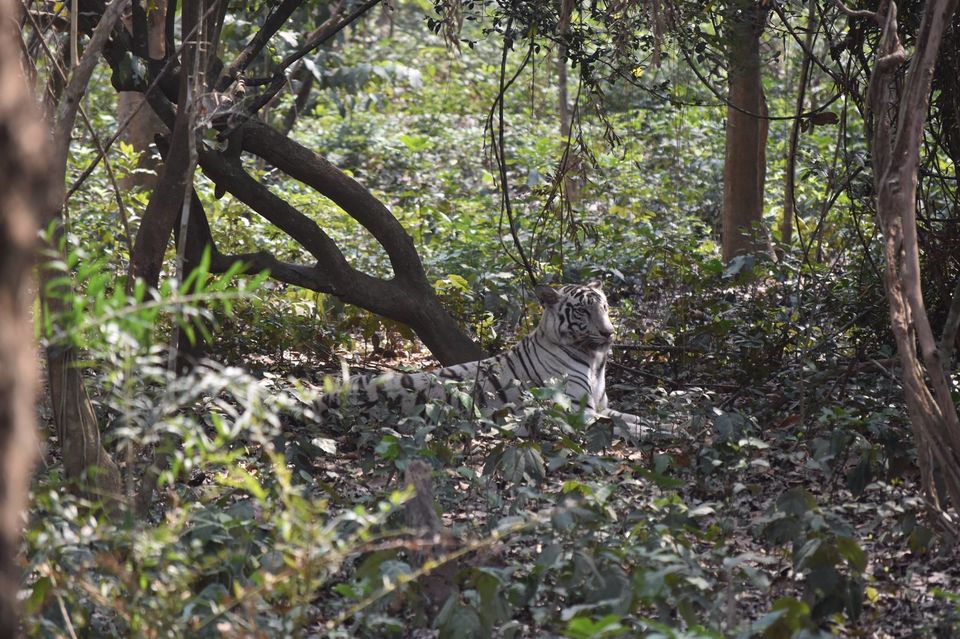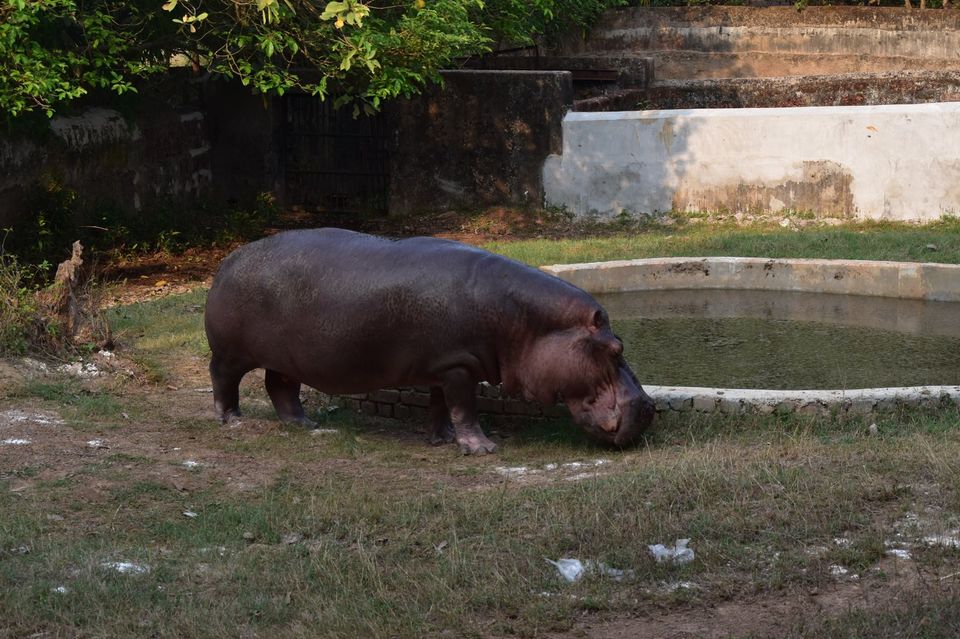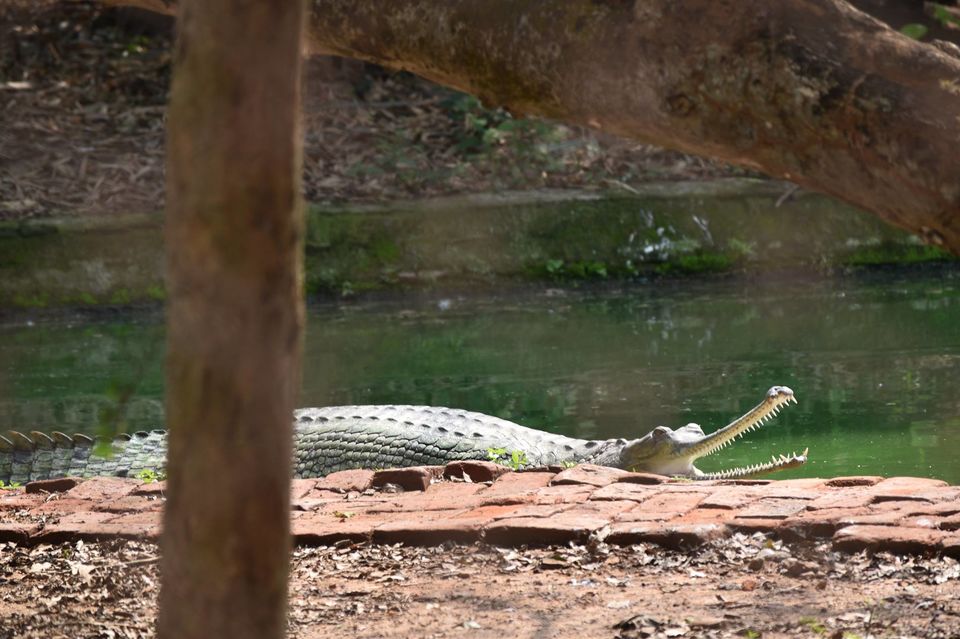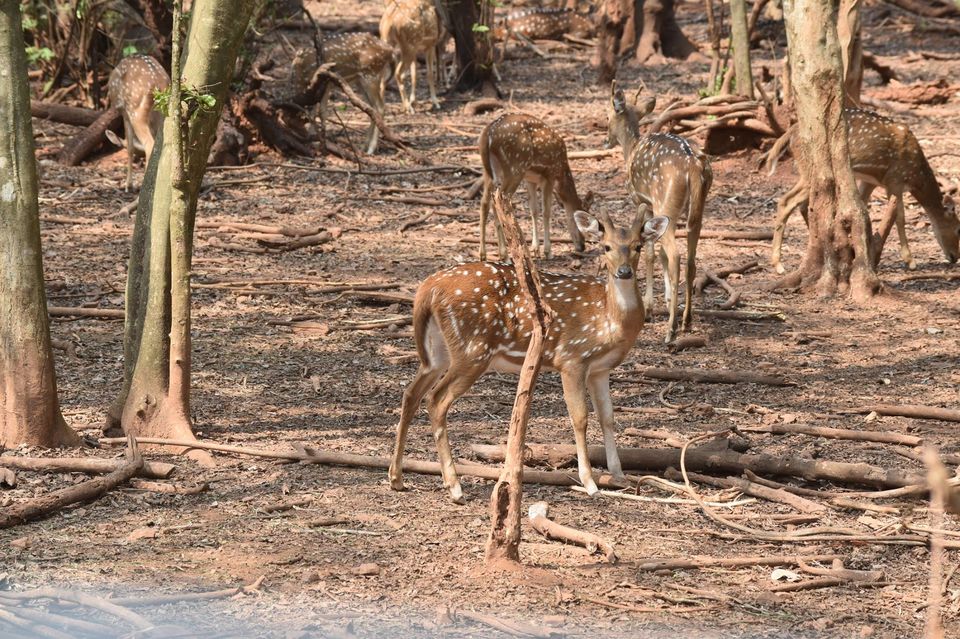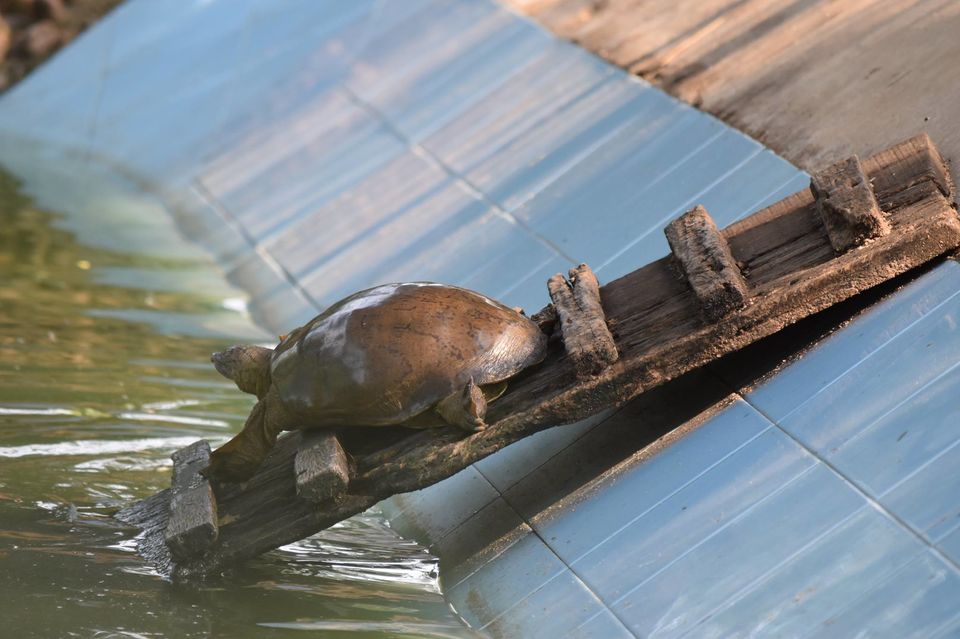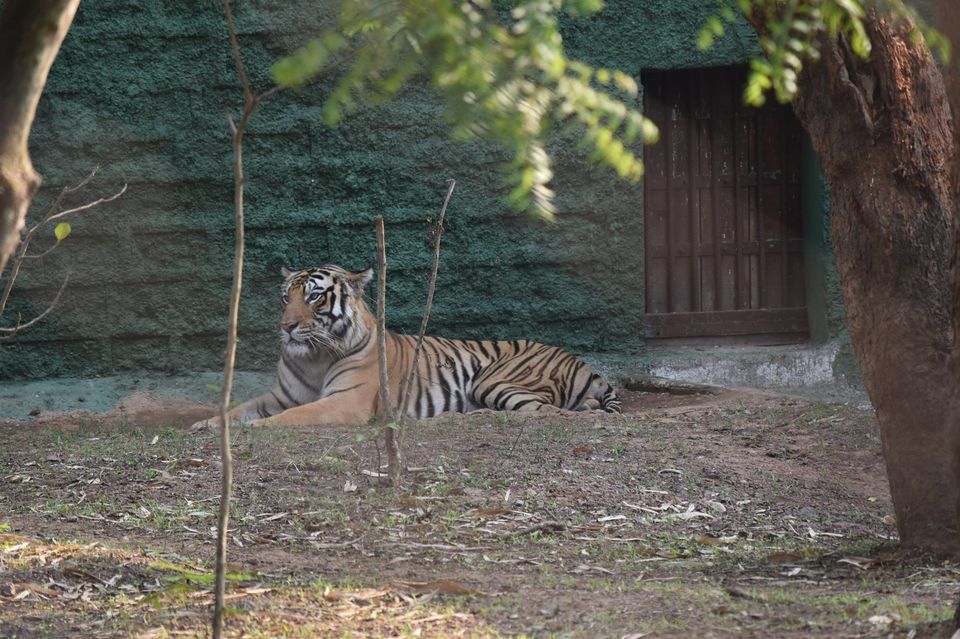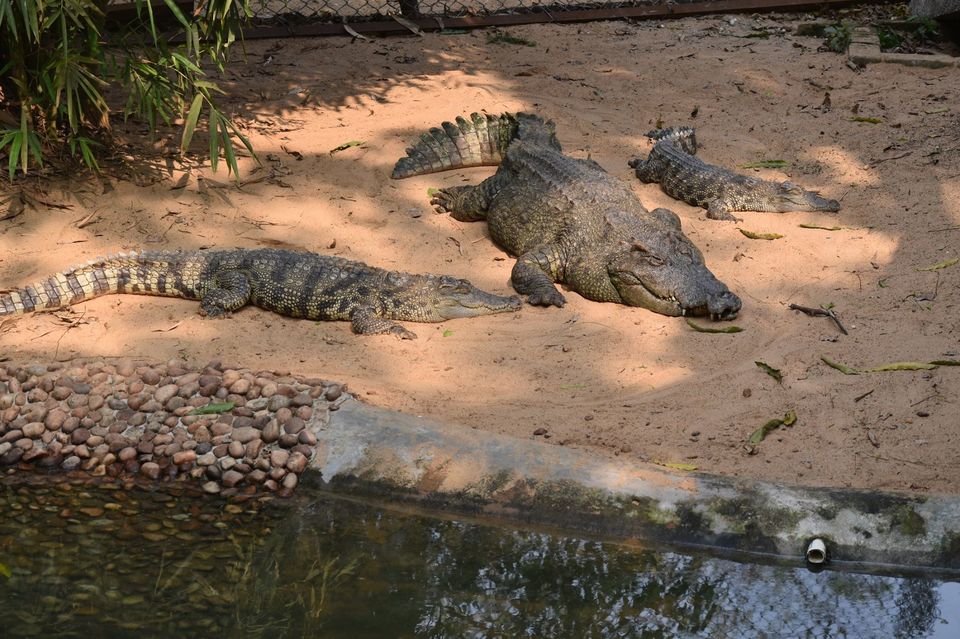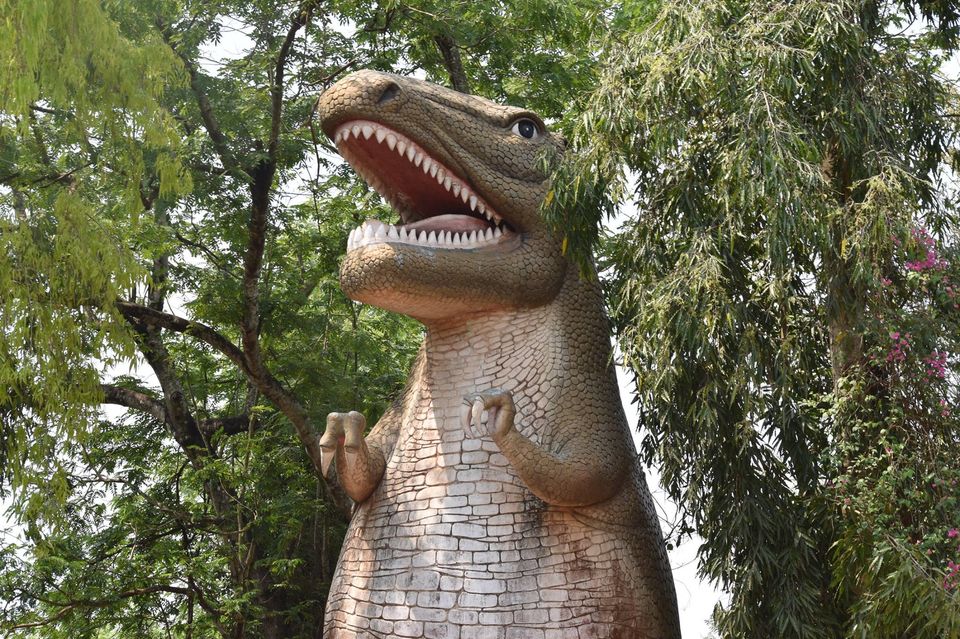 Nandankanan Zoological Park boasts of a fascinating lake and wonderful lush green environs, which is a virtual paradise for birds inviting native as well as migratory birds.
According to forest department, the park has around 75 bird species including some very rare species of birds. Some of the popular birds that can be seen here are white peacock, blue & yellow macaw, open billed stork, green winged macaw etc.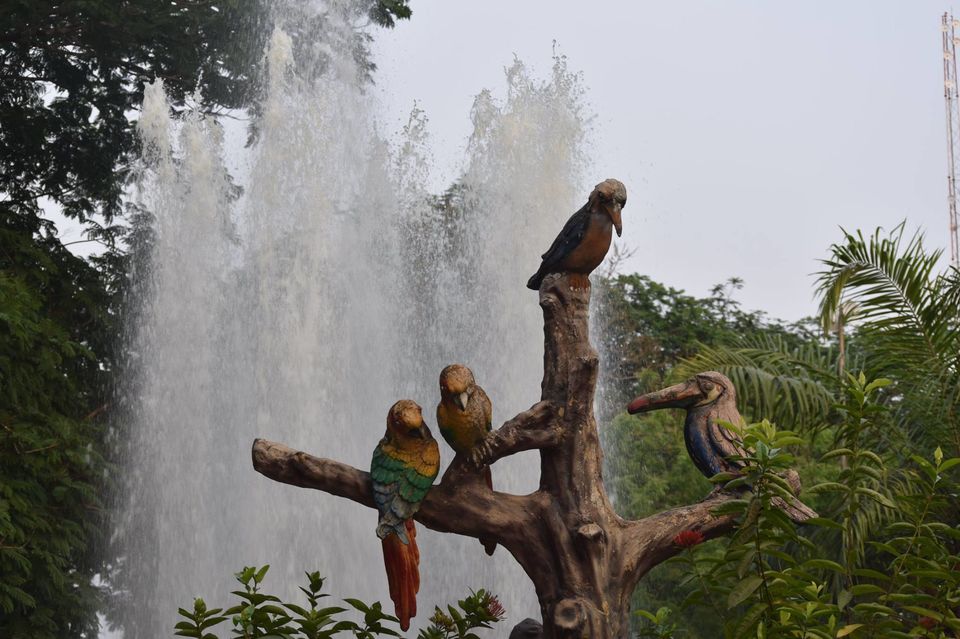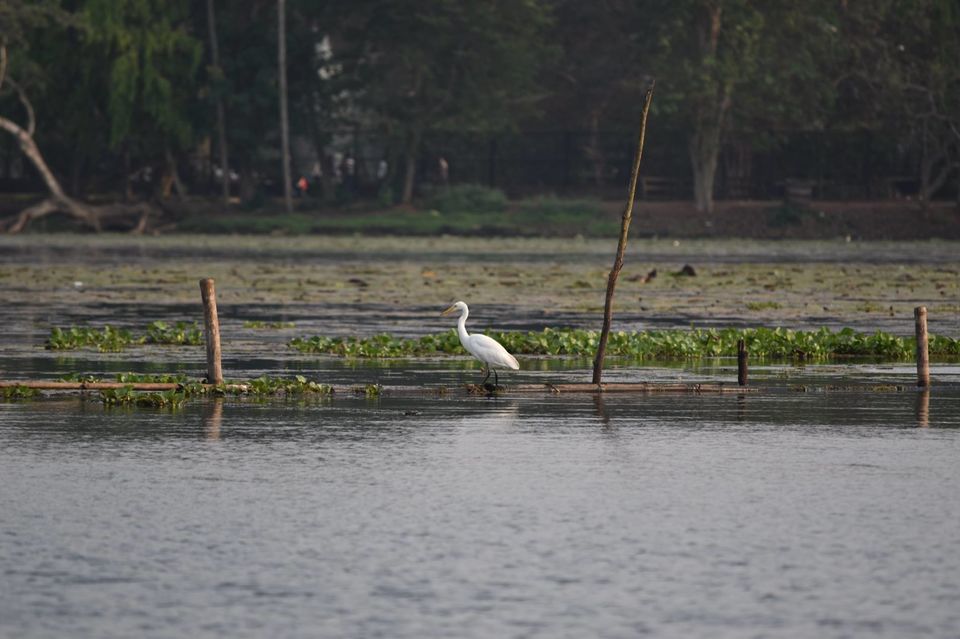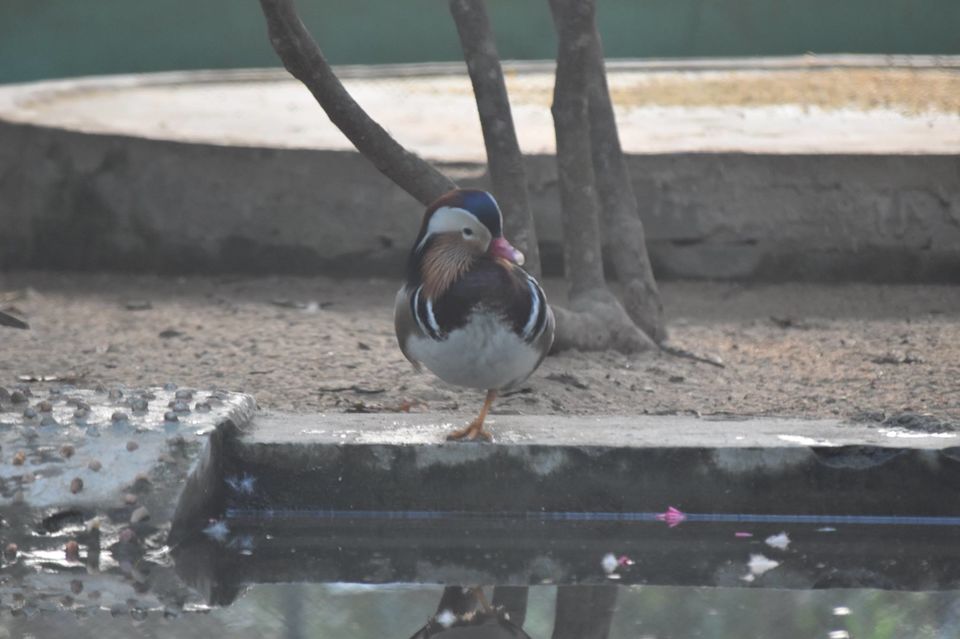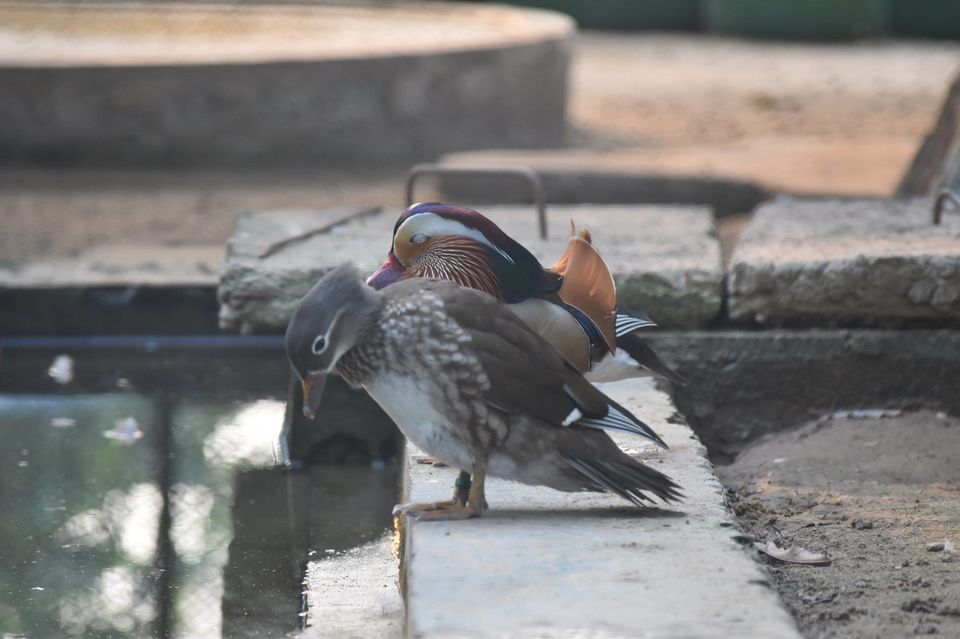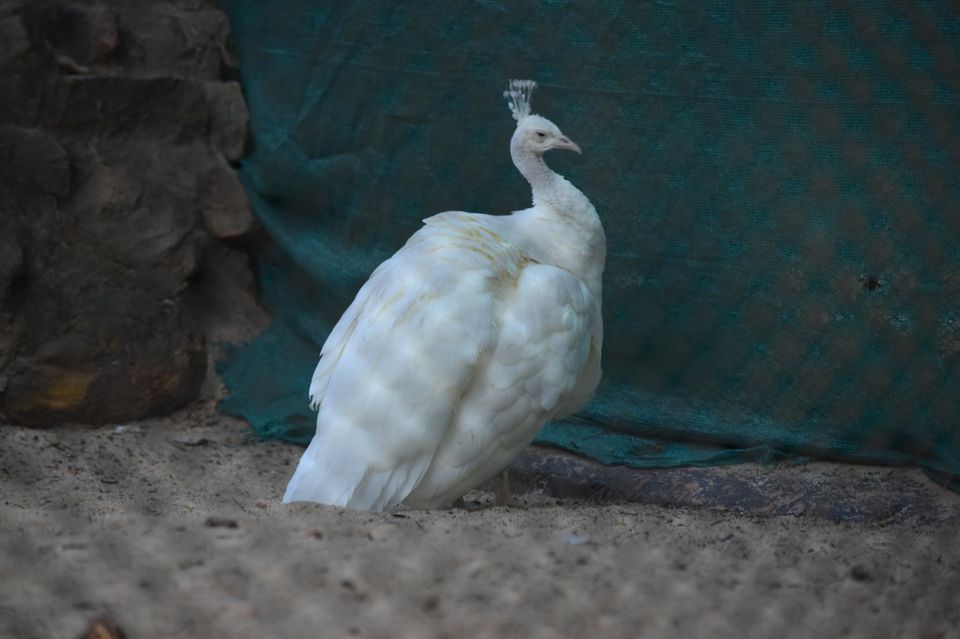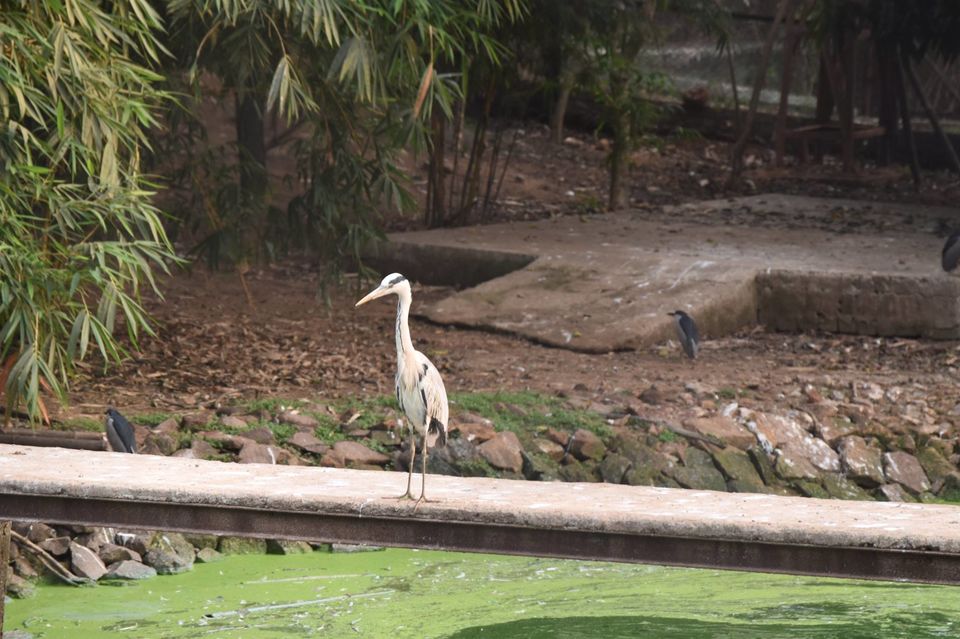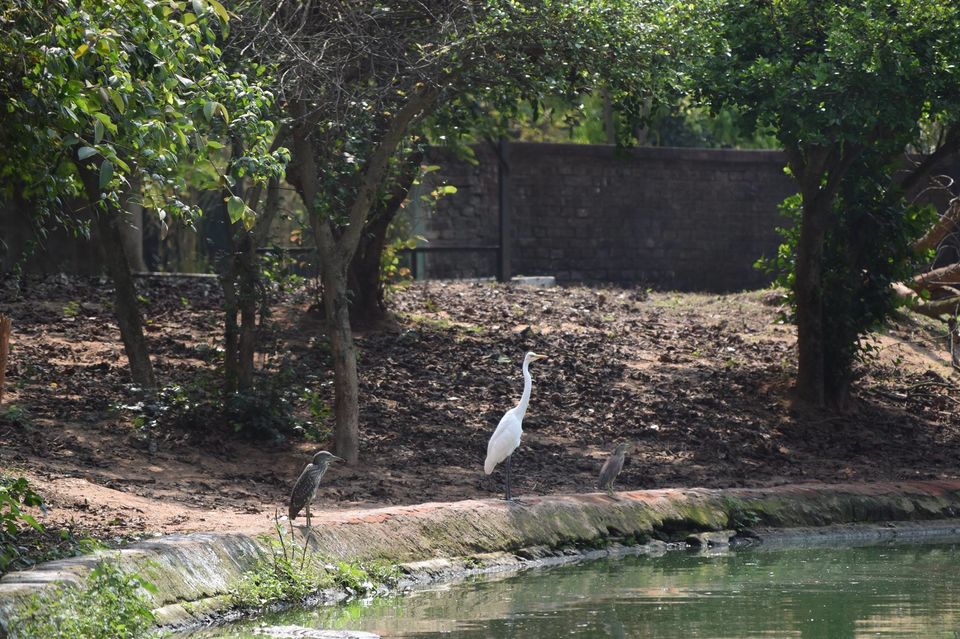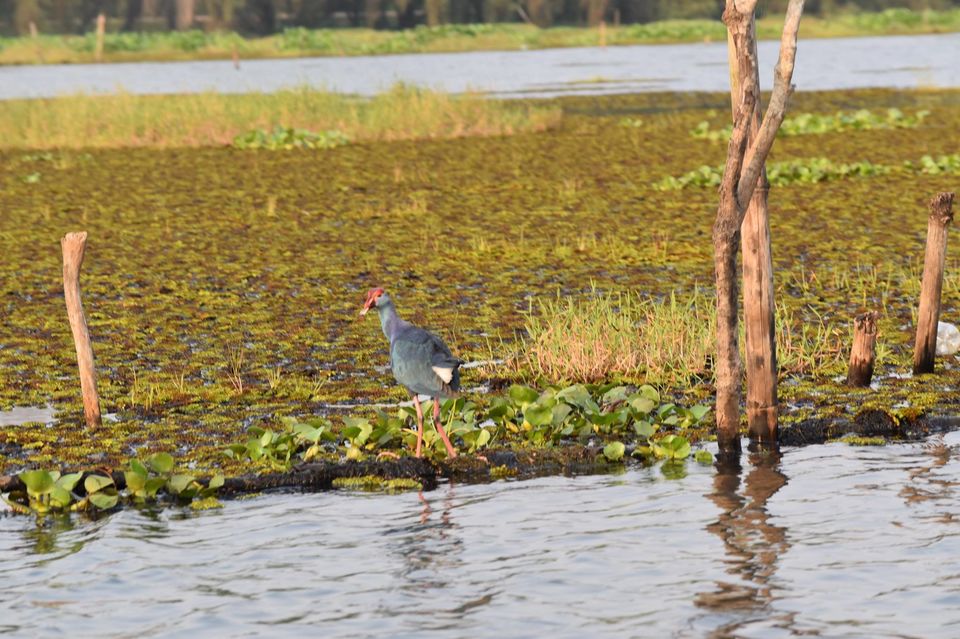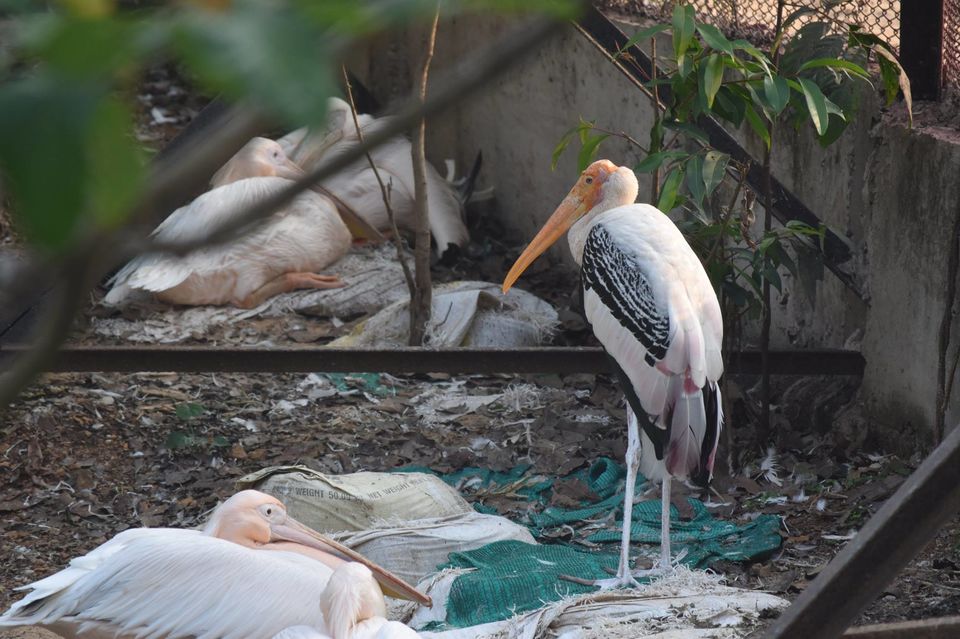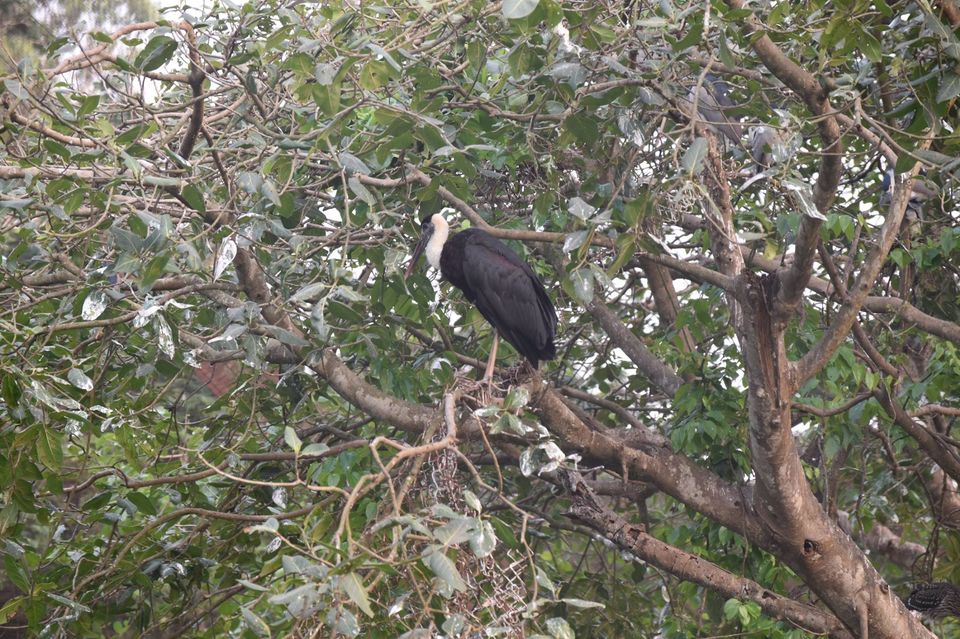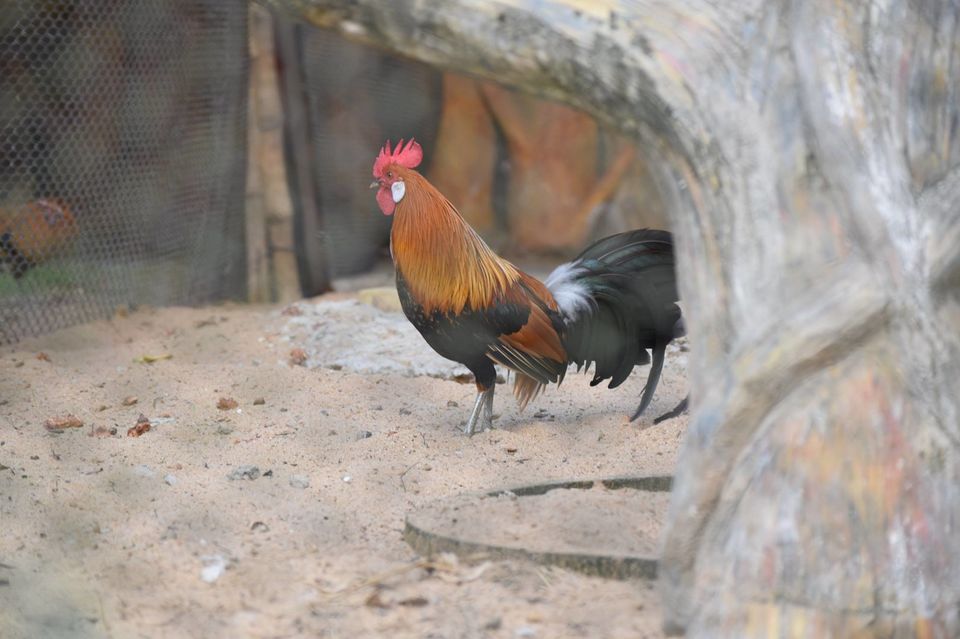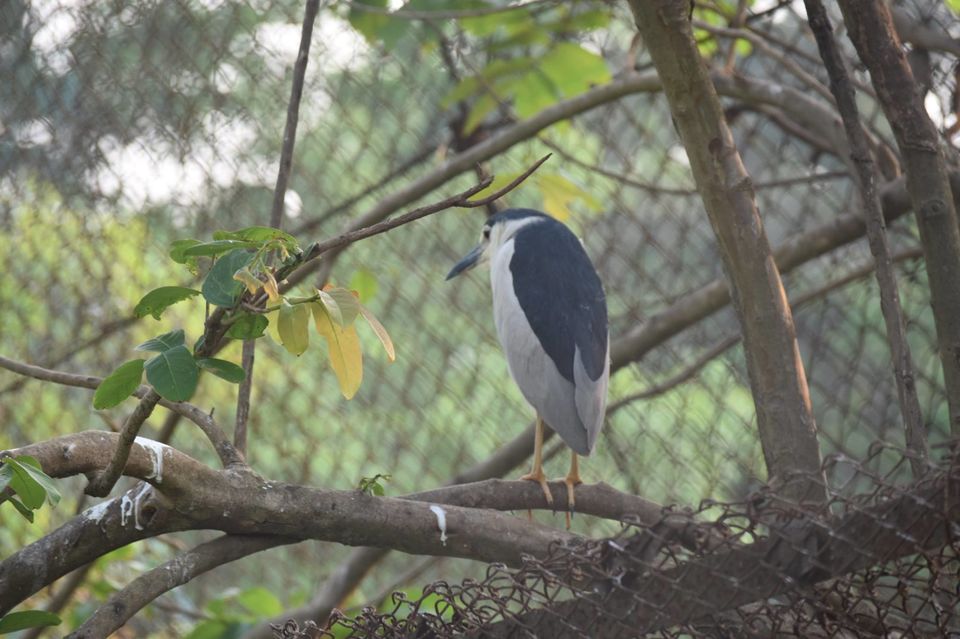 Travel Information
Being located simply 20 kms from Bhubaneswar; Nandankanan can be reached easily from all modes of transportation. Some of the options that are readily available to the traveler are buses, cabs and auto rickshaws.
By Air : The nearest airport to Nandankanan is the Bhubaneswar airport which is at a distance of only 13 kilometers. Auto rickshaws are another option that is available to the traveler. Autos can be found outside both the airport and the railway station.
By Rail : The nearest railway station is the Bhubaneswar Railway Junction on the East-coast Railway station, which has super fast trains connecting all the major cities.
By Road : There are frequent buses that are also available from Bhubaneswar to the park. The Nandankanan is well connected to major cities of Orissa such as Bhubaneswar, Bhawanipatna, Nowrangpur, Bhawanipatna and many more.
The visiting Hours of Nandankanan Zoological Park & Botanical Garden are:

April to September (07.30 hrs. to 17.30 hrs.)
October to March (08.00 hrs. to 17.00 hrs.)
And the park & garden remains closed on every Monday.
The ideal time to visit this sanctuary is October-March.