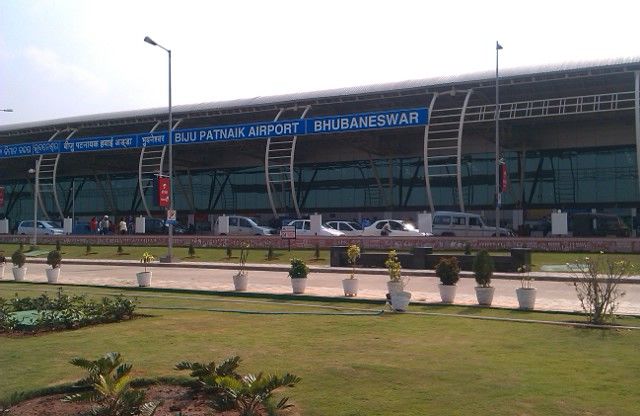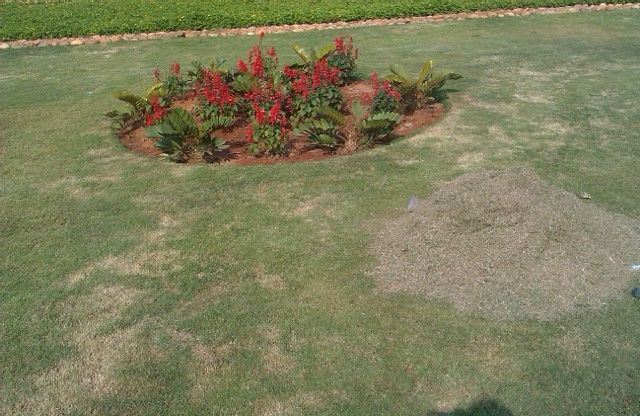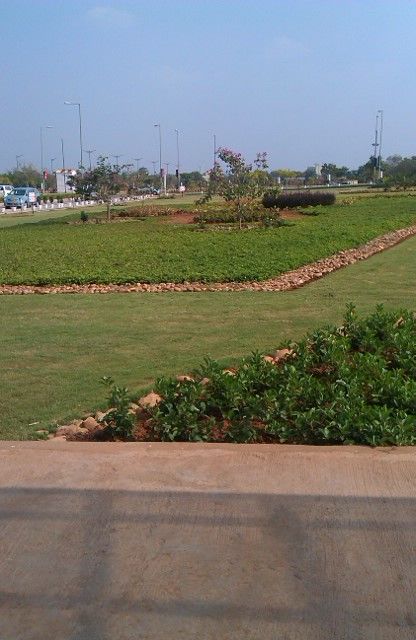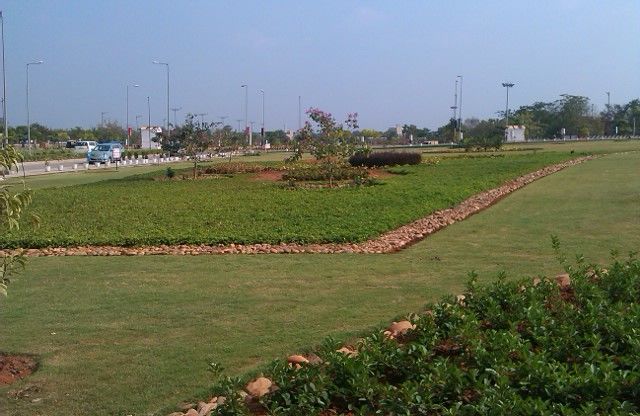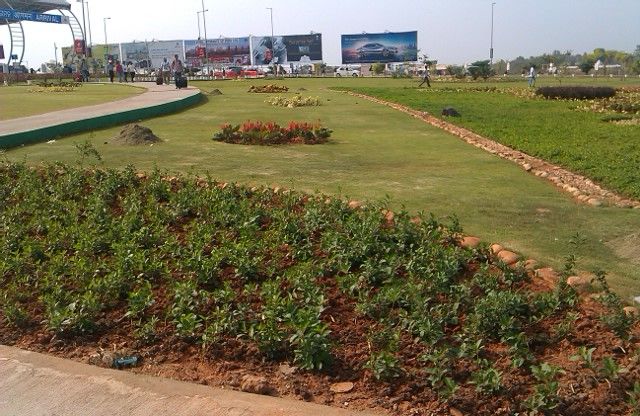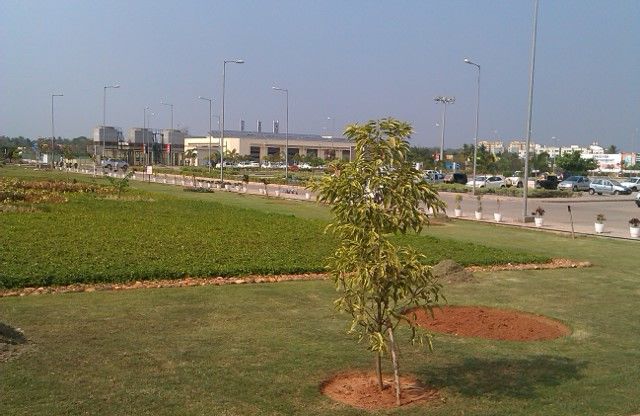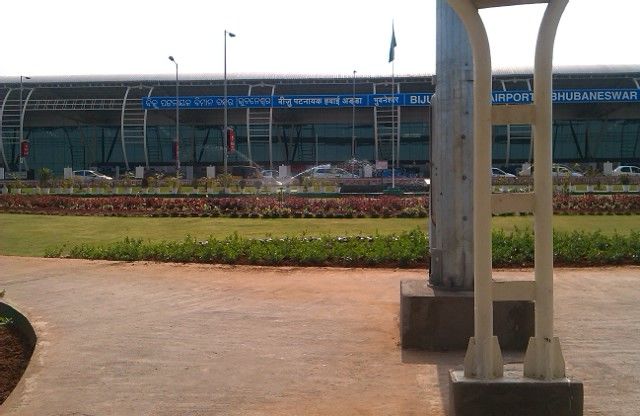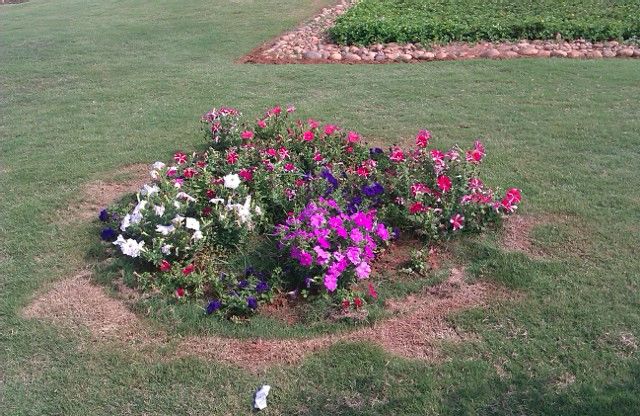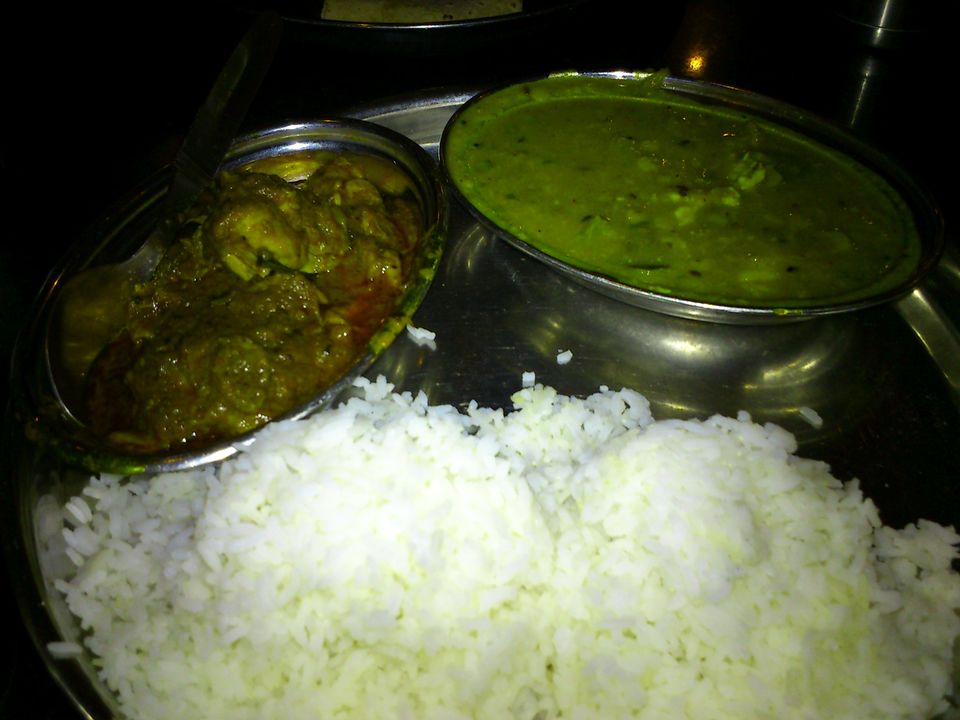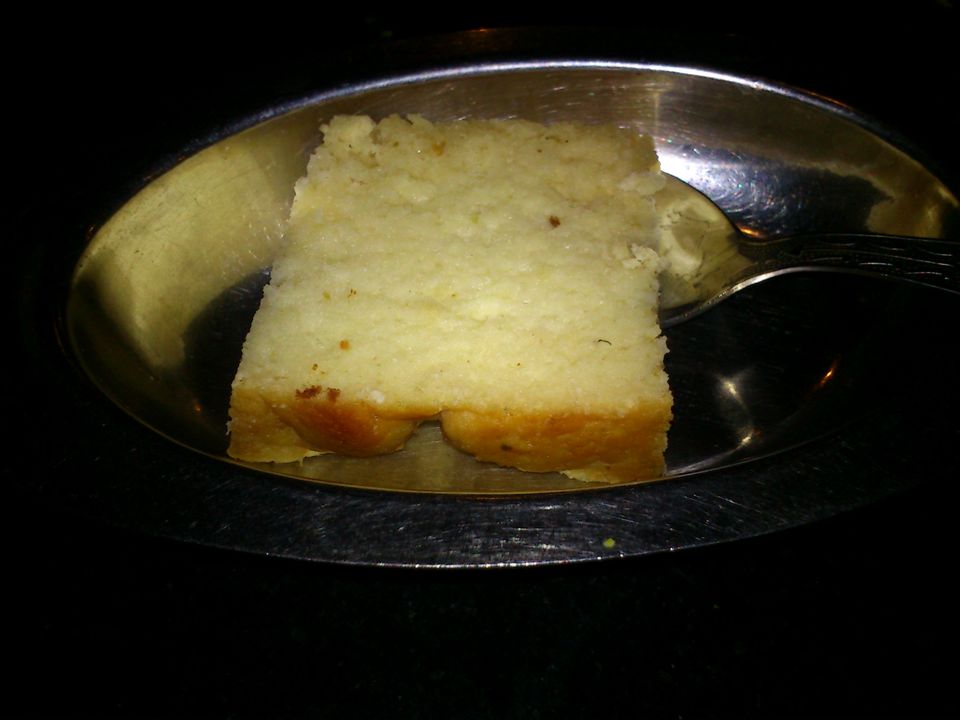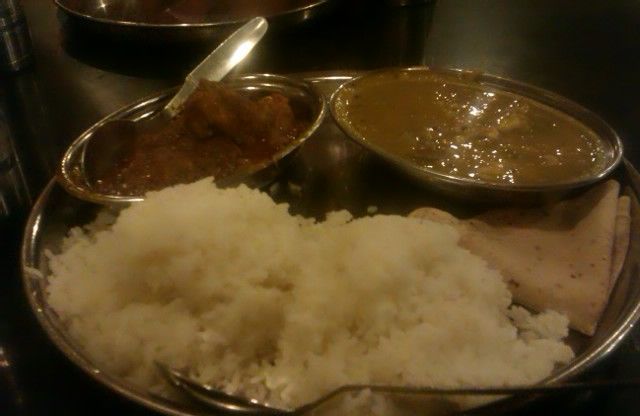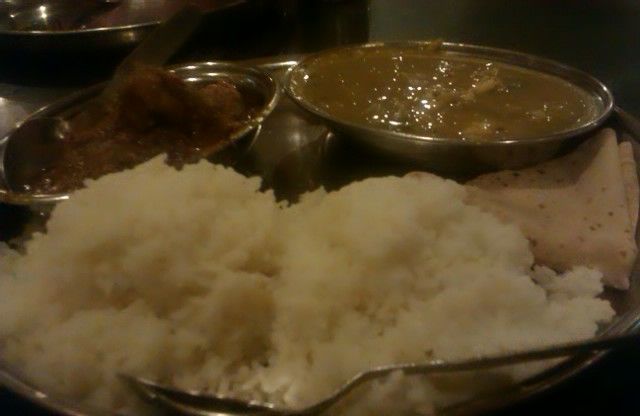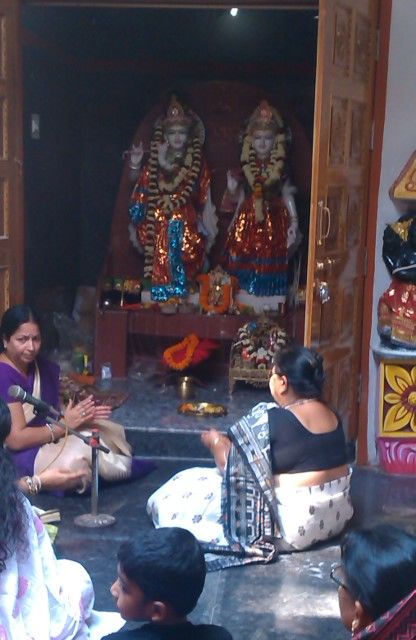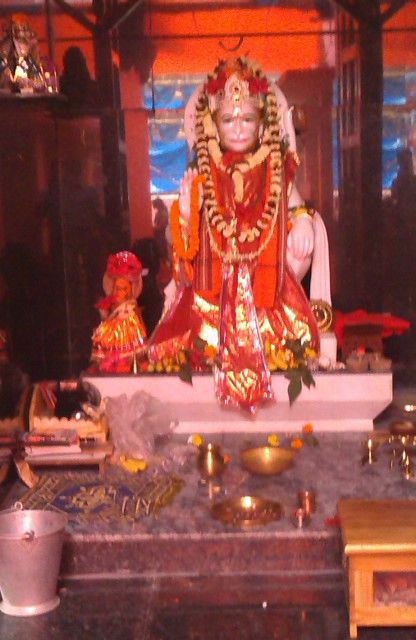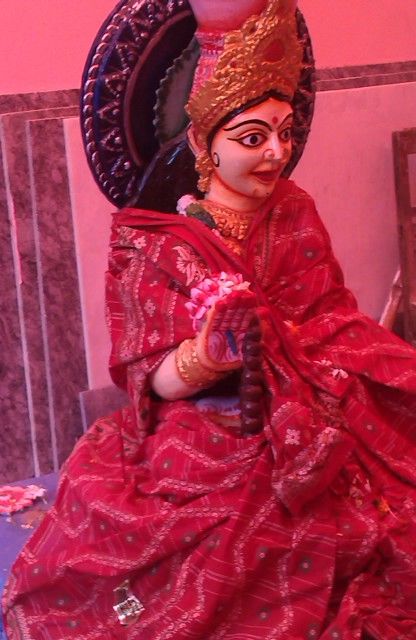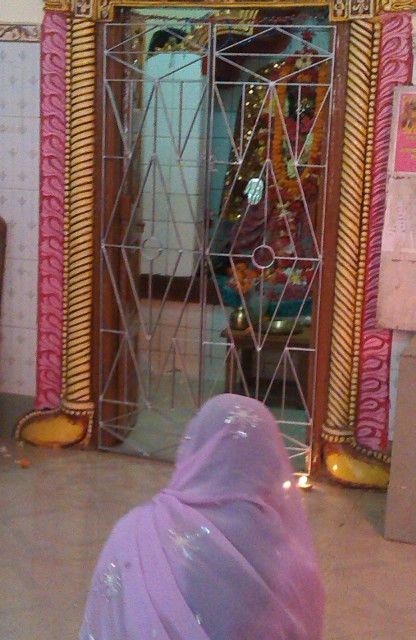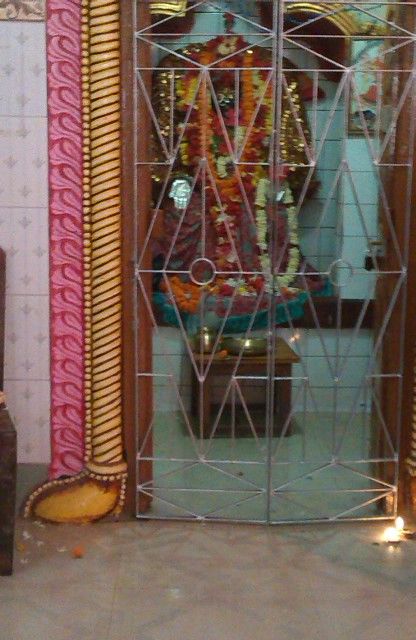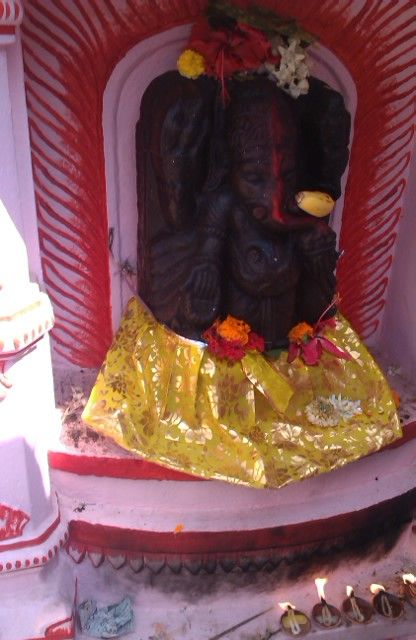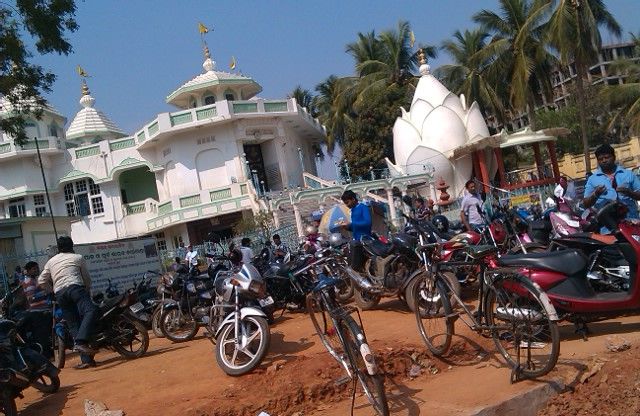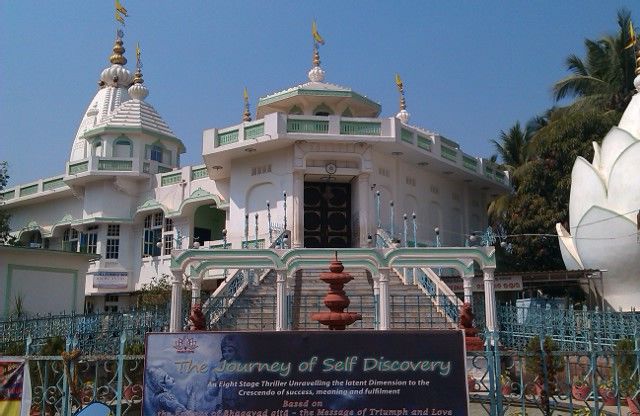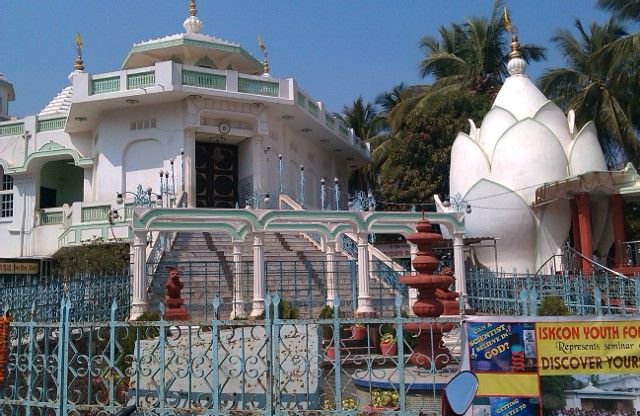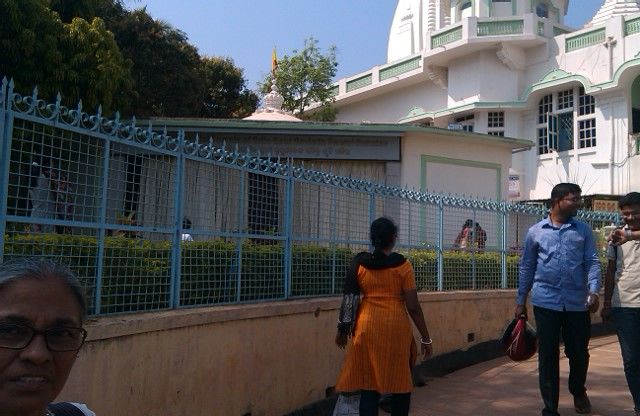 The journey from Mumbai to the Temple City of India was a smooth one. After landing at the Biju Patnaik International Airport, we were greeted by the new terminal, which was quite an impressive one and the acres of land that was lying unkempt during my last visit to Bhubaneswar, had been very beautifully landscaped into flower gardens, with colourful flower beds, the green carpet of the lawns and of course the little sprinklers.
From the airport, we reached Priya Hotel, which is centrally located on the Sachivalaya Marg and is accessible by auto rickshaws and buses too. After having a quick lunch followed by tea, we headed to the Lingaraj Temple, the next day being Shivratri, we had a very fulfilling and hassle free darshan. Bhubaneswar is an important Hindu pilgrimage centre as it is the seat of Tribhubaneswar or Lord Lingaraj. The central tower of the temple is 180 ft high and it represents the Kalinga style of architecture. In this temple, Lord Lingaraj is worshipped as Harihara, a combined form of Lord Vishnu and Lord Shiva.
The city is dotted with thousands of temples. We then visited the Mukteswar Temple Rajarani Temple, Brahmeswar Temple, Bhaskareswar Temple and the Mausima temple (Lord Lingaraj comes to this temple during the annual sojourn 'the car festival of Lord Lingaraj').
All the temple darshan made us tired and so we went to the Ramkrishna Math and sat down for the evening aarti. With all the touring and sightseeing, we all were hungry and hence stopped at the Rajmahal Chak and had hot singara (samosa), aloochap and chennapayesh (a sweet dish native to Odisha made out of cottage cheese). All of it was so yum that we were craving for more. We washed down all these hot savouries and sweets with tea from a typical street side tea stall. And you bet we were enthused with extra vigour for a typical Odia dinner.
Once at Dalma, we ordered plain rice, roti, dalma, badi chura and chicken kassa. And the foodie journey we were exported to another world. The delicacies were topped off with a generous helping of chenna poda.
Day 2: On the second last day of our visit, we decided to have a quick trip through Dhauligiri (the Buddhist peace pagoda), the Udayagiri and Khandagiri caves and Nannankanan Zoological Park.
Dhauligiri is located on the banks of river Daya, 8 kms from Bhubaneswar. The river was the site of the bloody Kalinga war, which transformed Emperor Ashoka from Chanda Ashok to Dharma Ashok.
The Udayagiri and Khandagiri caves were constructed by King Kharavela in the 1st century for Jain monks. While Udayagiri has 18 caves, Khandagiri has 15 caves. The famous caves being the Hathi and Rani Gumpha, the latter has two stories.
The Nandankanan Zoo has 126 species of animals which includes 40 species of mammals, 56 species of birds and 24 species reptiles. Nandankanan has huge number of animals. There are more than 1580 animals, including 634 mammals, 812 birds and 134 reptiles, eighty eight indigenous species along with 32 exotic species of animals. The animals include 15 species of endangered mammals, six species of endangered birds and 10 endangered reptiles. The zoo also houses a lion and white tiger safari, ropeway and boating in the Kanjia lake.
Day 3: The day started off early as it was Shivratri and we were in the Land of Lord Shiva. We went to a local temple for the puja and were refreshed once we were done with it. On the way to the hotel we had some coconut water. Then in the afternoon we went to the Isckon temple, we could not have darshan as the temple was already closed for the morning. We planned to get some food packed for lunch, but unfortunately there was a huge queue and we thought against it and settled for the sweet shop counter instead.
We had an amazing fare of sweets like gulab jamun, rasgulla, gaja, khiragaja, jalebi and were left full. My hubby who doesn't have a sweet tooth was relishing sweets to his heart's content, which left me surprised. After we had had the sweets, we then headed for home and had some fab time with old friends. At night we had a simple lunch of rotis and dalma.
Day 4: We were headed for Puri and Konark, which are the most visited places of Odisha, known for its beaches and temples. Both the places are at a distance of 35 kms from each other and are in the Bay of Bengal.
While Puri, the seat of Lord Jagannath, is known the world over being one of the char dhams of the Hindus. The Jagannath Temple is 65 m in height, towering the Bada Danda and was built in the 12th century.
Konark is also renowned for the 13th century Sun Temple, which has been declared as a Unesco World Heritage Site. The temple has been built in such a way that it resembles a colossal chariot with 24 wheels, pulled by seven horses. There is a three-tiered pyramidal roof having a fine spire.
It is interesting to note that Sun God's chariot represents seven days of the week and 24 hours of the day. The temple, built in stones has many impressive sculptures. In fact, every aspect of life has been depicted here. Human love has been depicted through many magnificent and sensuous images. The temples of Konark and Puri are finest examples of medieval India's architectural genius.
Then there is also the Chandrabhaga beach in Konark, which is relatively less crowded than Puri, if you want to be far from the din and bustle of the most famous beach in Odisha. When delving into the sea, you should be very careful because unlike most of the other beaches in India, the sea here is very rough.
Mahaprasad is sold in Anand Bazar or the Pleasure Mart of the temple which is situated on the north east corner of the temple. It is the biggest open-air hotel in the world where every day thousands of devotees purchase and eat together forgetting their caste, creed and status.
Tourists prefer to carry Khaja (made of maida, sugar and ghee which stay fresh for days together). Dried rice Mahaprasad or the Nirmalya is also used by devotees and tourists for different sacred occasions.
Finally after the hectic trip, we returned to Bhubaneswar and there was a dinner invitation that had to be attended on the way back to the hotel.
Day 5: We went to the Ekamra Haat and as there was a crafts exhibition going on in the exhibition ground, we decided to while away sometime before entering the Ekamra Haat. The crafts fair had a mind boggling array of handicrafts from the north eastern states as well as West Bengal.
Finally after all the fair hopping, we went to the rustic Haat, which gives a feel of a typical Odishan village. And as it is conveniently located in the heart of the city, it attracts tourists and locals alike. Sprawling over five acres of land, it is landscaped with mounds and small hills and full of lush greenery and even a small pond with swans. The small cottage like shops provides a perfect ambience of a rustic village. There are 42 shops and eight open display corners which sell handloom and handicraft products from all over the country. The concept of the Haat is to give a platform to the artisans to sell their products directly to consumers. It is open from 10 am to 10 pm allowing everyone a convenience of visiting the place at least once during a stay in Bhubaneswar.
There is also an amphitheatre at the farthest corner of the Haat, which hosts events from time to time.
I have very fond memories of this place as we women journalists of the city used to meet here every month. And here I can't but help mentioning the fact that there are some memories of Jyotsna Routray (whom I fondly used to call Jyotsna appa), one of the first women journalists of Odisha. She expired four years back, and this is my way of paying a small tribute to her.
All this said, we were hungry and seated ourselves in one of the restaurants inside the haat. We ordered for two double egg rolls and a double egg chicken roll for my hubby. After relishing the yummy rolls, we ordered for rabdi, rasabali, and chennajilli.
Later for dinner we went to a small indistinct restaurant called Charlie, where we had some plain rice and chicken kassa and washed it down with Coke.
Then we set out for another short and sweet journey. Pahala is situated on National Highway 5 and all vehicles travelling on that road stops there for a quick bite and we also did the same. The rasgullas are a delight and melts in your mouth as soon as you swallow it. They are slightly brownish in colour and quite big in size. It is interesting to note here that all the families in Pahala are into the sweet meat business and there are around 25 to 30 stalls with their fares. Apart from the conventional rasgullas, they also sell the chennapoda and chennagaja.
After the nocturnal and fulfilling gastronomic sojourn we returned to Bhubaneswar. The next day, we had an afternoon flight back to Mumbai.
Day 6: Tea and breakfast was simple on the final day. And for lunch mom made some paneer gravy and a simple dal. She even packed us some delicious paneer sandwich for our onward journey. After lunch we embarked on our journey back home with memories to cherish.
This hotel is centrally located in the city. They serve good vegetarian food, the high point being their South Indian fare. They have two restaurants one the non AC serving quality southern fare, the other AC restaurant serving more expensive Indian fare. Their rooms are very spacious with balconies opening on the lane. And their staff is cordial.