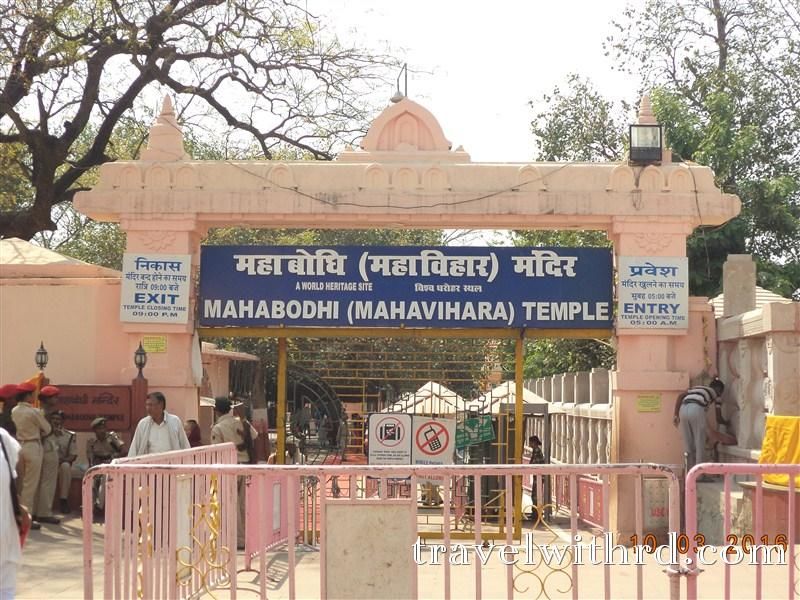 As the month of April comes the college gets the hope of getting a long "tour" from the college. To advertise college, you have to go far away. Last time I had the opportunity to go to Jamshedpur and this time Patna got a name but there was nothing much to see in Patna - but there was no other place available in Muzaffarpur. But the coincidence happened that the name was removed from Muzaffarpur and it was decided to go to the final. It was a matter of reservation as soon as it was final. On the Delhi-Howrah route, you know how difficult it is to get a train reservation and that too only 10 days ago. But in the instant the reservation was received in Magadha Express till Mughalsarai. Magadra Express, the Mughal Sarai reached a little late at around 10 am and was waiting for Purushottam Express to go now. Purushottam gradually began to lie down and when the platform reached, then there was a full two and a half hours, along with the famine also came. That's good The mob added buttons to two trains. Sitting in the sleeper with a general ticket. Neither TTE came nor did we leave the seat till then.
Now there is a simple, simple room where you can wash and wash. 600 rupees for two people, was not too much. However, the college had given the limit of Rs 1500. Now wash the bath and relax a little and leave the evening directly to Bodh Gaya. From outside the railway station of Gaya, you will get auto to go towards Bodhgaya, but they throw you on an intersection (name forgotten) falling in the end of Gaya and then there is a second auto catch from there. This service is available every single minute. On leaving the Gaya, the Army Cantonment area starts on a magnificent road. In the half an hour there are on the ground of Bodh Gaya.
Let's do the journey today with the statue of Giant Buddha. The auto board is located on the sign board where it is called Giant Buddha. One thing is that Bodh Gaya is not too big, it is very small and wherever you are, in Bodh Gaya, there will definitely be something you would like to see. This statue of Giant Buddha or Great Buddha is 82 feet high, which shows the form of Buddha sitting in the meditation mud on the lotus flower. In about seven years, 12,000 artisans have prepared it with sandstone blocks and red granite. Its construction started in 1982, which ended in 1989. On 18 November 1989 the 14th Dalai Lama duly inaugurated it and opened it to the common people.